2023 Best Tech Startups in Plano

The Tech Tribune staff has compiled the very best tech startups in Plano, Texas. In doing our research, we considered several factors including but not limited to:
Revenue potential
Leadership team
Brand/product traction
Competitive landscape
Additionally, all companies must be independent (unacquired), privately owned, at most 10 years old, and have received at least one round of funding in order to qualify.
Looking for a badge to celebrate your awesome accomplishment? Find it here!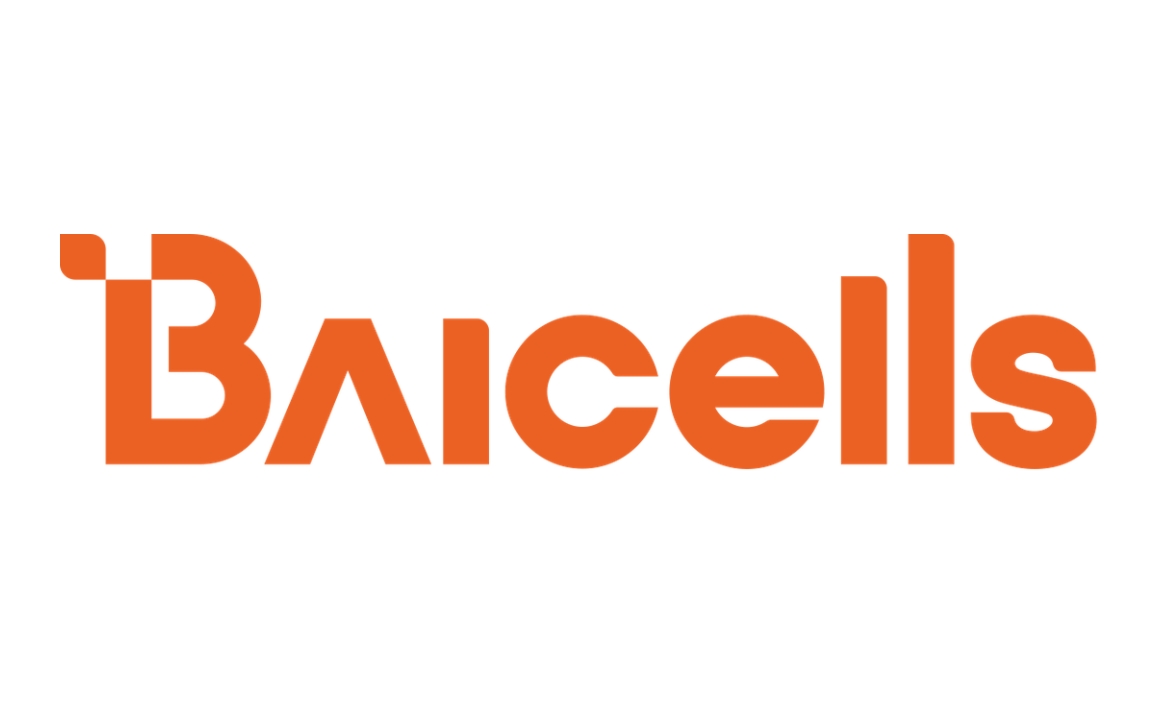 Founded: 2014
Also honored in: 
"Baicells is a customer oriented high-tech company providing innovative and affordable LTE solutions, which can be used by mobile operators, fixed/wireless operators and ISPs, MNO/MVNO, governments and enterprise private networks.
With advanced innovative technology from America and precise manufacturing capability from China, Baicells focuses on wireless broadband access, operation platforms, and next generation wireless solutions. Baicells'​ products include indoor and outdoor Small Cells, Gateway,Cloud based EPC, Cloud based O&M, CPE, Antenna, etc."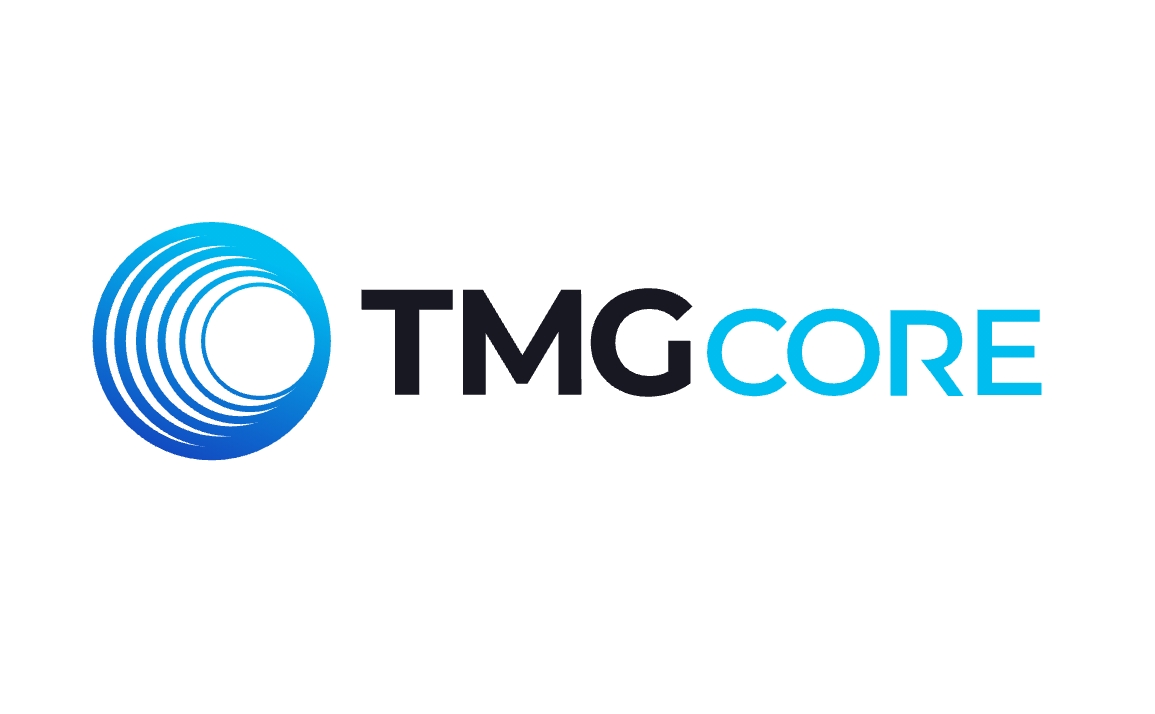 Founded: 2018
Also honored in: 2022 Best Tech Startups in Plano
"TMGcore has developed a data center technology portfolio and suite of product offerings that provide a highly beneficial environment for large-scale, high-density computing operations, as well as distributed edge and "over the edge" applications."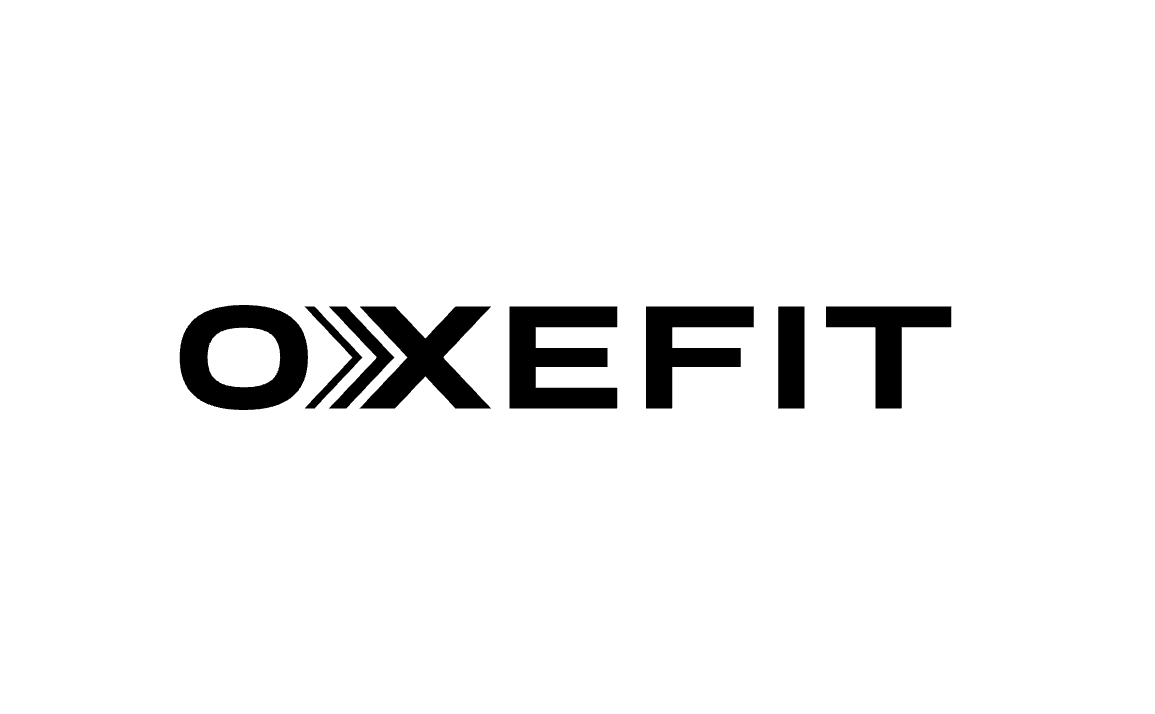 Founded: 2019
Also honored in: 2022 Best Tech Startups in Plano
"Your path to a stronger life starts with Oxefit. Our first-of-its-kind strength training system – revolutionizing the world of connected fitness – uses AI-powered technology that integrates robotics, movement and performance tracking to help you become the most powerful version of yourself. No more gym intimidation and no more bad form. With OxeFit's personalized and engaging content you'll get a workout unlike anything you've experienced before. For more information, visit oxefit.com and look out for news about our upcoming product launch and how you can get on our exclusive pre-order list."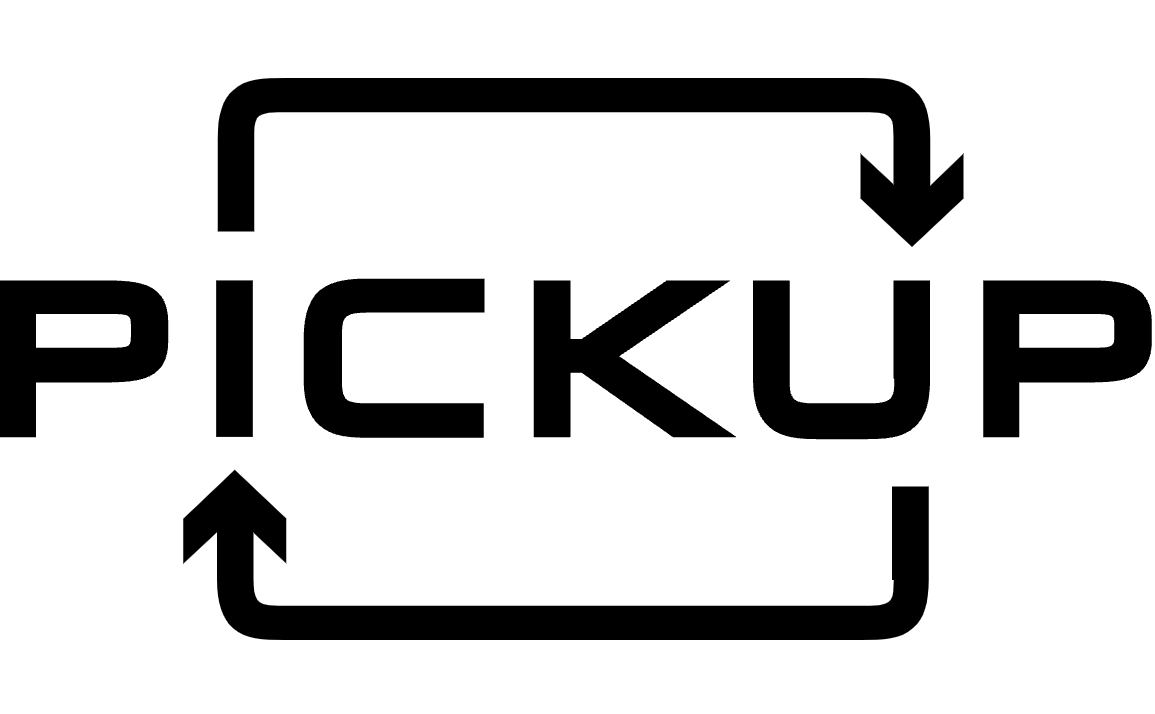 Founded: 2014
Also honored in: 2022 Best Tech Startups in Plano
"At PICKUP, we're building the scalable last mile that delivers BIG – so our partners can win and keep more customers. Whether it's delivery, assembly, or integrated omnichannel solutions we're fanatical about creating "wow"​ customer experiences that scale. PICKUP Good Guys are curated to be the best, turning the last mile into the last smile."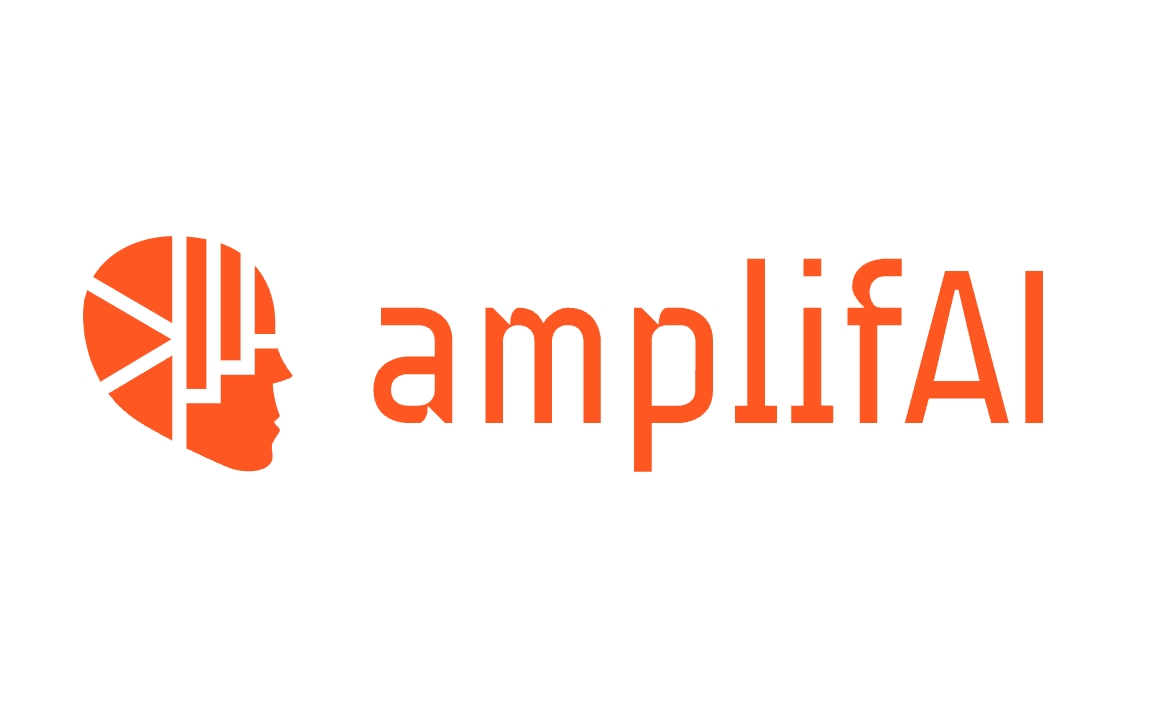 Founded: 2016
Also honored in: 2022 Best Tech Startups in Plano
"We're AmplifAI, and we've created the AI-Driven People Enablement Platform for employee-centric workforces. AmplifAI transforms employee data into actions modeled after an enterprise's best-performing people – helping hybrid teams maximize business outcomes, boost productivity and improve engagement. As more companies explore the new generation of hybrid work, innovative leaders and organizations are relying on AmplifAI to enable people, improve performance and make work more fun – wherever work is happening!"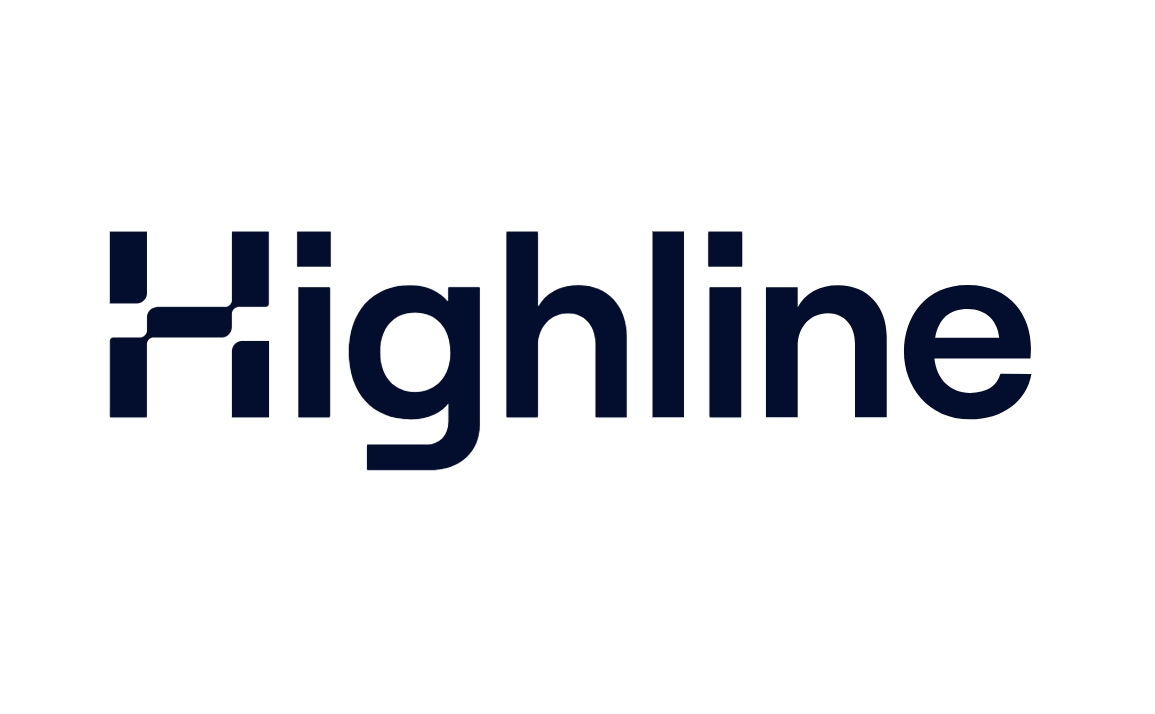 Founded: 2020
"Highline is a new payment method that ties a consumer's paycheck to repayment of a loan or other bill. It works with any kind of recurring payment including utility bills, cell phone, and virtually any kind of consumer loan.
Lenders can decrease missed payments by up to 2/3rds, reduce default rates by more than half, expand customers' credit options and better support financial wellness. Built by subject matter experts, data scientists and technologists, Highline's solution unleashes the power of payment automation to help lenders and financial institutions expand the pool of potential borrowers."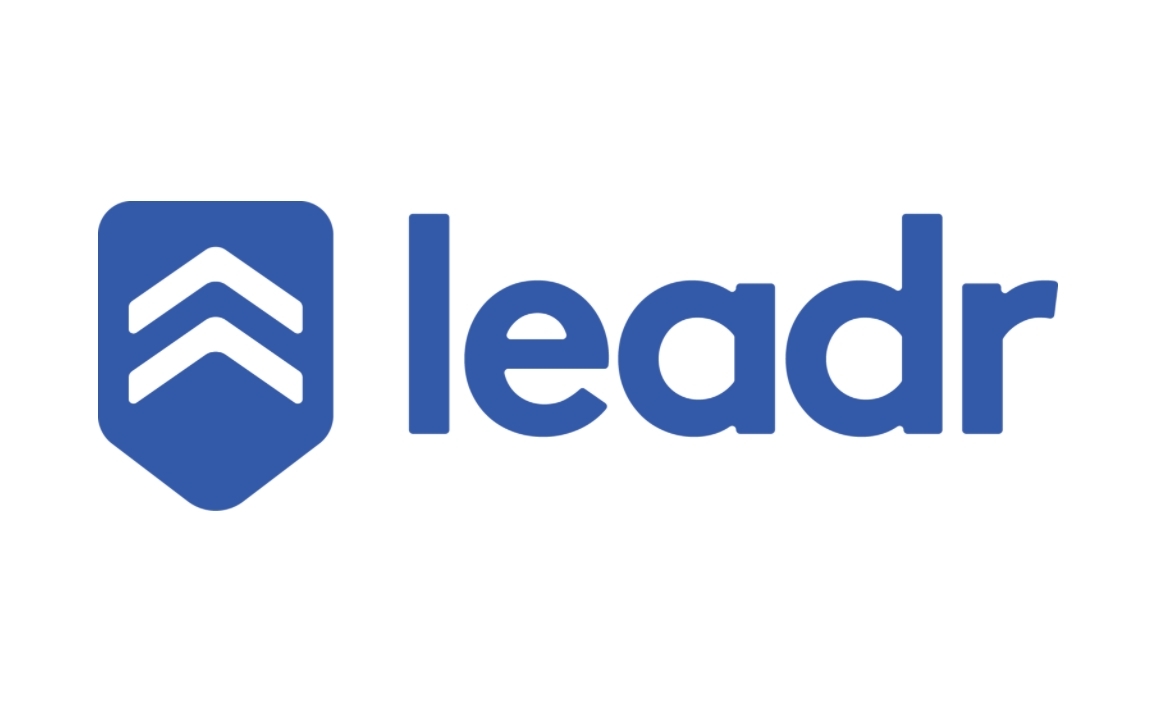 Founded: 2019
Also honored in: 2022 Best Tech Startups in Plano
"Across the board, organizations are not developing leaders fast enough. The systems, tools and frameworks used in the workplace to manage people are broken, resulting in piecemeal solutions, one-off assessments, temporary leadership fads, perks instead of progress and a failure to prioritize the individual front-line employee. And yet, what if continuous growth for every employee was possible? What could you accomplish?
We believe it is and we're building the first people development software to help you implement it. Every employee progressing. Every manager a coach. It's time for a new way to manage our most valuable asset. Leadr HR: every day leadership development."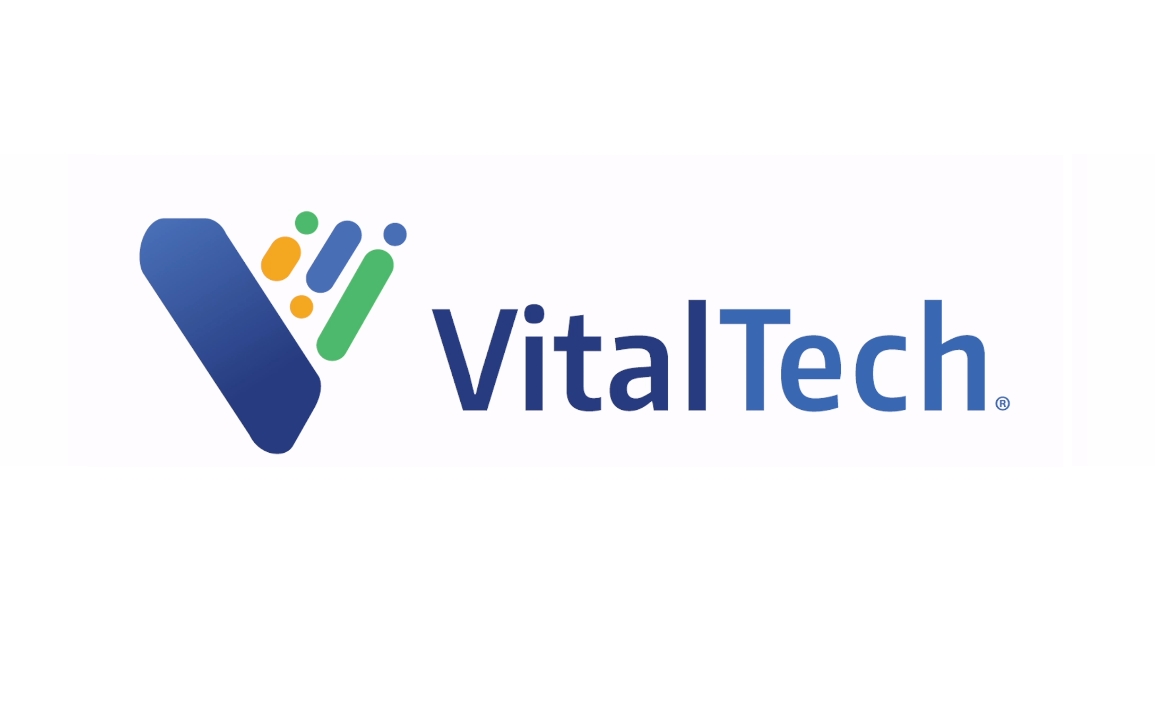 Founded: 2018
"VitalTech develops solutions that empower patients to better care for their health and wellness while enabling care teams to monitor, manage and care for patients remotely. Our proprietary platform enables health systems, managed care organizations, home health agencies, physicians, and senior living facilities to automate clinical workflows while improving health outcomes, increasing patient safety, and lowering the cost of care. Our suite of easy-to-use solutions increases patient engagement and compliance.
The success of our clients is at the core of what we do, driving our continual efforts to build customizable solutions with flexibility and scalability to fit the needs of each client and their patients, beginning with scalable architecture designed from the ground up to support AI and machine learning. We start each journey with our clients by breaking down their needs to get a deep understanding of their goals in order to provide the best possible set of solutions that fit within existing workflows, lowering caregiver burdens and providing them with tools to concentrate on patient care as opposed to administrative work and data mining.
We provide proper foundation and data structure to support sophisticated AI and machine learning to create meaningful insights that are critical and targeted to audiences within an omnichannel strategy."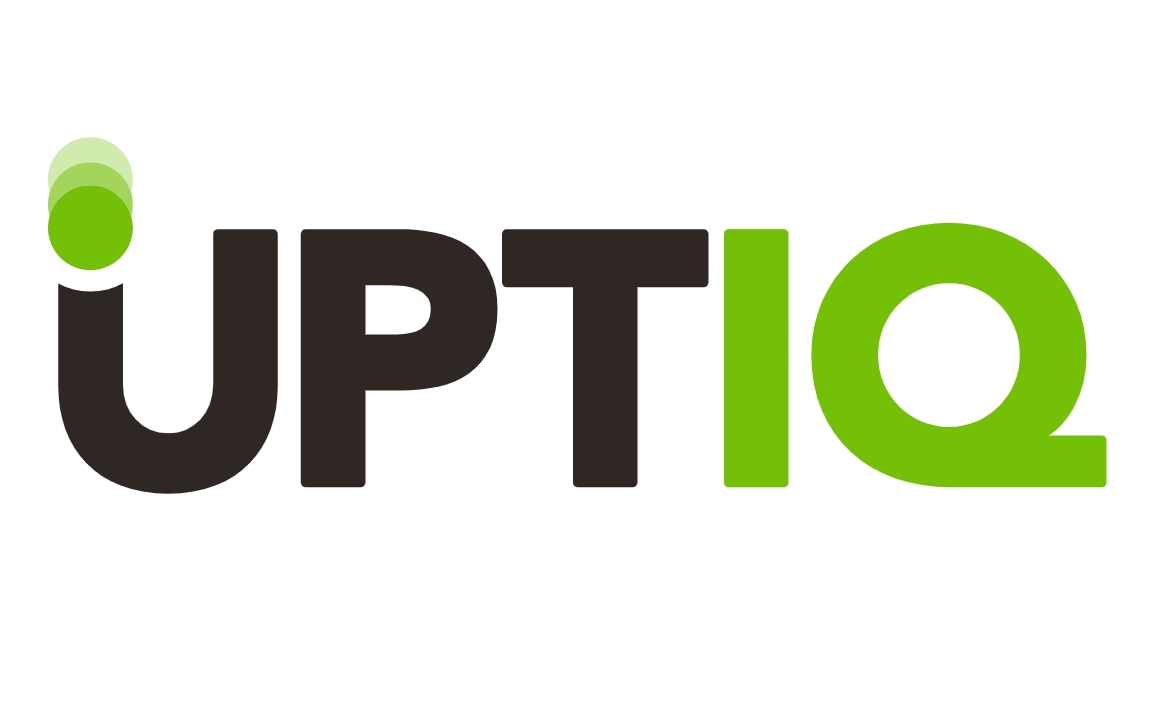 Founded: 2022
"UPTIQ connects wealth advisors and their clients to a comprehensive set of financial services products, making holistic wealth management a reality. We help advisors protect their AUM, grow their clients wealth and generate additional income.
The UPTIQ Financial Intelligence Platform turns investment experts into financial superheroes using data analytics and artificial intelligence to carefully match, curate and fulfill the best financing solutions for their clients, putting decades of financial expertise at their fingertips."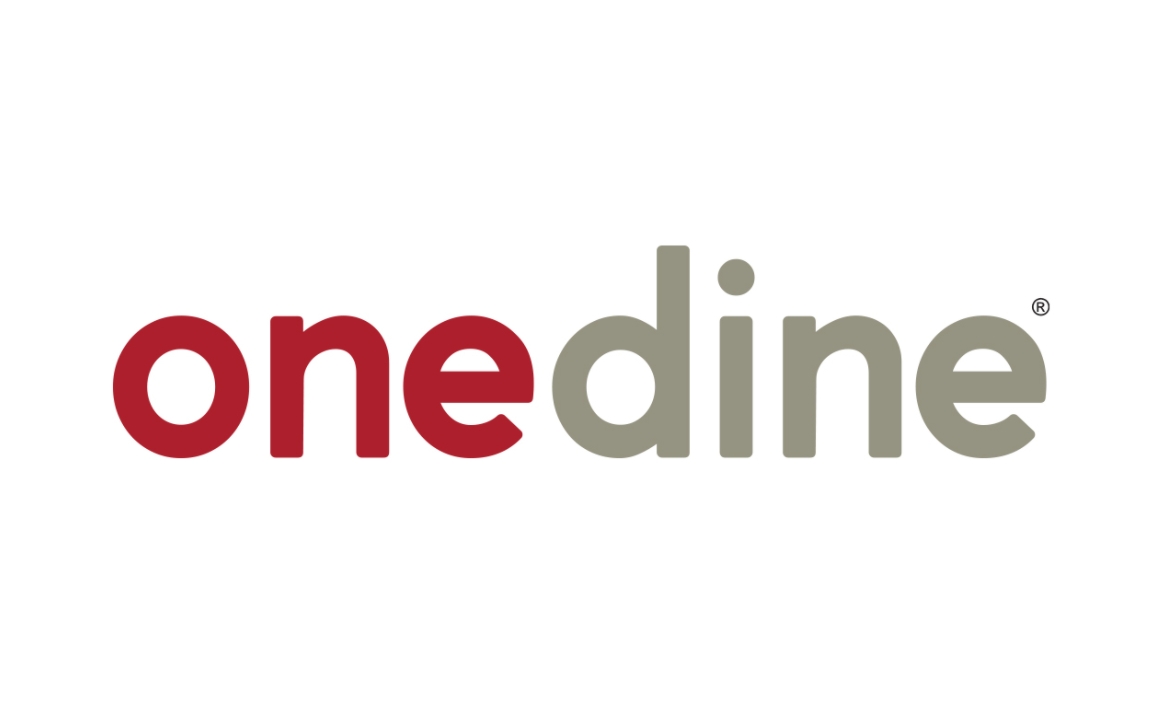 Founded: 2017
Also honored in:
"OneDine is the single, simple, cost-effective tableside-ordering and payment solution that leverages the power of data to take your restaurant brand to the next level.
By capturing each guest's dining experience, OneDine gives you competitive insights into your guests'​ dining journey, allowing you to pinpoint exactly where your greatest growth opportunities lie.
With dozens of customizable features and functions, OneDine is your 360-degree, data-driven solution for elevating your guest experience, optimizing your marketing, and unleashing your sales like never before."