2019 Best Tech Startups in Chattanooga
The Tech Tribune staff has compiled the very best tech startups in Chattanooga, Tennessee. In doing our research, we considered several factors including but not limited to:
Revenue potential
Leadership team
Brand/product traction
Competitive landscape
Additionally, all companies must be independent (unacquired), privately owned, at most 10 years old, and have received at least one round of funding in order to qualify.
Looking for a badge to celebrate your awesome accomplishment? Find it here!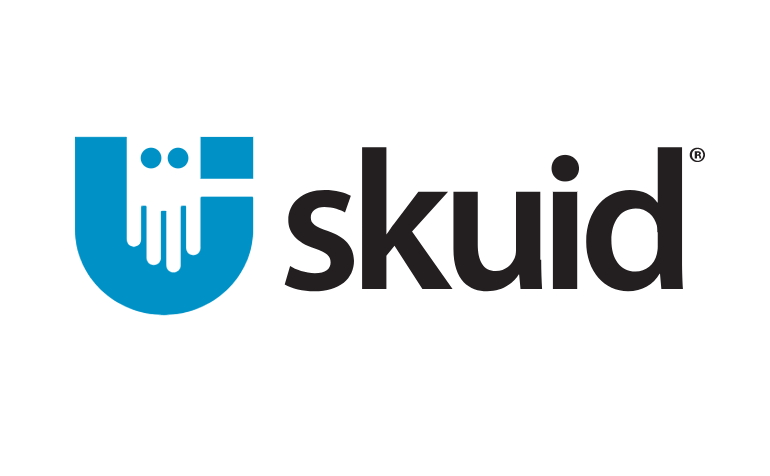 Founded: 2013
Also honored in:
"Skuid was founded in 2013 on the simple belief that enterprise apps should stop forcing people to behave like machines.
With Skuid's simple-to-use but incredibly robust cloud front-end design-and-deploy platform, anyone can connect to disparate data sources, assemble highly complex, made-to-order applications, and instantly make changes—all without writing code."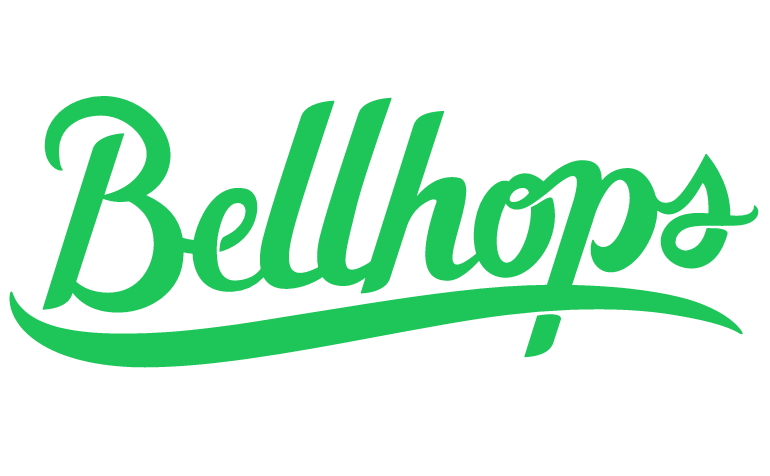 Founded: 2012
Also honored in:
"Serving over 15 US cities and growing, Bellhops is a new breed of moving company in a $25B+ space. Our exceptional workforce of bellhops (movers), combined with our tech-enabled platform creates efficiencies that enable us to deliver higher quality moving experiences, with lower pricing and overhead costs than traditional moving companies. We're making hands free, low stress moves possible for more people than ever before."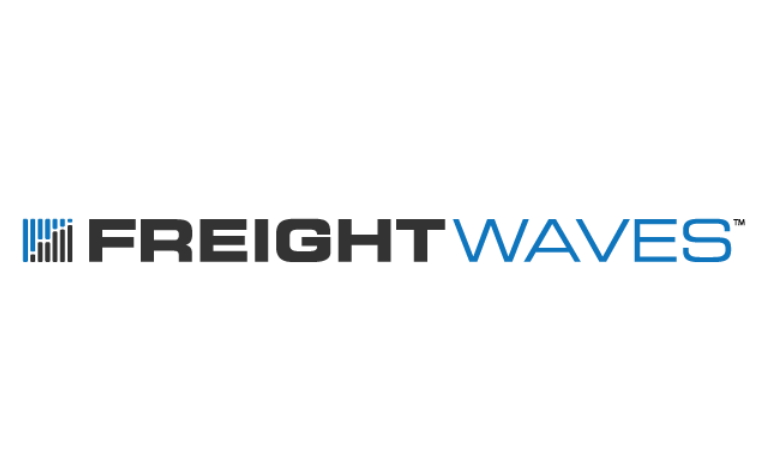 Founded: 2016
Also honored in:
"FreightWaves is building market-wide economic models using aggregated data sets to understand and analyze the health of the freight economy. To date, the company has partnered with accumulated data sets that represent hundreds of billions of dollars in freight transactions. The information is then modeled into aggregated indices that provide a near-time map of the market and be used to create actionable outcomes for participants.
FreightWaves.com is the most trafficked and engaged news source in the freight markets, according to Alexa, with over 750,000 page-views per month, 6 million impressions, and engagement times that are double the rest of the news sites in freight. The company also runs the BiTA community–the transportation industry's blockchain forum, think tank, and standards organization–and is creating the world's first freight futures contracts to help organizations hedge and trade their exposure to American trucking prices."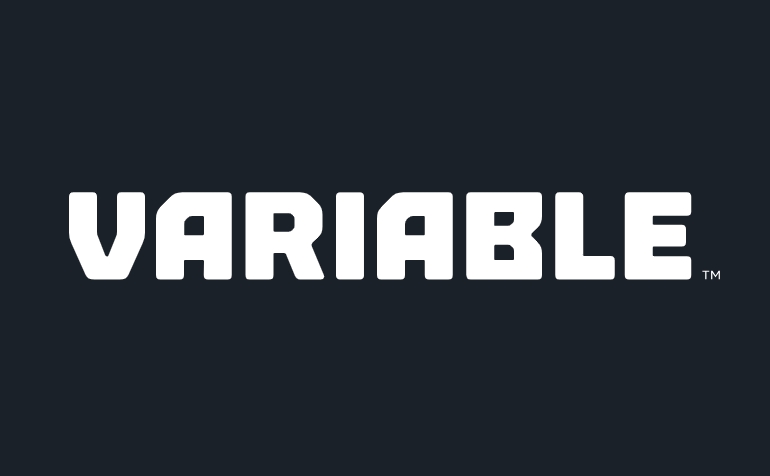 Founded: 2009
"Variable uses cloud-based systems and intelligent sensor technology to support disruptive color platforms for the world's largest color brands.
After developing sensor technologies for NASA and the Department of Homeland Security, Variable Founder and CEO, Dr. George Yu, began developing wireless sensor platforms for smart devices. In 2012, Variable, Inc. and the NODE platform were born. Now, Variable helps larger than life companies like NCS® and Sherwin-Williams® streamline color matching, minimize the hassle of fan decks, and collect color data with sophisticated color communications solutions such as Color Muse and Variable Cloud."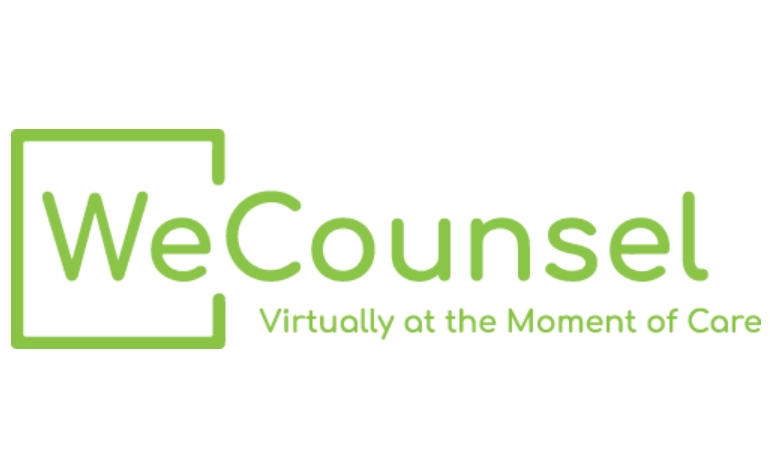 Founded: 2011
"WeCounsel is solving the behavioral access challenge by virtually bridging behavioral providers to the patients of health organizations that serve as the primary point for care.
The Wecounsel platform is a HIPAA compliant telehealth solution that connects mental health providers to their clients online. Our software which includes video conferencing, scheduling, document storage, and billing brings together the most convenient and effective technology for facilitating meaningful provider and client interactions online."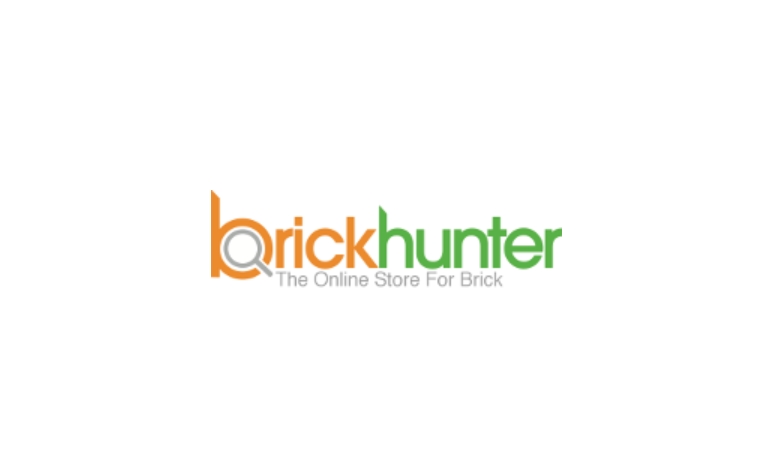 Founded: 2014
"BrickHunter USA created the first marketplace for Brick and Heavy Building materials.
Our second product offers Software as a Service specialized to service the Building Material Manufacturing and Distribution process."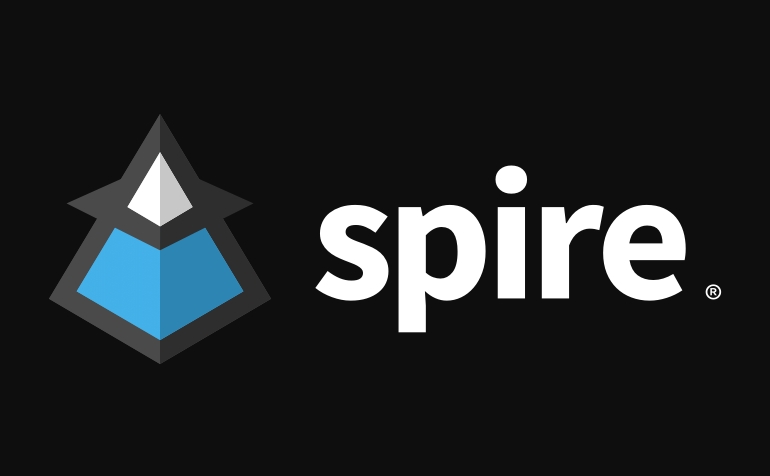 Founded: 2010
"Spire Labs helps people lead happier, healthier lives, with technology that is easy and enjoyable to use. Spire Labs' flagship platform, Spire, is a social network that builds healthy culture and positive interactions in the workplace. Members connect with and support each other through teams, challenges, competitions, and Spire's unique Social Points system, all of which have been specifically designed to drive engagement and social support. In addition to Spire's own challenges and incentives, employers and health plans also have the ability to integrate existing rewards programs, health content, and other wellness assets into Spire's social environment, increasing their exposure and amplifying their impact. Spire is currently being offered to over 1 Million lives across the US."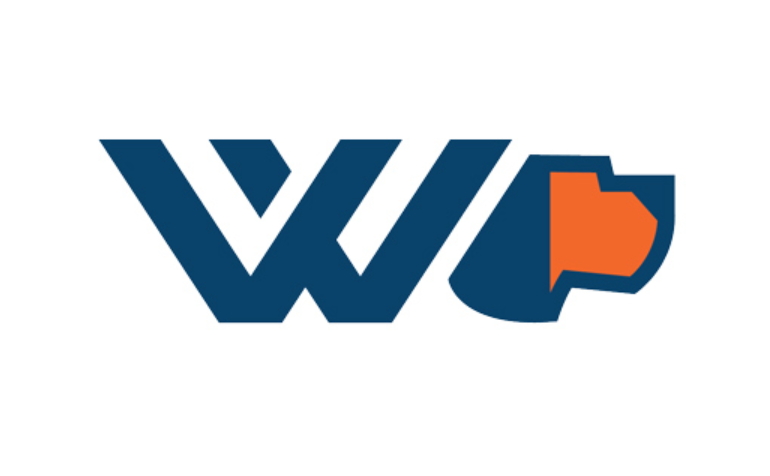 Founded: 2015
Also honored in: 2018 Best Tech Startups in Des Moines
"When drivers feel like part of the team, they stay on the team.
WorkHound is a driver retention and referral company to help trucking companies boost driver count and keep trucks moving.
We do this by:
Gathering feedback to uncover issues causing drivers to leave
Identifying and ranking issues across the fleet
Taking action to resolve driver concerns"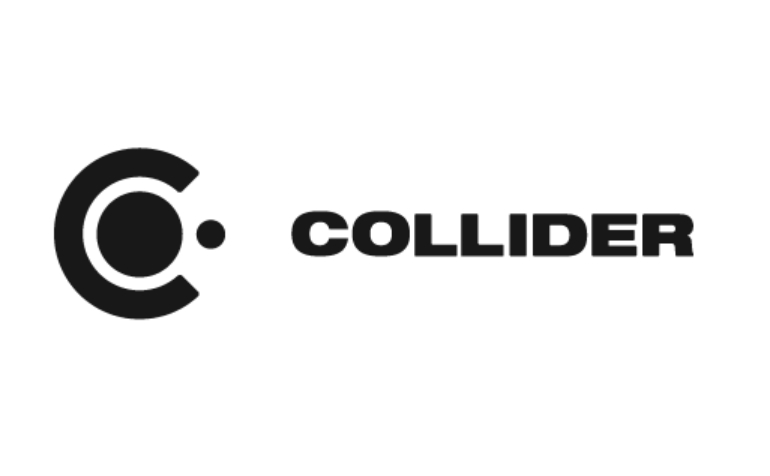 Founded: 2015
Also honored in: 2018 Best Tech Startups in Chattanooga
"Collider has invented a solution to expand the materials that can be used in 3D printing, to solve problems 3D printing has never been able to achieve. We make parts in thousands of off-the-shelf manufacturing materials including plastic, rubber, silicone and metal. Our technology has access to all the advantages 3D printing has to offer, including geometric capabilities and zero tooling cost, at a lower cost than injection molding."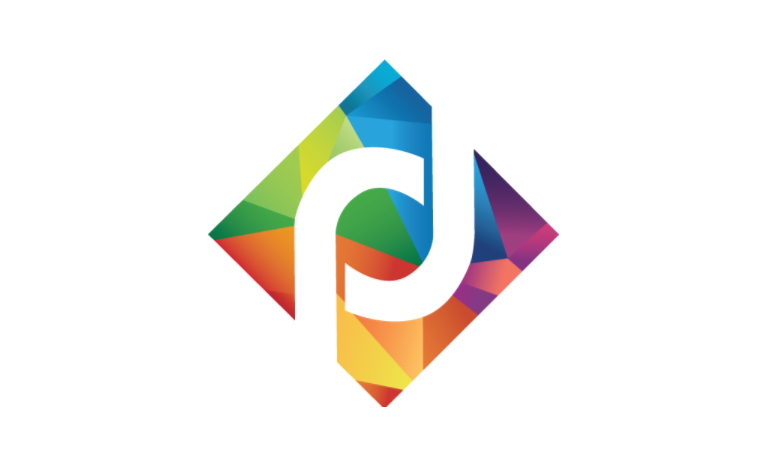 Founded: 2015
Also honored in: 2018 Best Tech Startups in Chattanooga
"At Pass It Down, we believe it's time to rethink the way communities share their history because history hasn't kept up with technology. To that end, we created the Pass It Down platform, an innovative new way to engage people in telling and sharing stories and history.
Upload, categorize and deploy. It's that easy. Pass It Down is the leading all-in-one platform built to bring your digital collections and archives to life on any phone, tablet, computer or kiosk. Plus, we are the only platform that allows your community to upload multi-media memories and narratives straight to your digital collections."