2020 Best Tech Startups in Boise

The Tech Tribune staff has compiled the very best tech startups in Boise, Idaho. In doing our research, we considered several factors including but not limited to:
Revenue potential
Leadership team
Brand/product traction
Competitive landscape
Additionally, all companies must be independent (unacquired), privately owned, at most 10 years old, and have received at least one round of funding in order to qualify.
Looking for a badge to celebrate your awesome accomplishment? Find it here!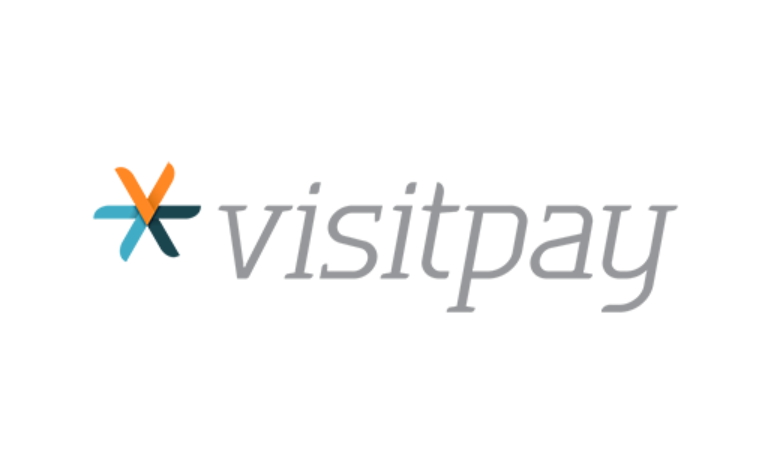 Founded: 2010
Also honored in:
"VisitPay is the only patient financial engagement platform that simplifies the entire patient billing experience.
Through VisitPay, hospitals can create a seamless, singular point of interaction that radically reshapes the billing experience by providing greater transparency, choice and control to patients, all the while generating high yield.
Our mission: create Better Financial Relationships between health systems and their patients."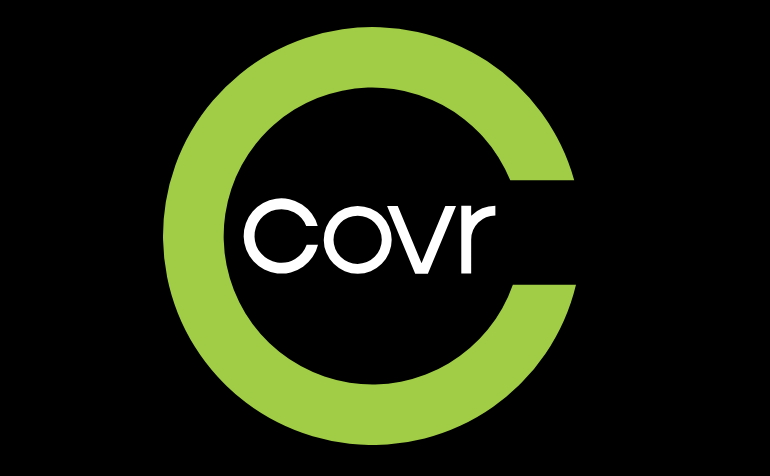 Founded: 2013
Also honored in:
"Covr is a digital life insurance platform that makes it easy to protect what matters most: you and your family. Covr partners with financial institutions that share the belief that life insurance should be both simple and transparent. Through Covr's technology, financial advisors and their customers can research and purchase affordable life insurance from well-known insurance companies without the hassles of the traditional process – all within a matter of minutes."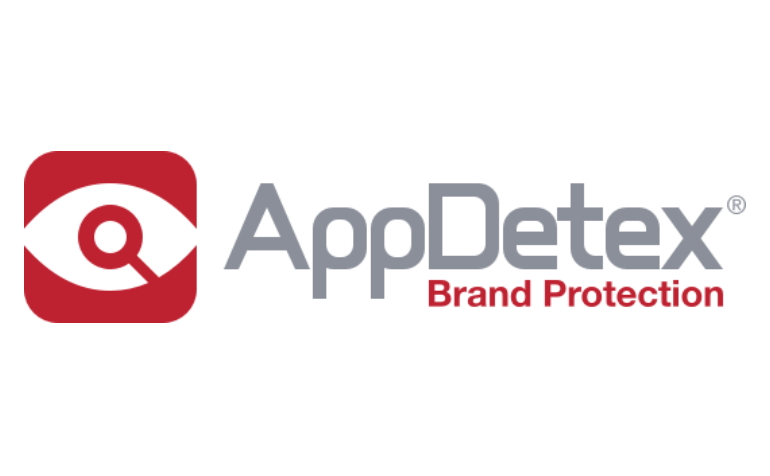 Founded: 2012
Also honored in:
"Founded by longtime brand protection industry experts in 2012, AppDetex is the global brand protection leader in combating online brand infringement, fraud, and piracy. We develop best-in-class technologies and methodologies that expose and enable takedowns of the many egregious and often criminal activities found online, while supporting our global customers with personal and expert service.
Through innovative search tools, AppDetex helps some of the world's most recognizable brands reduce consumer confusion, brand dilution and fraud, while protecting their reputations, credibility, and bottom line.
Led by industry veterans Faisal Shah and Chris Bura, our company is headquartered in Boise, Idaho, with offices in Portland, Oregon."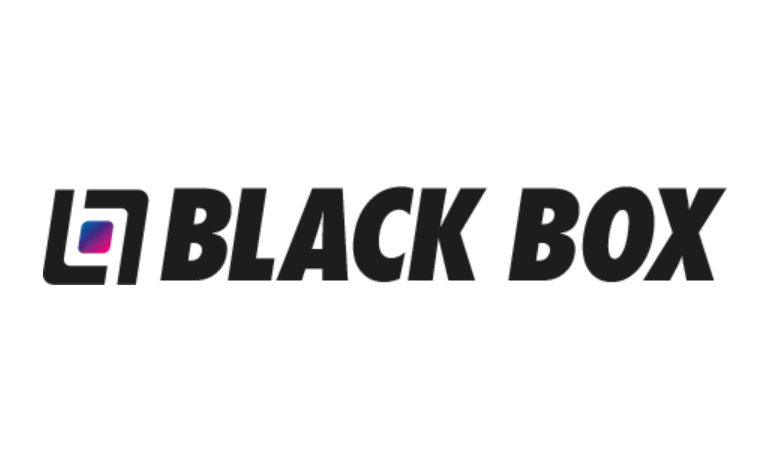 Founded: 2016
Also honored in:
"At Black Box VR, we are creating the world's first virtual reality gym experience. You'll step into a Black Box VR boutique gym and immerse yourself in a whole new way to get fit that will make you never want to visit an outdated gym again.
Virtual and augmented reality are the next major computing platforms. These technologies will revolutionize the way we work, play, and learn. Black Box VR will take advantage of these advances to finally fix fitness and end the daily struggle that millions of people go through to get the exercise that they need to achieve the body and health that they desire. Today, fitness is boring, confusing, and almost impossible to maintain for the vast majority of people that set out to get into shape."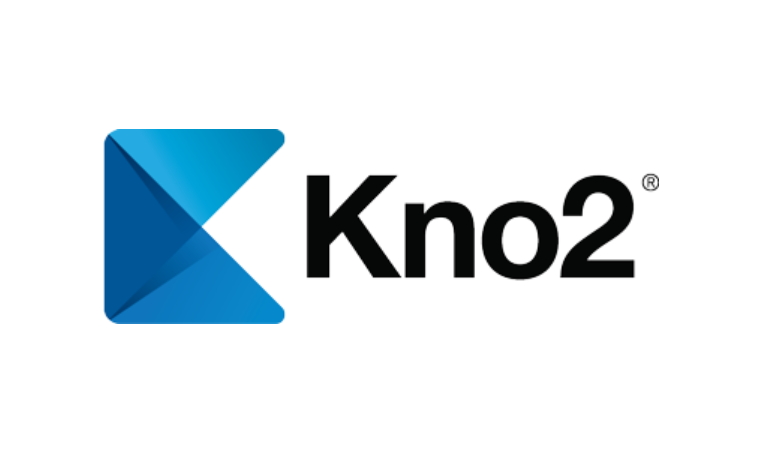 Founded: 2009
Also honored in:
"Kno2® is leading healthcare's path to interoperability across every patient care setting. Kno2's Interoperability as a Service™ turns on connectivity to millions of healthcare providers and the capability to send, receive, find, and use patient information with everyone. Kno2's IaaS enables access to providers via cloud faxing, Direct secure messaging, patient information query (Carequality, CommonWell), patient care networks (Referrals, ACOs, HIEs) guided by connectivity assessments and analytics."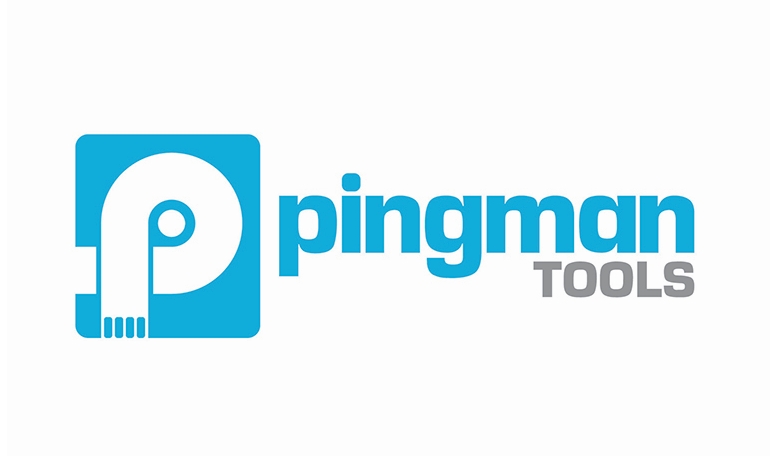 Founded: 2012
"Pingman Tools builds software and shares wisdom that makes network troubleshooting suck less. When you experience connection issues, our products help you identify culprits, monitor problems, and work toward solutions whether you are a seasoned pro or a networking newbie."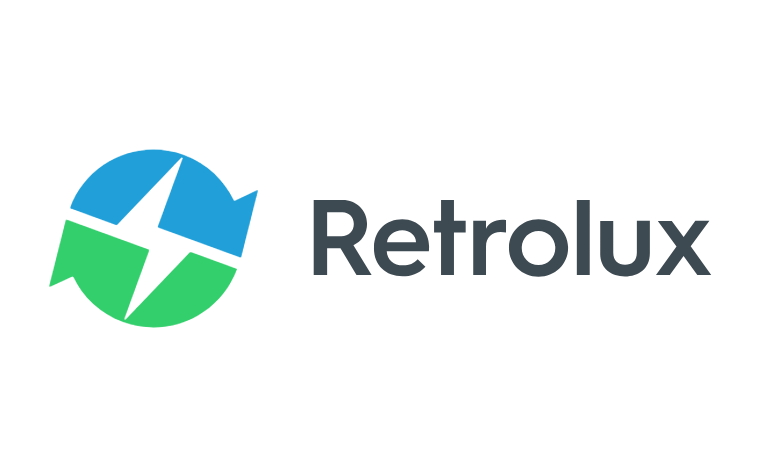 Founded: 2012
Also honored in:
"RetroLux provides electrical distributors, utilities, and contractors with the most comprehensive and integrated mobile product supply chain logistics and energy efficiency software. Our program helps customers to reduce product and installation costs by over 20%, while streamlining utility rebate programs and providing a centralized project information database."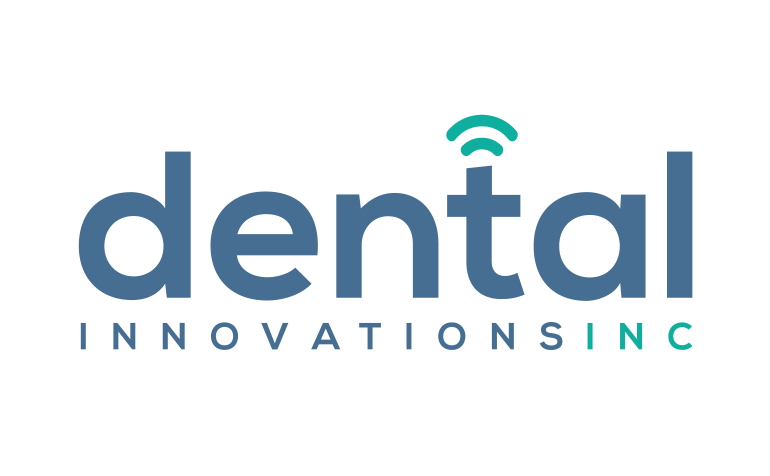 Founded: 2016
Also honored in:
"OUR STORY:
Dental Innovation was founded on providing next-generation video text technology to bridge the treatment recommendation knowledge gap between dentists and their patients. This technology was initially developed and implemented in Fortune 100 companies and our desire is to leverage it for smaller, niche markets – dental being the first.
OUR APPROACH:
Along with the technology, we brought together practicing dentists to choose initial platform content as well as providing editorial feedback on all originally produced content video."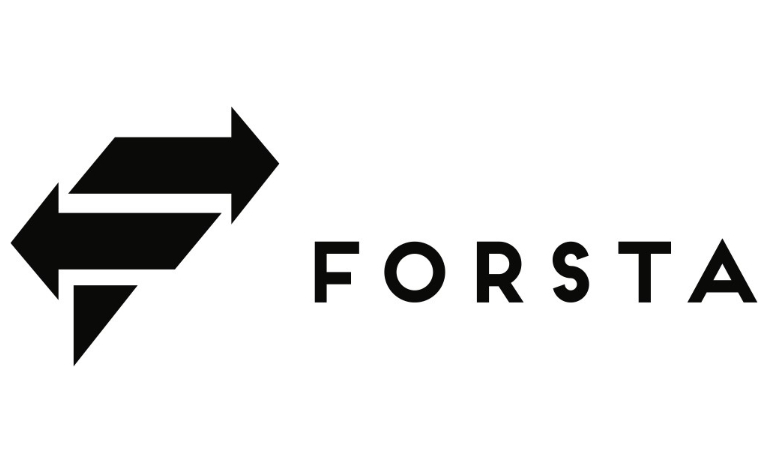 Founded: 2016
Also honored in: 2019 Best Tech Startups in Boise
"Forsta is a secure messaging system built solely with the business user in mind, utilizing both fixed and mobile networks. Forsta is designed to accelerate the speed and efficiency of how business is done, without compromising established security or compliance control standards for business communication. Features include next-generation end-to-end encrypted messaging, administered archiving and smart retrieval, and seamless usablity across web and mobile platforms."