2020 Best Tech Startups in Louisiana

The Tech Tribune staff has compiled the very best tech startups in Louisiana. In doing our research, we considered several factors including but not limited to:
Revenue potential
Leadership team
Brand/product traction
Competitive landscape
Additionally, all companies must be independent (unacquired), privately owned, at most 10 years old, and have received at least one round of funding in order to qualify.
Looking for a badge to celebrate your awesome accomplishment? Find it here!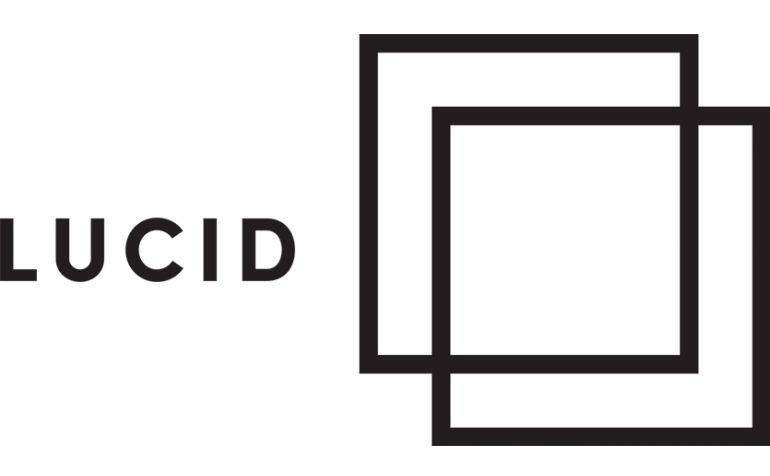 Founded: 2010
Also honored in:
"Lucid is the world's largest programmatic platform for sourcing and understanding "human answers".​ Our marketplace provides access to sample from millions of survey respondents across the globe — with unprecedented speed and scale.
We built the first global platform of its kind and introduced programmatic buying and selling capabilities to the market research industry. Delivering human answers via sample (survey data from real people), our technology brings businesses and consumers together faster than ever thought possible."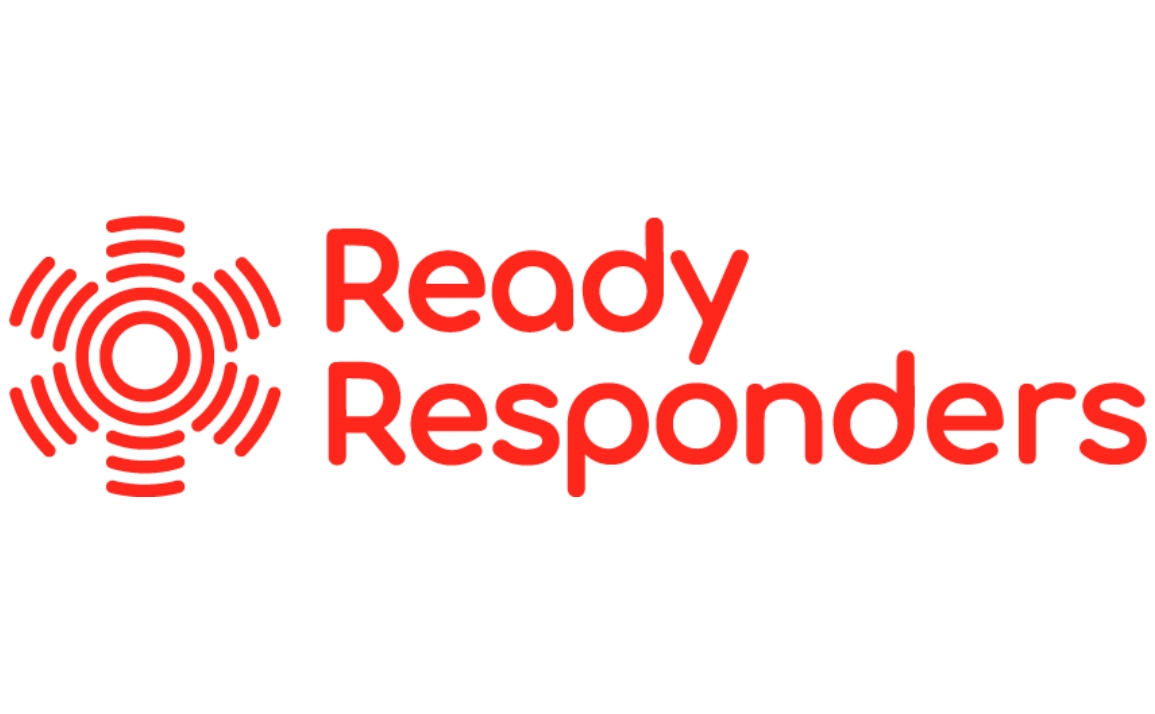 Founded: 2016
Also honored in: 2020 Best Tech Startups in New Orleans
"Using mobile technology, Ready Responders connects health professionals within neighborhoods who can deliver vital, affordable medical services right in the safety of a patient's home. Patients in Orleans Parish and Jefferson Parish can call 504-321-4444 for medical care straight to their doorstep."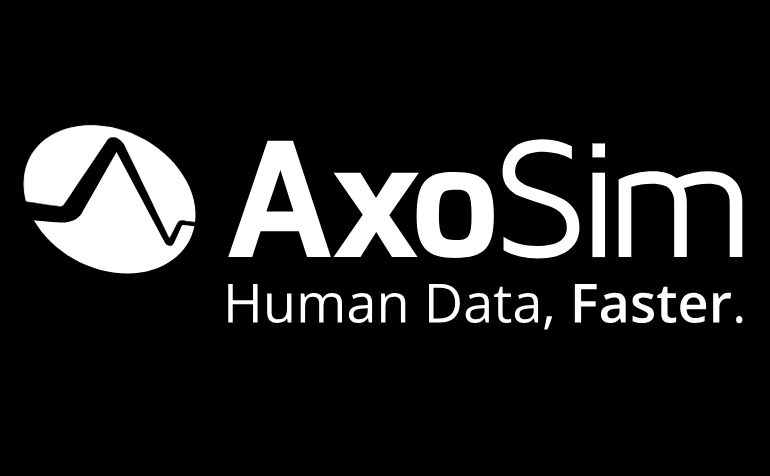 Founded: 2014
Also honored in:
"AxoSim's Nerve-on-a-Chip platform is changing the way new drugs are tested using engineered human nerve tissue that looks and functions like real human nerves, allowing pharmaceutical companies to develop safer and more effective drugs before they ever do a clinical trial.
Using advanced tissue engineered techniques to mimic neurological tissue, we facilitate high content screening of drugs that is both faster and more predictive than animal testing and cell-based models."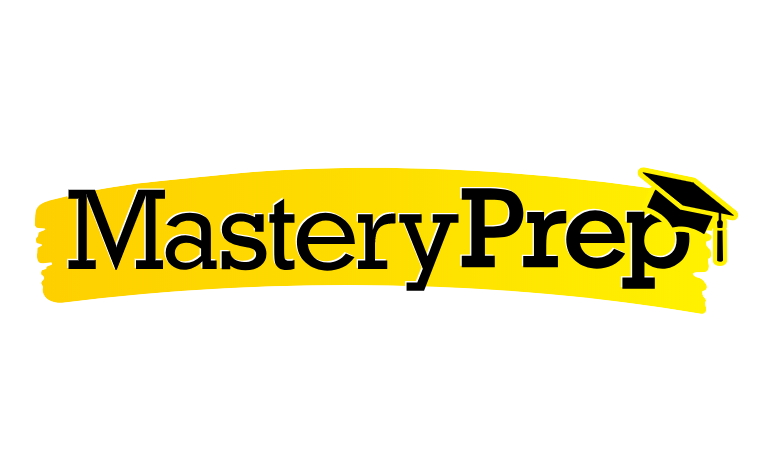 Founded: 2013
Also honored in:
"At MasteryPrep, we believe every student can score college ready on the ACT.
And we do mean every student.
Craig Gehring, founder and president of MasteryPrep, earned perfect scores on the ACT and SAT and has been helping students master the ACT ever since.
He founded MasteryPrep in 2013 in the hopes of closing the achievement gap that prevents poor and impoverished students from getting the help they need to improve their ACT scores, get into the college of their choice, and secure a bright future for themselves."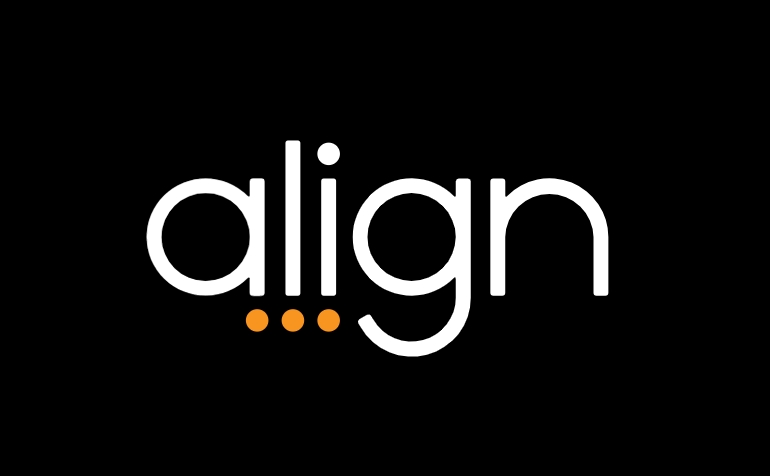 Founded: 2012
Also honored in: 2020 Best Tech Startups in New Orleans
"Founded in 2012, Align is a cloud-based business operating system that provides an easy-to-use yet powerful framework for scaling companies. Based on proven business methodologies, Align calms the chaos of daily work by keeping employees in sync and focused on accomplishing company priorities.
Align has recently secured $2.175 million in a Series A round of funding and is actively hiring across software development, project management, marketing and sales positions."
Founded: 2010
Also honored in:
"Omnidek was created in 2017 with the goal to create a new way for businesses to communicate with one another, we call this Business Relationship Management (BRM). The future service-based economy will be led by the Millennial generation who craves open dialogues, high visibility, and self service opportunity. Omnidek recognized that Email and legacy business apps were to disjointed and disconnected to provide a single source platform. As we see email phasing out with alternative forms of communication arising, a new frontier is revealed for an application that can properly apply the principles Millennial's yearn for in a business. We believe through Omnidek's dynamic Business Process Management (BPM) Platform, and social media style architecture with group chat style communication at it's center, it is staged to become the standardized global replacement to business communication."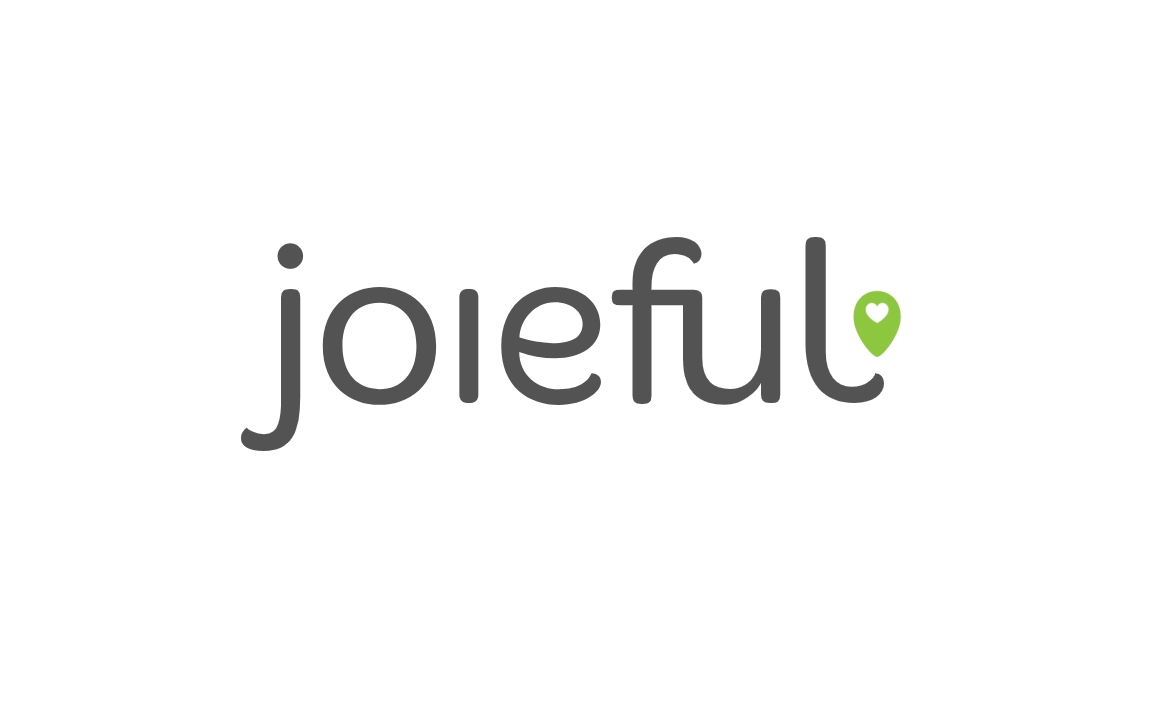 Founded: 2013
Also honored in:
"Joieful is a fast-growing experiences and travel technology company that powers the concierge desks at many of the leading hotels in New Orleans, both online and with 24/7 live support.
For visitors to the city, the Joieful smartphone app and website bring together the largest marketplace of easy-to-buy New Orleans experiences curated by locals, affording our guests the opportunity to see the authentic New Orleans inside and outside of the traditional tourism lens.
With hundreds of thoughtfully-curated adventures ranging from dining to live music, corporate team building to health and wellness, Joieful empowers our users to create, experience and share the best of the Crescent City."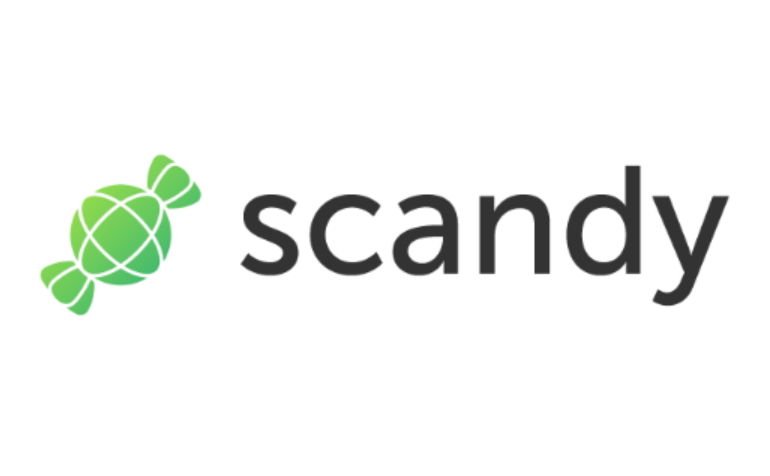 Founded: 2014
Also honored in:
"Scandy is a 3D scanning middleware and consumer application that enables 3D object scanning on mobile devices. Started in 2014 and based in New Orleans, LA, Scandy has quickly positioned itself as the go-to middleware for mobile 3D scanning. Its best-in-class middleware solution enables next-generation mobile phones enabled with 3D sensors to produce meshes in real time from 3D sensor input and allows software developers building applications to obtain realistic 3D scans of objects."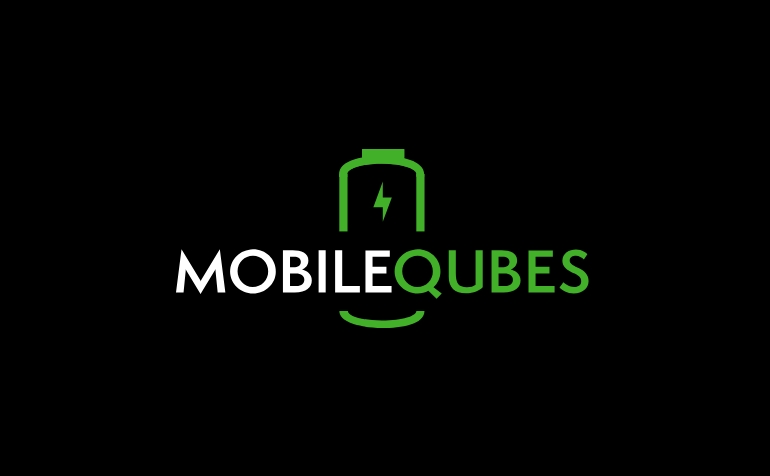 Founded: 2013
Also honored in: 
"MobileQubes is launching a national network of self-automated kiosks that allow customers to rent and return compact battery "Qubes" and continue charging and using their devices on-the-go.
MobileQubes makes the inconvenience of a dead or dying battery a thing of the past."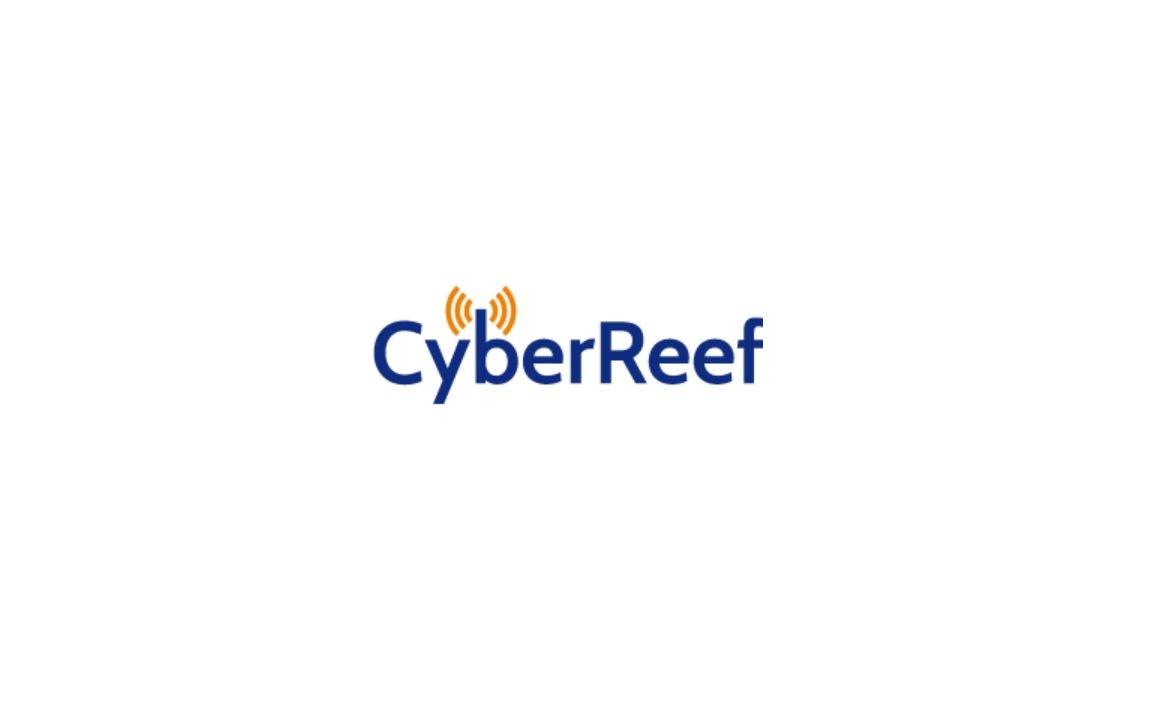 Founded: 2011
Also honored in: 2020 Best Tech Startups in Shreveport
"CyberReef Solutions secures ALL cellular data and protects against cyber-attacks. We offer solutions to gain control over your data usage. We are CIPA compliant to ensure the safety of our children using the internet at school and on buses."