2020 Best Tech Startups in Minnesota

The Tech Tribune staff has compiled the very best tech startups in Minnesota. In doing our research, we considered several factors including but not limited to:
Revenue potential
Leadership team
Brand/product traction
Competitive landscape
Additionally, all companies must be independent (unacquired), privately owned, at most 10 years old, and have received at least one round of funding in order to qualify.
Looking for a badge to celebrate your awesome accomplishment? Find it here!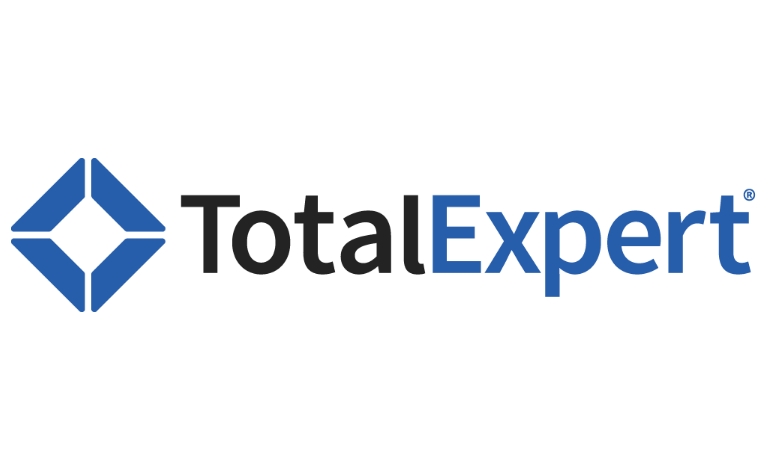 Founded: 2012
Also honored in:
"Total Expert is a software-as-a-service (SaaS) company that created the first enterprise-grade Marketing Operating System (MOS) specifically for regulated financial services organizations. Total Expert's MOS aligns marketing, sales and compliance in a single system of record, empowering salespeople to grow their marketing and sales efforts while ensuring they stay compliant with complex regulations. Marketing content and brand assets can be developed at the community level and every asset ever created, downloaded or deployed is tracked with on-demand audit-level reporting. The highly flexible, profile-based architecture provides precise permission controls and hierarchy settings for endless custom reporting and analytics options based on the unique preferences of the organization. For more information, visit totalexpert.com."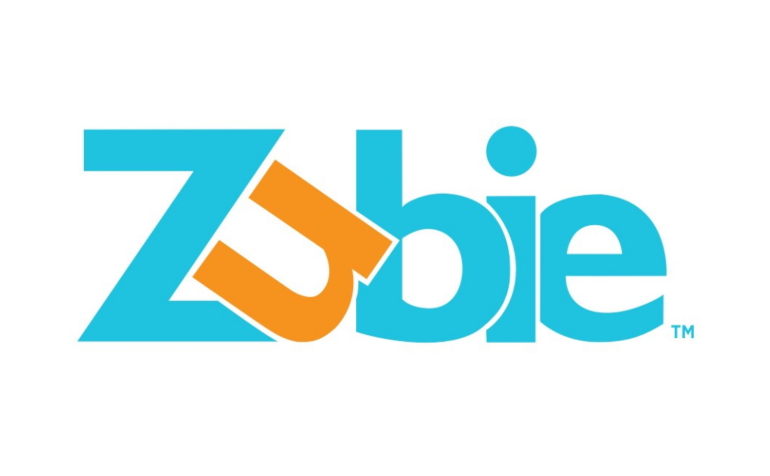 Founded: 2012
Also honored in:
"Zubie is a connected vehicle services company focused on providing consumers and businesses relevant vehicle health, location, and safety information. With a simple plug-in of the Zubie key, users can easily monitor their vehicle data through our Zubie mobile apps for both iOS and Android."
Founded: 2010
Also honored in:
"We help businesses effortlessly coordinate and engage their hourly workforce.
When I Work is a software platform that nearly half a million business owners and managers in over 50 countries rely on for hourly employee scheduling, attendance, and communication. When I Work uses an innovative blend of collaborative communication technologies, including the web, mobile apps, text messaging, social media, and email, to make teams more efficient, more accountable, and better prepared. Most traditional workforce management software is clunky, cumbersome and difficult to install and maintain."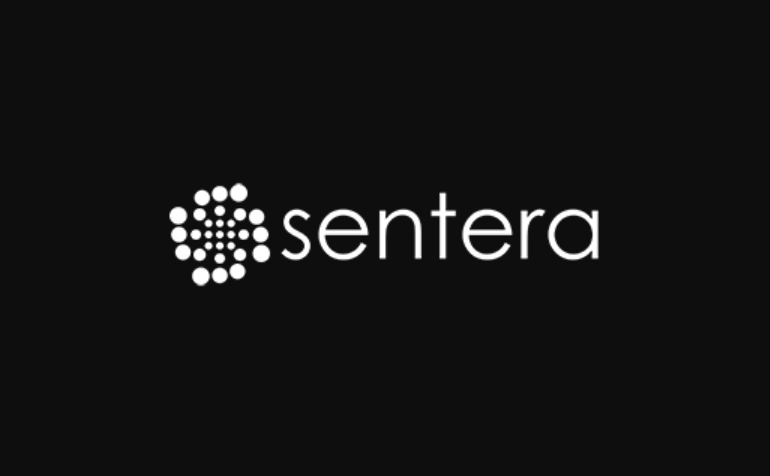 Founded: 2014
Also honored in: 
"With over 220 years of combined experience, Sentera's forward-thinking team of engineers have seamlessly blended elegant design concepts with deep customer understanding to produce advanced, lightweight and customizable drone, sensor, interpretive software and data management solutions. Sentera brings meaning and organization to data and images.
Based in Minneapolis, Minnesota, Sentera is connecting the agriculture, mining, infrastructure, inspection and public safety industries to revolutionary solutions which not only capture big data, but manage it and empower individuals and businesses to make data-driven decisions."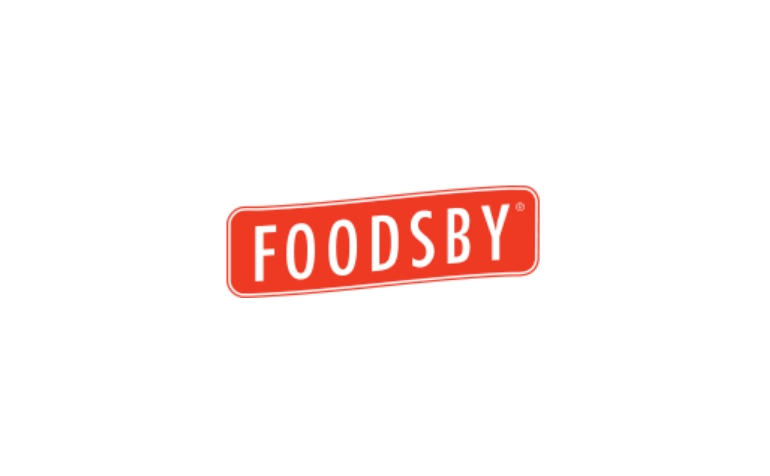 Founded: 2012
Also honored in: 
"Foodsby is the leading lunch delivery service for office professionals. Order lunch from local restaurants and get it delivered straight to your office — no tipping, no minimum, and only $1.99 for delivery.
As a trusted partner to thousands of office buildings and restaurants, Foodsby is truly a turnkey solution, offering a sustainable food amenity for offices, increased profits for restaurants, and a convenient and affordable lunch option for consumers. At Foodsby, we are passionate about saving time and maximizing efficiency. We believe there is a better way to deliver the best office lunch experience – one that is more efficient, affordable, and offers significant benefits to our consumers and partners."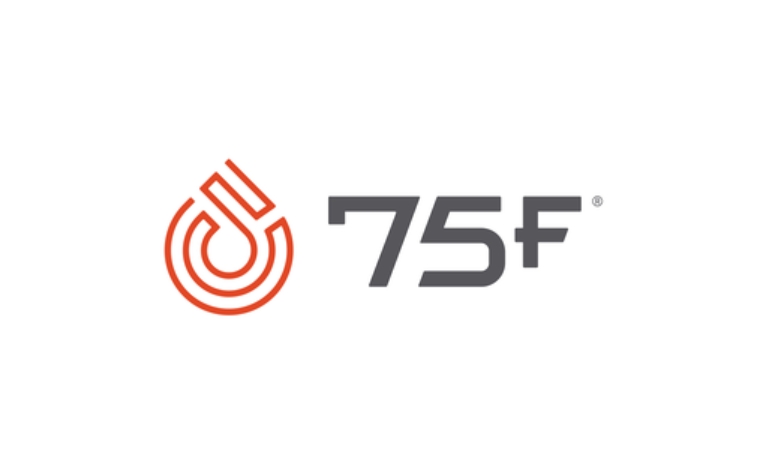 Founded: 2012
Also honored in: 2019 Best Tech Startups in Burnsville
"75F is a building automation system that improves commercial building comfort, indoor air quality (IAQ), energy efficiency (30-50% savings and <2yr ROI typical) and improved operations. Using Internet of Things (IoT) design, 75F harnesses the computing power of the cloud and packs it into smart commercial building management system with single-pane-of-glass management across HVAC equipment types and brands, plus lighting, with multi-site remote monitoring and management. Our vertically-integrated suite of wireless sensors, equipment controllers, smarter thermostats and cloud-based software deliver fast functionality and results out-of-the-box."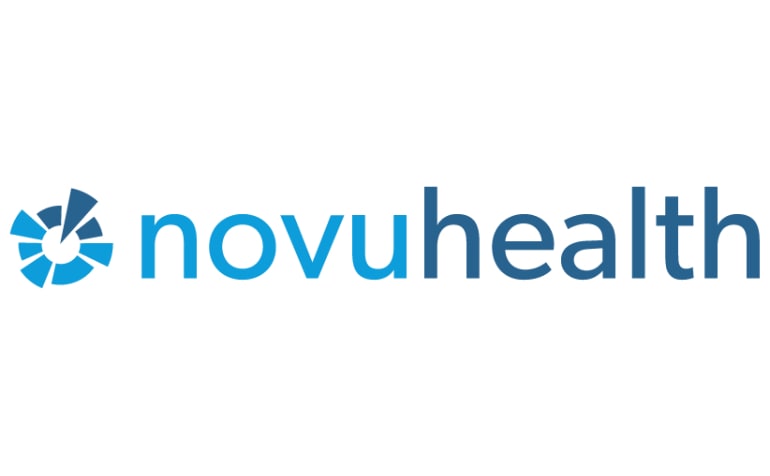 Founded: 2010
Also honored in:
"NovuHealth is the health care industry's leading marketing and behavior change platform, designed to enable health plans to better understand, motivate and connect with members. Leveraging clinical and behavioral best practices, rewards, incentives, and personalized communication, NovuHealth is the most cost-effective, seamless way to reach and influence high-value member behaviors.
NovuHealth has proven that without initial and ongoing engagement, a wellness program will not impact health outcomes. We believe that a unique combination of access, education, incentives and support fused with our proprietary platform will deliver positive results in today's health care ecosystem. For plans and providers, our solutions result in quality outcomes and cost reductions. For members, the result is a personalized relationship with their care, delivered through a robust omni-channel experience."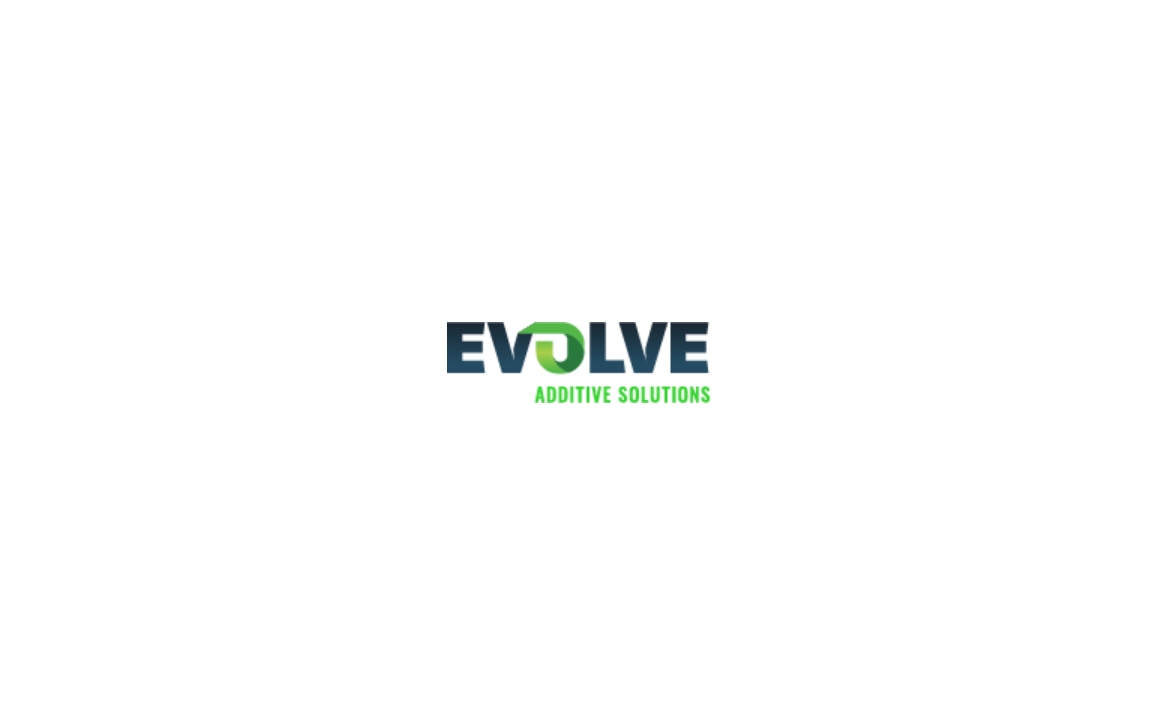 Founded: 2017
"For the first time in twenty years, a brand new and unique Additive Manufacturing technology emerges that represents the first industrial plug-and-play AM solution. A solution that can make the promise of Additive Manufacturing with real engineering plastics a reality. Our solution delivers the speed, quality, material selection and costs of injection molding, offering a truly viable alternative to traditional manufacturing."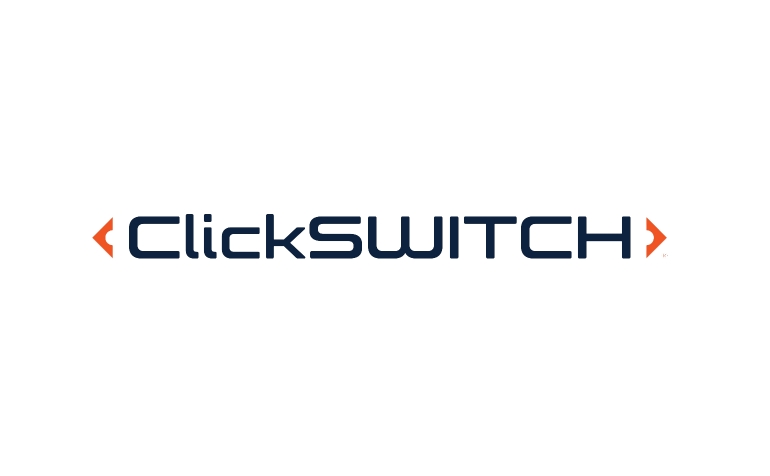 Founded: 2014
Also honored in: 2020 Best Tech Startups in Minneapolis
"ClickSWITCH is an automated account holder acquisition technology for financial institutions and FinTechs that simplifies the process of bringing new depositors onboard by quickly, safely and efficiently switching their direct deposits and recurring payments from their old accounts to new ones. Based in Minneapolis, the company's industry-leading solution helps clients to increase account holder acquisition and activation rates, engage during onboarding, and cross-sell products to capture full profit potential. ClickSWITCH is a technology leader delivering world-class solutions to financial institutions and FinTechs of all sizes."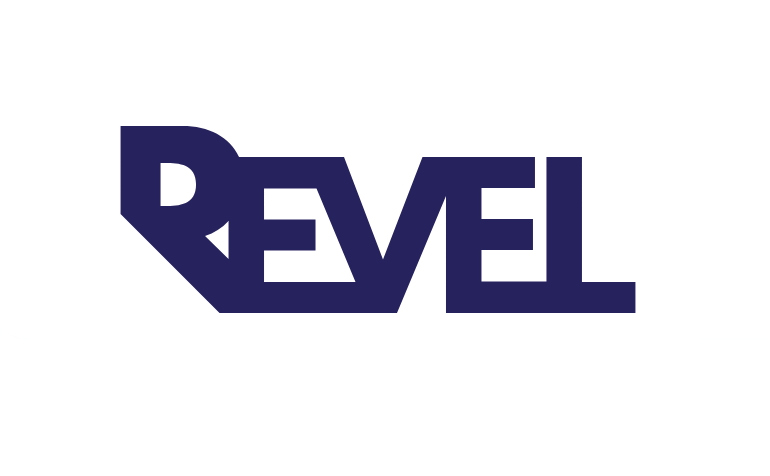 Founded: 2017
Also honored in:
"We're a next gen healthcare technology company that is challenging convention by re-imagining what's possible. We believe the way healthcare traditionally communicates with people is broken. So we're reinventing it. We're replacing stone age practices with friendly conversations powered by smart technology and AI. We're putting data to work for healthcare like every other industry on the planet. Because we can do better. We can help people live longer, healthier lives."