2020 Best Tech Startups in Salt Lake City

The Tech Tribune staff has compiled the very best tech startups in Salt Lake City, Utah. In doing our research, we considered several factors including but not limited to:
Revenue potential
Leadership team
Brand/product traction
Competitive landscape
Additionally, all companies must be independent (unacquired), privately owned, at most 10 years old, and have received at least one round of funding in order to qualify.
Looking for a badge to celebrate your awesome accomplishment? Find it here!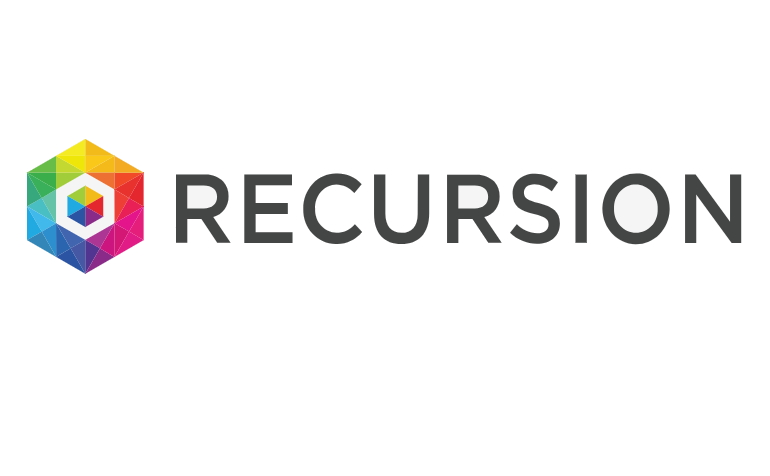 Founded: 2013
Also honored in:
"Recursion Pharmaceuticals has developed a powerful drug discovery platform involving millions of rapid, automated experiments and analysis to discover new therapeutics. Our platform has resulted in the massive parallelization of drug discovery. We have deployed this platform in pursuit of drugs for the treatment of rare genetic diseases. We partner or out-license these leads to major pharmaceutical companies early in development. Our horizontal business model focused on discovery accelerates our impact and reduces our costs by avoiding slow and costly in-house development, and allows us to spread risk across many new therapeutic opportunities."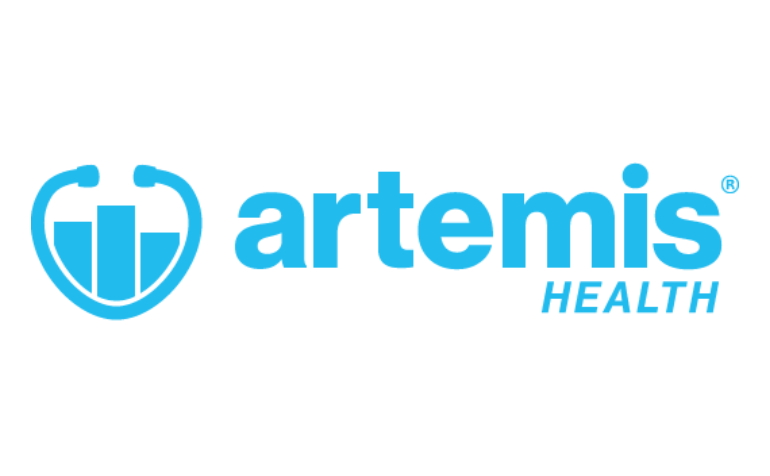 Founded: 2013
Also honored in:
"At Artemis Health, we are striving to help fix healthcare in America. We're making it easy for self-insured employers to use their own benefits data to reduce spending and improve benefits for their employees.
Because we believe that everyone should have good healthcare they can afford."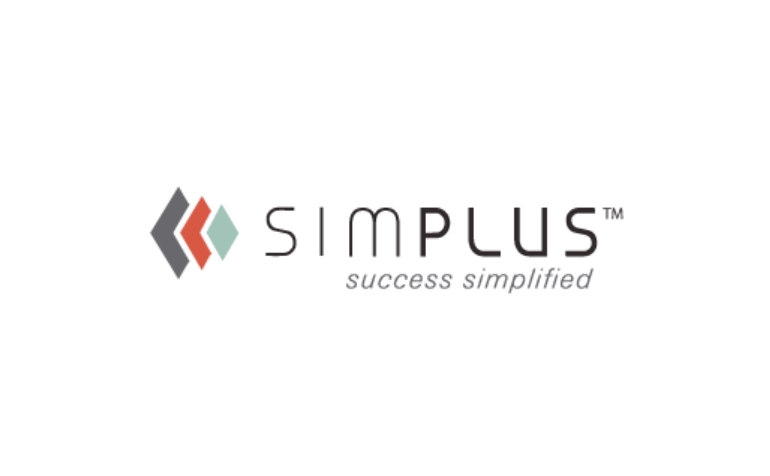 Founded: 2014
Also honored in: 2019 Best Tech Startups in Utah
"Simplus is a global Platinum Salesforce Partner and the industry leader in Quote-to-Cash implementations, providing enterprise-wide digital transformation through advisory, implementation, change management, custom configuration, and managed services. Guided by the mantra, "success simplified," we use leading cloud solutions to help companies achieve a strategic vision, improve performance, and increase value to stakeholders. With more than 4000 clients and a customer satisfaction rating in the top 1% of all Salesforce partners, Simplus helps companies improve, innovate, and grow."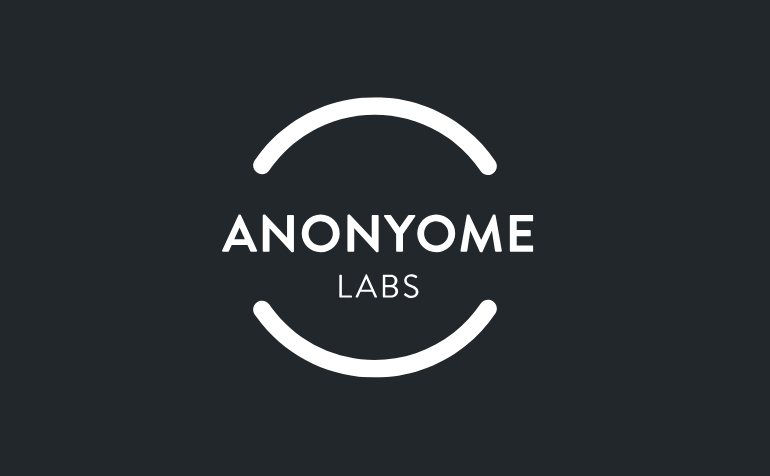 Founded: 2014
Also honored in: 2019 Best Tech Startups in Salt Lake City
"Anonyome Labs was created by enterprise security software experts, human factor designers, cryptographers, and behavioral psychologists who care deeply about online and offline safety and privacy.
We created MySudo to help put safety and privacy back in your hands. We believe that having control over your personal data is a human right — and that together we can stop the unauthorized use and abuse of your private information."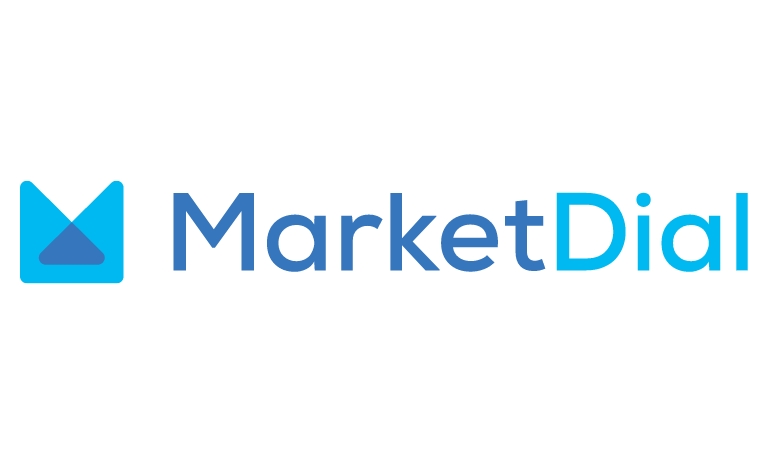 Founded: 2016
"MarketDial assists retailers, restaurants, grocers, CPGs, and convenience store brands in identifying and understanding their customers behavior by running in-store tests. Brands are able to easily create and analyze an in-store experiment in minutes. MarketDial marries robust data science and an easy-to-use interface to enable our clients to design scientifically-sound business experiments. Brick-and-mortar operators use MarketDial to measure the true ROI of marketing, operations, and strategy initiatives."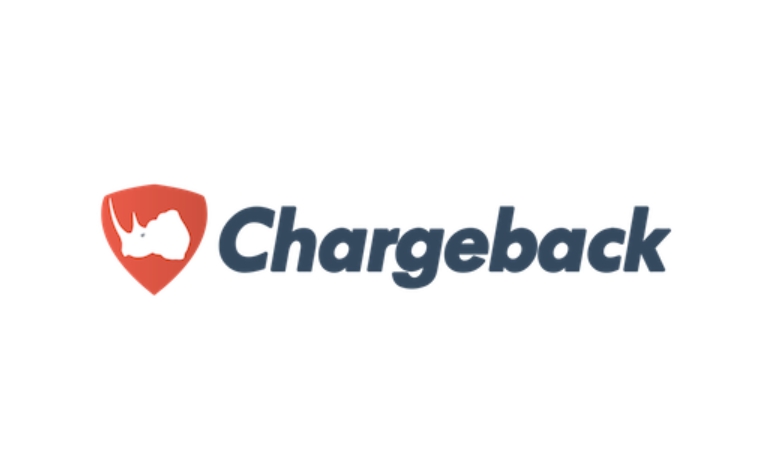 Founded: 2011
"Chargeback has pioneered real-time dispute resolution executing its mission to fully disrupt the current status quo of manual labor and outsourced dispute management. Internal teams at Dicks Sporting Goods, Turo, FanDuel, TripAdvisor and Sling TV are using Chargeback's SaaS-based dispute management platform to lower dispute rates, improve win-rates and reduce labor costs. These three key benefits work together to minimize the bottom line hit merchants receive from the fraudulent and accidental use of credit card disputes."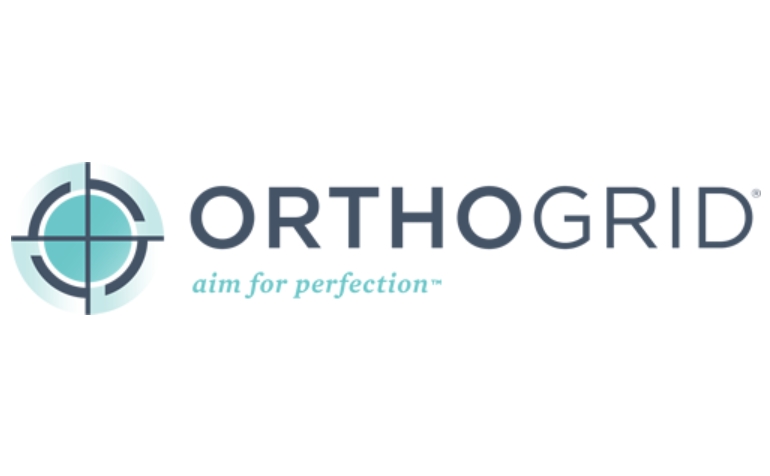 Founded: 2012
OrthoGrid Systems is a dynamic global leader in the development & commercialization of physician-assistive alignment solutions for orthopedic surgery. Designed to interface with existing hospital equipment & engineered to reveal fluoroscopic distortion, OrthoGrid's unique solutions empower surgeons to make more informed intraoperative decisions. Specialized products & applications are currently available for Total Hip Arthroplasty."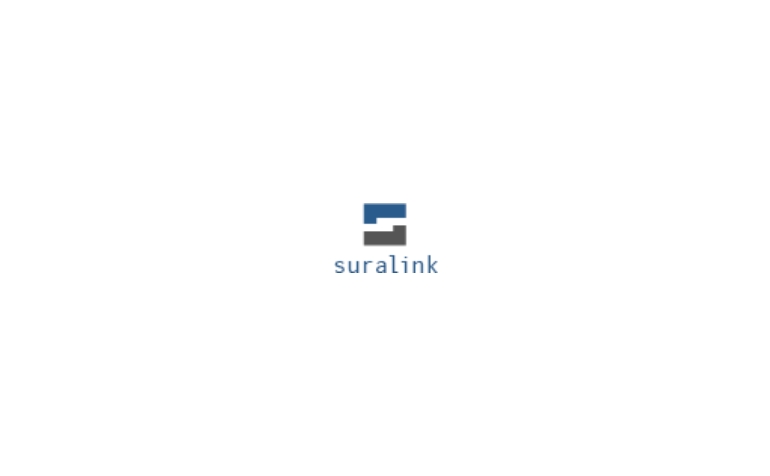 Founded: 2014
"Thousands of CPA s from the nations leading accounting firms use Suralink to manage PBC request lists, securely transfer documents, and improve client experience.
The Suralink platform combines a dynamic PBC list, assignment workflow, and secure file hosting to deliver a more efficient and organized engagement. For the first time, everyone involved has a real time view of the document collection process."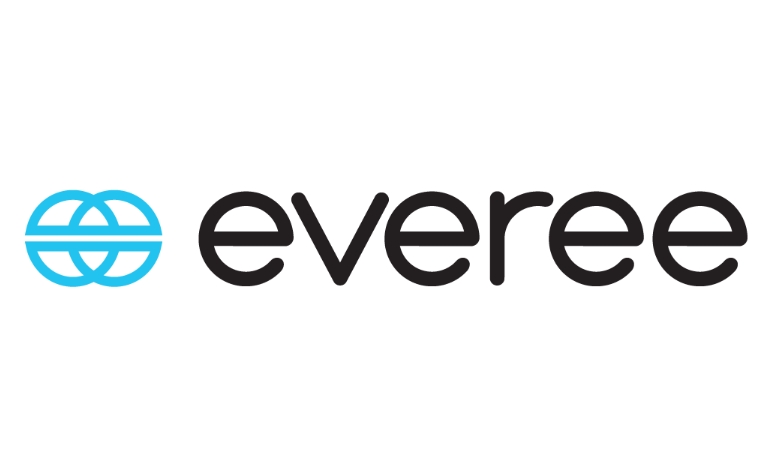 Founded: 2018
"Humanizing and modernizing the HR and payroll experience for small businesses."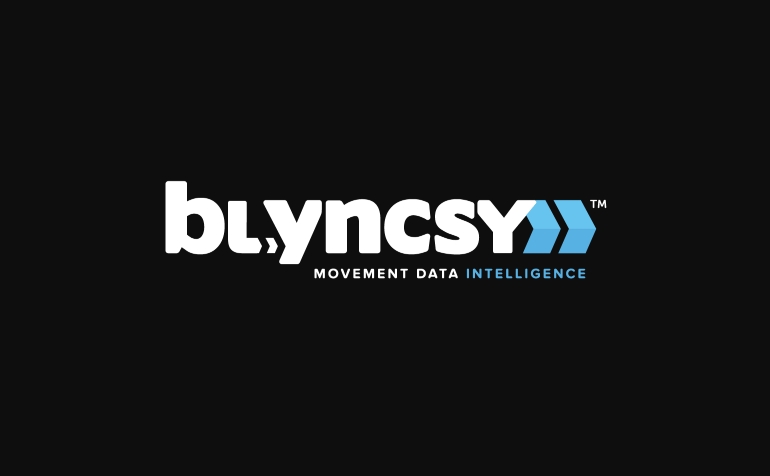 Founded: 2014
"Blyncsy™. Solving the traffic problems of tomorrow with the technology of today to get you Moving Forward Faster™. Our complete suite of hardware, software and application solutions are your ecosystem for better traffic, in all aspects of your life, so get Moving Forward Faster™."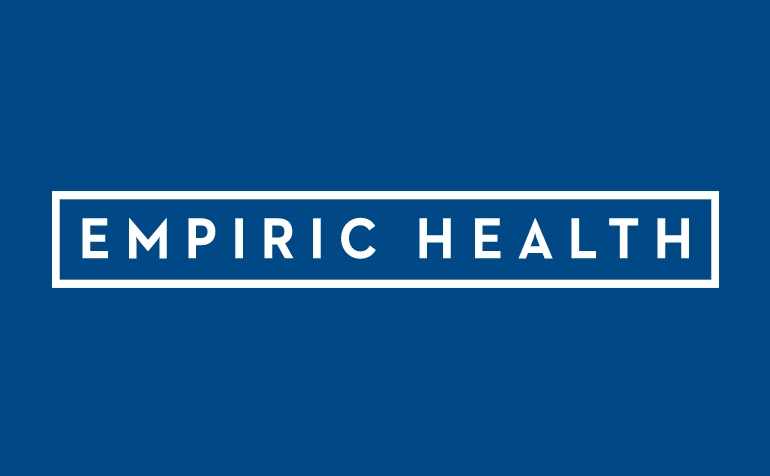 Founded: 2017
"We've proven it's possible to get better clinical outcomes while creating operational efficiencies.
Empiric Health is a technology-enabled service platform that lowers costs and improves outcomes for health system customers through data-driven physician practice change. We differentiate with a proprietary comparative analytics methodology and proven ability to change physician behavior, so that care providers can understand and optimize for high-value, episodic care. We help our clients utilize their data to drive better surgical outcomes.
Join the movement to bring real-world evidence to the delivery of healthcare."