2021 Best Tech Startups in Kansas

The Tech Tribune staff has compiled the very best tech startups in Kansas. In doing our research, we considered several factors including but not limited to:
Revenue potential
Leadership team
Brand/product traction
Competitive landscape
Additionally, all companies must be independent (unacquired), privately owned, at most 10 years old, and have received at least one round of funding in order to qualify.
Looking for a badge to celebrate your awesome accomplishment? Find it here!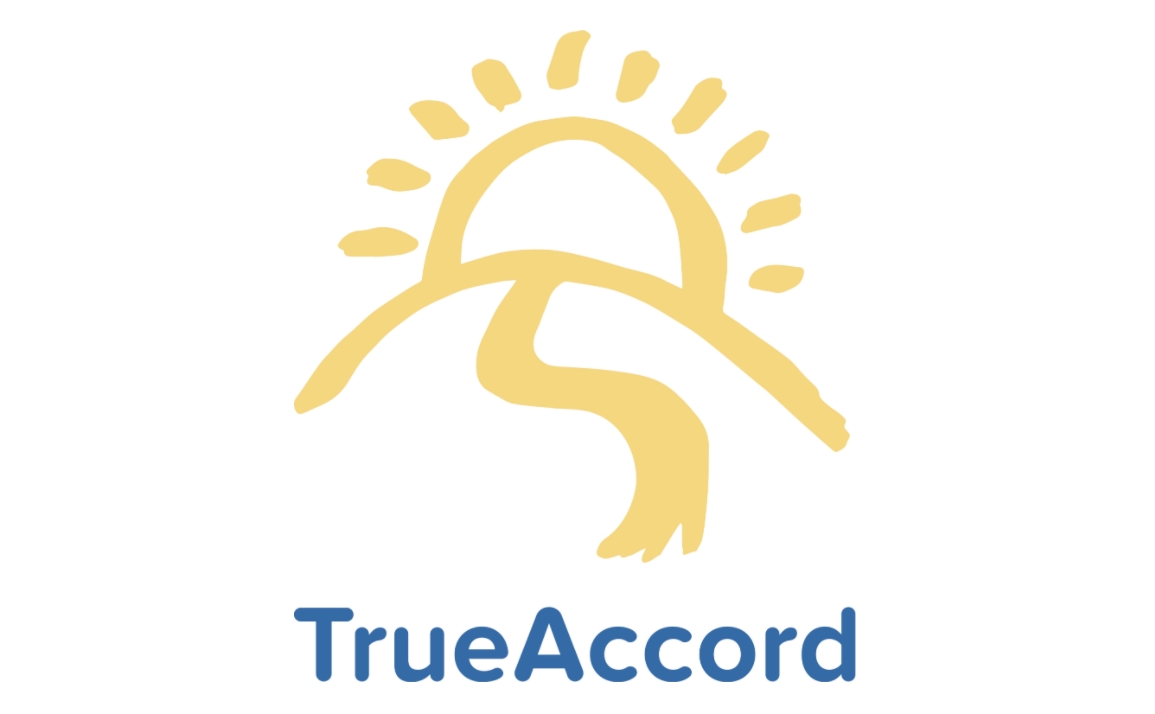 Founded: 2013
Also honored in: 2020 Best Tech Startups in Lenexa
"TrueAccord is the leader in digital collections. By focusing on great user experiences, TrueAccord provides businesses with superior debt collection results. Our machine learning platform adapts to consumer behavior with personalized and empathetic communications to deliver the right payment option at the right time and channel. We work with top financial institutions, enterprise companies and upcoming businesses to recover billions in lost revenue. For more information, visit www.trueaccord.com."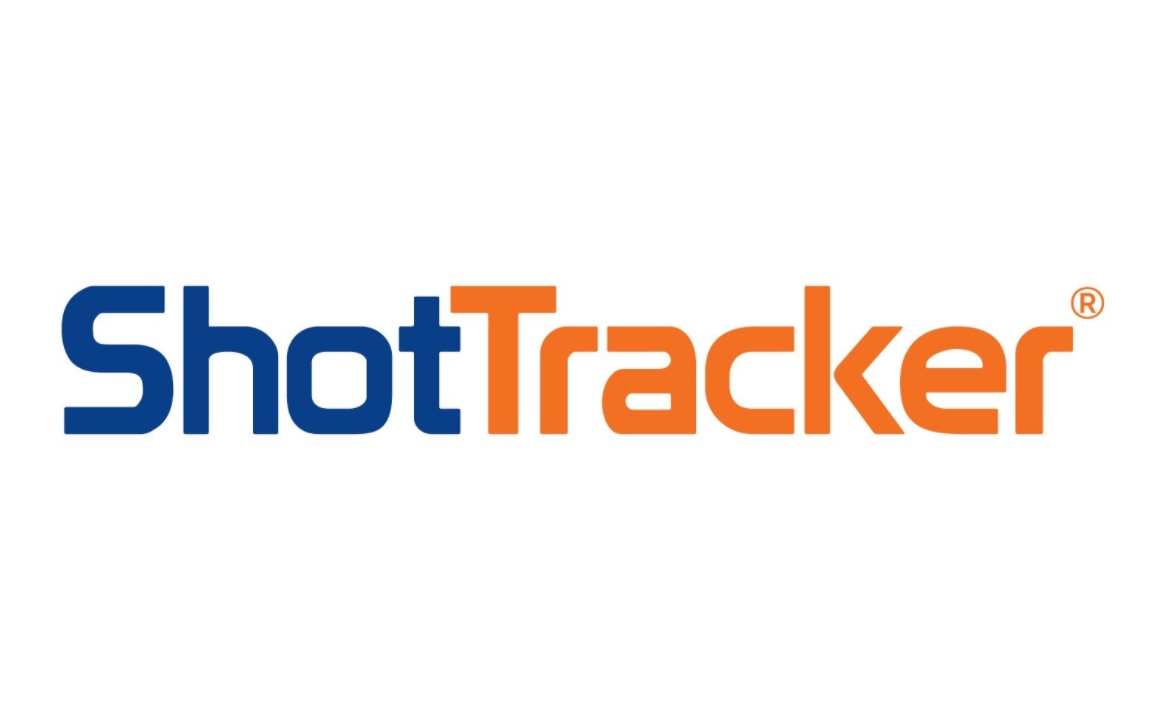 Founded: 2013
Also honored in:
"At ShotTracker, we improve the performance of competitive athletes by bringing elite level analytics to the masses. Our latest innovation, ShotTracker TEAM, captures real-time practice and game stats for basketball teams, and it's affordable for teams at every level of play."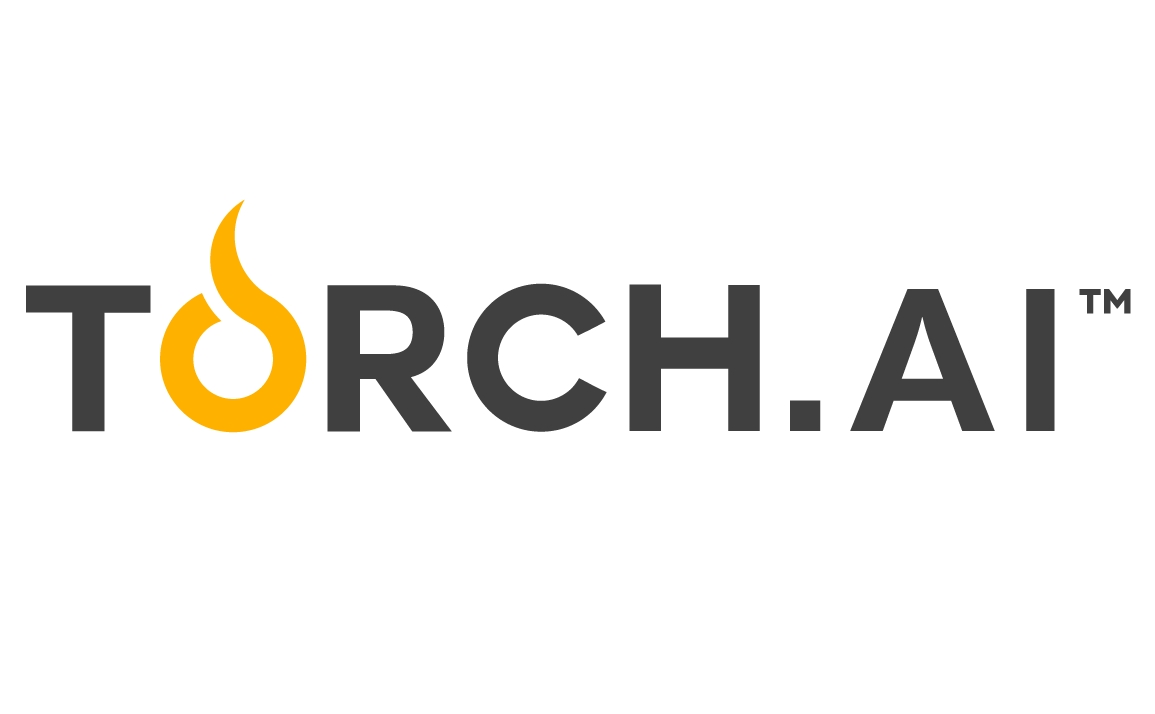 Founded: 2017
"Torch.AI's Nexus™ platform changes the paradigm of data and digital workflows, forever solving core impediments caused by the ever-increasing volume and complexity of information.
Customers enjoy a single unifying solution which begins by instantly deconstructing and describing any data, in real-time, at the earliest possible moment. Purpose built for massively scaled, ultra high-speed data processing, the platform comes equipped with security features, flexible data workloads, compliance capabilities, and drag and drop functionality that is unrivaled in today's technology landscape.
The company's solutions have helped to fight fraud, secure information, make better decisions of trust, evolve operational capabilities, and create better customer experiences."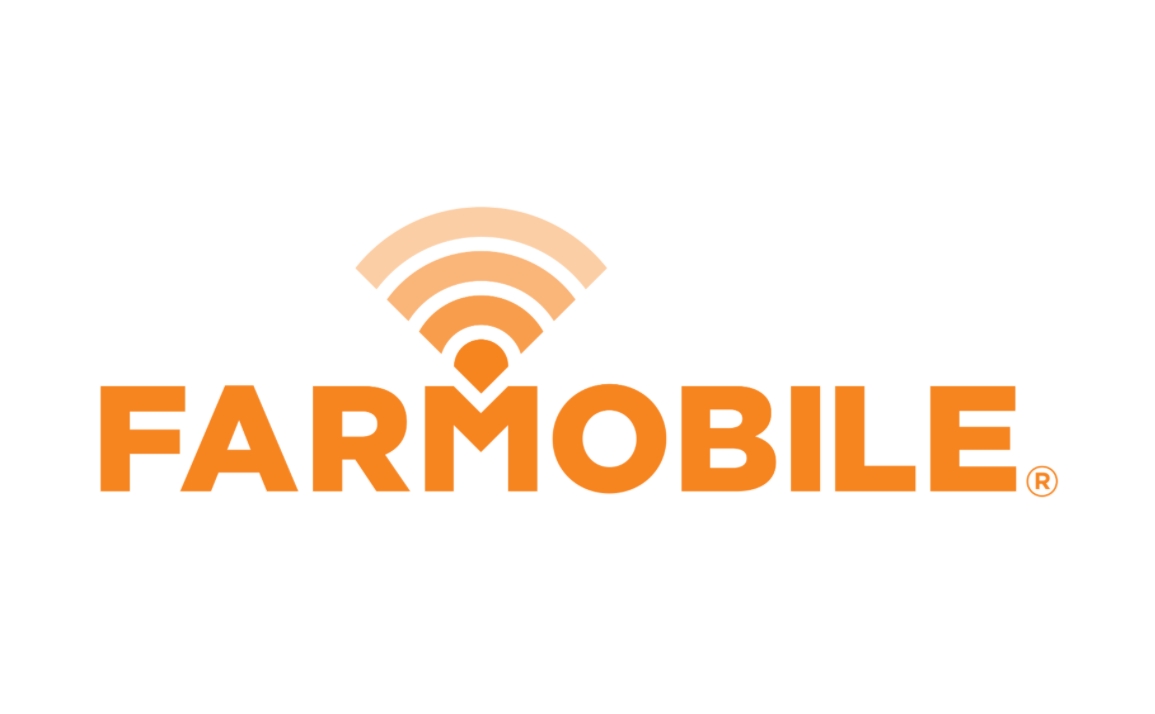 Founded: 2013
Also honored in:
"Farmobile — Agriculture's Independent Data Company — enables farmers and agri-businesses to collect and standardize real-time agronomic and machine data to benefit farms and the ag/food supply chain. Founded in 2013 on the belief that farmers should own and control their data, Farmobile specializes in transforming raw farm data into visual, portable Electronic Field Records, which can be viewed, exported and shared through a unique user-permissioning system.
Farmobile focuses on transformational data technologies to solve some of today's toughest farm and ag challenges. Among its innovations is the Farmobile DataStore exchange — the industry's first digital marketplace for farmers to license their data for revenue opportunities. Based in Leawood, KS, Farmobile proudly resides in the heart of the Midwest."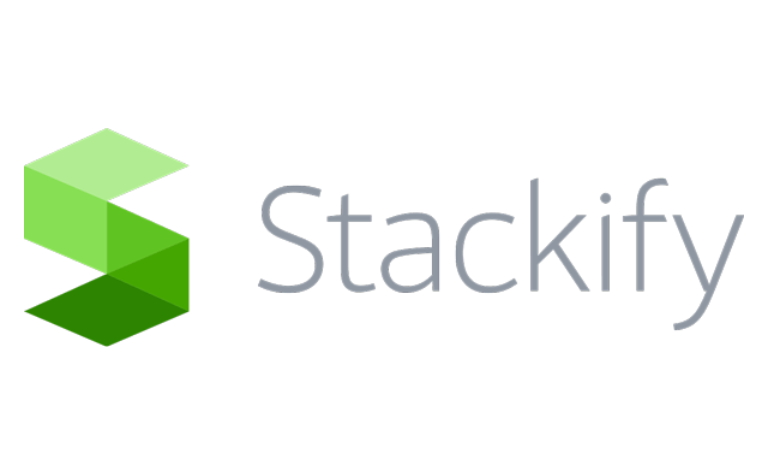 Founded: 2012
Also honored in:
"We help developers support rapid application improvement no matter where the code is running.
Stackify provides software developers the only tools that fully integrate error and log management with application performance monitoring and management for server and developer workstations."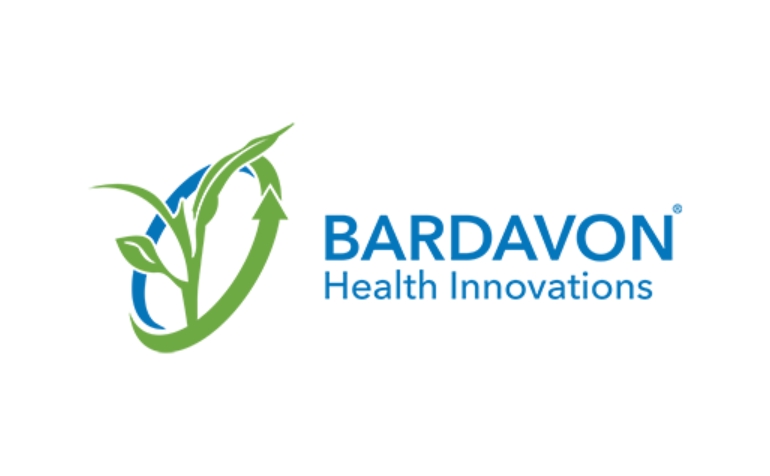 Founded: 2013
Also honored in:
"Bardavon Health Innovations® empowers quality healthcare decisions through networked technology, transparency and communication. We work collaboratively to offer the first comprehensive approach to workers' compensation programs for managing the entire life-cycle of the employee, from hire to retire."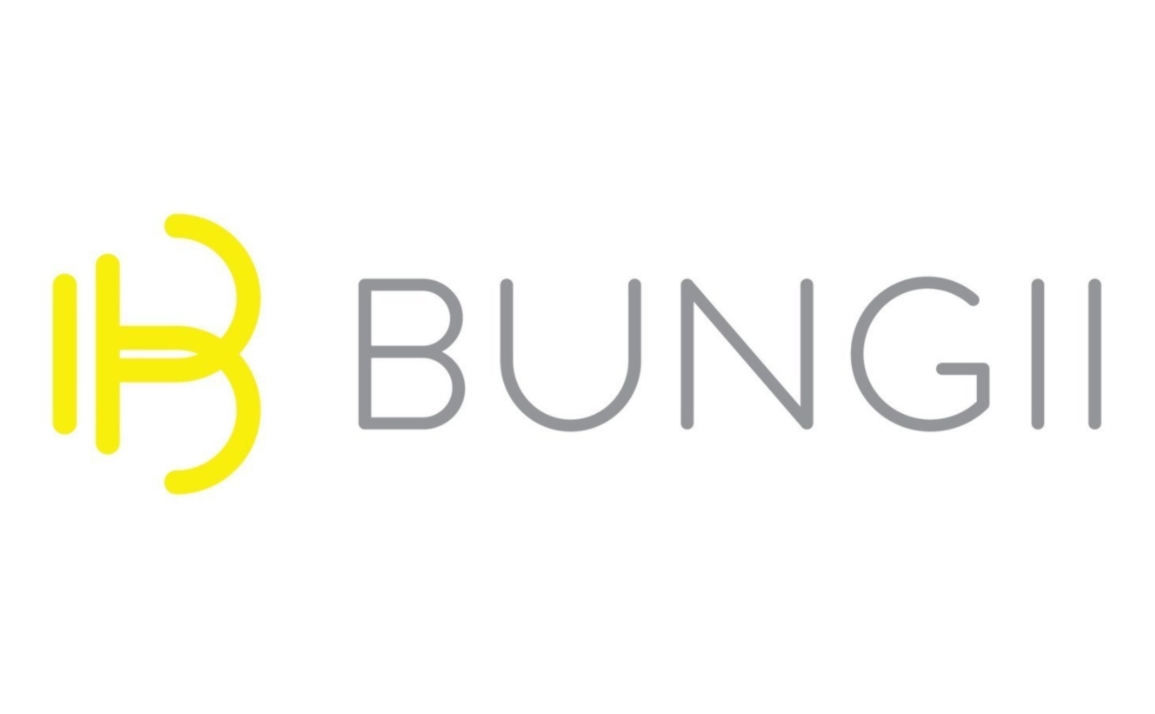 Founded: 2015
Also honored in: 
"We're a mobile app that connects users to local pickup trucks that help move, haul & deliver stuff around town. We've been compared to popular ridesharing apps but instead of moving people, we move people's stuff."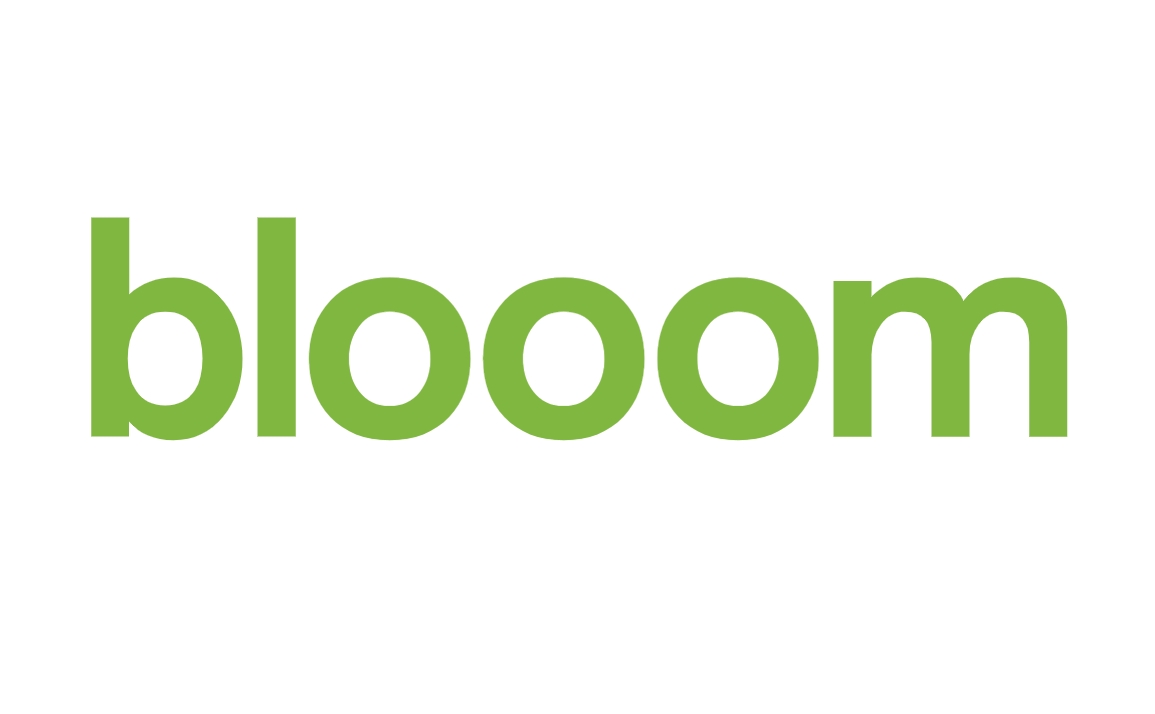 Founded: 2013
Also honored in:
"We Fix Your 401k for You and Keep it Fixed: you ditch your current strategy of ignoring-it, meaning-to-get-around-to-it, and hoping-for-the-best. After all, you and your family are going to depend on your 401k someday…you better get it right. And you if you aren't doing it, you better find someone to do it for you."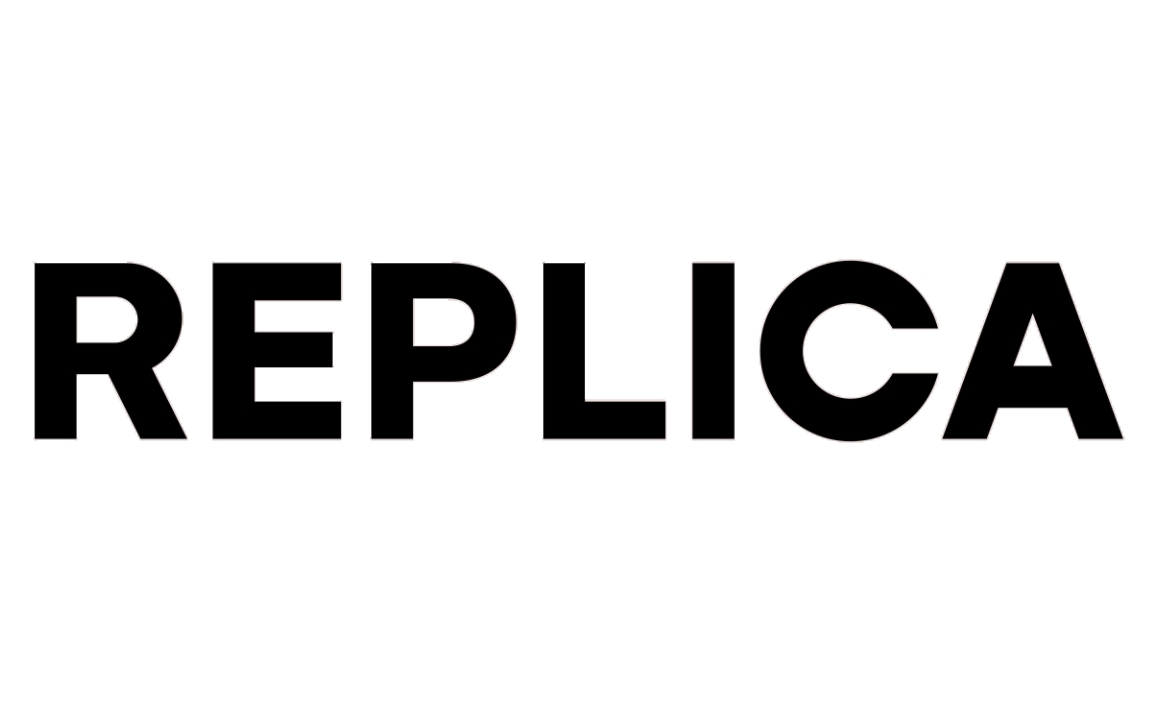 Founded: 2019
"Replica is a next-generation urban planning tool that can help cities answer key transportation and land use questions.
Replica offers public agencies, land developers, and the community at large a complete sense of city movement patterns. The result is a higher confidence in critical transportation and land use decisions. Replica has three distinct advantages:
Fresher data
We create a new Replica every three months allowing comparisons of trip patterns over time and showing how people respond to new infrastructure and policies on the ground.
A more detailed picture
We replicate trip data for every street and transit route, every neighborhood and census tract, every moment of the day.
Greater precision
We calibrate our models against ground-truth data from public agencies to ensure accuracy and precision."
Founded: 2011
Also honored in:
"We're passionate about security and privacy; it's at the center of what we do. That's where StoneLock was born—out of the need for a practical, intuitive solution for biometric access control and identity management. We provide facial recognition technology that makes your life more simple, more secure, and more protected."