2021 Best Tech Startups in Nebraska

The Tech Tribune staff has compiled the very best tech startups in Nebraska. In doing our research, we considered several factors including but not limited to:
Revenue potential
Leadership team
Brand/product traction
Competitive landscape
Additionally, all companies must be independent (unacquired), privately owned, at most 10 years old, and have received at least one round of funding in order to qualify.
Looking for a badge to celebrate your awesome accomplishment? Find it here!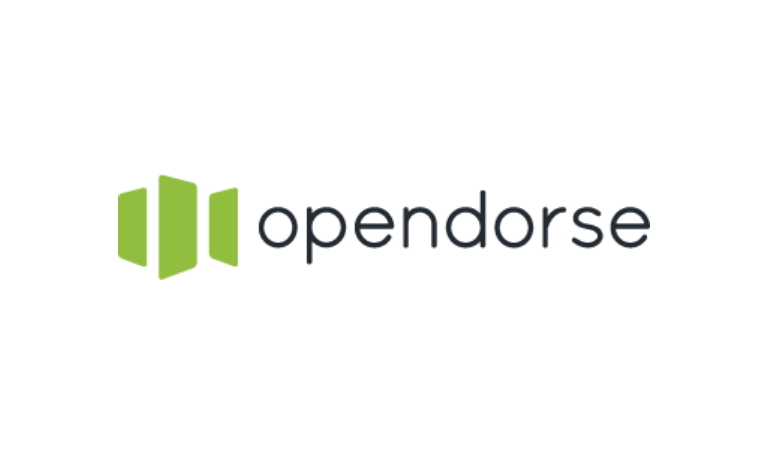 Founded: 2012
Also honored in:
"opendorse is the athlete marketing platform that helps the biggest brands in sports share content on social. Founded by two former major college athletes, opendorse was built seeking to make it easy for athletes and brands to work together to engage their fans."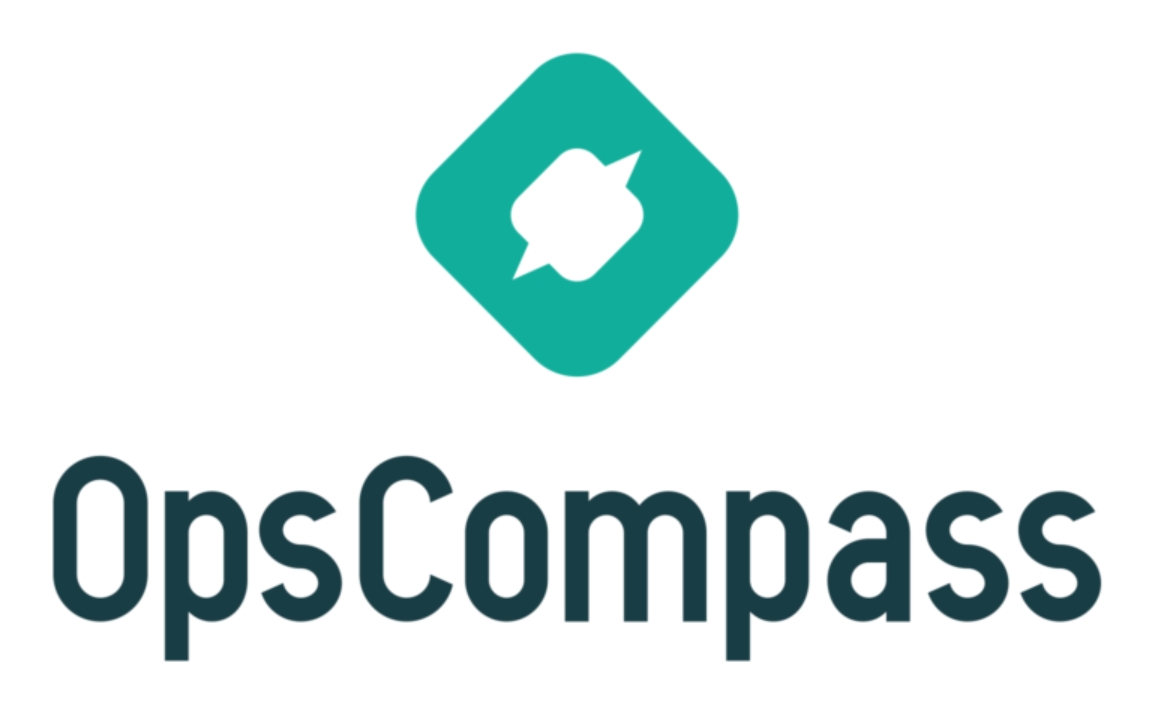 Founded: 2015
Also honored in:
"OpsCompass is a secure web app built uniquely for Microsoft Azure that automates key operational and security functions so that organizations can adapt Azure quickly and confidently. The OpsCompass platform was designed to help modern IT and DevOps teams automate and enforce policies that maintain security.
OpsCompass allows companies to safely automate deployments by continuously checking environments against known approved states."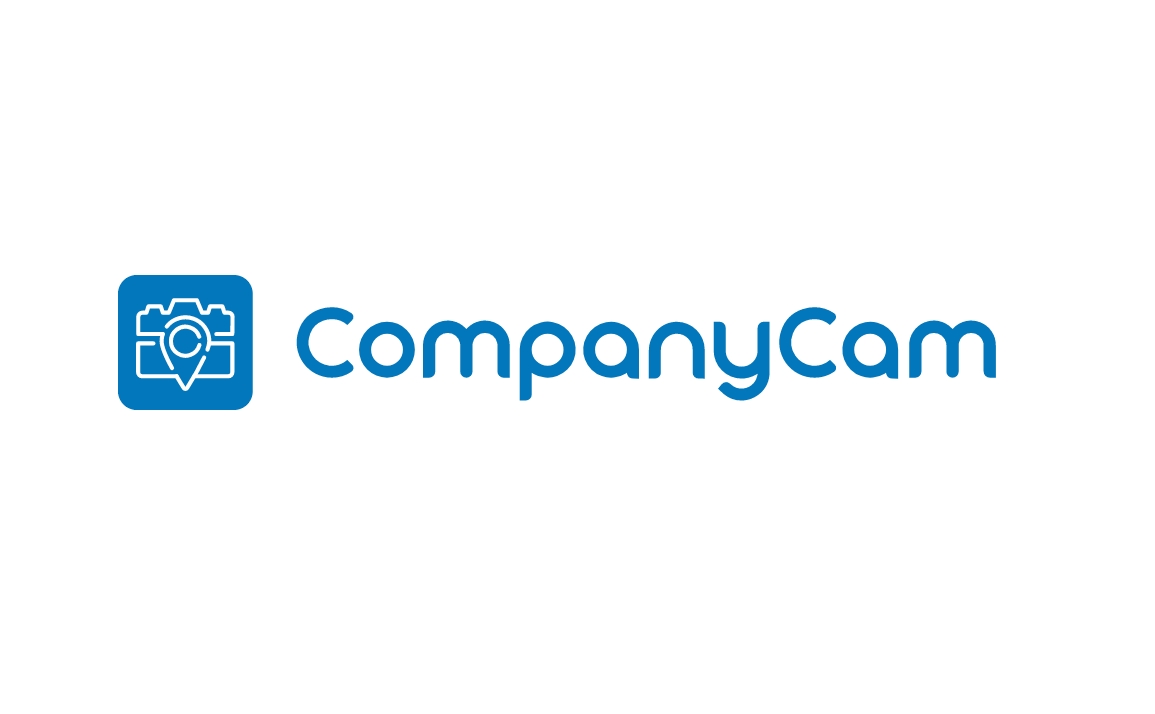 Founded: 2015
Also honored in:
"CompanyCam is a photo solution that gives you a fully organized photo feed for your business. Now you can see and manage your jobs from anywhere.
CompanyCam was created by contractors for contractors. We know the headache that comes with phone call after phone call trying to nail down plans and keep everyone on the same page. It's frustrating and time consuming and if we don't have time for it, neither do you.
That's why we created CompanyCam. You and your team can take unlimited photos—all of which are location and time-stamped, sent to the cloud, and stored securely—meaning you can access any project, anytime, anywhere."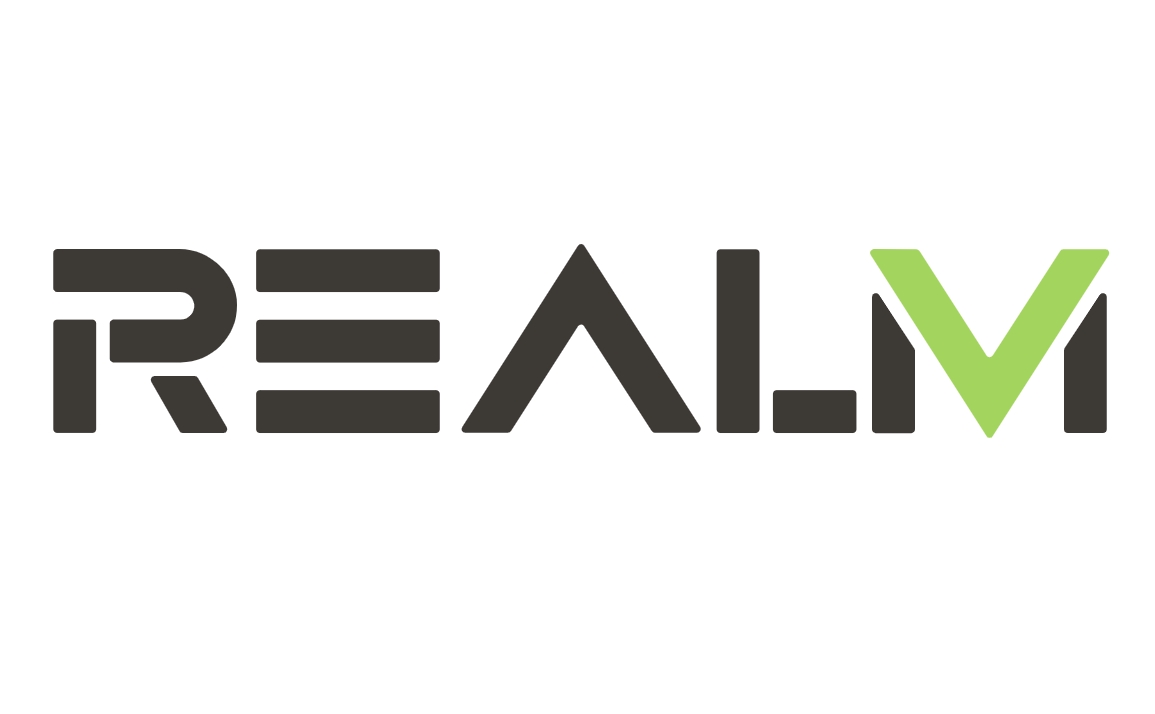 Founded: 2012
Also honored in:
"RealmFive offers the most installer-focused, easy-to-administer, and cost-effective wireless sensor Connectivity Platform in agriculture. RealmFive's Platform combines robust, long-range, wireless hardware designed for difficult in-field environments with intuitive software for enabling its customers access to their data. The Company focuses its technologies in five market verticals: Agronomy, Irrigation, Livestock, Operations, and Inventory. RealmFive's Connectivity Platform is scalable for installations containing one to many types and brands of sensors. If you are looking for an independent platform that can gather and aggregate data from existing or new sensors, look no further. Check out RealmFive Agriculture."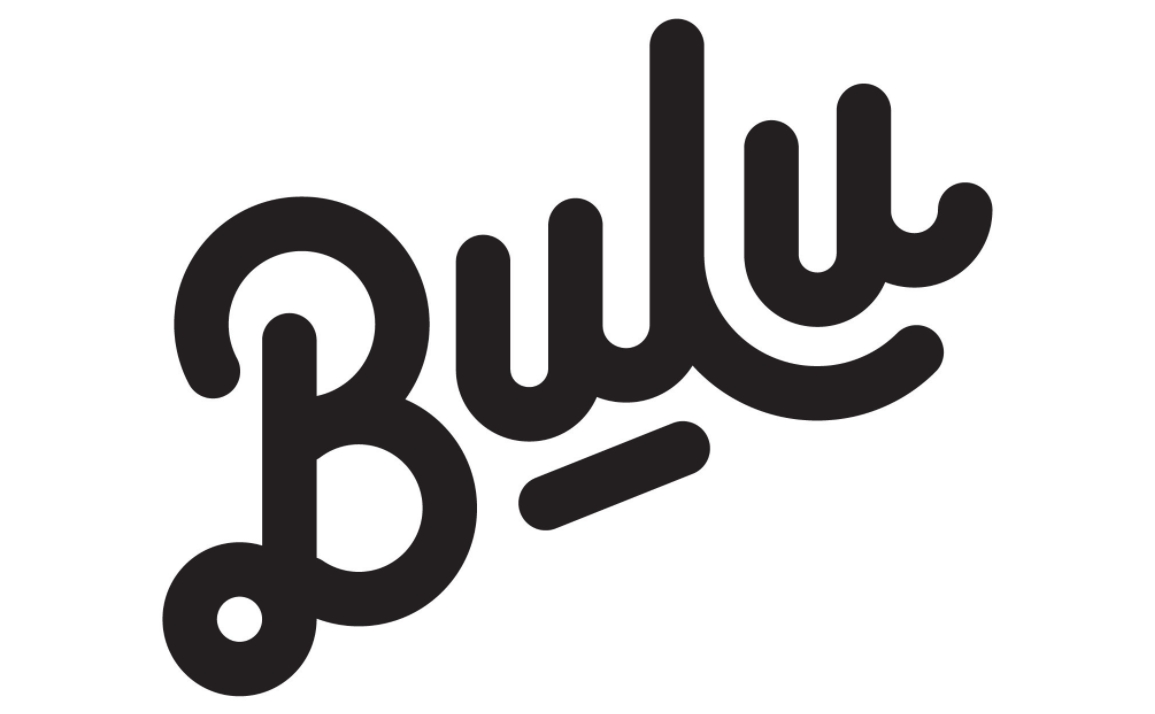 Founded: 2012
Also honored in: 2021 Best Tech Startups in Lincoln
"Subscription Box Fulfillment and Specialty Services. Bulu creates private label Subscription Box solutions ranging from fulfillment to software solutions from small to big brands like Disney, Clorox and Buzzfeed. Created in 2011 and launched in 2012, and Pioneering the Subscription Box industry our flagship program Bulu Box was one of the first Subscription Boxes to the market, as Subscription Box #6. In 2016, Bulu created its "Turnkey Subscription Box Solutions" division to work with big brand companies on executing full or à la carte "Private Label Subscription Box Solutions™"​ Bulu is the Subscription Box Champion and industry authority working with partners to Win. Win. Win. Find more at www.bulugroup.com."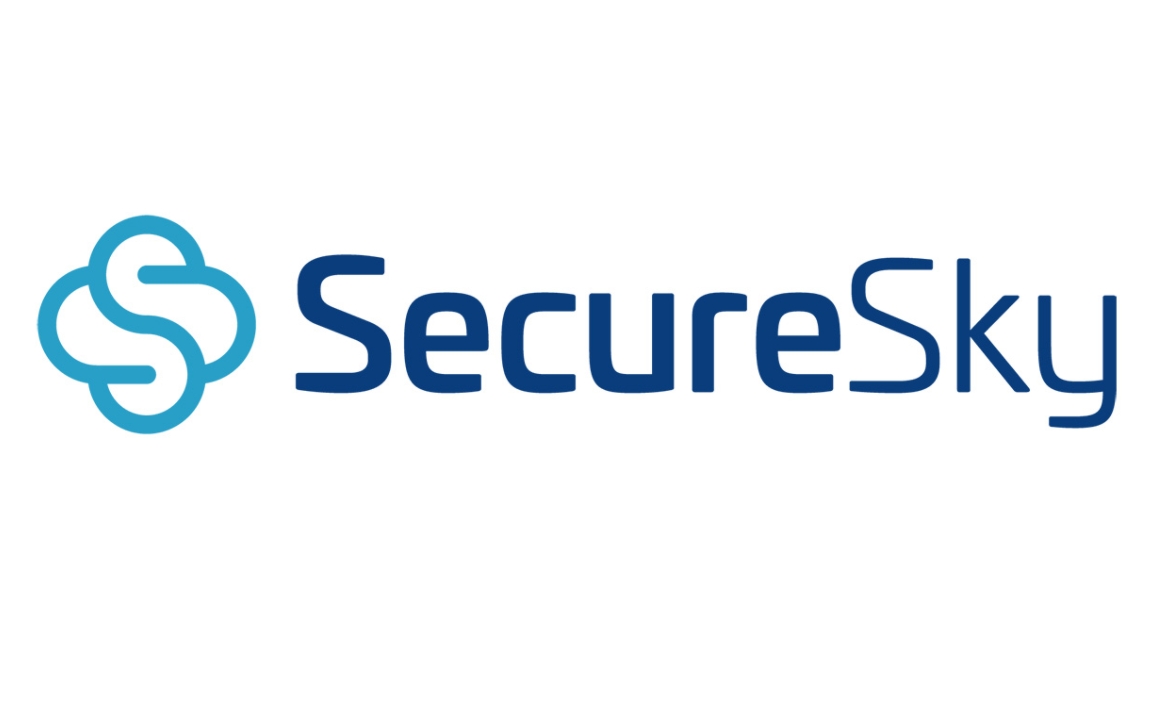 Founded: 2018
Also honored in:
"SecureSky is a Cloud Security Posture Management (CSPM) company that helps organizations secure their cloud applications, services, and environments. SecureSky's patent-pending Active Protection Platform provides full visibility and real-time response to current and emerging threats across the entire cloud stack. SecureSky also provides security, compliance, forensic and managed detection, and response (MDR) services to enable enterprises to defend against cybercriminals."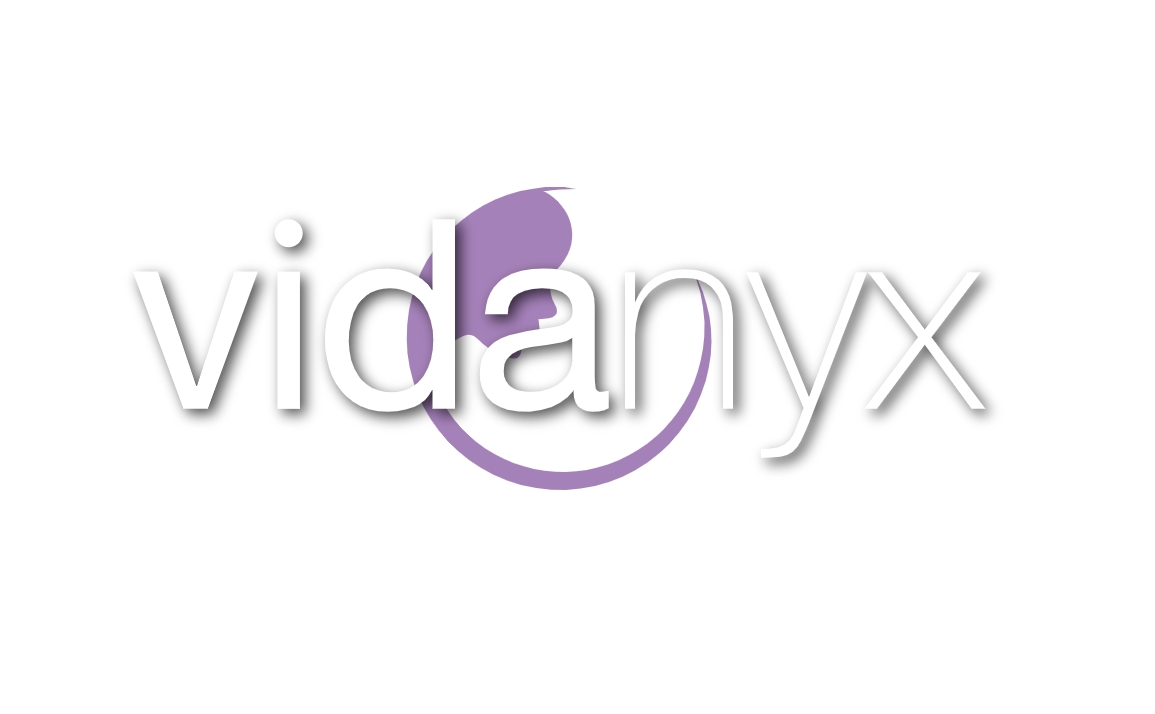 Founded: 2018
Also honored in: 2021 Best Tech Startups in Omaha
"VidaNyx offers cloud based digital video evidence management solutions. The first release is designed for the specific needs of Child Advocacy Centers, to provide technology innovation that supports the victims of childhood sexual assault and abuse in a collective effort with the National Children's Alliance, Project Harmony, FBI, and an advisory council with expert attorneys, prosecutors, therapists, forensic interviewers, Child Advocacy Centers across the U.S., Government Officials and Philanthropists."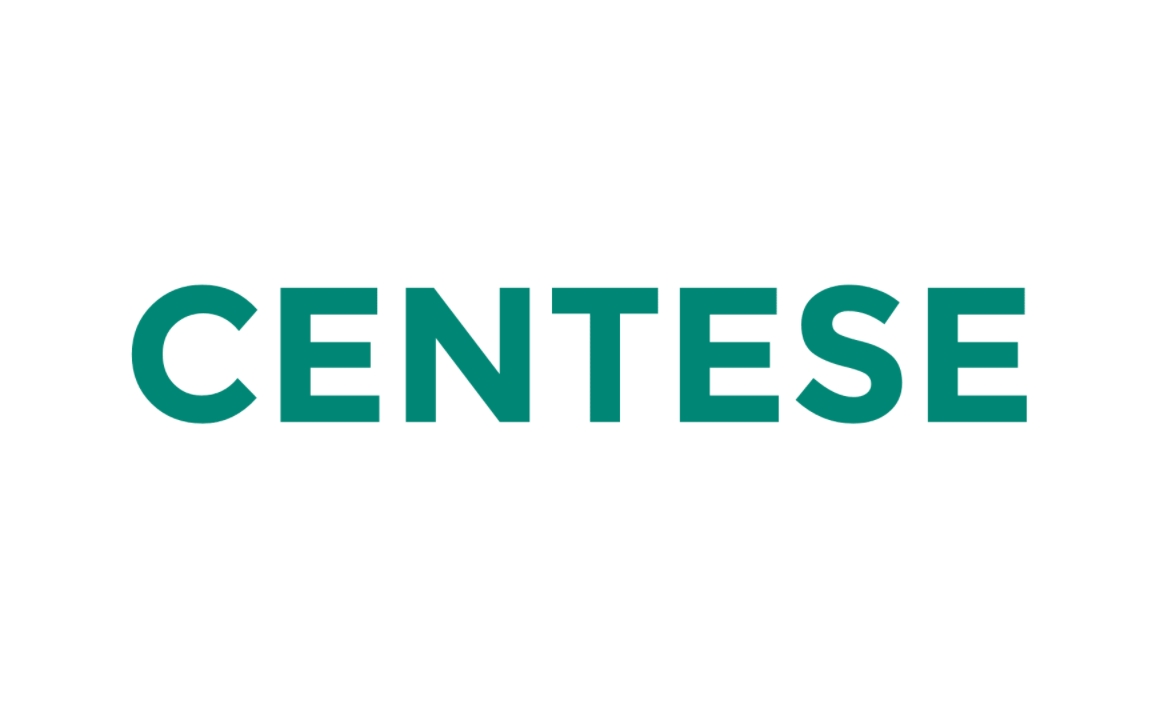 Founded: 2015
Also honored in: 2021 Best Tech Startups in Omaha
"Centese is developing Thoraguard, an Intelligent Surgical Drainage System for Cardiothoracic Surgery. We are using innovative design and smart software to create an elegant solution to an unsolved clinical need. Our technology will improve patient outcomes, reduce costs to the healthcare system, and provide a better patient experience."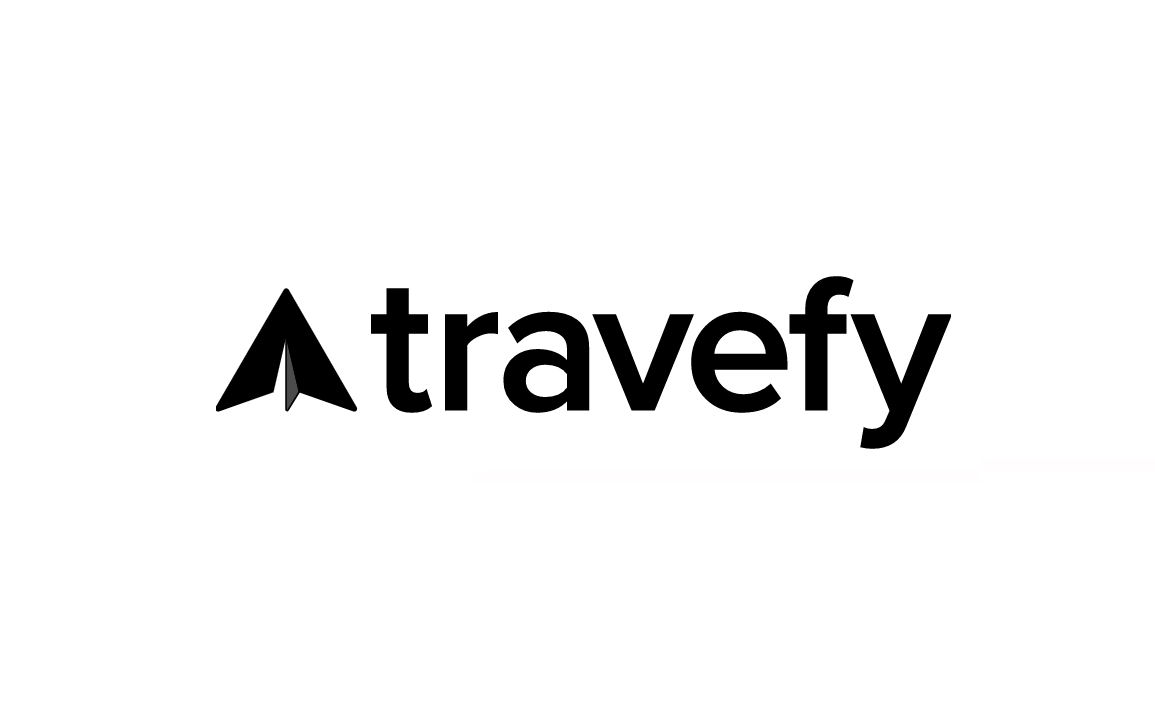 Founded: 2012
Also honored in:
"Travefy's mission is to power the success of travel professionals. Our award-winning itinerary management and client communication tools help Travel Agents and professionals save time and impress clients.
Travefy powers thousands of travel businesses ranging from small, independent travel advisors to the largest travel agencies, consortia, and organizations. Travefy has been featured in The New York Times, The Wall Street Journal, and Forbes among other publications and has won numerous industry honors including the Brand USA Marketing Innovation Award at Phocuswright and the 2017 ASTA Entrepreneur of the Year Award."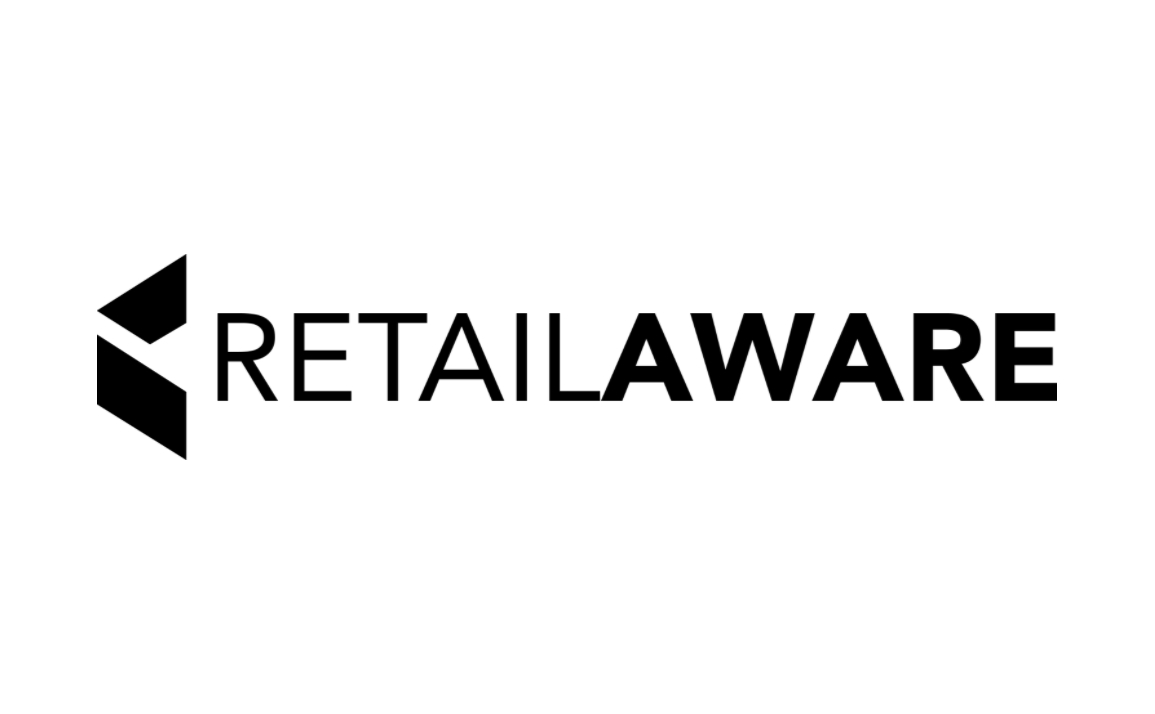 Founded: 2018
Also honored in:
"Helping retail manufacturers and their supply chains optimize merchandising and increase sales. Our proprietary Sense platform measures audience, dwell, and engagement in relation to a product or area in a physical environment. Learn more at www.retailaware.com."