2021 Best Tech Startups in New Mexico

The Tech Tribune staff has compiled the very best tech startups in New Mexico. In doing our research, we considered several factors including but not limited to:
Revenue potential
Leadership team
Brand/product traction
Competitive landscape
Additionally, all companies must be independent (unacquired), privately owned, at most 10 years old, and have received at least one round of funding in order to qualify.
Looking for a badge to celebrate your awesome accomplishment? Find it here!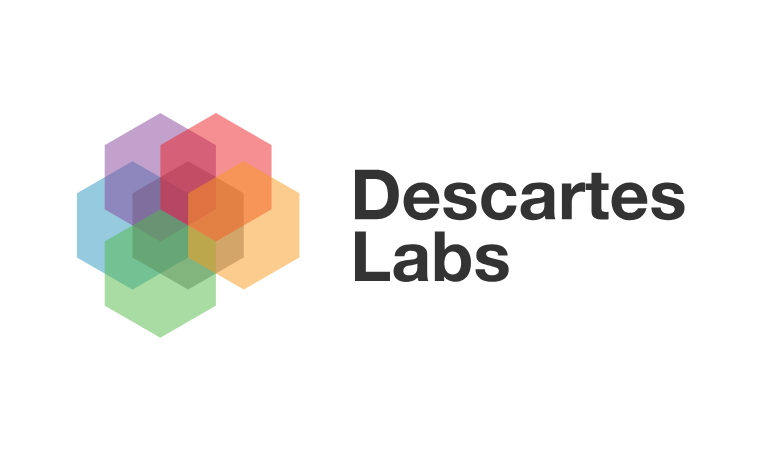 Founded: 2014
Also honored in:
"Descartes Labs is a predictive intelligence company that makes a data-agnostic platform for performing global-scale analyses unbound by computing limitations. Descartes Labs is building the world's largest and most diverse data refinery – to bring together all of the data, all of the time. Our supercomputer in the cloud and modeling platform for complex global systems, predict supply and demand factors to give our customers a unique decision advantage so they can move with speed, efficiency, and certainty. Descartes Labs is headquartered in Santa Fe, N.M., and has offices in New York, San Francisco, Washington D.C., Denver, and Los Alamos, N.M."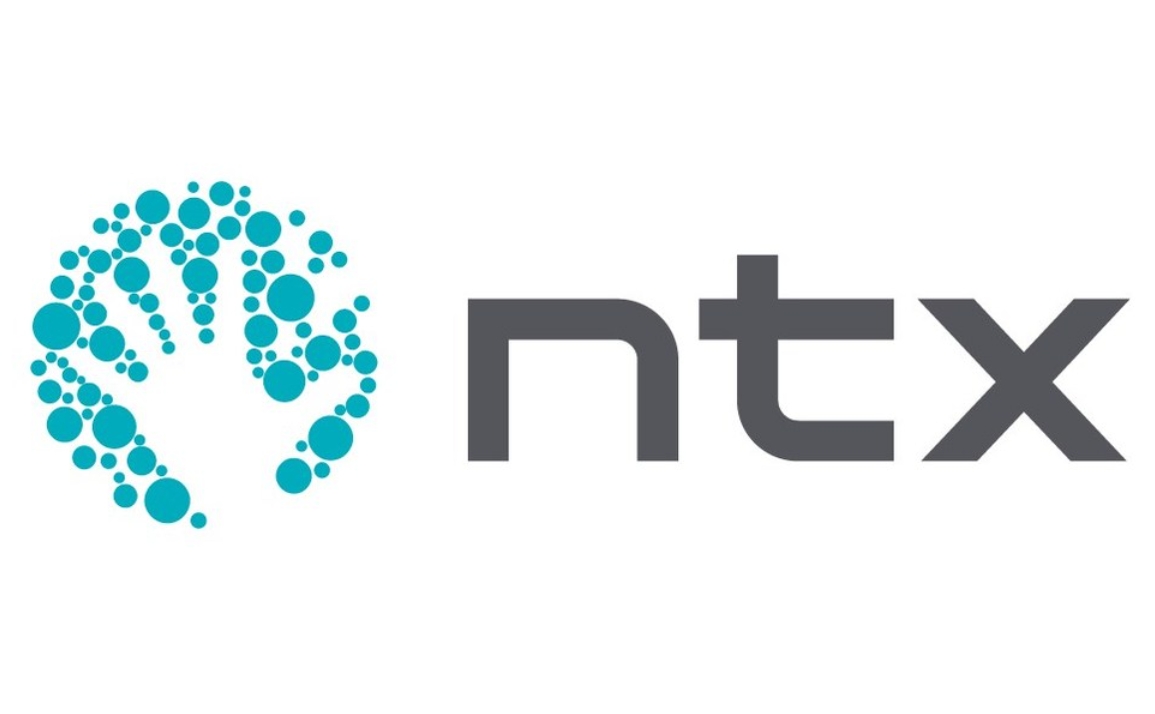 Founded: 2015
"Nature's Toolbox, Inc. (NTx) is an early stage biomanufacturing and bioinformatics company based in Santa Fe, NM. The company has developed a proprietary host-independent biological manufacturing and development platform used for pharmaceutical drug discovery and manufacturing of biologicals to counter disease.
The NTx™ platform enables high-throughput screening and fast prototyping of novel biological materials with defined qualities. Besides cell-free manufacturing, the NTx science allows real-time metabolic profiling of bacteria, fungi and plants (DruID™) to discover, characterize and ultimately produce new chemical entities (NCEs) and biosimilars with increased reproducibility at a reduced footprint and cost while also accelerating development. The vision of Nature's Toolbox is to provide materials for a diverse product portfolio, to deliver solutions for difficult-to-make biologics, and to generate drug leads for clinical development, which counter infectious diseases and other health conditions that present a challenge to public health."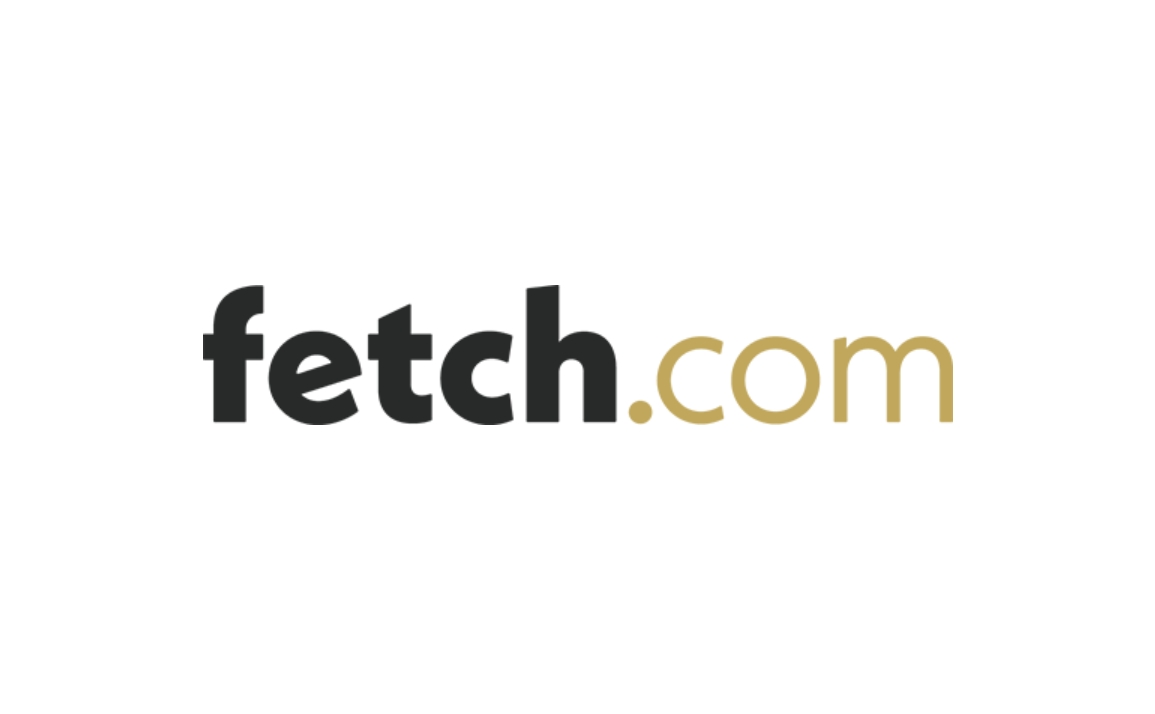 Founded: 2014
Also honored in: 2020 Best Tech Startups in New Mexico
"Fetch is a concierge company that delivers anything and everything from hundreds of local businesses including restaurants, cafes, liquor stores, food trucks, grocery stores, convenience stores, drug stores, flower shops, dry cleaners, hardware and office supplies."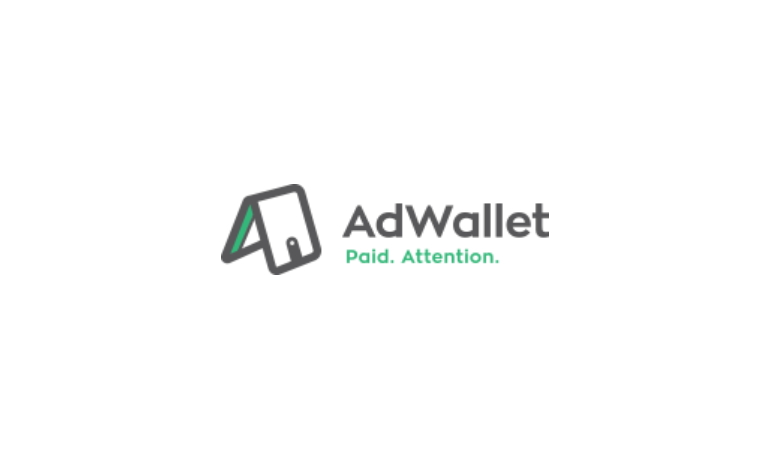 Founded: 2017
Also honored in:
"AdWallet is a free app (available for download August 1st) that pays its users $.50 every time they watch a TV ad (and prove they've watched it). AdWallet also pays them an additional $.25 when they share it on social media.
AdWallet enables advertisers to finally:
Be 100% certain their ad was seen by their key target audience.
Be 100% certain their target audience paid full attention to the ad.
Be 100% certain when they download an offer, link or information.
Be 100% certain when the offer was redeemed in their store."
Founded: 2011
Also honored in:
"Snowball is an all-in-one fundraising platform that helps more than 15,000 nonprofits across the United States raise more money for what really matters.
Donors anywhere in the Snowball network can give effortlessly and safely keep their credit card information on file, which leads to greater engagement and more repeat donations for nonprofits.
Snowball is on a mission to help nonprofits thrive with affordable, seamless fundraising solutions. Popular features on the Snowball platform include virtual auctions, Text-to-Give mobile donations and fundraising campaign pages."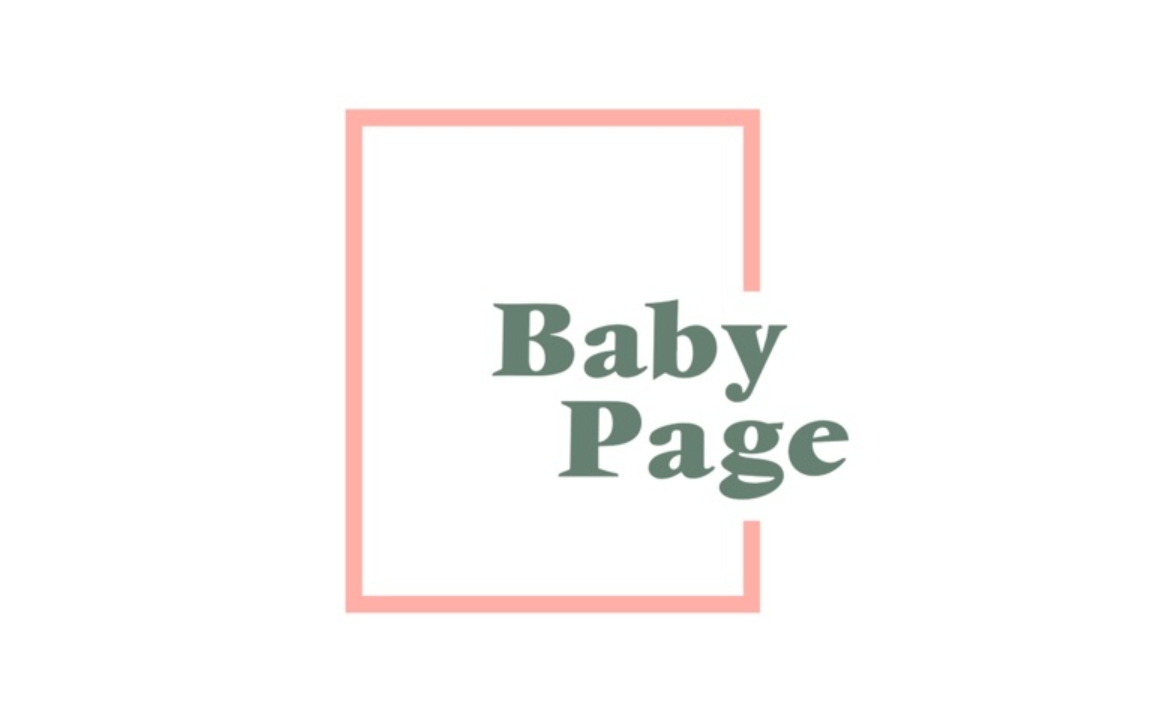 Founded: 2015
Also honored in:
"BabyPage is an online platform and app that makes it fun and easy for parents to capture and track their children's milestones. BabyPage prompts parents with questions dictated by the age of the child and time of year, and our natural language algorithm auto-creates content, making it easy to capture every stage of childhood. Parents capture milestones, growth, travel, and more within their BabyPage dashboard, and they can combine any of that content into a printed book. BabyPage Light is free and BabyPage Plus is a premium version paid via subscription."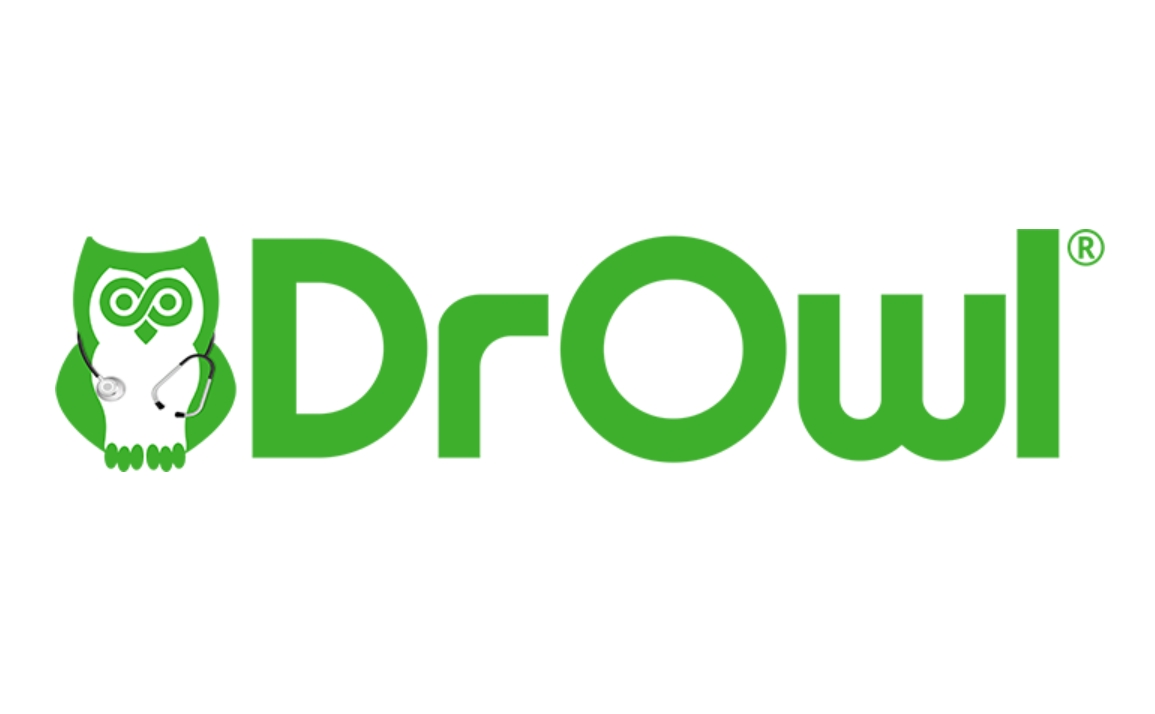 Founded: 2019
"DrOwl is a medical platform built on patented technology, that provides a safe place to sync, organize, search, and share your digital medical records on-demand.
Once a user securely syncs their medical records, DrOwl uses AI and machine learning to provide users with a Patient Portal based on the Patient's health records that include trusted, doctor-approved sources of information that is customized for each user and makes their medical information easier to understand. DrOwl users can also share their customized Patient Portal with caregivers or family members to include them in the patient's healthcare decisions. Users can also initiate telehealth sessions 24×7 and allow their caregivers or family members to join in the secure telemedicine video call."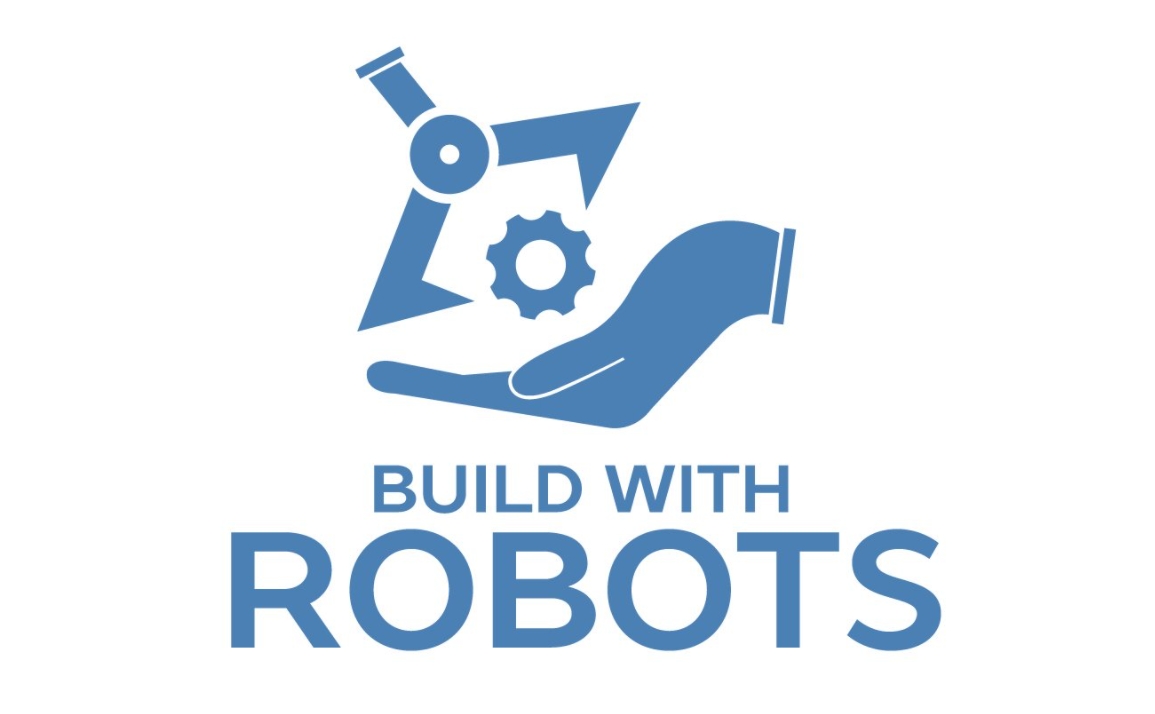 Founded: 2017
Also honored in: 2021 Best Tech Startups in Albuquerque
"Build With Robots is a tech startup leveraging the latest in robotics to automate within new industries. Our technology platform, talent, capital and business infrastructure enable us to apply disruptive automation within new markets. We sell or lease turn-key robotic solutions to enable the world's workforce to be healthier, more productive and more fulfilled."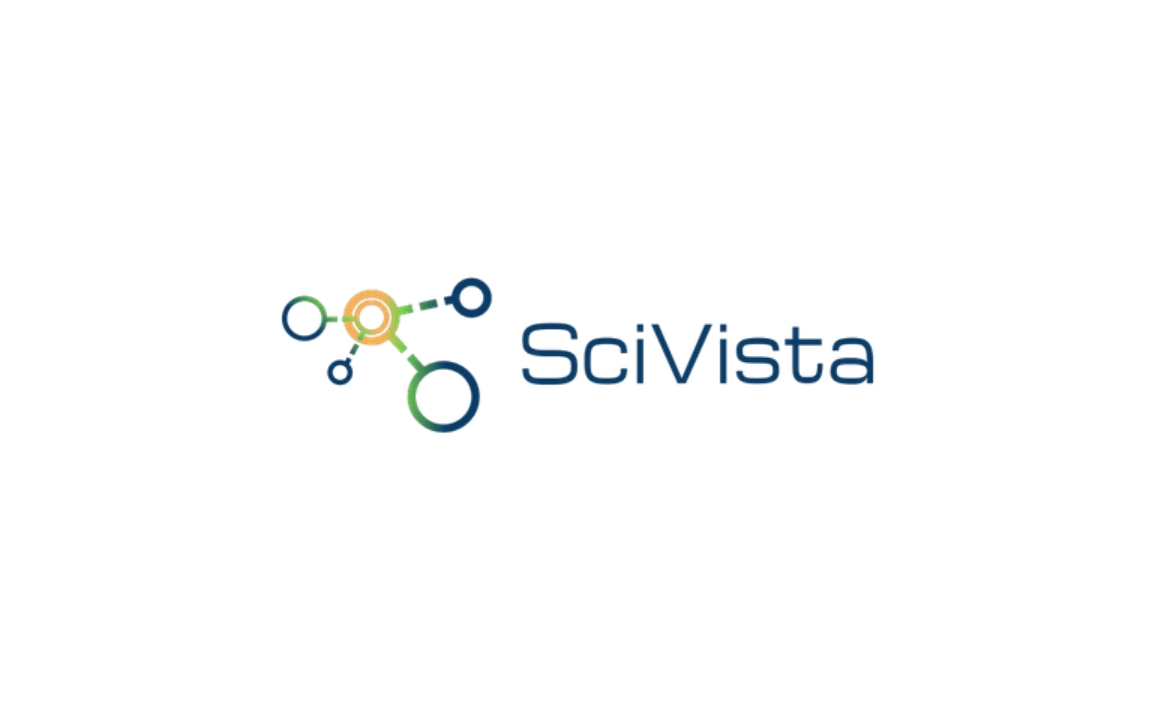 Founded: 2018
Also honored in: 2020 Best Tech Startups in New Mexico
"View and share your data in Virtual Reality.
Easier Collaboration. More Powerful Insights.
The current state of data sharing is cludgy, lossy, and important ideas get lost in translation.
SciVista's Virtual room sharing means data scientists can share their ideas in real-time.
Full immersion in Virtual Reality enables insights into your data. Break out of the 2D screen."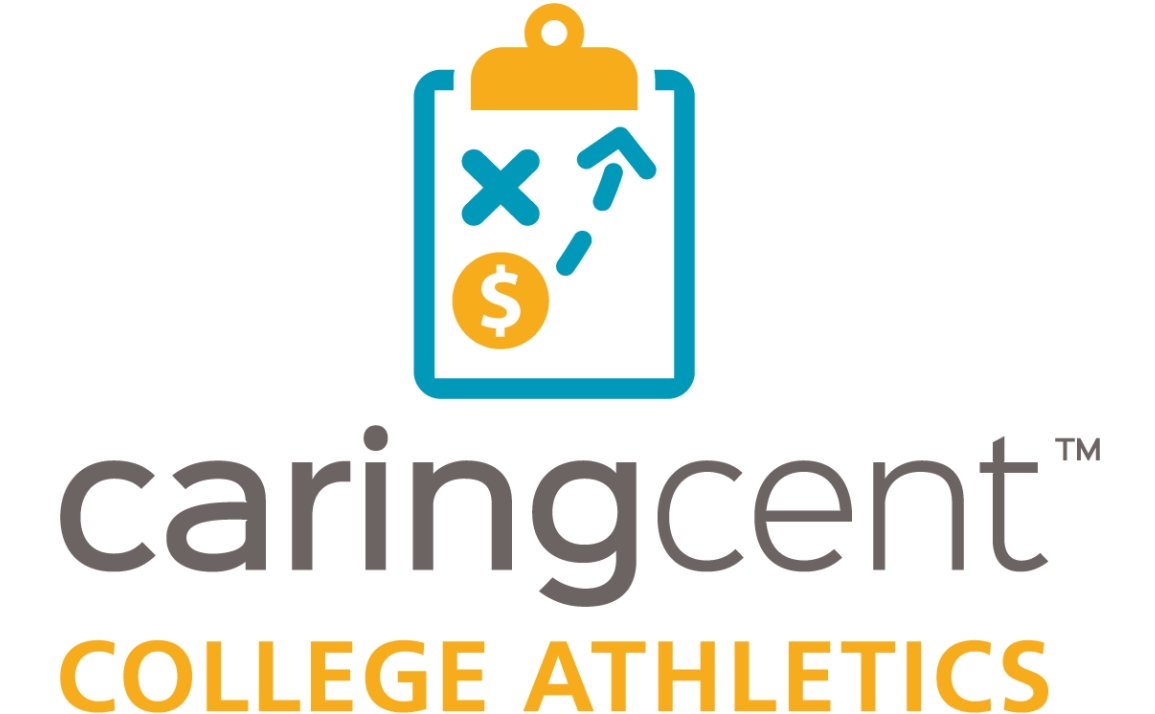 Founded: 2015
Also honored in: 2020 Best Tech Startups in Albuquerque
"The goal of having a solid base of monthly supporters for your cause is a no-brainer. The difficult part is how to achieve this! The CaringCent platform is designed to grow and engage your monthly donor base. Our innovative programs keep your donors connected and informed through regular impact communications, are quick and simple for your nonprofit staff to implement and maintain. To learn how we can help you grow and nurture monthly donors, please email us at smontg[email protected] or visit our website for more information."