2019 Best Tech Startups in Nebraska

The Tech Tribune staff has compiled the very best tech startups in Nebraska. In doing our research, we considered several factors including but not limited to:
Revenue potential
Leadership team
Brand/product traction
Competitive landscape
Additionally, all companies must be independent (unacquired), privately owned, at most 10 years old, and have received at least one round of funding in order to qualify.
Looking for a badge to celebrate your awesome accomplishment? Find it here!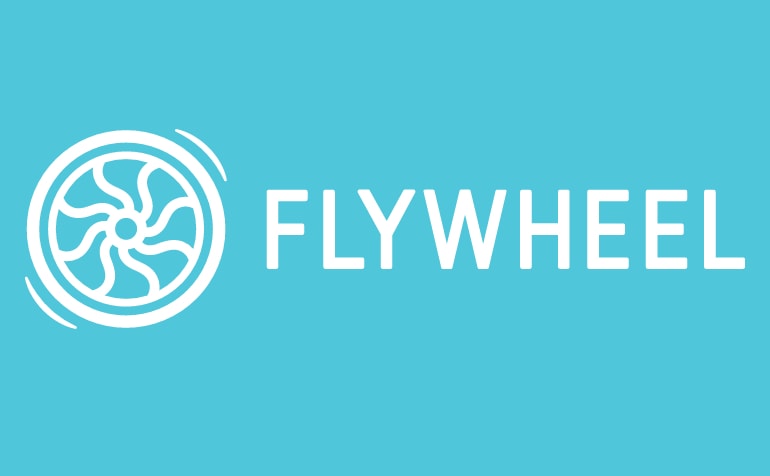 Founded: 2012
Also honored in:
"Flywheel helps creatives do their best work through a series of well-designed products and resources, including its namesake product, a delightful WordPress hosting platform, and Local by Flywheel, a fuss-free local development application. The company is laser-focused on crafting sleek and simple tools that allow users to quickly build, launch, and manage any (and all!) of their WordPress sites. From small agencies to giant clients, Flywheel products have helped over 100,000 people scale their business on the WordPress platform."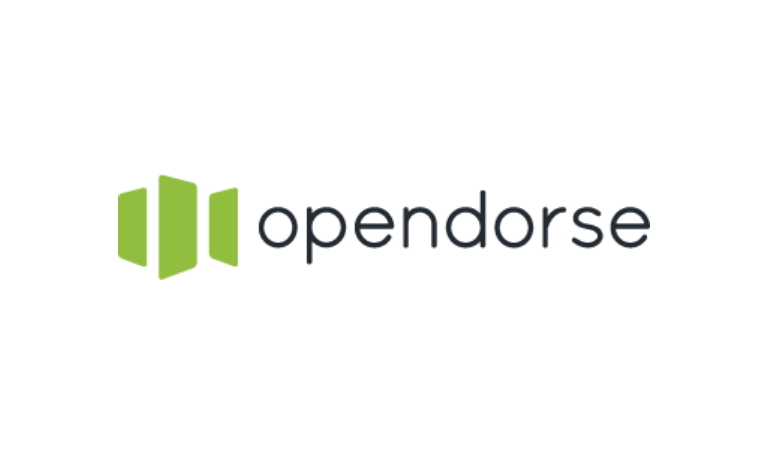 Founded: 2012
Also honored in:
"opendorse is the athlete marketing platform that helps the biggest brands in sports share content on social. Founded by two former major college athletes, opendorse was built seeking to make it easy for athletes and brands to work together to engage their fans."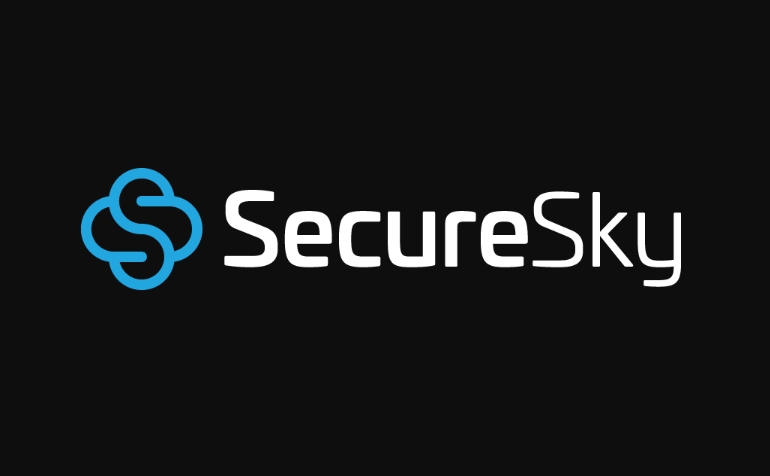 Founded: 2018
"SecureSky, Inc. assists our clients in utilizing cloud-native and third-party tools, as well as incorporating their cloud security initiatives into a unified security program. Our goal is to accelerate our clients'​ secure usage of IaaS and SaaS as a foundational part of their business.
SecureSky provides a full portfolio of cloud security services and business relevant metrics that enable executive and board level engagement, and allow organizations secure their cloud workloads, data, applications and infrastructure."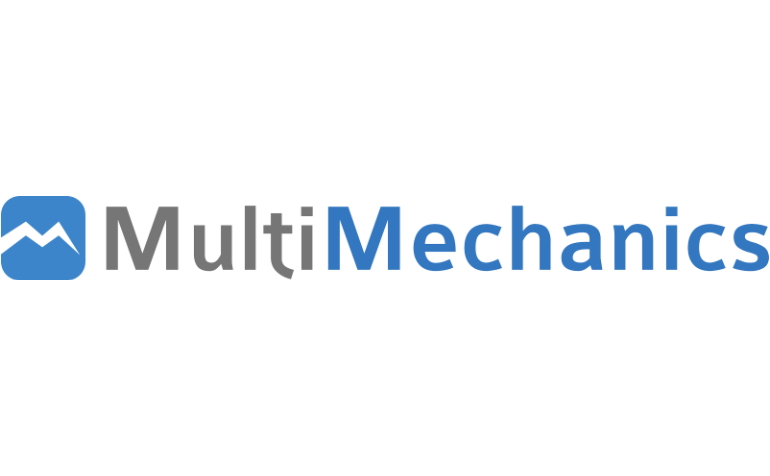 Founded: 2010
Also honored in:
"MultiMechanics provides virtual testing software that empowers engineers to solve the world's most complex material engineering challenges. Our flagship product, MultiMech, enables innovation in complex materials and is used by leading companies in several industries, including aerospace, automotive, and consumer products, to save millions of dollars in product development costs."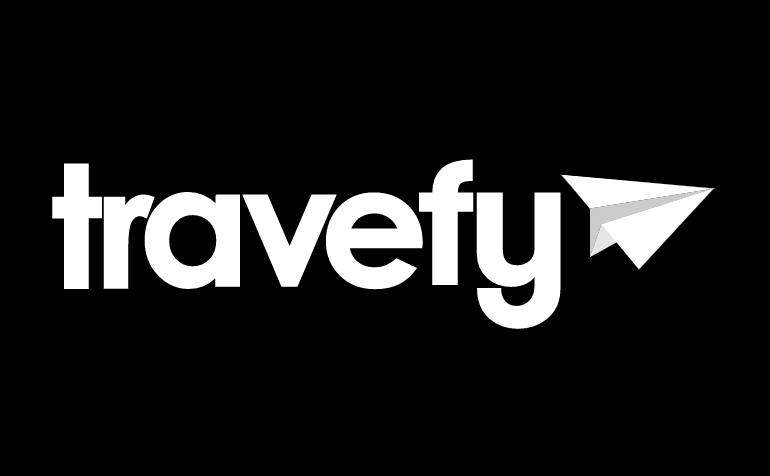 Founded: 2012
Also honored in:
"We provide tools for travel professionals to create experiences their customers love.
Travefy builds itinerary management and client communication tools for travel professionals that save time and impress clients.
Our tools currently power thousands of travel businesses ranging from independent travel advisors and operators to the largest travel management companies. Travefy has been featured in The New York Times, The Wall Street Journal, Forbes, and FastCompany among other publications and won the Brand USA Marketing Innovation Award at Phocuswright 2015 among other awards."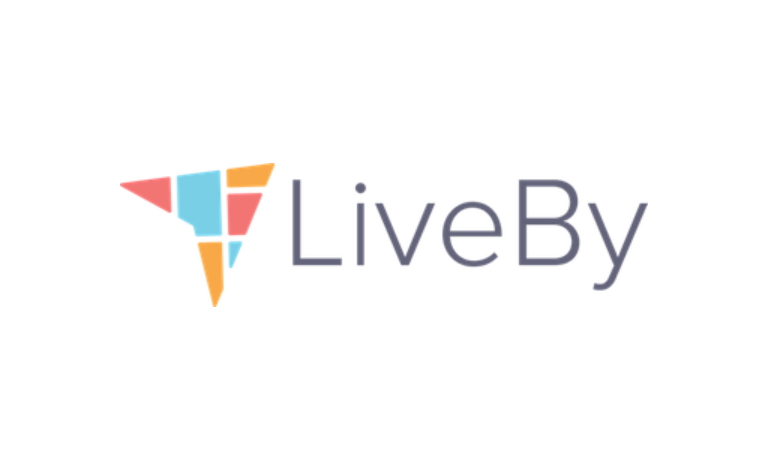 Founded: 2015
Also honored in:
"At LiveBy, we are passionate about empowering Real Estate Professionals with tools to help homebuyers discover their ideal neighborhoods.
No matter a person's lifestyle, interests or budget, we make it simple to move to an unfamiliar city or during a new life event. We are dedicated to streamlining the home search by removing all ambiguity around location. By leveraging LiveBy, we allow professional real estate websites to have robust, real-time updated neighborhood profiles that increase SEO and give homebuyers an amazing search experience so you can sell homes faster."

Founded: 2009
Also honored in: 2018 Best Tech Startups in Nebraska
"CropMetrics is a precision agriculture company focused on advanced agronomic solutions while specializing in precision irrigation management. Our mission is to develop and supply precision management technology solutions that increase water, nutrient and energy use efficiency while fostering natural resource conservation.
CropMetrics is a leader in Precision Irrigation Management with the introduction of the first commercially available full-service Variable Rate Irrigation program. CropMetrics continues it's pursuit in innovation and strives to deliver ultimate value to the grower customer."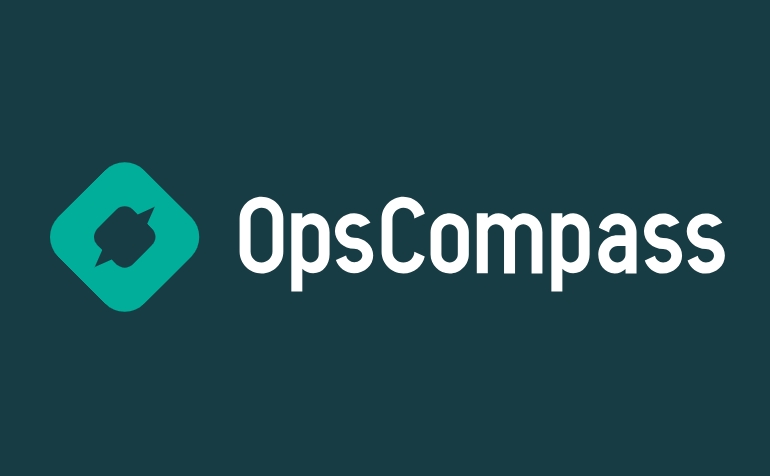 Founded: 2015
"OpsCompass is a secure web app built uniquely for Microsoft Azure that automates key operational and security functions so that organizations can adapt Azure quickly and confidently. The OpsCompass platform was designed to help modern IT and DevOps teams automate and enforce policies that maintain security.
OpsCompass allows companies to safely automate deployments by continuously checking environments against known approved states."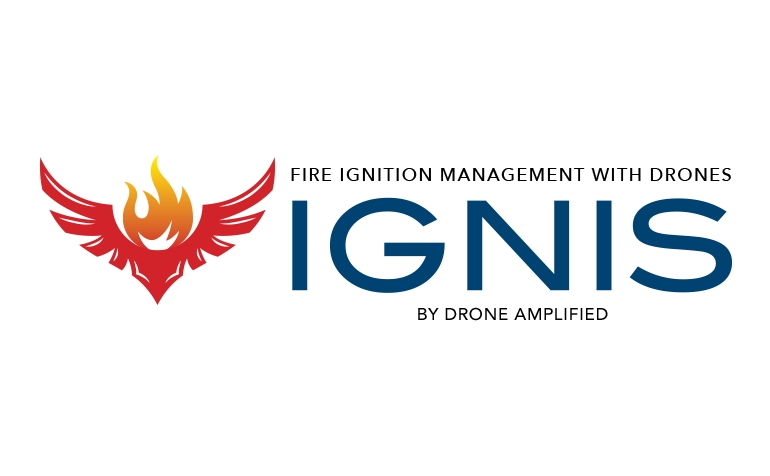 Founded: 2017
"Drones are changing how things are done across many industries today. IGNIS puts drones to work managing prescribed burns and monitoring fires.
In fact, we were the first to use this technology to ignite prescribed burns on private and federal lands. Now it is available to you."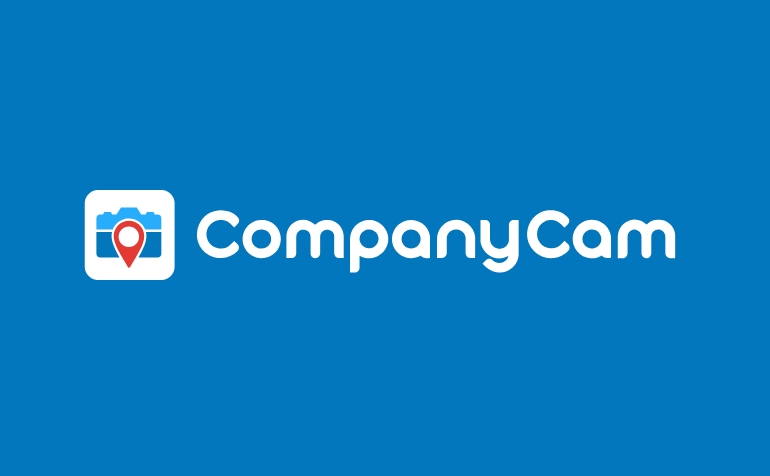 Founded: 2015
"CompanyCam is a photo solution that gives you a fully organized photo feed for your business. Now you can see and manage your jobs from anywhere.
CompanyCam was created by contractors for contractors. We know the headache that comes with phone call after phone call trying to nail down plans and keep everyone on the same page. It's frustrating and time consuming and if we don't have time for it, neither do you."