2021 Best Tech Startups in Richmond (Virginia)

The Tech Tribune staff has compiled the very best tech startups in Richmond, Virginia. In doing our research, we considered several factors including but not limited to:
Revenue potential
Leadership team
Brand/product traction
Competitive landscape
Additionally, all companies must be independent (unacquired), privately owned, at most 10 years old, and have received at least one round of funding in order to qualify.
Looking for a badge to celebrate your awesome accomplishment? Find it here!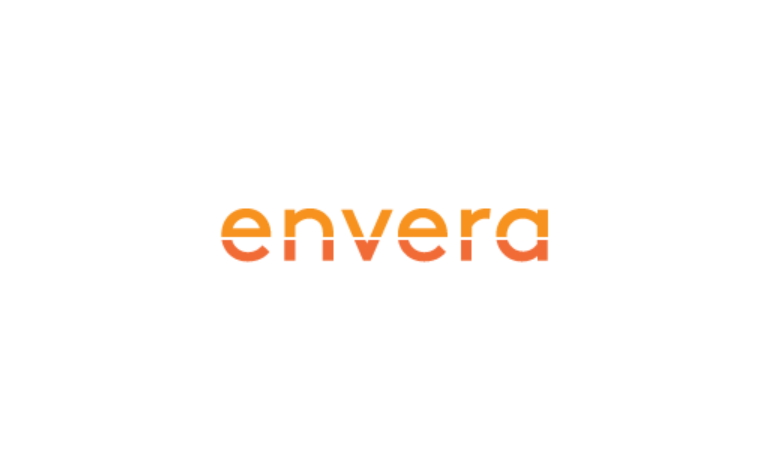 Founded: 2014
Also honored in:
"As an engagement services partner, Envera Health is committed to advancing consumer-driven care and making healthcare better. Through our advanced engagement (call) center and unique CRM-enabled full consumer view, we create a unified front door for your health system that extends across marketing, access and care coordination, to deliver a one-touch experience for your consumers. We offer a complete continuum of managed services and hands-on solutions – each custom tailored to meet our clients where they need us most."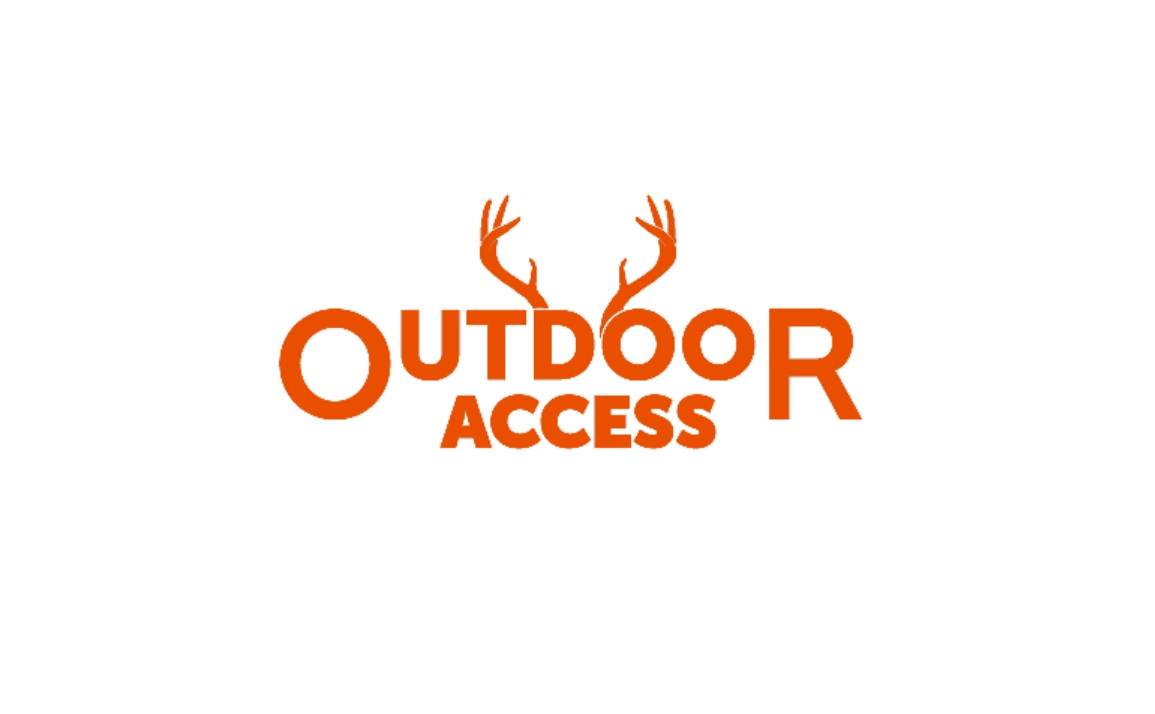 Founded: 2016
Also honored in:
"Outdoor Access, Inc. helps outdoor enthusiasts find private land where they can pursue their outdoor passions – from hunting and fishing, to camping, hiking, bird watching and more – while helping the landowners more effectively monetize their land without creating any additional insurance exposure or administrative strain. Our web-based platform seamlessly matches up supply with demand, allowing both sides to agree upon pricing, establish reservations, secure insurance, etc. We staunchly support landowners'​ rights and provide the landowners with complete control over the entire process. With a special appeal to families, "transplants,"​ military personnel, and other outdoor enthusiasts who otherwise lack land of their own – or access to private land – Outdoor Access is dedicated to unlocking the outdoors and making safe, private land more accessible and affordable for everyone."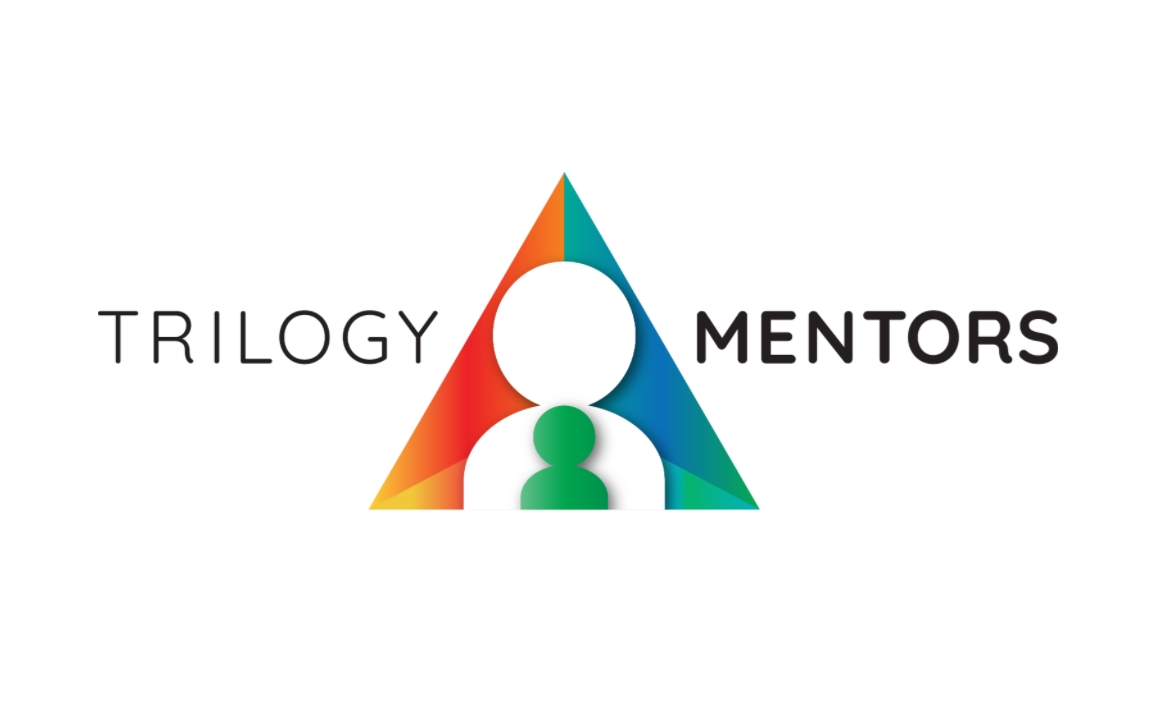 Founded: 2016
"Every student has potential.
We're here to make sure that every student has the opportunity to realize it.
Our mission is to empower students when it matters most, turning their most challenging moments into breakthroughs. We do this through our personalized learning platform that connects students to mentors that help them improve in their academics, their real-world skills, and their overall confidence and independence."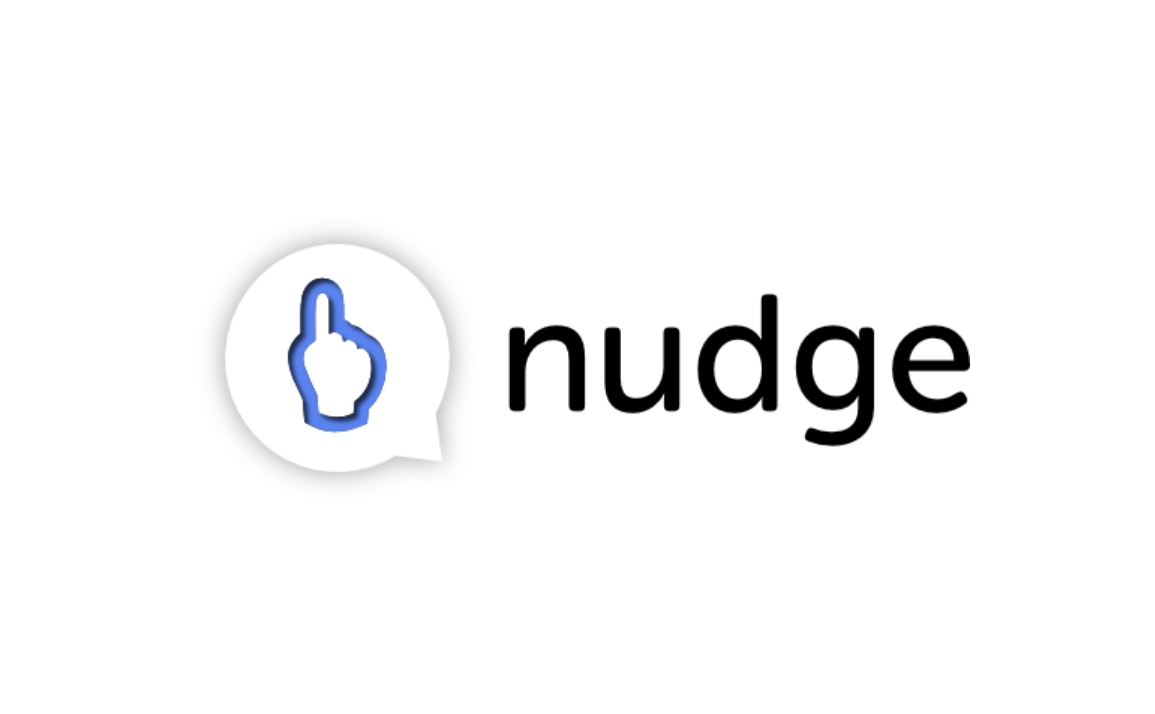 Founded: 2011
Also honored in: 2019 Best Tech Startups in Richmond (Virginia)
"We equip health and wellness teams with the tools and resources they need to drive participation and adherence to their programs.
Choosing Nudge for your health and wellness program management solution gets you:
Access to the most advanced platform designed to drive program participation and adherence and strengthen relationships between health management team members, coaches, and the members they serve.
Access to our team of thought leaders, which includes experts in behavior change, digital communications and marketing, lifestyle medicine and health coaching who participate in training sessions to ready your team for highly effective communications that build deep, sustainable engagement in health programs."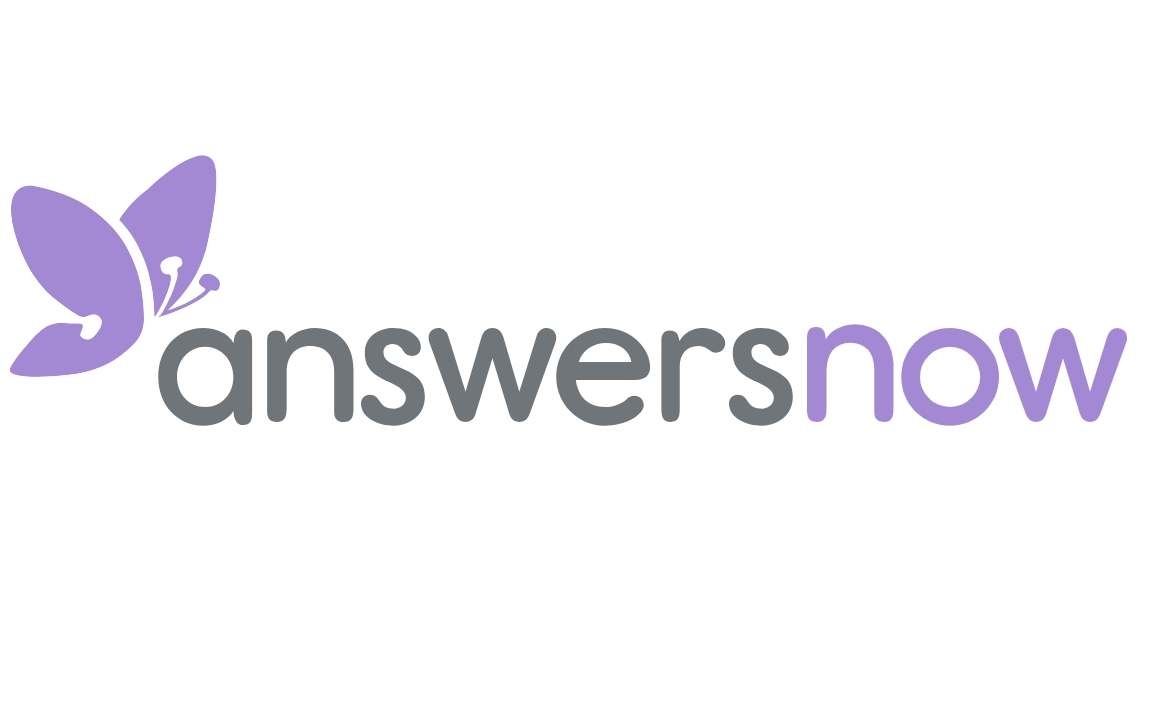 Founded: 2016
Also honored in:
"AnswersNow is a mobile platform that connects parents of children on the autism spectrum directly to their own certified clinicians. It's simple and convenient for caregivers to message their personal clinicians to ask for autism support–wherever and wherever they need it.
It bothered us that so many caregivers of children with special needs felt isolated and overwhelmed by the lack of accessible information and affordable support. So we created AnswersNow to put parents back in control of getting their children the care they need and deserve."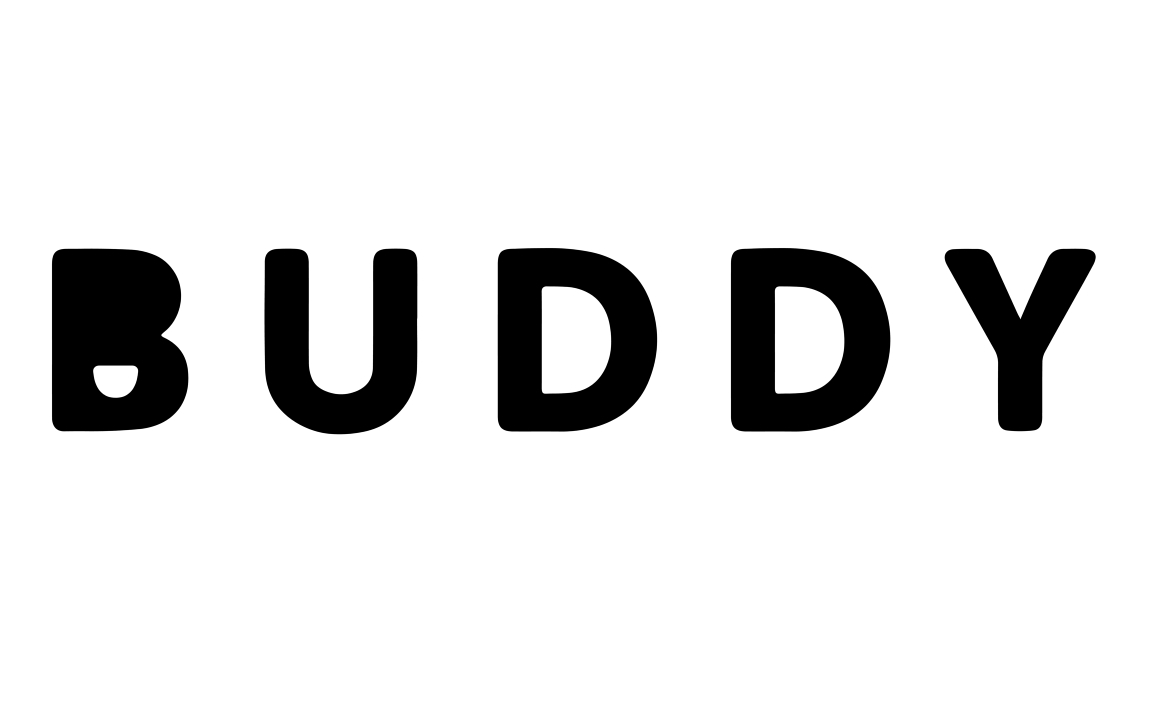 Founded: 2017
Also honored in: 2020 Best Tech Startups in Richmond (Virginia)
"Buddy is episodic insurance agency for those who love outdoor and adventure sports. From cycling to mountaineering, and from paddle boarding to adventure racing, we believe that outdoor pursuits are what make life rich and keep us human. Buddy protects people from the financial risks of their outdoor adventures and alleviates the pain of buying insurance."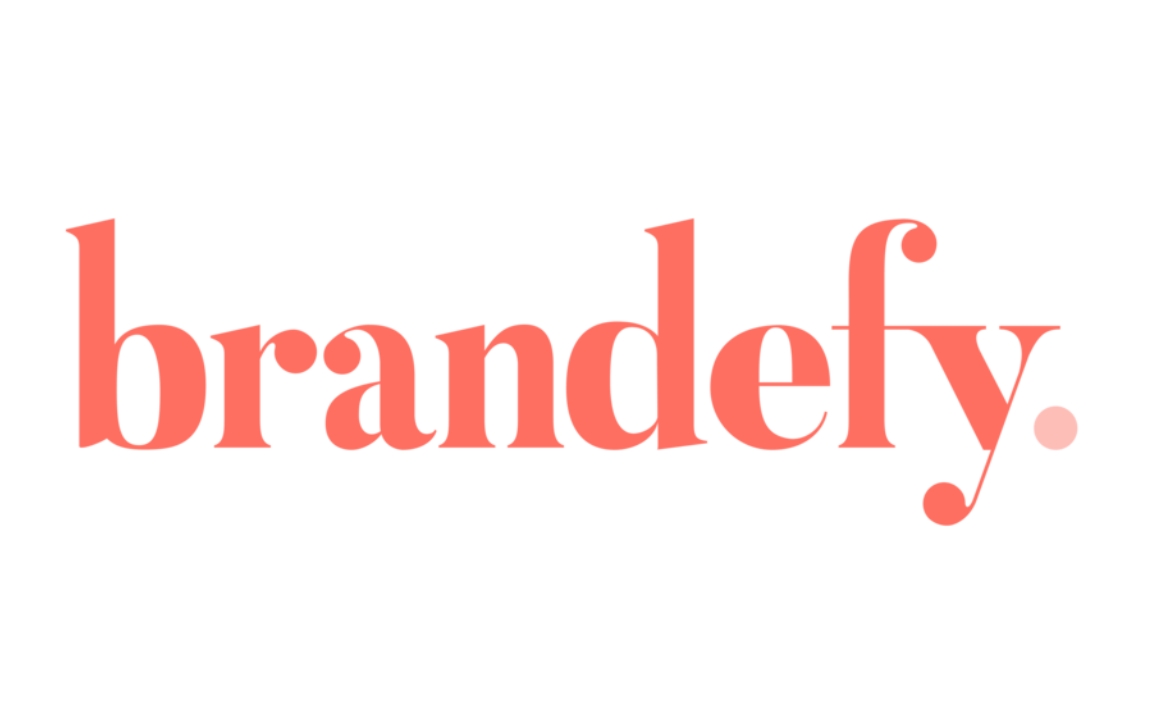 Founded: 2017
Also honored in: 2020 Best Tech Startups in Richmond (Virginia)
"Brandefy helps beauty enthusiasts find the best products by bringing awareness to affordable alternatives through extensive product comparison reviews. Our mobile platform also identifies cruelty-free swaps, cleaner alternatives, and eco-conscious brands with sustainable packaging."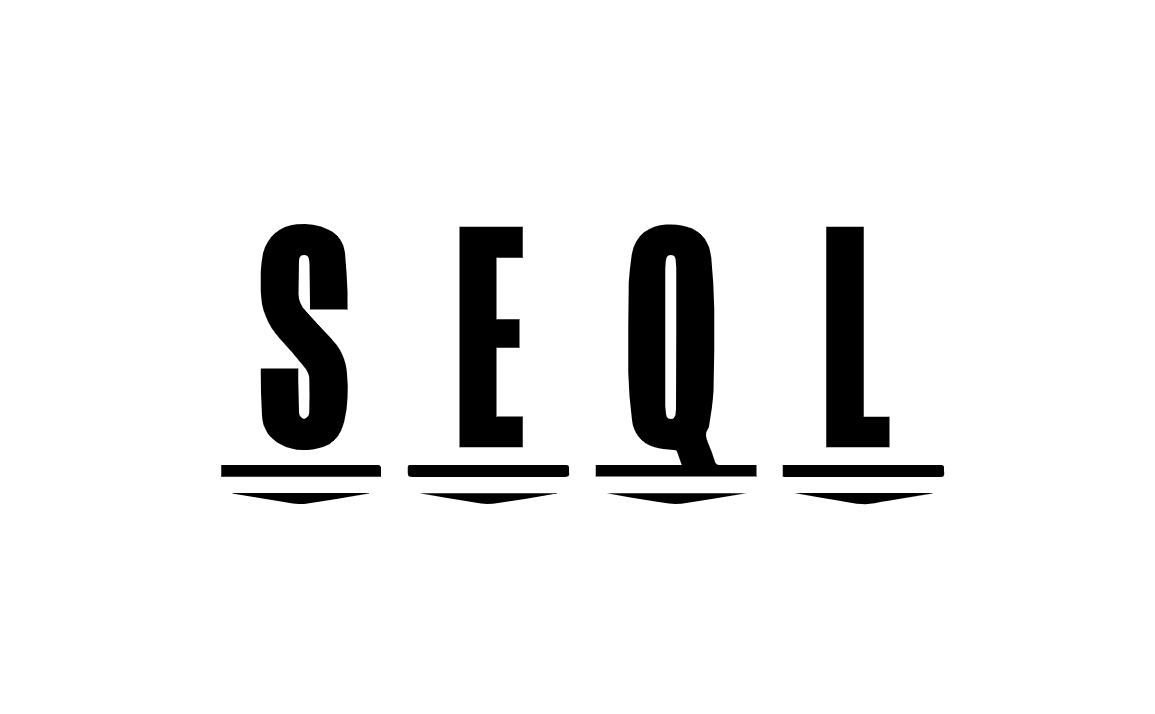 Founded: 2018
"A solutions platform for the 21st-century athlete currently focused on democratizing the collegiate athletic recruiting process."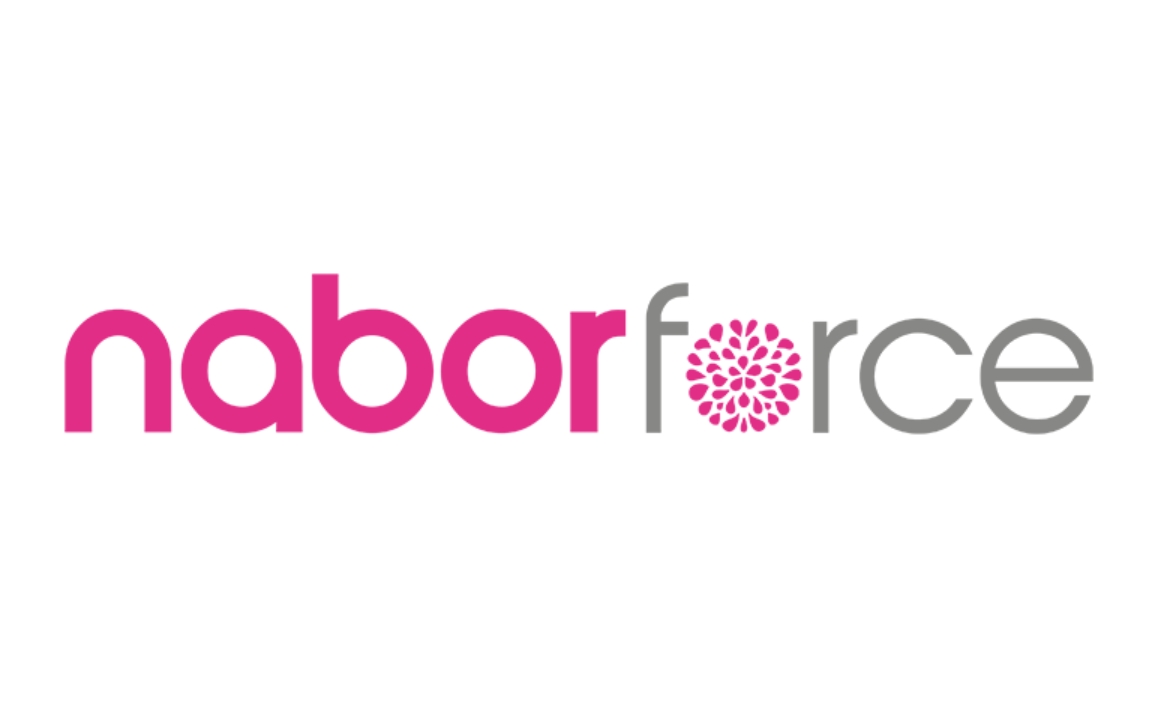 Founded: 2018
"Naborforce's tech enabled platform connects aging adults to a network of "Nabors" for social engagement and on-demand support with errands, transportation and help around the home. Our company and culture is inspired by JOY to promote engaged, productive and connected aging and living.
10,000 Baby Boomers are turning 65 EVERY DAY. Naborforce is addressing this growing segment of the market that has been largely unmet to date — aging adults that may not need or be ready for a "caregiver," but could benefit from light assistance and social connectedness from time to time."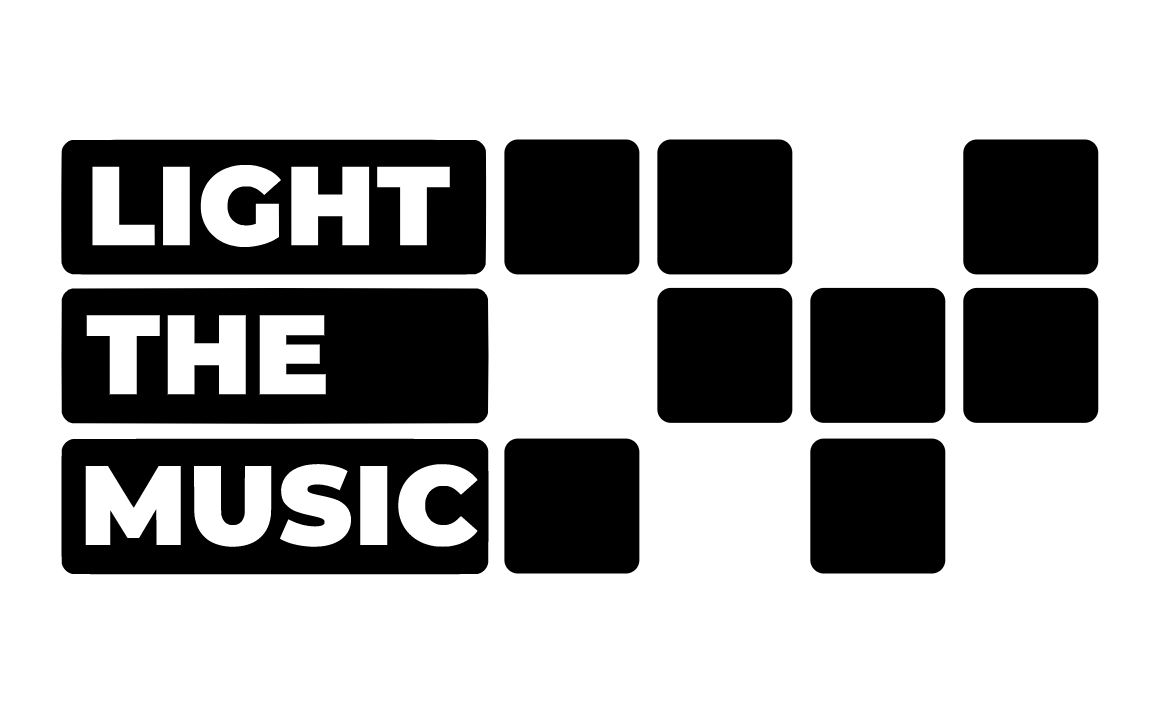 Founded: 2013
"Light the Music's project-based learning modules and expert coaching empowers music educators to deliver engaging virtual music ensembles for grades 7-12.
Project-Based Learning (PBL) Modules // Students form bands of 3-5 players each and gather virtually to play a collaboration game in which they progress through a series of fun music activities and challenges together."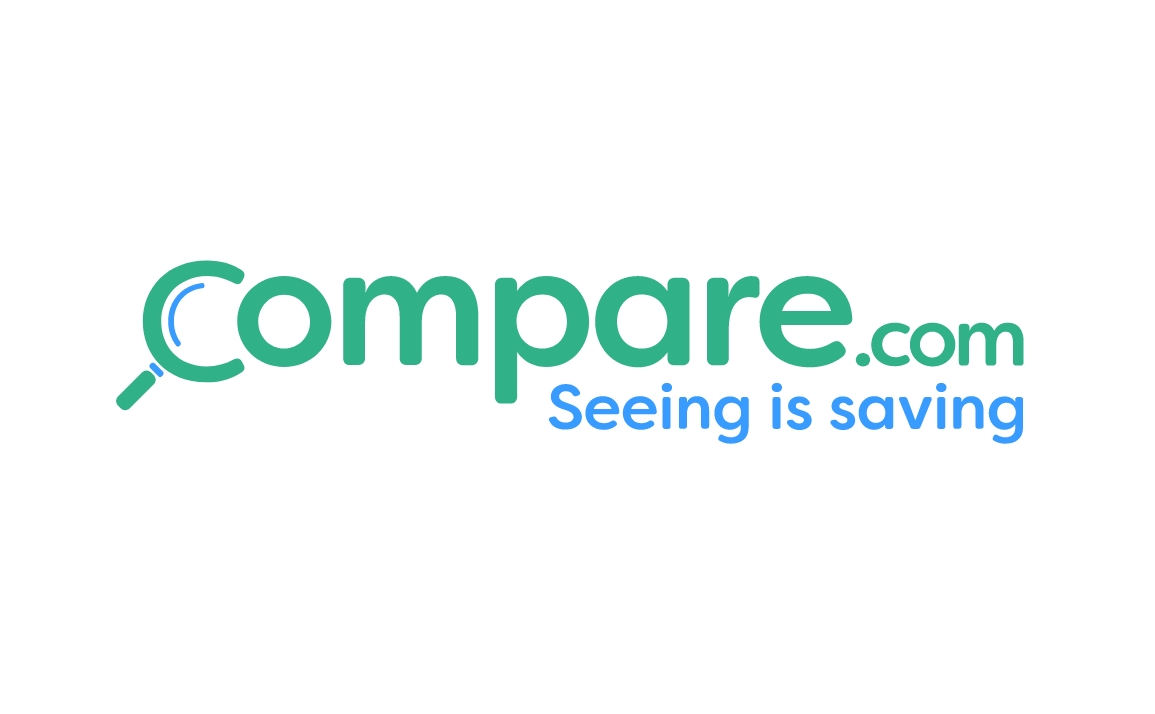 Founded: 2013
Also honored in: 2020 Best Tech Startups in Virginia
"The first car-insurance comparison site in the U.S. to work directly with auto insurers, Compare.com provides real, unbiased quotes and side-by-side comparison. Launched in 2013, Compare.com allows users to complete one easy form and get multiple quotes from trusted national and regional insurance companies."