2022 Best Tech Startups in Atlanta

The Tech Tribune staff has compiled the very best tech startups in Atlanta, Georgia. In doing our research, we considered several factors including but not limited to:
Revenue potential
Leadership team
Brand/product traction
Competitive landscape
Additionally, all companies must be independent (unacquired), privately owned, at most 10 years old, and have received at least one round of funding in order to qualify.
Looking for a badge to celebrate your awesome accomplishment? Find it here!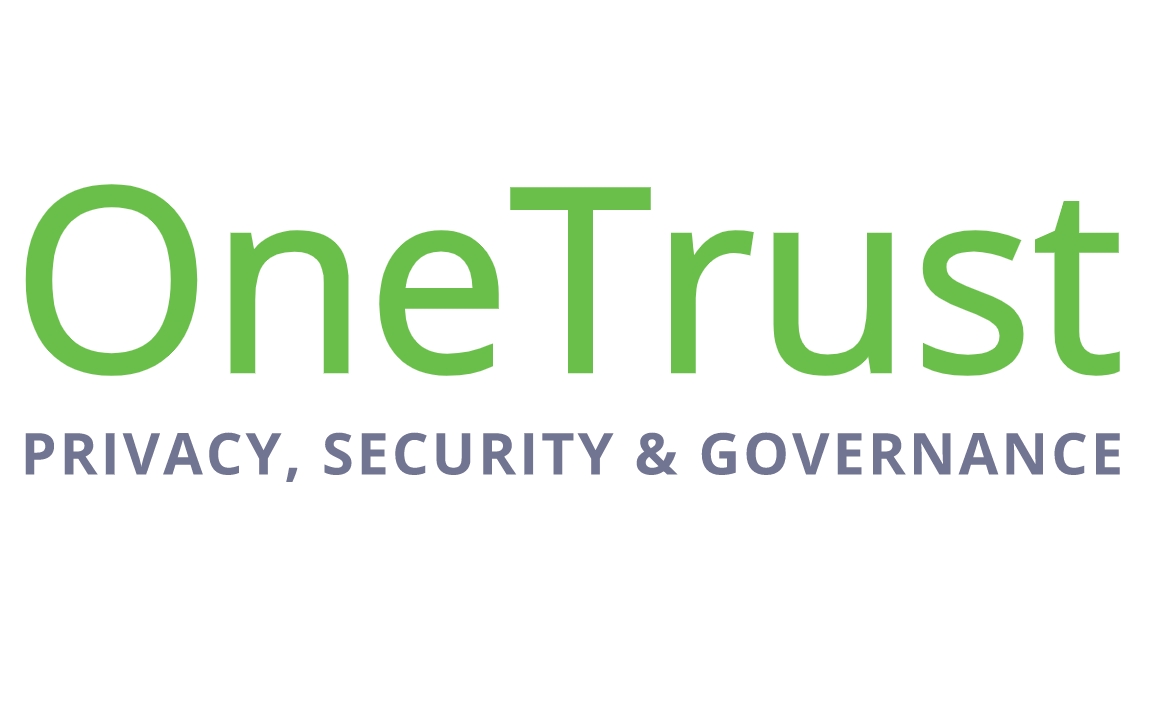 Founded: 2016
Also honored in: 
"OneTrust is the #1 fastest growing and most widely used technology platform to help organizations be more trusted, and operationalize privacy, security, data governance, and compliance programs. More than 6,000 customers use OneTrust to build integrated programs that comply with the CCPA, GDPR, LGPD, PDPA, ISO27001, and hundreds of the world's privacy and security laws.
The OneTrust platform is backed by 100 patents and powered by the OneTrust Athena™ AI and robotic automation engine. Our offerings include: The OneTrust platform is backed by 100 patents and powered by the OneTrust Athena™ AI and robotic automation engine."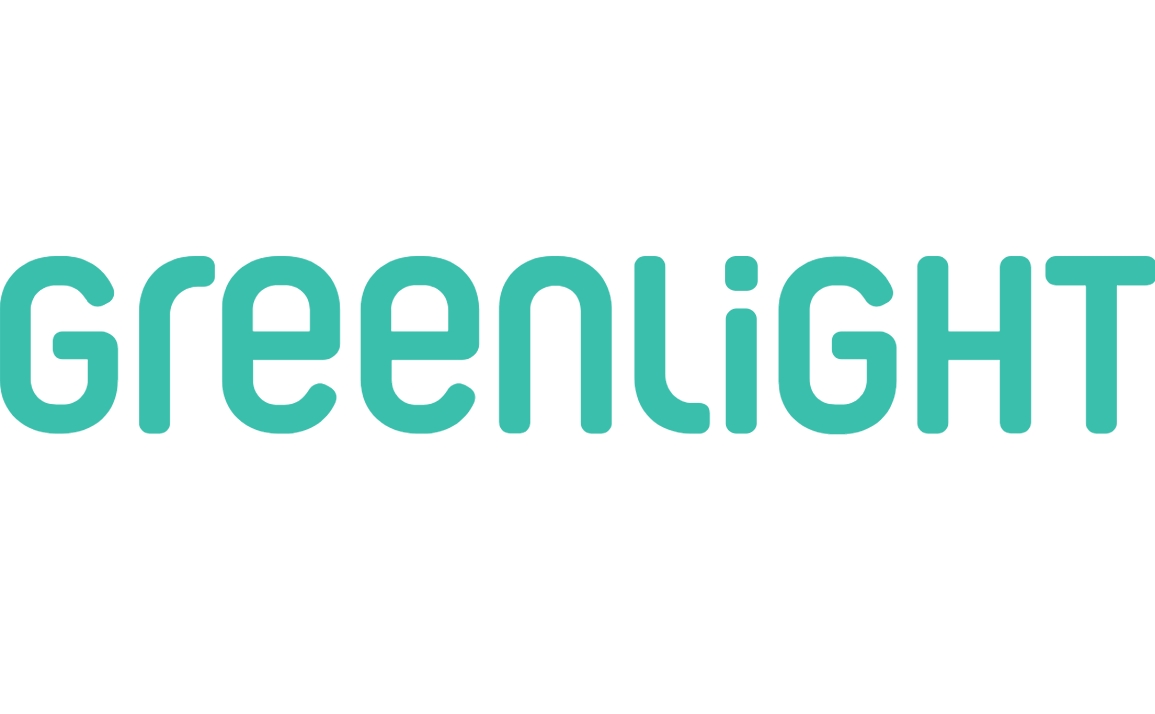 Founded: 2014
Also honored in:
"Greenlight makes a debit card for kids and a mobile app that empowers parents with convenient controls to safely manage family finances and create teachable moments around earning, spending, saving and giving. Greenlight is easier and more flexible than cash, with parental controls that allow families to manage exactly where, and how much their kids can spend.
The Greenlight team is 170 people strong and proudly based in Atlanta, GA. We're sons, daughters, mothers, fathers, PTA presidents, fantasy football commissioners and volunteer dance teachers. We come from Facebook, Twitter, Amazon, Hulu, Yahoo!, Cardlytics and Square, and we're backed by Drive Capital, JP Morgan Chase, Wells Fargo, TTV Capital, Relay Ventures, NEA, Amazon, Ally Financial, SunTrust Bank and Synchrony Financial. We were picked for CB Insights' Fintech 250. And we're not stopping there."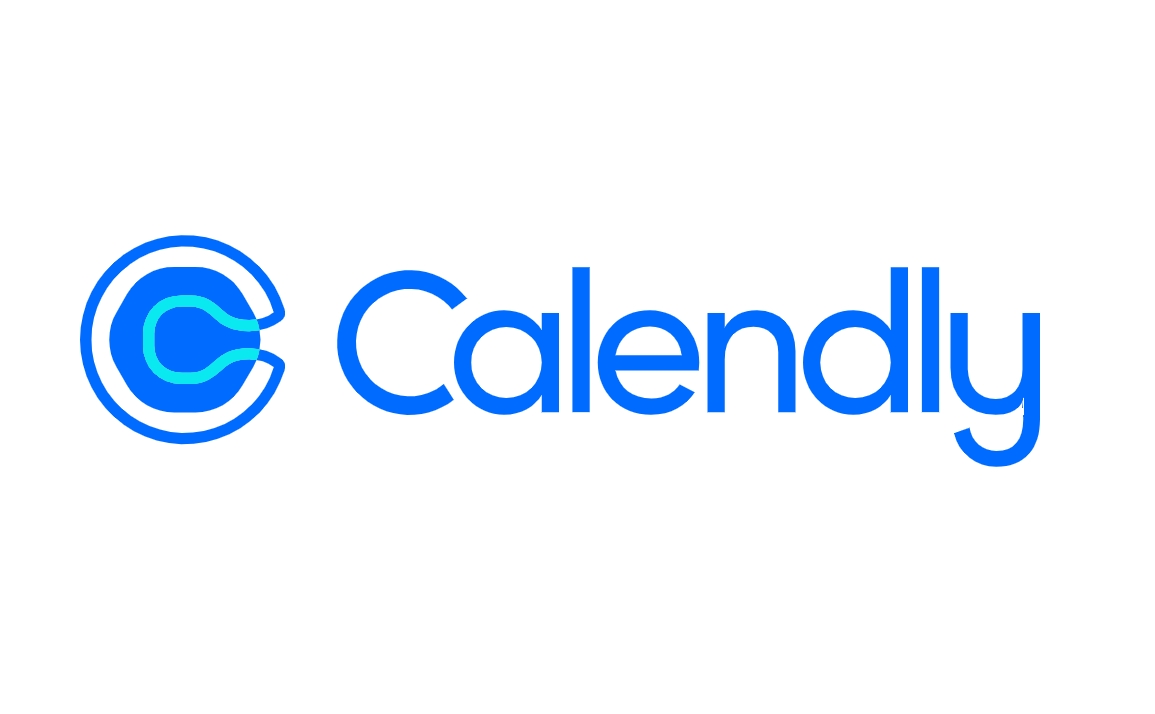 Founded: 2013
Also honored in: 2021 Best Tech Startups in Georgia
"At Calendly, we are excited about changing the way the world schedules. We are a profitable company, offering ample opportunities to accelerate your career. We're obsessed with providing an elegant, delightful experience for our customers. This shapes how we develop, design, market and support. We work hard, move fast and pitch in across departments—and always make time to celebrate our accomplishments.
Join a diverse workforce, leading the way in scheduling automation.
Calendly, a powerful yet simple automated scheduling tool, takes the work out of connecting with others so you can accomplish more. Millions of users benefit from an enjoyable scheduling experience, more time to spend on top priorities and flexibility to accommodate individual users and large teams alike. Calendly works with Google, Office 365 and Outlook calendars and apps like Salesforce, Stripe, PayPal, Google Analytics, GoToMeeting and Zapier for a seamless user experience."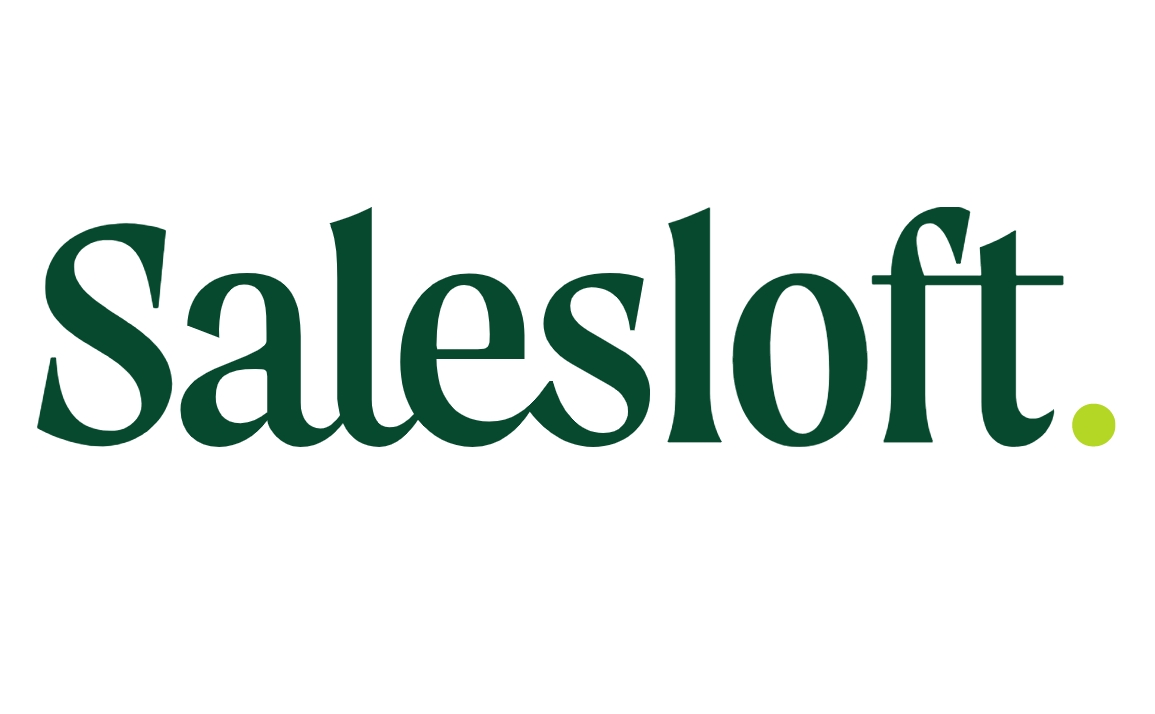 Founded: 2011
Also honored in:
"Salesloft is the provider of the leading sales engagement platform that helps sellers and sales teams drive more revenue. The Modern Revenue Workspace™ by Salesloft is the one place for sellers to execute all of their digital selling tasks, communicate with buyers, understand what to do next, and get the coaching and insights they need to win. Thousands of the world's most successful sales teams, like those at IBM, Shopify, Square, and Cisco, drive more revenue with Salesloft. For more information visit salesloft.com."
Founded: 2014
"The data center industry is changing. The explosive growth of data, applications, devices, and content are stretching the capacity of IT and network infrastructure. IT departments are being challenged to effectively deliver more information and services to their customers, efficiently scale their systems, and protect their business's data, all while keeping a cap on budgets.
DC BLOX addresses these problems by building Tier 3 data centers in growing under served markets in the Southeastern United States, connecting them with a high-speed optical network, and hosting cloud services to enable area businesses to effectively serve their local customers, efficiently scale their infrastructure, and ensure business continuity."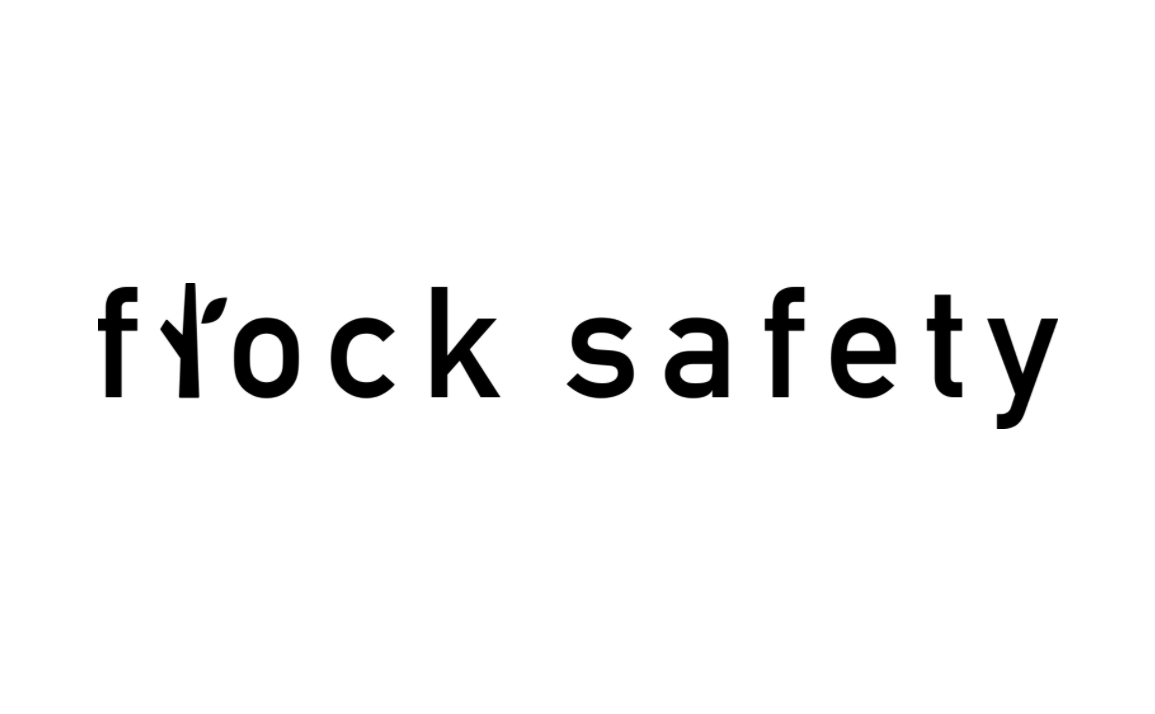 Founded: 2017
Also honored in: 2021 Best Tech Startups in Georgia
"We are the first public safety operating system empowering over 1000 cities to eliminate crime.
Our cameras and devices detect objective evidence, decode it with machine learning, and deliver it into the hands that stop crime.
Communities operating on Flock Safety reduce crime by up to 70%."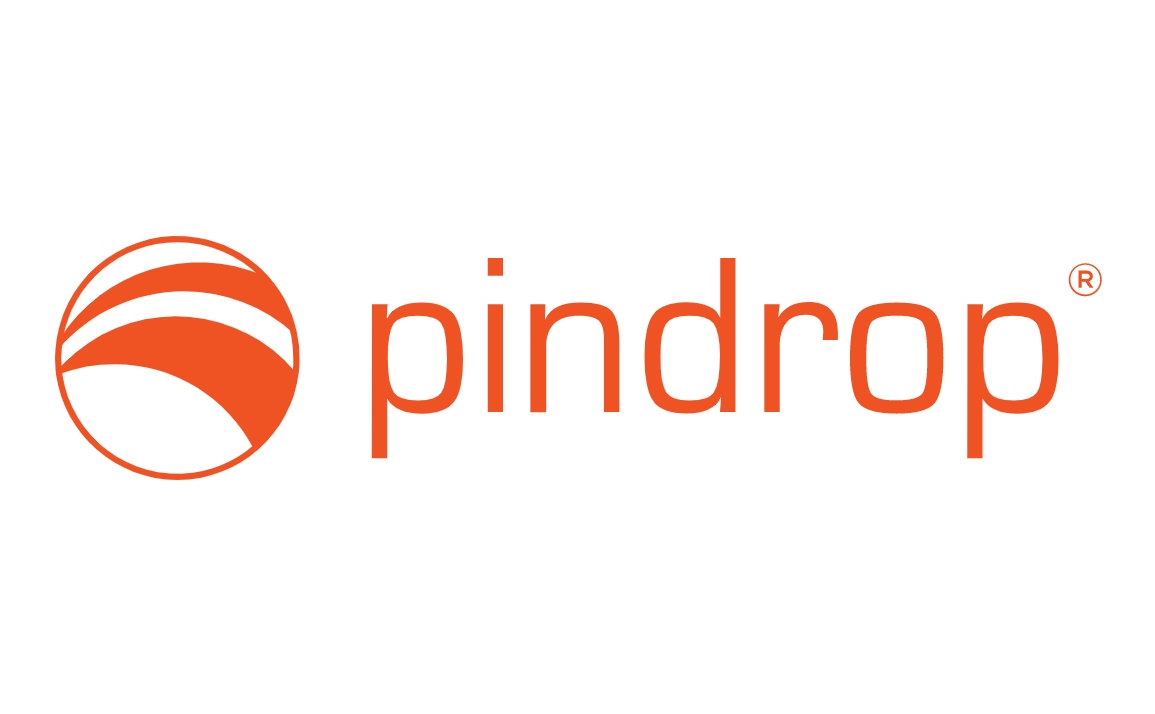 Founded: 2011
Also honored in:
"Pindrop® solutions are leading the way to the future of voice by establishing the standard for security, identity, and trust for every voice interaction. Pindrop solutions protect some of the biggest banks, insurers, and retailers in the world using patented technology that extracts an unrivaled amount of intelligence from every call encountered. Pindrop solutions help detect fraudsters and authenticate callers, reducing fraud and operational costs, while improving customer experience and protecting brand reputation. Pindrop solutions have been implemented in 8 of the top 10 US banks and 5 of the top 7 US life insurers. Additionally, 70% of Pindrop US customers are Fortune 500."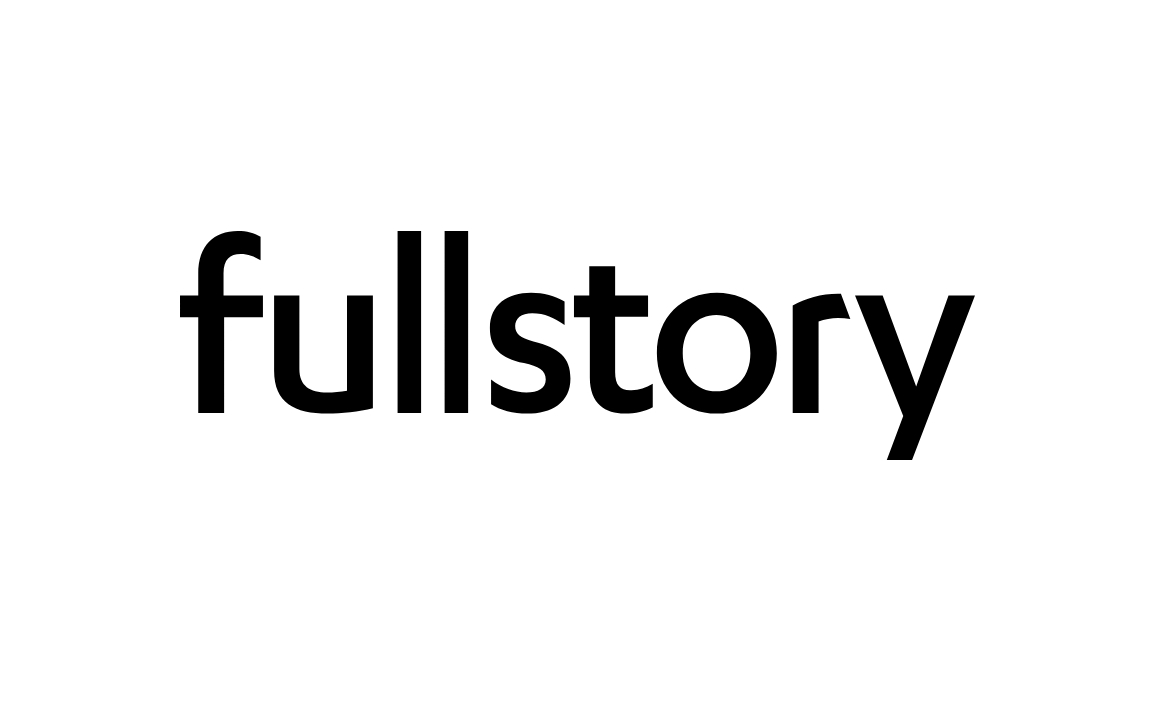 Founded: 2014
Also honored in: 2021 Best Tech Startups in Atlanta
"FullStory offers digital experience analytics, on-the-fly conversion funnels, advanced search capabilities, video-like replay of real user sessions, and robust debugging and developer tools—all while integrating with leading software-as-a-service (SaaS) products.
Founded in Atlanta by a team of former Googlers devoted to making products more user-friendly, FullStory officially launched in 2014."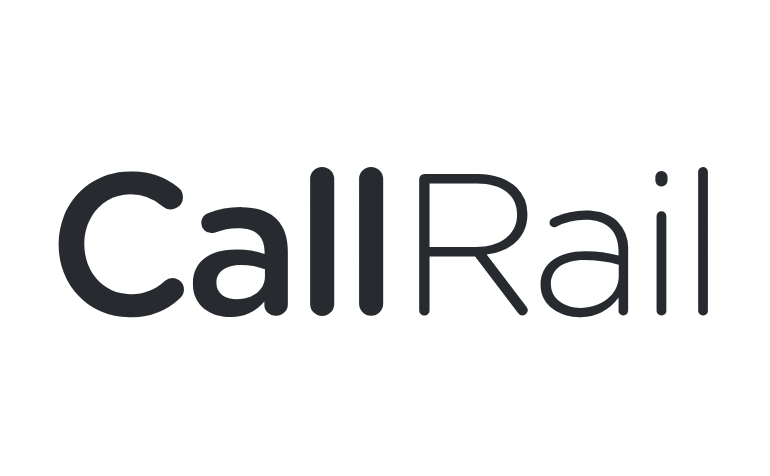 Founded: 2011
Also honored in:
"Trusted by more than 75,000 companies and marketing agencies globally, CallRail provides call analytics to data driven marketers so they can improve customer acquisition. Delivering intuitive self-service software to businesses that care about phone calls, CallRail enables smart marketers to know what makes their phone ring. CallRail tracks phone calls from online and offline marketing campaigns (including PPC keywords), provides insight into which campaigns are working best, and records calls for lead qualification and coaching to increase call conversion rates."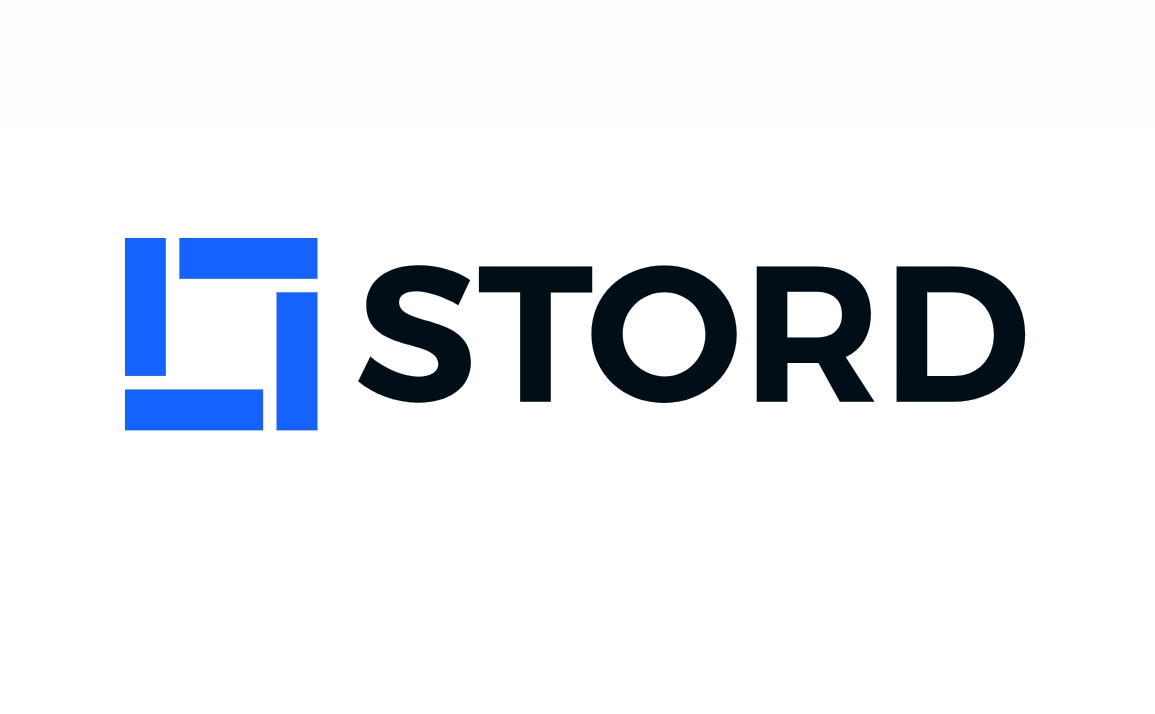 Founded: 2015
"Stord is on a mission to migrate supply chains to the cloud—empowering brands to build sophisticated, agile, and integrated supply chains.
Founded in 2015 and headquartered in the heart of Atlanta's vibrant tech community, Stord is pioneering the world's first Cloud Supply Chain. The Cloud Supply Chain is the convergence of the digital and physical elements of logistics. With Stord's Cloud Supply Chain, businesses can build, expand, and optimize their physical supply chain operations across freight, warehousing, and fulfillment, with the speed, flexibility, and ease of modern cloud software.
With a single integration, businesses achieve end-to-end visibility into their whole supply chains from a single dashboard and gain access to Stord's network of hundreds of warehouses, fulfillment centers, and carriers."