2022 Best Tech Startups in Colorado Springs

The Tech Tribune staff has compiled the very best tech startups in Colorado Springs, Colorado. In doing our research, we considered several factors including but not limited to:
Revenue potential
Leadership team
Brand/product traction
Competitive landscape
Additionally, all companies must be independent (unacquired), privately owned, at most 10 years old, and have received at least one round of funding in order to qualify.
Looking for a badge to celebrate your awesome accomplishment? Find it here!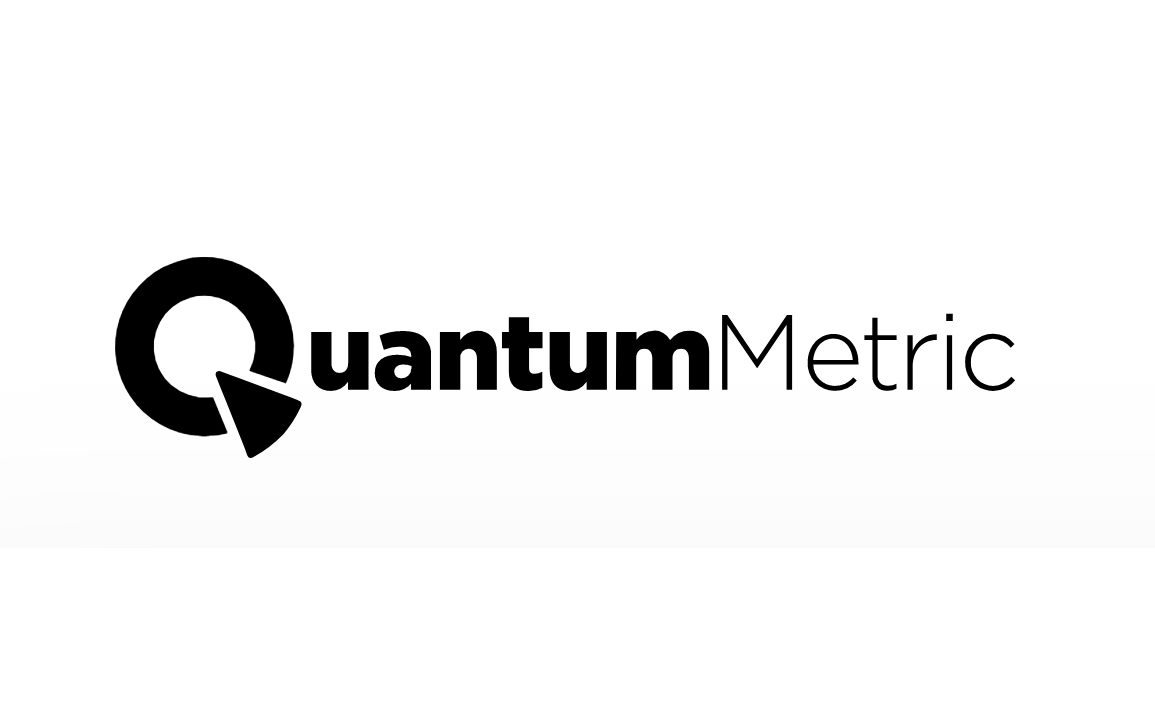 Founded: 2015
Also honored in:
"Digital products have to change faster than ever. But many companies aren't built to move that fast. Data is siloed, teams take too long to prioritize, and impact is hard to quantify.
That's why we built Quantum Metric, a platform for Continuous Product Design, which is a fundamentally new approach that helps organizations deliver digital products that have greater impact, with speed and confidence."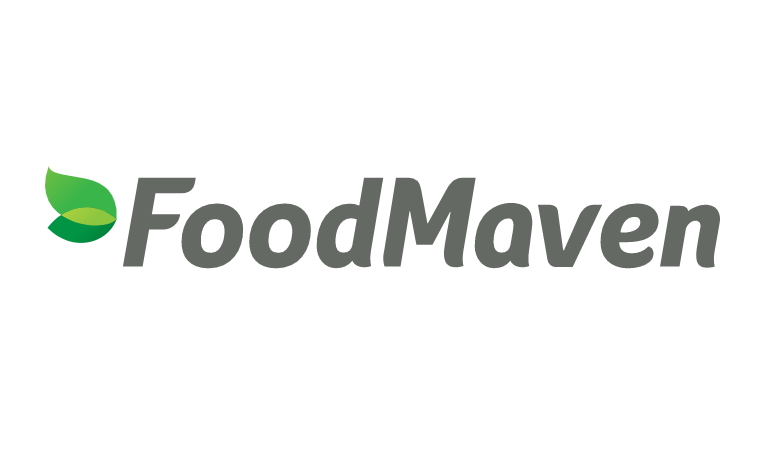 Founded: 2015
Also honored in:
"FoodMaven™ is an innovative online marketplace and rapid logistics company bringing agility and flexibility to the U.S. food system. The company's goal is to capture and reclaim revenues from lost food, estimated at $200 billion per year. FoodMaven sells high-quality local and oversupplied food from distributors, manufacturers and producers to restaurants and institutional buyers at about half price. With an efficient Internet marketplace, big data optimization technology, and agile logistics model, FoodMaven is good for profits, good for people and good for the planet."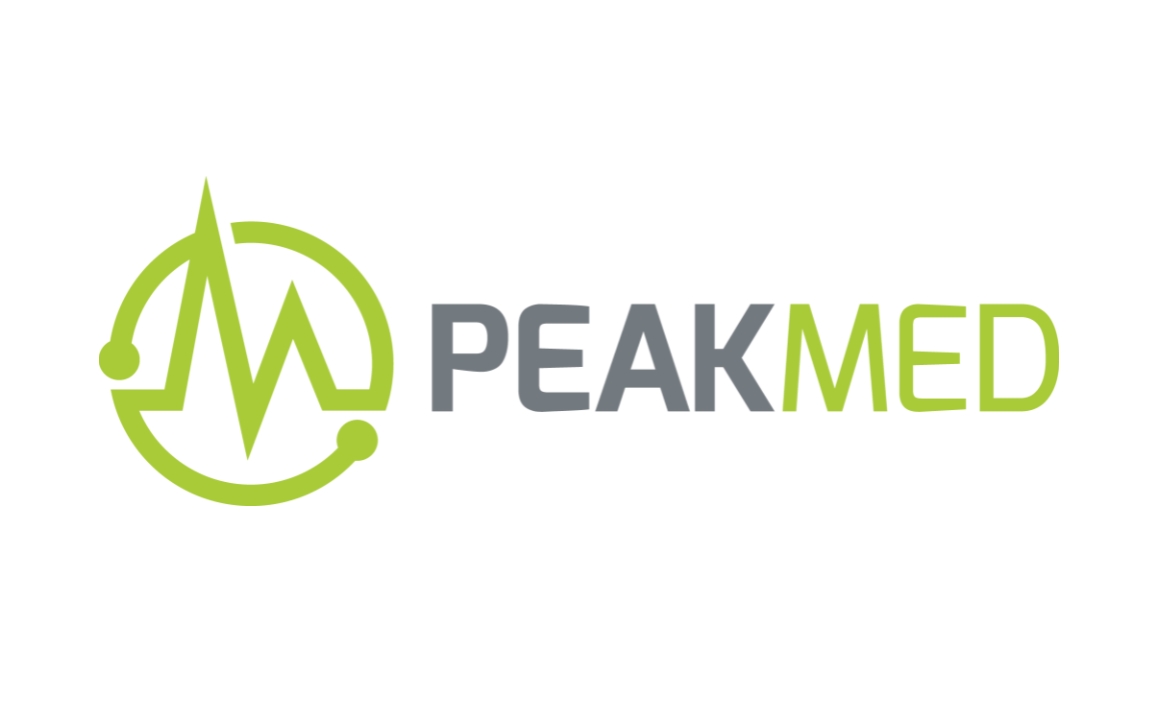 Founded: 2014
"PeakMed Direct Primary Care is a membership-based medical practice, with locations in Denver and Colorado Springs. For a flat monthly membership (think "health club"), individuals, families and business members get unlimited access to quality healthcare services. Your membership at PeakMed decreases overall healthcare costs by eliminating co-pays, deductibles, and urgent care visits. Because we are membership-driven, we can offer wholesale pricing on lab work and prescriptions, saving our members even more money. Members get unlimited direct access to care, with no copays and no wait appointments, regardless of insurance, age, illness, or pre-existing conditions."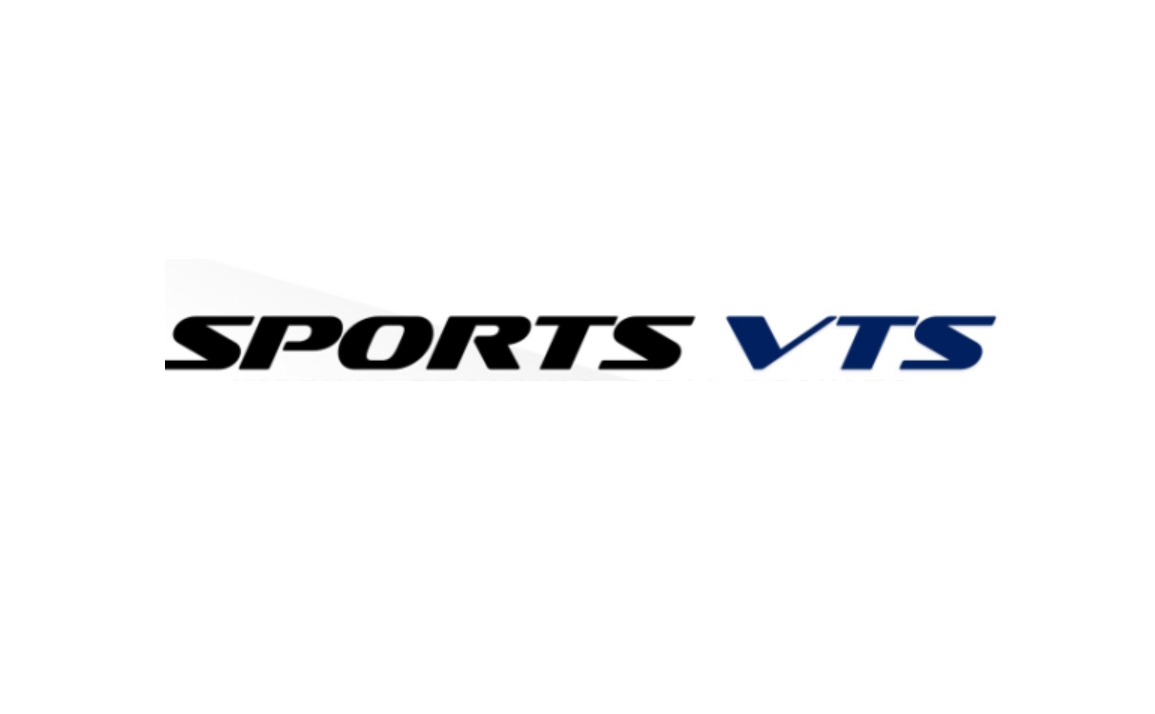 Founded: 2016
"Founded in 2016 and headquartered in Colorado Springs, CO, Sports Virtual Training Systems, Inc. (SportsVTS) is revolutionizing the world of sports training with its proprietary technology that creates Simulated Reality training experiences, allowing athletes to combine real-world repetitions (e.g., dropping back in the pocket, throwing a real football) within the immersive environment of VR.
QBSIM, the first product from SportsVTS, is the only simulation solution that allows a quarterback to train by passing a real football in a mixed reality environment. Simulated VR players act and react with artificial intelligence comprised of over 10 years of game data and statistics. The platform leverages sports science, big data, and state of the art technologies to help players maximize performance by learning faster through a focus on neuro-recognition of patterns and minimization of injury risk."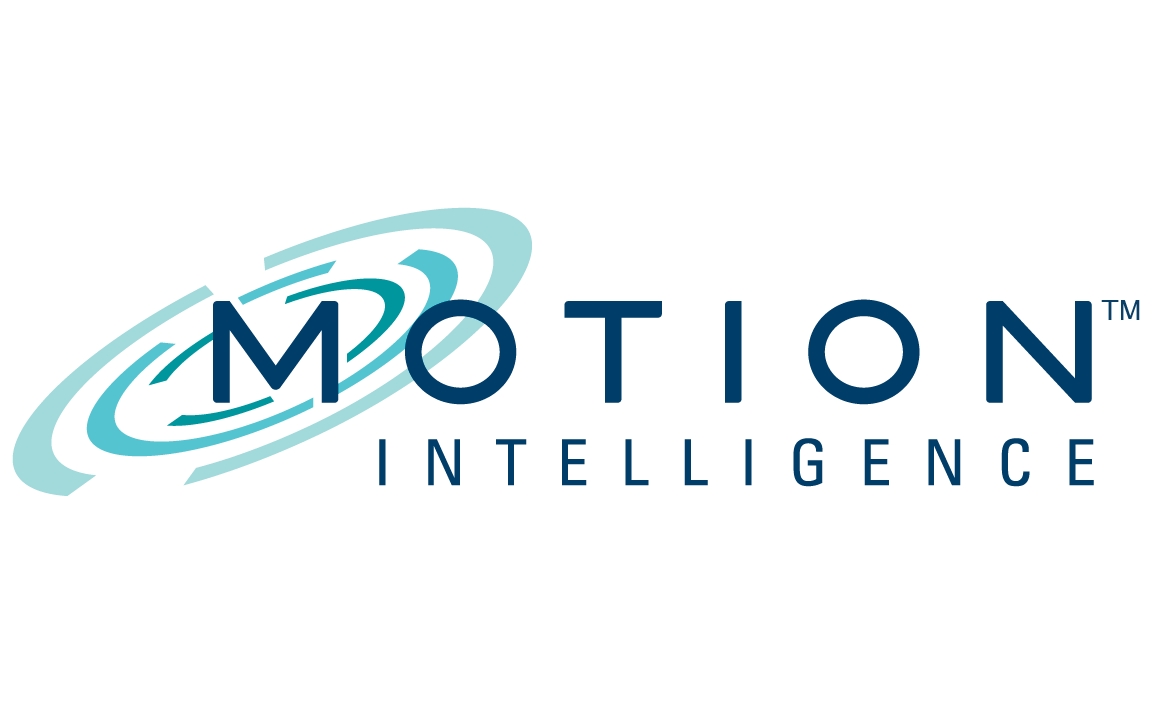 Founded: 2014
Also honored in: 2021 Best Tech Startups in Colorado Springs
"Motion Intelligence has created a technology platform capable of precisely locating and identifying mobile devices inside any vehicle using equipment that already exists in cars. This industry leading platform enables mobile operators, vehicle manufacturers, service providers, and application developers to customize the interaction with each device based on where it is located in the vehicle.
The Motion Intelligence service can prevent distracted driving while simultaneously allowing targeted interactions with passengers, based on their location within the vehicle, for entertainment, climate control, navigation, and more. The identification of each device (including wearables) ensures safety while also fueling innovation for vehicle services, mobile engagement, and autonomous driving."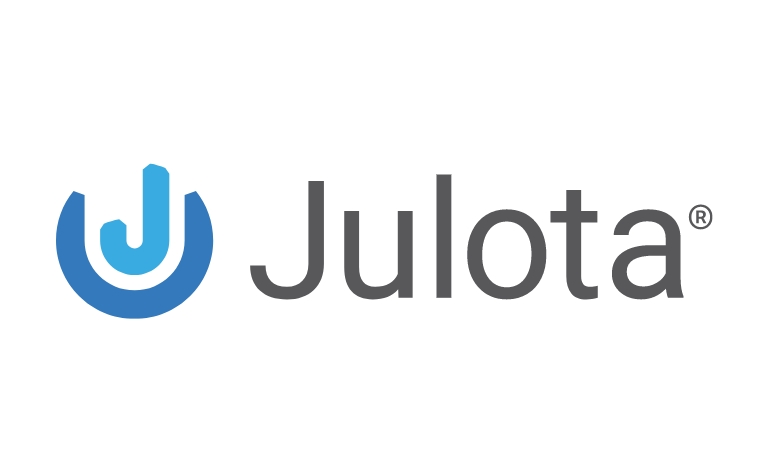 Founded: 2015
Also honored in:
"Julota is a consent and technology infrastructure that allows community care organizations to communicate with each other using their current software platforms. In other words, we connect ePCRs, EMRs and any other software platform that any organization in the community might be using, including law enforcement and behavior health. Everyone can stay on their own platform and yet still share data without the dreaded paperwork or time-consuming phone calls."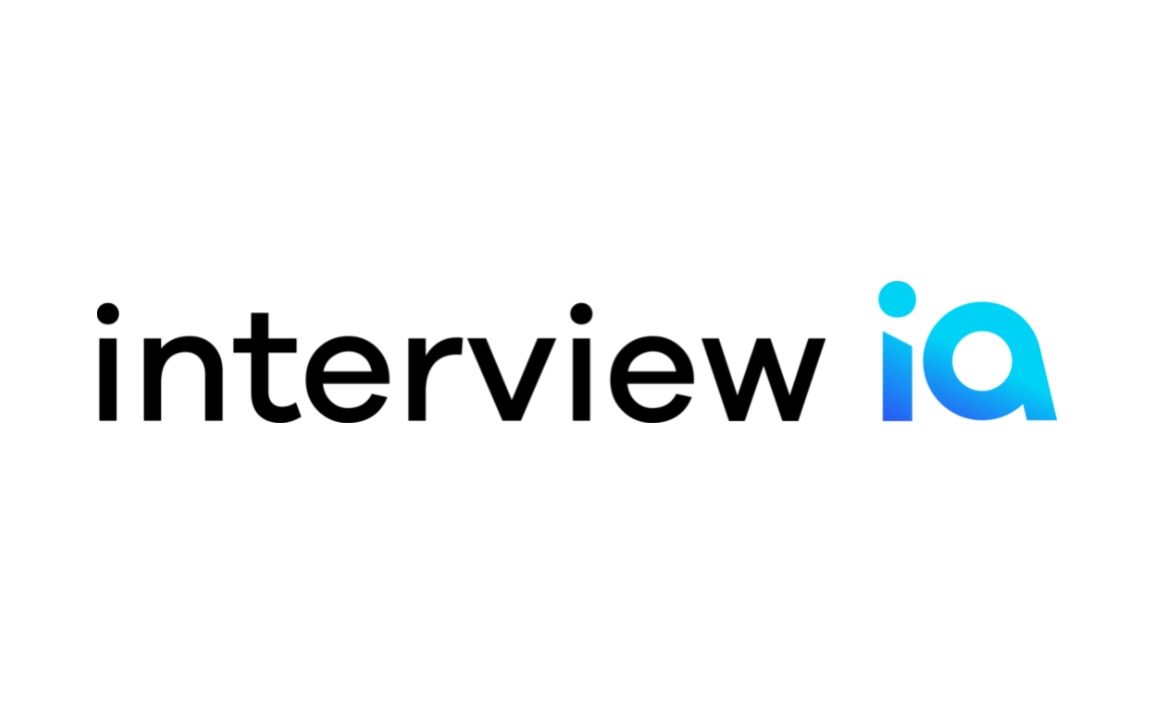 Founded: 2020
"We can make it possible for every company to have equitable interviewing and hiring. Business leaders have enough problems to solve right now without worrying if their teams are being built with the right talent. interviewIA is and has always been committed to helping businesses and interviewers interview better to make better hiring decisions. If we've learned anything since the start of the pandemic, it's that every employee has a critical role to play in how our companies navigate this new future of work, and interviewing and hiring the right people is one of the most critical responsibilities. That's why we're putting the power of equitable interviewing into the hands of every interviewer. This technology cannot be exclusive if we are to help every interviewer be better and every candidate to find meaningful work."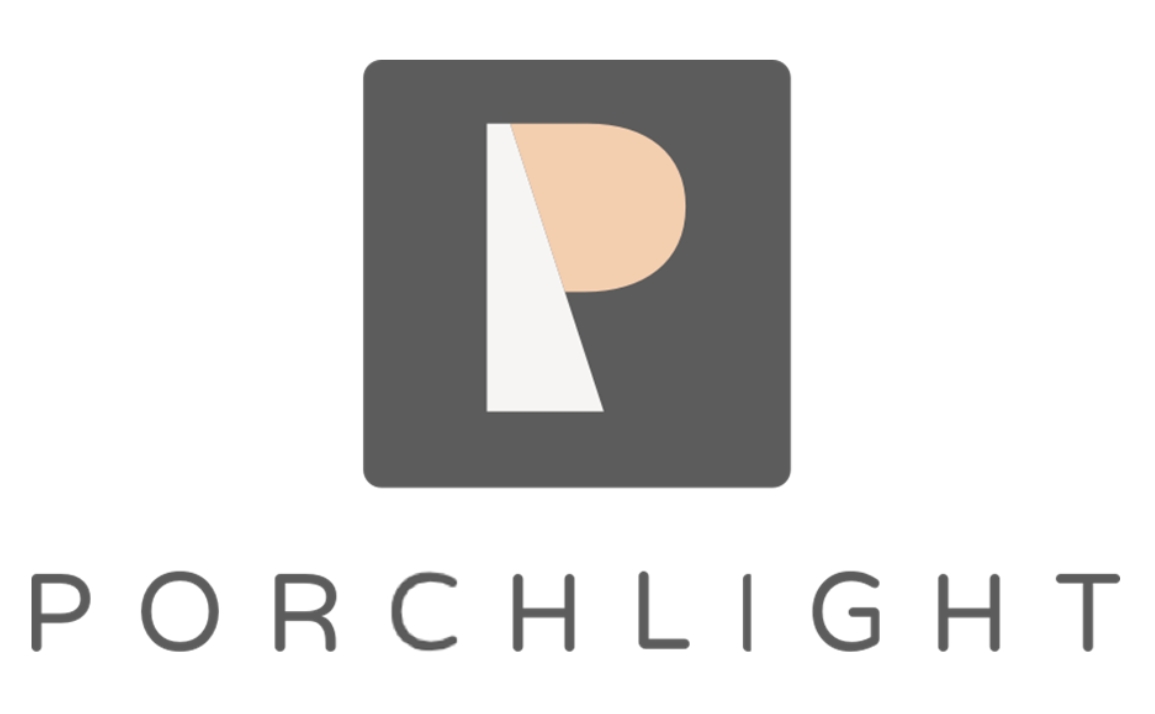 Founded: 2018
Also honored in: 2021 Best Tech Startups in Colorado Springs
"Porchlight Health is a digital communication platform that makes it easy for vulnerable populations to connect with family, social services and healthcare right from their home. For example, older adults can age-in-place longer because their health allies (family, social services and healthcare providers) are part of their daily life. Healthcare providers and companies that provide point solution save money by virtualize care at scale and efficiently.
Porchlight Health identifies and helps overcome the technology, physical and cognitive barriers that prevent people from participating fully in the digital world. Then it prompts easy and fun daily check-ins that create engagement with family and friends. Last, it surrounds the user with an ecosystem of vetted partners that provide social service and healthcare focused on helping the user achieve physical, mental and social wellbeing. All of this happens on one easy to use, secure, HIPAA compliant digital platform."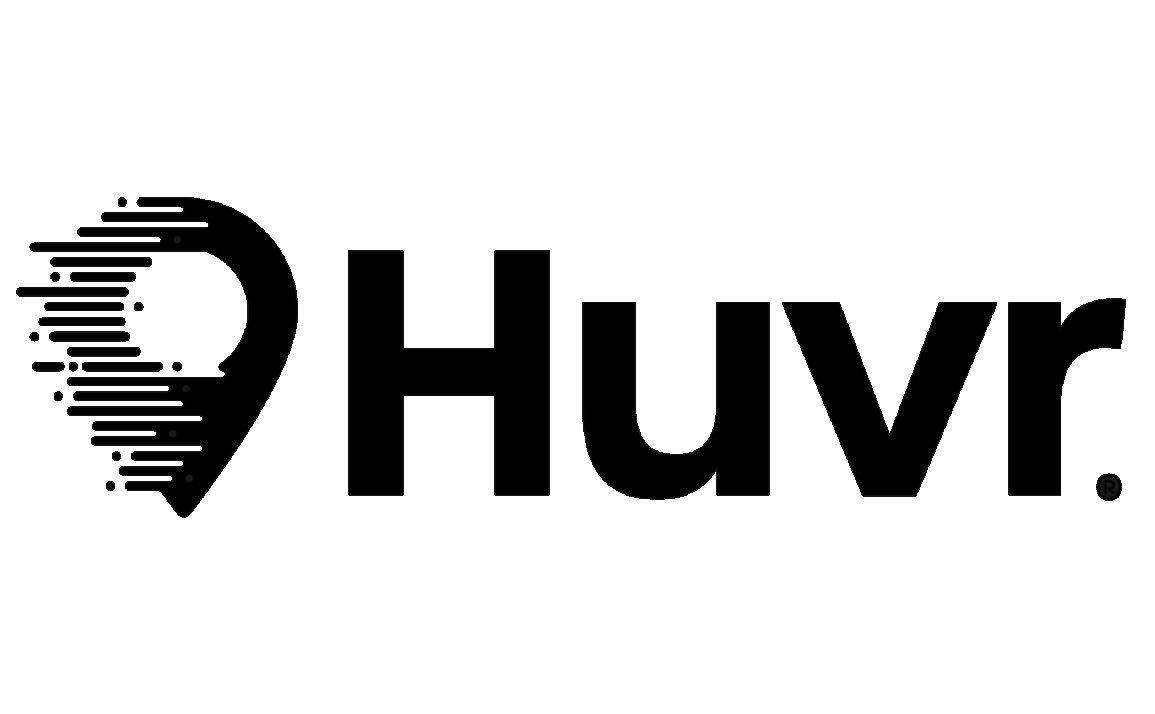 Founded: 2020
"Huvr Inc. Is a real-time Virtual Travel App that gives you the power and control to explore the world around you. From local destinations, historic attractions, media hotspots and public events. Start your Huvr journey now."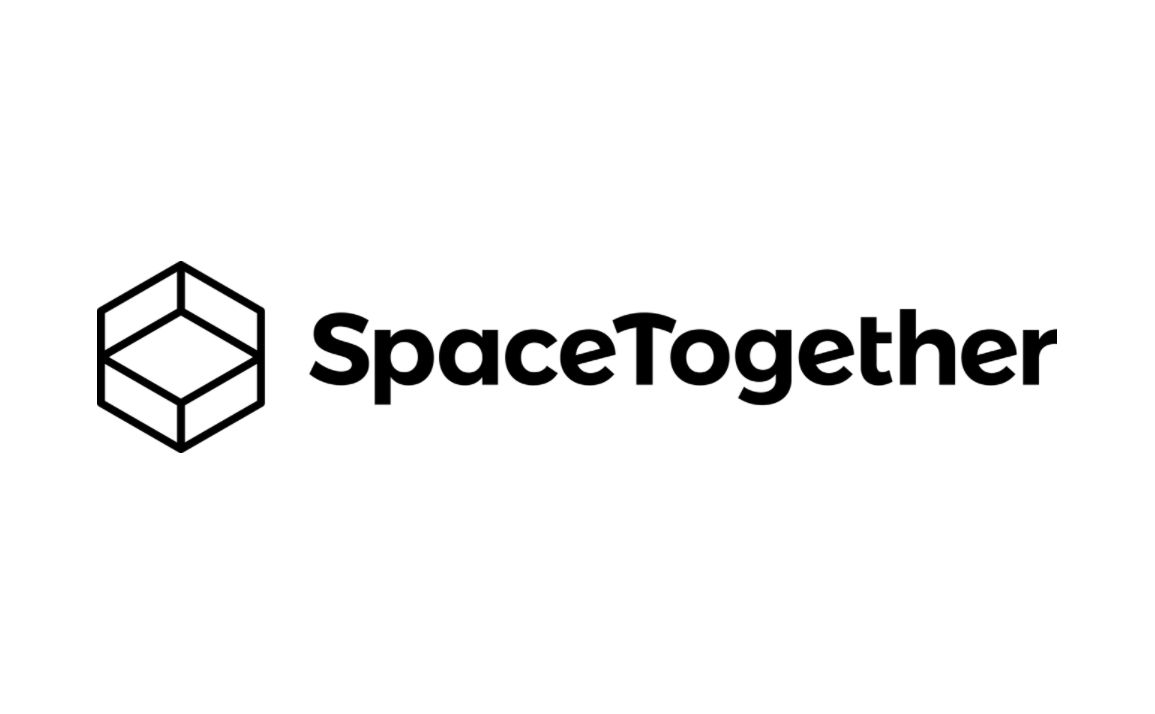 Founded: 2017
Also honored in:
"Space sharing just got simpler. Share commercial space with qualified, verified people and places. From finding the right people to scheduling tours, sharing documents, and even making payments, easily manage the space sharing relationship through SpaceTogether's marketplace."