2022 Best Tech Startups in Louisville (Kentucky)

The Tech Tribune staff has compiled the very best tech startups in Louisville, Kentucky. In doing our research, we considered several factors including but not limited to:
Revenue potential
Leadership team
Brand/product traction
Competitive landscape
Additionally, all companies must be independent (unacquired), privately owned, at most 10 years old, and have received at least one round of funding in order to qualify.
Looking for a badge to celebrate your awesome accomplishment? Find it here!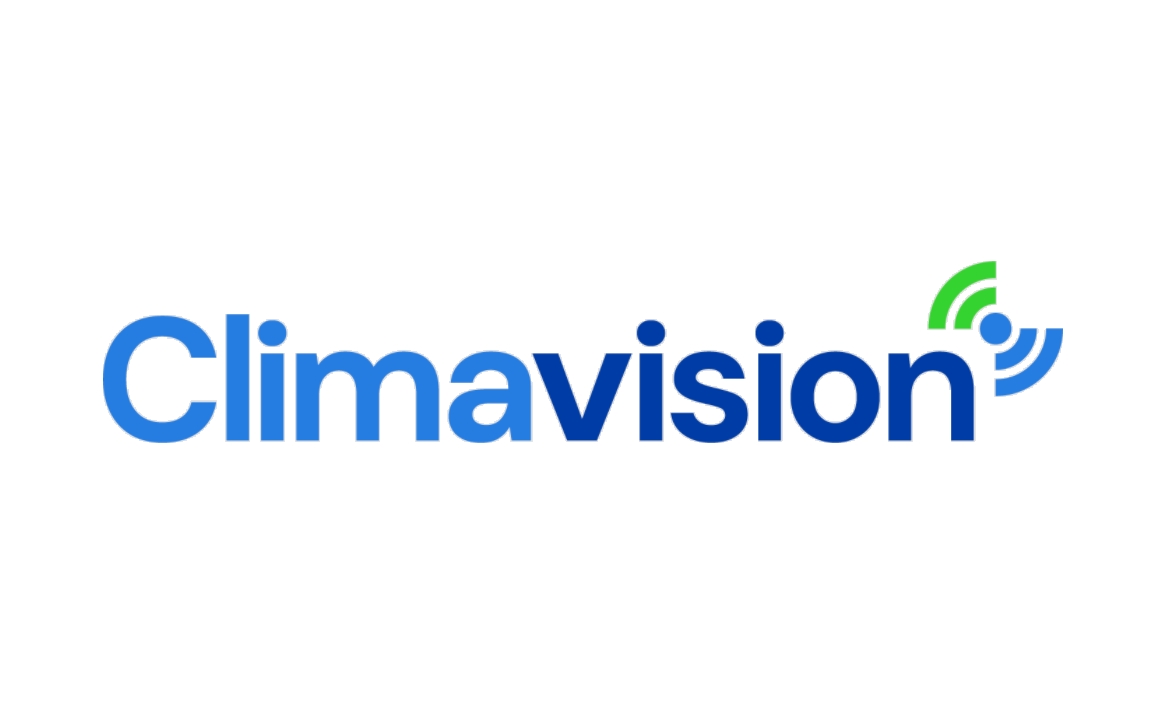 Founded: 2020
"Climavision brings together the power of a proprietary, high-resolution weather radar and satellite network combined with advanced weather prediction modelling and decades of industry expertise to reduce existing coverage gaps and drastically improve forecast ability. Climavision's revolutionary new approach to climate technology weather solutions is poised to help reduce the economic risks of climate change on companies, governments, and societies alike. Climavision is backed by The Rise Fund, the world's largest global impact platform committed to achieving measurable, positive social and environmental outcomes alongside competitive financial returns. The company is headquartered in Louisville, KY, with research and development operations in Raleigh, NC. To learn more, visit www.Climavision.com."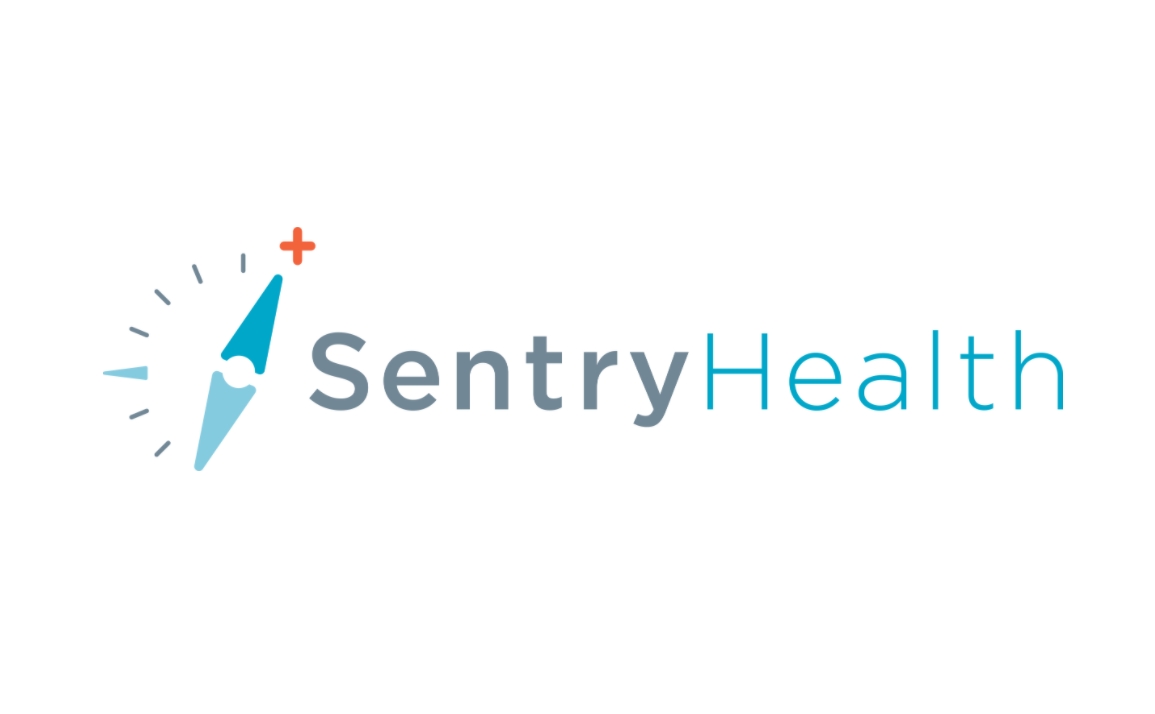 Founded: 2011
Also honored in:
"SentryHealth drives better health and wellness nationwide through personalized, full-service well-being management. Our holistic approach to well-being ensures that employees experience better health literacy, sustained behavior change, and clinical, emotional, and financial success. Employers experience greater ROI and VOI, better employee satisfaction, improved recruitment and retention, and better productivity."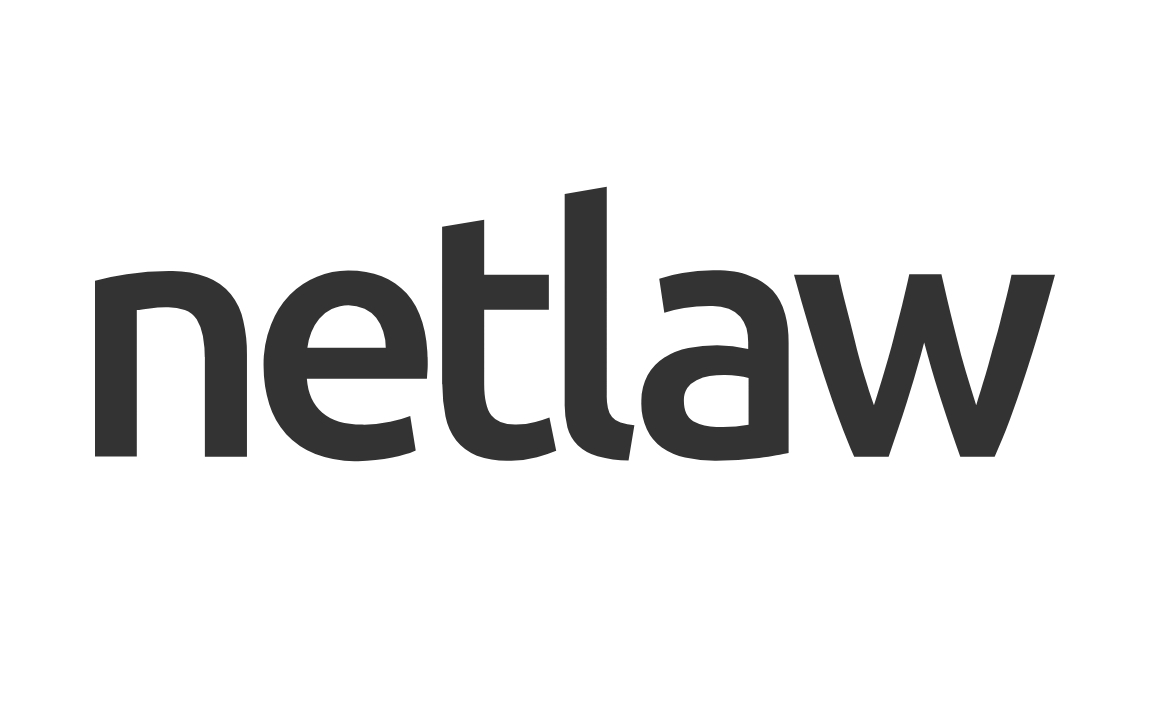 Founded: 2012
Also honored in: 2018 Best Tech Startups in Kentucky
"When Jamie Hargrove first undertook the mission to make estate planning easier & faster for his clients, he had already built an extremely successful estate & trust law practice over more than two decades. He understood the unique challenges of estate planning for his clients: They needed to make high-stakes decisions affecting their generational legacy while navigating a dauntingly complex & cumbersome system of legal & financial considerations. Netlaw Estate Planning is the only service that combines the benefits of high-touch, expert estate planning legal services with an easy-to-use web-based application to deliver high quality yet cost-effective estate planning services."
Founded: 2012
"eBlu Solutions, LLC offers a provider facing Software as a Service (SAAS) solution enabling patient access through efficient workflows for physician administered specialty medication treatments, especially in performing Benefit Investigations (BI's), Prior Authorizations (PA's), and manufacturer Co-Pay assistance enrollment."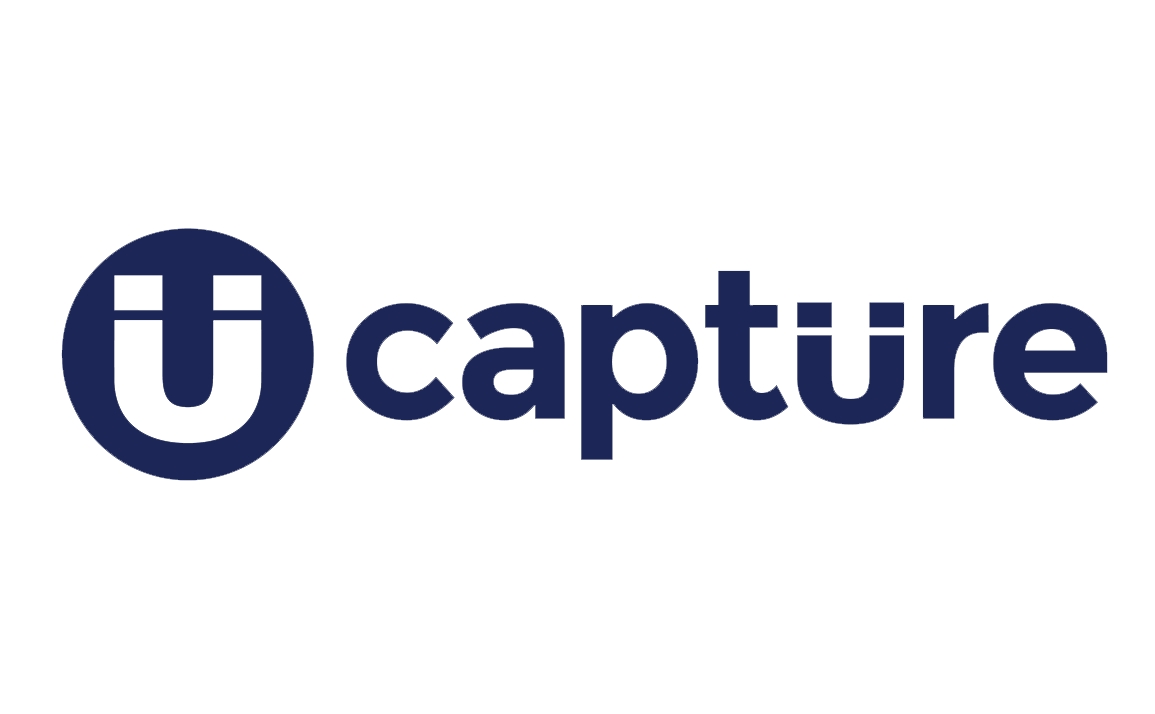 Founded: 2011
Also honored in: 
"Capture solves one of the most important enrollment challenges today — making genuine, lasting connections between prospective students and higher education institutions. The need to create personalized and relevant engagement in a virtual world has never been more immediate. Capture believes every interaction needs to be relevant, personalized, data-driven and measured.
That's why our enrollment and data experts use the Behavioral Intelligence Platform — with products and solutions that integrate into campus systems, helping institutions achieve their enrollment goals."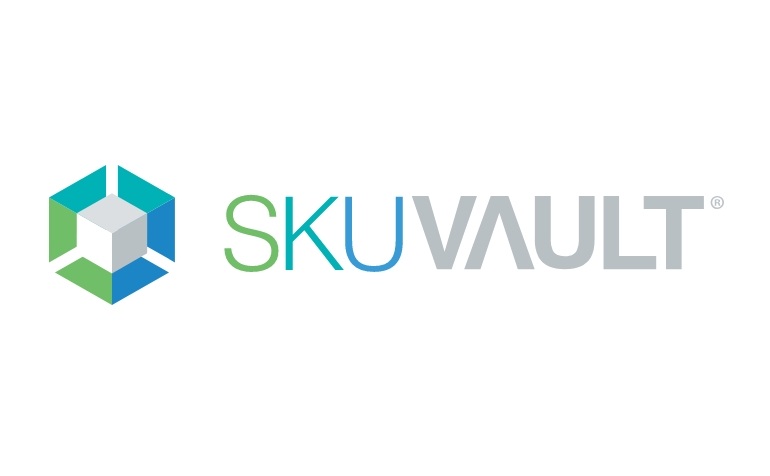 Founded: 2011
Also honored in:
"SkuVault inventory and warehouse management system is a cloud-based software designed for small-medium and enterprise companies looking to scale and compete in the eCommerce and omni-channel markets.
SkuVault deals with your actual, physical inventory. We scan it into and out of your warehouse or store, and use this real-time data to sync with your online marketplaces such as Amazon, eBay, or Walmart. Real-time quantity syncs prevent out of stocks, barcoding and quality control reduce picking and shipping errors, and our smart re-order reports ensure that your purchasing decisions are backed by hard data."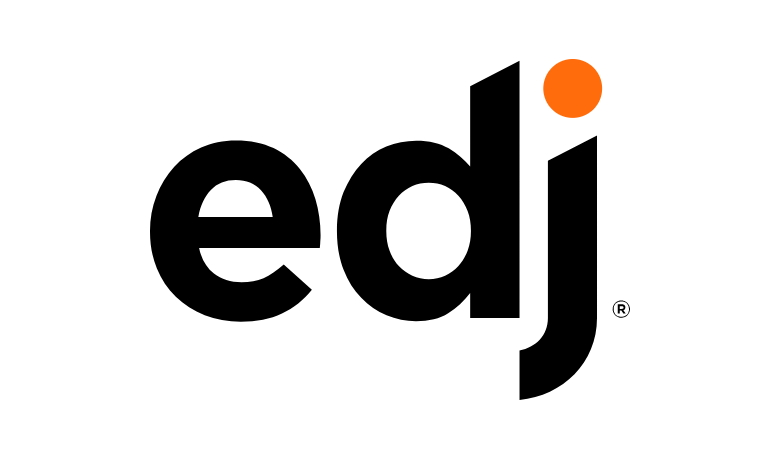 Founded: 2013
Also honored in:
"EdjAnalytics provides "edge" to companies and people in competitive markets. We do this by solving very complex problems in unique and creative ways that allow us to look at each question as if it is a game to be won or lost. Each game is structured so that the outcome is optimized for the users' unique requirements. This approach has been helpful to clients as diverse as professional football teams, commodity traders and corporate executives. We believe that this method can be used for scores of other applications, and we're in the process of building our business to meet those needs."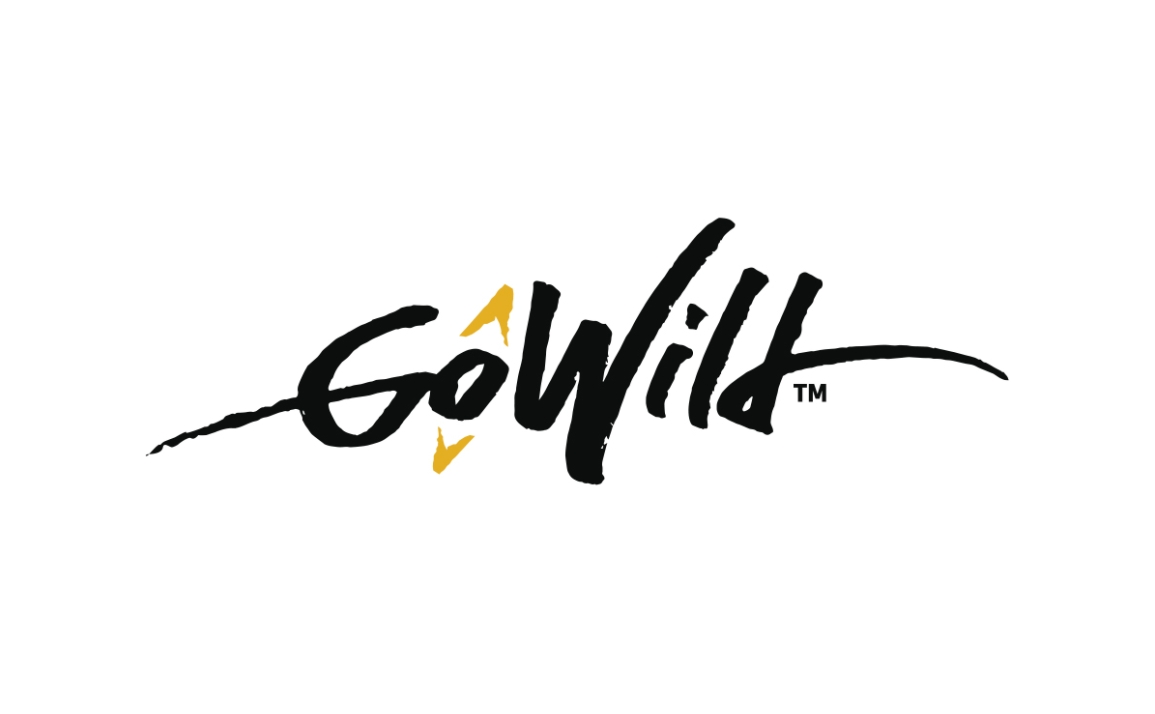 Founded: 2017
Also honored in: 
"GoWild is the fastest growing and most sophisticated platform for hunting, fishing and the outdoors. We provide users with an app customized to fit their lifestyle, and brands a place to find their exact target audience.
GoWild is on a mission is to craft and curate a community where outdoorsmen and women can engage, interact and learn. With a supportive space for hunters and anglers, GoWild is creating a platform to increase the number of people enjoying the outdoors, which has a direct impact on conservation."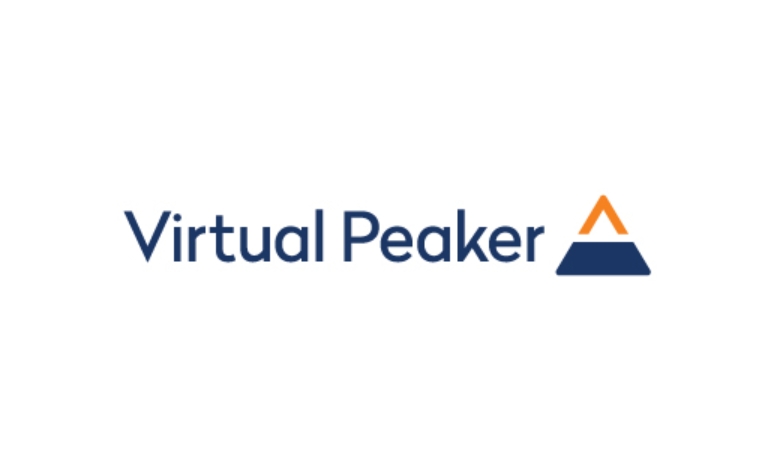 Founded: 2015
Also honored in: 
"Virtual Peaker is a software platform that manages residential electric demand. It applies machine learning and real-time control to internet-enabled appliances to reduce demand while minimizing negative impact to the residential customer. The platform is accessed through a web browser, and has tailored portals for utility and residential users."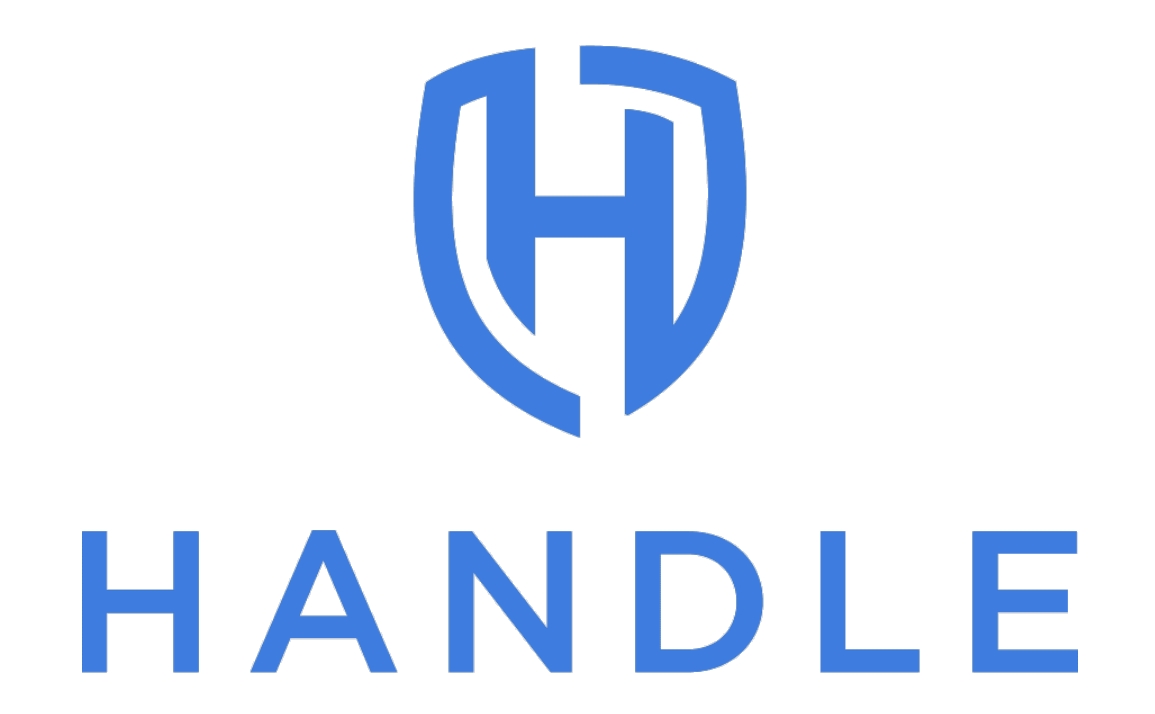 Founded: 2013
"Making an Impact.
HANDLE Global is a healthcare supply chain analytics and solutions platform. We work with the Federal Government and private sector to tackle the most challenging problems. Our team is led by former provider, manufacturer, and technology executives and we are leading efforts to redefine the healthcare supply chain as it changes in real time.
We've been in your shoes.
There is pressure to save money, be patient focused, think ahead, and do it all within what seems like a very limited amount of time. We exist to make your job easier."