2022 Best Tech Startups in Rhode Island

The Tech Tribune staff has compiled the very best tech startups in Rhode Island. In doing our research, we considered several factors including but not limited to:
Revenue potential
Leadership team
Brand/product traction
Competitive landscape
Additionally, all companies must be independent (unacquired), privately owned, at most 10 years old, and have received at least one round of funding in order to qualify.
Looking for a badge to celebrate your awesome accomplishment? Find it here!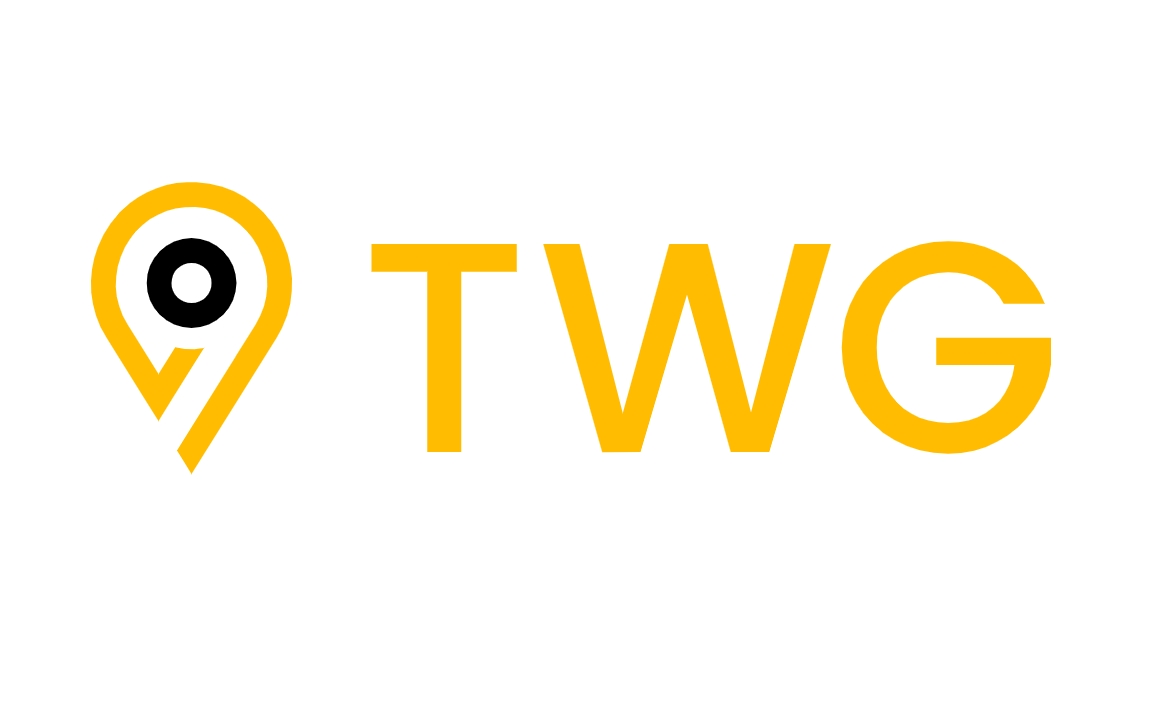 Founded: 2014
Also honored in: 
"The Wanderlust Group is the team behind Dockwa, Marinas.com and Campouts (forthcoming). We build marketplaces and technology platforms that connect adventurers to destinations and help those destinations grow. You'll find our apps and software used by more than 250,000 people, across 15,000 destinations in more than 30 countries. The Wanderlust Group is a remote-first company that operates on a 4-day work week, because we believe time spent outdoors, connected to nature, makes all of our work better."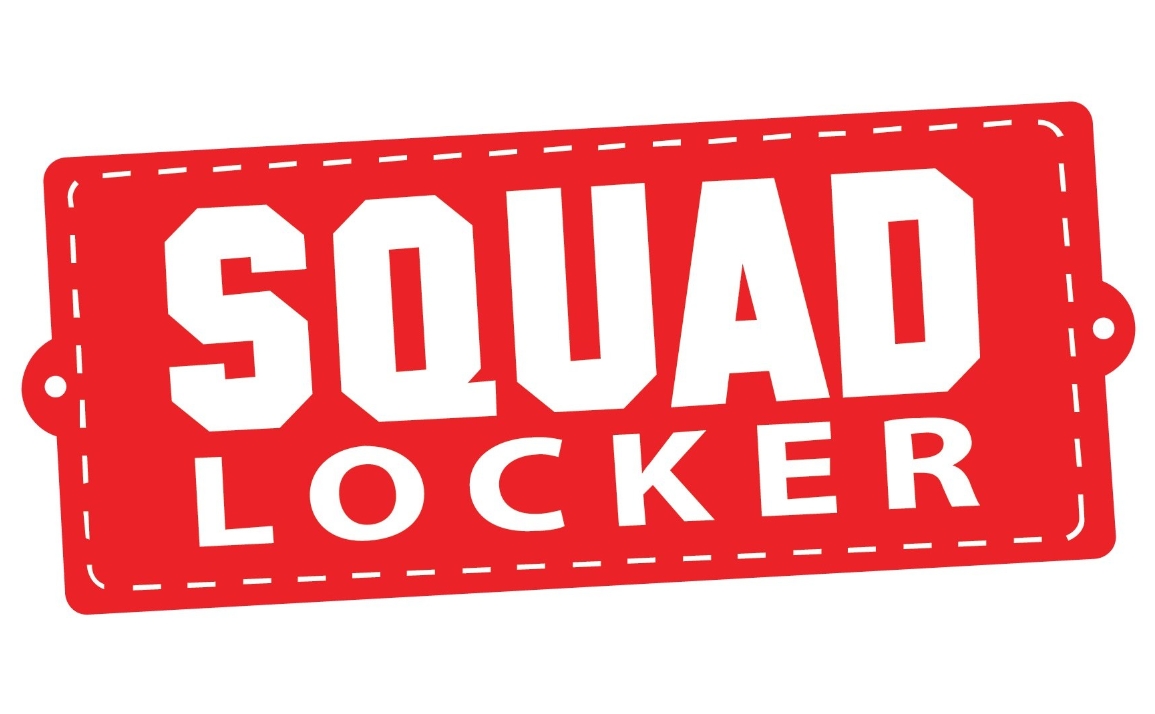 Founded: 2011
Also honored in: 
"SquadLocker is disrupting the hyper-local, intensely fragmented athletic apparel market. SquadLocker provides innovative online tools which make it easier for coaches and league administrators to manage athletic apparel purchasing for teams. The TeamLocker™ application provides brands such as Under Armour®, Adidas® and Nike®. The online experience is self-service, immediate, easy-to-launch and free for youth athletic programs."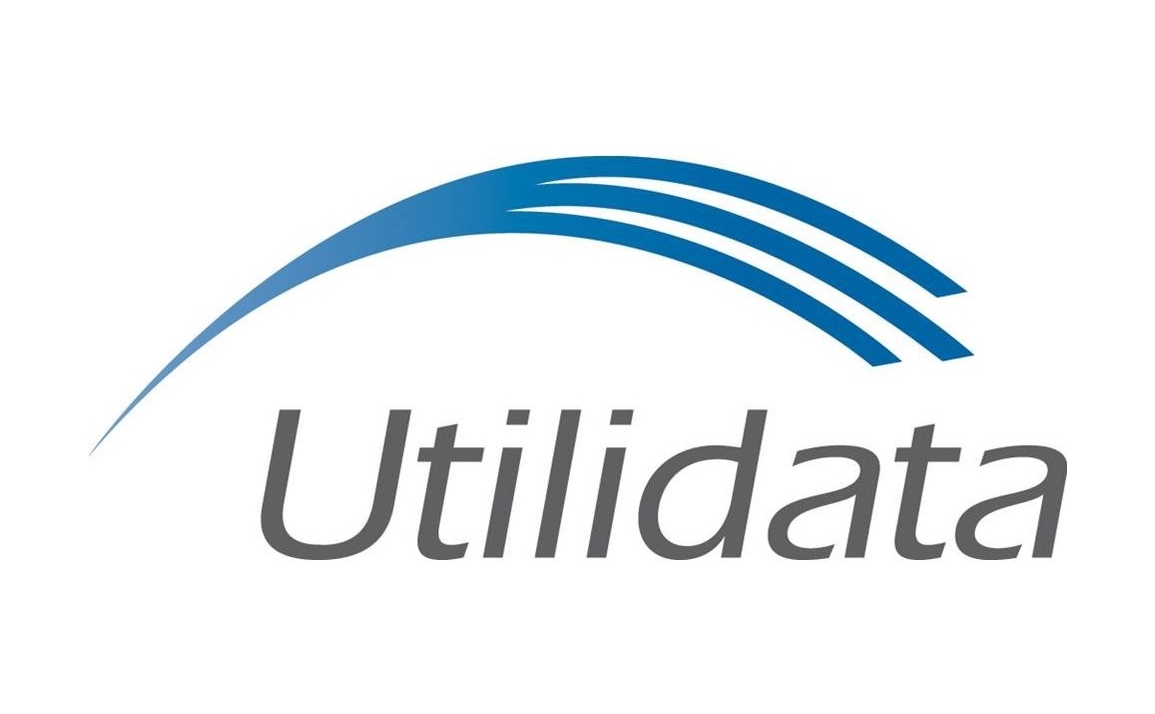 Founded: 2012
"Utilidata is an industry leading energy technology company that is digitizing the grid-edge to unleash the full potential of clean energy.
We are bringing real-time software solutions and machine-learning to the next-generation of smart meters. By creating visibility to the edge of the grid and optimizing grid operations, we are making it possible for consumers and communities to maximize their investments in clean energy.
Our diverse team of experts combines experience in software engineering, electrical engineering, data science, public policy and communications to align commercial, technical and regulatory outcomes.
We are mission-driven, collaborative and adaptive."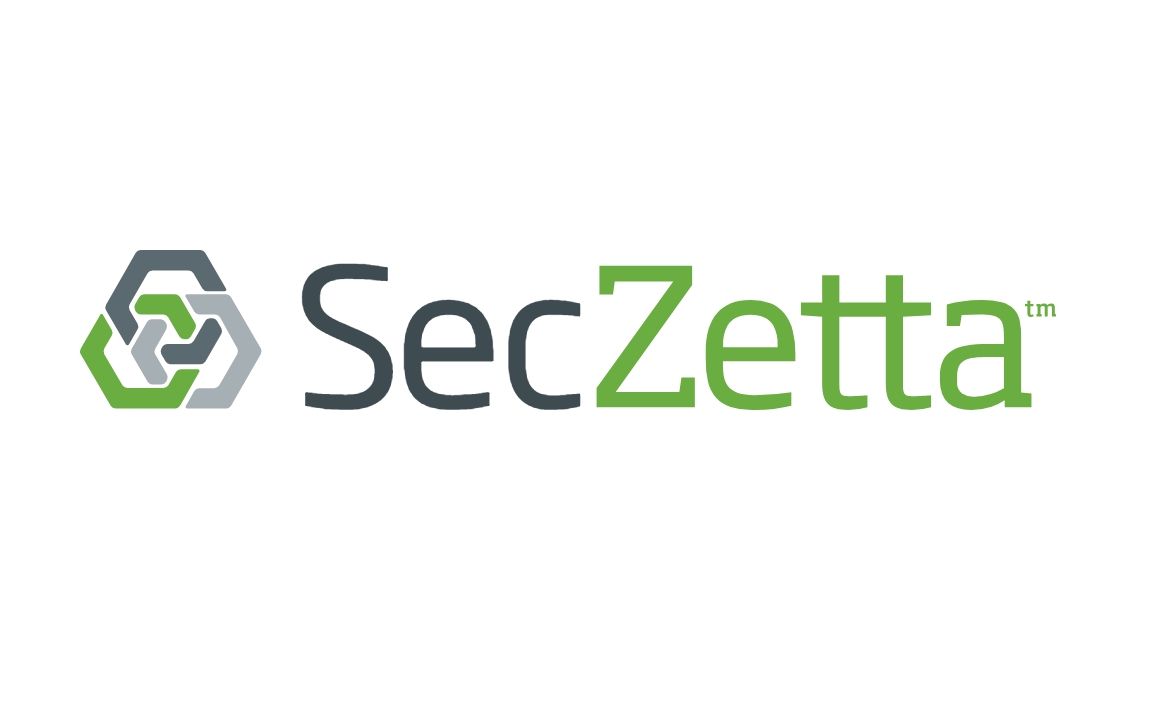 Founded: 2019
"Most organizations have no way to centrally track and manage the relationships with their burgeoning number of non-employees and therefore struggle with managing appropriate access to enterprise assets. SecZetta enables organizations to execute risk-based identity access and lifecycle strategies for vendors, partners, contractors, freelancers, bots, service accounts, and other non-employee populations.
Because our solution is purpose-built, it's uniquely able to manage the dynamic relationships organizations have with non-employees in a single, easy-to-use application that helps IT teams facilitate commercial initiatives by improving IAM business processes, support regulatory compliance and other audits, and ultimately reduce third-party risk."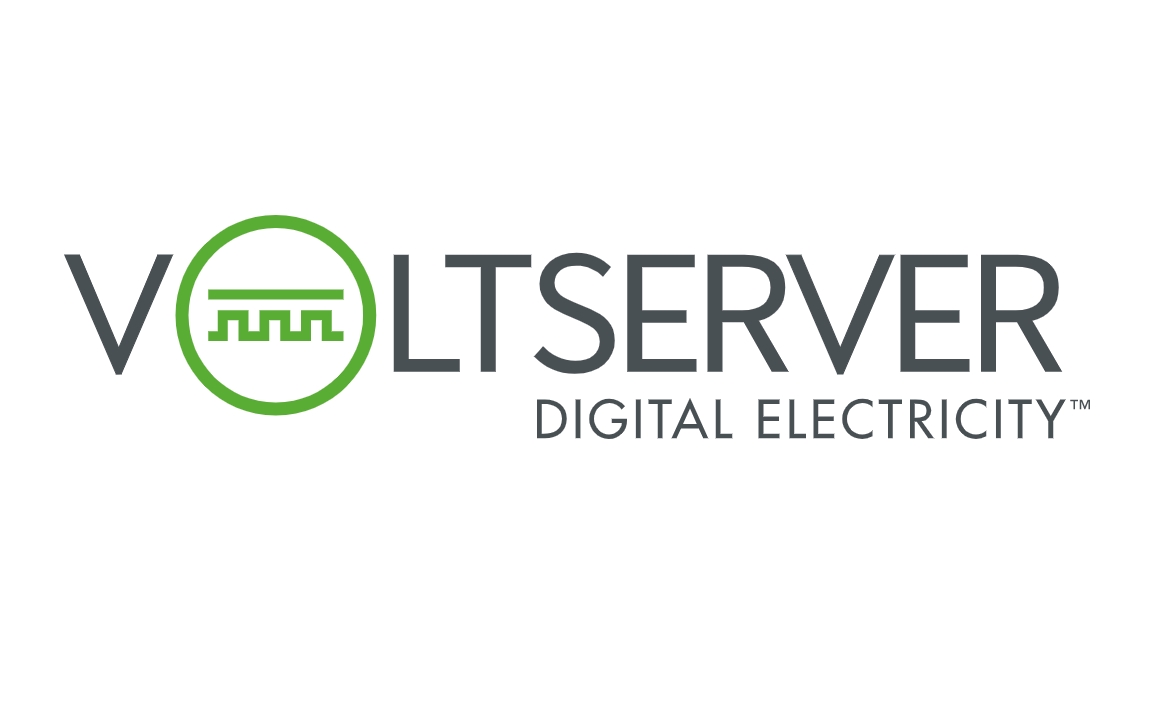 Founded: 2011
Also honored in: 2021 Best Tech Startups in Rhode Island
"VoltServer provides Digital Electricity™ distribution solutions for intelligent buildings, indoor agriculture, and wireless densification. Patented and proven Digital Electricity™ is an innovative method for distributing power with the high power aspects of AC with the safety and simplicity of Power over Ethernet (PoE).
What can we power for you?"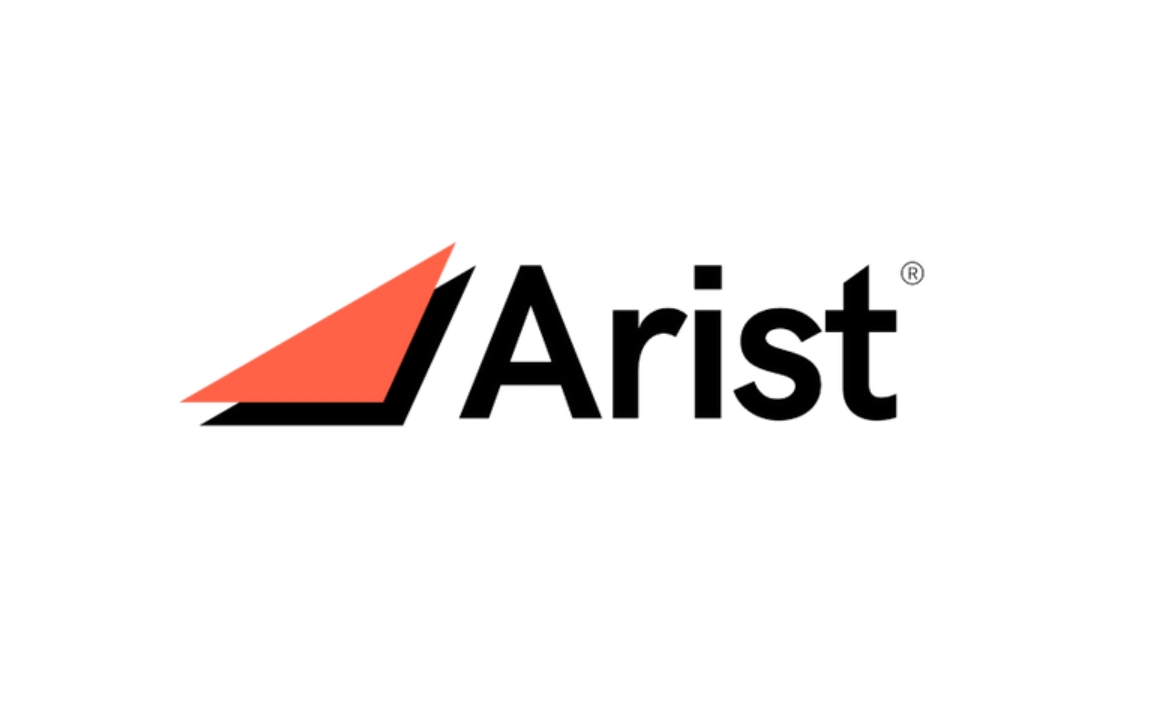 Founded: 2018
"Inspired by Stanford research, Arist helps leading companies deliver learning, training, and nudges in the flow of work via Teams, Slack, and text message-based courses. Used by over 10% of the Fortune 500, Arist is a pioneer in meeting learners where they are."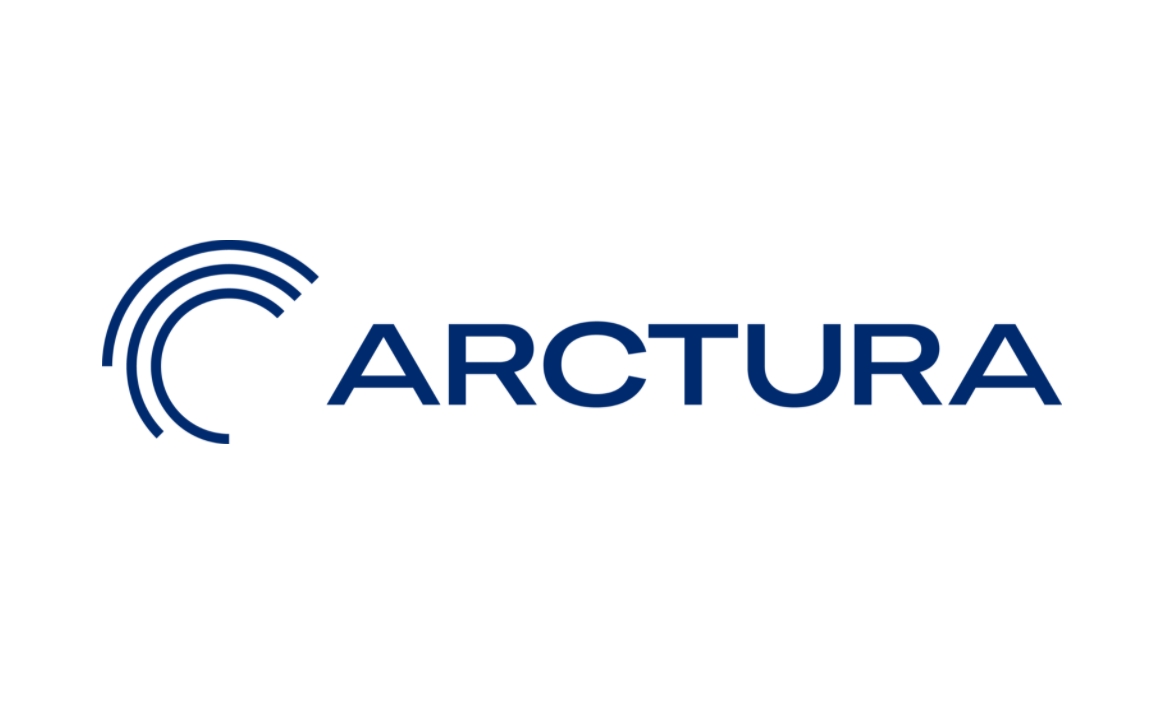 Founded: 2015
Also honored in: 2021 Best Tech Startups in Rhode Island
"Arctura's mission is to secure a sustainable energy future that is affordable, healthy, and accessible. Through technology innovation, we are developing new wind energy solutions to get more from every turn."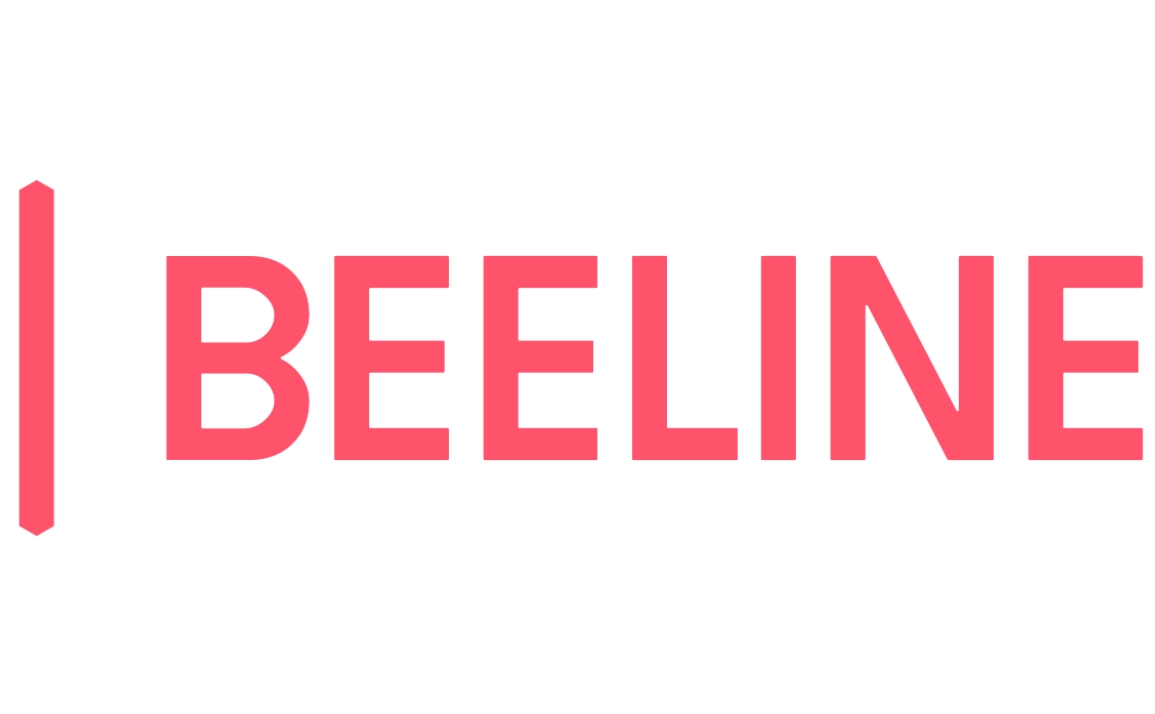 Founded: 2019
Also honored in: 2022 Best Tech Startups in Providence
"Beeline is a fintech mortgage lender that combines technology and humanity to give you a five star experience and the shortest path to closing your home loan.
The little guy can feel so small surrounded by 500 pound mortgage lenders in a super competitive market. So we're making it inclusive, simple and fast — replacing the fear of missing out on a house you love with certainty and excitement.
The approvals we give in 15 minutes are way more reliable than typical pre-approvals, accurately predicting a fully underwritten approval 95% of the time. We use exact data instead of relying solely on answers that come from the top of the buyer's head — so you can make offers like a boss or have a lockable rate straight away."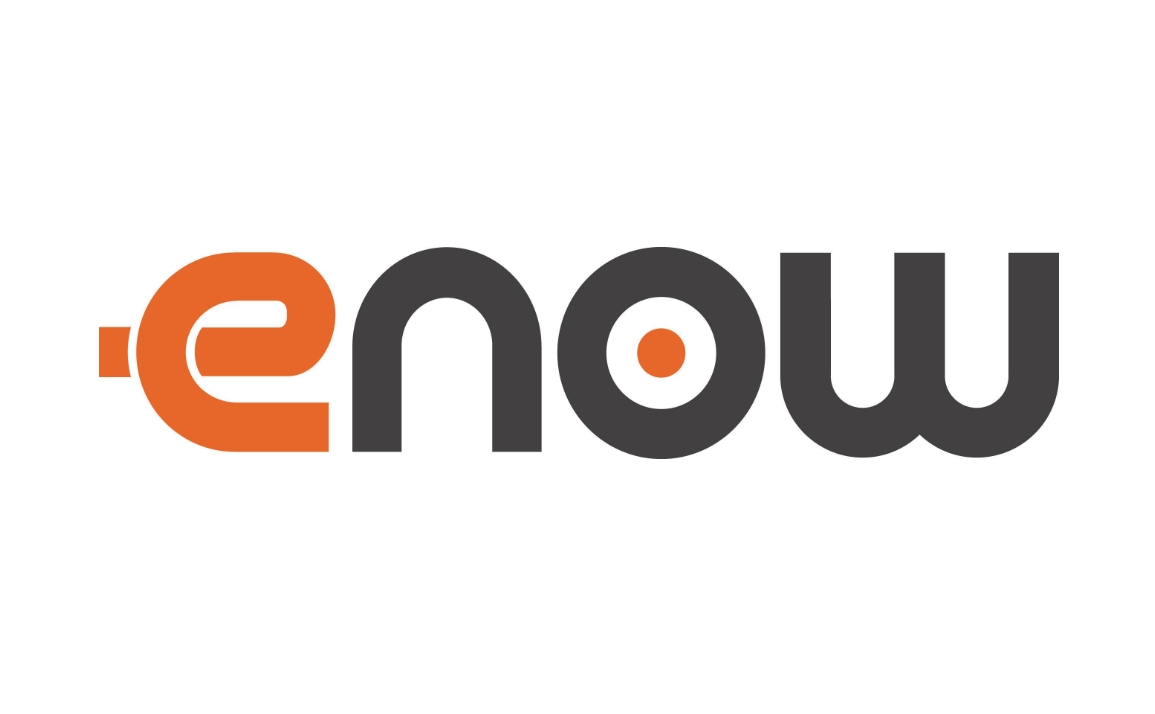 Founded: 2011
Also honored in:
"eNow is the industry leader in mobile solar systems for commercial transportation – with thousands of our systems installed and operating on trucks and trailers throughout North America. eNow systems are proven to reduce fleet operating and maintenance costs, including fuel, batteries, road service, and engine maintenance. eNow systems also help fleets meet anti-idling and emissions regulations. Payback periods range from 6 to 18 months depending on the application.
The company has been designing, developing, and marketing its proprietary mobile solar systems since 2011. eNow's end-user customers include large and small private fleets, commercial carriers, as well as independent truck owner-operators.
Key components of the eNow system are a thin, lightweight, semi-solar photovoltaic (PV) panel and an MPPT charge controller. The eNow charge controller monitors battery voltage and supplies optimal charging power from the solar panel to maintain a healthy battery or state-of-charge. This extends battery life by two to three times and reduces issues from dead batteries."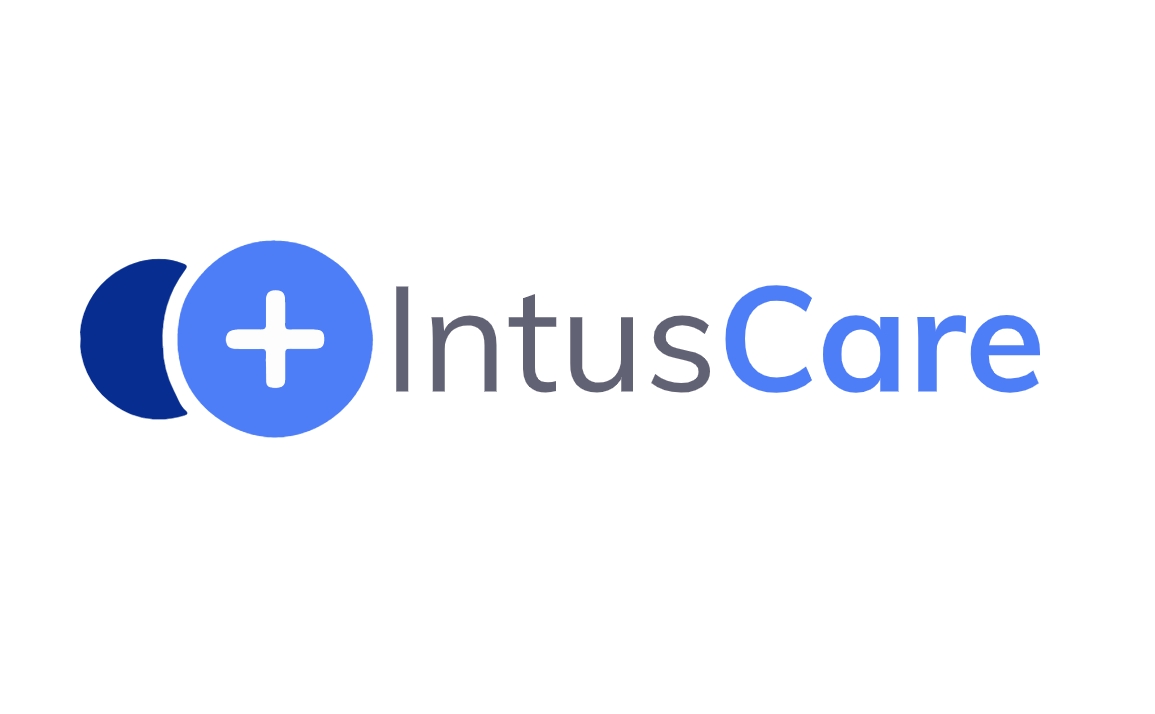 Founded: 2019
Also honored in: 2022 Best Tech Startups in Providence
"Intus Care has found a way to synthesize data to improve care and reduce hospitalizations for some of the most socially vulnerable and clinically complex patients in today's healthcare system – senior citizens. The company, conceived by a group of Brown University undergraduate students passionate about elder care, has raised over $3.1M in funding to create a unique data-driven predictive analytics platform designed for PACE programs, nursing homes, long-term care facilities, home care agencies, and more. It easily integrates with existing electronic health records, claims, and financial software to automatically analyze participant risk and care-focused data. The software empowers care providers to anticipate and mitigate patient risk, (such as falls, development of secondary conditions, etc.) informing decisions that ultimately improve patient care and outcomes."