2022 Best Tech Startups in San Diego

The Tech Tribune staff has compiled the very best tech startups in San Diego, California. In doing our research, we considered several factors including but not limited to:
Revenue potential
Leadership team
Brand/product traction
Competitive landscape
Additionally, all companies must be independent (unacquired), privately owned, at most 10 years old, and have received at least one round of funding in order to qualify.
Looking for a badge to celebrate your awesome accomplishment? Find it here!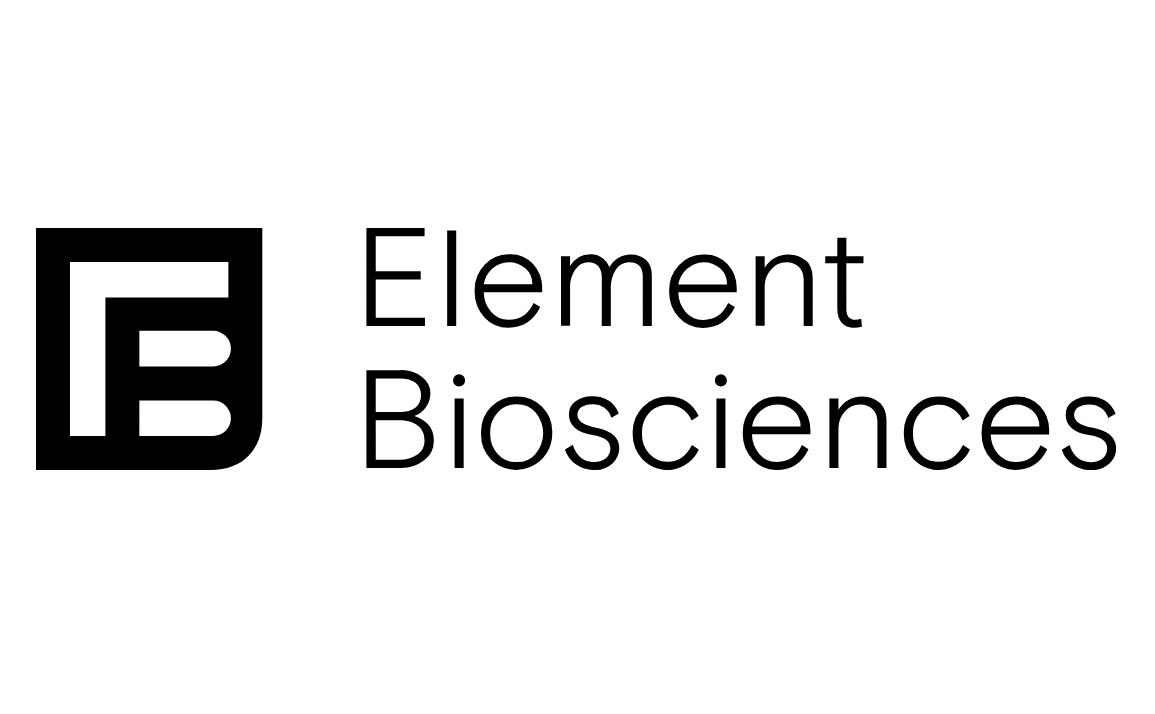 Founded: 2017
"Element Biosciences is a multi-disciplinary startup focused on innovating genetic analysis tools for the research and diagnostic markets. The Company's technology will broaden the end user experience through improved data quality and simplified workflows to benefit discoveries and diagnosis in healthcare."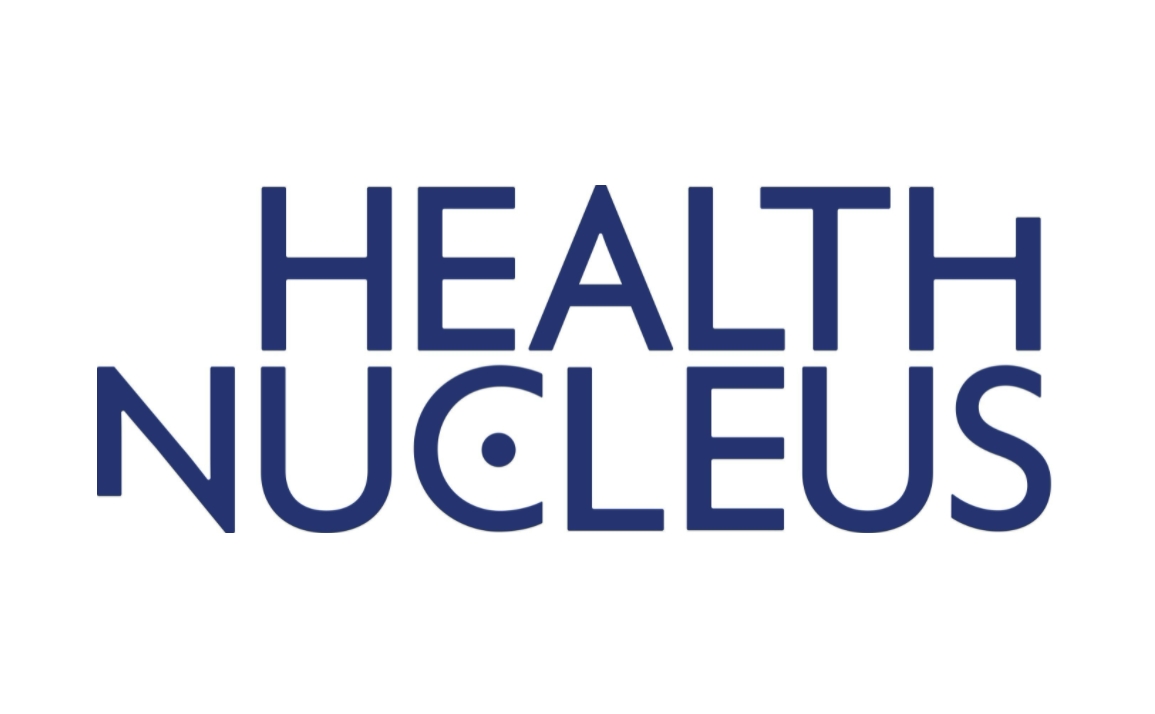 Founded: 2013
Also honored in:
"Human Longevity, Inc. ™ (HLI) is the genomics-based, health intelligence company creating the world's largest and most comprehensive database of whole genome, phenotype and clinical data. HLI is developing and applying large scale computing and machine learning to make novel discoveries from these data to generate personalized health insights. Our goal is to extend healthy human life by revolutionizing human health and transforming the practice of medicine.
Our DNA determines so much about each of us, but other factors can also influence our health. HLI is focused on compiling and analyzing more genotypic and phenotypic data because the combination of both enables us —to generate unprecedented insights and accelerate our understanding into what makes us who we are and what we can change for a life better lived."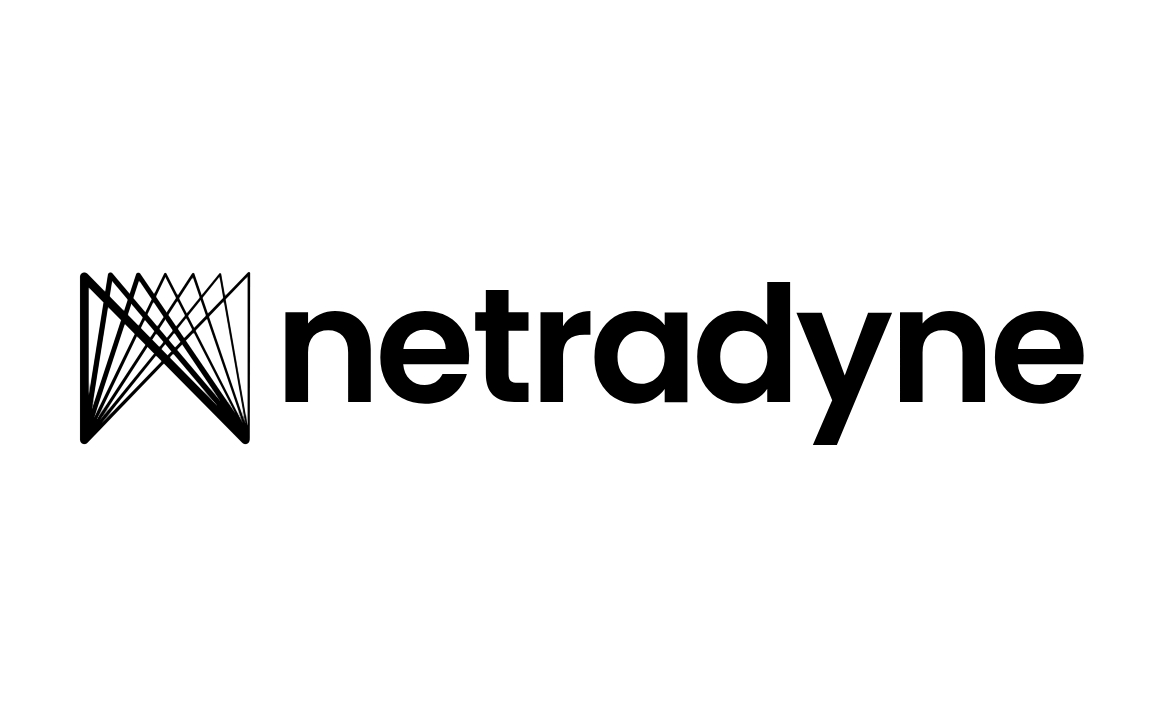 Founded: 2015
Also honored in:
"Creating Solutions for real world problems using Computer Vision and Deep Learning Technologies that make a significant impact to industry."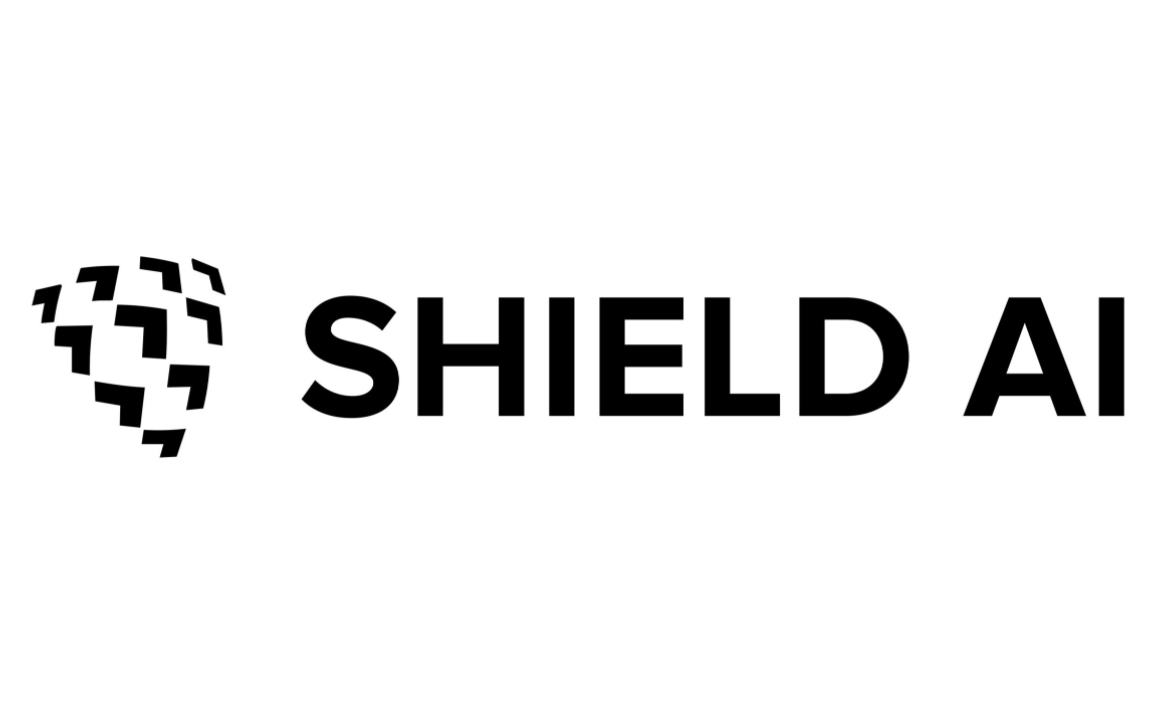 Founded: 2015
"Shield AI builds self-driving technology that enables swarms of unmanned systems to operate on the edge without GPS, communications, or remote pilots.
Further, by applying reinforcement learning to scalable simulations, Shield AI trains unmanned systems to learn new tactics and behaviors to autonomously accomplish new missions ranging from clearance operations with SUAS to breaching integrated air defense systems with Group 2-5 UAS.
Backed by top-tier Silicon Valley VC funds, Shield AI is differentiated by its fielded, combat-proven AI-products and its world-class AI engineering team. Shield AI is one of the largest industry sponsors of Carnegie Mellon University's Resilient Intelligent Systems Lab. In 2020, Shield AI was named to the Forbes AI 50, CB Insights Top 100 AI Companies, and Fast Company's Most Innovative Companies of 2020."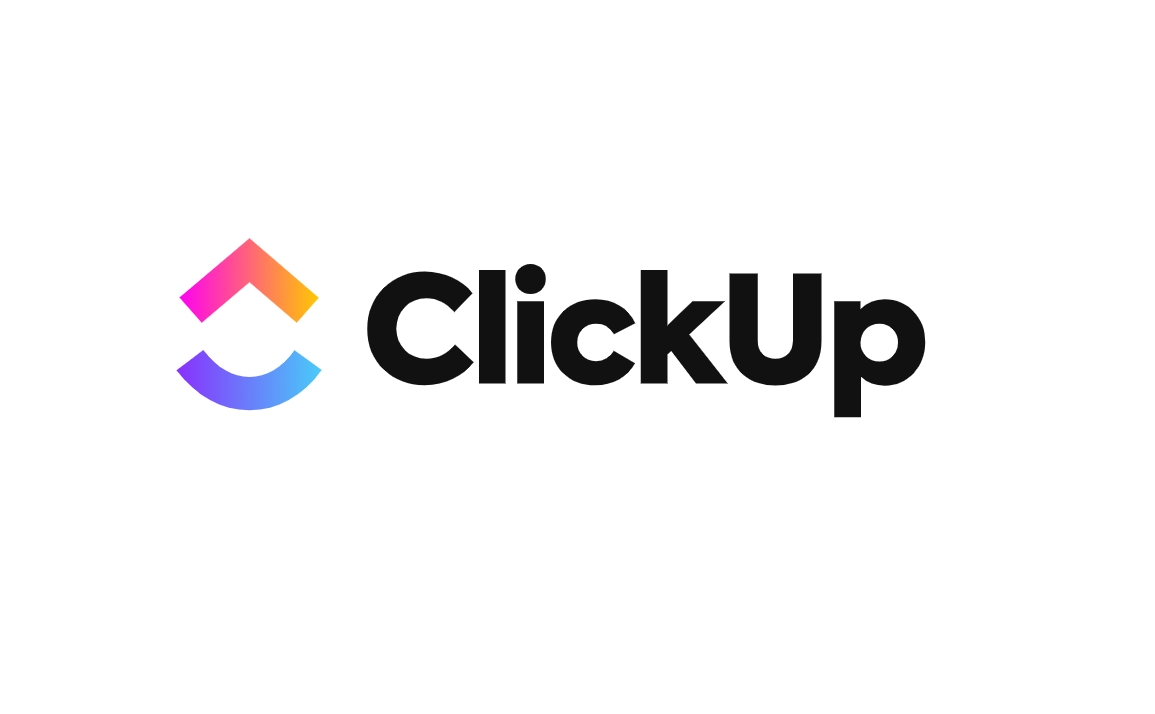 Founded: 2017
Also honored in: 2021 Best Tech Startups in San Diego
"ClickUp is one app to replace them all. It's the future of work. More than just task management – ClickUp offers docs, reminders, goals, calendars, and even an inbox. Fully customizable, ClickUp works for every type of team, so all teams can use the same app to plan, organize, and collaborate. ClickUp is trusted by millions of users and over 100,000 teams at the world's best companies like Google, Airbnb, Uber, and Nike."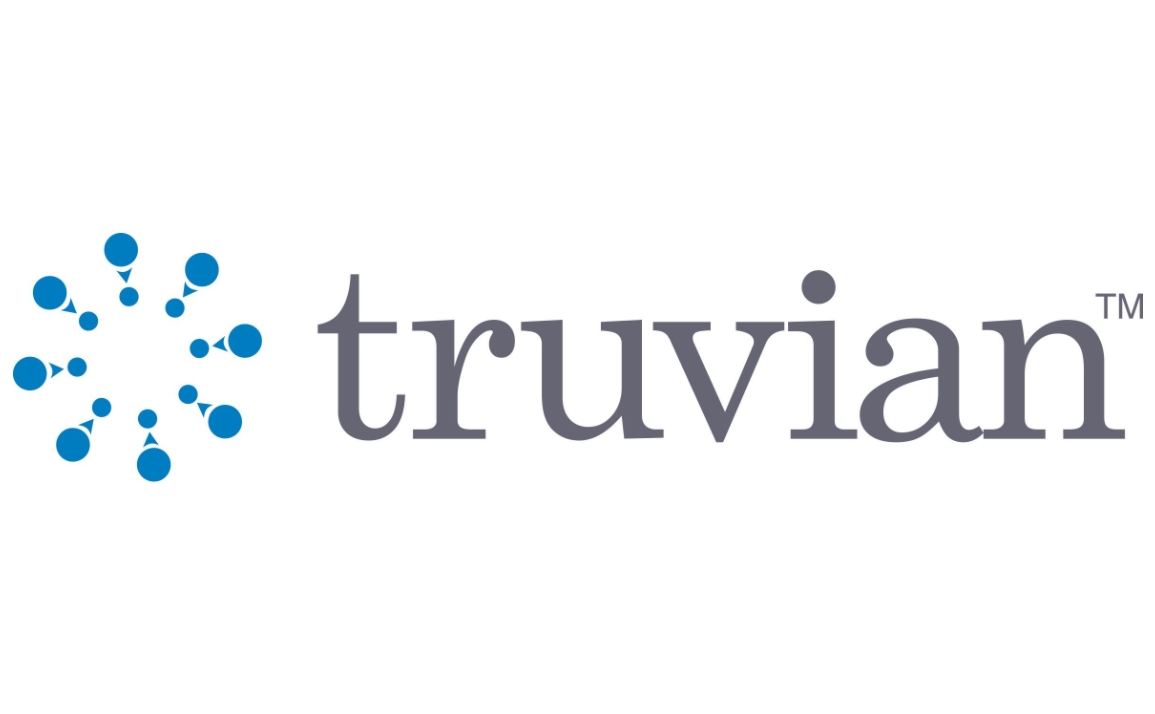 Founded: 2015
"Truvian is a healthcare company at the intersection of diagnostics and consumer tech. We are disrupting the blood testing industry by developing an automated, benchtop diagnostic system to provide lab-accurate results in 20 minutes for a comprehensive suite of health tests. Our proprietary approach, for which we are seeking FDA clearance, is intended to fulfill the promise of delivering accessible and affordable blood testing from one small blood sample, in minutes, in a retail setting or private clinic."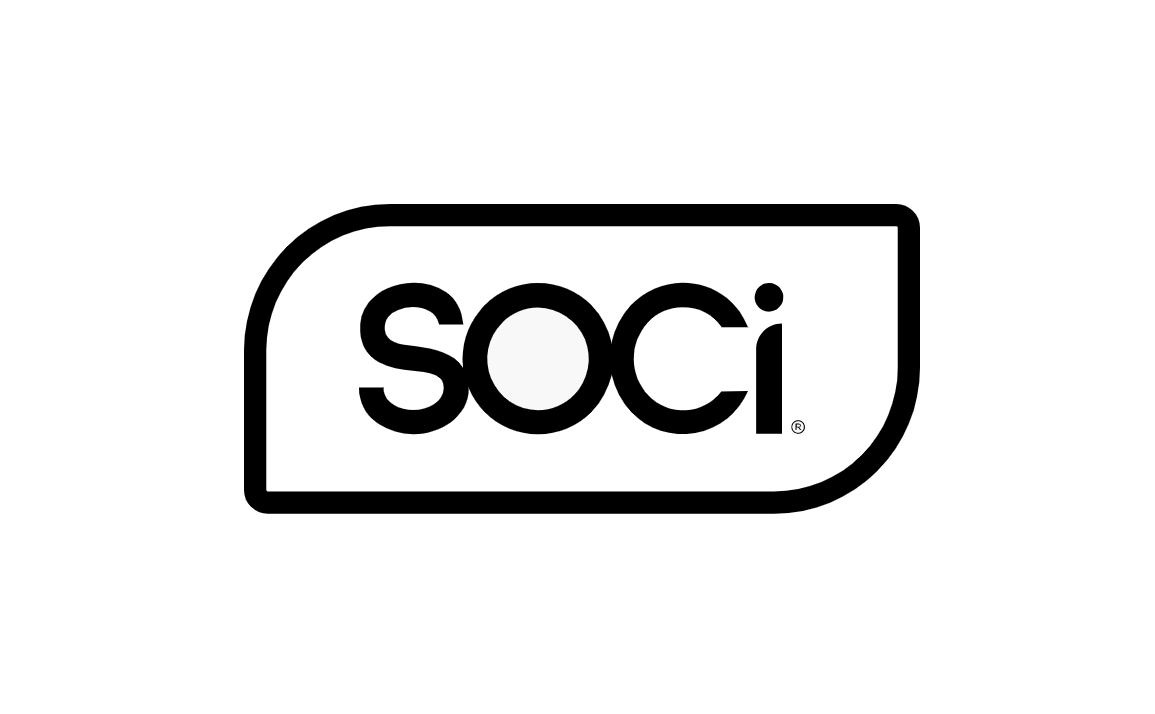 Founded: 2012
Also honored in: 2021 Best Tech Startups in San Diego
"SOCi is an award-winning platform built specifically for "next-level" multi-location marketers. Our customers include top brands and influencers like Ace Hardware, Sport Clips, and Anytime Fitness who have the impossible challenge of managing their digital presence across hundreds and thousands of locations. As central command for multi-location marketers, SOCi makes the impossible possible by enabling top brands and their locations to strengthen and scale their digital presence across limitless local search and social pages while protecting what matters most, their reputation. For more information on how SOCi can help fuel your localized marketing success – visit us at www.meetsoci.com."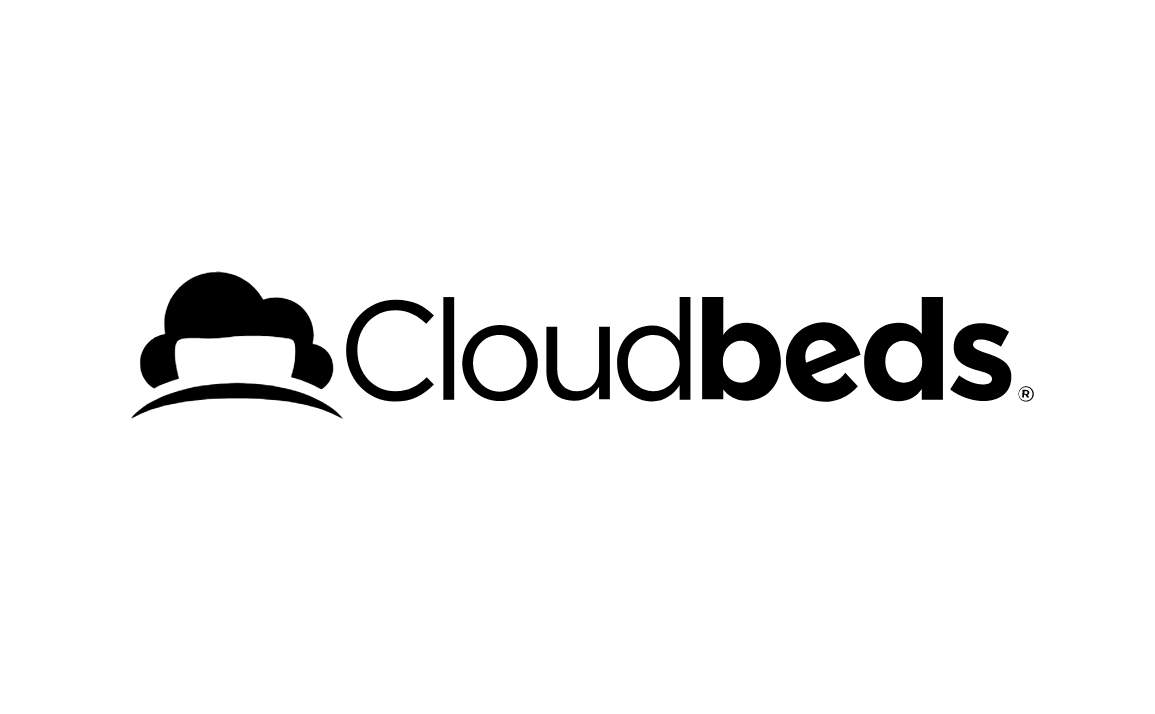 Founded: 2012
Also honored in: 2021 Best Tech Startups in San Diego
"Cloudbeds is the fastest growing hospitality management software suite in the world, providing tools to manage properties of all types and sizes. Trusted by more than 20,000 hotels, hostels, inns, and alternative accommodations in more than 155 countries, the Cloudbeds suite includes a powerful PMS, a leading Channel Manager, and a conversion-driven Booking Engine. Through access to 300+ integrations available via the marketplace, Cloudbeds helps properties unify their operations, grow revenue, and automate workflows with confidence and ease. Founded in 2012, Cloudbeds has expanded to more than 400 people with local teams in 40 countries."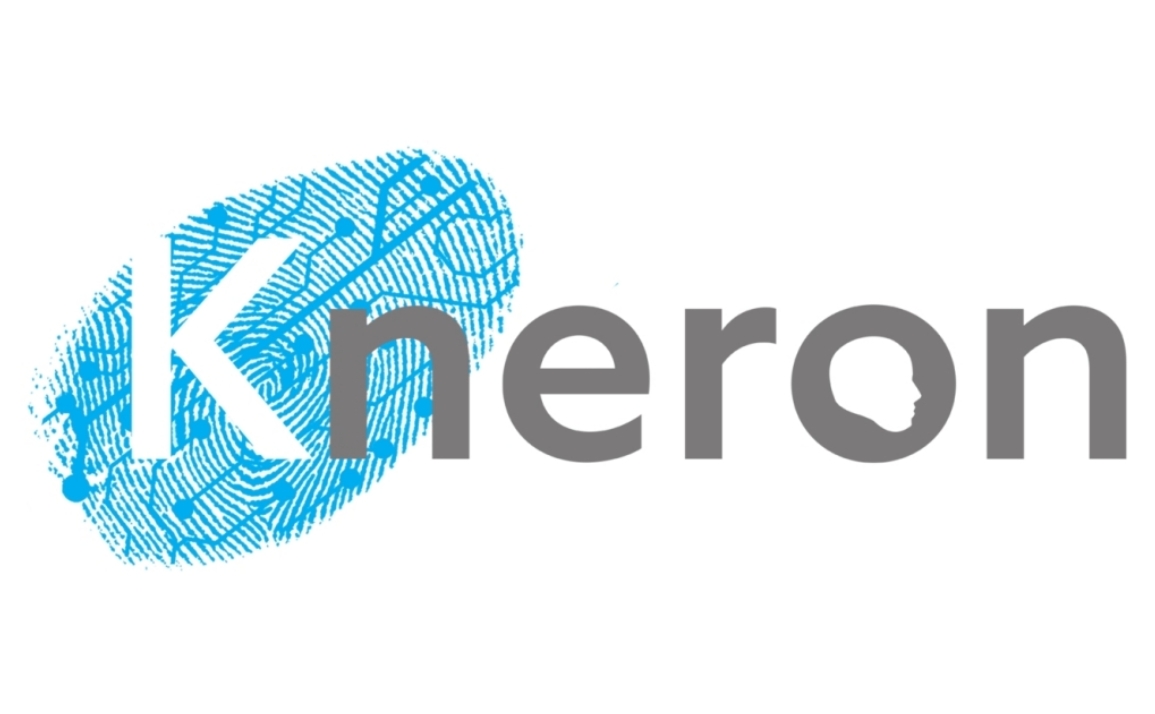 Founded: 2015
Also honored in: 2020 Best Tech Startups in San Diego
"Kneron, a leading provider of edge AI solutions, was founded in 2015 at San Diego, US. It is dedicated to design and development of integrated software and hardware edge AI solutions. Barely two years old, Kneron already has partners and customers around the world, and has provided customized solutions for home appliances, surveillance systems, and smartphones to several international companies.
Kneron announced the completion of series A financing at over ten million US dollars on November, 2017. Alibaba Entrepreneurs Fund and CDIB Capital Group are the lead investors, and Himax Technologies, Inc., Qualcomm, Thundersoft, Sequoia Capital (its sub funds: Cloudatlas), and CY ZONE are co-investors. Kneron are cooperating with its strategic partners to promote the edge AI technologies and speed up the popularity of AI applications."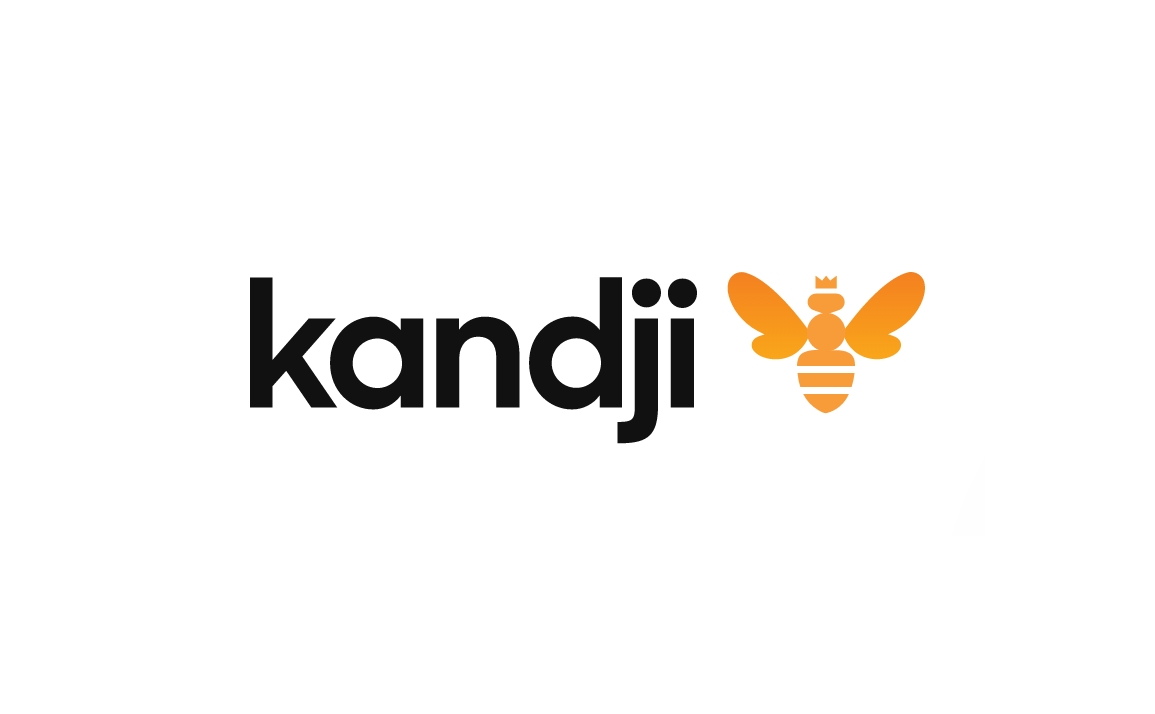 Founded: 2018
"Next-generation Apple device management for macOS, iOS, iPadOS, and tvOS."