2023 Best Tech Startups in Reno

The Tech Tribune staff has compiled the very best tech startups in Reno, Nevada. In doing our research, we considered several factors including but not limited to:
Revenue potential
Leadership team
Brand/product traction
Competitive landscape
Additionally, all companies must be independent (unacquired), privately owned, at most 10 years old, and have received at least one round of funding in order to qualify.
Looking for a badge to celebrate your awesome accomplishment? Find it here!
Founded: 2019
Also honored in: 2022 Best Tech Startups in Nevada
"Aleo is building the world's leading developer platform for enabling absolute privacy on blockchains. With our vocal advocacy for privacy tech in the blockchain ecosystem, we are playing a major part in mainstream awareness and industry adoption of privacy-preserving technologies. We are proud to offer a platform of services that exemplify privacy."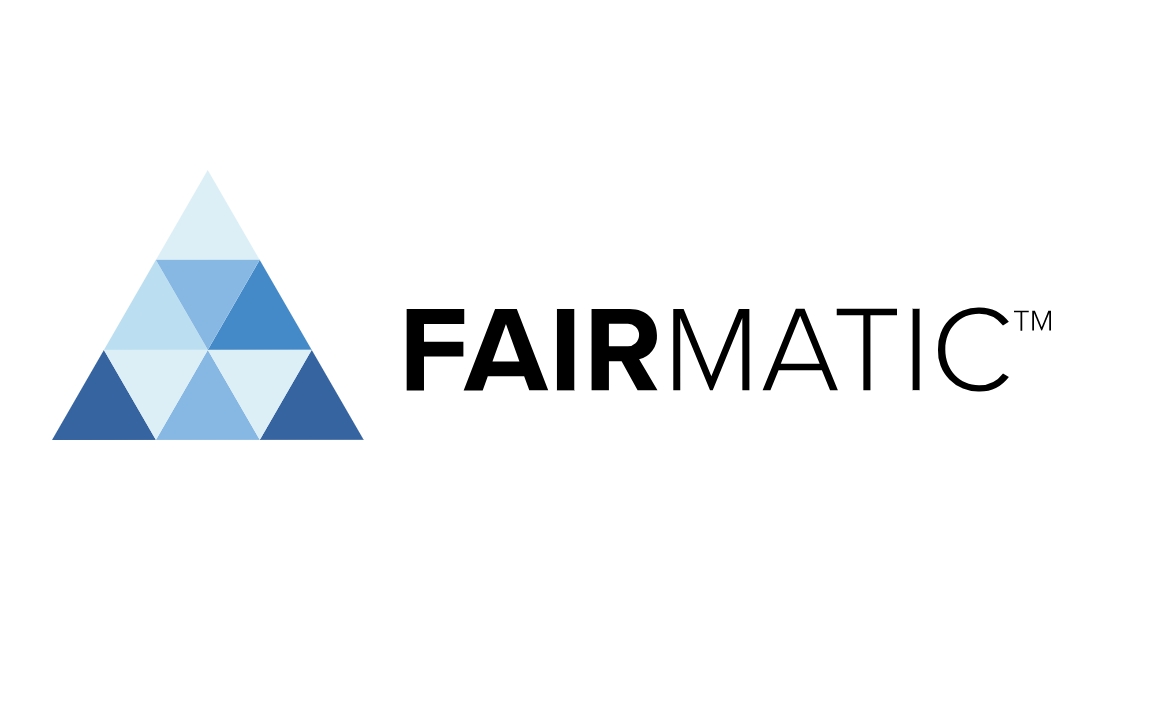 Founded: 2015
"Fairmatic is creating a new commercial insurance category by delivering the first data-driven fleet insurance that rewards safety with savings. Fairmatic's new approach leverages AI-powered technology in combination with deep telematics data to drive meaningful cost savings for fleets by valuing responsible driving leading to safer roads. The Fairmatic underwriting model has been trained and tested with over 200 billion miles of driving data to help fleets proactively manage safety issues with actionable insights.
Founded by Jonathan Matus, a serial technologist who helped launch Android and Facebook mobile, Fairmatic is fundamentally reimagining commercial auto insurance from the ground up to make roads safer one fleet at a time. Fairmatic has raised a total of $88M from Battery Ventures, Foundation Capital, Aquiline Technology Growth and insurtech, fintech and technology investors, including Jerry Yang, Oren Zeev, and Bill Tai.
Fairmatic is expanding its global team. Learn more about Fairmatic at fairmatic.com or join the team of unconventional, adaptable and curious technologists by reaching out to [email protected]."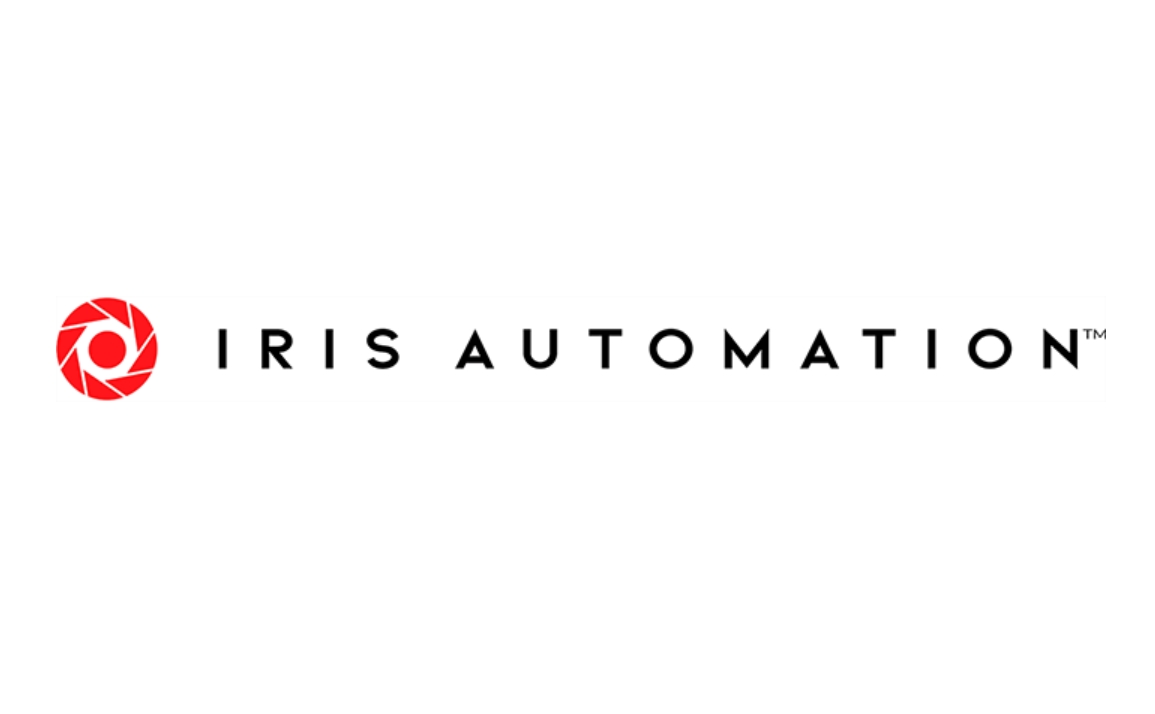 Founded: 2015
Also honored in:
"Iris Automation is a safety avionics technology company pioneering Detect-and-Avoid systems and aviation policy services that enable customers to build scalable Beyond Visual Line of Sight (BVLOS) operations for commercial drones; operations that unlock the potential of countless industries.
Unlocking an industry is challenging work. We take it on as a team, through collaboration and building our community both in and outside the office. Our values inform our culture and our work, from weekly employee-led learning lunches to holding ourselves accountable to the highest safety standards. We are a close-knit team of experts in our field – come and make history with us."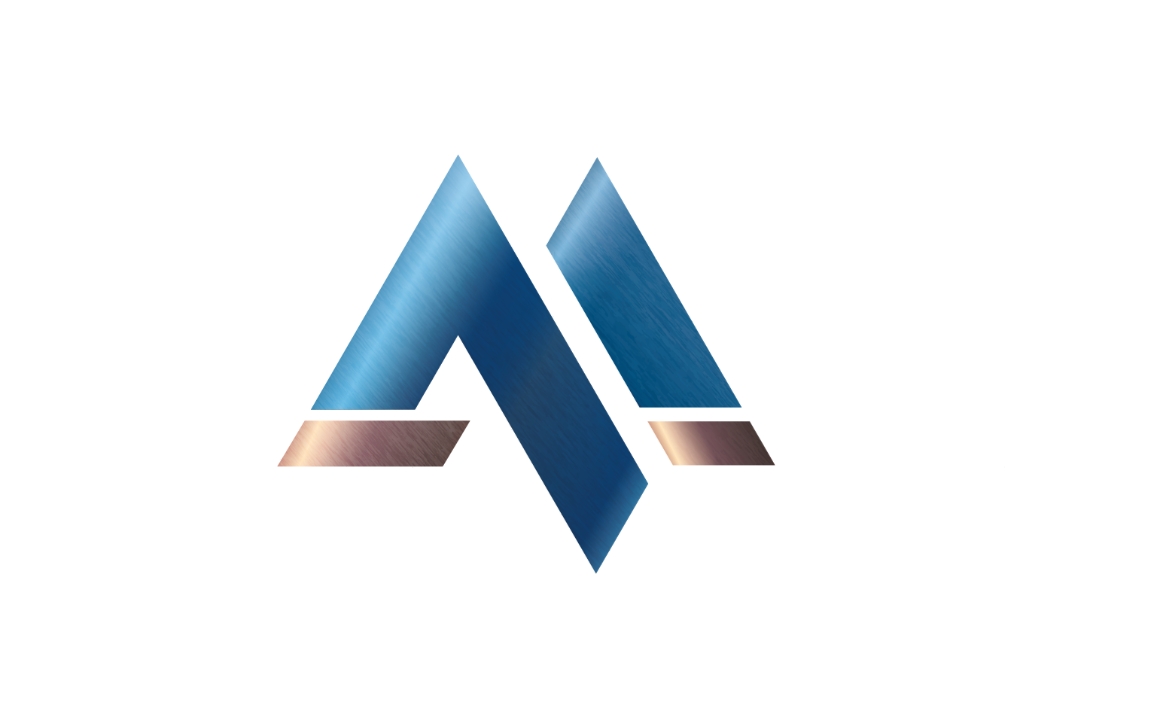 Founded: 2021
"Small and thin Programmable Integrated Circuits with integrated magnetics for power, analog, and RF."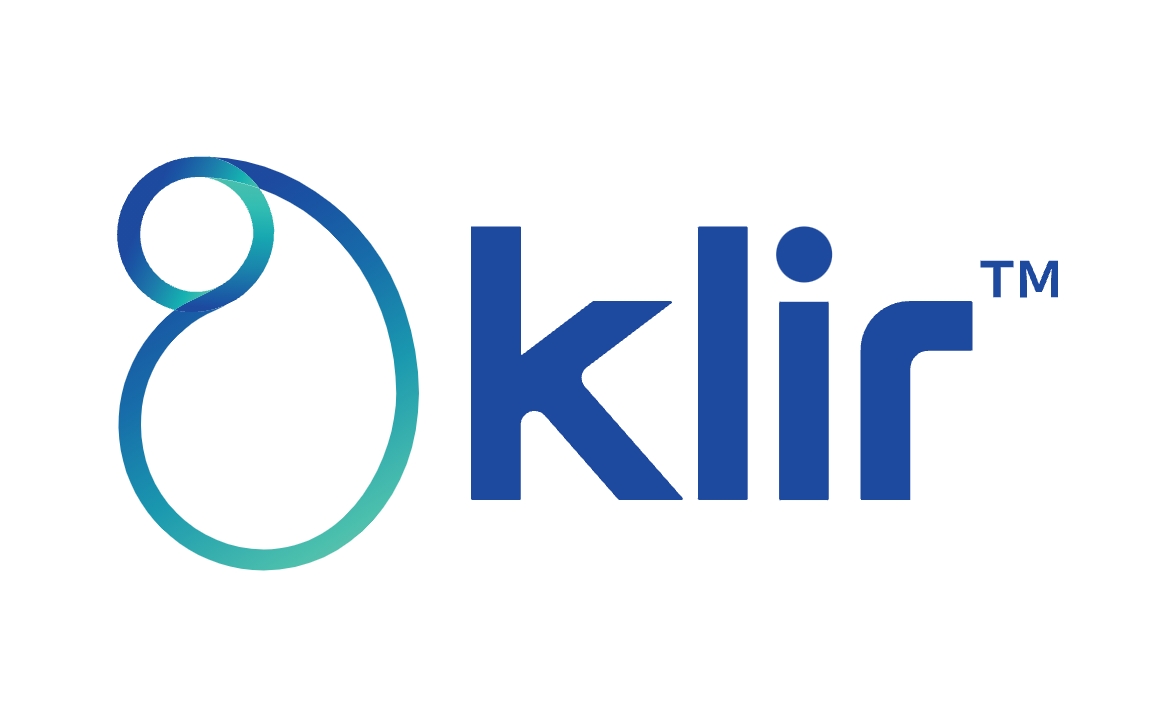 Founded: 2018
Also honored in: 2022 Best Tech Startups in Reno
"Klir's integrated water regulatory solution helps the world's water utilities make water safer.
The Klir platform gathers, monitors and analyses regulatory compliance data, all in one easy-to-use web-based application. With it, water utilities are better equipped to quantify and mitigate the true risks to the environment and human health. It empowers them to improve their performance in addressing and managing enforcement actions issued by the Regulator and to develop more focused asset investment programmes.
By providing them with a powerful way to manage all their regulatory compliance missions in one place, Klir is the ideal solution for water regulations and compliance that helps utilities capture widespread efficiency gains, while ultimately protecting the environment."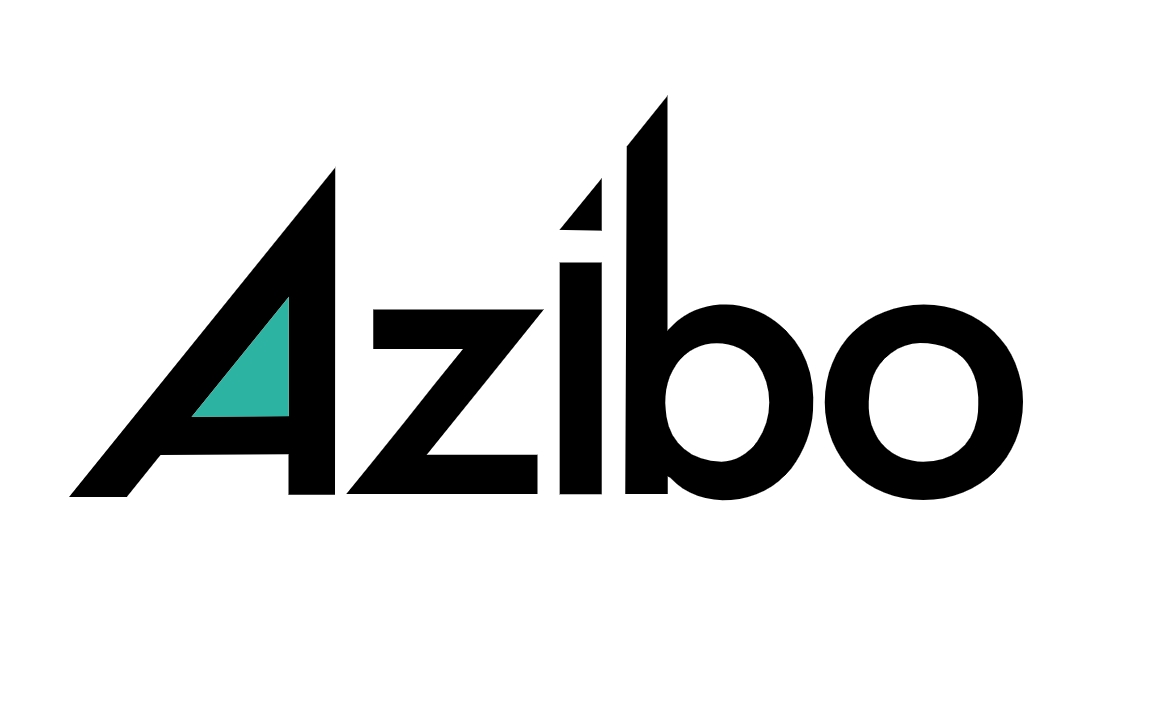 Founded: 2018
"We are the free, one-stop shop financial services platform for rental properties, providing world-class solutions for rent collection, banking, lending, insurance, and more. Our simple, modern tech tools level the playing field and enable anyone to build wealth in investment properties — while making life easier for independent landlords, renters, property managers, and vendors."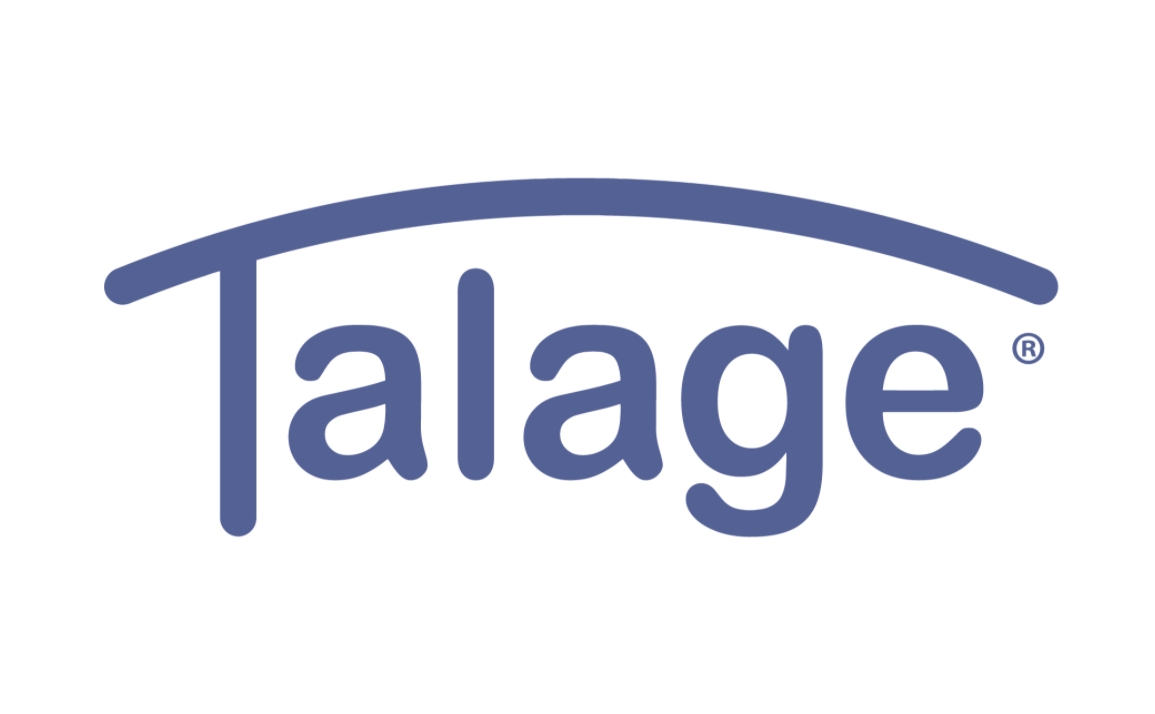 Founded: 2015
Also honored in:
"Talage is working with insurance agents and carriers to bring the distribution of small business insurance to the digital channel – enabling a small business owner to purchase their insurance online in minutes. Using the Talage platform agents can sell via any digital channel and thanks to Talage's 12 A Rated carrier partners they can offer their customers a true comparison shopping experience.
Talage is backed by Merus Capital, Calibrate Ventures, Hallador Financial, WTI, Battle Born Ventures and Acceleprise."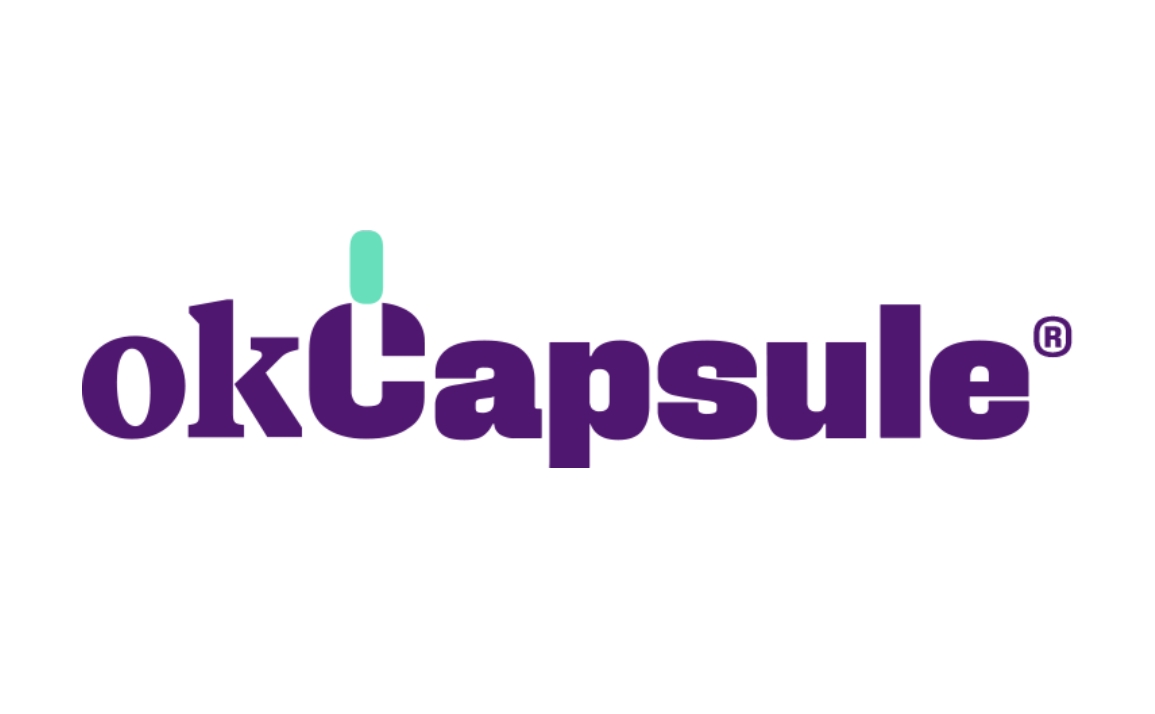 Founded: 2019
Also honored in: 2022 Best Tech Startups in Mill Valley
"OK Capsule exists to improve wellness for everyone by enabling any business to deliver a personalized nutrition experience directly to their customers.
We envision a world where more people use more supplements to optimize their wellness, while decreasing pharmaceutical and plastic dependencies.
OK Capsule is a B2B platform that provides the technology, products, fulfillment, and strategic support that makes it safe, simple, and sustainable for companies to launch and scale the delivery of tailored supplement packets to their customers."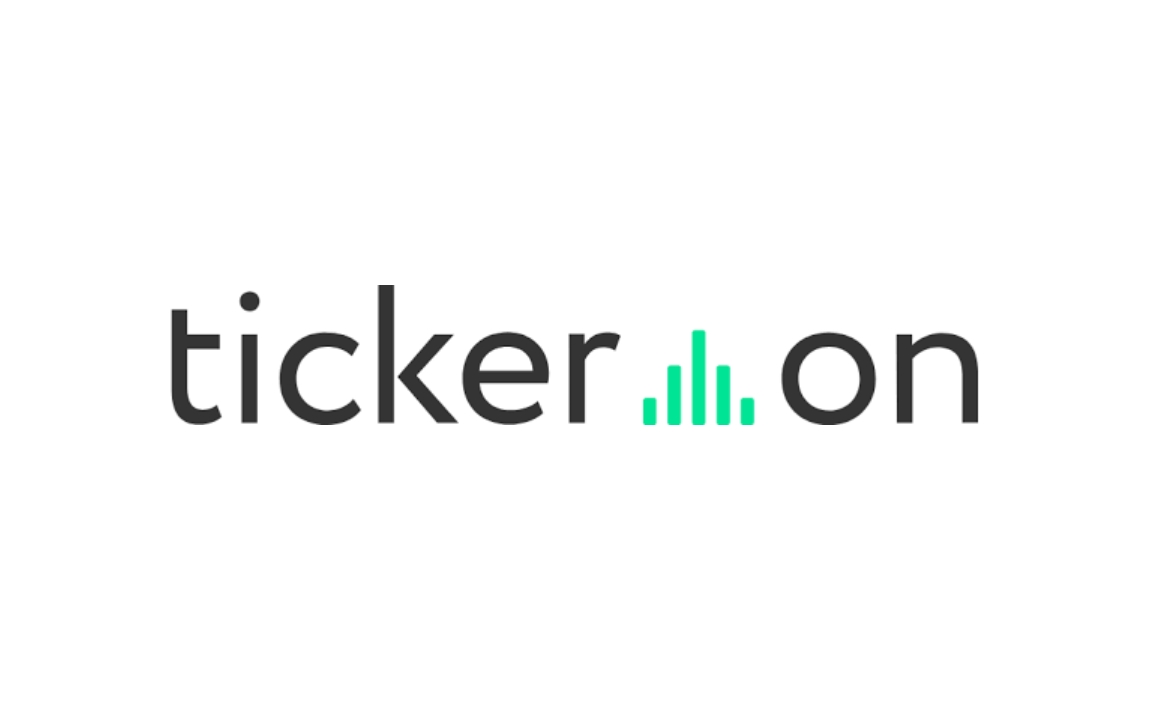 Founded: 2014
Also honored in:
"Tickeron is a web-based, interactive Financial Marketplace. Our company has developed state-of-the-art Artificial Intelligence (A.I.) that can optimize portfolios based on asset allocation and stock selection, and that can also identify dozens of technical trading patterns for thousands of stocks. Our A.I. can be used to generate investment ideas or to recommend changes to investment strategies.
The advent of our proprietary A.I. led to the creation of the Diversification Score®. The Diversification Score® is the credit score of investing — just as a credit score will provide its owner with a clear and thorough understanding of their credit standing, so will a Diversification Score® inform the investor how optimally (or sub-optimally) their portfolio is allocated. For simplicity, the Diversification Score® uses the same scale as the credit score (400-850)."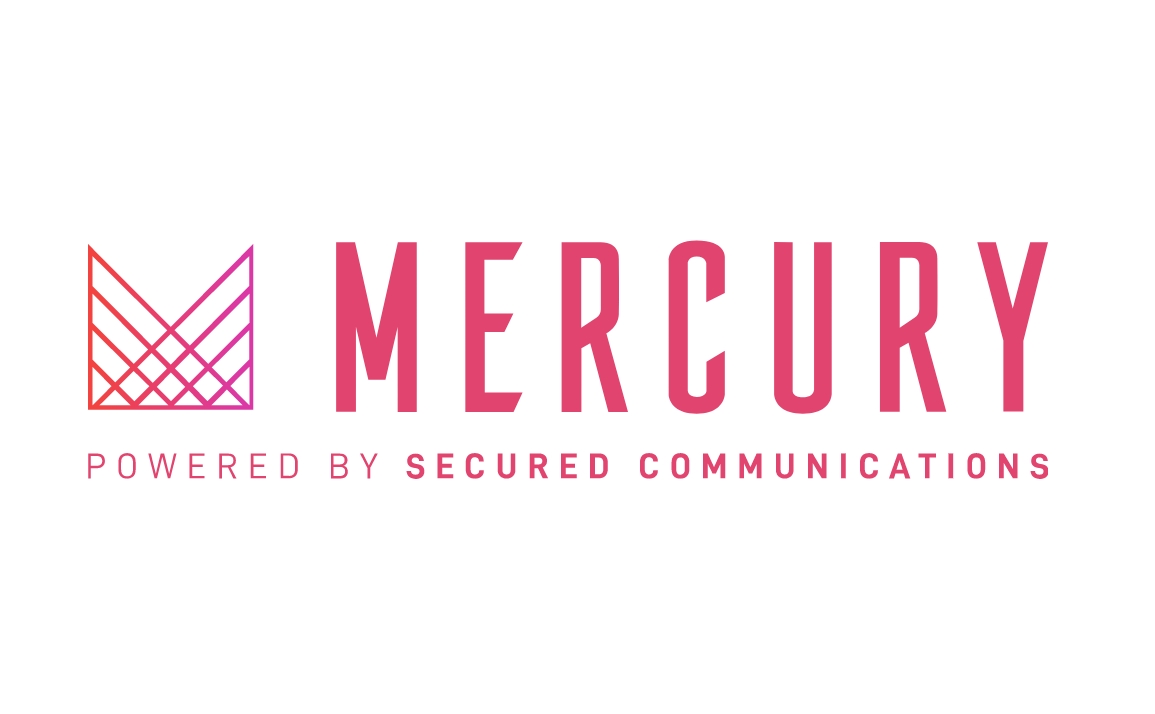 Founded: 2015
"Mercury Workspace, powered by Secured Communications, is the World's First Quantum Resistant UCC Platform, and How Smart Business Communicates.
Secured Communications is the global leader in safeguarding communications. Developed in partnership with former senior global law enforcement leaders, the company's suite of products protects information with the most advanced and intuitive encrypted solutions. Its platform is trusted by counterterrorism professionals, public safety agencies and vetted corporations worldwide.
Mercury Workspace allows users to host fully end-to-end encrypted HD video conferences, make secured VOIP calls, send secured messages, and securely share files of unlimited size seamlessly, all within a single application interface in confidence with confidence, every time using the world's first implementation of messaging layer security (MLS) and post quantum encryption (PQE)."