2022 Best Tech Startups in Mississippi

The Tech Tribune staff has compiled the very best tech startups in Mississippi. In doing our research, we considered several factors including but not limited to:
Revenue potential
Leadership team
Brand/product traction
Competitive landscape
Additionally, all companies must be independent (unacquired), privately owned, at most 10 years old, and have received at least one round of funding in order to qualify.
Looking for a badge to celebrate your awesome accomplishment? Find it here!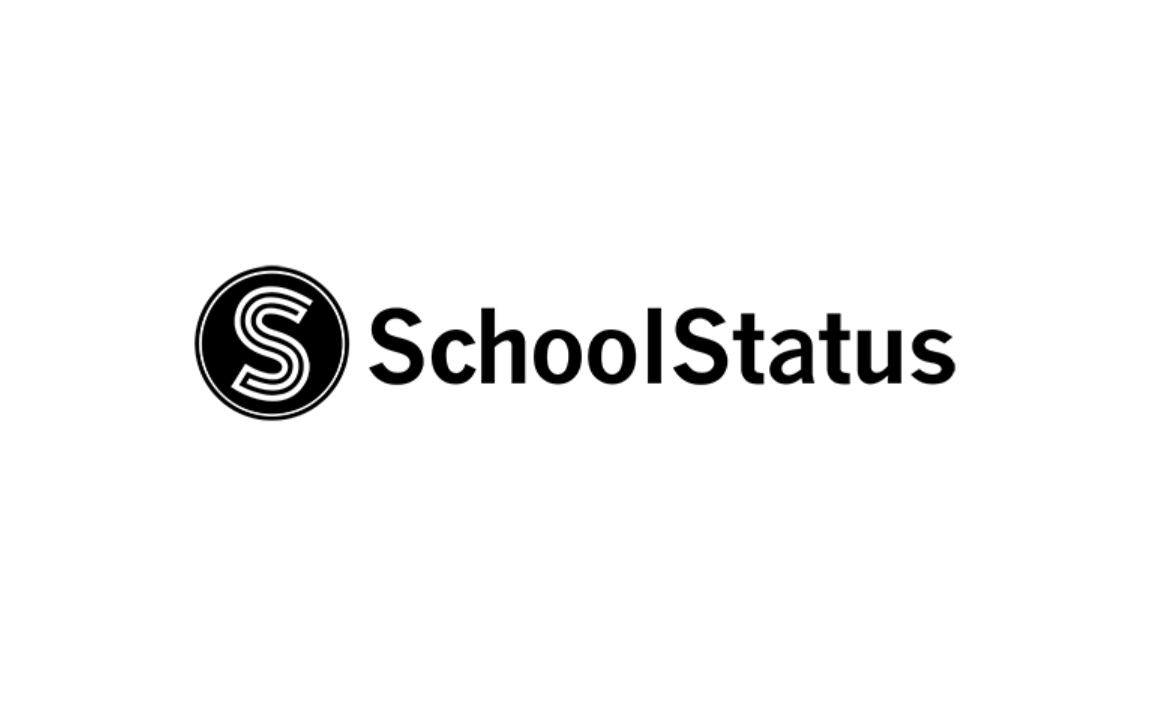 Founded: 2012
Also honored in:
"Real data facilitates meaningful conversations. We can help:
Clean up and aggregate disjointed data
Present clear visualizations for all educators
Discover helpful trends via simple diagrams
Turn data into action for each and every student"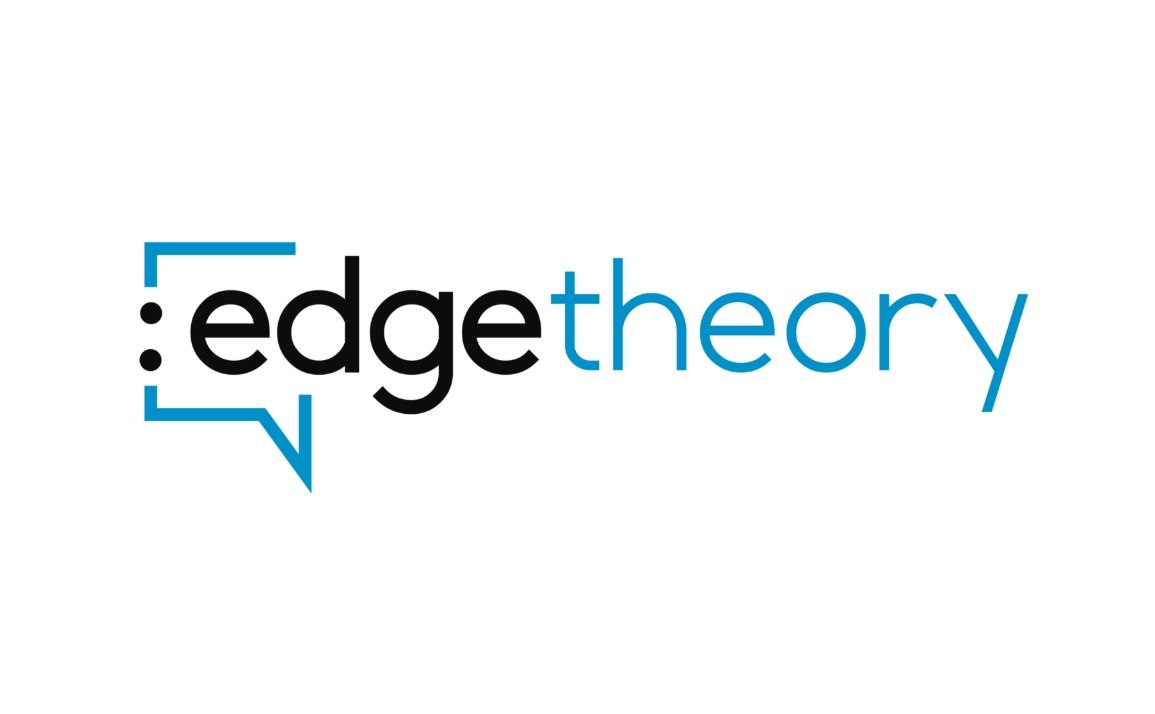 Founded: 2012
Also honored in:
"EdgeTheory is an AI-Powered Narrative Intelligence company. EdgeTheory's technology allows customers to understand and participate in the narratives that shape their world.
Every day on websites, social media, blogs, and other online channels, countless conversations take shape, spread, and exert influence over everything from business and politics to science to culture. These conversations become stories — "narratives" — that carry with them meaning, purpose, themes, and goals. True, false, or somewhere in between, narratives can win or lose business, elections, and wars.
EdgeTheory's AI-powered technology allows its customers to analyze the ways conversations become narratives, how those narratives grow, and how they shape their world. These tools empower users to see patterns and trends among the people and organizations that drive these narratives, revealing the ways they originate, who is amplifying them, how they get distorted and repurposed, and their potential impact on everything from businesses to social issues to governments. With the insight drawn from this intelligence, users of EdgeTheory's technology are better able to design and deploy messaging campaigns to participate in those narratives, and to measure their success."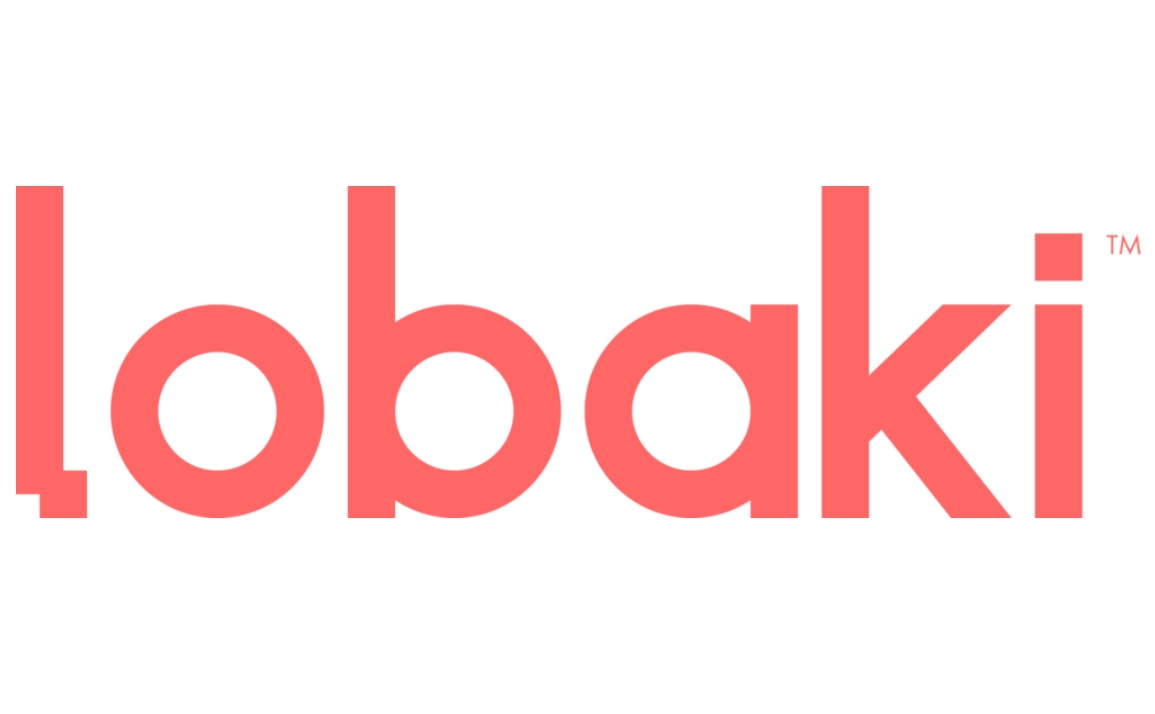 Founded: 2016
Also honored in:
"Our full-time team of developers create virtual reality (VR) experiences that revolutionize industries like education, corporate training, workforce development, and healthcare.
We're leading the revolution in the virtual reality industry by creating, curating, and promoting the magic of extended reality. Our latest offering is our Immersive Institute (I²), in which students from around the world can go to school in VR and collaboratively learn using our own immersive curriculum. We also work with schools across the country to install VR labs and academies to propel the education system into the future. In addition, we offer a forklift training simulation (XRLift) that teaches operators of all experience levels to perform their tasks with greater safety and skill by gaining repeated experience with dangerous situations in a virtual world, so that they know how to avoid hazards or respond to danger in a real-world scenario."
Founded: 2011
Also honored in:
"NUNOERIN, LLC is a rapidly growing, high-tech "Interactive Play" and Engagement company based out of 533 COMMERCE STREET, JACKSON, Mississippi, United States."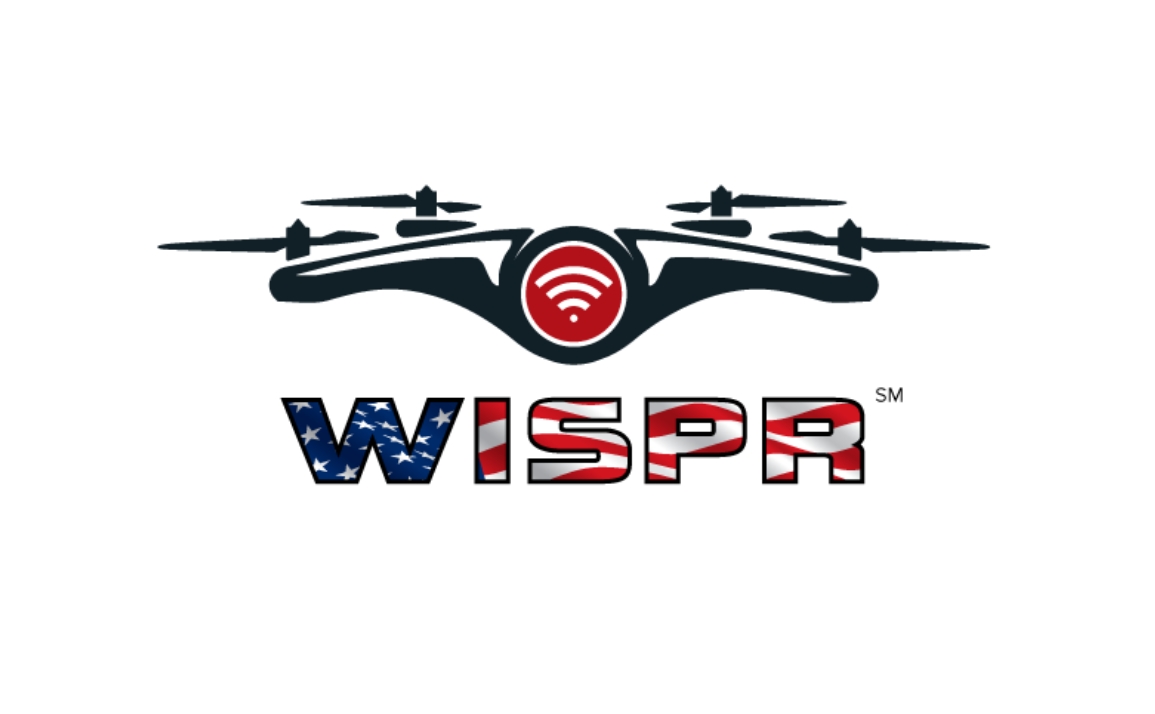 Founded: 2017
Also honored in: 2021 Best Tech Startups in Mississippi
"Wispr Systems manufactures enterprise Unmanned Aircraft Systems (UAS) and turn-key payload solutions for commercial UAS applications."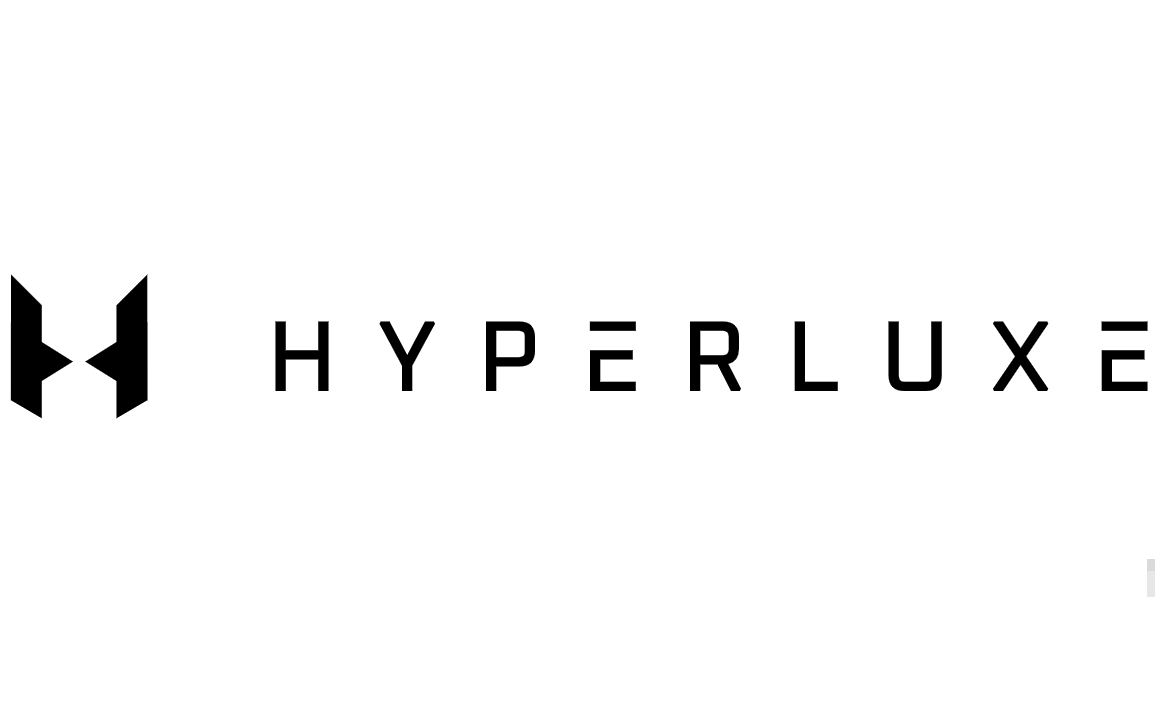 Founded: 2020
"We are raising the level of gameplay with a platform that is designed for competitors of all kinds to take their game to the next level. As our community is cultivated with unparalleled prize structure and tournament organization, we can't wait to see the threshold of gameplay pushed to its limits. Hyperluxe will be elevating our own game, and platform everyday. Our team is here to serve the community and is open to any and all feedback. We want Hyperluxe to be a home for all gamers."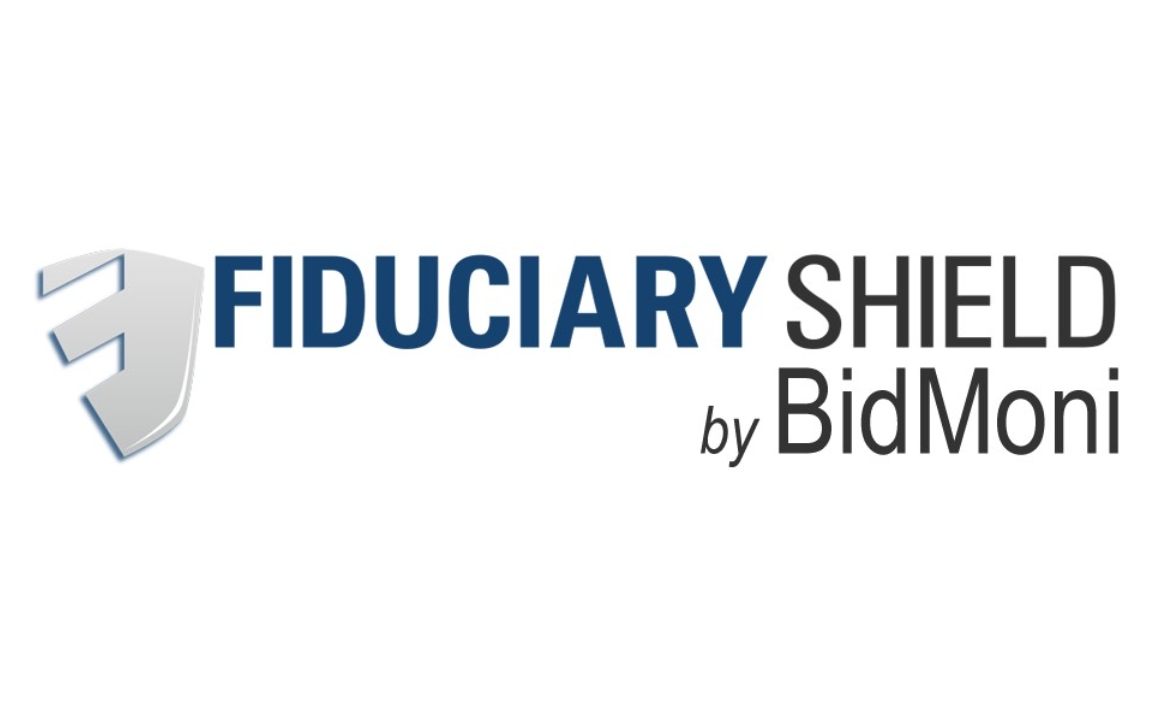 Founded: 2018
"BidMoni, Inc. designed Fiduciary Shield as an online platform to create a more efficient retirement plan marketplace for all parties involved infusing technology into what was once a time-consuming and cumbersome process. At BidMoni, we build technology to make life easier and do what's right.
Fiduciary Shield offers unique solutions to the following clients:
-Plan fiduciaries (anyone with discretion over a plan or control of plan assets) seeking help in fulfilling their fiduciary duties under ERISA. Our platform provides documentation of processes for prudence, like-for-like service provider bid comparisons, and ongoing fee analysis. With continual monitoring of marketplace pricing trends and plan demographics, we will notify you of changes that could affect plan pricing."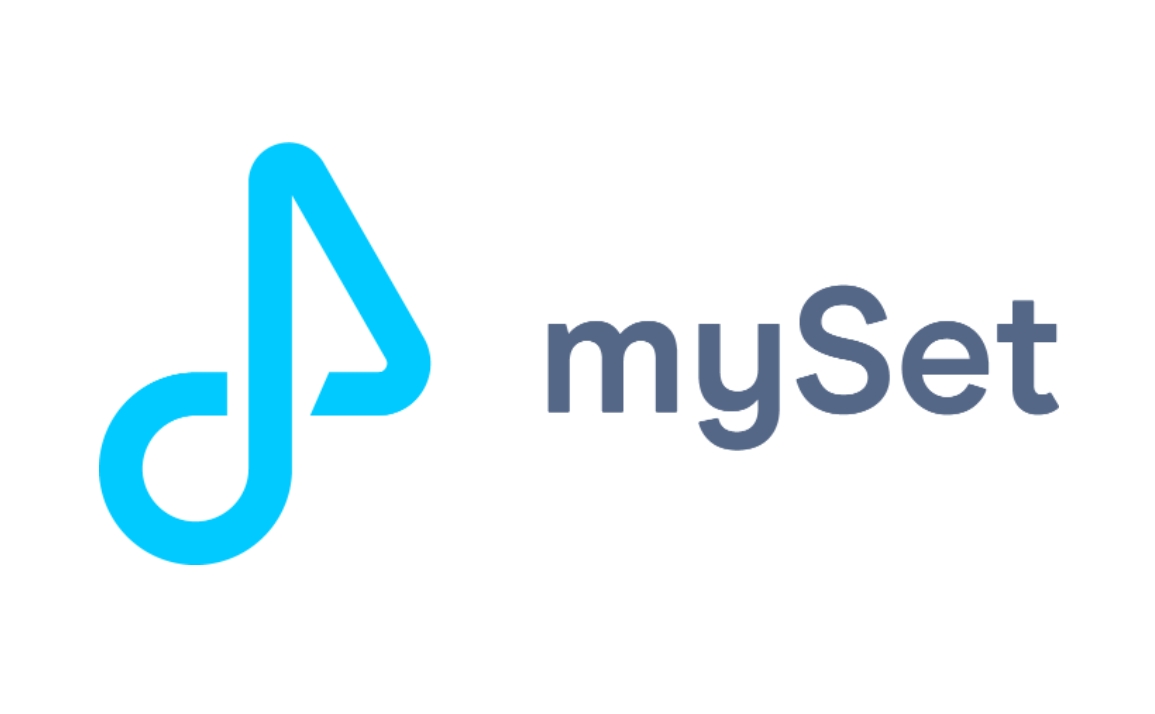 Founded: 2017
"We enable musicians, sports teams, and radio stations to engage, and learn more about their fans. Our platform mySet facilitates song requests, monthly donations, and print-on-demand merchandise orders."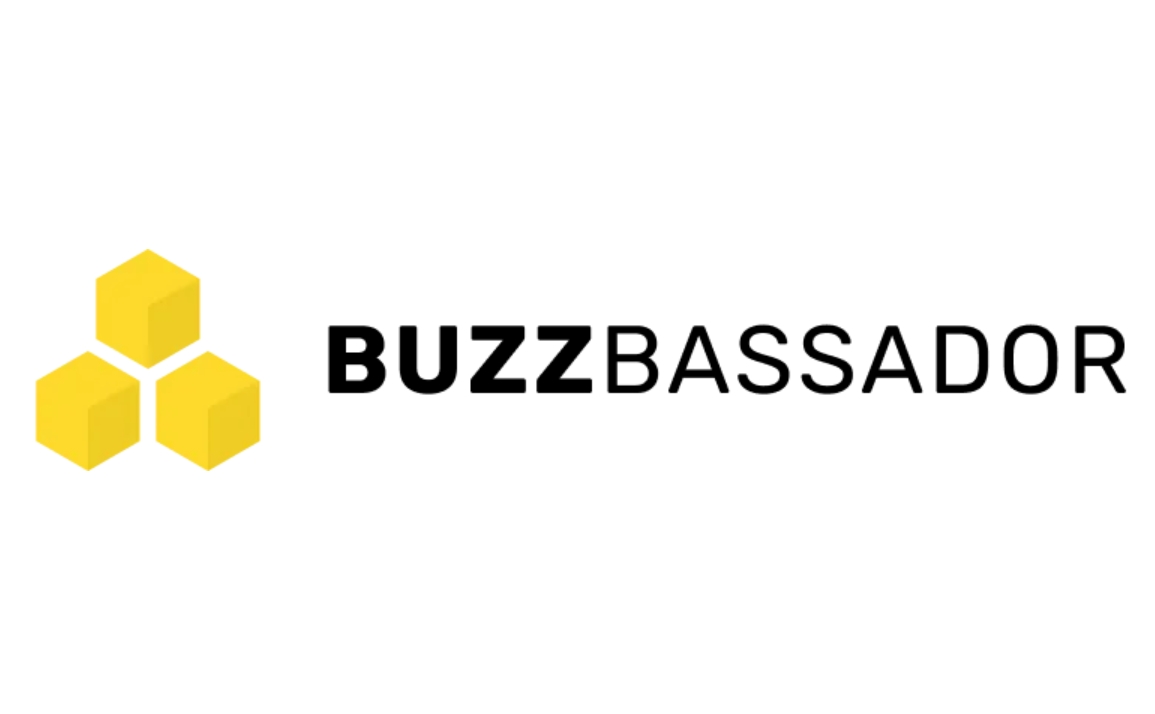 Founded: 2019
Also honored in: 2021 Best Tech Startups in Mississippi
"Buzzbassador is a CRM-like software-as-a-service platform that automates all the back-office tasks of running a brand ambassador program. We help online brands grow, manage, & monetize their dream brand ambassador program through automation functions like referral and discount code generation, commission payments, email communication, and much more.
Launched by Mississippi software development startup, Rocketing Systems, Inc., Buzzbassador has already become one of the top brand ambassador apps on the Shopify App Store. If you're a Shopify merchant utilizing influencer marketing in the form of brand ambassadors, install Buzzbassador today and let us help you grow!"