2022 Best Tech Startups in Kansas

The Tech Tribune staff has compiled the very best tech startups in Kansas. In doing our research, we considered several factors including but not limited to:
Revenue potential
Leadership team
Brand/product traction
Competitive landscape
Additionally, all companies must be independent (unacquired), privately owned, at most 10 years old, and have received at least one round of funding in order to qualify.
Looking for a badge to celebrate your awesome accomplishment? Find it here!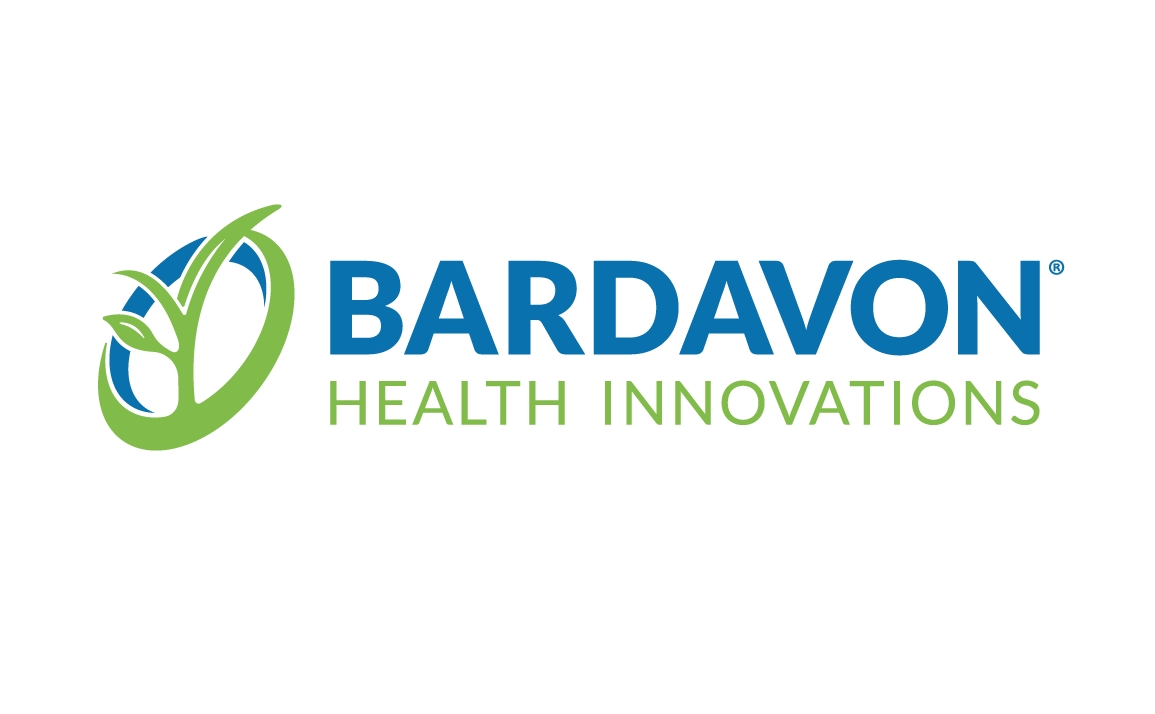 Founded: 2013
Also honored in:
"Bardavon Health Innovations is a proactive Workers' Compensation partner that connects all stakeholders to better manage claims. We offer work readiness solutions through rehabilitation therapy. We share a holistic analysis of the claim so America's injured workers can achieve optimized functional outcomes and return to full-duty."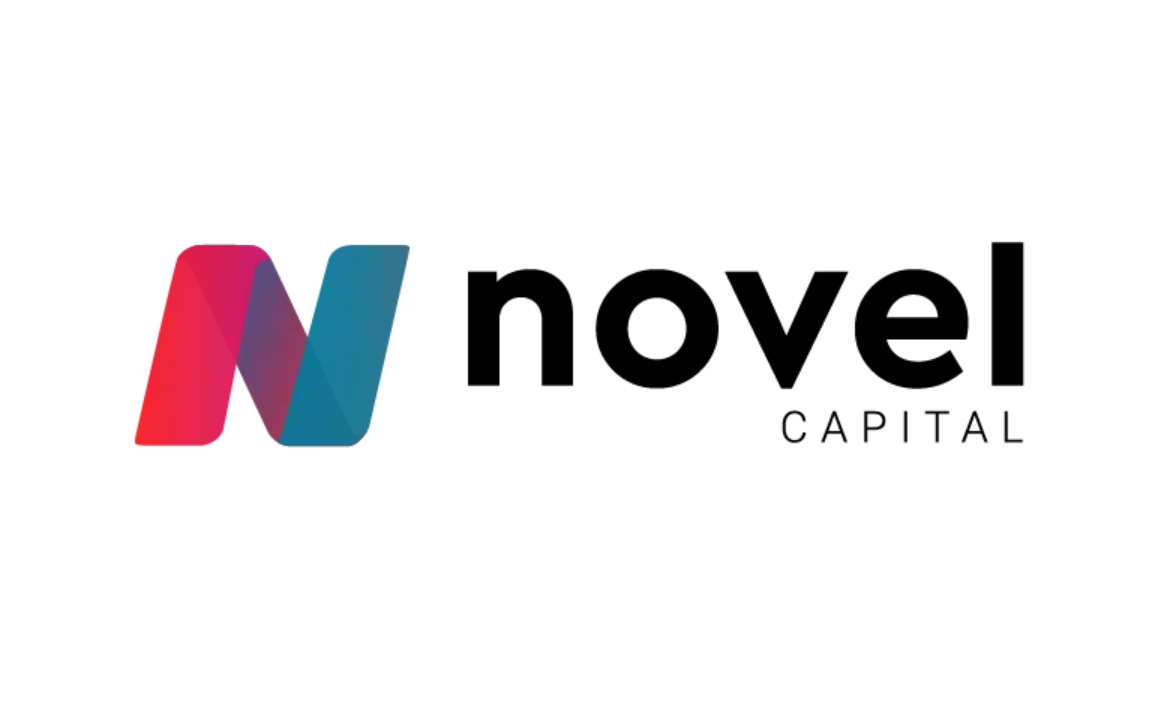 Founded: 2018
"Novel Capital's fintech funding platform breaks down the traditional growth barriers faced by today's B2B software companies. Their tech-first approach makes it easy for customers to leverage future recurring revenue for immediate access to non-dilutive capital. Paired with online data-driven insights and curated resources, the Novel platform empowers entrepreneurs to capitalize on their momentum."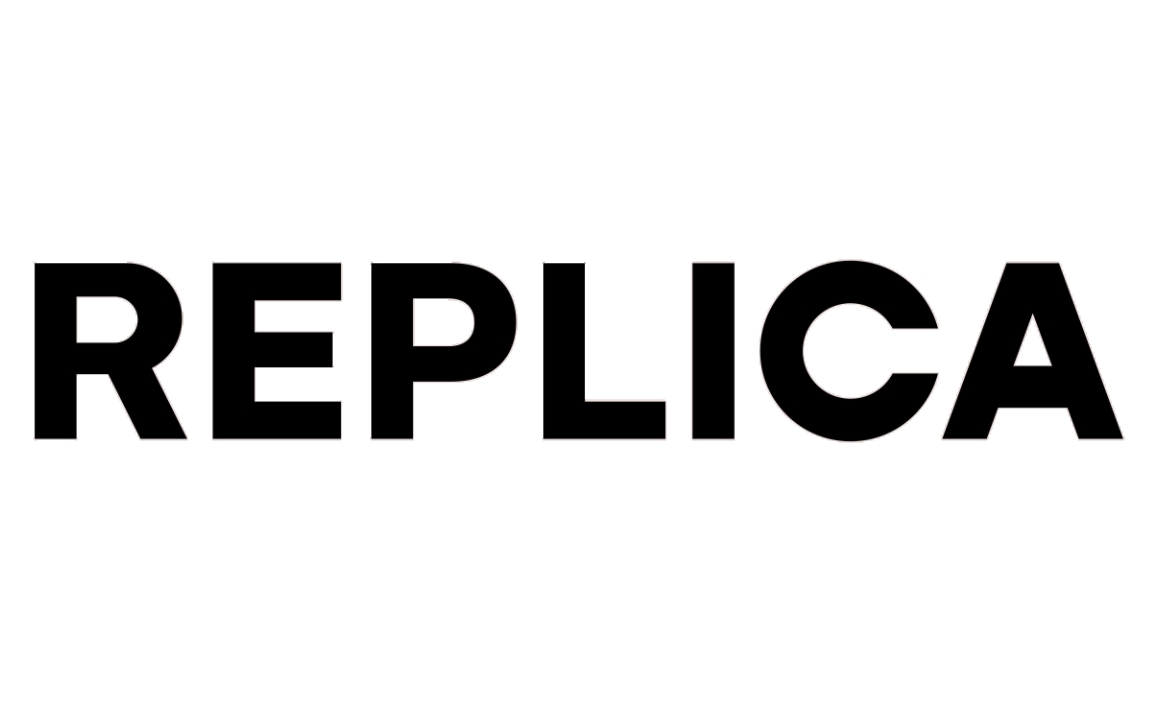 Founded: 2019
Also honored in:
"Replica is a next-generation urban planning tool that can help cities answer key transportation and land use questions.
Replica offers public agencies, land developers, and the community at large a complete sense of city movement patterns. The result is a higher confidence in critical transportation and land use decisions. Replica has three distinct advantages:
Fresher data
We create a new Replica every three months allowing comparisons of trip patterns over time and showing how people respond to new infrastructure and policies on the ground.
A more detailed picture
We replicate trip data for every street and transit route, every neighborhood and census tract, every moment of the day.
Greater precision
We calibrate our models against ground-truth data from public agencies to ensure accuracy and precision."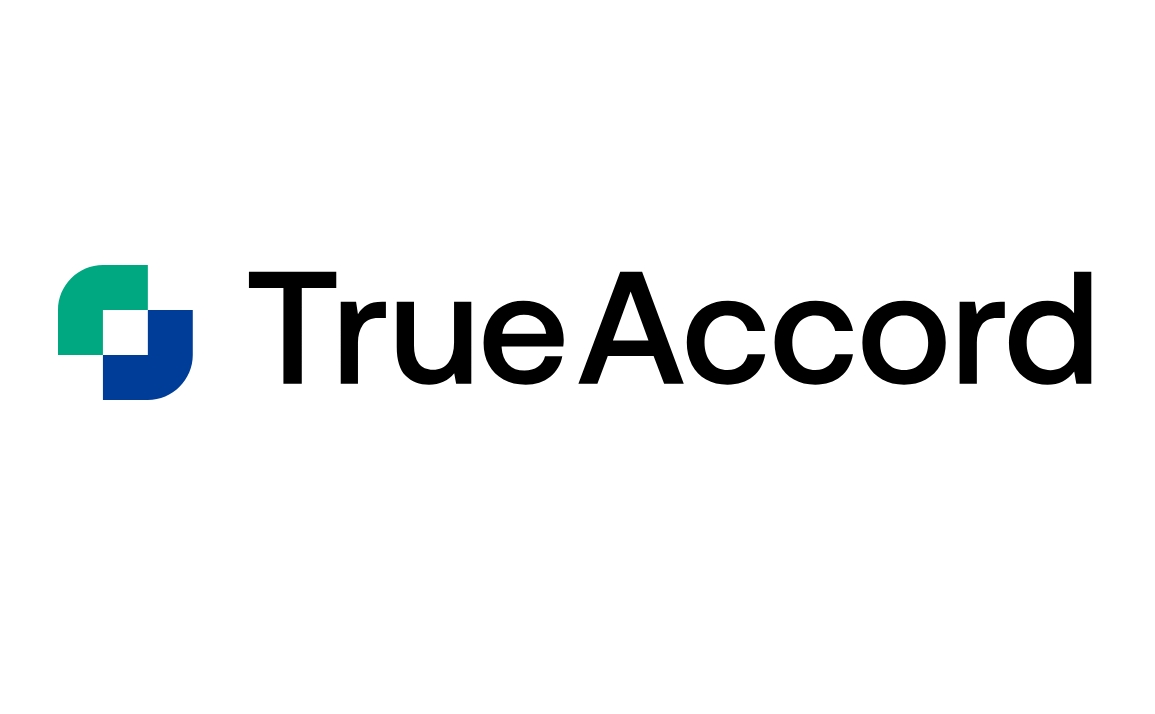 Founded: 2013
Also honored in:
"TrueAccord is the leader in digital collections. By focusing on great user experiences, TrueAccord provides businesses with superior debt collection results. Our machine learning platform adapts to consumer behavior with personalized and empathetic communications to deliver the right payment option at the right time and channel. We work with top financial institutions, enterprise companies and upcoming businesses to recover billions in lost revenue. For more information, visit www.trueaccord.com."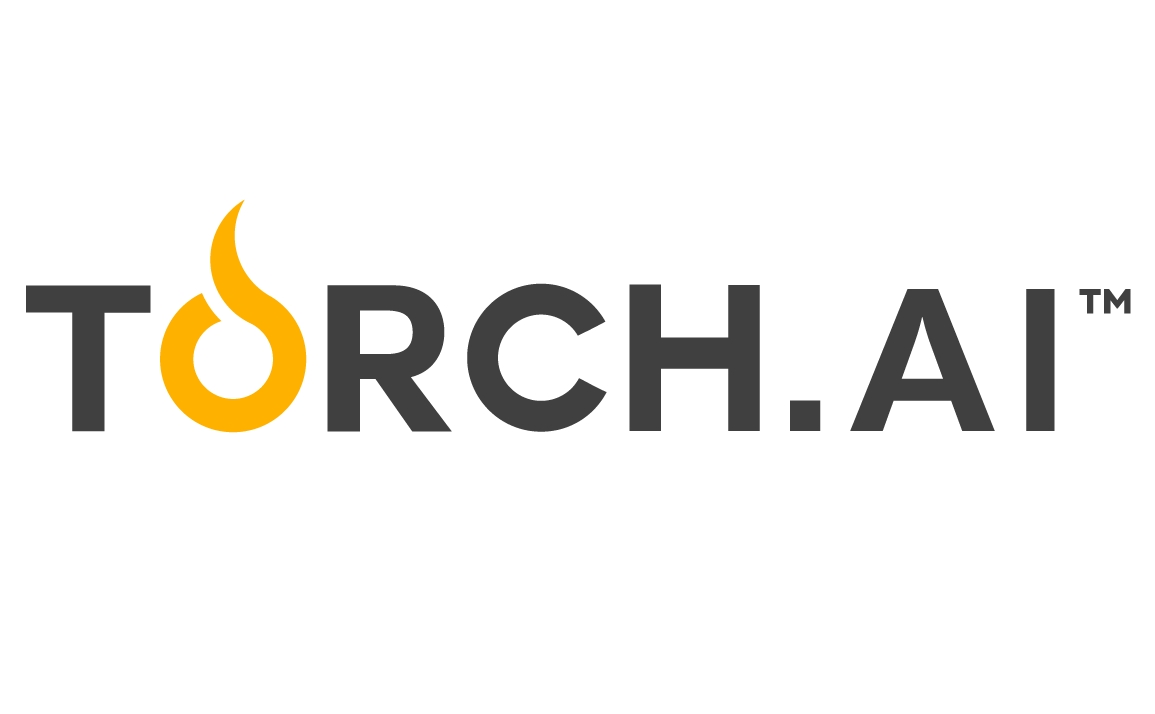 Founded: 2017
Also honored in: 2021 Best Tech Startups in Kansas
"Torch.AI's Nexus™ platform changes the paradigm of data and digital workflows, forever solving core impediments caused by the ever-increasing volume and complexity of information.
Customers enjoy a single unifying solution which begins by instantly deconstructing and describing any data, in real-time, at the earliest possible moment. Purpose built for massively scaled, ultra high-speed data processing, the platform comes equipped with security features, flexible data workloads, compliance capabilities, and drag and drop functionality that is unrivaled in today's technology landscape.
The company's solutions have helped to fight fraud, secure information, make better decisions of trust, evolve operational capabilities, and create better customer experiences."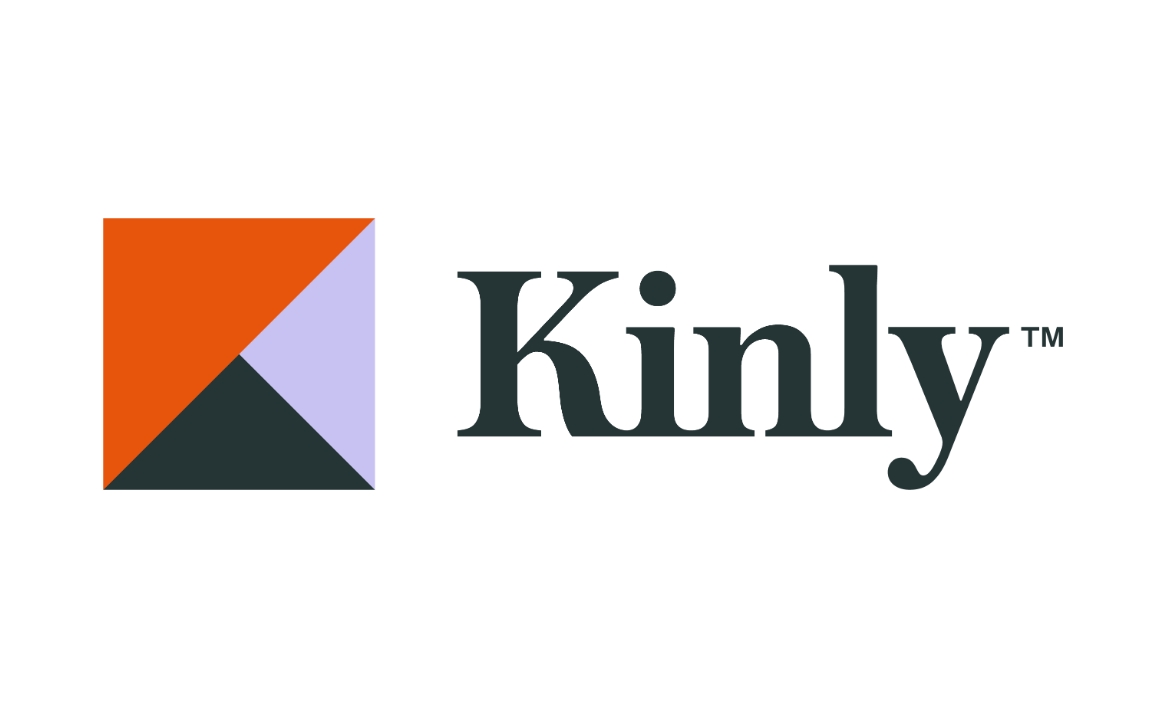 Founded: 2020
Also honored in: 2022 Best Tech Startups in Overland Park
"Kinly is a financial services company helping Black America build generational wealth. By developing a platform focused on improving financial livelihood through financial education, Black-focused spending, and wealth building, Kinly helps members manage their money and develop positive financial behaviors to reach goals and realize dreams.
Through trial and triumph, we've supported and celebrated our own. Kinly seeks to create familial bonds with our customers and to live up to our mission:
To build generational wealth and create a new "financial DNA" for Black America, by respecting, serving, and providing a financial home that empowers our community, our families, and our future. Because no one will care about us, like us.
Our team's diversity is a direct reflection of our dedication to proudly serve Black America. With a majority of our team being Black, this isn't just a platform for us, it's a platform built by us too."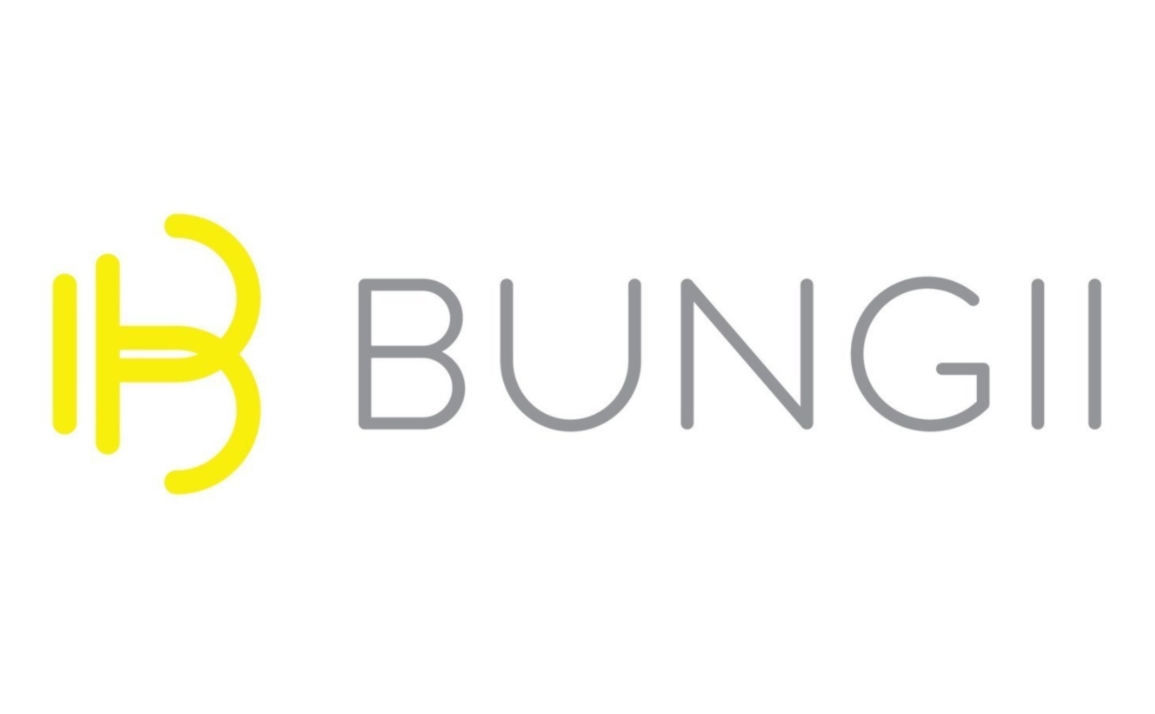 Founded: 2015
Also honored in: 
"Awarded Silicon Prairie's Startup of the Year, Bungii is a tech-enabled delivery platform that unlocks same day last mile delivery capabilities to drive incremental sales and increase customer satisfaction. Our platform is an extension of our partners logistics networks for large item, same-day delivery. Services include residential and commercial delivery, and reverse logistics. Our advanced algorithms and unparalleled commitment to driver excellence delivers an industry leading experience. Bungii was founded in 2015 and is headquartered in Kansas City, U.S.A.
From a custom web portal, to customer-facing mobile applications, to various levels of technical integration, our technology suite meets the needs of U.S. businesses across multiple industry verticals. To learn more about unlocking on-demand delivery for your business, visit bungii.com."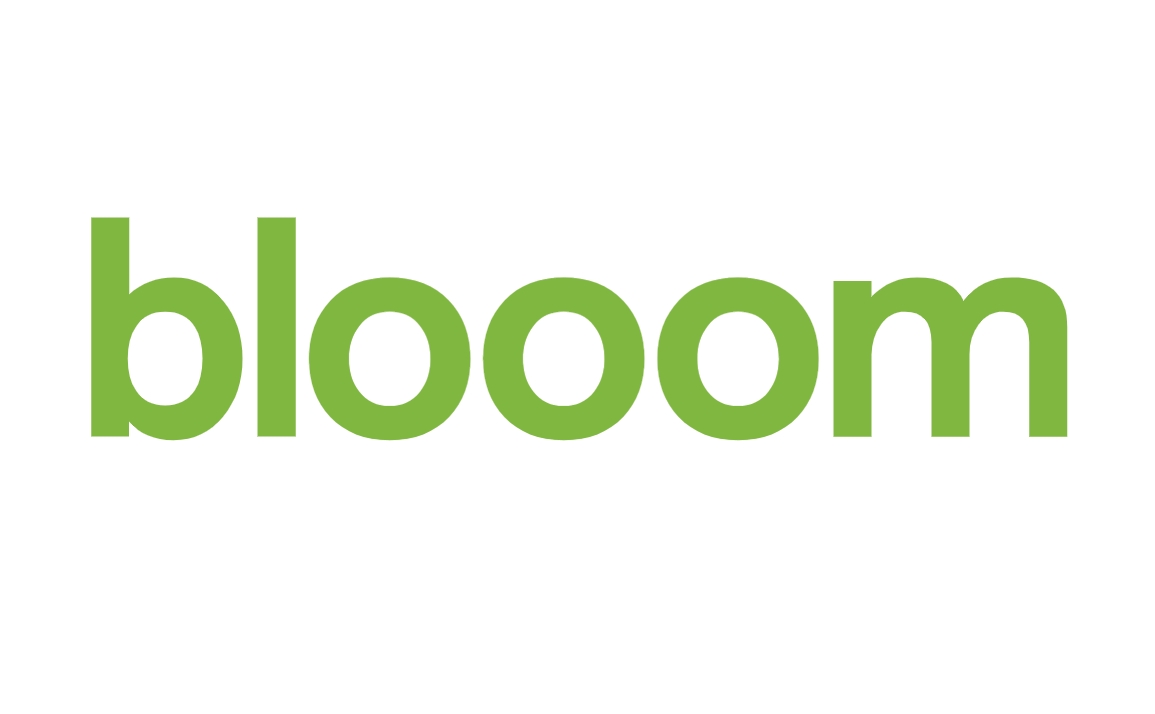 Founded: 2013
Also honored in:
"We Fix Your 401k for You and Keep it Fixed: you ditch your current strategy of ignoring-it, meaning-to-get-around-to-it, and hoping-for-the-best. After all, you and your family are going to depend on your 401k someday…you better get it right. And you if you aren't doing it, you better find someone to do it for you."
Founded: 2011
Also honored in:
"We're passionate about security and privacy; it's at the center of what we do. That's where StoneLock was born—out of the need for a practical, intuitive solution for biometric access control and identity management. We provide facial recognition technology that makes your life more simple, more secure, and more protected."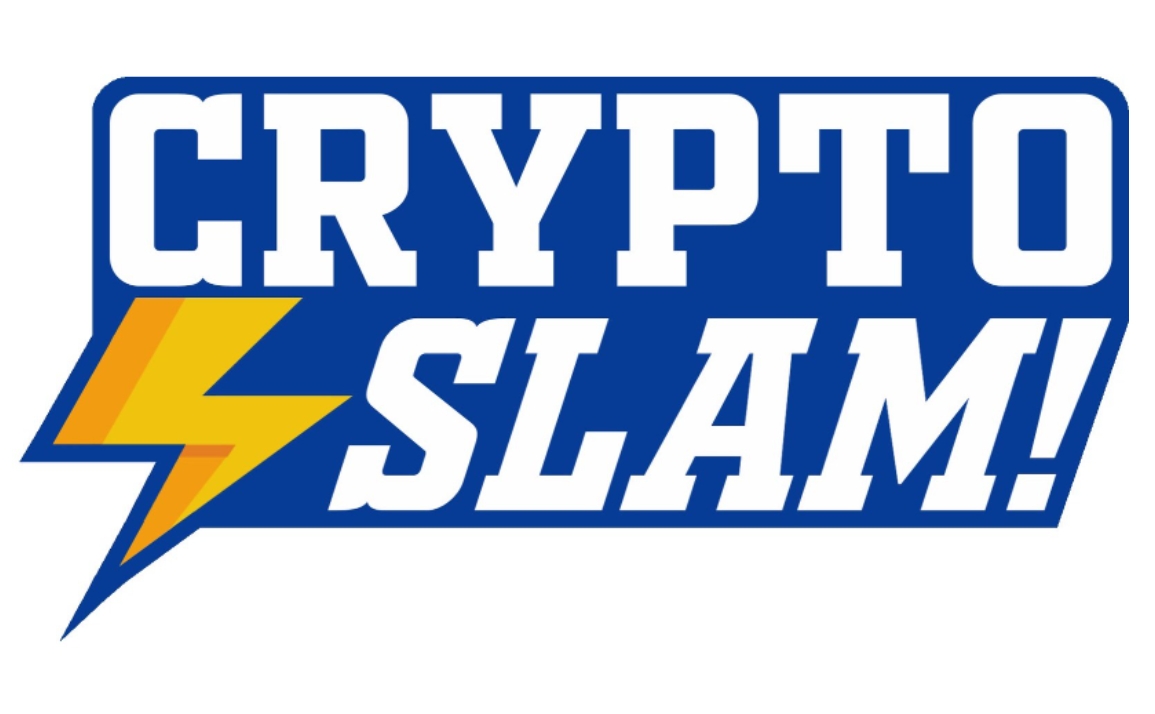 Founded: 2018
"CryptoSlam aims to provide ultimate transparency for millions of NFT collectibles across multiple blockchains. As a trusted NFT data aggregator, buyers and sellers rely on CryptoSlam's data to make their purchasing and selling decisions. In addition, NFT creators rely on CryptoSlam's large user base to help promote their brands and NFT drops."