2022 Best Tech Startups in Nebraska

The Tech Tribune staff has compiled the very best tech startups in Nebraska. In doing our research, we considered several factors including but not limited to:
Revenue potential
Leadership team
Brand/product traction
Competitive landscape
Additionally, all companies must be independent (unacquired), privately owned, at most 10 years old, and have received at least one round of funding in order to qualify.
Looking for a badge to celebrate your awesome accomplishment? Find it here!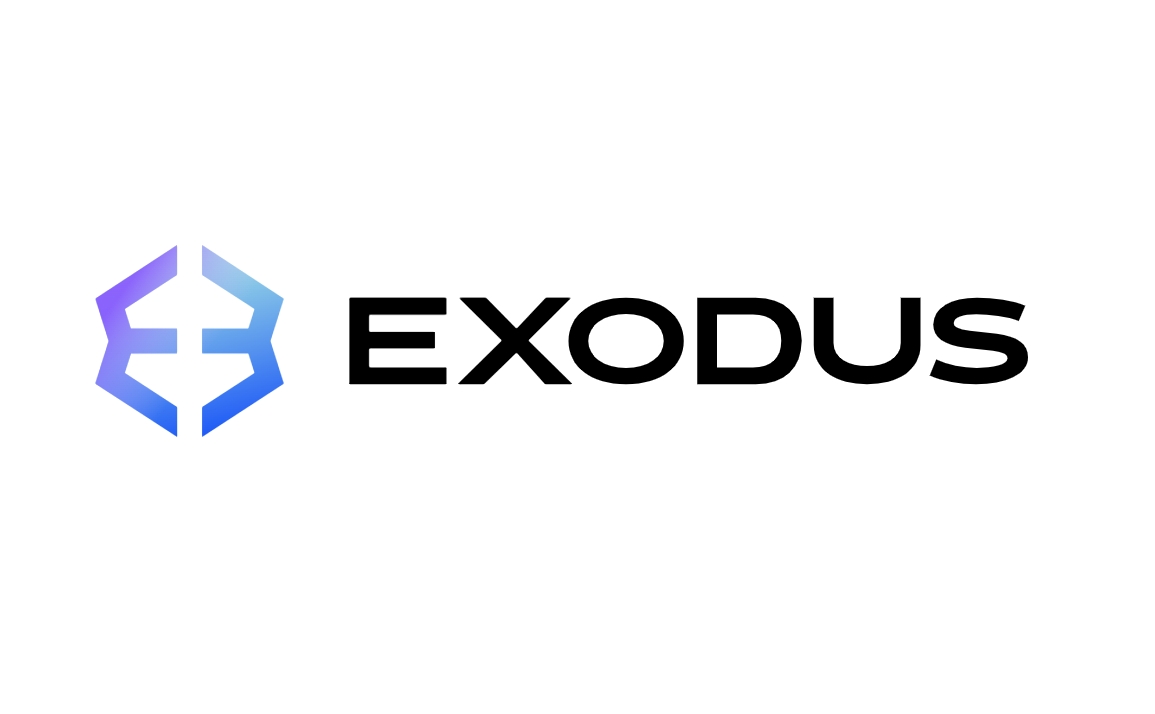 Founded: 2015
"Exodus is a secure user-friendly crypto wallet and exchange where you can store, manage and trade all of your blockchain assets in one place. We are a one hundred percent remote company with people working for us across 44+ countries. We offer our team location autonomy and the option to choose their own hours. Come join us help half of the world exit the traditional financial system!"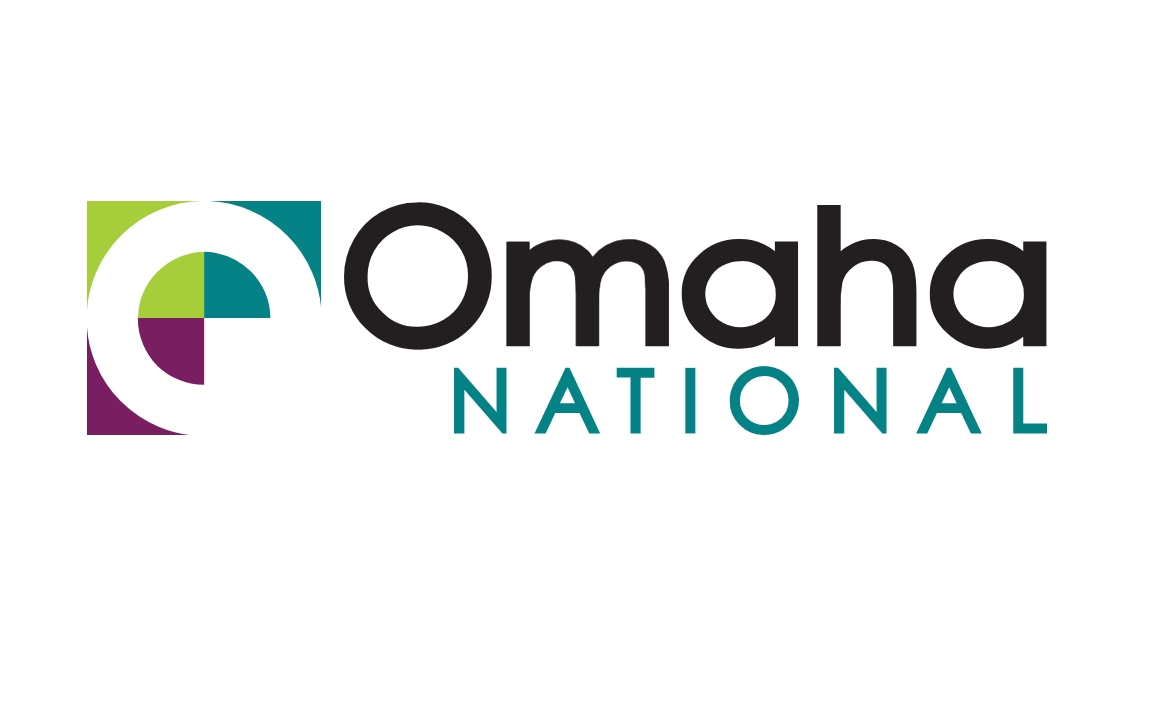 Founded: 2016
"Omaha National provides workers compensation insurance and payroll services to small and midsize companies through agents and brokers. Our approach is simple – do everything smarter, better, and faster than anyone else. We've taken decades of experience and built a company that replaces archaic industry practices with smarter strategies and streamlined processes. Employers benefit from superior claims outcomes and superb payroll services. We partner closely with agents and brokers, providing them with effective sales and marketing support. State-of-the-art technology is used in all our business processes. Every employer will experience a level of service, professionalism, and attention to detail not normally seen in the industry. It's a difference you'll notice from day one."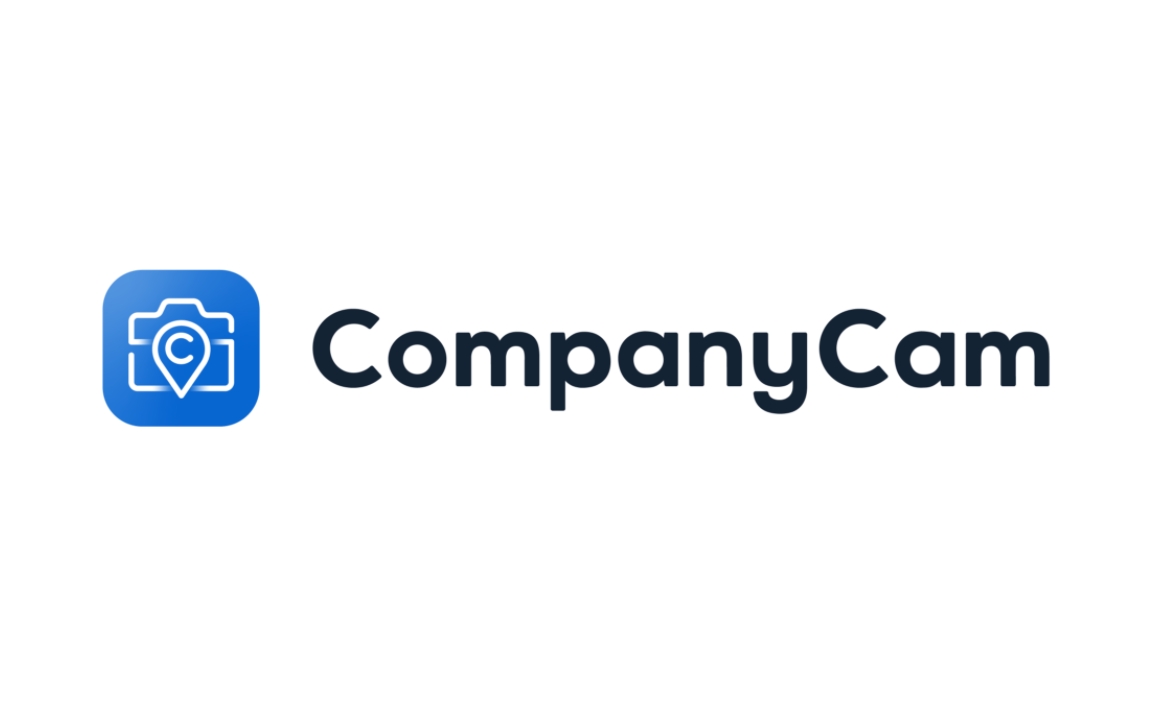 Founded: 2015
Also honored in:
"CompanyCam is a photo solution that gives you a fully organized photo feed for your business. Now you can see and manage your jobs from anywhere.
CompanyCam was created by contractors for contractors. We know the headache that comes with phone call after phone call trying to nail down plans and keep everyone on the same page. It's frustrating and time consuming and if we don't have time for it, neither do you.
That's why we created CompanyCam. You and your team can take unlimited photos—all of which are location and time-stamped, sent to the cloud, and stored securely—meaning you can access any project, anytime, anywhere.
You can't be everywhere at once, but with CompanyCam you can see every photo your team takes the instant it's taken. Whether you're in the office, in your truck, or on the toilet—you can know exactly what's getting done across your company."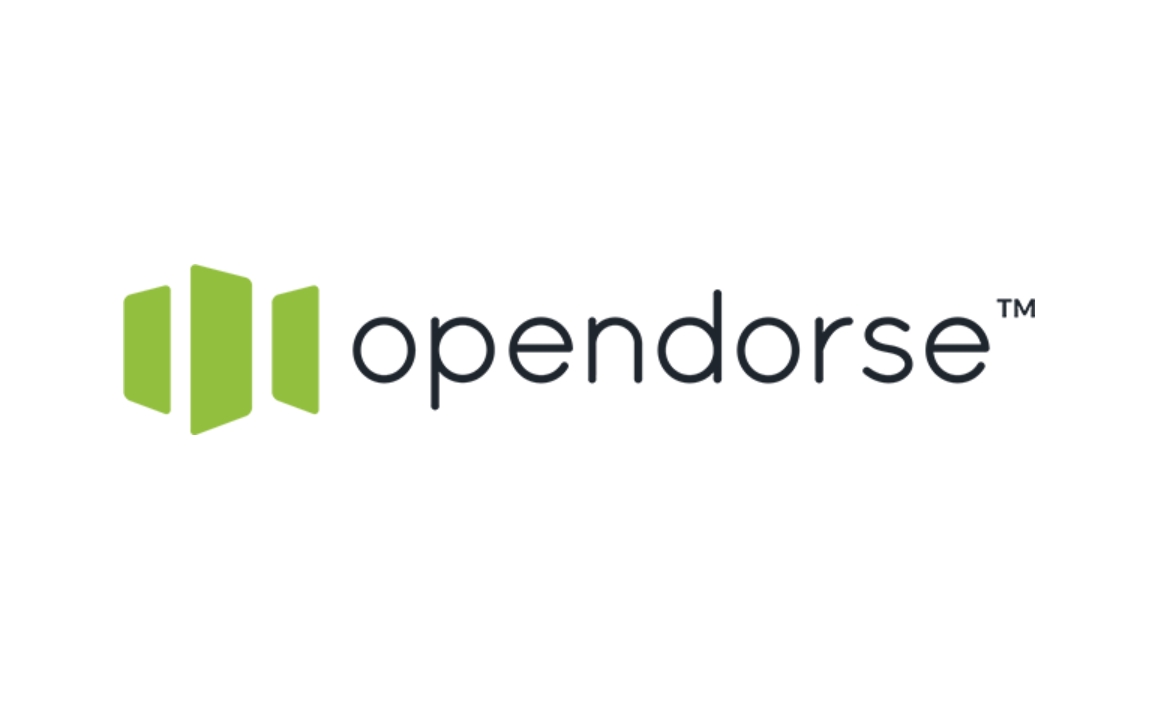 Founded: 2012
Also honored in:
"Opendorse provides technology to the athlete endorsement industry.
We're purpose-built to help athletes understand, grow and monetize their brand value alongside the people who support them.
More than 60,000 athletes and thousands of the biggest organizations in sports use Opendorse to maximize athlete marketing outcomes."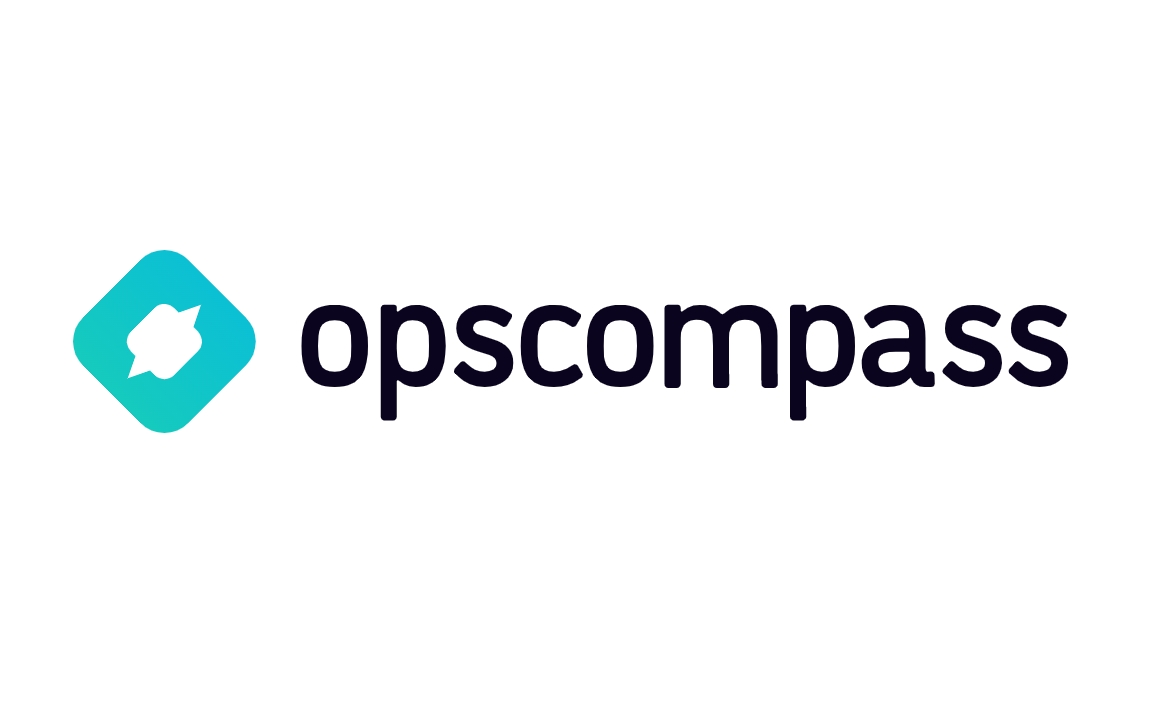 Founded: 2015
Also honored in:
"OpsCompass is the cloud security and management company for the multi-cloud world. Our technology, products, and services provide real-time visibility, intelligence, and control so that operations teams proactively know what's in their cloud and what to fix. With OpsCompass, businesses eliminate costly compliance and misconfiguration issues and achieve greater security and performance. Learn more at opscompass.com."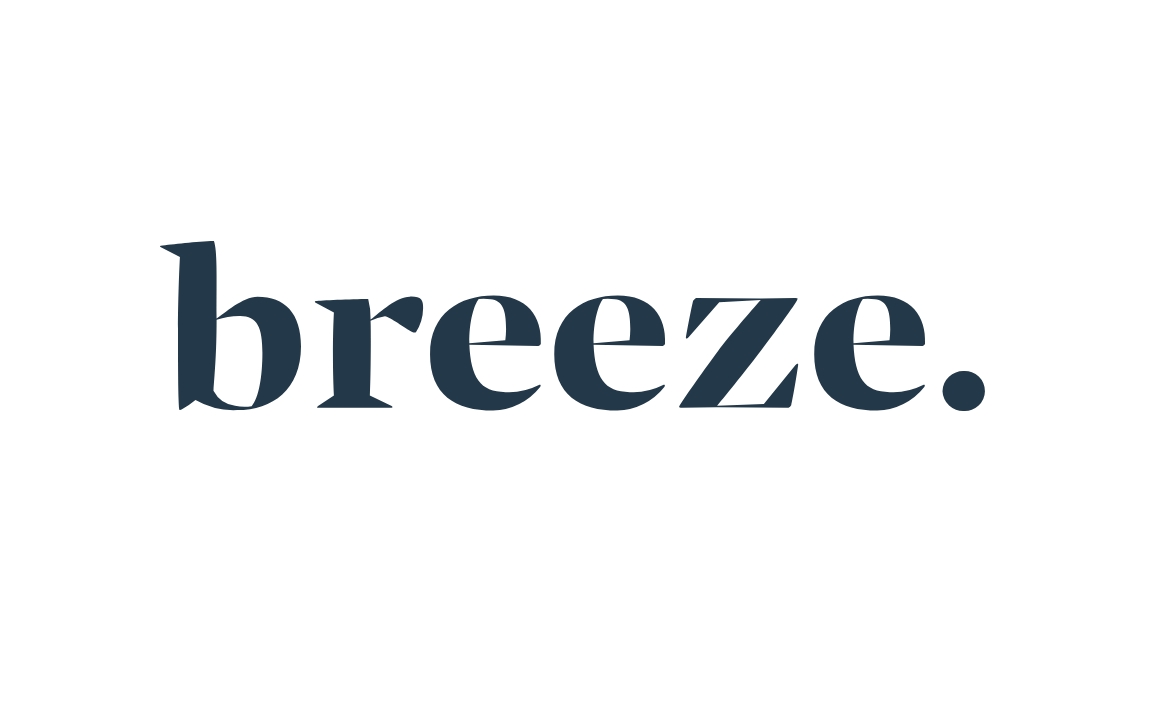 Founded: 2019
Also honored in: 2022 Best Tech Startups in Omaha
"Breeze is a mission-driven insurtech company focused on helping individuals and families prepare for the unexpected. Leveraging industry expertise and innovative technology, our remote-friendly team is building a better way to buy insurance for life's most financially vulnerable moments — like cancer, heart attacks, and bad accidents. Our policies can be used to help with lost paychecks, large medical bills, and more."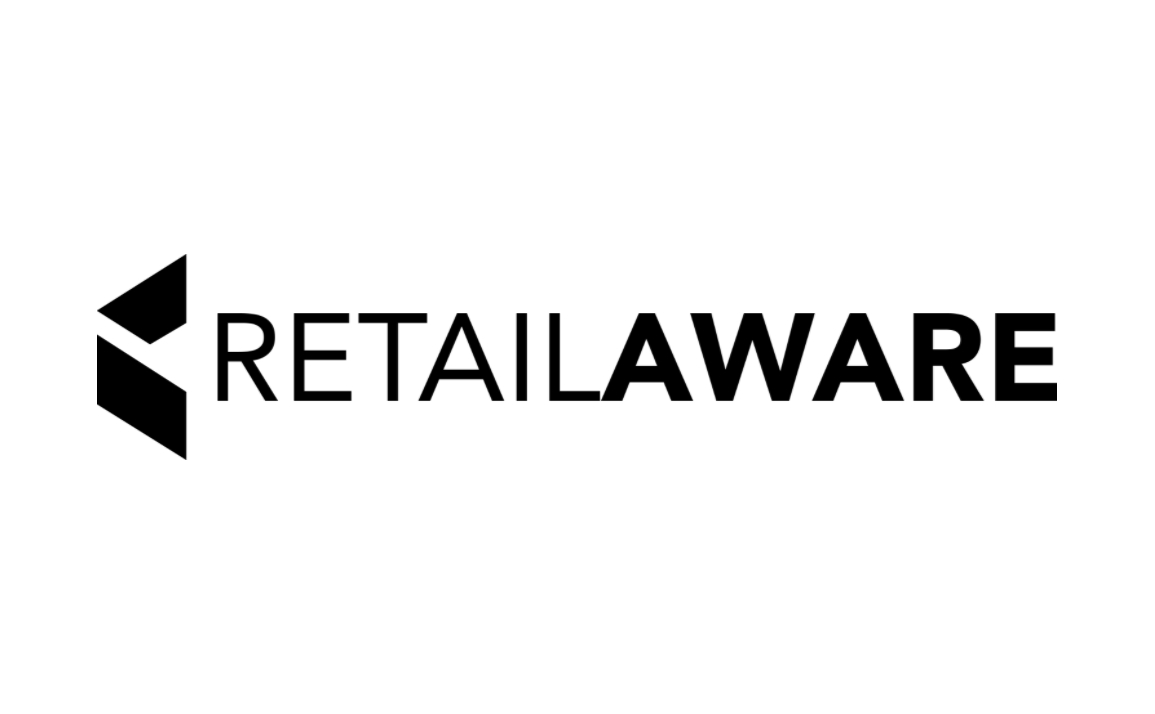 Founded: 2018
Also honored in:
"Retail Aware helps brands, retailers, and their partners measure in-store product displays and shopper behavior data in real time. We help you know what shoppers want like never before to increase your ROI."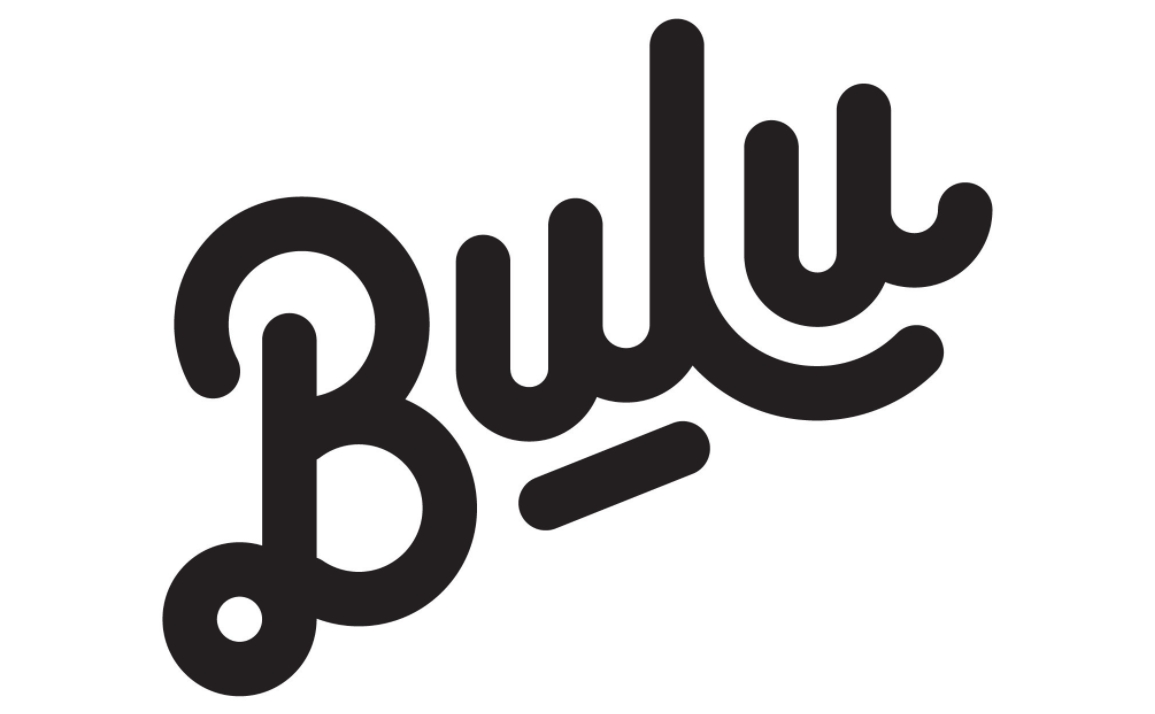 Founded: 2012
Also honored in:
"Subscription Box Fulfillment and Specialty Services. Bulu creates private label Subscription Box solutions ranging from fulfillment to customer service for small to big brands like Disney, Clorox and Buzzfeed. Created in 2011 and launched in 2012, and Pioneering the Subscription Box industry our flagship program Bulu Box was one of the first Subscription Boxes to the market, as Subscription Box #6. Bulu streamlines kitting and fulfillment for subscription and e-commerce businesses.​ Bulu is the Subscription Box Champion and industry authority working with partners to Win. Win. Win. Find more at www.bulugroup.com."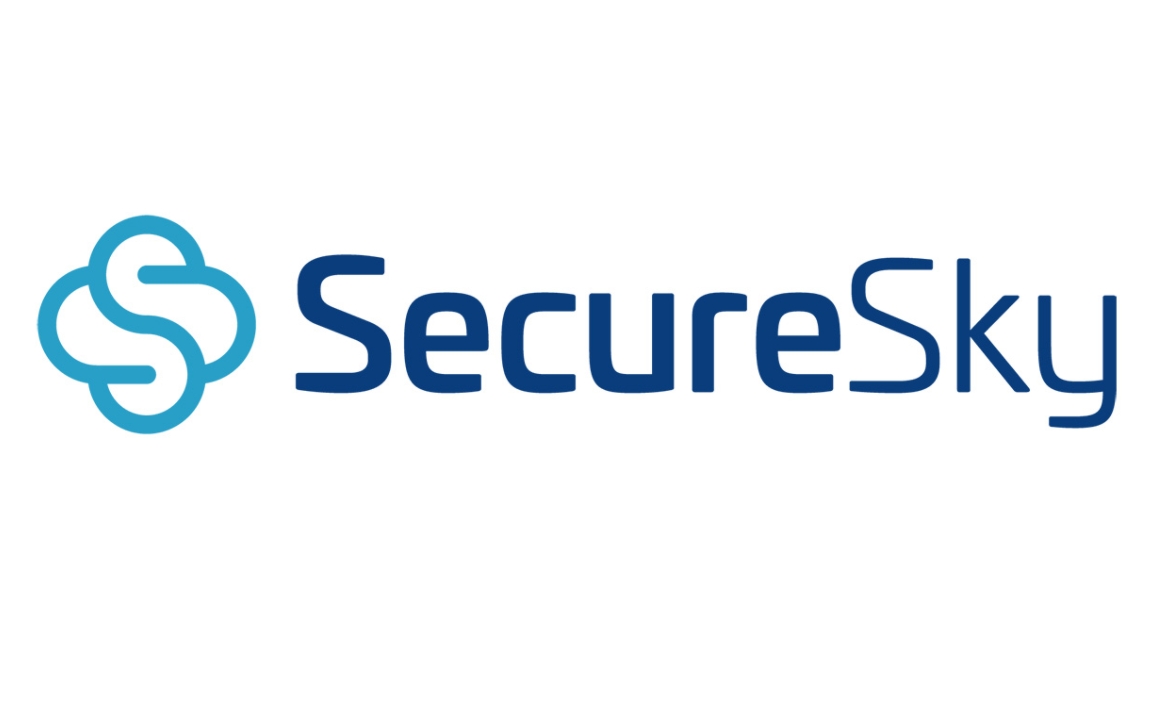 Founded: 2018
Also honored in:
"SecureSky is a Cloud Security Posture Management (CSPM) company that helps organizations secure their cloud applications, services, and environments. SecureSky's patent-pending Active Protection Platform provides full visibility and real-time response to current and emerging threats across the entire cloud stack. SecureSky also provides security, compliance, forensic and managed detection, and response (MDR) services to enable enterprises to defend against cybercriminals."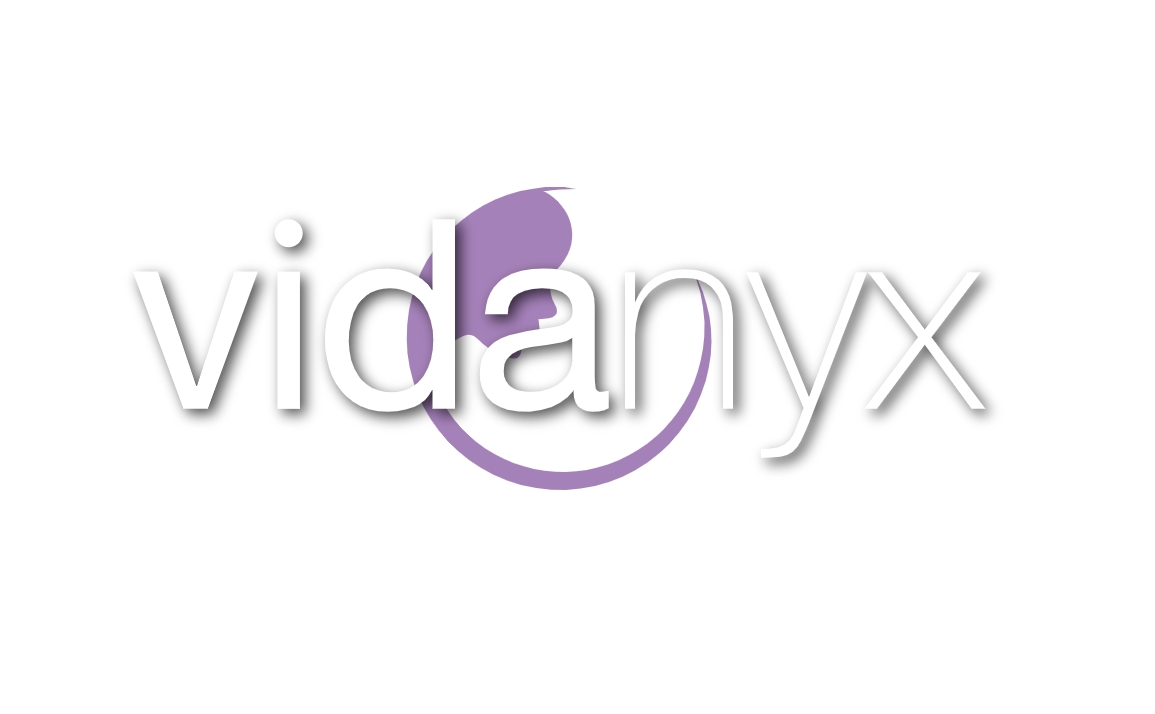 Founded: 2018
Also honored in: 
"VidaNyx is the leading secure video evidence platform serving child advocacy and US attorneys, and mission-driven to accelerate justice as the global leader in digital evidence management. View, share, and manage video evidence with military grade security and the convenience of the cloud."