2022 Best Tech Startups in Omaha

The Tech Tribune staff has compiled the very best tech startups in Omaha, Nebraska. In doing our research, we considered several factors including but not limited to:
Revenue potential
Leadership team
Brand/product traction
Competitive landscape
Additionally, all companies must be independent (unacquired), privately owned, at most 10 years old, and have received at least one round of funding in order to qualify.
Looking for a badge to celebrate your awesome accomplishment? Find it here!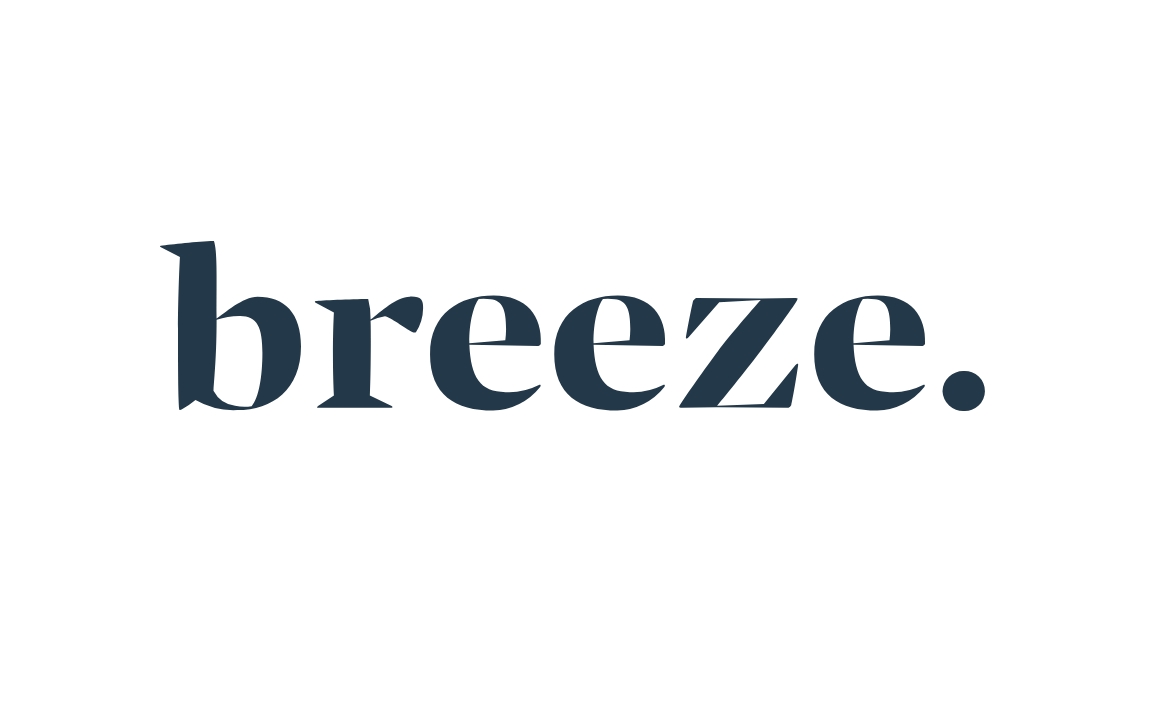 Founded: 2019
"Breeze is a mission-driven insurtech company focused on helping individuals and families prepare for the unexpected. Leveraging industry expertise and innovative technology, our remote-friendly team is building a better way to buy insurance for life's most financially vulnerable moments — like cancer, heart attacks, and bad accidents. Our policies can be used to help with lost paychecks, large medical bills, and more."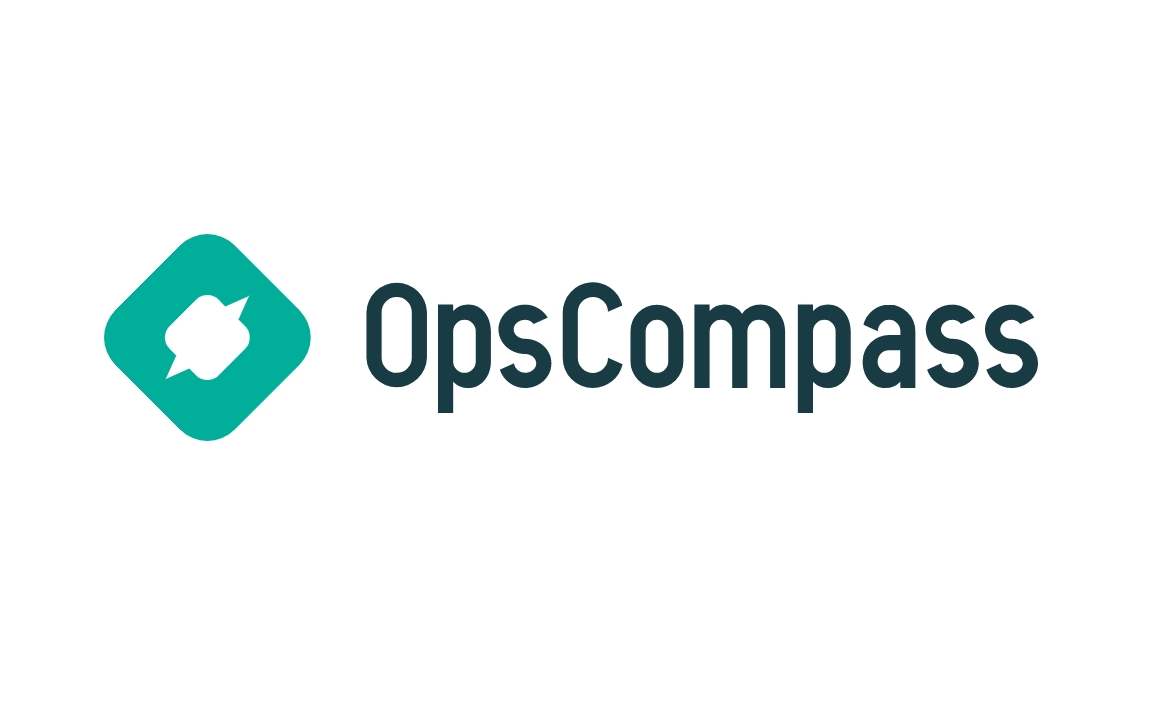 Founded: 2015
Also honored in:
"OpsCompass is the cloud security and management company for the multi-cloud world. Our technology, products, and services provide real-time visibility, intelligence, and control so that operations teams proactively know what's in their cloud and what to fix. With OpsCompass, businesses eliminate costly compliance and misconfiguration issues and achieve greater security and performance. Learn more at opscompass.com."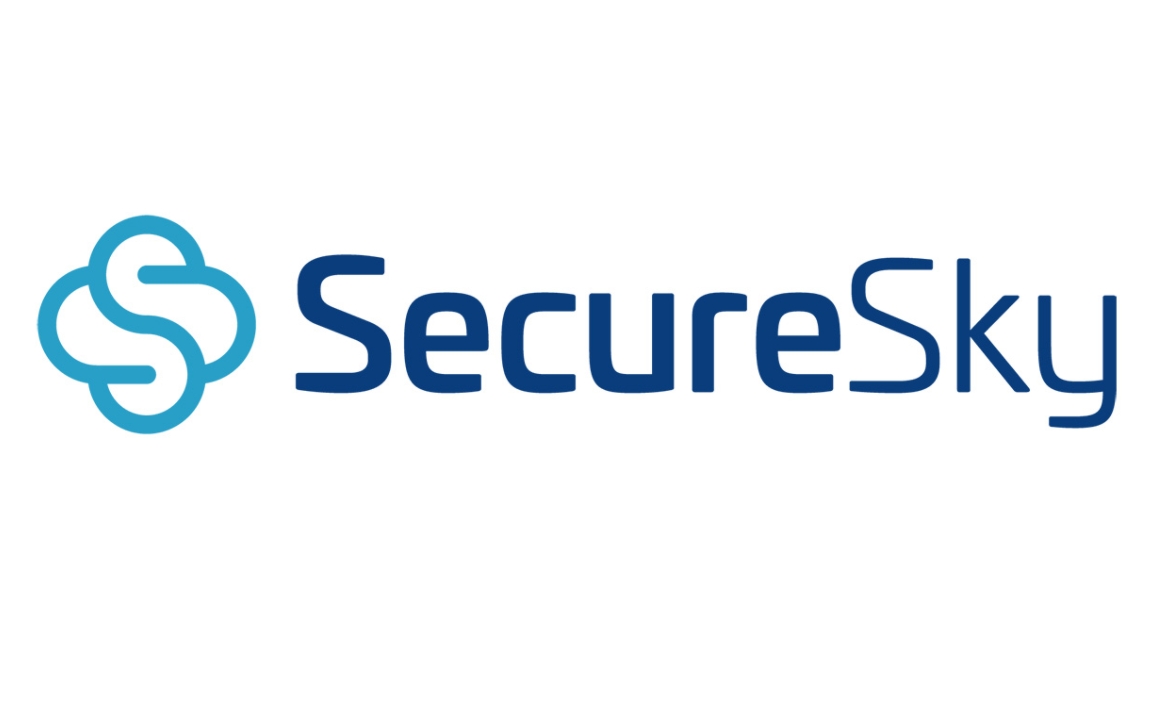 Founded: 2018
Also honored in:
"SecureSky is a Cloud Security Posture Management (CSPM) company that helps organizations secure their cloud applications, services, and environments. SecureSky's patent-pending Active Protection Platform provides full visibility and real-time response to current and emerging threats across the entire cloud stack. SecureSky also provides security, compliance, forensic and managed detection, and response (MDR) services to enable enterprises to defend against cybercriminals."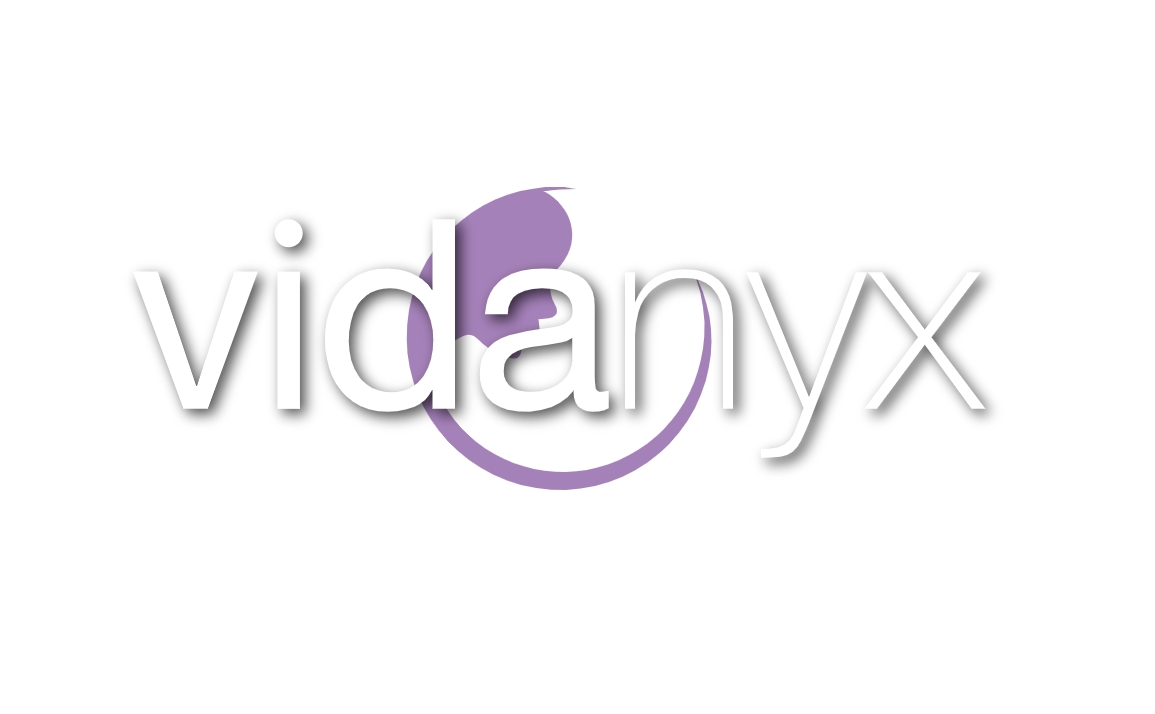 Founded: 2018
Also honored in: 
"VidaNyx offers cloud based digital video evidence management solutions. The first release is designed for the specific needs of Child Advocacy Centers, to provide technology innovation that supports the victims of childhood sexual assault and abuse in a collective effort with the National Children's Alliance, Project Harmony, FBI, and an advisory council with expert attorneys, prosecutors, therapists, forensic interviewers, Child Advocacy Centers across the U.S., Government Officials and Philanthropists."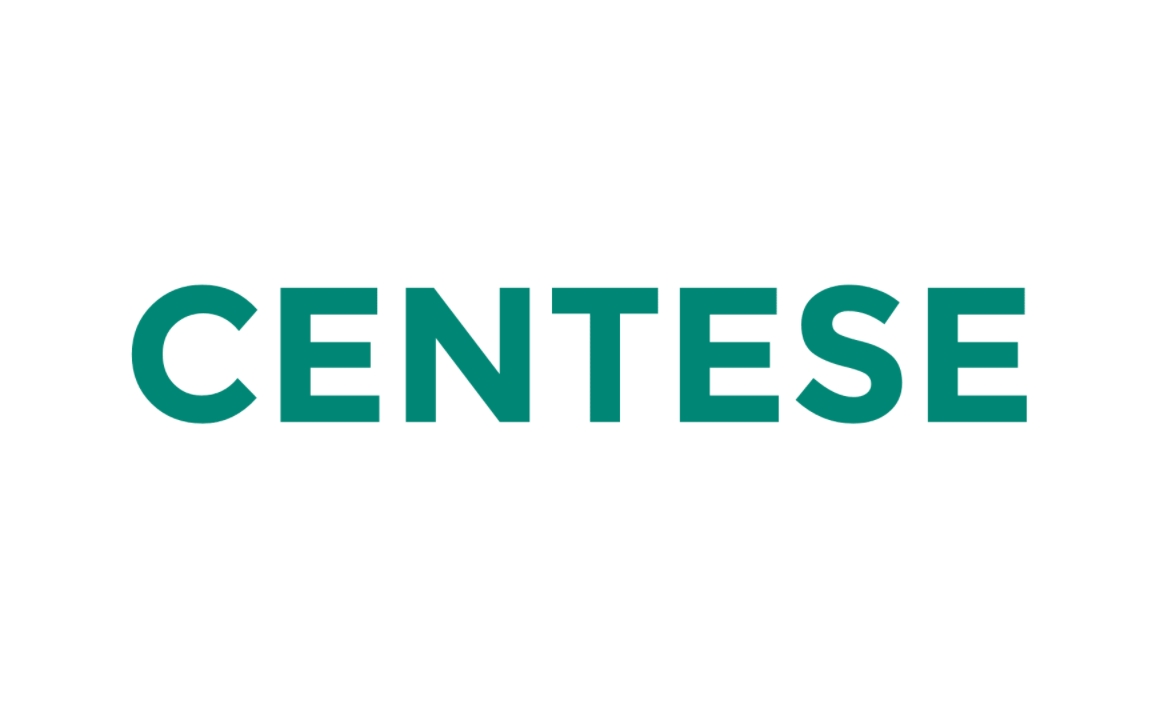 Founded: 2015
Also honored in: 
"Centese is developing Thoraguard, an Intelligent Surgical Drainage System for Cardiothoracic Surgery. We are using innovative design and smart software to create an elegant solution to an unsolved clinical need. Our technology will improve patient outcomes, reduce costs to the healthcare system, and provide a better patient experience."
Founded: 2020
"Workshop is a delightful internal communications platform that gives your employees a go-to place for important information, and gives you an easy way to share it. Create relevant, well-designed messages in minutes, and send them to a targeted audience via email, text, or Slack. You can use Workshop for all kinds of internal communication: think of it as everything from a no-hassle newsletter to an emergency text alert system, all within a single piece of software. Learn more and get started at useworkshop.com."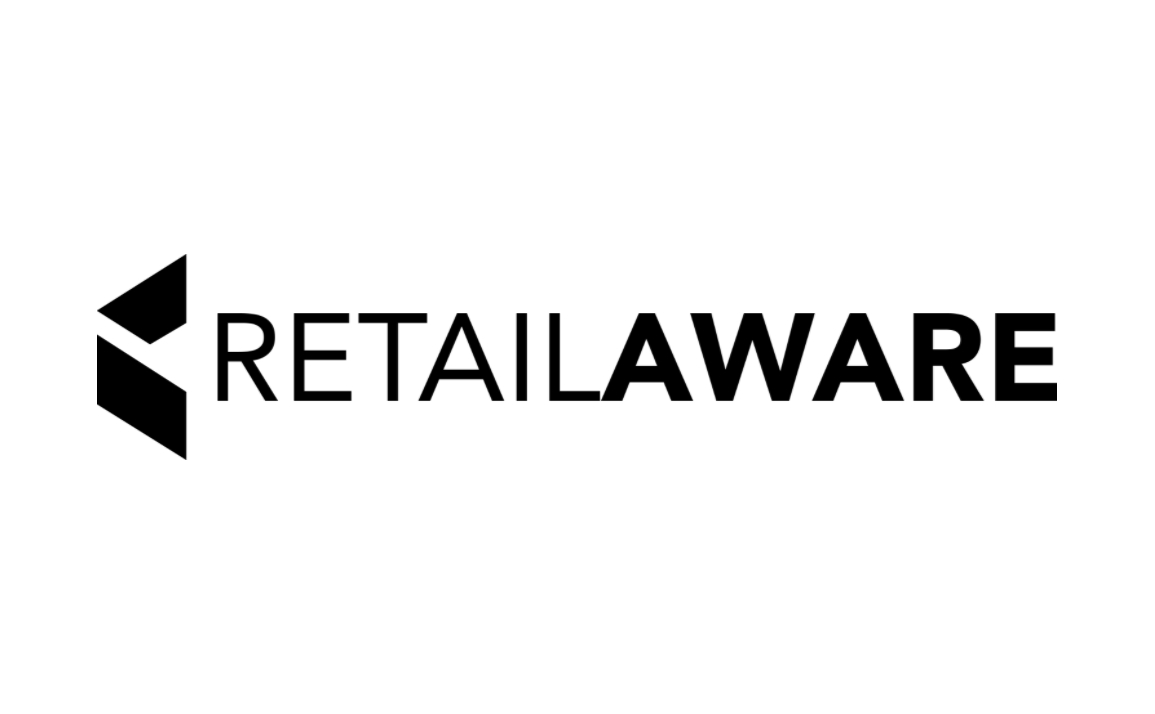 Founded: 2018
Also honored in:
"Helping retail manufacturers and their supply chains optimize merchandising and increase sales. Our proprietary Sense platform measures audience, dwell, and engagement in relation to a product or area in a physical environment. Learn more at www.retailaware.com."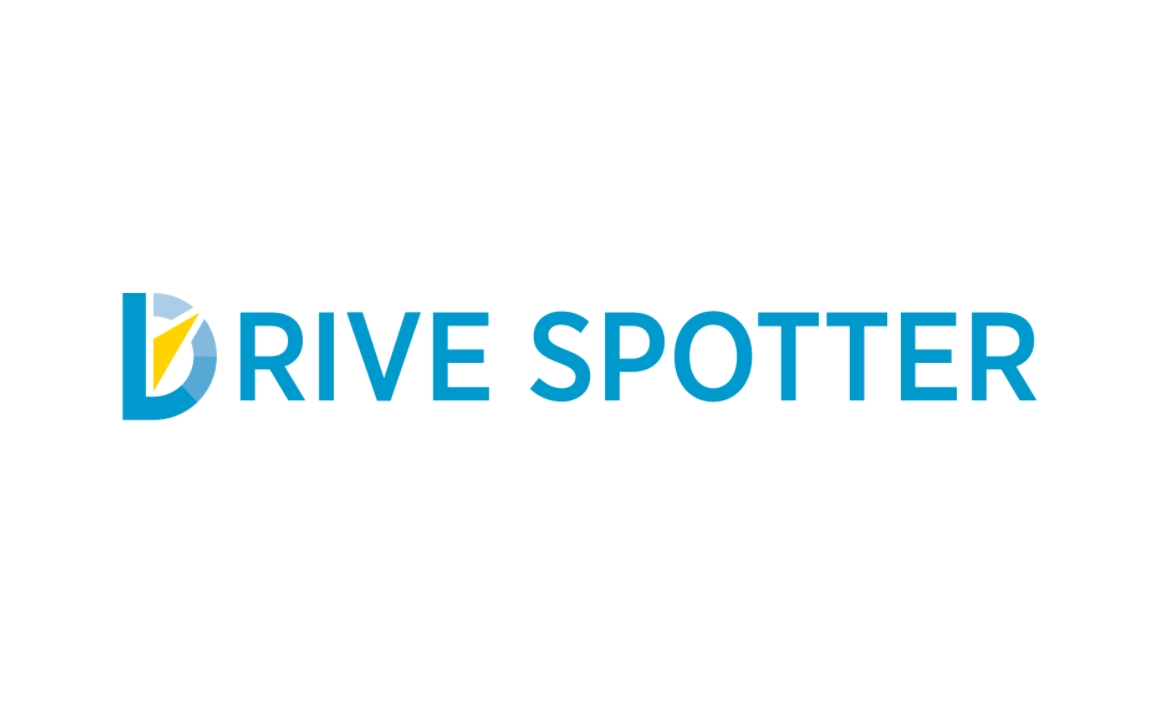 Founded: 2015
Also honored in:
"We drive incentives.™
Drive Spotter is an alumni of Techstars Mobility and the Global Insurance Accelerator. We're building an incentive platform to help employees and employers work together to build more effective teams."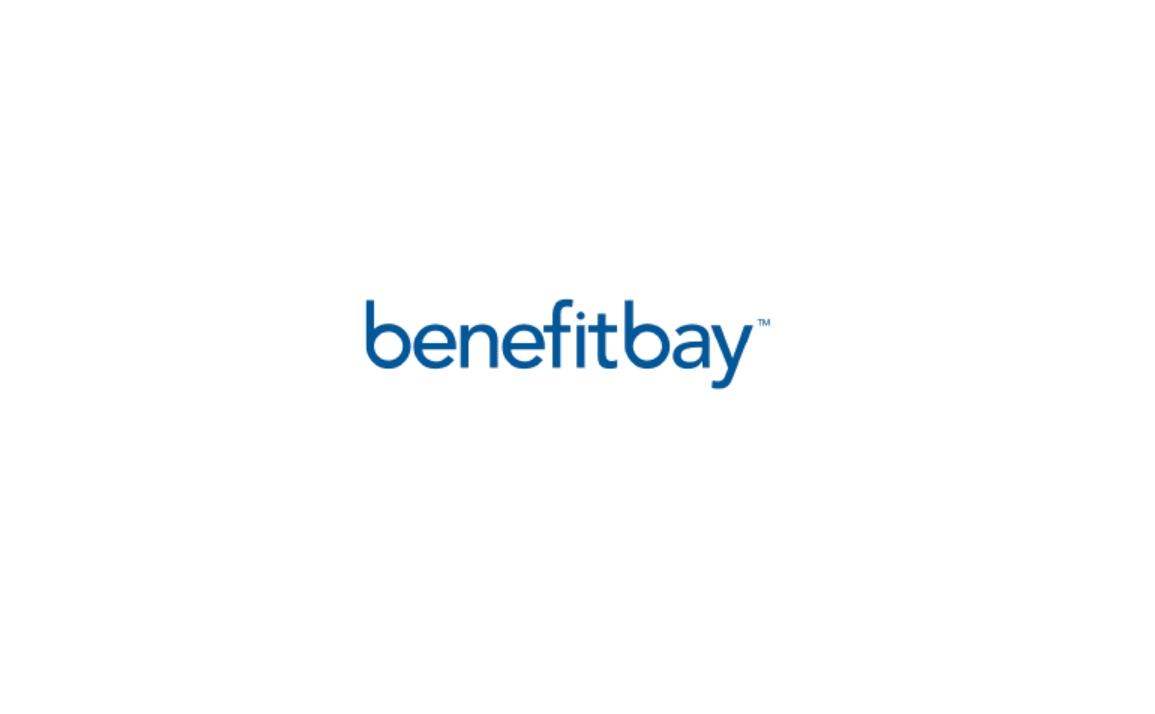 Founded: 2021
"Benefitbay is a platform for brokers, employers, and employees that enables quick and simple ICHRA deployment for companies of all sizes.
First available in January of 2020, ICHRA (pronounced ICK-RA), stands for Individual Coverage Health Reimbursement Arrangement. With ICHRA, employers can provide an allowance of tax free dollars to their employees who then use those dollars to shop for a health plan that meets their own specific needs. No more one-size-fits-all group package. Employers can provide wonderful health plans for their team, individually tailored to each person's needs, with a fixed, predictable cost.
Experts anticipate a seismic shift in the benefits industry from group to individual as ICHRA plans will become a critical company feature when recruiting top talent. The best candidates will expect the freedom and portability that ICHRA allows. They will expect to be able to change jobs without having to change doctors. And benefitbay is touted as the solution that will finally set this shift in motion by solving the inefficiencies that have slowed ICHRA adoption thus far."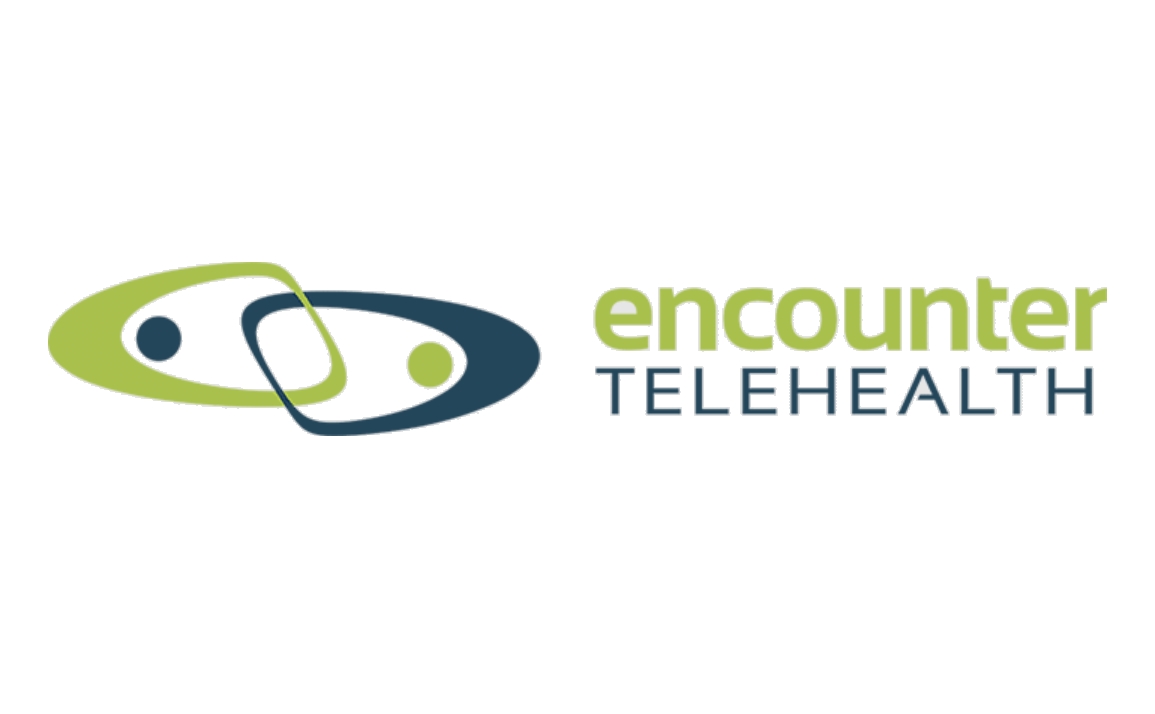 Founded: 2012
Also honored in: 
"Encounter Telehealth addresses a growing demand for psychiatric services in rural areas by enabling remote communication between a patient and a licensed psychiatric provider. Patients benefit from consistent treatment and improved care outcomes.
Our board certified providers support the mental and behavioral health needs of residents in senior living communities."