2022 Best Tech Startups in New Mexico

The Tech Tribune staff has compiled the very best tech startups in New Mexico. In doing our research, we considered several factors including but not limited to:
Revenue potential
Leadership team
Brand/product traction
Competitive landscape
Additionally, all companies must be independent (unacquired), privately owned, at most 10 years old, and have received at least one round of funding in order to qualify.
Looking for a badge to celebrate your awesome accomplishment? Find it here!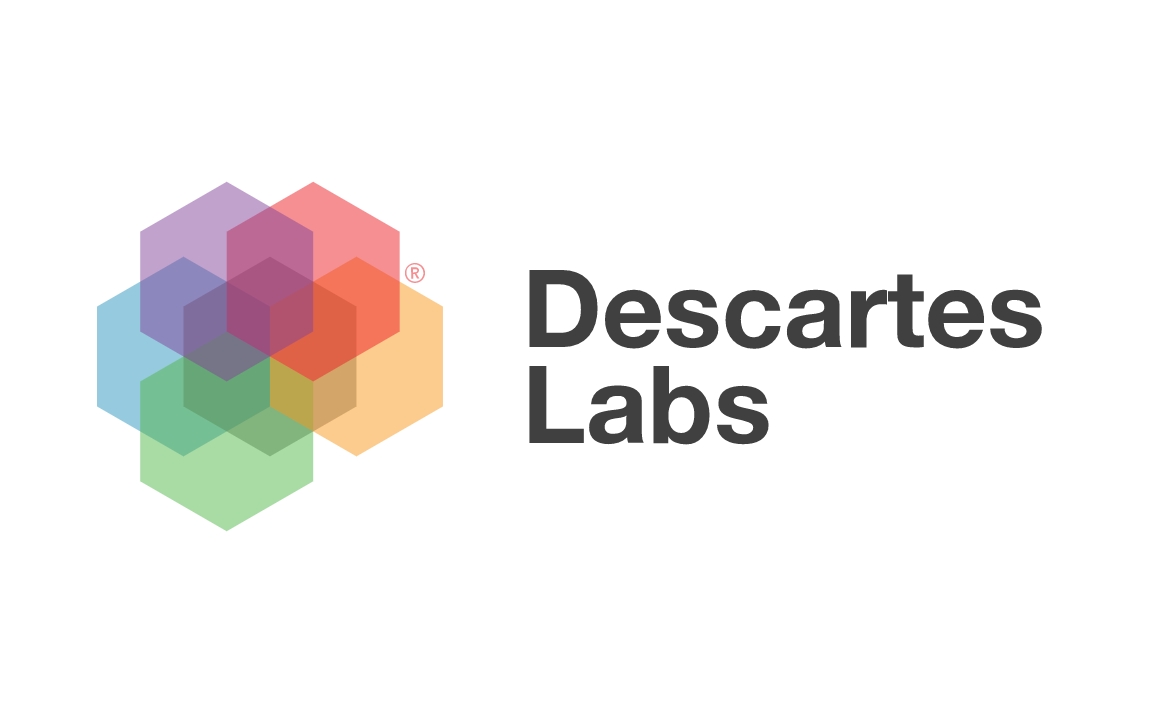 Founded: 2014
Also honored in:
"Descartes Labs is a technology company that automates the analysis of geospatial data to help organizations answer key questions about the physical world. Through our SaaS platform, we enable the analysis of earth observation data at scale, providing services and solutions across commodity sourcing and forecasting, resource exploration, and climate resilience, while also supporting diverse federal government efforts to gather, analyze, and provide actionable insights from geospatial data. Descartes Labs has over 120 employees and is headquartered in Santa Fe, New Mexico."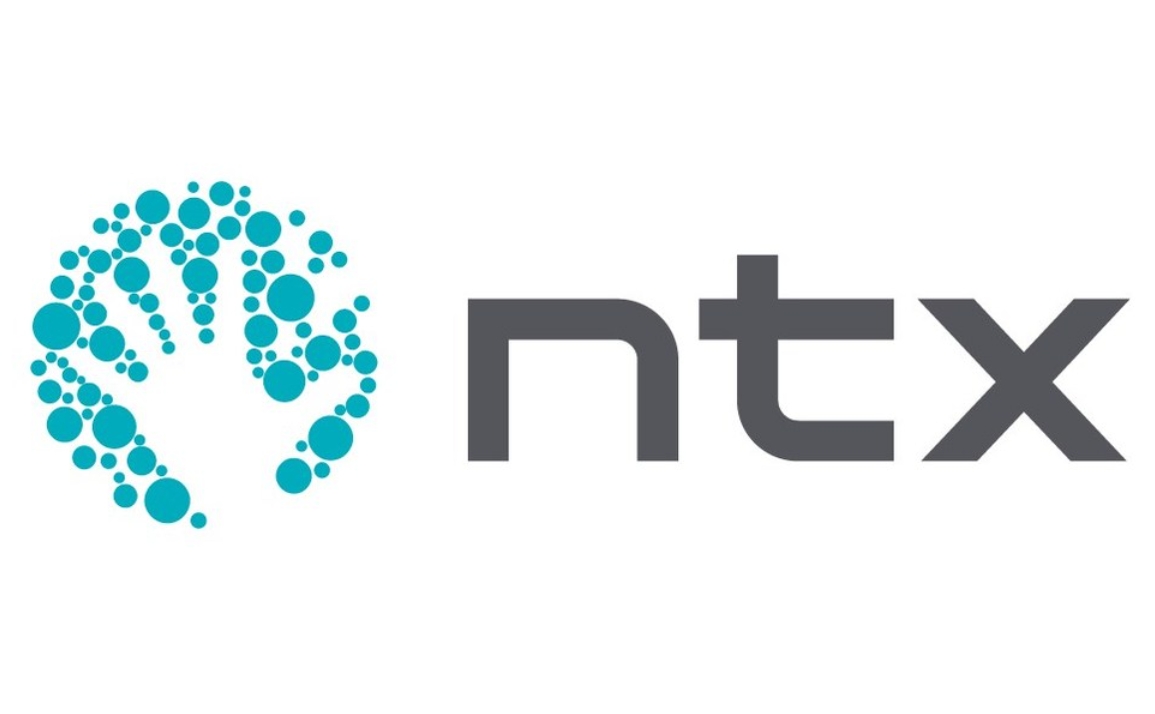 Founded: 2015
Also honored in: 2021 Best Tech Startups in New Mexico
"Nature's Toolbox, Inc. (NTx) is an early stage biomanufacturing and bioinformatics company based in Rio Rancho, NM. The company has developed a proprietary host-independent biological manufacturing and development platform used for pharmaceutical drug discovery and manufacturing of biologicals to counter disease.
The NTxscribe™ and NTxpress™ platforms enable high-throughput screening and fast prototyping of novel biological materials with defined qualities. Besides cell-free manufacturing, the NTx science allows real-time metabolic profiling of bacteria, fungi and plants (DruID™) to discover, characterize and ultimately produce new chemical entities (NCEs) and biosimilars with increased reproducibility at a reduced footprint and cost while also accelerating development. The vision of Nature's Toolbox is to provide materials for a diverse product portfolio, to deliver solutions for difficult-to-make biologics, and to generate drug leads for clinical development, which counter infectious diseases and other health conditions that present a challenge to public health."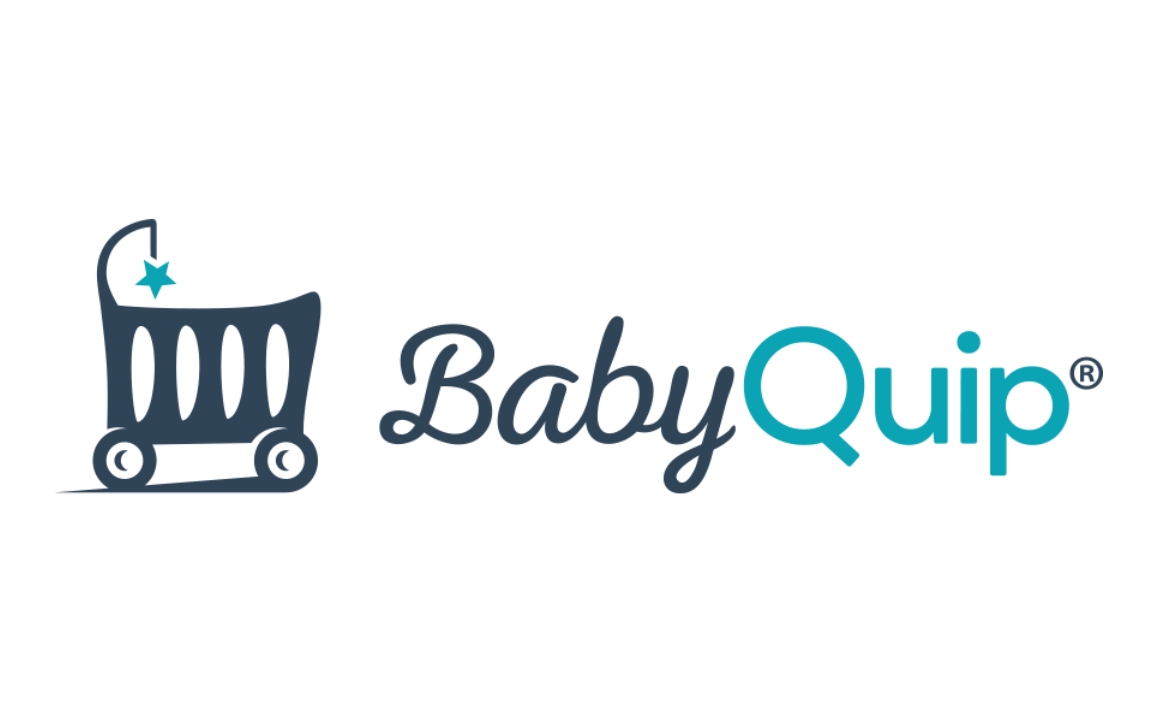 Founded: 2016
Also honored in: 2021 Best Tech Startups in New Mexico
"BabyQuip, as seen on Shark Tank, is the leading baby gear rental and cleaning service, in over 900 US and Canadian locations. We help families by renting and delivering baby gear while they're away and cleaning their baby gear while they're home! As a multi-sided marketplace, the BabyQuip platform enables on-the-ground Quality Providers to build a solid business. Parents and Grandparents love our service because of our high hospitality and cleanliness standards.
BabyQuip Quality Providers benefit from: liability insurance, an active and collaborative community, ongoing training on safety and cleanliness as well as entrepreneurship, and leads generated from both online advertising and distribution partnerships with VRBO and Destination by Hyatt among others. Quality Providers' average monthly earnings exceed those of most other gig economy opportunities.
We are now the national brand in baby gear rentals and cleaning, and believe that there is a multi-billion dollar opportunity to consolidate and grow the category and build our brand with Millennial parents."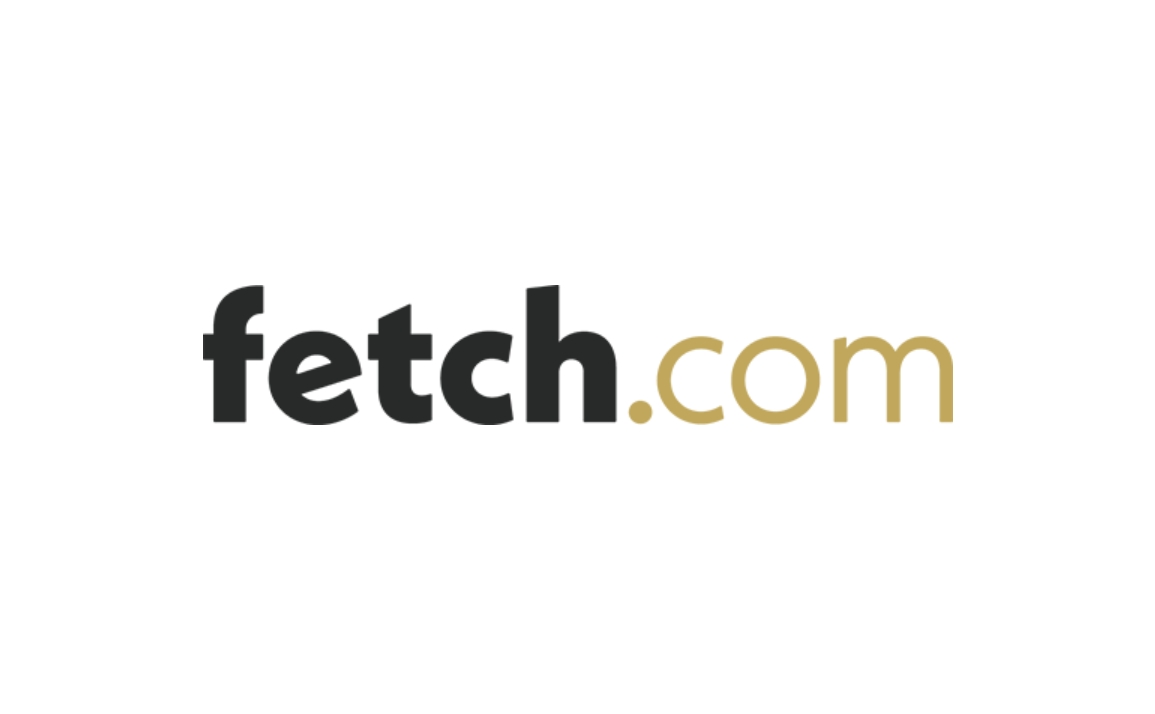 Founded: 2014
Also honored in:
"Fetch.com is a concierge company that delivers anything and everything from thousands of local businesses including restaurants, cafes, liquor stores, food trucks, grocery stores, convenience stores, drug stores, flower shops, dry cleaners, hardware and office supplies."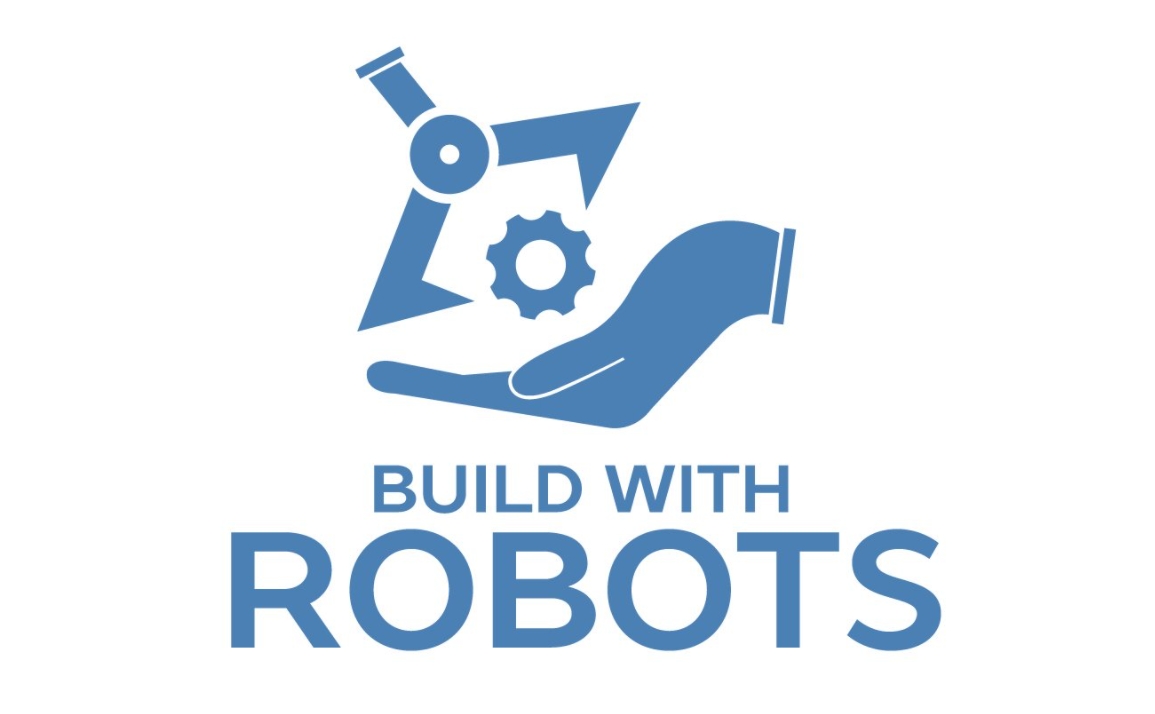 Founded: 2017
Also honored in:
"Before Build With Robots, creating robotic solutions for everyday problems took years to create, deploy, and train the workforce.
Since launching in 2017, Build With Robots has been changing the way we think of and use robotics. Today our autonomous robots are keeping school, government, and airport workforces healthier, more productive, and more fulfilled.
With autonomous robots ready to deploy with the push of a button, we are creating safe, easy, and effective solutions across new industries."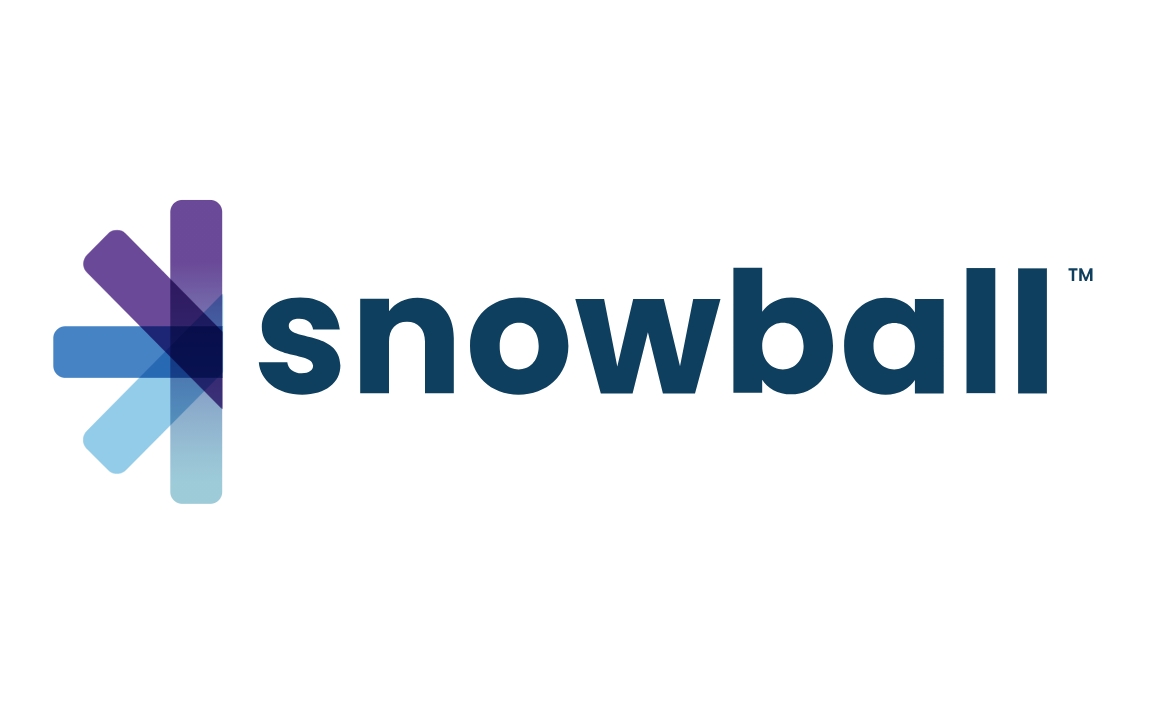 Founded: 2011
Also honored in:
"An all-in-one fundraising solution to grow your donor base and increase your donations. Snowball offers top-rated, best-in-class fundraising features in one convenient platform. We make it easy to fundraise."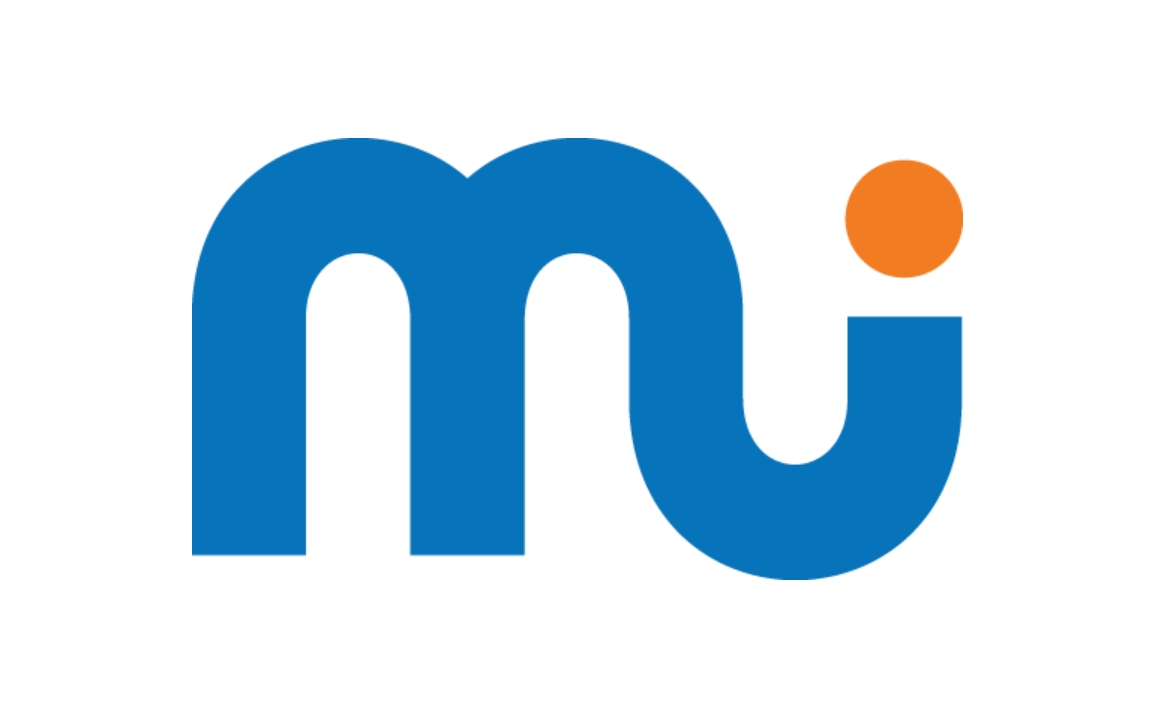 Founded: 2016
Also honored in: 
"Addmi is point of sale with smart QR code ordering for the hospitality industry.
We specialize in cashless/contactless online ordering both in the USA and internationally, helping restaurants increase sales and decrease costs.
Addmi began in 2016 as an app pioneering QR codes for improved in-person networking. Addmi grew in 2017 to include an Events platform with QR Code-based ticketing with smart check-in. Included in the system is an automated contacts database, and convenient built-in email marketing. In 2018 a QR code-based Membership feature was added to the platform complete with automated renewals. Next in 2019, a contactless QR code-based ordering system with full point of sale was created initially to support sales at events, but was quickly adopted by local restaurants for its efficiency, value and improved customer experience. 2020 saw Addmi expand to power food hall ordering services and to provide deliveries to hotels, offices, etc."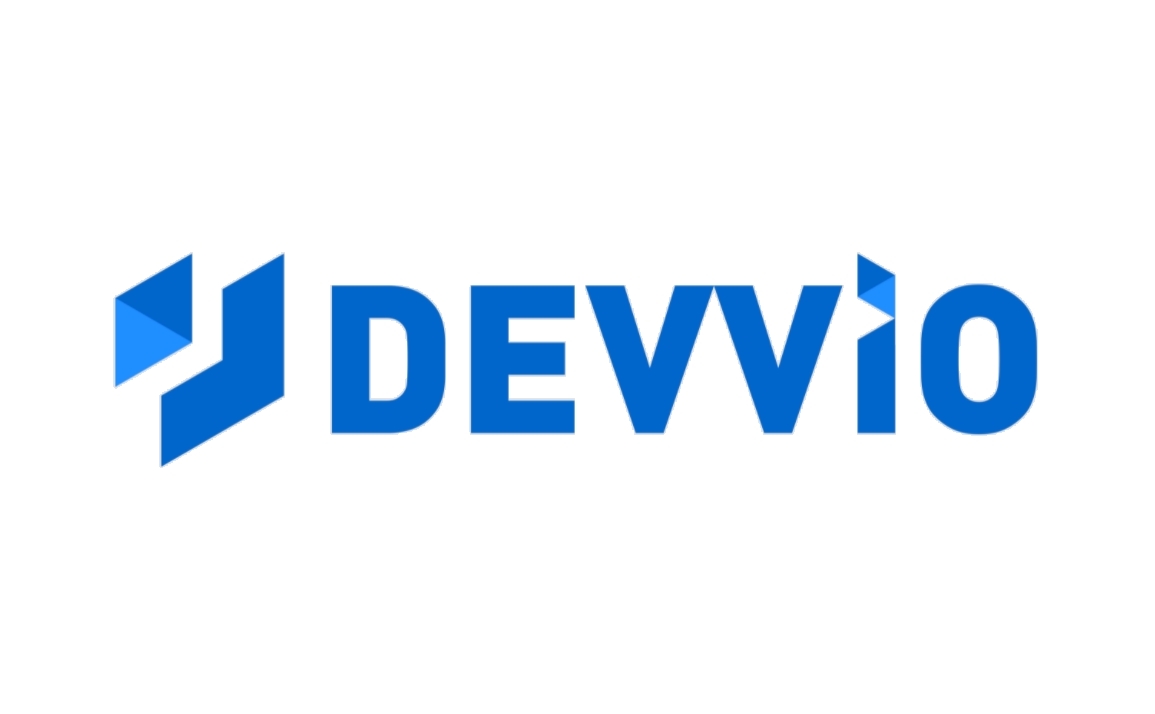 Founded: 2016
Also honored in: 2022 Best Tech Startups in Albuquerque
"Finally, it's here. The first and only blockchain that puts it all together. We are made for enterprise. Our solutions enhance privacy, security, and trust when tracking assets and records—all using a lightweight, high-performance framework."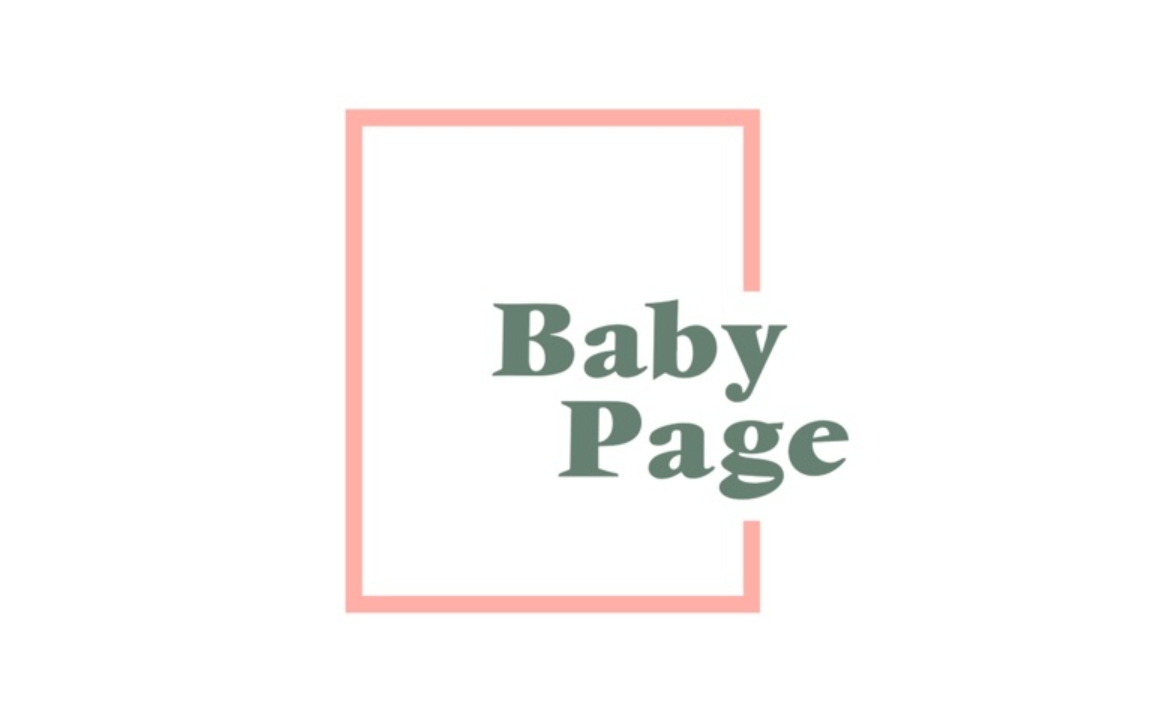 Founded: 2015
Also honored in:
"BabyPage is an online platform and app that makes it fun and easy for parents to capture and track their children's milestones. BabyPage prompts parents with questions dictated by the age of the child and time of year, and our natural language algorithm auto-creates content, making it easy to capture every stage of childhood. Parents capture milestones, growth, travel, and more within their BabyPage dashboard, and they can combine any of that content into a printed book. BabyPage Light is free and BabyPage Plus is a premium version paid via subscription."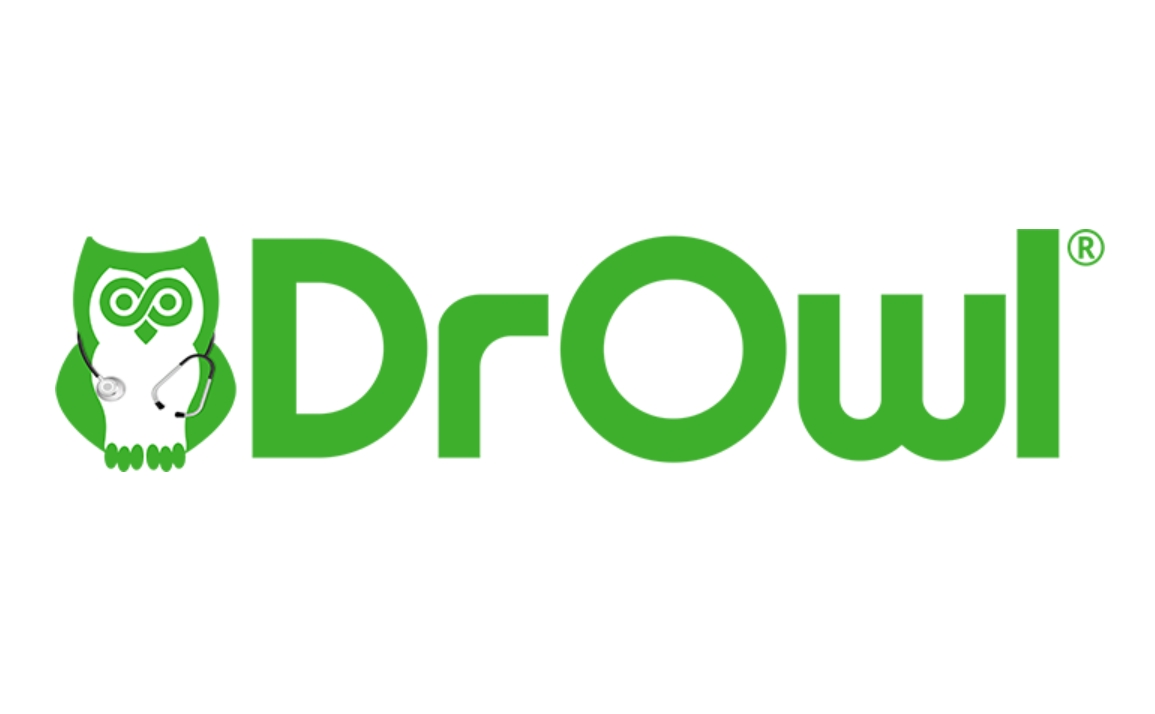 Founded: 2019
Also honored in: 
"DrOwl is a HIPAA-compliant, secure platform that empowers patients to have a better understanding of their health which can help lead to better care and outcomes. Healthcare records belong to the patient. Users can download the DrOwl app and access their medical records for free. Connect to the VA, Medicare, and thousands of other medical providers and receive an accessible, searchable Patient Portal, where you can combine health records from different sources into one easy-to-understand resource. Share everything on-demand with caregivers, providers, and family members as needed. Plus, save up to 80% off of your prescriptions. One health record, infinite uses.
DrOwl uses interoperability and metadata to help providers improve care and reduce costs. The platform has interoperability with most EHR systems and requires minimal resources from providers and payers. Harness the power of AI to generate population health metadata from your patient's health records with the ability to look at patients by condition, medication, and demographics, inside a powerful analytics dashboard that can help you better understand your patients. DrOwl helps providers meet Cures Act requirements, with one portal for the delivery of EHRs to patients."