2023 Best Tech Startups in Albuquerque

The Tech Tribune staff has compiled the very best tech startups in Albuquerque, New Mexico. In doing our research, we considered several factors including but not limited to:
Revenue potential
Leadership team
Brand/product traction
Competitive landscape
Additionally, all companies must be independent (unacquired), privately owned, at most 10 years old, and have received at least one round of funding in order to qualify.
Looking for a badge to celebrate your awesome accomplishment? Find it here!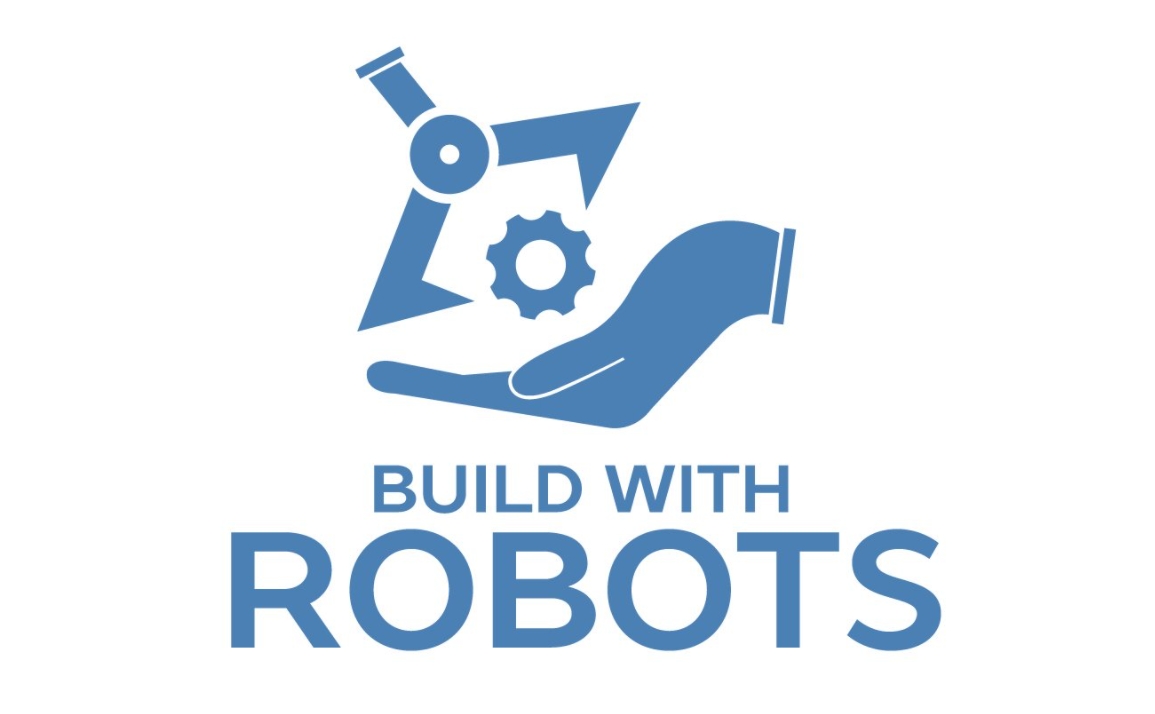 Founded: 2017
Also honored in:
"Before Build With Robots, creating robotic solutions for everyday problems took years to create, deploy, and train the workforce.
Since launching in 2017, Build With Robots has been changing the way we think of and use robotics. Today our autonomous robots are keeping school, government, and airport workforces healthier, more productive, and more fulfilled.
With autonomous robots ready to deploy with the push of a button, we are creating safe, easy, and effective solutions across new industries."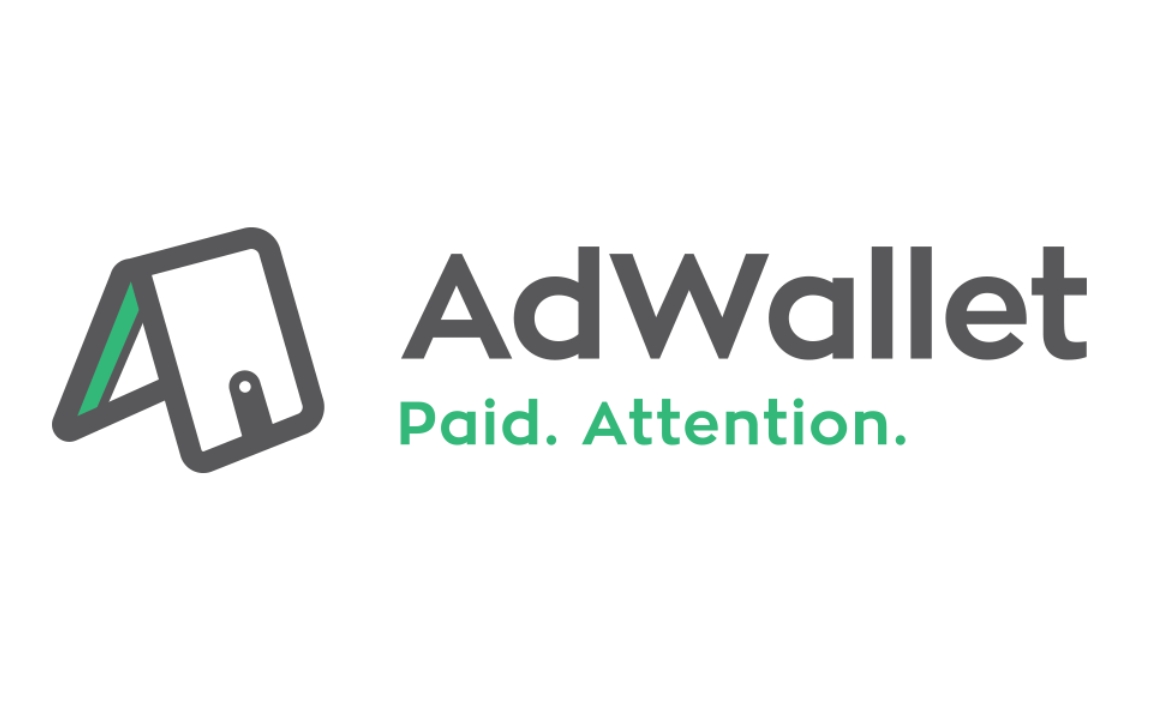 Founded: 2017
Also honored in:
"Ads that are never skipped, blocked or ignored? Check.
AdWallet connects brands with real people who opt-in to engage with marketing messages by rewarding them for their attention. AdWallet transforms ads from unwanted interruptions to welcomed invitations for your key customers.
AdWallet enables advertisers to finally:
– Be 100% certain their ad was seen by their key target audience.
– Be 100% certain their target audience paid full attention to the ad.
– Be 100% certain when they download an offer, link or information.
– Be 100% certain when the offer was redeemed in their store."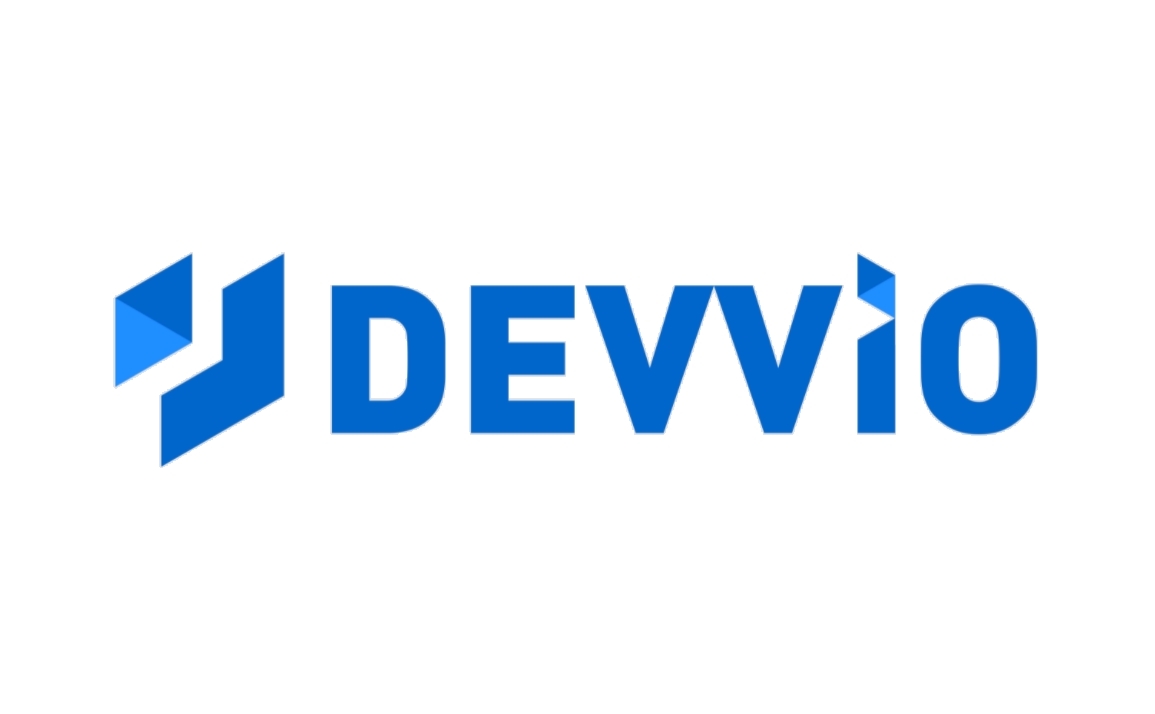 Founded: 2016
Also honored in: 
"Finally, it's here. The first and only blockchain that puts it all together. We are made for enterprise. Our solutions enhance privacy, security, and trust when tracking assets and records—all using a lightweight, high-performance framework."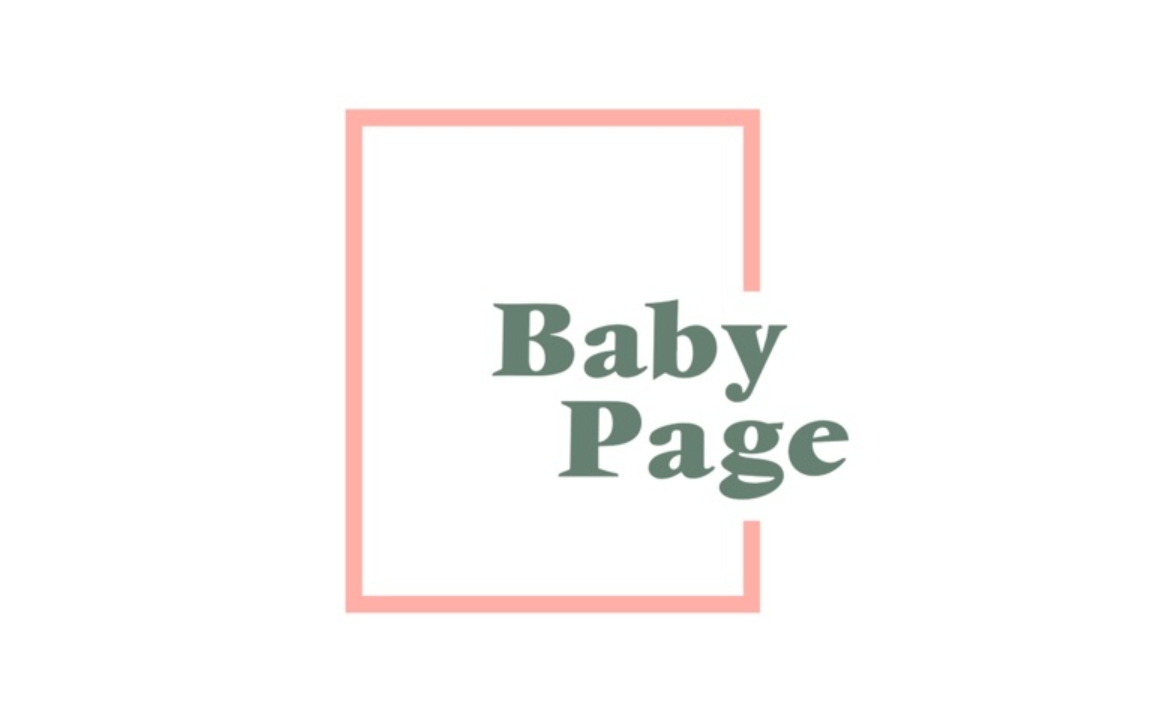 Founded: 2015
Also honored in:
"BabyPage is an online platform and app that makes it fun and easy for parents to capture and track their children's milestones. BabyPage prompts parents with questions dictated by the age of the child and time of year, and our natural language algorithm auto-creates content, making it easy to capture every stage of childhood. Parents capture milestones, growth, travel, and more within their BabyPage dashboard, and they can combine any of that content into a printed book. BabyPage Light is free and BabyPage Plus is a premium version paid via subscription."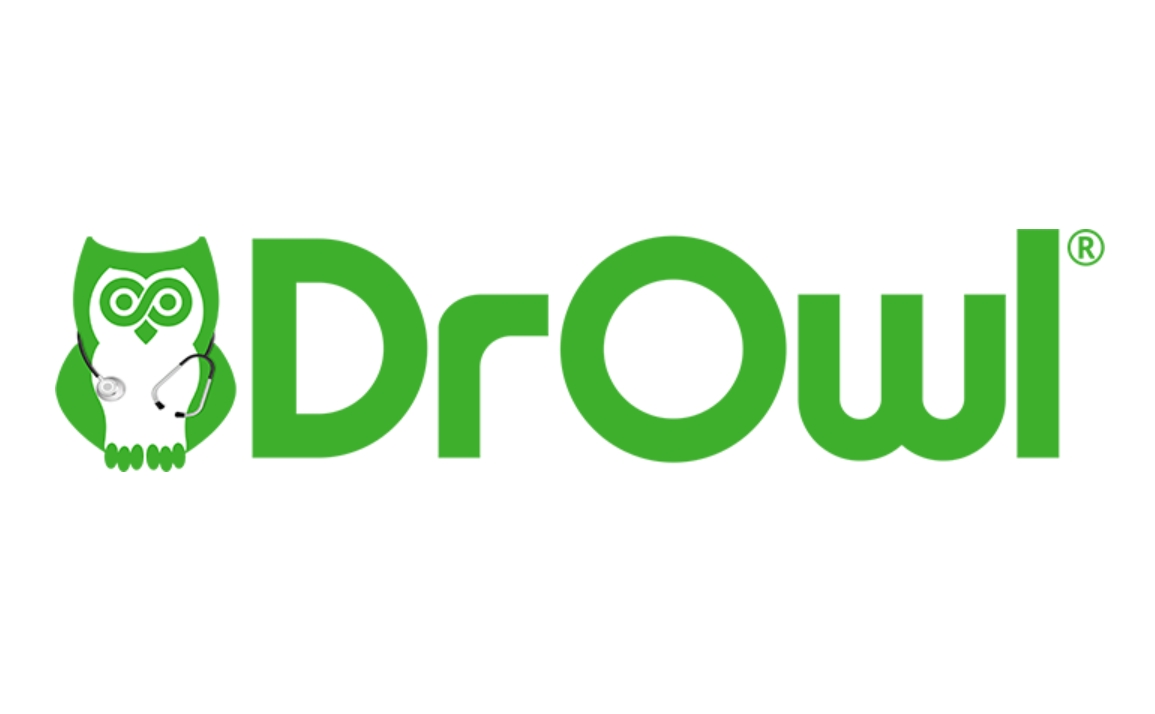 Founded: 2019
Also honored in: 
"DrOwl is a free, HIPAA-compliant, medical platform built on patented technology that empowers you to download your medical records, understand and search your records, and make data-driven healthcare decisions that can help you save money and improve your quality of care to get better health outcomes.
Your healthcare records belong to you, the patient. Access your records on DrOwl and learn more about your health. Your records are explained to you and are searchable. Connect to thousands of medical providers, including the VA and Medicare, and receive a personalized Patient Portal that can be shared on-demand with caregivers, family members, and providers as needed. Plus, save up to 80% off of your prescriptions, upload important medical documents, and see physician-approved resources that are specific to your conditions.
DrOwl uses interoperability and metadata to help providers improve care and reduce costs. The platform has interoperability with most EHR systems and requires minimal resources from providers and payers. Harness the power of AI to generate population health metadata from your patient's health records with the ability to look at patients by condition, medication, and demographics, inside a powerful analytics dashboard that can help you better understand your patients. DrOwl helps providers meet Cures Act requirements, with one portal for the delivery of EHRs to patients."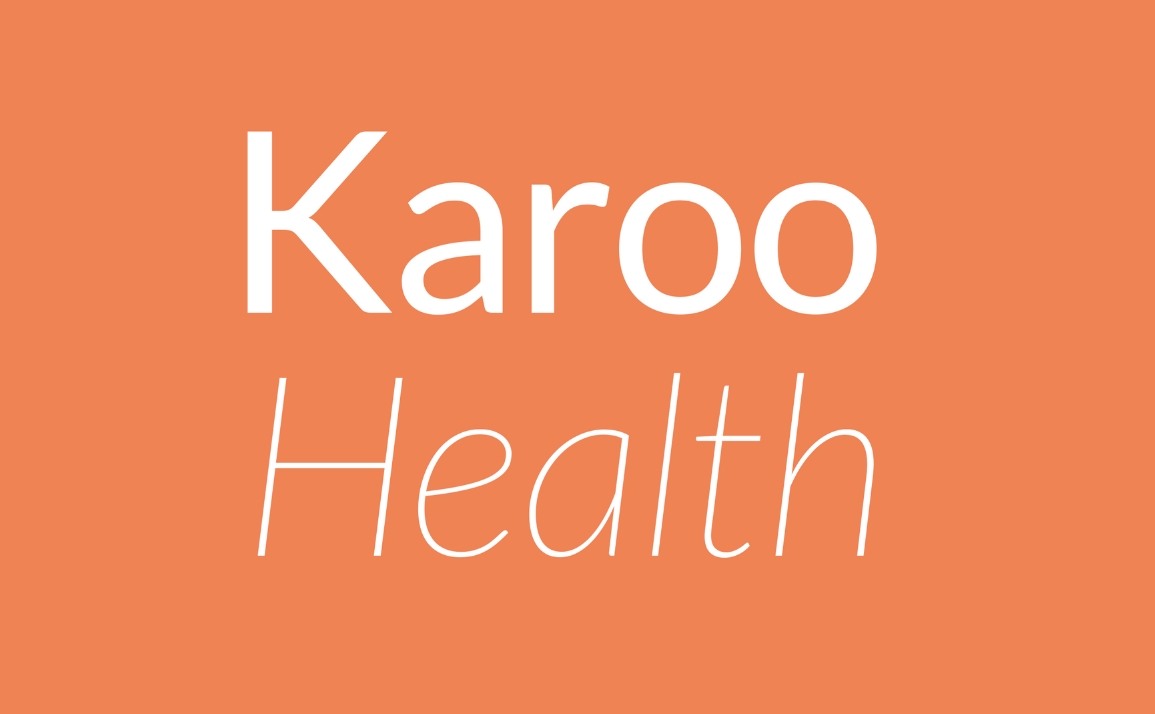 Founded: 2021
"Karoo's mission is to improve the lives of every cardiac patient in America by transforming the current care model to improve patient outcomes at significantly lower cost.
Karoo deploys a value-based approach which combines a blend of traditional, guideline-based medicine and state of the art digital tools to accomplish this important mission."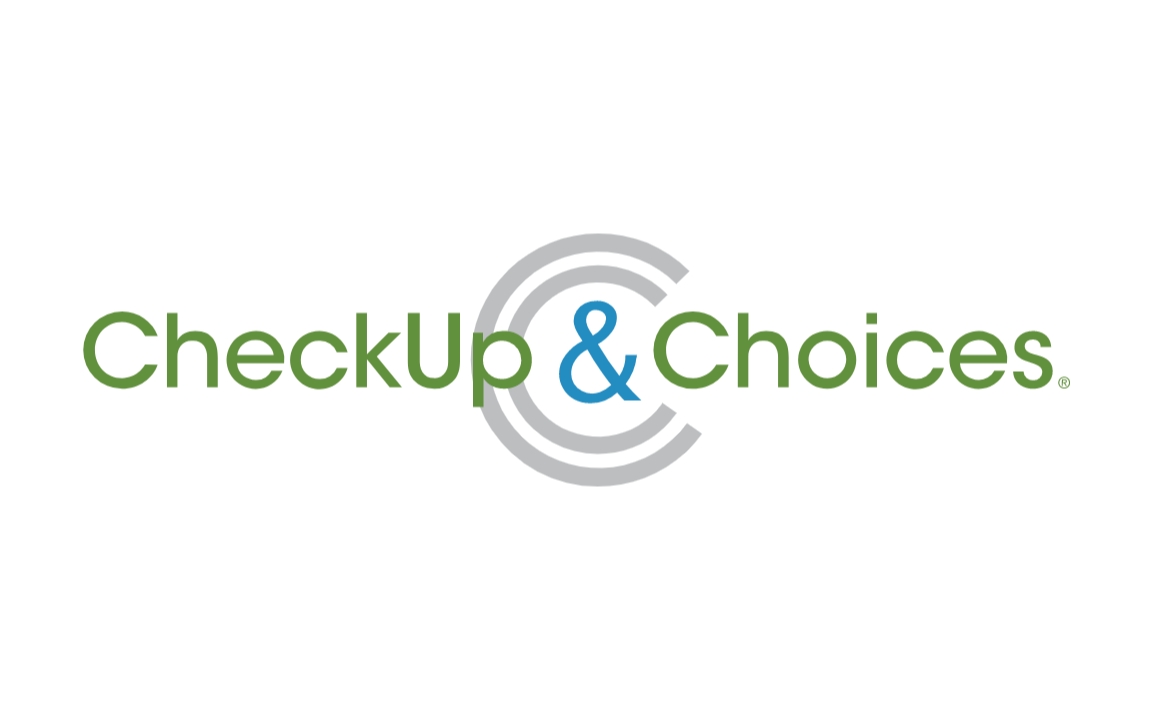 Founded: 2015
Also honored in: 2020 Best Tech Startups in New Mexico
"CheckUp & Choices is a pioneer and leader in the field of digital therapeutics—the use of digital health programs and tools to effect behavior change. Co-founded in 2015 by Reid K Hester, Ph.D., CheckUp & Choices develops, tests, implements, and disseminates digital programs that help individuals and organizations realize their potential by reducing alcohol and drug problems. CheckUp & Choices incorporates decades of evidence-based clinical expertise developed by Dr. Hester and his team. The digital resource is based on motivational and cognitive behavioral interventions that have been validated in eight randomized clinical trials funded by competitive grants from the National Institutes of Health (NIH). CheckUp & Choices implements and disseminates its programs utilizing a state-of-the art, convenient and accessible digital platform that provides verifiable health benefits for thousands of individuals who have successfully used the program to increase their motivation and ability to modify both their drinking and drug use. CheckUp & Choices continues to optimize its existing digital programs while also conducting new research to maximize impact, and so help more of the millions of Americans struggling with substance misuse."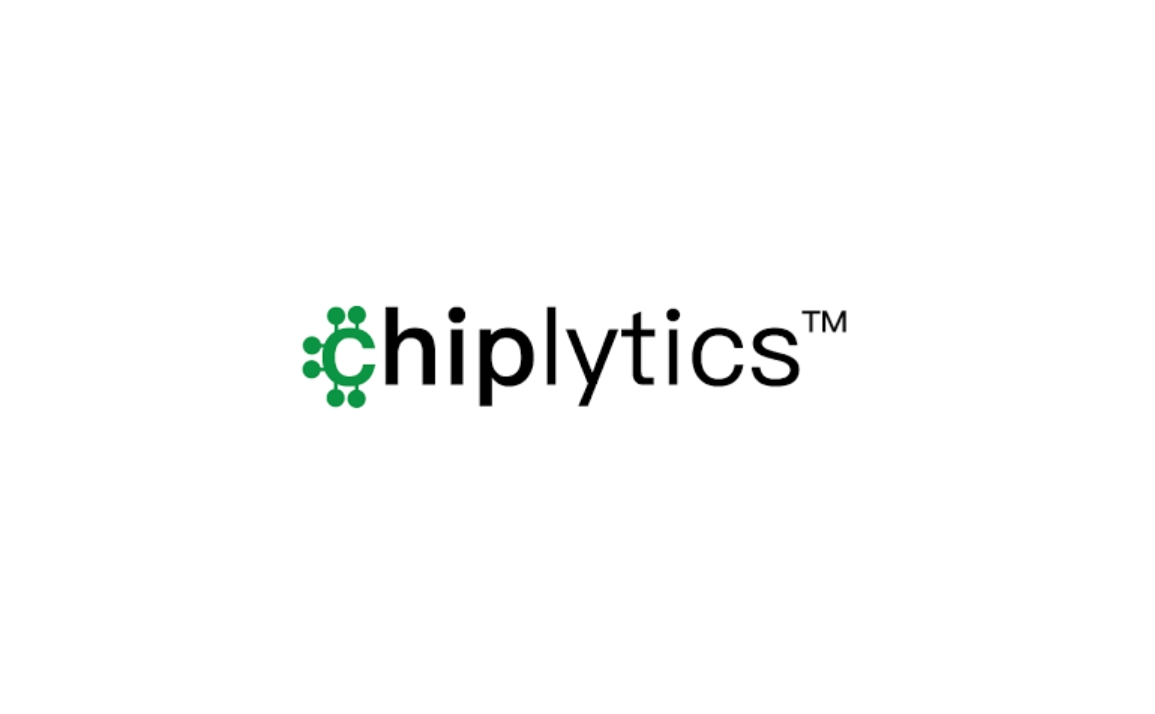 Founded: 2021
"Chiplytics is developing cutting-edge inspection technology to provide fast, quantifiable assurance of microelectronics during a time when counterfeit components increasingly threaten product reliability and security. Our core product is Power Spectrum Analysis, a non-invasive testing technique developed at Sandia National Laboratories that passes a signal through a chip to extract its unique electrical signature at any stage in the supply chain. We seek to combine this technology with detailed external visual inspection along with automation and AI to support a new wave of data-driven supply chain security."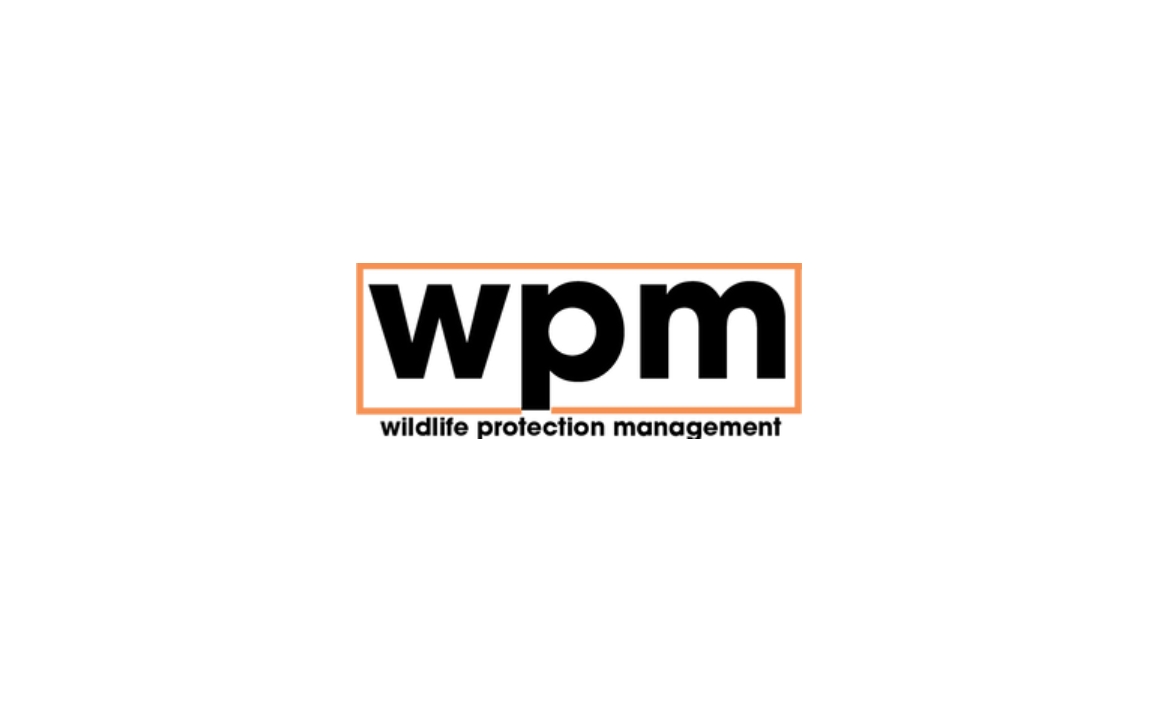 Founded: 2016
"To protect and manage wildlife populations using un-invasive and humane means making it easier, more comprehensive and affordable to set goals for populations and habitat health." Founded: 2021
"A WEB3 Entertainment Company Focusing on NFT Games and Unique Digital Experiences!"