2022 Best Tech Startups in Overland Park

The Tech Tribune staff has compiled the very best tech startups in Overland Park, Kansas. In doing our research, we considered several factors including but not limited to:
Revenue potential
Leadership team
Brand/product traction
Competitive landscape
Additionally, all companies must be independent (unacquired), privately owned, at most 10 years old, and have received at least one round of funding in order to qualify.
Looking for a badge to celebrate your awesome accomplishment? Find it here!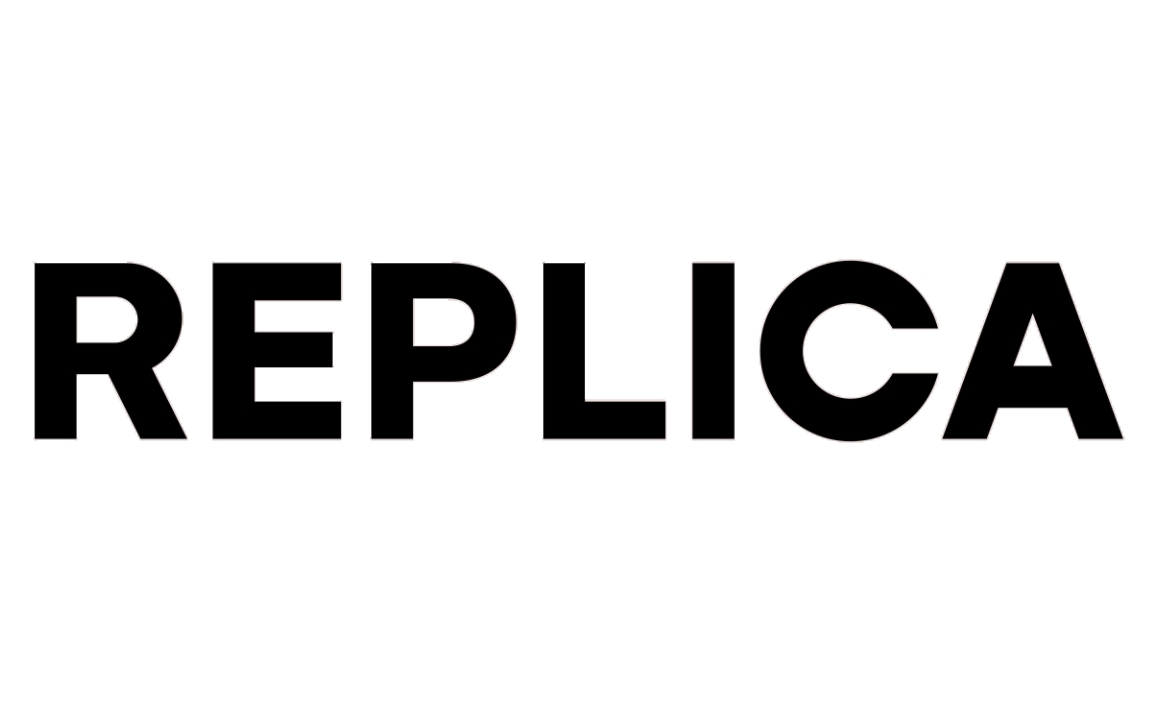 Founded: 2019
Also honored in: 2021 Best Tech Startups in Kansas
"Replica is a next-generation urban planning tool that can help cities answer key transportation and land use questions.
Replica offers public agencies, land developers, and the community at large a complete sense of city movement patterns. The result is a higher confidence in critical transportation and land use decisions. Replica has three distinct advantages:
Fresher data
We create a new Replica every three months allowing comparisons of trip patterns over time and showing how people respond to new infrastructure and policies on the ground.
A more detailed picture
We replicate trip data for every street and transit route, every neighborhood and census tract, every moment of the day.
Greater precision
We calibrate our models against ground-truth data from public agencies to ensure accuracy and precision."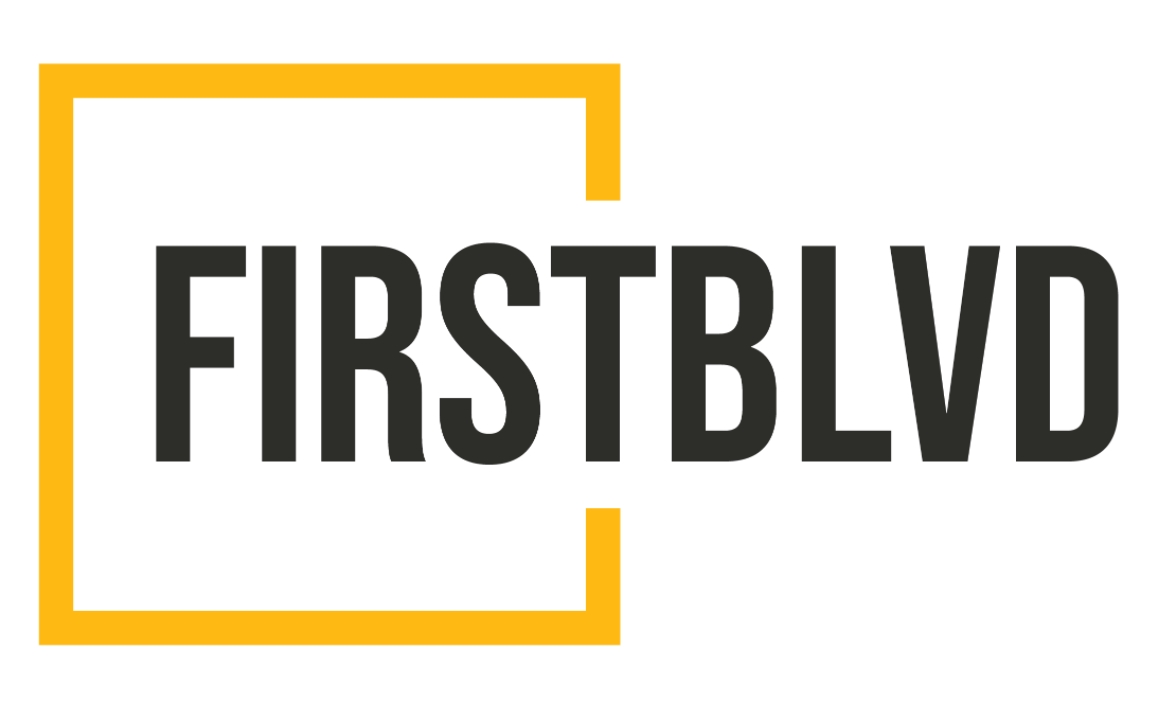 Founded: 2020
"The black community has $1.4 trillion in annual economic impact in the US. Our goal at First Boulevard is to help our members control their money – not the other way around. Let's get to work."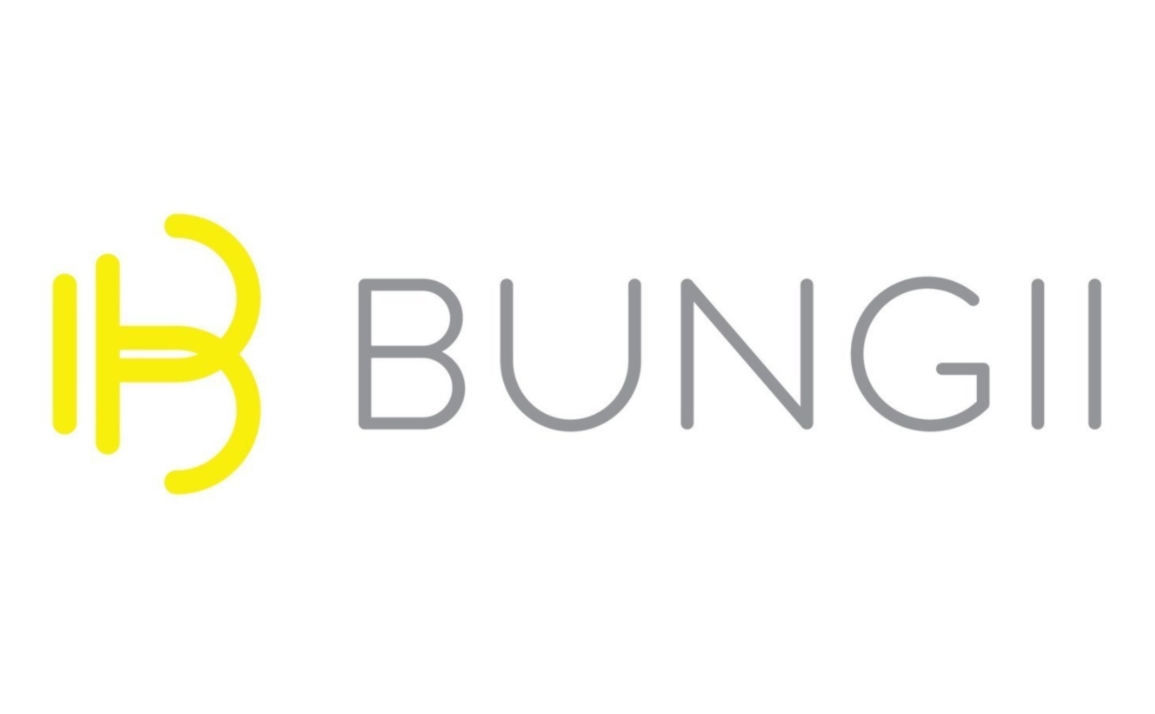 Founded: 2015
Also honored in: 
"We're a mobile app that connects users to local pickup trucks that help move, haul & deliver stuff around town. We've been compared to popular ridesharing apps but instead of moving people, we move people's stuff."
Founded: 2011
Also honored in:
"We're passionate about security and privacy; it's at the center of what we do. That's where StoneLock was born—out of the need for a practical, intuitive solution for biometric access control and identity management. We provide facial recognition technology that makes your life more simple, more secure, and more protected."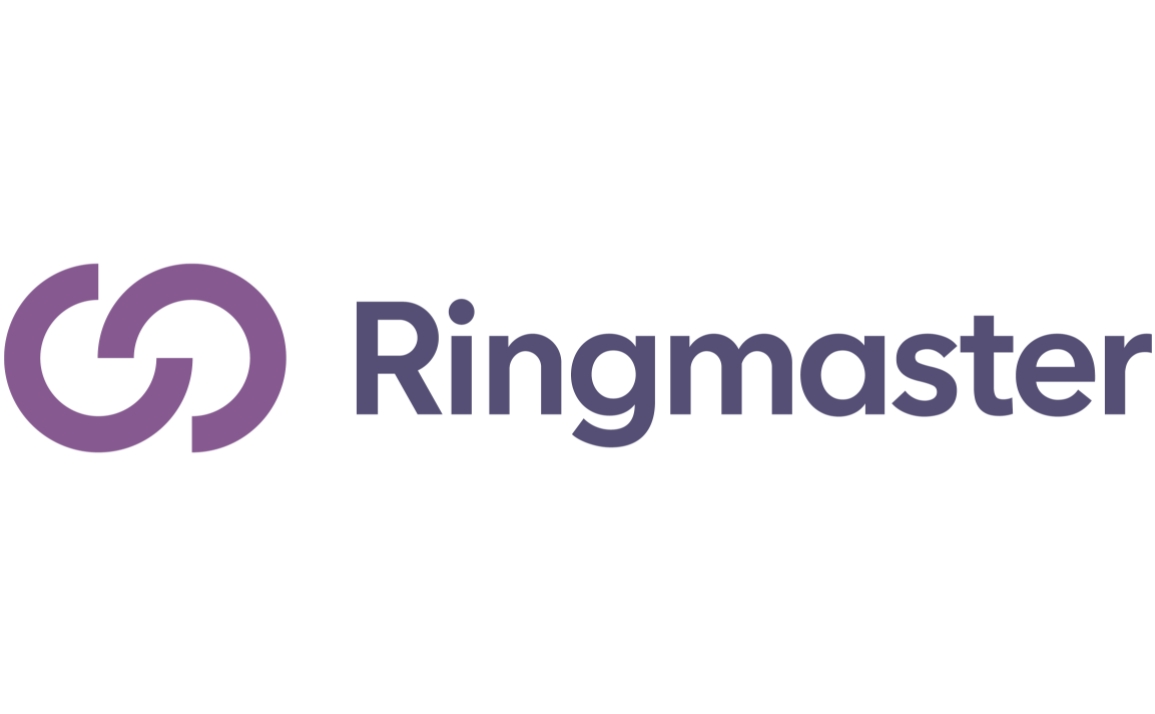 Founded: 2018
"Ringmaster is a cloud-based healthcare solutions provider created to simplify and enhance administrative processes by utilizing cutting edge technologies. Combining over a decade of expertise in both the healthcare and technology industries, RMT offers the first fully Automated Workflow Optimization solution that will drastically reduce processing time and complexity while minimizing the turnaround time for stop-loss quoting, contracting, and accounting. Whether you're on the buy-side or the sell-side RMT is committed to develop smarter automation to your existing workflow."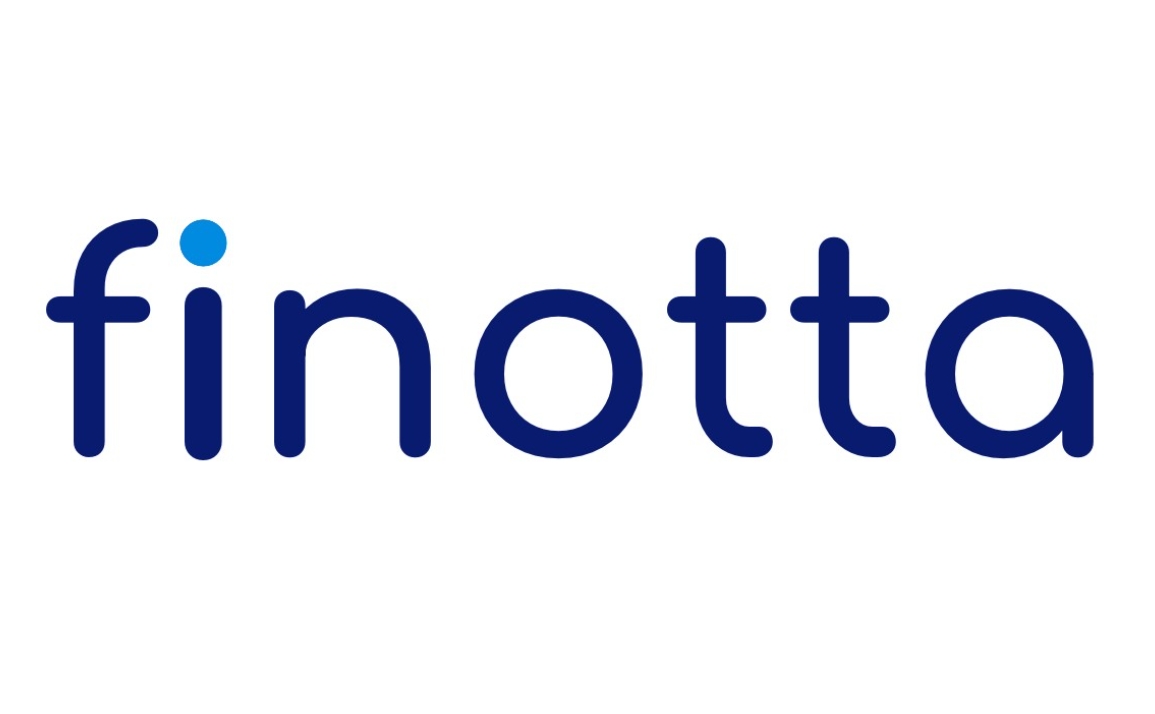 Founded: 2018
"Finotta is a platform that helps financial institutions personalize their mobile banking application to increase customer engagement, earn a greater share of wallet, and ultimately, create a new stream of revenue with their most important customer base.
Banking is now "mobile first", and more and more customers are moving their relationships to mobile-first providers for one reason or another.
At the same time, traditional banking technology has fallen behind. Customers expect beautiful products that meet their financial needs, and are flocking to fintechs and digital brands to get what they need. To compound the problem, data needs have also changed, and banks need vendors who can help them understand a customer base that to this point has been elusive."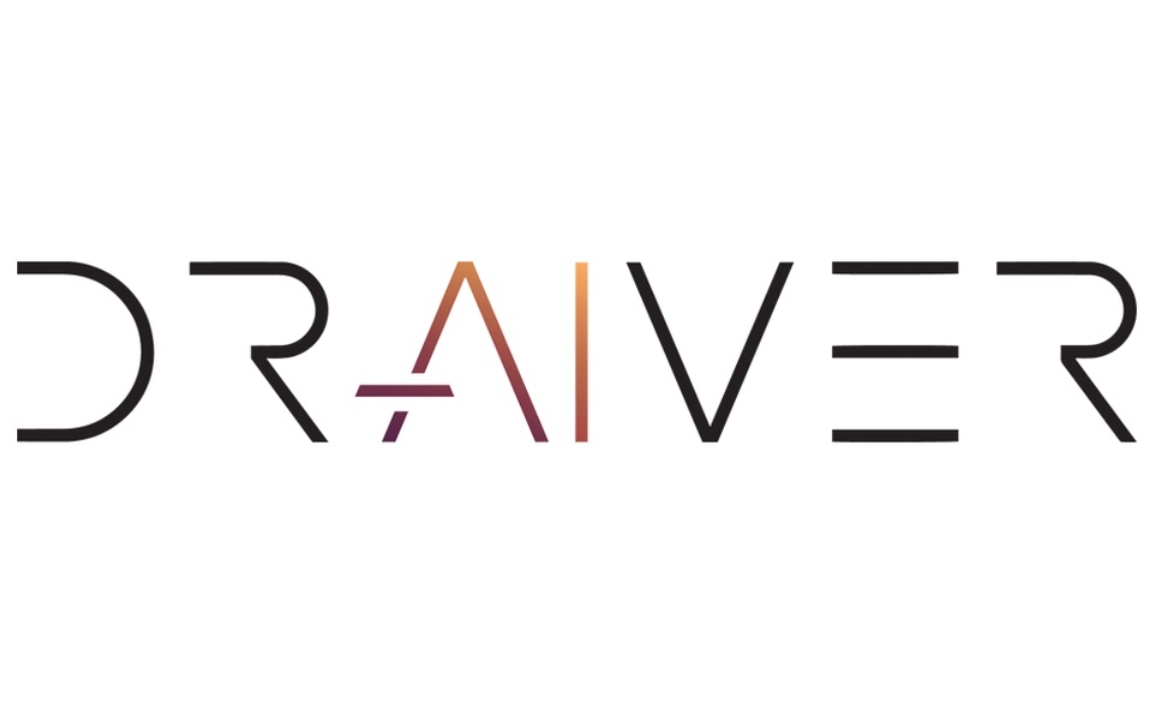 Founded: 2013
Also honored in: 
"Draiver is a self-learning logistics platform that moves vehicles by planning, executing, and instructing drivers.
Continuous optimization saves time, money, and resources:
It takes multiple move requests and logically chains events to lower cost
It becomes the optimal driver manager and guides the driver to the next step.
It accesses its vetted and insured marketplace to meet capacity on-demand"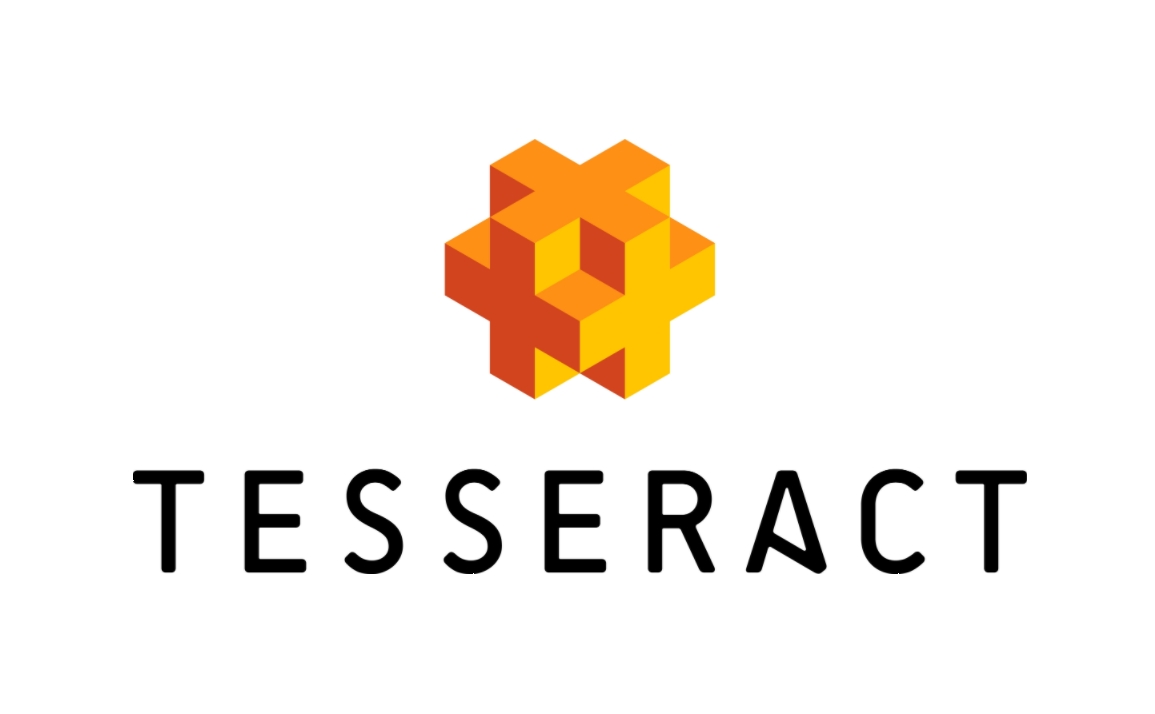 Founded: 2019
Also honored in: 2021 Best Tech Startups in Overland Park
"Tesseract helps American industries become smarter, better connected and more efficient with our next-generation robots, smart spaces, 21st century software and radically connected platforms.
We are a legion of inventors, dreamers, creators, engineers, technologists, and innovators who believe that there's nothing more human than technology. That today's most radical technologies are tomorrow's essentials for living. That every moonshot starts right here on earth.
Founded by CEO John Boucard, Tesseract is based in Kansas City, MO — America's most quietly revolutionary place."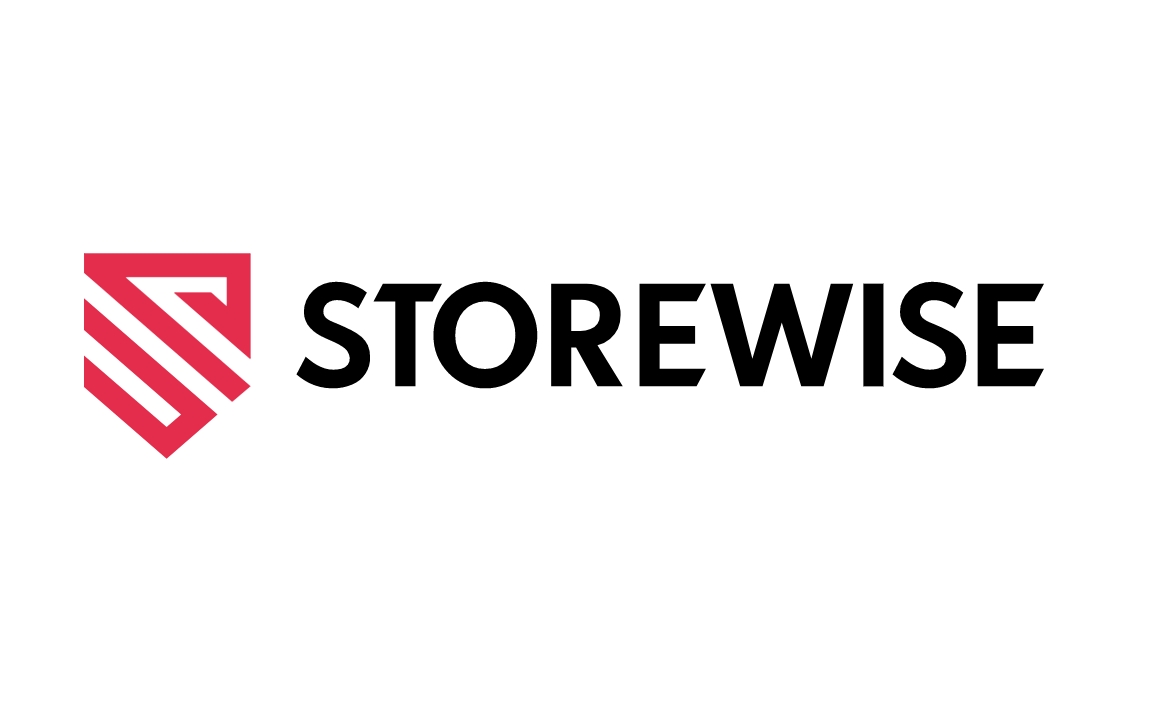 Founded: 2016
"Storewise (formerly RSSG) was founded with a mission to bring empowering new tools and technologies to the independent retail market. Our revolutionary cloud-based solutions integrate seamlessly into existing store operations to improve workflow, increase store profits, and uncover time-intensive information that impacts sales and profitability."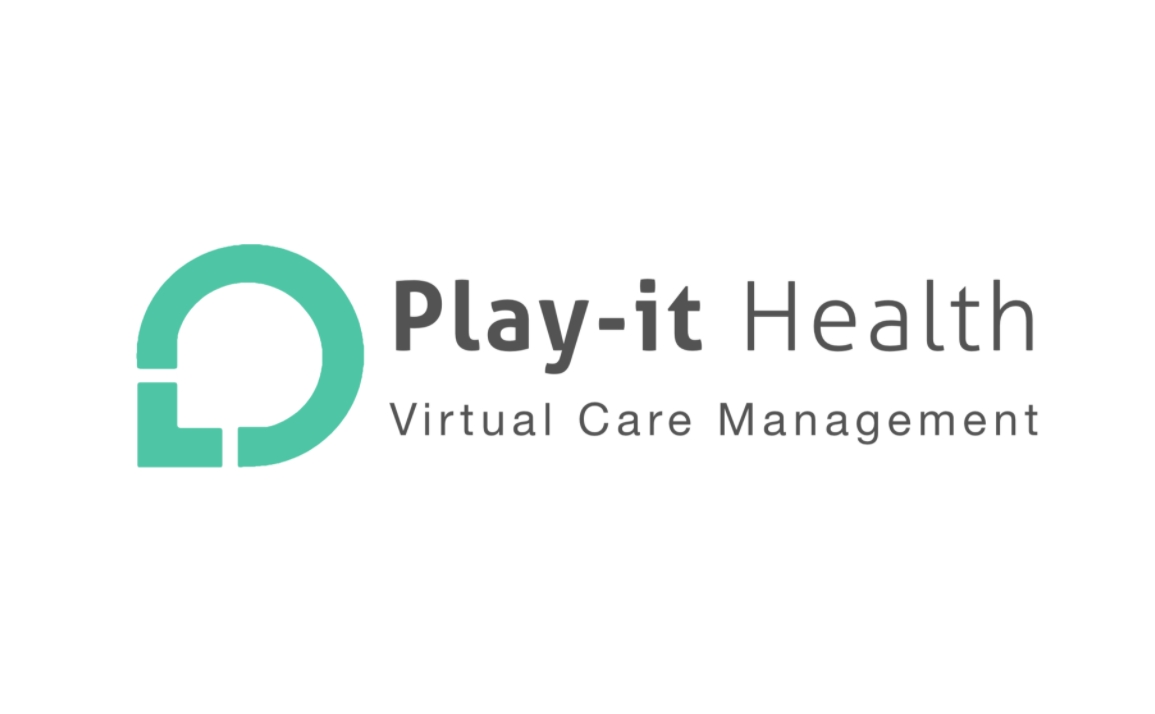 Founded: 2013
Also honored in: 2021 Best Tech Startups in Overland Park
"Play-it Health provides personalized remote patient monitoring in a rich virtual care management platform. The platform interfaces with a wide range of biometric monitoring devices and provides actionable insights into care management."