2023 Best Tech Startups in Sacramento

The Tech Tribune staff has compiled the very best tech startups in Sacramento, California. In doing our research, we considered several factors including but not limited to:
Revenue potential
Leadership team
Brand/product traction
Competitive landscape
Additionally, all companies must be independent (unacquired), privately owned, at most 10 years old, and have received at least one round of funding in order to qualify.
Looking for a badge to celebrate your awesome accomplishment? Find it here!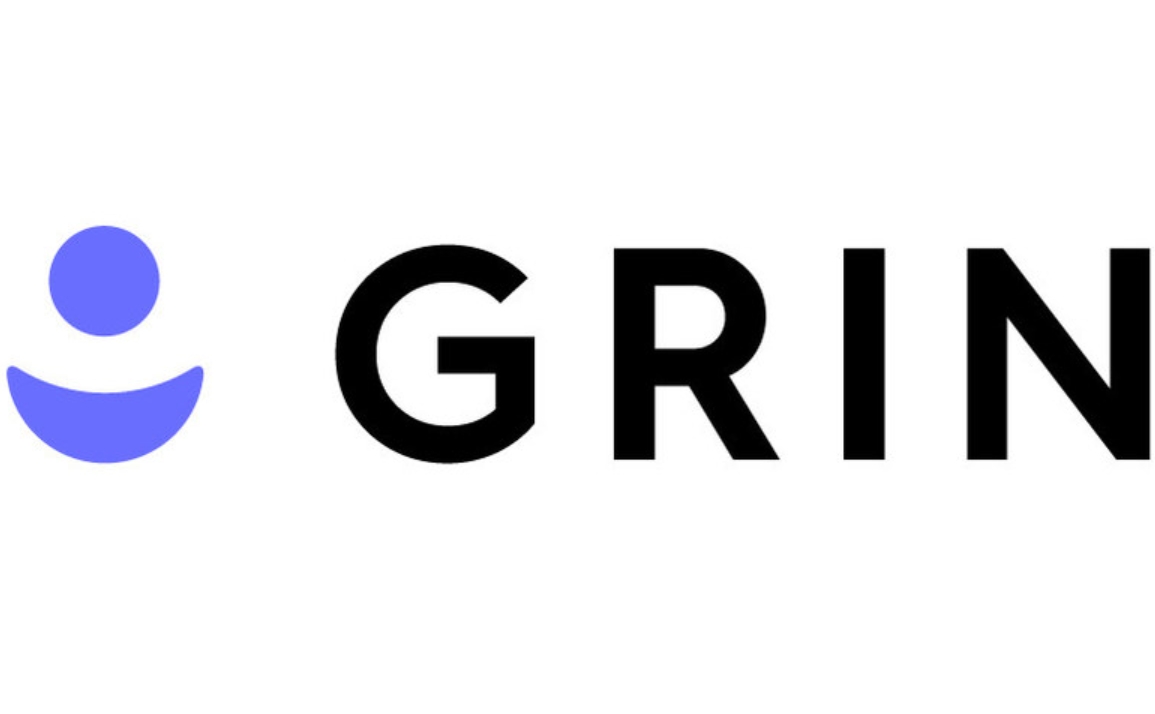 Founded: 2014
Also honored in: 2022 Best Tech Startups in Sacramento
"Grin is the #1 all-in-one influencer marketing platform designed to help brands own their influencer relationships. With our tools in your corner, you'll build a pool of credible ambassadors and reap the financial and brand rewards that come with it. GRIN puts every aspect of your influencer marketing program at your fingertips, empowering you to own it every step of the way."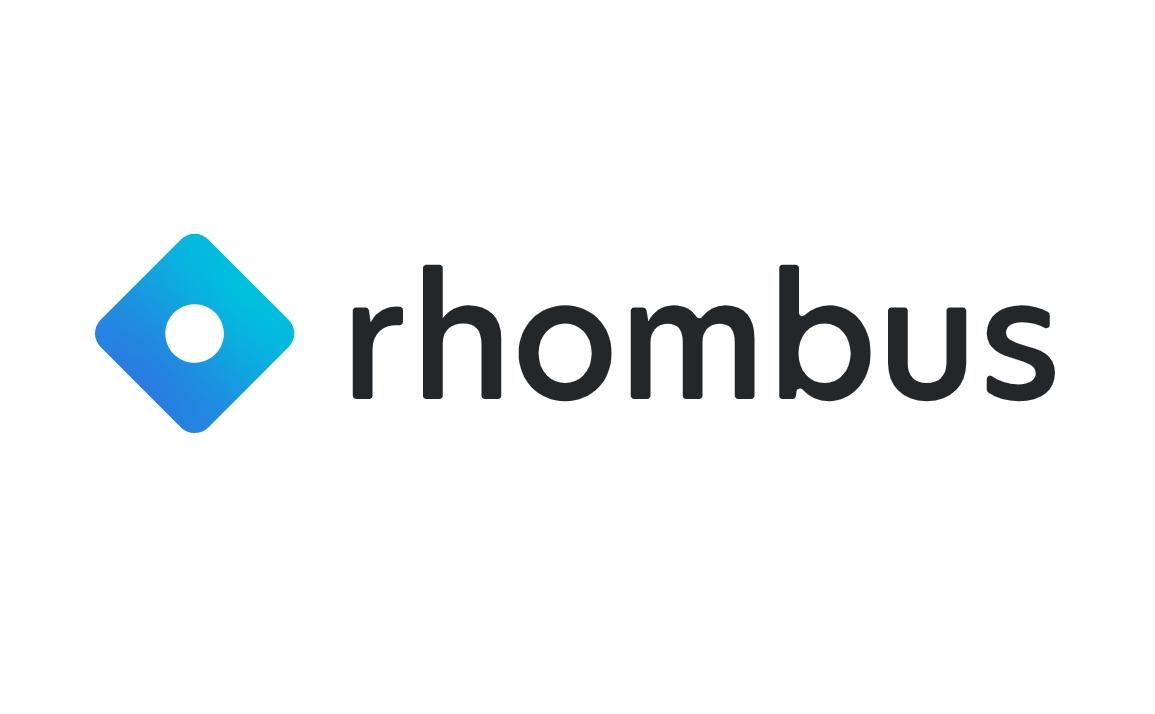 Founded: 2016
Also honored in: 
"Our mission is to make the world safer with simple, smart, and powerful physical security solutions.
Rhombus is a customizable physical security platform that enables enterprise organizations to easily build a solution to meet their unique needs. Rhombus offers smart security cameras and sensors that seamlessly integrate with best-in-class solutions. With the Rhombus Platform, organizations can see, manage, and respond to critical events in real-time."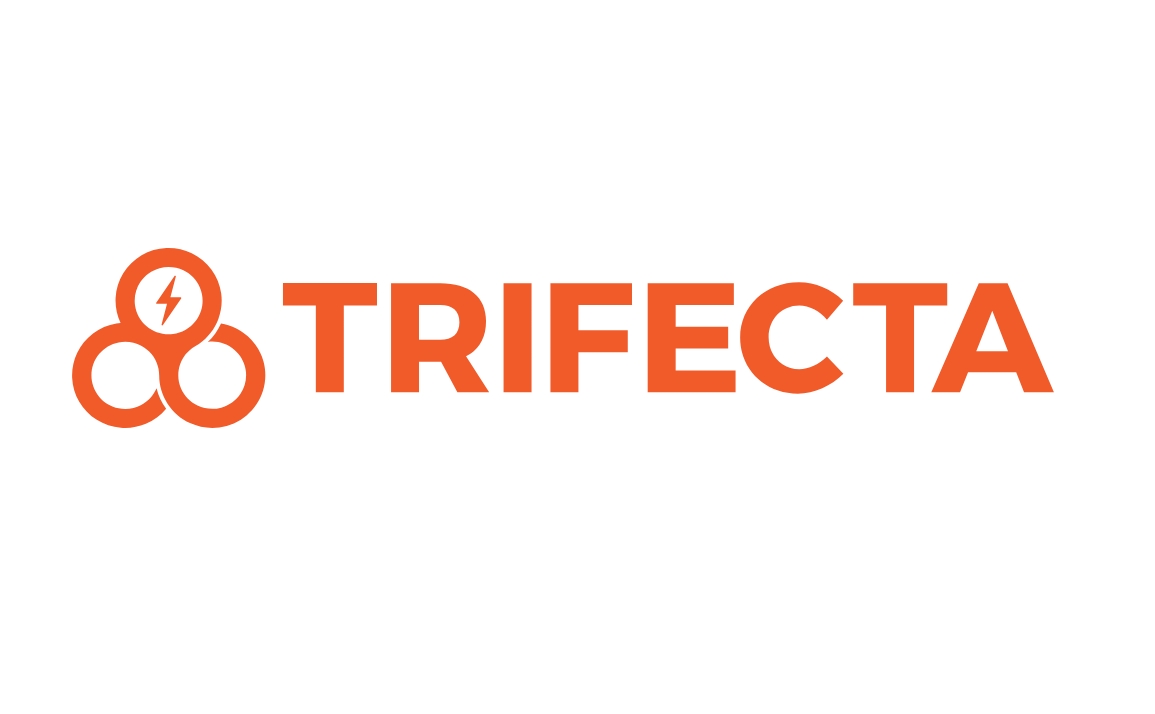 Founded: 2015
"Trifecta was founded in 2015 with a mission to help America get back into shape! Trifecta offers organic, fully cooked meal options at an affordable price to keep your health and nutrition goals on track.
Trifecta gives you the food, the advice, and the community support you need to achieve your goals. We do the meal planning, shopping, and cooking, so you can focus on everything else.
We offer meal plan options for a variety of dietary needs including Keto, Paleo, Vegetarian, Vegan, and Clean Eating – all being gluten free!"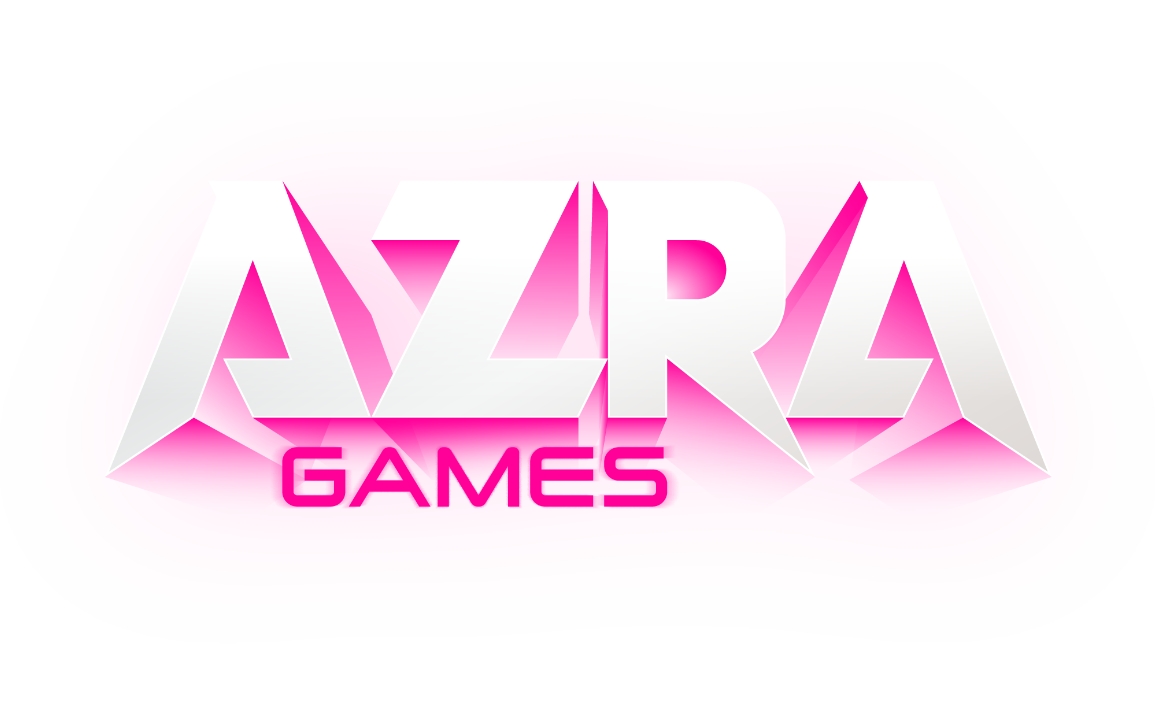 Founded: 2022
"Azra Games believes that the childhood experience of bashing, smashing, and storytelling with your favorite toys in unhinged and imaginative play is the purest form of gaming. We are on a mission to recapture that freedom for the modern era with kickass collectibles and combat RPGs powered by Web3 technology. LFG!
We are both gamers and crypto natives. Founded by virtuoso game designer Mark Otero, best known for Electronic Arts' top grossing Star Wars: Galaxy of Heroes, serial-preneur Sonny Mayugba (COO) and crypto degen Travis Boudreaux (CTO), Azra Games is backed by Andreessen Horowitz (a16z) and NFX.
Mark Otero is joined by an insanely stacked dev team. Game credits include franchises such as Star Wars, Mass Effect, Dragon Age, Marvel, Battlefield, Assassin's Creed and more. That said, we build to our strengths. Our first game, LEGIONS & LEGENDS, will be Mark's ninth collectibles and combat RPG."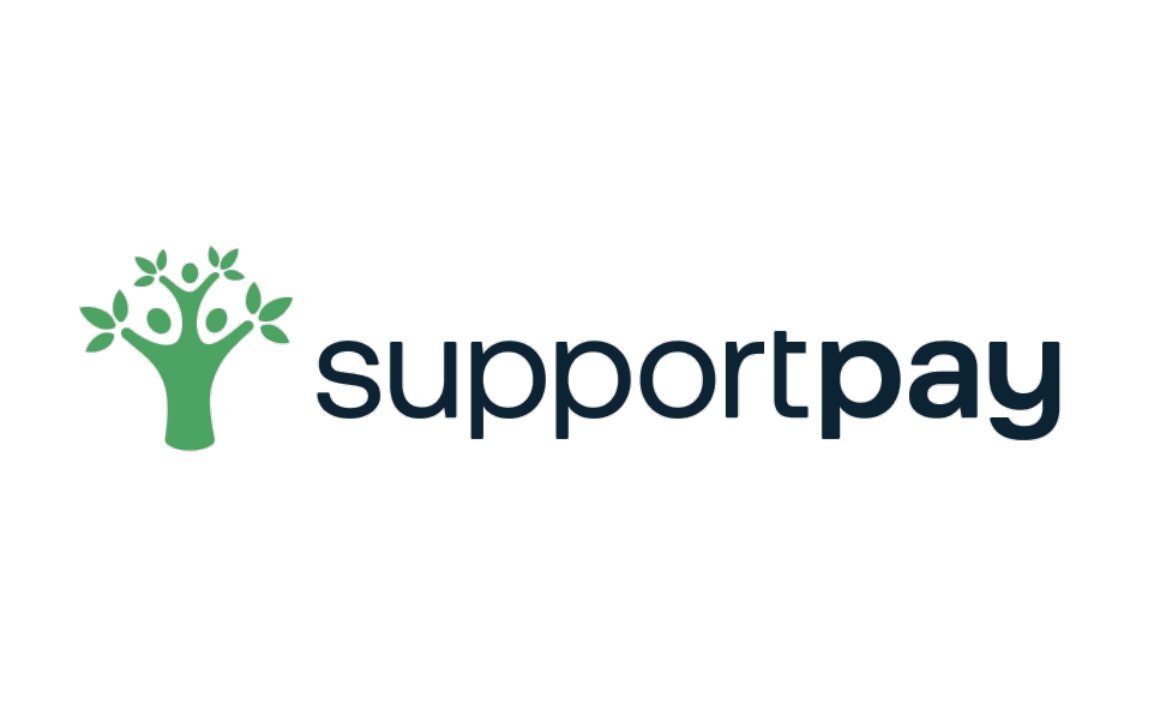 Founded: 2018
Also honored in: 2022 Best Tech Startups in Sacramento
"We seek to revolutionize family financial management by creating simple yet effective software to help modern families. SupportPay assists single, divorced, separated or remarried parents in managing their child support payments and shared expenses.
In fact, globally there are over 298 million parents who are exchanging over $990 billion dollars every year in child support. In the US, there are over 55 million parents that live apart and 39 million of them exchange over $200 Billion every year. Up until now there has not been a standard process or system to enable parents to manage this emotional and conflict ridden process. Since child support is not just a single monthly payment but also a broad collection of shared expenses, parents must continually manage, communicate and negotiate over child related expenses. The entire process is complex, time consuming and very stressful. SupportPay seeks to eliminate child support conflict and enable collaboration with an easy to use online and mobile application, providing both parents transparency while saving time & money. Parents can now spend less time managing child support and expenses and more time focused on raising happy, healthy children."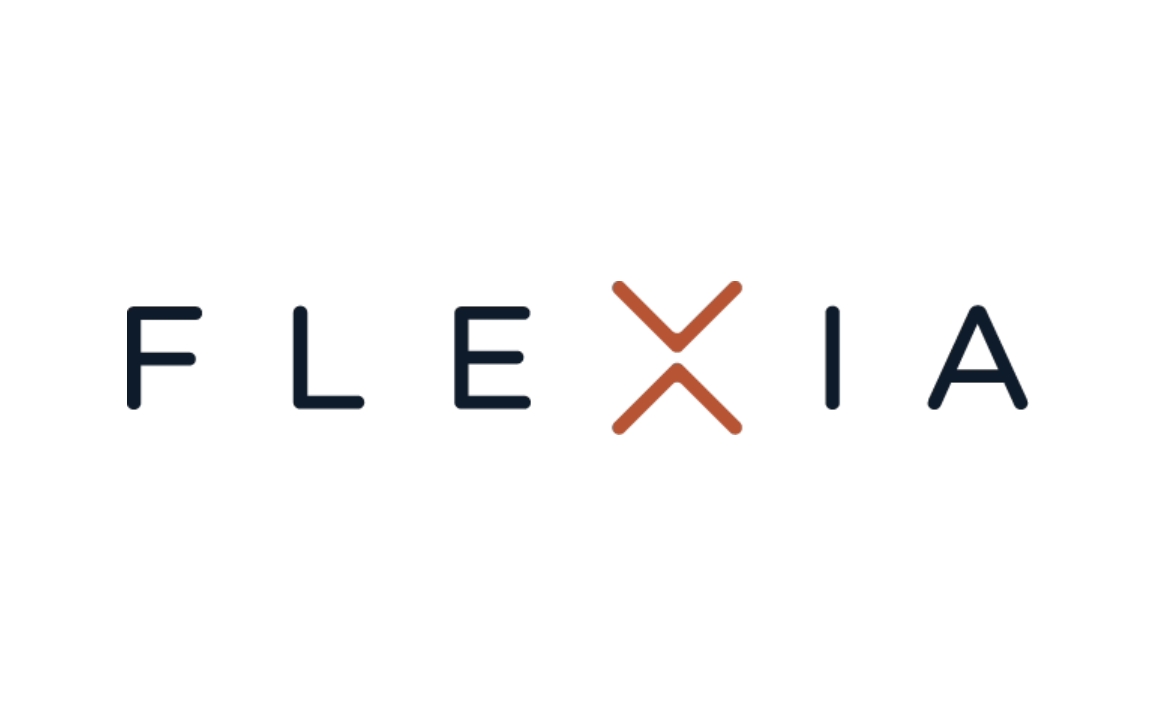 Founded: 2020
"Flexia brings the Pilates studio experience into your living room with a beautiful, professional-grade Pilates machine called a Reformer and an online studio with classes for all levels."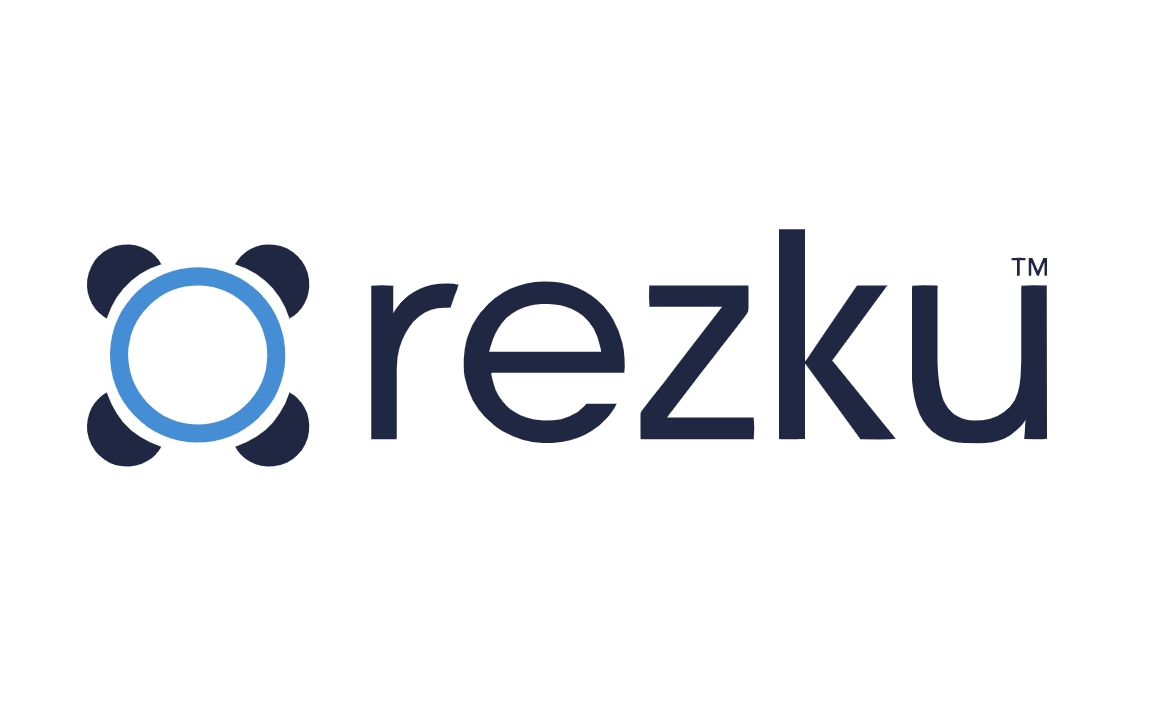 Founded: 2014
Also honored in: 
"Rezku's business management technology is thoughtfully designed to solve the most demanding challenges facing bar and restaurant businesses of all types.
Located in Sacramento California, near the software and technology mecca of Silicon Vally, Rezku is the vision of veteran restaurant owner and computer technology pioneer Paul Katsch.
On a mission to bring reliable, affordable, powerful yet easy to use solutions to demanding bar and restaurant owners using the latest iPad technology.
A+ Rating from the better business bureau and winner of numerous awards for outstanding product development and customer service the team at Rezku is completely dedicated to providing world-class solutions to America's hospitality business owners."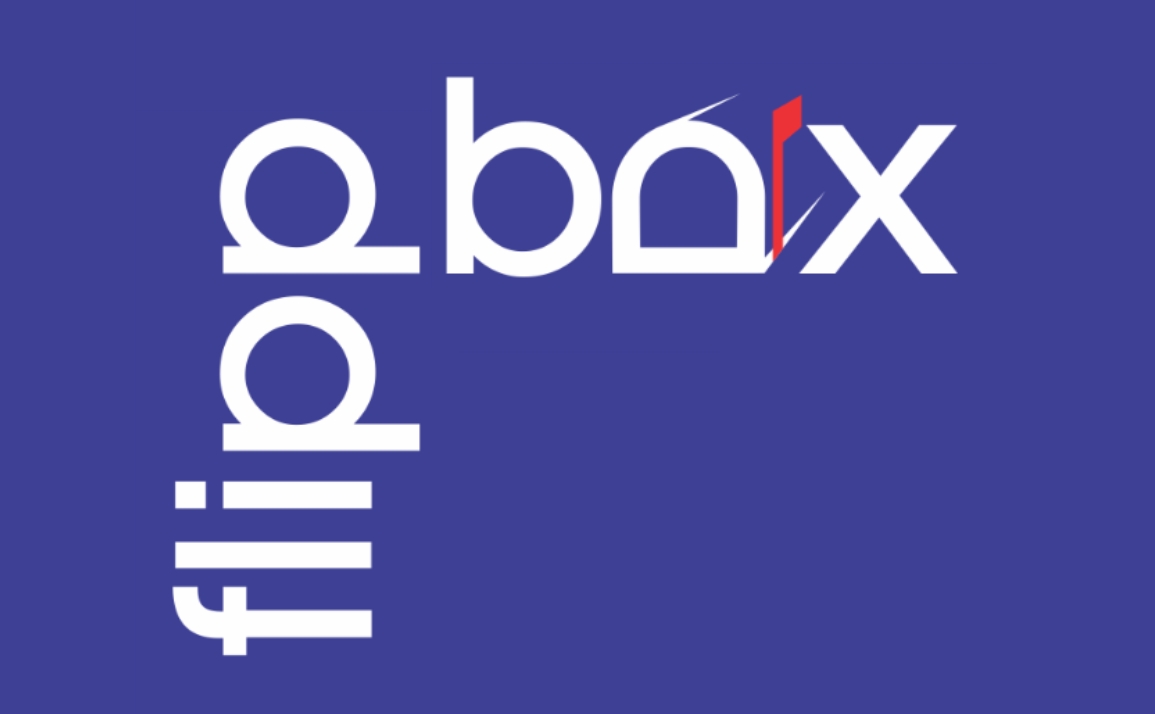 Founded: 2012
Also honored in: 2022 Best Tech Startups in Sacramento
"Flippbox provides various cloud storage and file syncing products while also safeguarding original documents within our secure military-grade facility. Send us documents in one of our prepaid envelopes, through our free online and desktop uploaders, via email or with one of our free mobile apps and we'll take care of the rest. We'll also accept incoming postal mail. All documents undergo our high accuracy scanning, OCR and human data verification process. They're then categorized and organized before being uploaded to your account."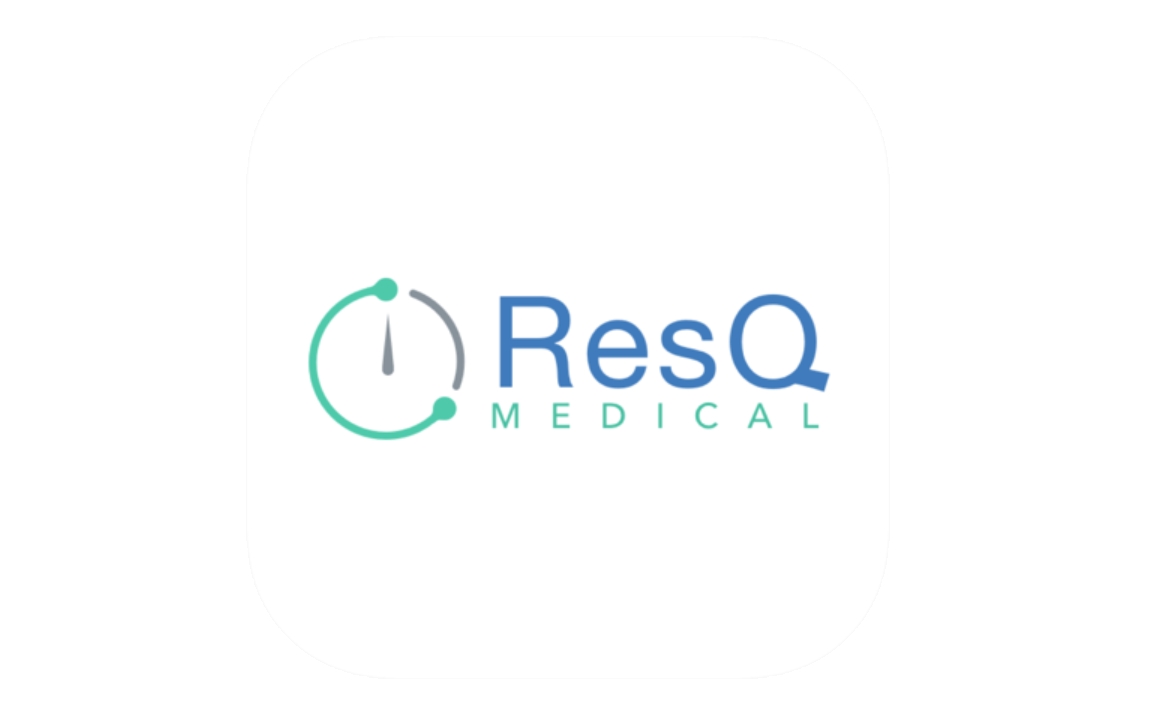 Founded: 2013
Also honored in:
"ResQ Medical is an automated solution that uses advanced location technology without sacrificing privacy to automatically record resident work hours without the need to manually enter data. Hours transfer automatically to MedHub."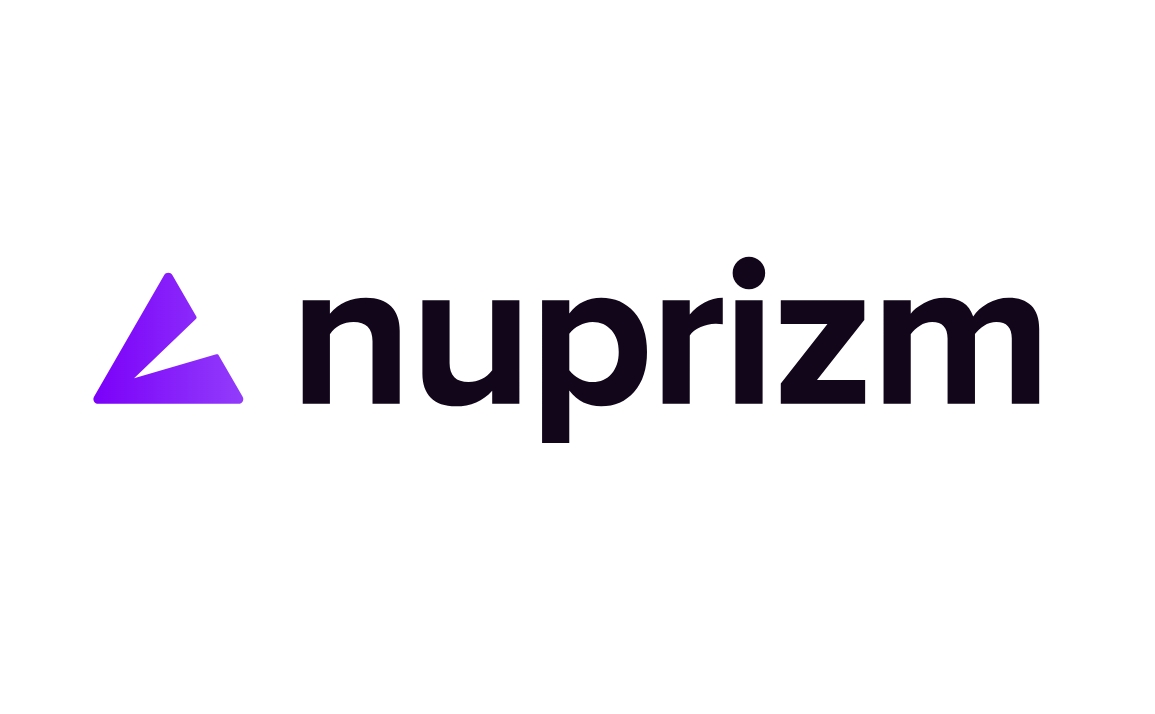 Founded: 2020
"Nuprizm is a community-moderated news platform committed to building a better public square."