2022 Best Tech Startups in Rochester (New York)

The Tech Tribune staff has compiled the very best tech startups in Rochester, New York. In doing our research, we considered several factors including but not limited to:
Revenue potential
Leadership team
Brand/product traction
Competitive landscape
Additionally, all companies must be independent (unacquired), privately owned, at most 10 years old, and have received at least one round of funding in order to qualify.
Looking for a badge to celebrate your awesome accomplishment? Find it here!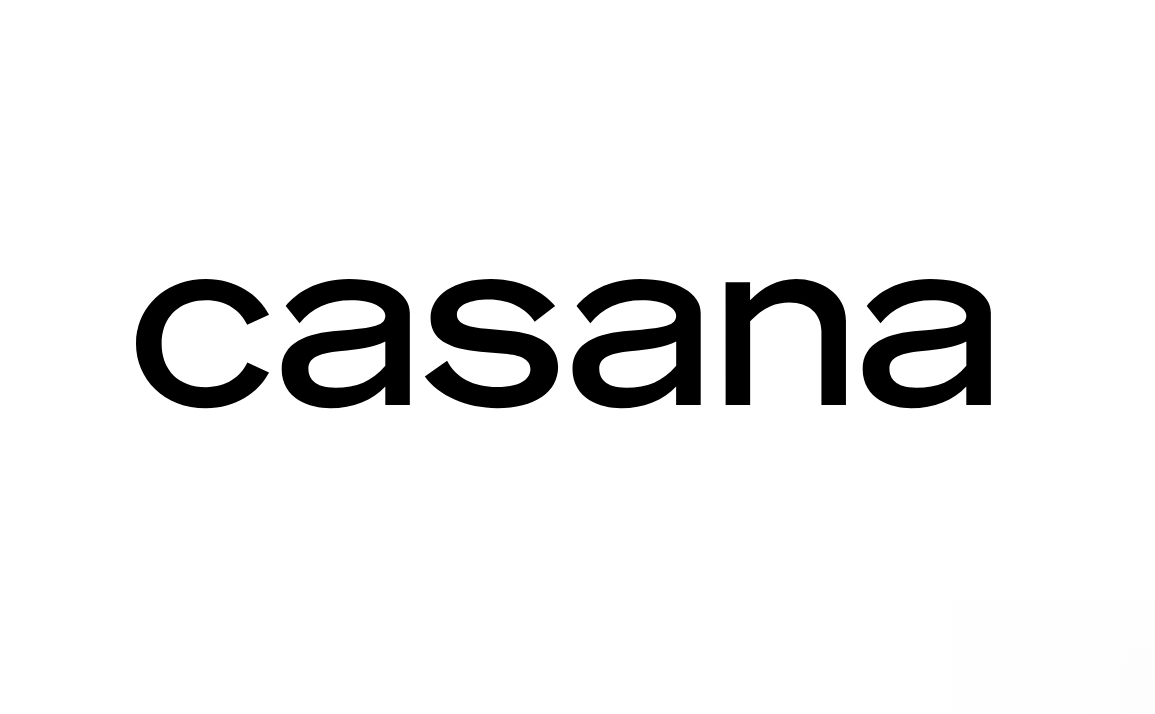 Founded: 2018
"Casana creates breakthrough technology that unobtrusively checks a person's health status at home, providing timely clinical notifications to caregivers and clinicians, and peace of mind to our elderly and those managing chronic disease. Casana was founded in July of 2018, and is a spin-off from the Rochester Institute of Technology (RIT) in partnership with the University of Rochester Medical Center (URMC)."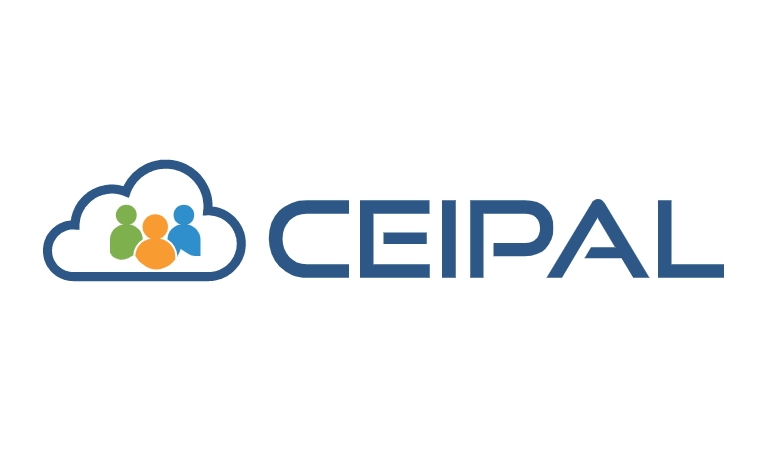 Founded: 2015
Also honored in: 
"Ceipal Corp is a global leader in the Human Capital Management software industry. It is relied upon by various industry leading firms to drive their end-to-end recruitment cycle and HR operations. Headquartered in Rochester, New York, we have Global offices around the world. Ceipal is backed by prominent venture capitalists in North America, which is a further testimony to the value we add to the industry."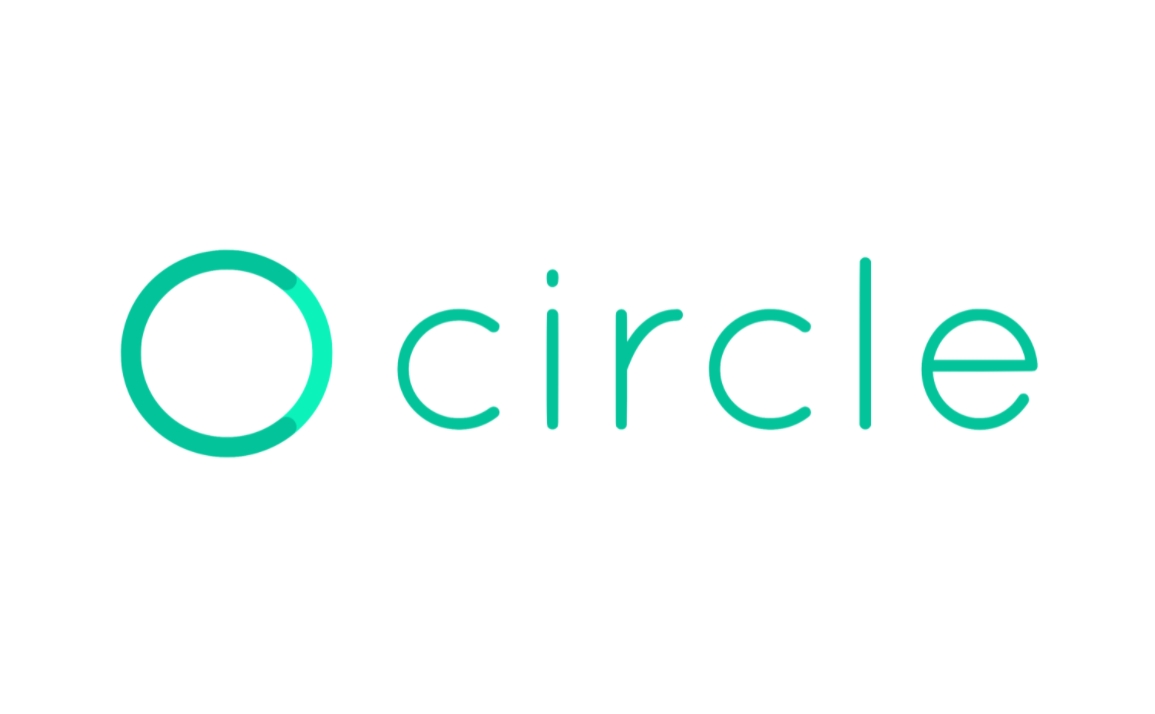 Founded: 2017
Also honored in: 
"Circle Optics' unique solution utilizes novel technology, protected by our intellectual property, to align fields of view and eliminate the issue of parallax. Our technology fuses the images at the level of the lenses, rendering a perfect 360° image instantaneously. We have successfully been awarded patents in the United States and other countries. Our extremely broad IP protects the method of aligning fields of view between adjoining polygonal lenses and therefore applies to all geometries and future product lines. Furthermore, we recently filed a provisional patent application around the optomechanical system which enables our method."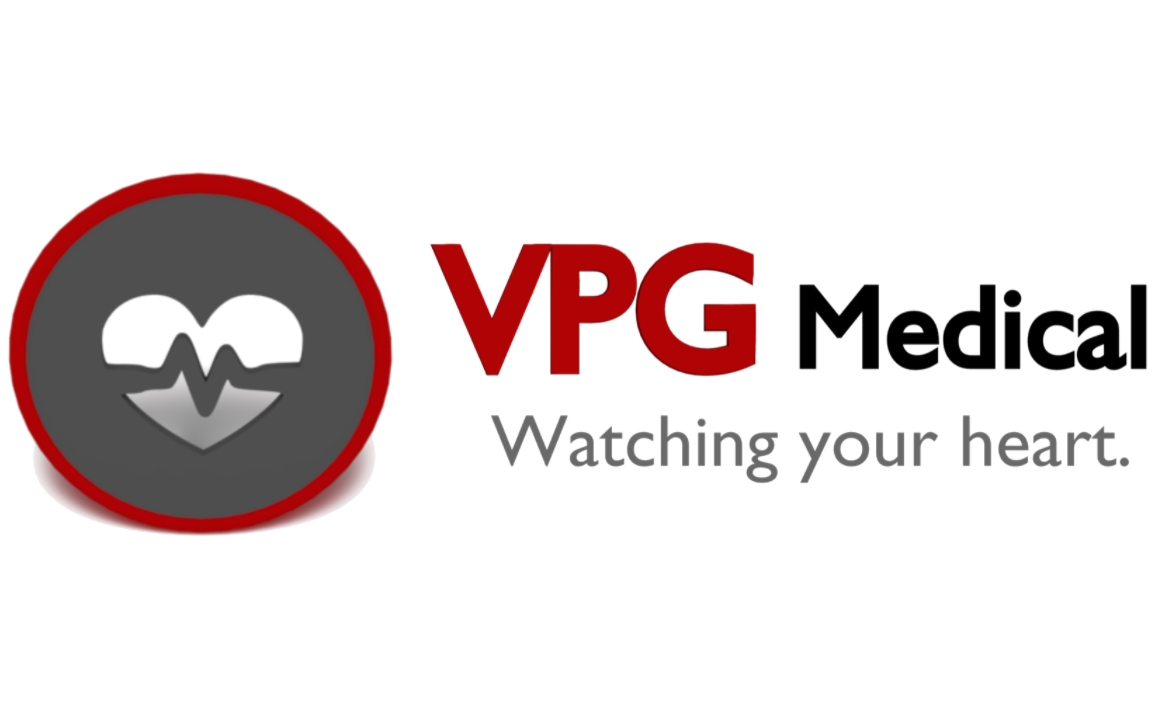 Founded: 2017
"VPG Medical Inc. is a digital health service company developing innovative health services by leveraging non-contact monitoring based on VideoPlethysmoGraphy (VPG). The HealthKam™ technology enables cardiac monitoring during one's everyday activities by acquiring measurements leading to improved diagnoses and therapeutic strategies and to improve health outcomes."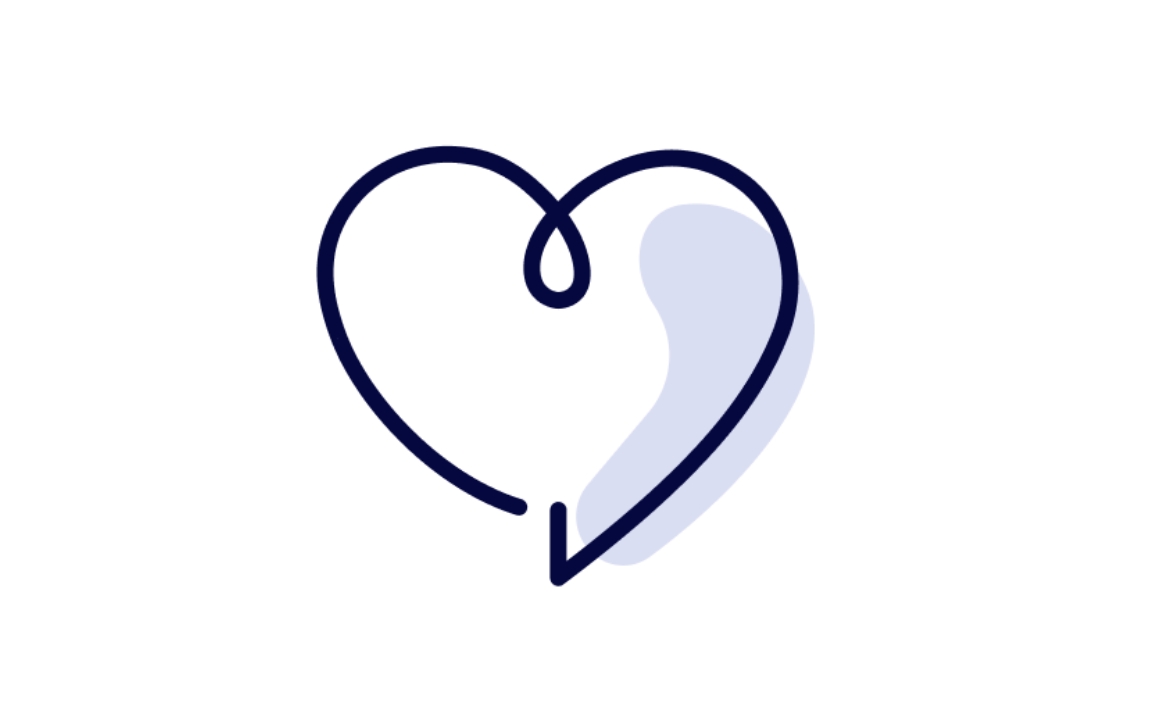 Founded: 2018
"Agape is a relationship wellness platform."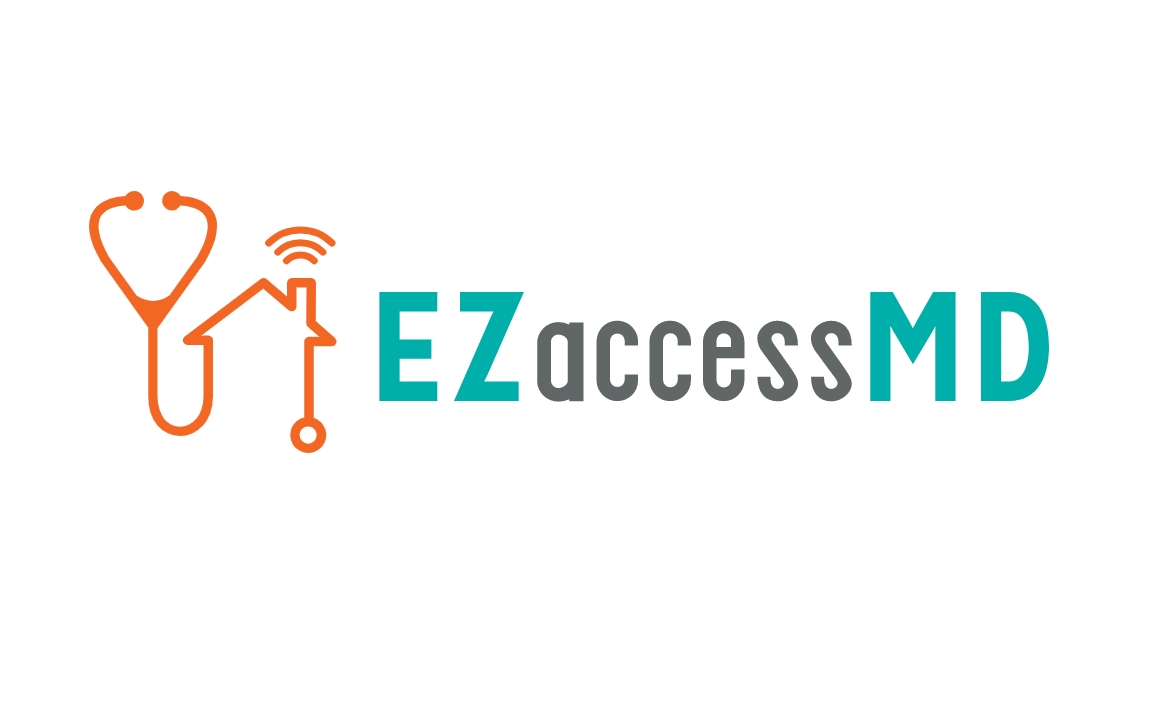 Founded: 2016
Also honored in: 
"EZaccessMD is so much more than telemedicine. It's truly moving healthcare for you and your employees. It's more immediate with anytime in-home access to health professionals. More mobile with diagnostic testing and medical imaging that comes to patients wherever they are. And more freeing with no time wasted in waiting rooms, and no hidden costs to families. Benefit on top of benefit, care on top of care.
We are the only telehealth service with over 50% employee utilization. Services are offered to employer groups on a low cost, per employee per month subscription basis. Coverage extends to the employee, their spouse and dependents under the age of twenty-seven. EZaccessMD will ultimately lower utilization of traditional health care plans, which may allow premium negotiations. Self-insured businesses can immediately see savings that go straight to the bottom line. Call us to schedule a presentation or demo."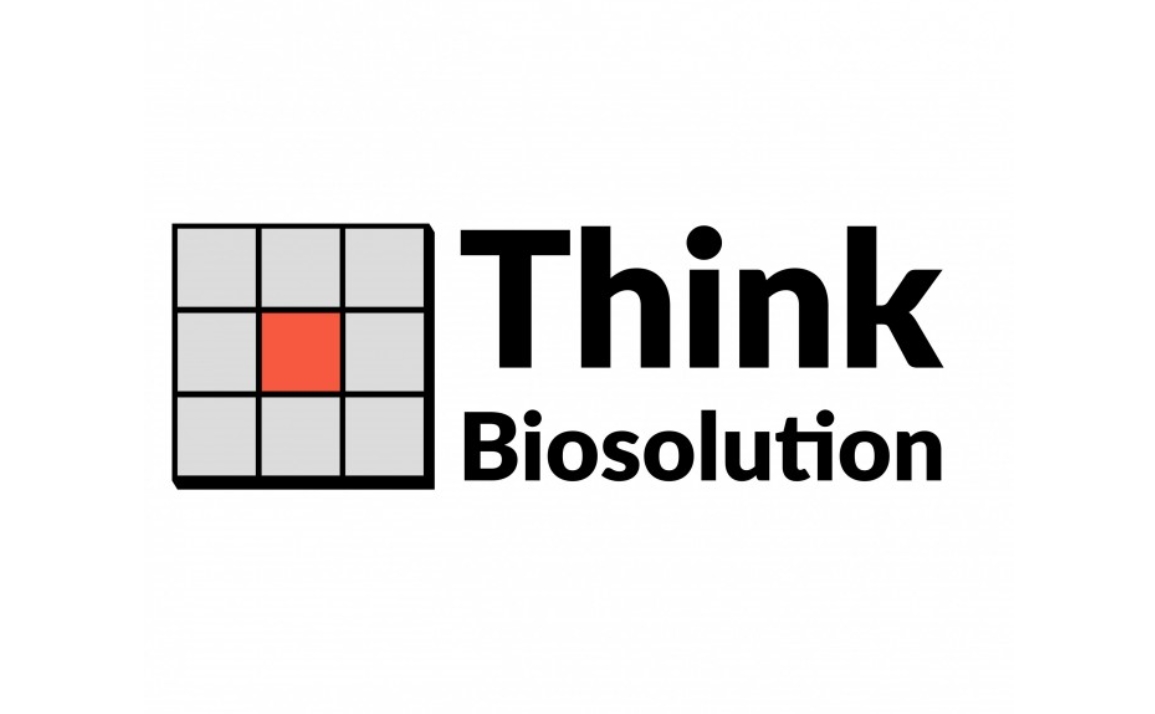 Founded: 2016
Also honored in: 2021 Best Tech Startups in Rochester (New York)
"Think Biosolution is an original design manufacturer (ODM) and technology provider, building customised Remote Patient Monitoring platforms for Telehealth enterprises and Provider organizations."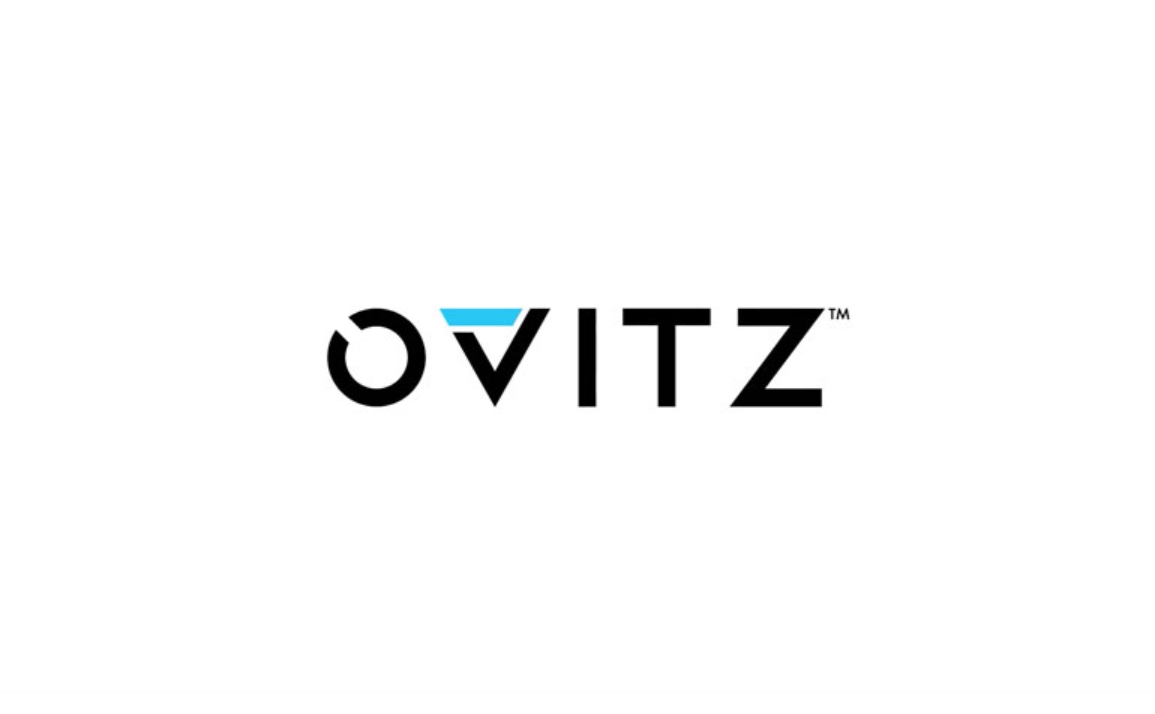 Founded: 2013
"Ovitz provides a simple and effective solution to creating a customized (wavefront guided) contact lens, neutralizing higher order aberrations of the entire visual system."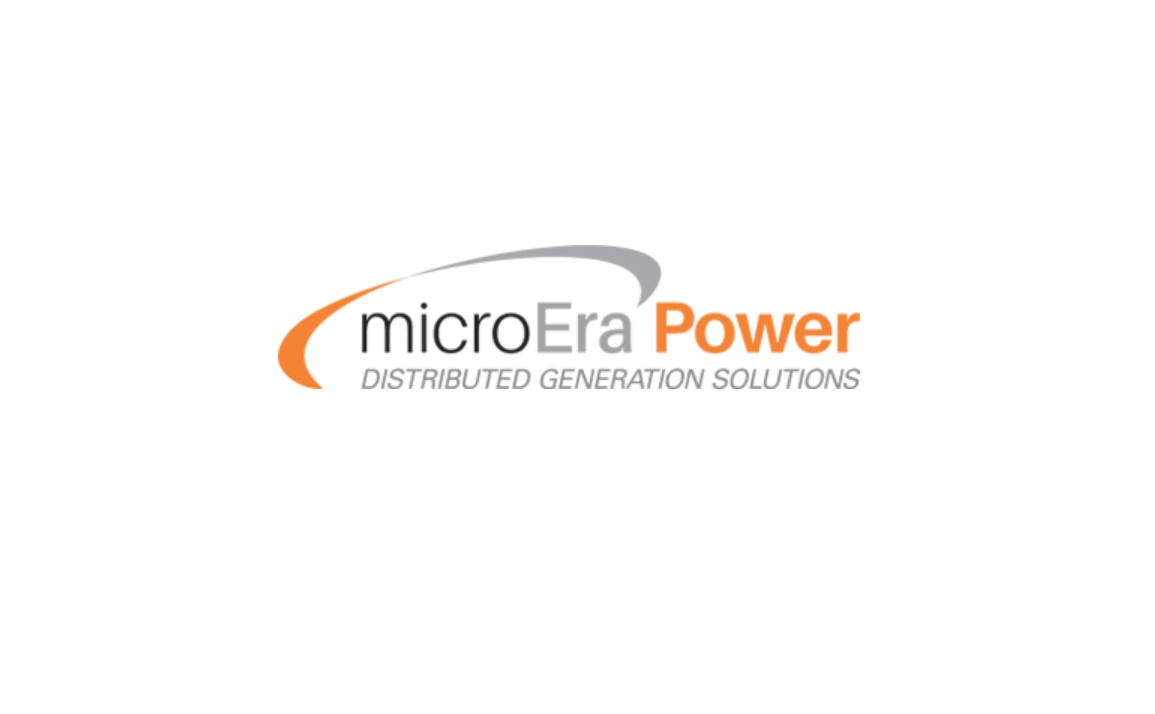 Founded: 2015
"MicroEra Power is developing THERMAplus, a Thermal Energy Storage system with smart software and Phase Change Materials to provide low-cost and low-carbon Heating and Cooling for commercial buildings using off-peak energy. Good value for the building owners and for the utilities transitioning to a renewable-intensive grid!"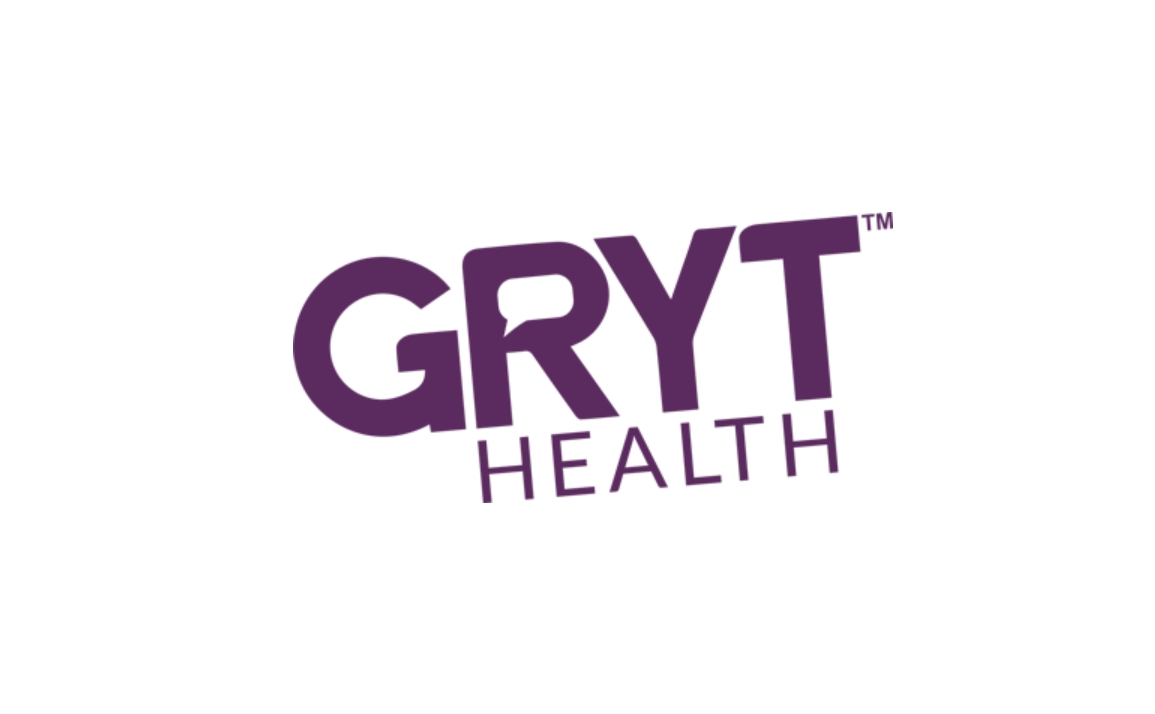 Founded: 2016
"GRYT Health is a digital oncology company that empowers people to be in charge of their own health through education, engagement and support. We offer a community free from judgment that focuses on humanity and the value each person brings.
Our mission is to improve quality of life and increase survival for people facing cancer through the relentless focus on patient experience. We put patients first and work with healthcare organizations that do the same. We use the patient voice to enhance drug development and access; and together, we are helping to move healthcare forward. To learn more, visit www.grythealth.com."