2023 Best Tech Startups in Atlanta

The Tech Tribune staff has compiled the very best tech startups in Atlanta, Georgia. In doing our research, we considered several factors including but not limited to:
Revenue potential
Leadership team
Brand/product traction
Competitive landscape
Additionally, all companies must be independent (unacquired), privately owned, at most 10 years old, and have received at least one round of funding in order to qualify.
Looking for a badge to celebrate your awesome accomplishment? Find it here!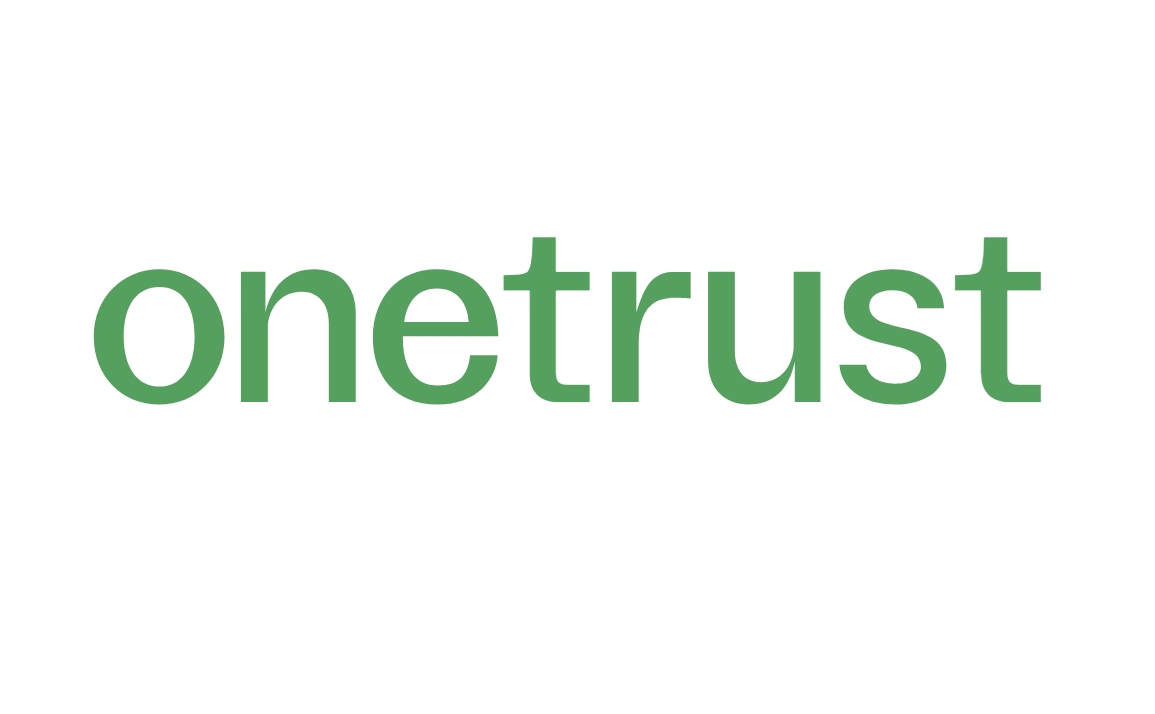 Founded: 2016
Also honored in: 
"OneTrust empowers tomorrow's leaders to succeed through trust and impact.
The Trust Intelligence Platform from OneTrust connects privacy, GRC, ethics, and ESG teams, data, and processes, so all companies can collaborate seamlessly and put trust at the center of their operations and culture.
More than 12,000 customers use OneTrust to unlock value and thrive by doing what's good for people and the planet."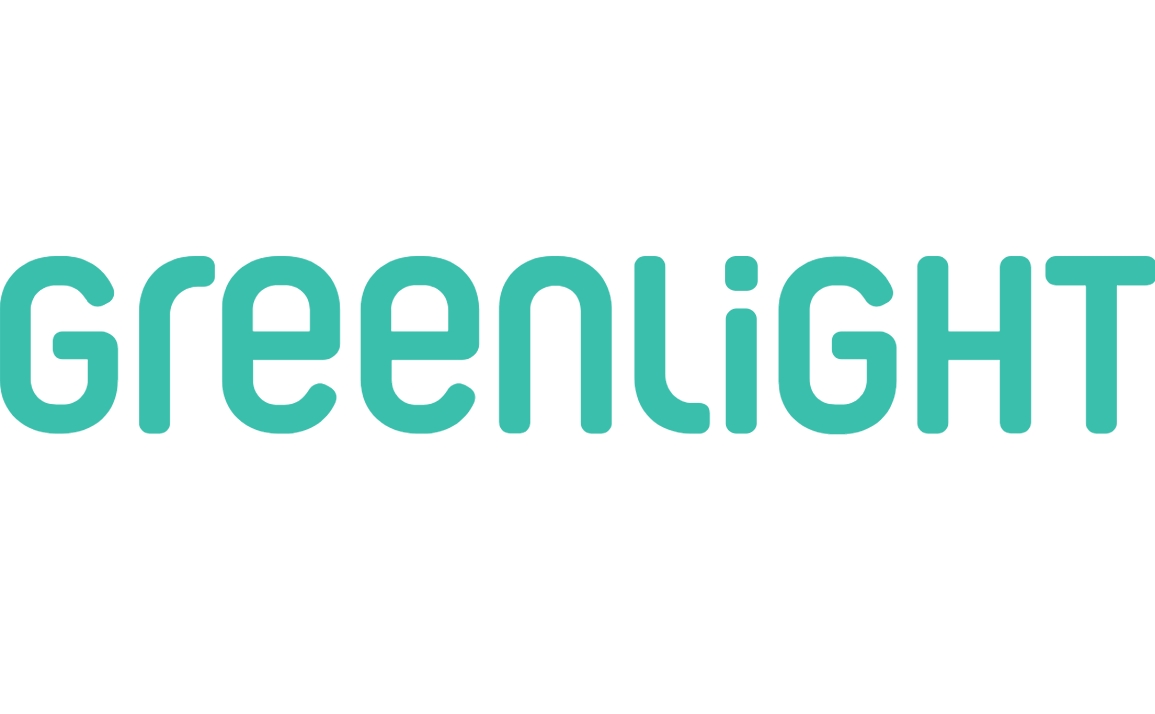 Founded: 2014
Also honored in:
"Greenlight is a debit card and money app for families. Our mission is to shine a light on the world of money for families and empower parents to raise financially-smart kids.
Millions of parents and kids use Greenlight to earn, save, spend wisely, give and invest. Parents can set flexible spend controls, manage chores, automate allowances and invest for their kids' futures.
The Greenlight team calls Atlanta home, but we have team members across the country. We're pet enthusiasts, PTA presidents, fantasy football champs, kickball-mates and volunteer dance teachers. We're backed by Drive Capital, JP Morgan Chase, Wells Fargo, TTV Capital, Relay Ventures, NEA, Amazon, Ally Financial, SunTrust Bank and Synchrony Financial. We were picked for CB Insights' Fintech 250."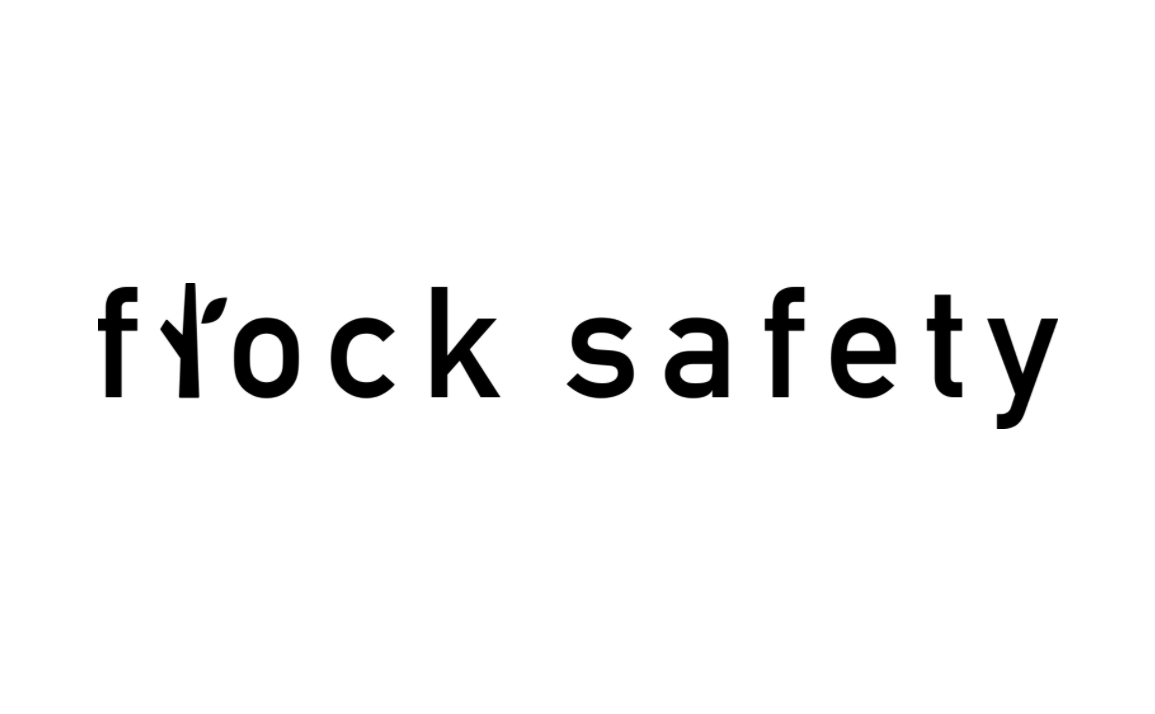 Founded: 2017
Also honored in: 
"We are the first public safety operating system empowering thousands of cities to eliminate crime.
Our cameras and devices detect objective evidence, decode it with machine learning, and deliver it into the hands that stop crime.
Communities operating on Flock Safety reduce crime by up to 70%."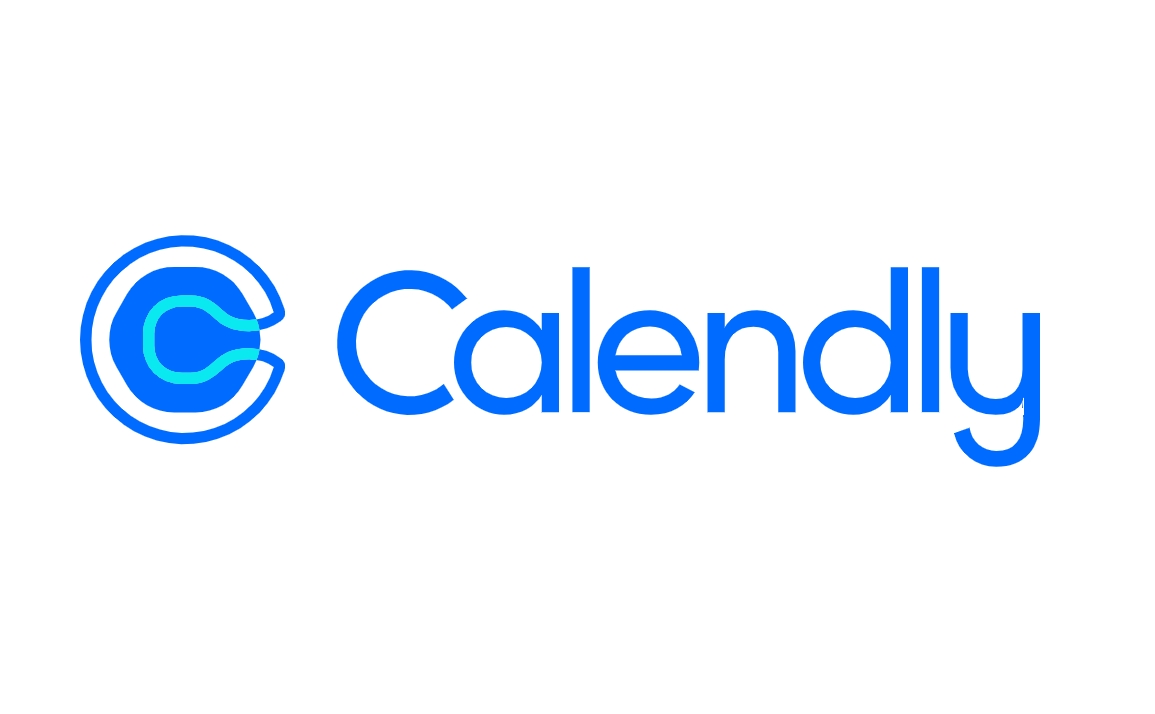 Founded: 2013
Also honored in: 
"At Calendly, we are excited about changing the way the world schedules. We are a profitable company, offering ample opportunities to accelerate your career. We're obsessed with providing an elegant, delightful experience for our customers. This shapes how we develop, design, market and support. We work hard, move fast and pitch in across departments—and always make time to celebrate our accomplishments.
Join a diverse workforce, leading the way in scheduling automation.
Calendly, a powerful yet simple automated scheduling platform, takes the work out of connecting with others so you can accomplish more. Millions of users benefit from an enjoyable scheduling experience, more time to spend on top priorities and flexibility to accommodate individual users and large teams alike. Calendly works with Google, Office 365 and Outlook calendars and apps like Salesforce, Stripe, PayPal, Google Analytics, GoToMeeting and Zapier for a seamless user experience."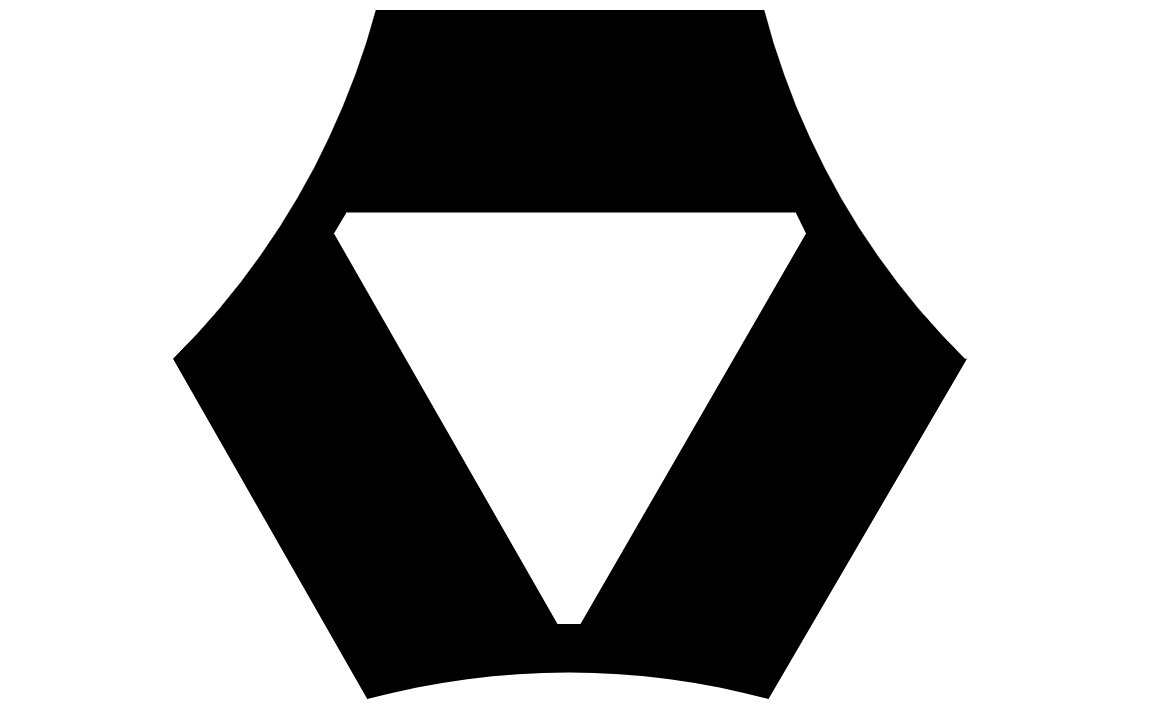 Founded: 2015
Also honored in: 
"Stord is on a mission to make supply chain a competitive advantage for our customers.
Founded in 2015 and headquartered in the heart of Atlanta's vibrant tech community, Stord is pioneering Cloud Supply Chain. Cloud Supply Chain is the convergence of the digital and physical elements of logistics. With Stord, businesses can build, expand, and optimize their physical supply chain operations across freight, warehousing, and fulfillment, with the speed, flexibility, and ease of modern cloud software.
With a single integration, businesses achieve end-to-end visibility into their whole supply chains from a single dashboard and gain access to Stord's hybrid network of operated facilities and hundreds of premier-partner warehouses, fulfillment centers, and carriers."
Founded: 2014
Also honored in: 
"The data center industry is changing. The explosive growth of data, applications, devices, and content are stretching the capacity of IT and network infrastructure. IT departments are being challenged to effectively deliver more information and services to their customers, efficiently scale their systems, and protect their business's data, all while keeping a cap on budgets.
DC BLOX addresses these problems by building Tier 3 data centers in growing under served markets in the Southeastern United States, connecting them with a high-speed optical network, and hosting cloud services to enable area businesses to effectively serve their local customers, efficiently scale their infrastructure, and ensure business continuity.
DC BLOX data centers are currently located in Atlanta, GA, Chattanooga, TN, Huntsville, AL, Birmingham, AL, Greenville, SC, which is currently under construction & High Point, NC, which is in the planning stages."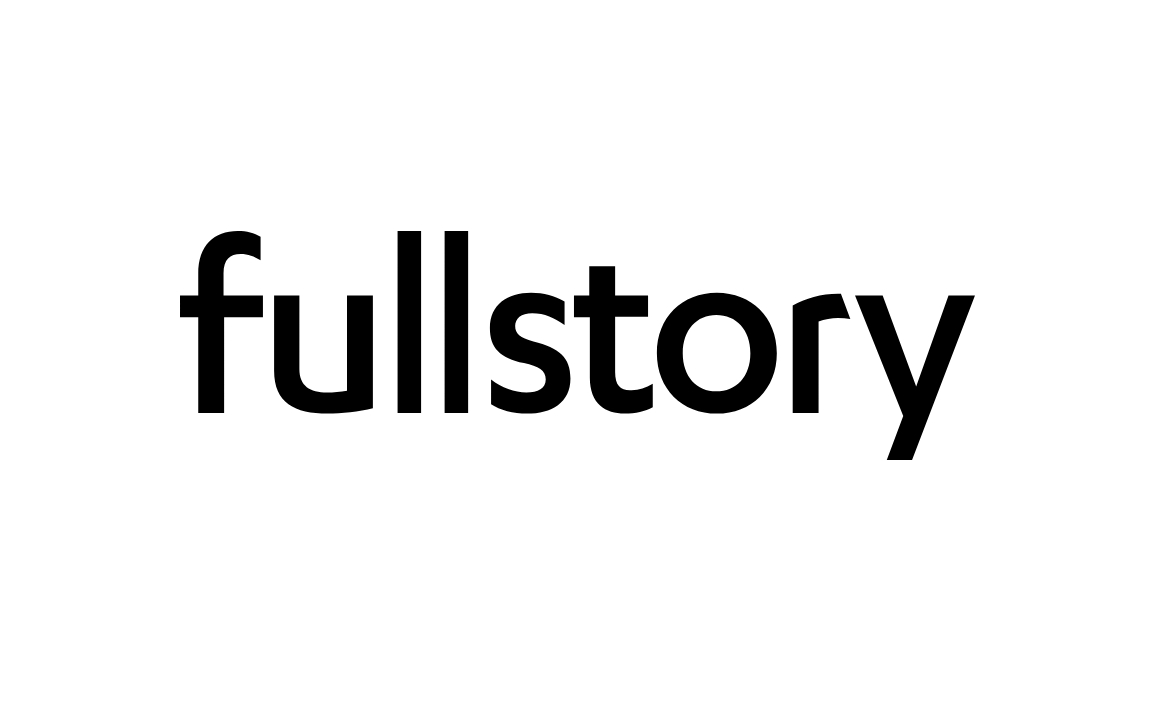 Founded: 2014
Also honored in: 
"FullStory offers digital experience intelligence, on-the-fly conversion funnels, advanced search capabilities, video-like replay of real user sessions, and robust debugging and developer tools—all while integrating with leading software-as-a-service (SaaS) products.
Founded in Atlanta by a team of former Googlers devoted to making products more user-friendly, FullStory officially launched in 2014. FullStory is proud to serve best-in-class organizations like Peloton, Rocket Mortgage, Forbes, JetBlue, Hyatt, Fortive, and more.
FullStory is honored to have been recognized as a great place to work and has been included on Forbes' List of America's Top Startup Employers, Wealthfront's Career Launching Companies List, and LinkedIn's Top US Startups List."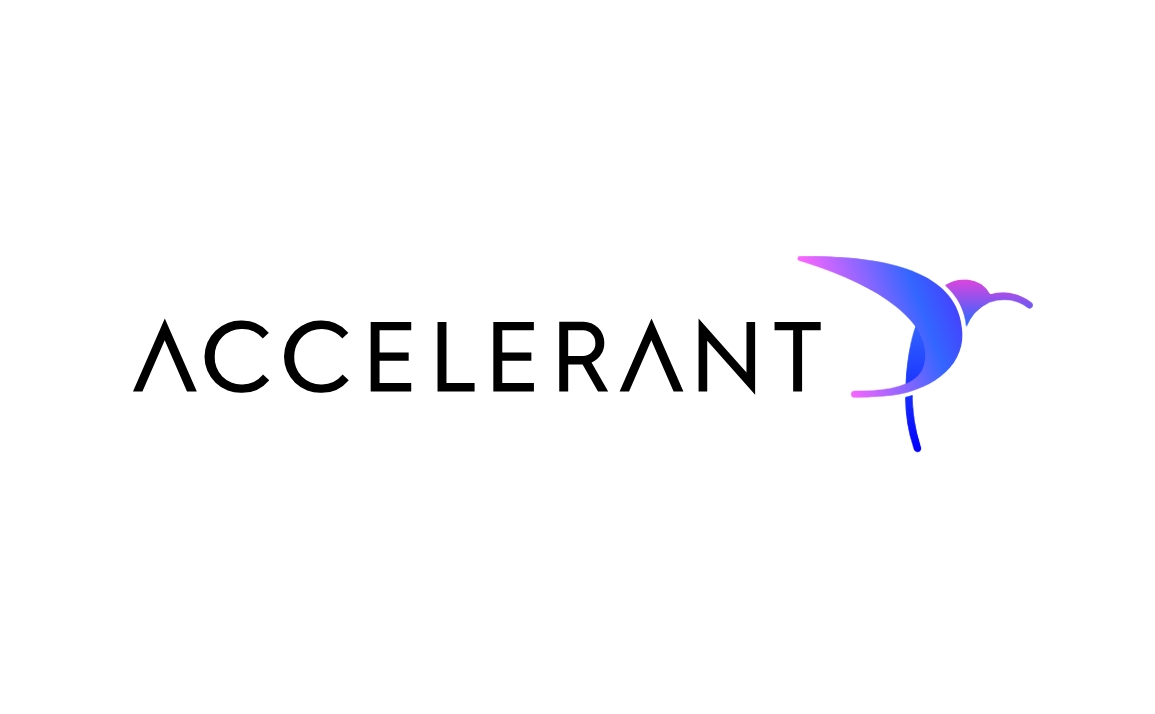 Founded: 2018
"Accelerant is unlike other insurance program carriers. We are fueled by insurance technology and supported by our unique insurance platform. We work exclusively with MGAs and Program Administrators. We're transparent, responsive and collaborative. We've walked in your shoes and understand your challenges. And we're organized and committed to your success, because we're successful when you are too.
Our technology fueled, data driven partnerships with specialty underwriters and risk capital partners propel new levels of profitability by:
Providing the entire value chain access to data and analytics to better understand risk and benefit from these insights
Offering long-term capacity commitments
Prioritizing velocity and collaboration while eliminating bureaucracy
Offering support to streamline operational and regulatory complexity
We've built a network of some of the best MGA and Program Administrators on the planet. We call them Members because it underscores our deep commitment to their, and your, success. And we are always looking for other top-class Members."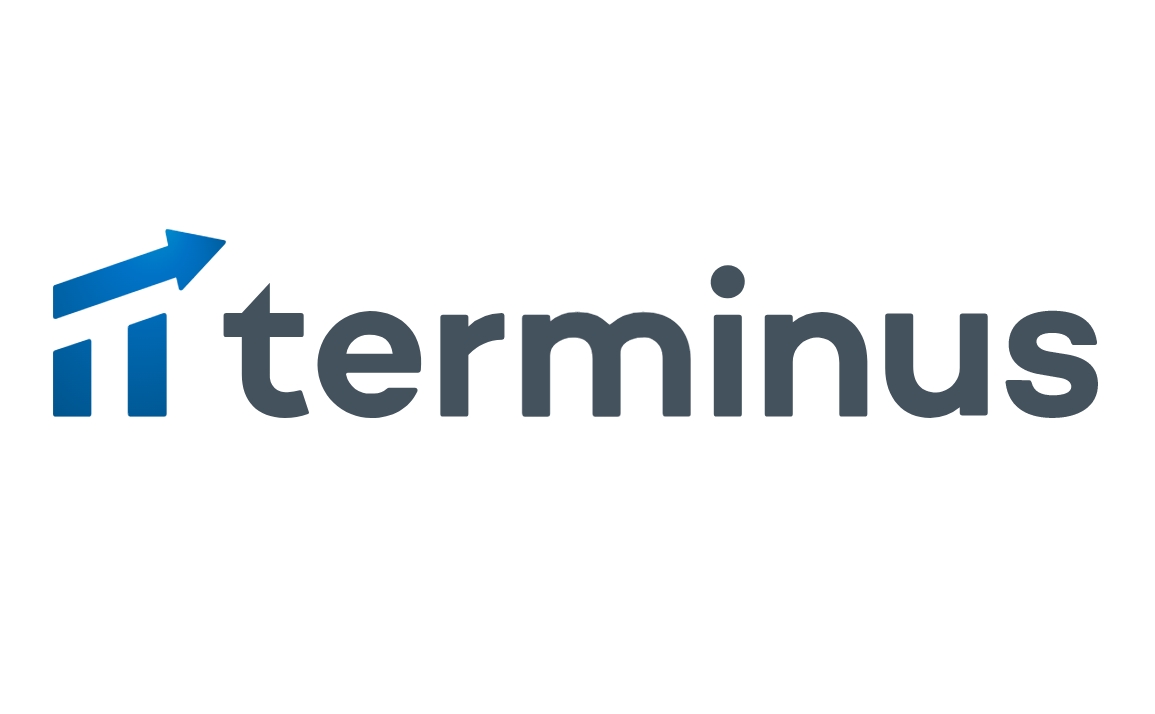 Founded: 2014
"Terminus was founded in 2014 out of a need to empower marketers to drive revenue impact with true account-based marketing. As the ABM category creators, we are passionate about revitalizing the role of marketing as a revenue engine. Terminus is the ABM platform choice of 1,000+ marketing leaders globally who are in the relentless pursuit of outperformance."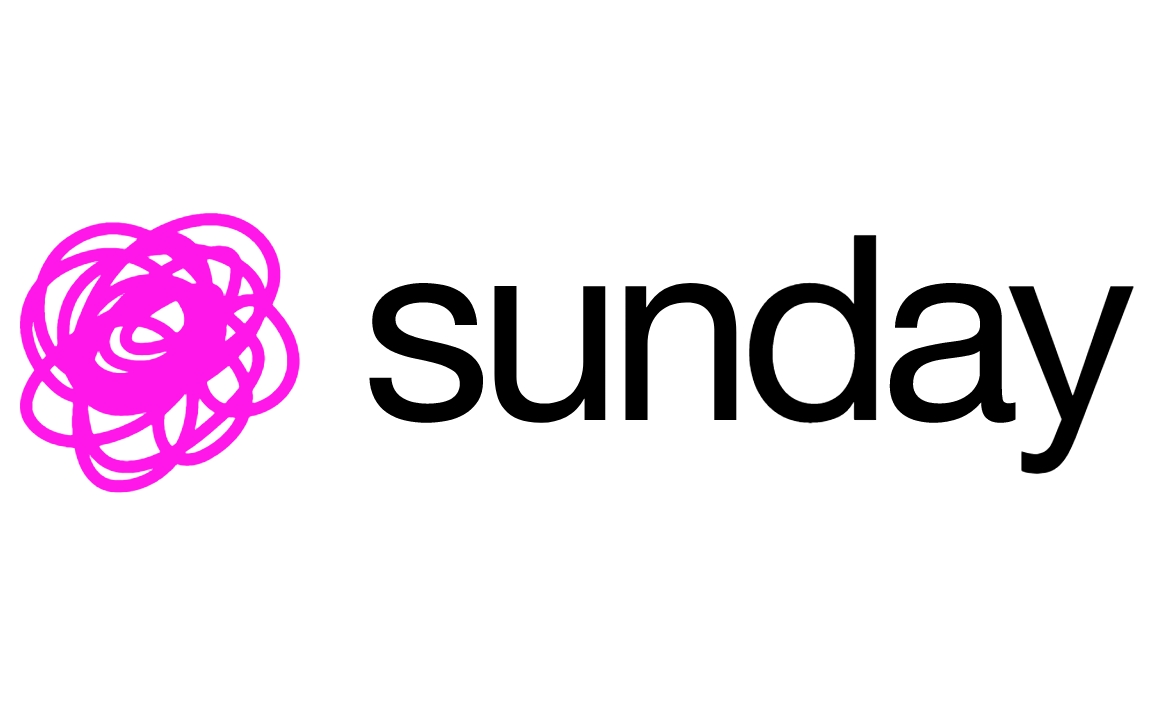 Founded: 2021
"sunday turns the tedious 15 minutes it takes to pay at a restaurant into a quick, simple experience that takes less than 10 seconds. You scan a QR code, pay, and walk away. In the meantime restaurateurs can focus on what matters for them: cooking incredible food and delivering an amazing guest experience.
Founded by Victor Lugger and Tigrane Seydoux, the entrepreneurs and foodies behind Big Mamma, and Christine de Wendel.
We are based in Paris, London, Madrid & Atlanta.
We recruit food & tech enthusiasts.
Our 3 values mean this:
Simple – building powerful solutions through intuitive design
Trust – transparent and accountable in everything we do
Beyond – a collective journey, boldly driven by fearlessness"