2022 Best Tech Startups in Boulder

The Tech Tribune staff has compiled the very best tech startups in Boulder, Colorado. In doing our research, we considered several factors including but not limited to:
Revenue potential
Leadership team
Brand/product traction
Competitive landscape
Additionally, all companies must be independent (unacquired), privately owned, at most 10 years old, and have received at least one round of funding in order to qualify.
Looking for a badge to celebrate your awesome accomplishment? Find it here!

Founded: 2015
Also honored in:
"Inscripta is a life science technology company enabling scientists to solve some of today's most pressing challenges with the first benchtop system for genome editing. The company's automated Onyx™ platform, consisting of an instrument, consumables, assays, and software, makes CRISPR-based genome engineering accessible to any research lab. Inscripta supports its customers around the world from facilities in Boulder, Colo.; San Diego and Pleasanton, Calif.; and Copenhagen, Denmark. To learn more, visit Inscripta.com and follow @InscriptaInc."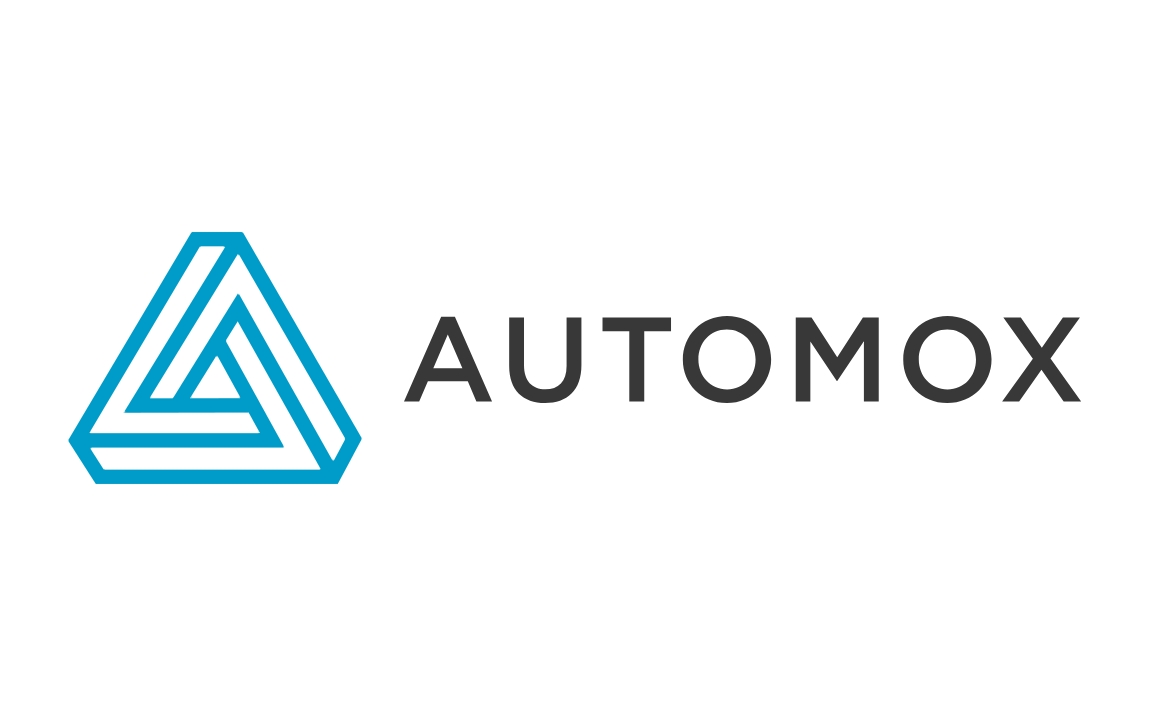 Founded: 2015
Also honored in:
"Facing growing threats and a rapidly expanding attack surface, understaffed and alert-fatigued organizations need more efficient ways to eliminate their exposure to vulnerabilities. Automox is a modern cyber hygiene platform that closes the aperture of attack by more than 80% with just half the effort of traditional solutions.
Cloud-based and globally available, Automox enforces OS & third-party patch management, security configurations, and custom scripting across Windows, Mac, and Linux from a single intuitive console. IT and SecOps can quickly gain control and share visibility of on-prem, remote and virtual endpoints without the need to deploy costly infrastructure.
Automox dramatically reduces corporate risk while raising operational efficiency to deliver best-in-class security outcomes, faster and with fewer resources."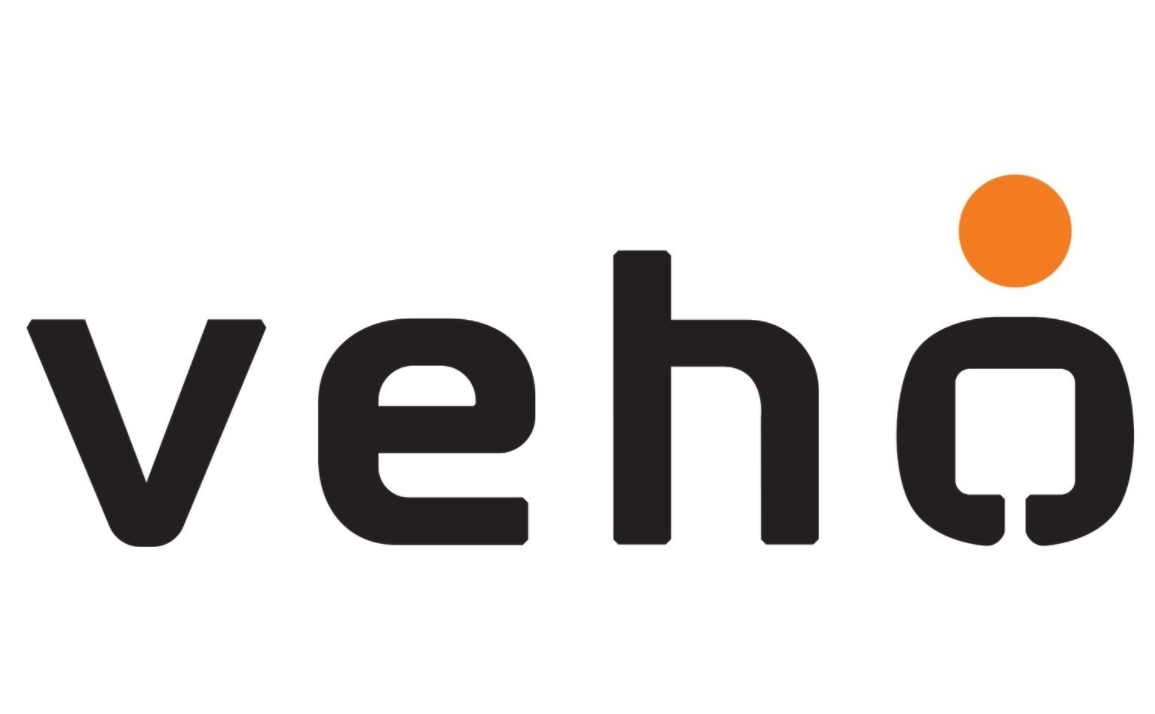 Founded: 2016
"Built for the age of e-commerce, Veho is an end-to-end delivery service that puts customer experience in the center. Our network of professional and qualified flexible drivers, powered by our proprietary technology, allows any brand to delight customers like never before. We help our customers cut their shipping costs, gain full visibility into all of their shipments, and build customer loyalty with an incredible shipping experience. Welcome to package delivery, reinvented.
We're a team of builders, creatives, adventurers, and go-getters on a mission to revolutionize the world of package delivery by creating exceptional experiences for customers and drivers. Come join us!
Winner of the Harvard Business School New Venture Competition 2017. Backed by top industry leaders such as the former CEO of FedEx Supply Chain and executives at UPS and Amazon."
Founded: 2018
"TIFIN creates engaging wealth experiences to improve financial lives through AI and investment intelligence (II) driven personalization for the Advisor and Self-directed Investor, recognizing the uniqueness of each investor.
We deliver these personalization capabilities through our our investment marketplace Magnifi and TIFIN WealthTech, a collection of advice and planning products.
Magnifi assists both financial advisors and self-directed investors with a Google-like search and discovery portal that answers investment questions and allows for investment discovery, trading, and portfolio enhancement. TIFIN WealthTech combines several advice, planning and investment capabilities for advisors that includes risk, planning, profiling, investments, insights, charitable giving and alternative investments."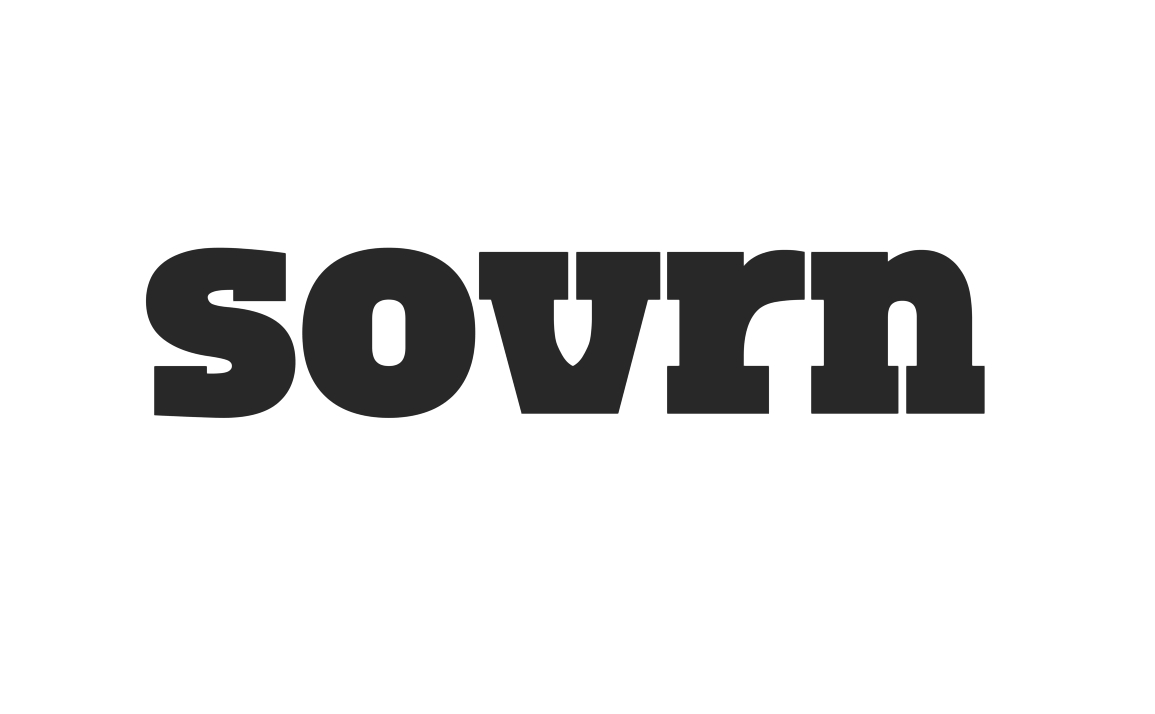 Founded: 2014
"Sovrn provides products and services to tens of thousands of online publishers that help them grow, operate their business, understand their readership, and manage consumer data. Sovrn is headquartered in Boulder, Colorado with offices in San Diego, San Francisco, New York, and London.
With 10,000 customers deploying one or more products across 30,000 websites, Sovrn reaches 200 million consumers across more than 3.5 billion pageviews every day. Sovrn has been a leader in online publisher technology since its founding, and has been recognized by IAB, JICWEBS, and TAG for its role in combating advertising fraud and promoting pro-transparency initiatives. Sovrn is dedicated to helping content creators do more of what they love, and less of what they don't."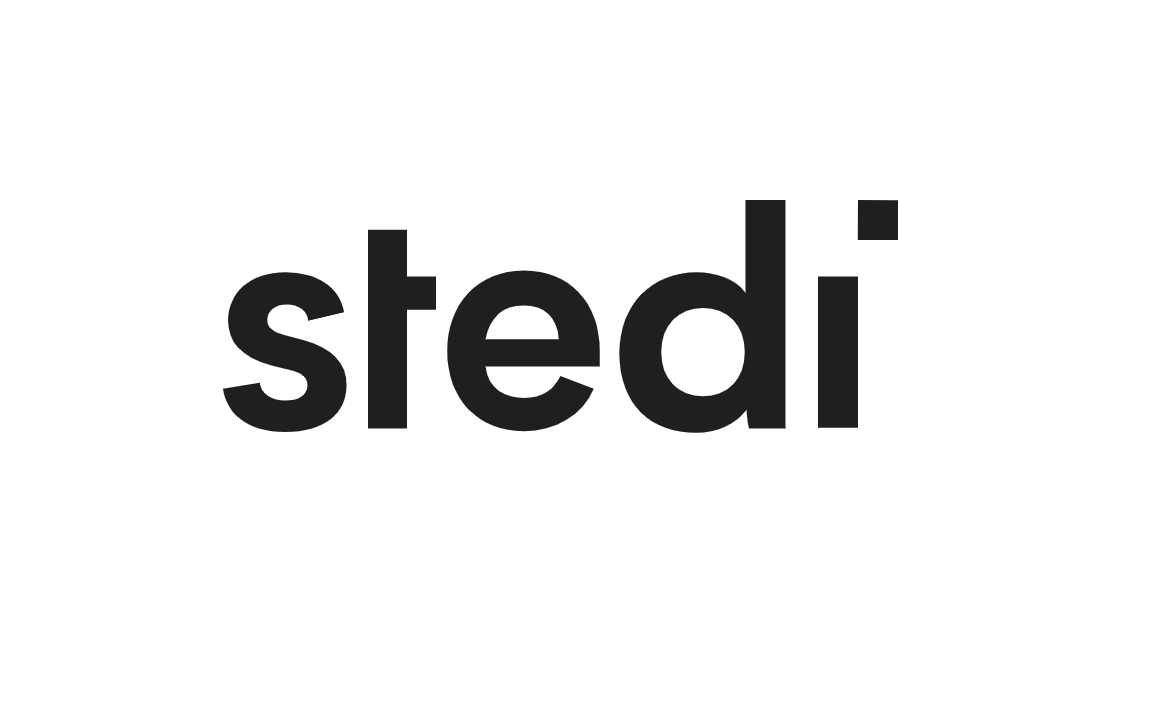 Founded: 2017
"A platform of developer-focused building blocks for business integrations. We've raised $71 million from Addition, Stripe, Union Square Ventures, First Round Capital, Bloomberg Beta, and other top investors."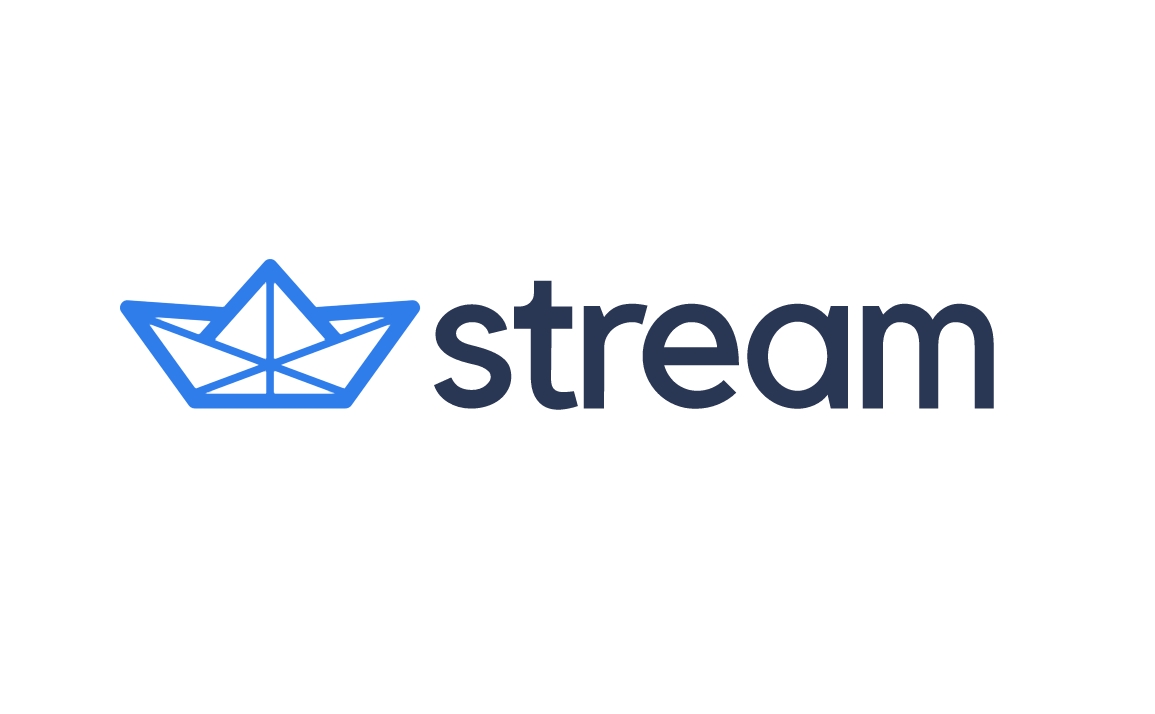 Founded: 2014
Also honored in: 2021 Best Tech Startups in Boulder
"Stream powers activity feeds and chat for more than one billion end-users. We provide product teams with everything they need to add activity feeds or chat to their app. This includes a UI kit, scalable APIs, frontend component for React, React Native, Flutter, iOS or Android, integrated machine learning/AI as well as a management dashboard.
Stream enables our customers to get to market faster, grow without worrying about scalability, and ship a higher quality user experience. Most importantly our customers focus on what makes their app unique instead of reinventing tech for chat & feeds."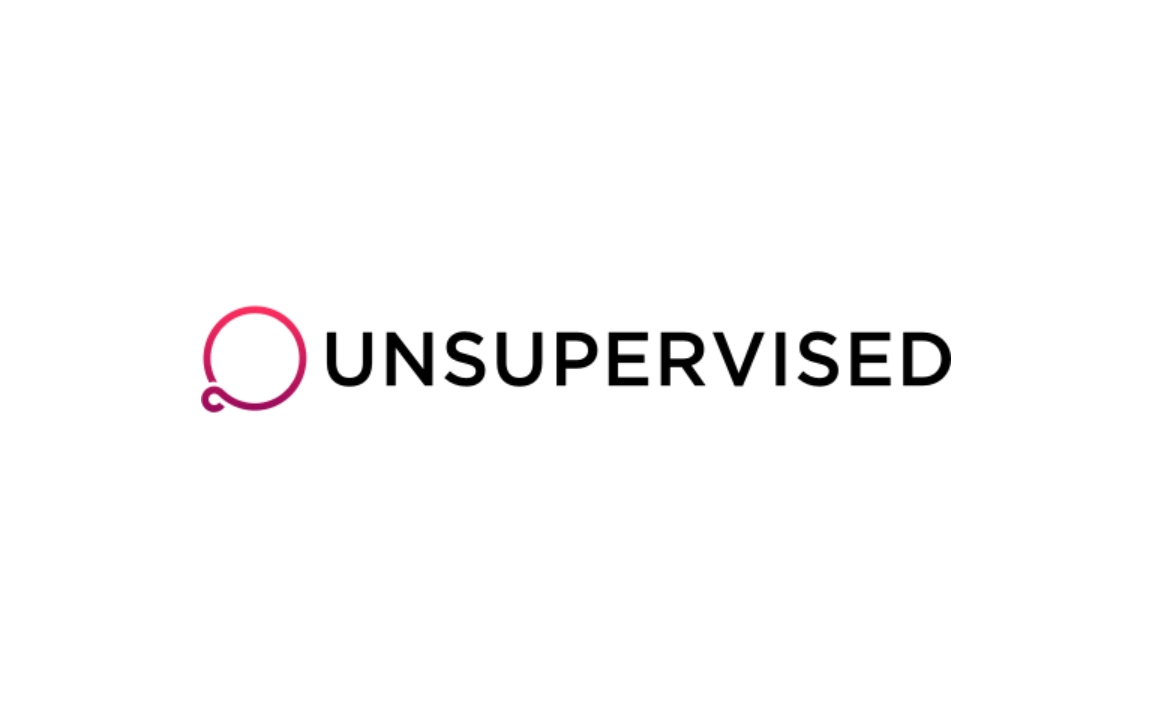 Founded: 2017
Also honored in: 2021 Best Tech Startups in Boulder
"Unsupervised (unsupervised.com) automates analytics so revenue teams go straight to why metrics are failing or succeeding, surfacing hidden growth opportunities without endless dashboards. Unsupervised automates the prep and analysis of complex data, discovering the most critical KPIs, and tracking ROI over time. Business and data teams use Unsupervised to drive growth, reduce costs, and mitigate risks without additional data science investment. This is why customers leveraging Unsupervised have already found more than $140 million in opportunities this year alone."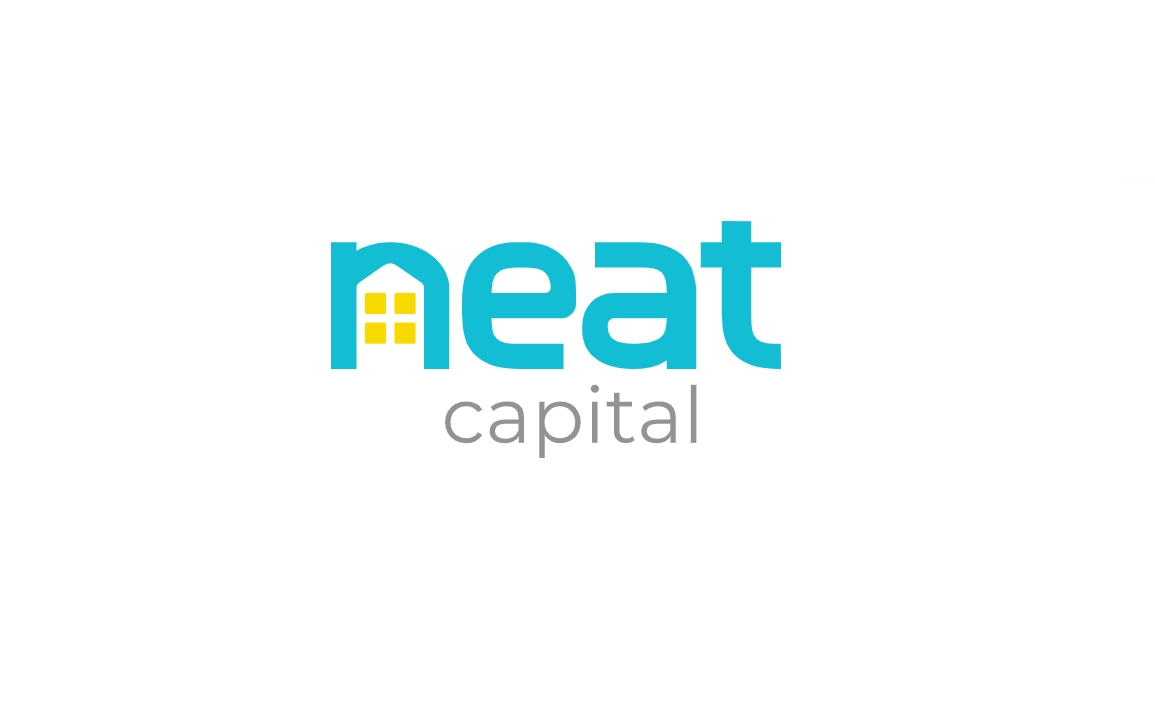 Founded: 2015
"Founded in 2015, Neat Capital is streamlining home lending with an online application and real-time loan approval. The result is financing that is as reliable as an all-cash offer.
Neat Capital is a licensed mortgage lender headquartered in Boulder, CO with offices in Westport, CT & San Jose, CA.
Neat Capital is currently lending in CA, CO, CT, DC, NM, TX, and WA."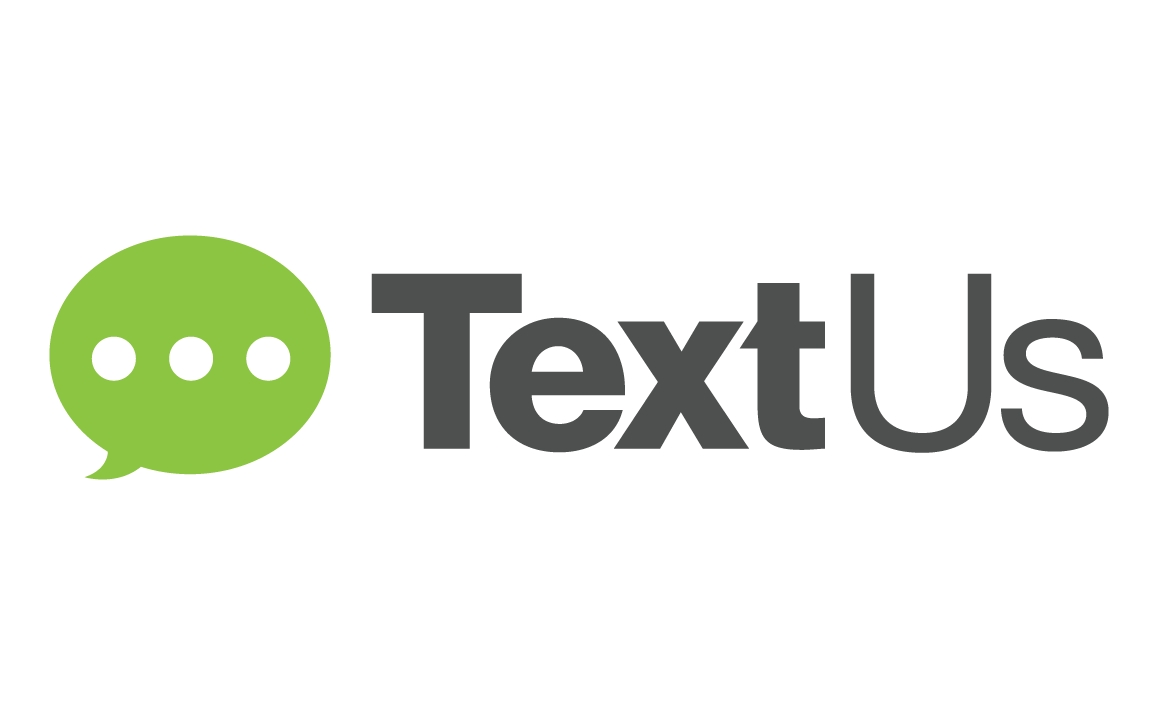 Founded: 2012
"TextUs is the leading business-class text messaging™ software and the world's first real-time communication platform designed to dramatically improve how businesses communicate with their leads, candidates, and customers. TextUs currently serves sales, staffing and recruiting, SaaS, higher education, HR, healthcare, property management, financial services, and nonprofits. With a 98% read rate and up to 40% response rates, TextUs delivers business-class text messaging to connect businesses with their customers in real time."