2023 Best Tech Startups in Houston

The Tech Tribune staff has compiled the very best tech startups in Houston, Texas. In doing our research, we considered several factors including but not limited to:
Revenue potential
Leadership team
Brand/product traction
Competitive landscape
Additionally, all companies must be independent (unacquired), privately owned, at most 10 years old, and have received at least one round of funding in order to qualify.
Looking for a badge to celebrate your awesome accomplishment? Find it here!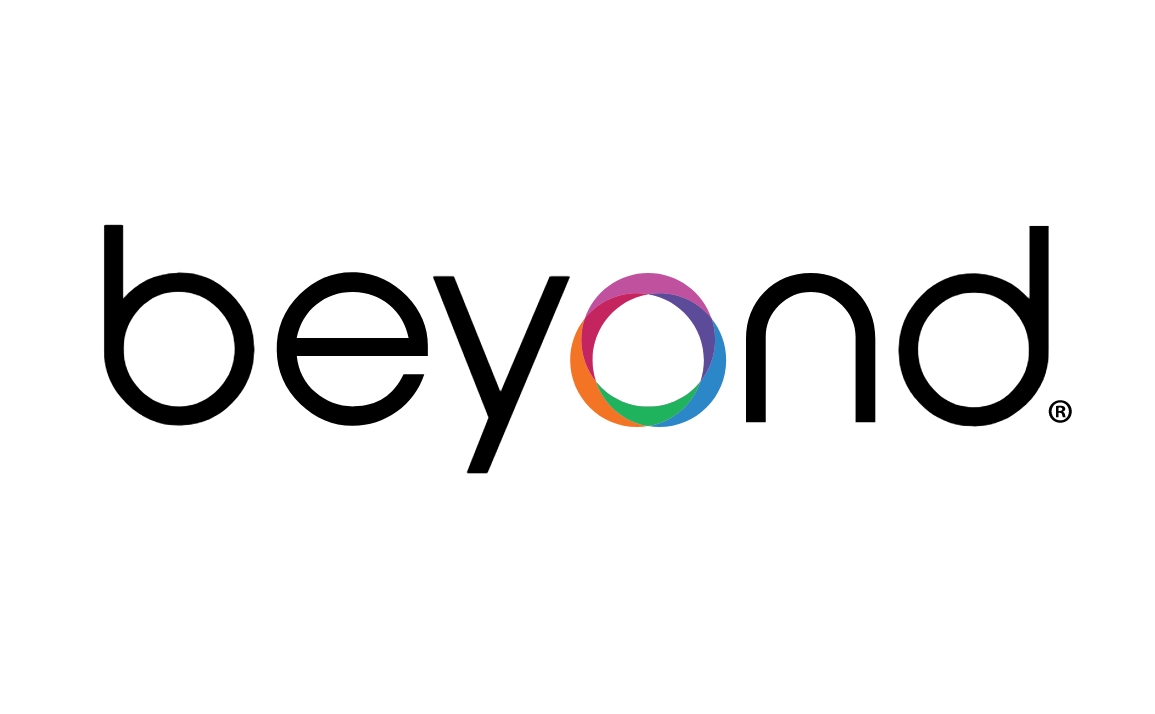 Founded: 2016
"Beyond Finance is a next-generation FinTech company with offices in Chicago, Houston and San Diego. We offer simple and transparent financial products that are customized to our clients' individual circumstances. As the consumer debt market continues to grow in the United States, we have made it our objective to provide personalized financial solutions that pave the path to financial freedom.
Our leadership team has extensive experience and expertise in the financial services and debt management marketplace. Our diverse workforce is driven to elevate standards for the debt relief industry. Our team spirit and company culture further solidify the foundation to provide world-class services and create a fun and innovative working environment."
Founded: 2017
"Lancium's products and services make us a leader in sustainable carbon-neutral, low-cost infrastructure that will be a key component of the decarbonized grid and power the next generation of cryptocurrency mining operations and other distributed, energy intensive applications."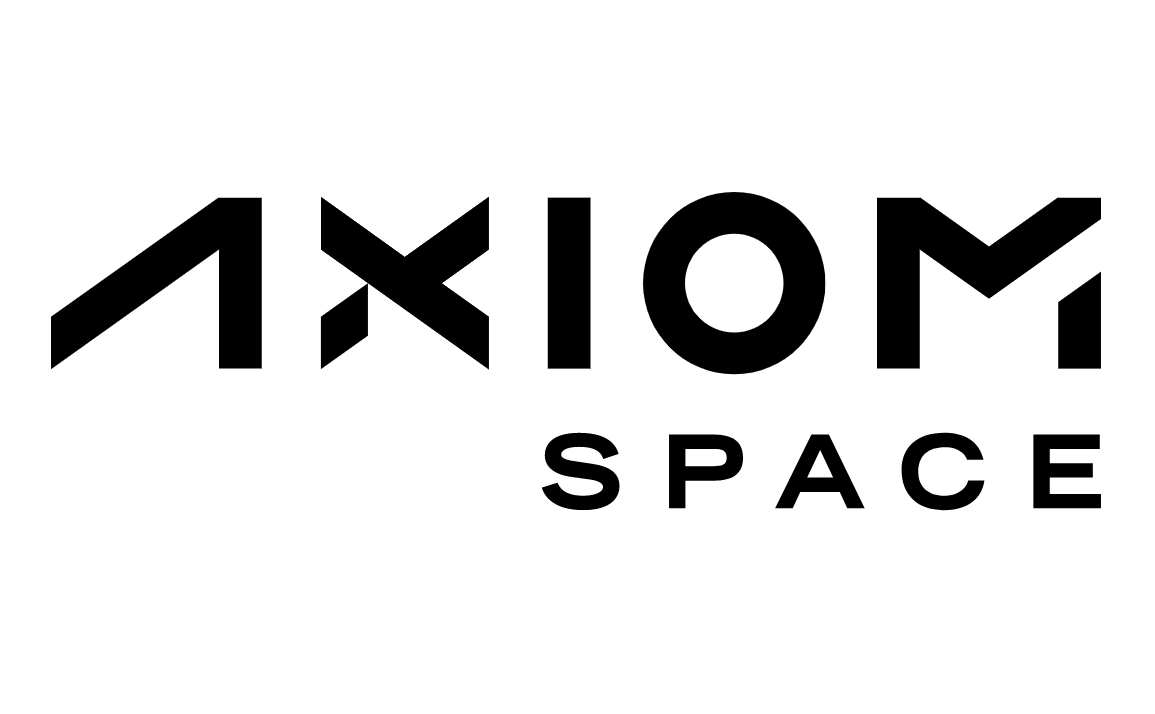 Founded: 2015
Also honored in:
"Axiom exists to create a thriving home in space that benefits every human, everywhere.
The International Space Station's life is finite, and the world will soon be in need of a new space station. Axiom, whose leadership has been involved in every ISS mission since the program's inception, is taking on this challenge by supporting expanded utilization of the ISS today while creating the first international commercial space station to later host government astronauts, private companies, and individual explorers alike.
Our low-cost Low Earth Orbit platform access and decades of human spaceflight management experience support the research, testing of exploration-enabling technologies, and in-space manufacturing that will create new opportunities for advanced industries, governments, and educators and enable future human space exploration."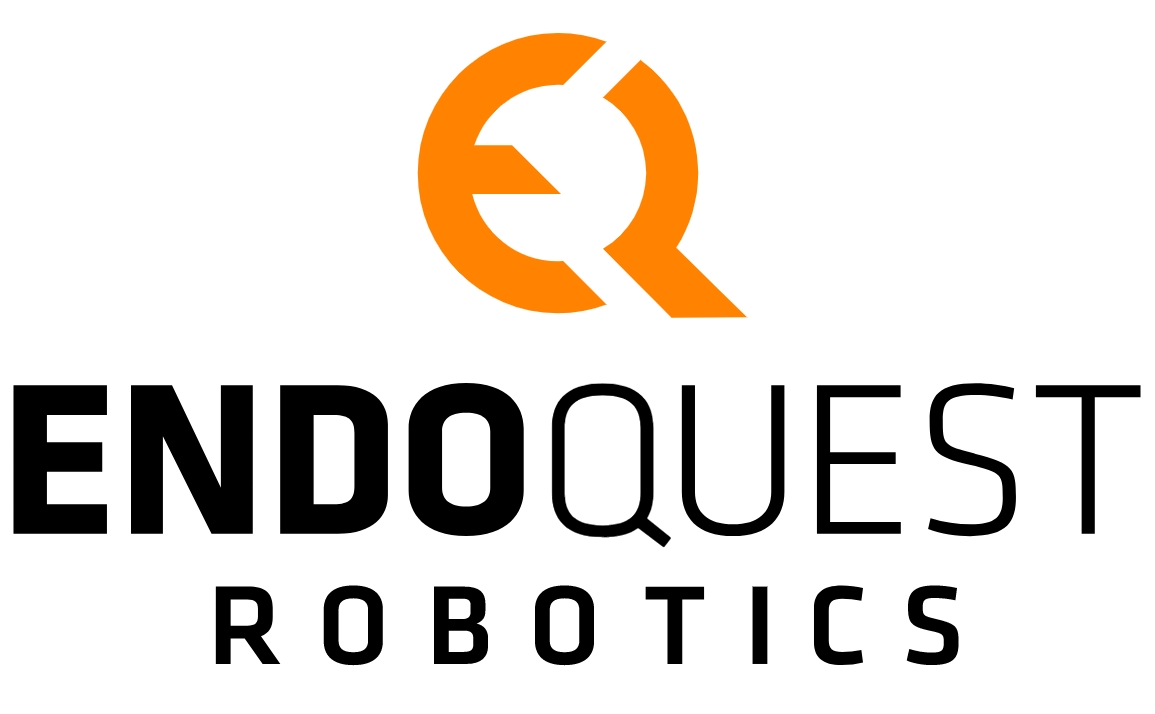 Founded: 2017
"EndoQuest Robotics has developed the Endoluminal Surgical (ELS) System, the world's first endoluminal robotic surgical system that makes it possible for therapeutic endoscopists and surgeons to perform upper and lower gastrointestinal surgery less-invasively through a trans-oral or trans-anal approach. EndoQuest's robotic platform combines the flexibility of endoscopy that is able to navigate the curvature of patients' anatomy with instrumentation that allows the physician to use a conventional two-handed surgical technique. The EndoQuest ELS System has further potential applications in a range of endoluminal surgeries including appendectomy and cholecystectomy that can be performed with no external incisions. For additional information, visit the Company's website at www.endoquestrobotics.com."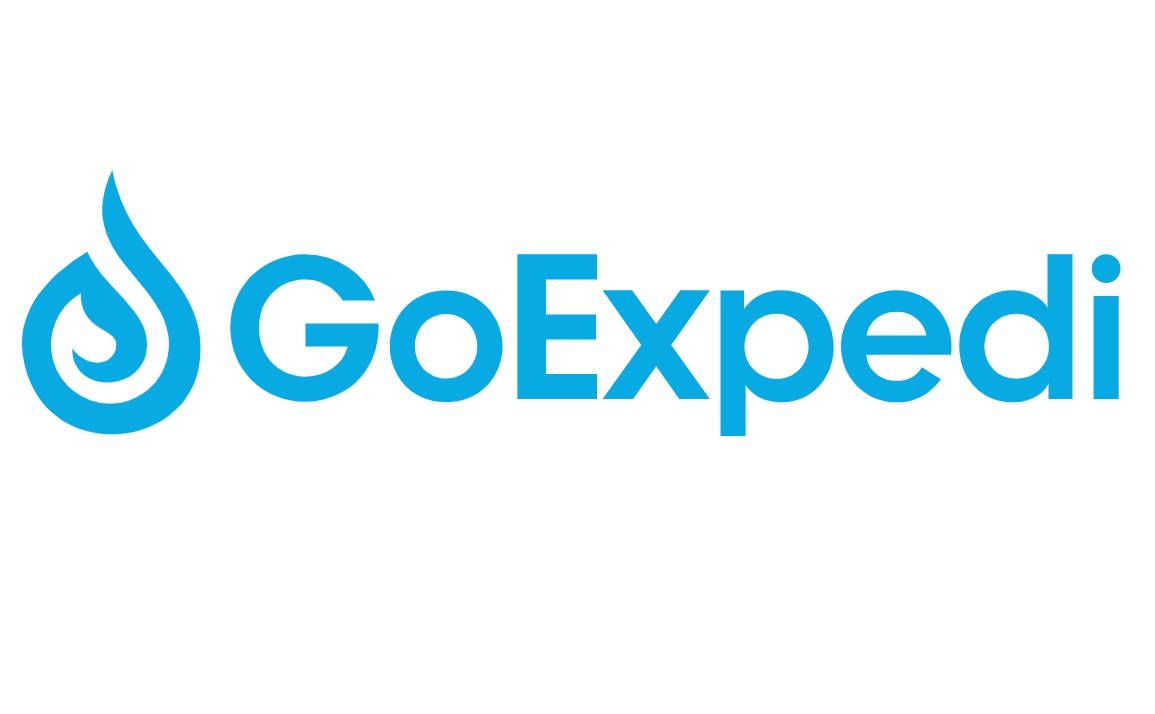 Founded: 2017
Also honored in:
"GoExpedi (www.goexpedi.com) is re-inventing rig servicing for the North American oilfields. Called the Amazon meets Uber for shale drillers, GoExpedi has created a fully on-line, rapid-delivery means of supplying critical parts to keep rigs up-and-running 24/7.
GoExpedi provides over 200,000 critical parts and supplies, with complete transparency on price, supplier choice, and availability through their online website. Their innovative supply chain model has created a business that delivers the right part, at the right time, overcoming a fundamental challenge for the industry. Staffed by experts with rig management experience, backed by innovative technology, GoExpedi is able to deliver an incredible service at a lower cost than traditional suppliers."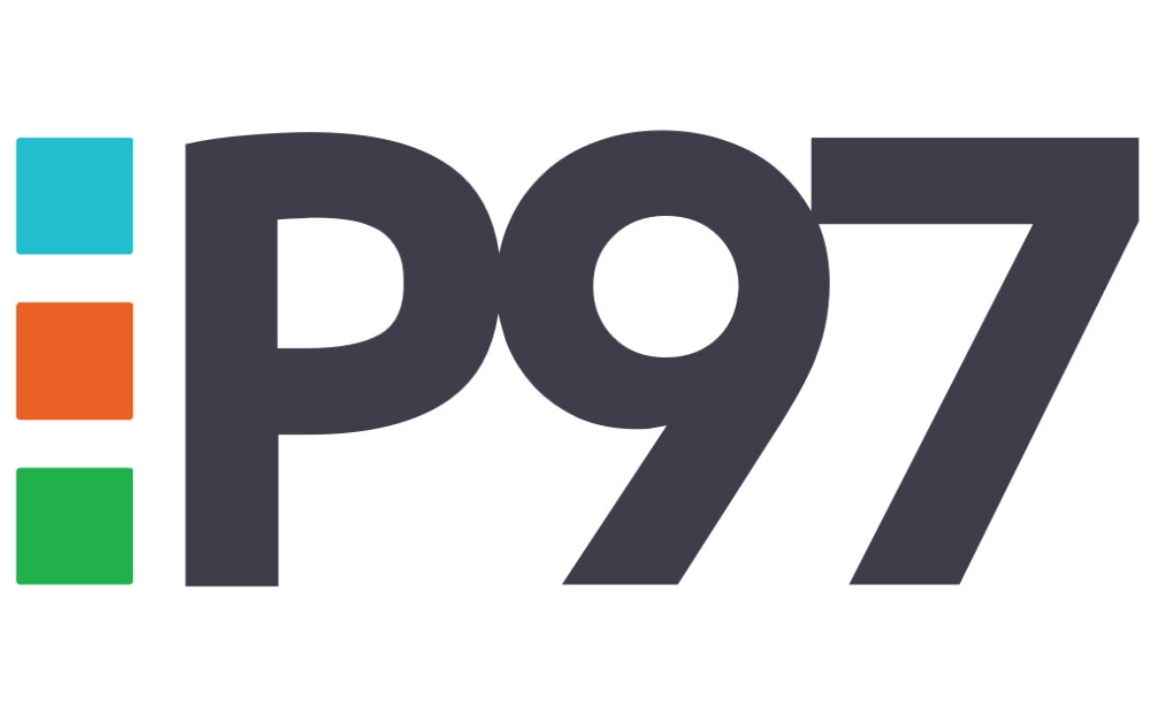 Founded: 2012
Also honored in:
"P97 Networks, Inc. provides secure cloud-based mobile commerce and digital marketing solutions for the convenience retail and fuels marketing industry under the brand name PetroZone®. P97's mCommerce solutions enhance the ability of convenience store operators, marketers, and oil companies to attract and retain customers by providing technology that securely connects millions of individual mobile phones and connected cars with identity and geo-location-based software technology to create unique connected-consumer experiences."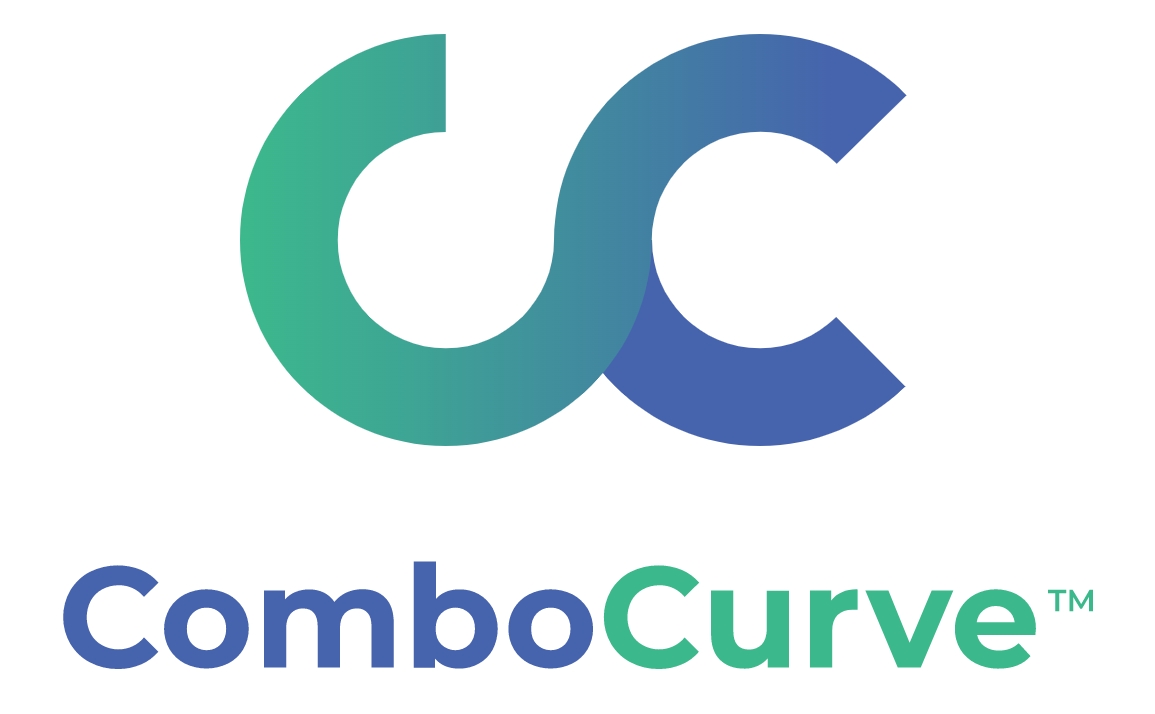 Founded: 2017
"ComboCurve, the fastest-growing technology company in the energy industry, is a cloud-based analytics and operating platform for many of the world's largest energy companies. The platform unlocks the power of its clients' data with sophisticated software to forecast and report the performance of energy assets and run scenarios with thousands of assumptions in a matter of minutes.
"ComboCurve was created to solve critical pain points, helping energy companies better manage their forecasting, valuation, reporting, and decision-making functions," said Armand Paradis, CEO and Co-Founder, ComboCurve."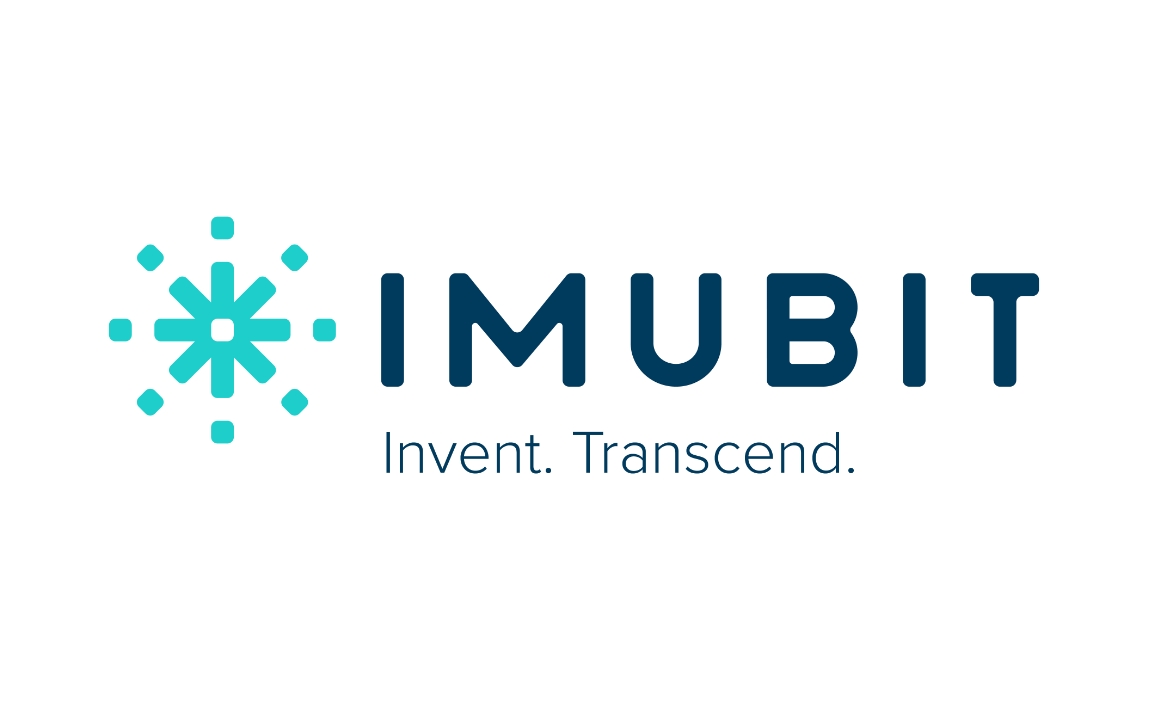 Founded: 2016
"Imubit's Closed Loop Neural Network Platform is an AI process optimization solution that directly controls refineries and chemical plants to maximize profit while managing energy efficiency, safe operating limits, and sustainability objectives. Imubit's patented Deep Learning Process Control® (DLPC) technology has been applied in industry with leaders in petrochemicals such as Flint Hills Resources, Motiva, and Phillips 66."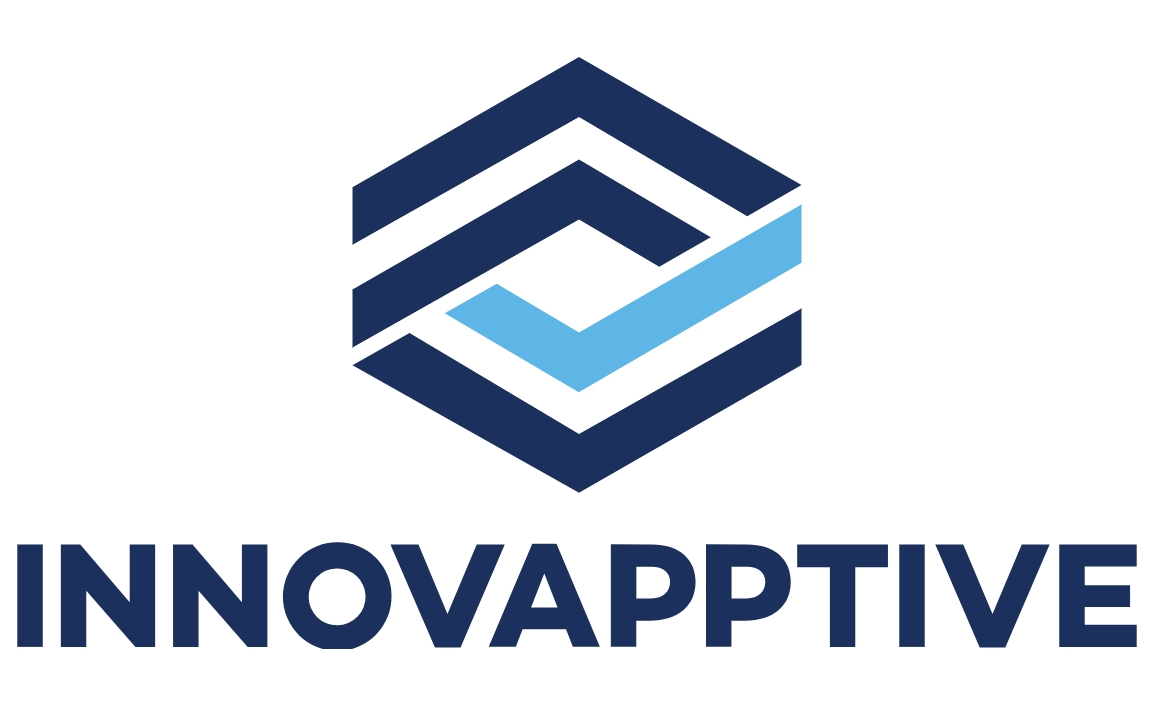 Founded: 2012
Also honored in:
"At Innovapptive, our mission is to help improve the working life of front line worker. We are the only Connected Worker Platform that combines ERP (SAP, IBM Maximo) operational data with digital, visual, & step by step guided work instructions on mobile and smart glasses to empower front-line workers to get jobs done faster, better, cheaper & safer.
By engineering a platform that fuels innovation & collaboration, we are transforming the experience of the industrial worker to bridge the skills gap and further helping our customers increase revenues & margins. Together, with our employees, customers and partners across the globe, we are growing economies of some of the world's largest brands.
We recently closed our Series A Fund Raise of $16.3M with Tiger Global Management, a Global Marquee Fund with over $30 Billion of Assets Under Management (AUM). Tiger Global Management has a reputation of investing and building some of world's "Unicorn"​ brands such as Spotify, Netflix, Facebook, LinkedIn, Amazon, Peloton, Harry's, Ola, Flipkart, Freshworks and many more!"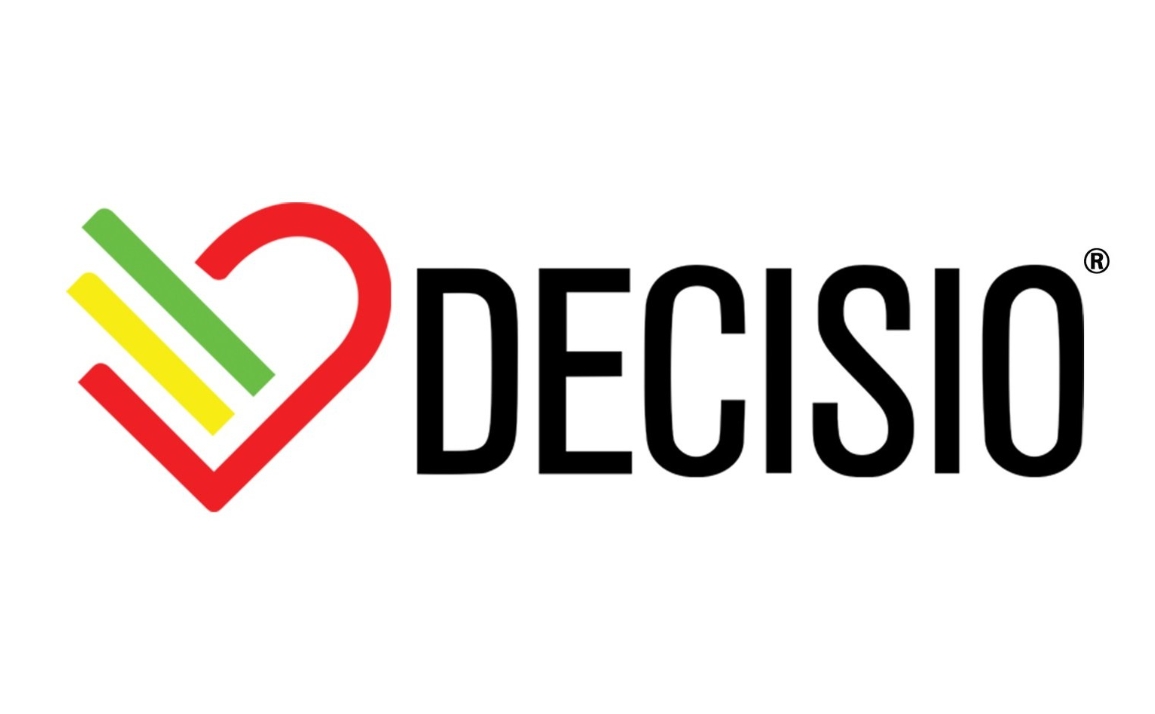 Founded: 2013
Also honored in: 2019 Best Tech Startups in Houston

"DECISIO Health is a Houston-based digital health company with a critical condition surveillance and decision support platform that aggregates data from the EHR, in-room medical devices, and other sources of clinical data – presenting that information on visually configurable dashboards. The flagship product, InsightIQ, uses continuous smart bedside surveillance which assist clinical teams to efficiently identify patients at risk and comply with established clinical guidelines – thus decreasing hospital complications, reducing LOS, and eliminating CMS penalties. Our solutions can be scaled across an entire health system or used in a single care area."