2023 Best Tech Startups in Minneapolis

The Tech Tribune staff has compiled the very best tech startups in Minneapolis, Minnesota. In doing our research, we considered several factors including but not limited to:
Revenue potential
Leadership team
Brand/product traction
Competitive landscape
Additionally, all companies must be independent (unacquired), privately owned, at most 10 years old, and have received at least one round of funding in order to qualify.
Looking for a badge to celebrate your awesome accomplishment? Find it here!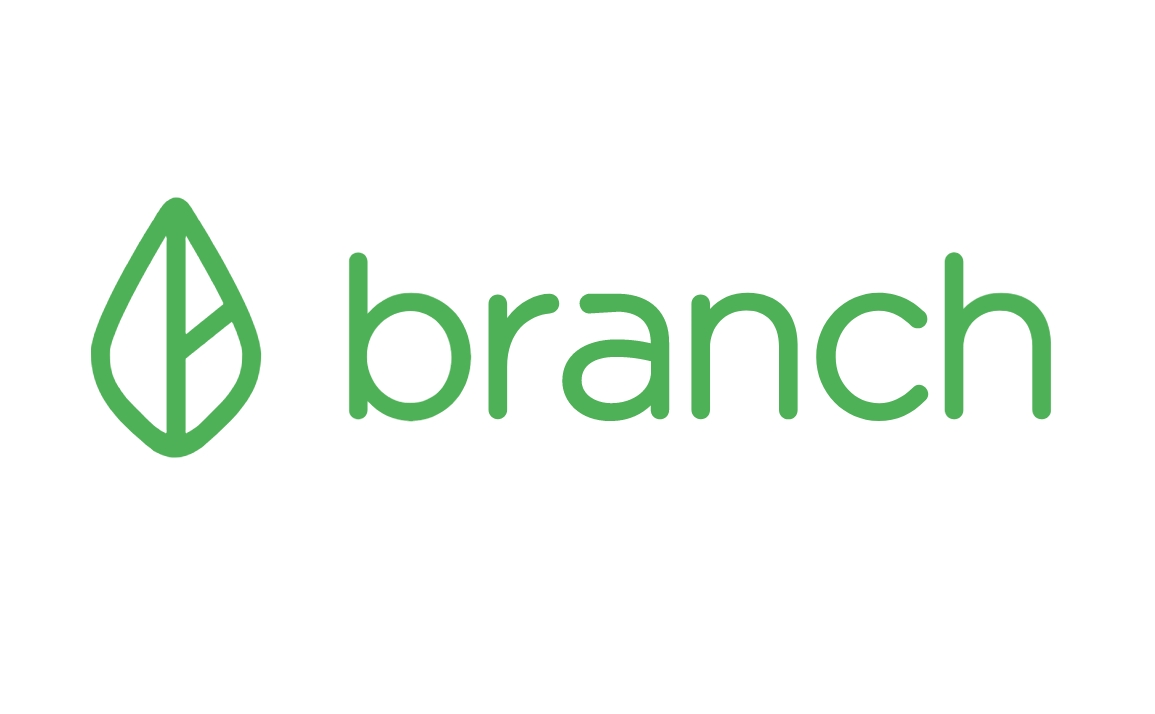 Founded: 2015
Also honored in:
"Branch helps businesses accelerate payments to empower working Americans. Businesses turn to Branch for a more cost-effective, faster way to pay workers and reduce the costs of paper checks and paycards. Workers and independent contractors that sign up with Branch can receive a zero-fee bank account, free instant access to earned wages, and auto-budgeting tools to help them manage their cash flow between paychecks. Branch partners with some of the nation's leading payroll and workforce technologies to support employers in retail, restaurant, logistics, manufacturing, and healthcare. To learn more about Branch, visit http://www.branchapp.com and follow us on Twitter, Facebook, and LinkedIn.
Branch has partnered with some of the nation's largest employers and are adding new employers daily in retail, restaurant, logistics, manufacturing, and healthcare."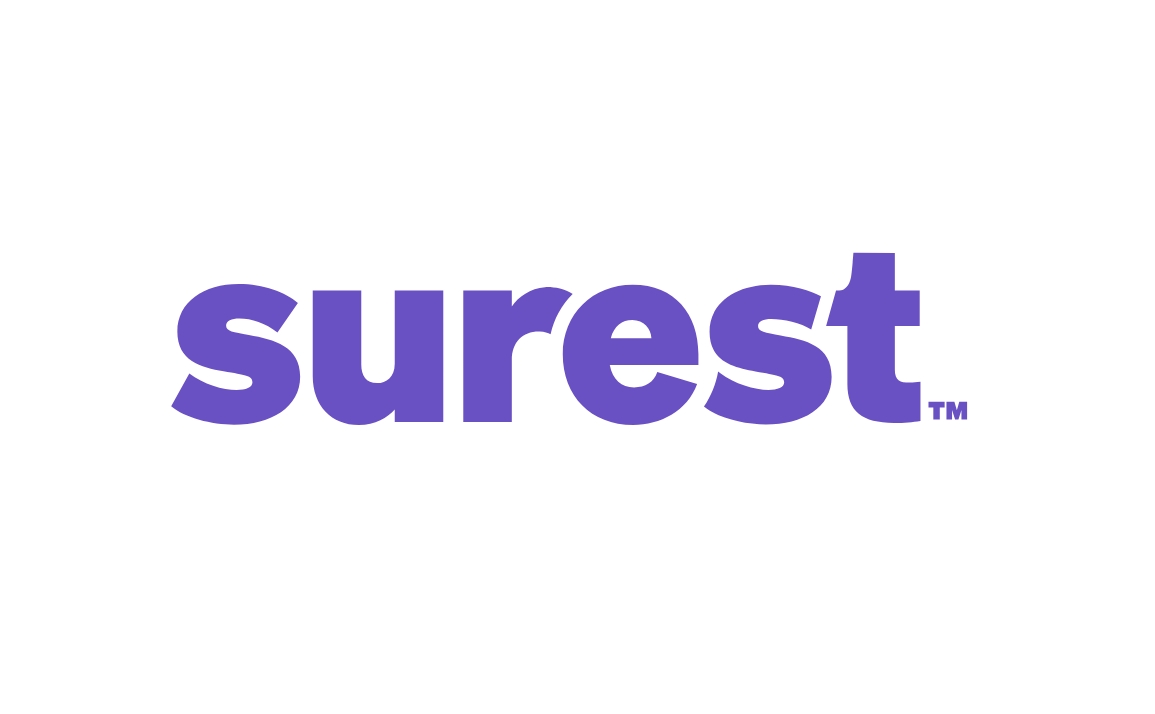 Founded: 2016
Also honored in:
"Surest, a UnitedHealthcare company, is dedicated to redesigning health insurance, offering a simpler and more transparent way for people to access the health care system. Surest plans eliminate deductibles, feature up-front pricing for medical services before care is scheduled or delivered and an intuitive digital experience – all with the goal of lowering premiums without compromising coverage or quality. The company offers health plans to employers across the country, accessed through a national network of physicians and care professionals, as well as hospitals and other care facilities nationwide."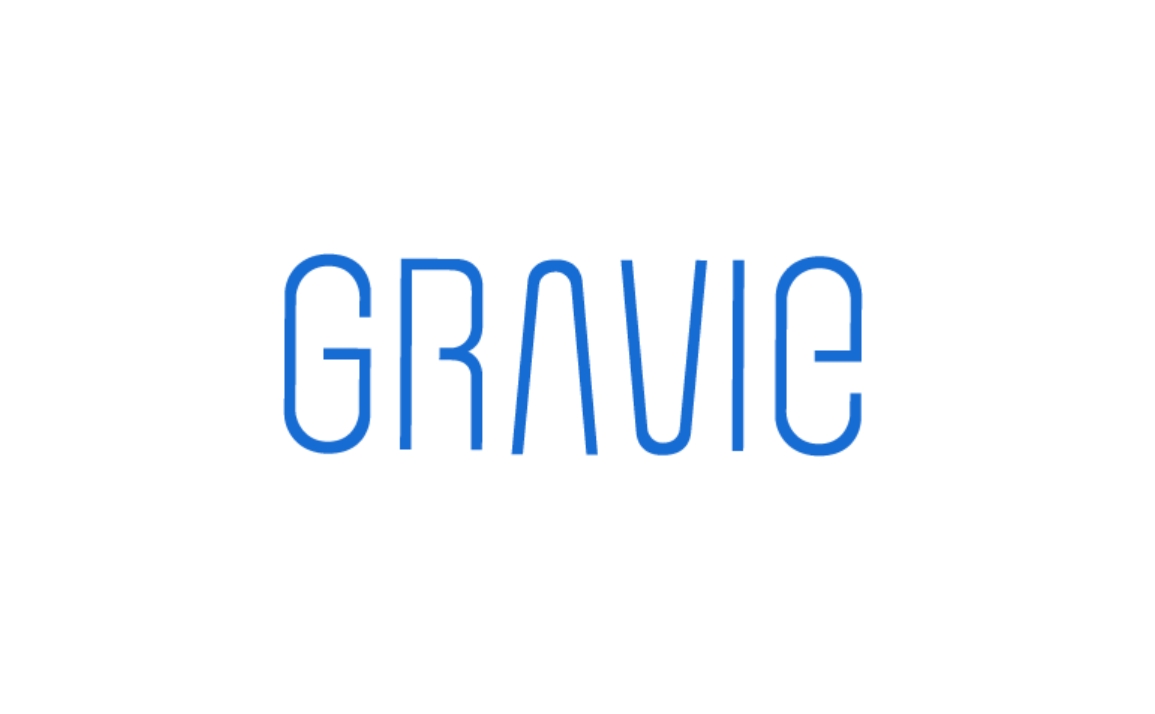 Founded: 2013
Also honored in:
"Gravie offers innovative health benefit solutions that put employers' and employees' needs at the center of the healthcare ecosystem. Brokers and employers who are interested in learning more about Gravie, should email to [email protected] or call us at 844.540.8701."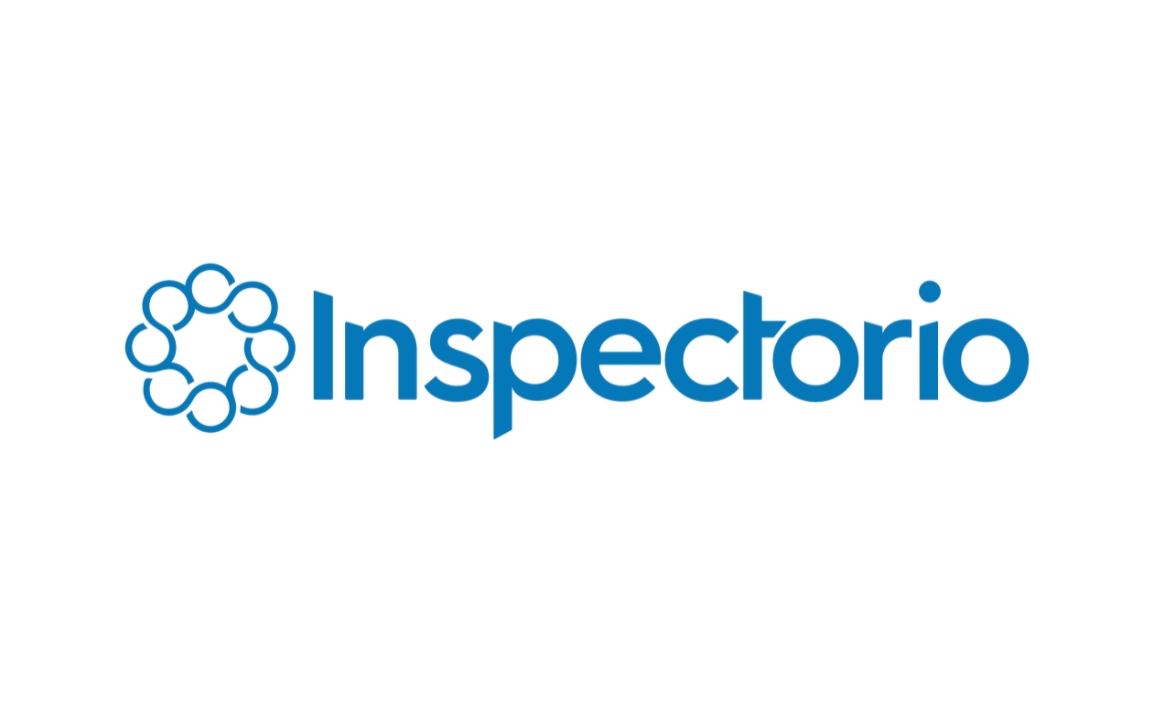 Founded: 2015
Also honored in: 
"Inspectorio's cloud-based SaaS solution helps brands, retailers, manufacturers and suppliers manage risk through digitalized quality, compliance, and production tracking programs. Inspectorio aims to build an interconnected, sustainable, and transparent supply chain. Today, Inspectorio is used by over 7,000 customers, including some of the largest brands and retailers in the world.
Inspectorio gives brands, retailers, manufacturers and suppliers the tools to predict areas of high risk and automate risk-based interventions across the supply chain. With Inspectorio you can:
Digitize, standardize, and automate supply chain activities
Optimize supplier performance management operations
Implement continuous improvement programs
Allocate resources for performance optimization"
Founded: 2012
Also honored in: 
"For imaging researchers driving discovery via scientific workflows, Flywheel provides a comprehensive and scalable imaging research platform which significantly improves imaging research efficiency, compliance, reproducibility, security, and analytical capabilities.
Flywheel empowers research momentum by automating the scaling of "big data"​ and medical image capture, content management, scientific computation, and collaboration.
Reproducible research is supported via a combination of open source methods from top universities, a modern web user interface, and an extensible compute engine based on containerization technology. As a result, imaging researchers are able to avoid innovation bottlenecks, and accelerate discovery by doing more science, and less IT."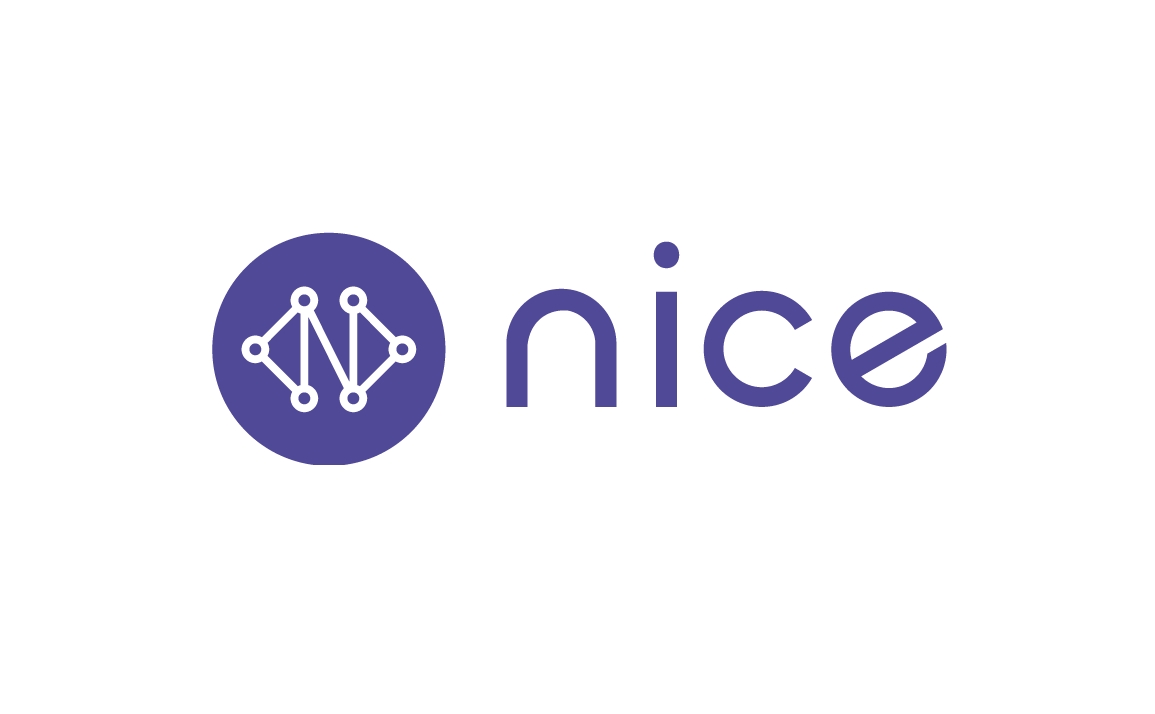 Founded: 2017
"Nice Healthcare is redesigning comprehensive healthcare for small and medium-sized businesses by utilizing a mix of technology and in-home care. As an employee benefit, we offer employees and their families in-home and virtual primary care, virtual mental health therapy, and virtual physical therapy services. Our clinicians can also offer patients x-rays, 35 labs and blood draws and over 550 medications that can be prescribed with no out-of-pocket costs. Since launching in Minnesota in 2017, we've expanded our integrated care services to 12 states."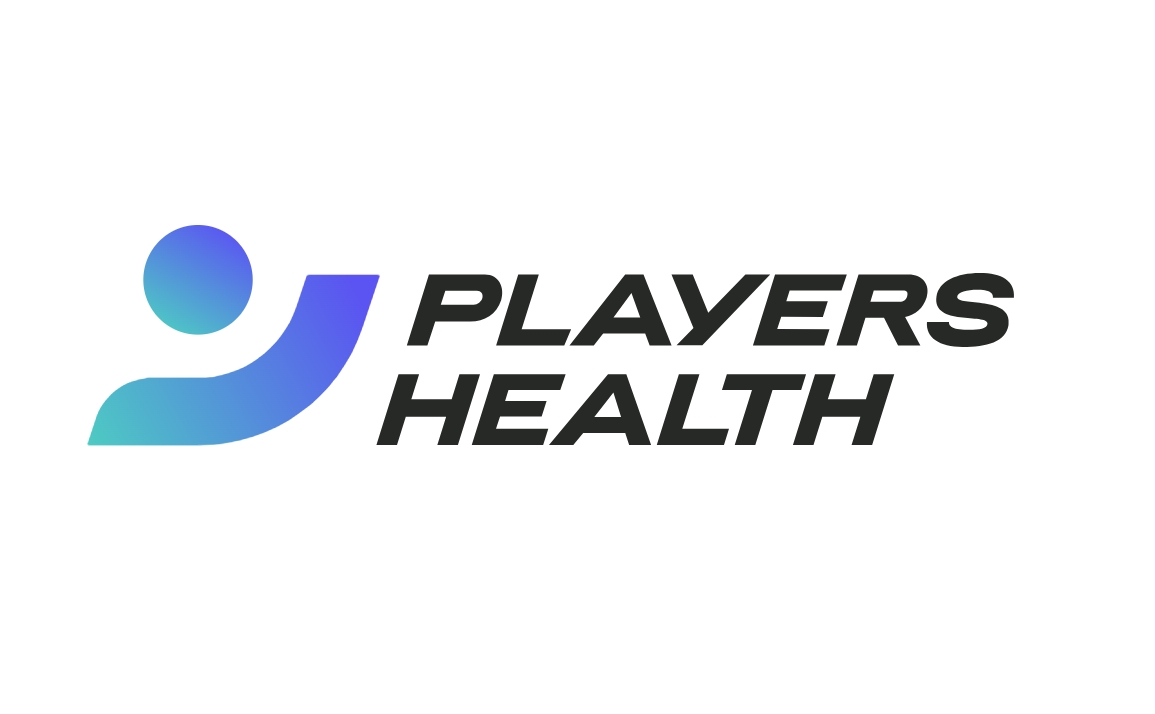 Founded: 2012
"Player's Health is a risk services and insurance firm that protects athletes and sports organizations with a comprehensive risk management platform. We use an interactive mobile and web-based platform designed to allow sports organizations to track and manage everything including compliance, injuries, misconduct, and insurance. Our products are built to walk alongside each and every amateur athlete and sports organization with accessibility that is in the palm of their hand. Through our technology offerings, we provide insights needed to better manage risk and to create a safer environment for athletes."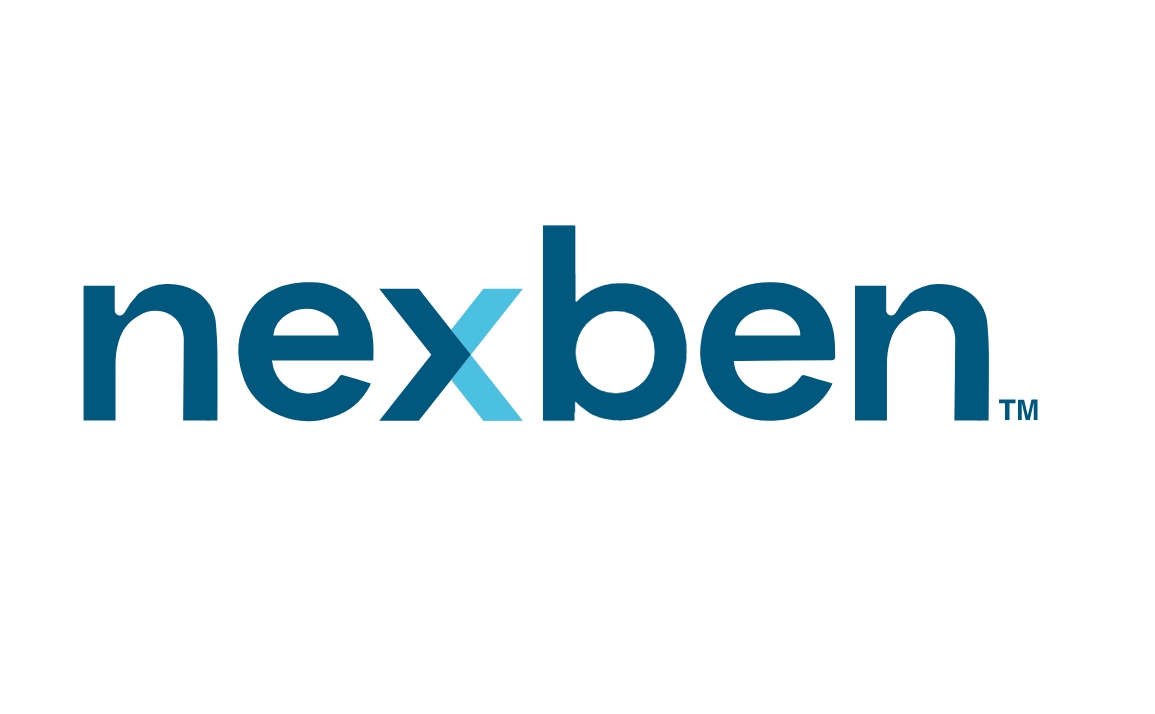 Founded: 2015
"Nexben is leading a radical marketplace transformation by creating the first ever end-to-end technology platform. The cloud-based platform connects the entire benefits industry — providing a marketplace for providers, brokers and consumers to connect and transact with each other.
Nexben began out of a deep knowledge of the traditional distribution of insurance and financial services products, and a dedication to creating a more effective process for everyone. Since 2015, we've been building the tools to confidently navigate the benefits landscape."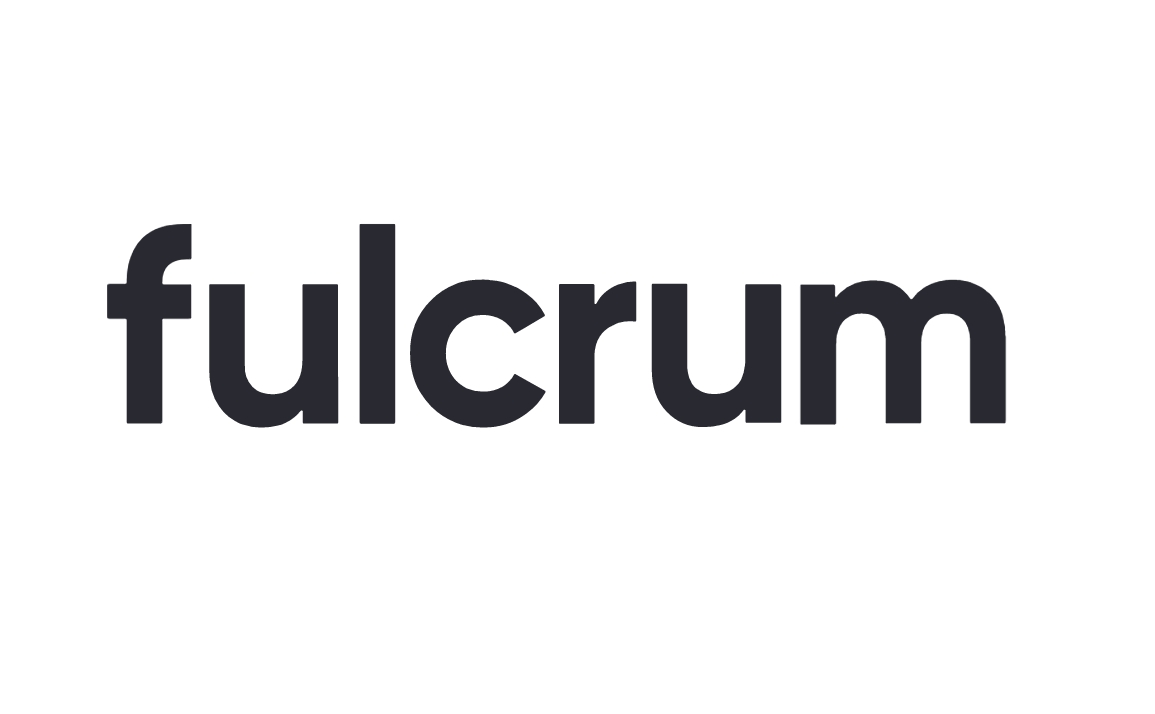 Founded: 2020
"Fulcrum is a Software-as-a-Service (SaaS) ERP, MRP, and MES platform allowing small and mid-sized manufacturers to improve efficiency through workflow optimization and automated data collection. Fulcrum delivers value through a fully digital, paperless workflow leveraging machine learning, automation, predictive analytics, and advanced heuristics to drive throughput and profitability.
Software doesn't have to be complicated. The software you use in your personal life (Facebook, Uber, Amazon, etc.) is intuitive and you don't need training to understand how it works. Why should your business software be any different? We're helping manufacturers transition to cutting edge, future-proof software that lowers the stress of everyday operations, gets more out of good employees that are difficult to hire, automates tedious tasks, and operates more efficiently than competitors."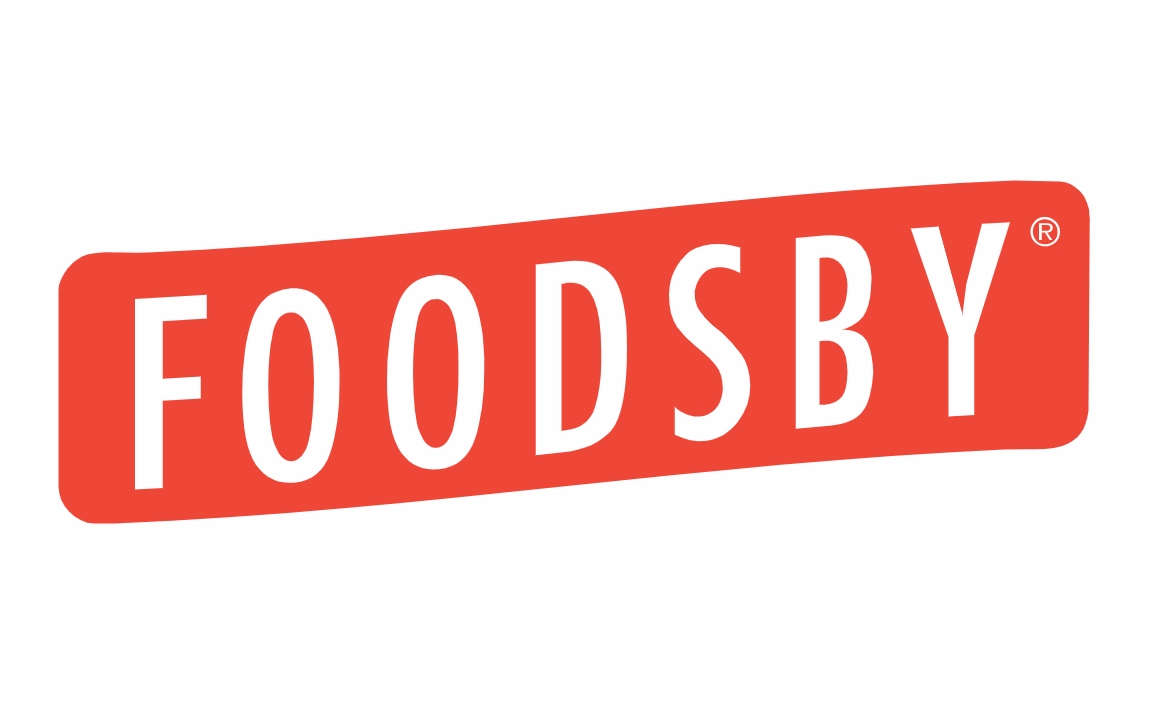 Founded: 2012
Also honored in: 
"Foodsby is the leading lunch delivery marketplace for people at work. We bring more meal options and variety to you by connecting you with local and national restaurant brands you know and love!
A few taps in the app will bring meals from your favorite restaurants right to select homes, apartments, and offices for just $1.99—no tipping, no minimums, no hidden fees.
Since 2012, we've been committed to building a marketplace that can serve an entire community of restaurants, office buildings, and customers. In that time, we've helped restaurants deliver over 10 million meals to hungry people across 150+ cities."