2022 Best Tech Startups in Minneapolis

The Tech Tribune staff has compiled the very best tech startups in Minneapolis, Minnesota. In doing our research, we considered several factors including but not limited to:
Revenue potential
Leadership team
Brand/product traction
Competitive landscape
Additionally, all companies must be independent (unacquired), privately owned, at most 10 years old, and have received at least one round of funding in order to qualify.
Looking for a badge to celebrate your awesome accomplishment? Find it here!
Founded: 2016
Also honored in:
"We took health insurance apart. Now it works. Bind is a personalized health plan that offers choice, flexibility and cost transparency. We believe when you give people the tools they need to make informed decisions, they do.
Bind was formed in 2016 by veteran health insurance innovators passionate about making health insurance personal. We took health insurance apart and rebuilt it on a completely new chassis. We realigned solution and need, starting with what consumers told us they wanted and were missing, and ending with the savings and engagement results we believe employers always hoped for.
It's health insurance without deductibles, coinsurance and the other barriers that get in the way. It's health insurance designed for the way we engage with other services—our health needs met with clear options and costs. People choose their providers from a broad network. The amount they pay for care is clear in advance. Coverage answers are real-time. It's health insurance that works out of the box and in the palm of your hand."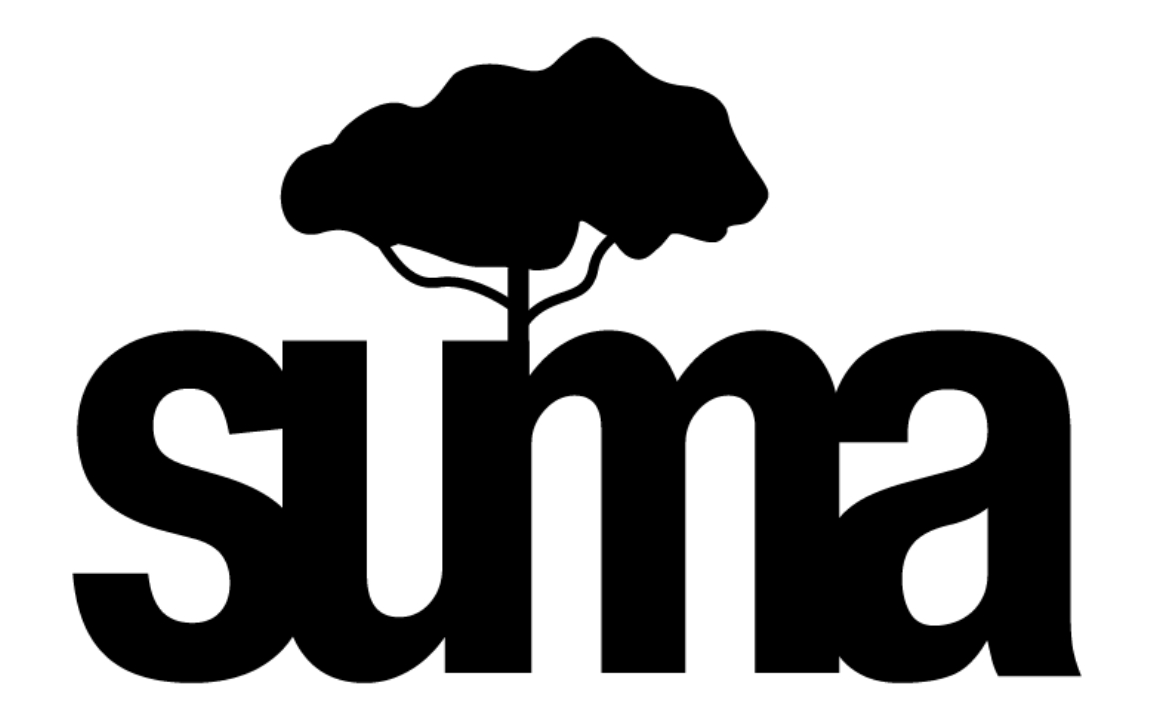 Founded: 2020
"Suma Brands is a next-generation commerce platform focused on developing marketplace brands into household names. We're young, scrappy, and moving fast so if you want to wear a lot of hats, build things from scratch, and "create" come be part of a new retail model and shape the future of commerce."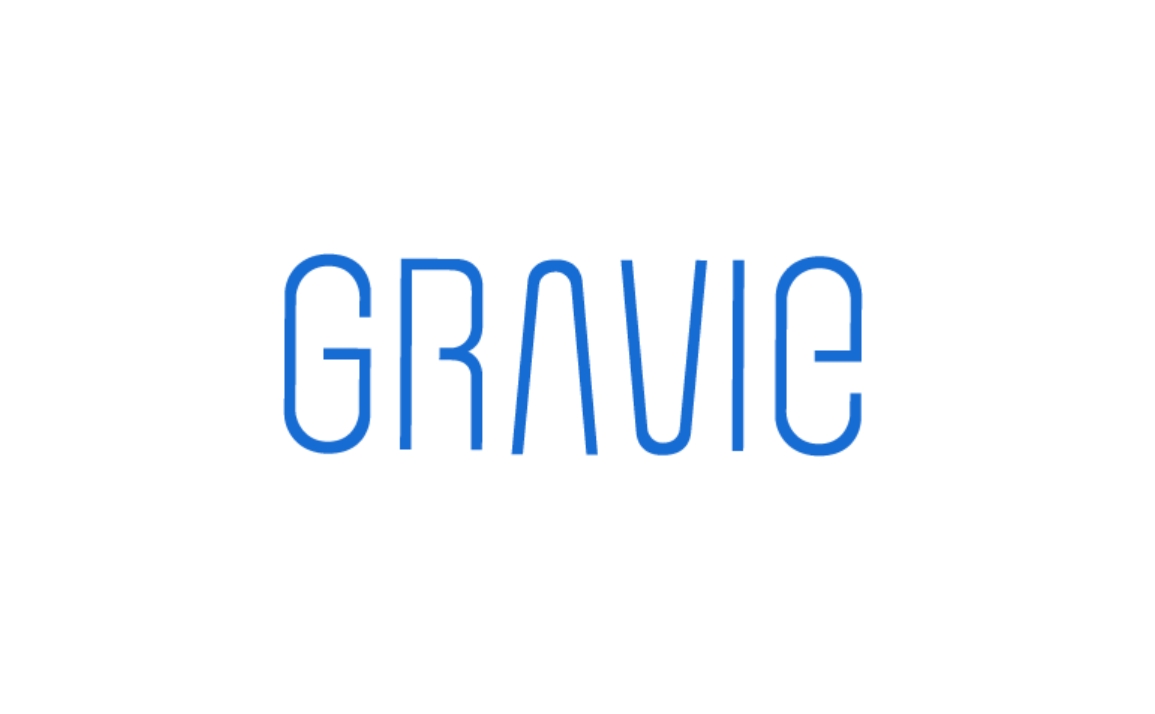 Founded: 2013
Also honored in:
"With smart technology and a human touch, Gravie is reinventing health benefits, making them easier and more affordable for employers and employees. Interested in using Gravie for employee benefits? Email us at [email protected] or call 844.540.8701."
Founded: 2012
Also honored in: 2021 Best Tech Startups in Minnesota
"For imaging researchers driving discovery via scientific workflows, Flywheel provides a comprehensive and scalable imaging research platform which significantly improves imaging research efficiency, compliance, reproducibility, security, and analytical capabilities.
Flywheel empowers research momentum by automating the scaling of "big data"​ and medical image capture, content management, scientific computation, and collaboration.
Reproducible research is supported via a combination of open source methods from top universities, a modern web user interface, and an extensible compute engine based on containerization technology. As a result, imaging researchers are able to avoid innovation bottlenecks, and accelerate discovery by doing more science, and less IT."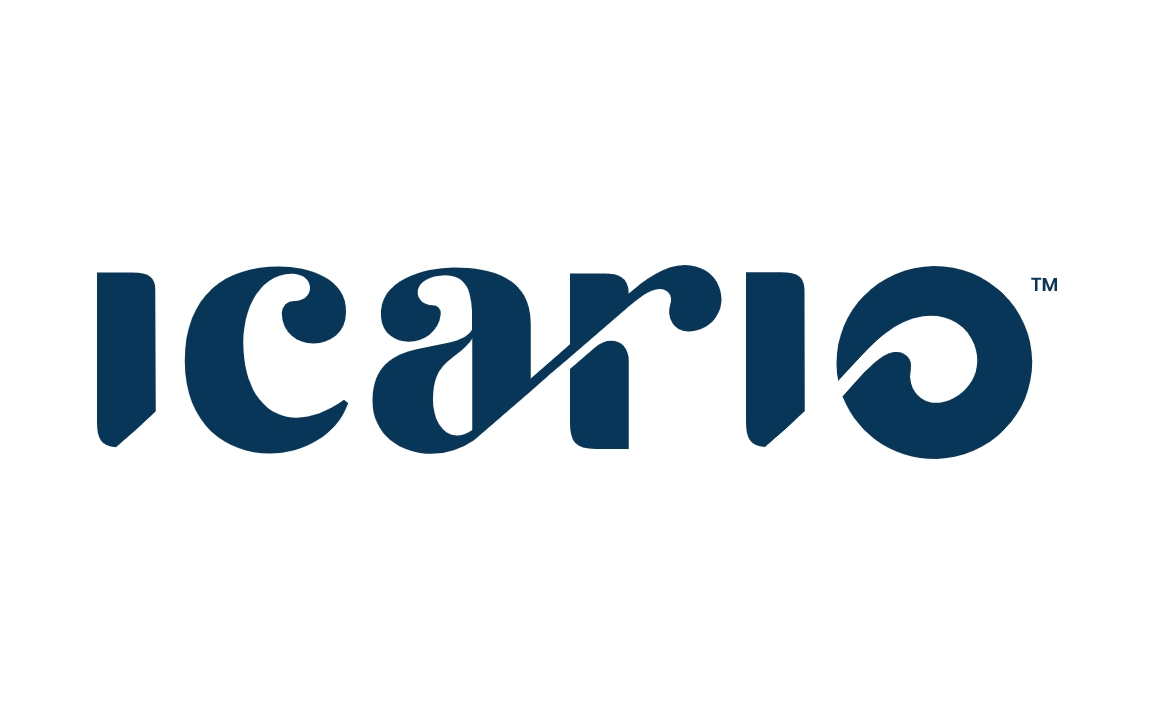 Founded: 2017
Also honored in:
"Icario is a health action company that frees you to help people live healthier lives by helping you connect with them like they're human.
With over 100 million+ member connections, Icario is a health action platform that unites pioneering technology, data science, and behavioral insights to connect everyone to better health. Our mission is to make the world a healthier place, one person at a time.
In 2020, Revel + NovuHealth joined forces to create Icario because we knew we could do better together—creating value by uniting pioneering technology, data science, and behavioral insights to make the world a healthier place, one person at a time."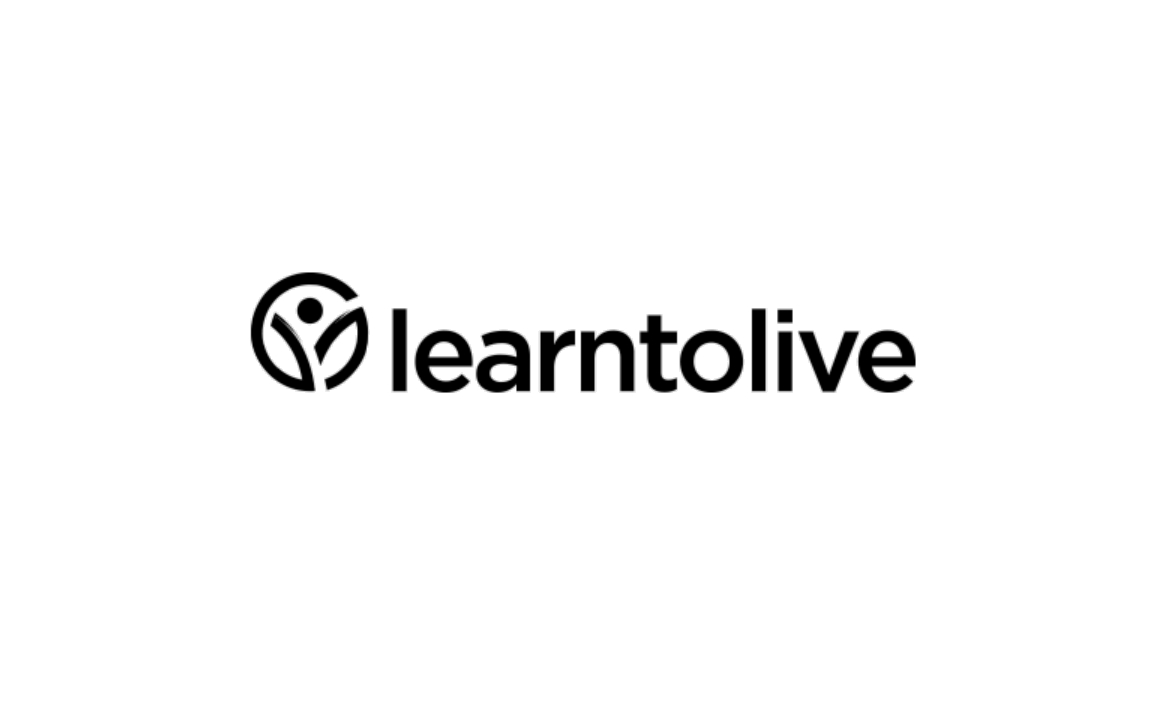 Founded: 2012
Also honored in: 2021 Best Tech Startups in Minneapolis
"Our mission at LearntoLive.com is to help sufferers of mental health problems who have been too uncomfortable to ask for help, or have struggled to find available psychologists or therapists, grown tired of traditional self-help or just want to try something new. We also cater to employers, managed behavioral health organizations, employee assistance programs, and universities seeking to expand their mental health offerings for employees/members/students while simultaneously reducing the cost to deliver these programs.
Over the past few years we've developed an innovative way to help—online Cognitive Behavioral Therapy (CBT) programs that are confidential, accessible at home and effective. We currently offer programs for social anxiety, depression, insomnia, and stress."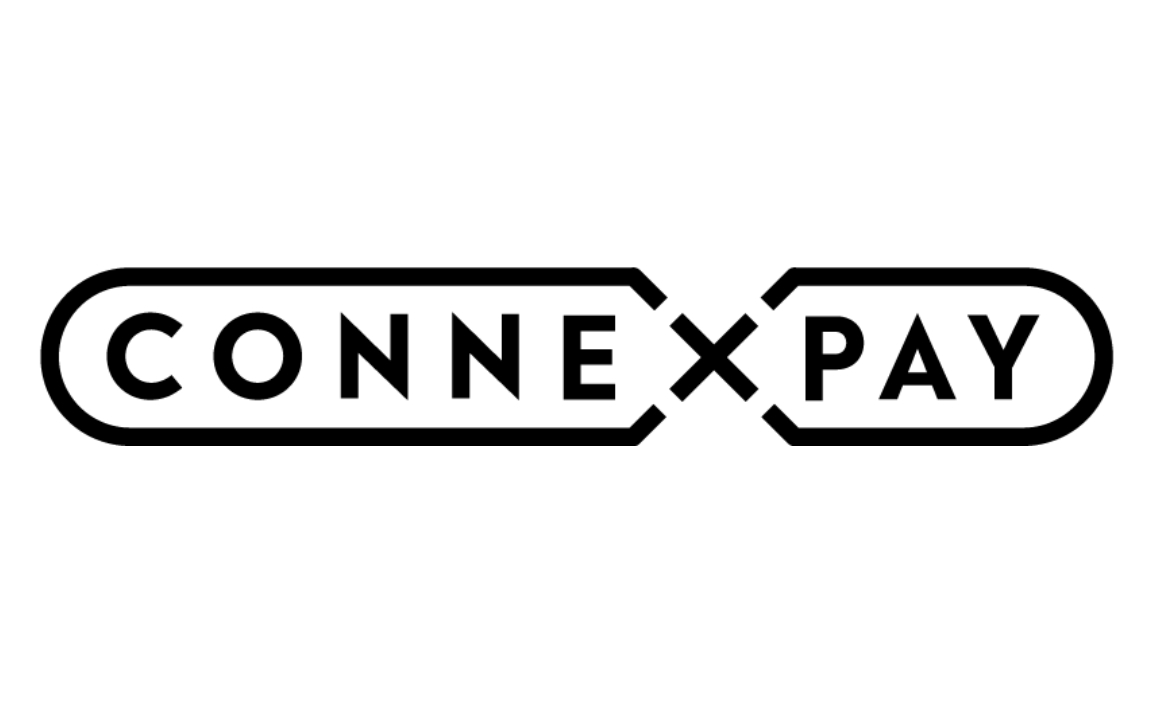 Founded: 2017
"ConnexPay transforms payment acceptance and issuance for online marketplaces, agencies and brokers in Travel and Ecommerce by connecting incoming payments from customers directly with the outgoing payments to suppliers. Through their innovative solution and patent pending payments technology, ConnexPay provides reduced payments risk, new revenue, automated reconciliation and guaranteed lower merchant processing fees– all while avoiding large lines of credit or prepayments. The comprehensive, integrated platform incorporates powerful fraud management, is level 1 PCI-certified and ready to handle every step of the payments process, all through a single provider under a single contract."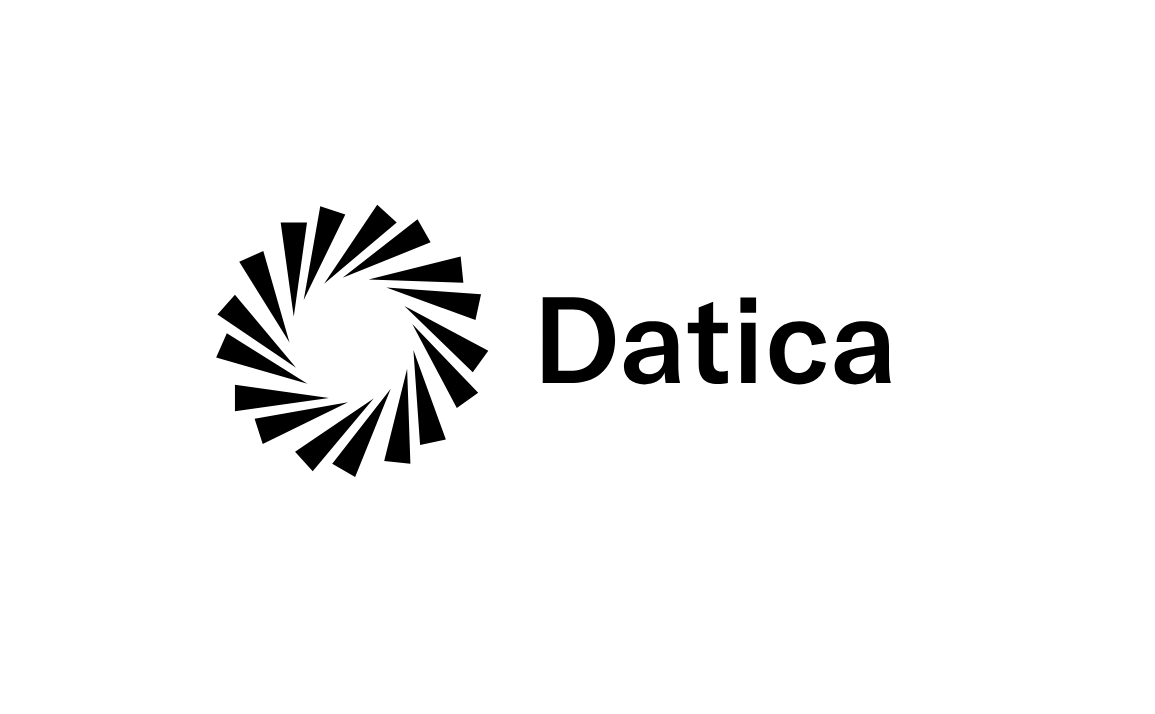 Founded: 2013
Also honored in:
"Datica makes digital health in the cloud a reality. Customers across healthcare trust Datica to address their compliance and interoperability needs."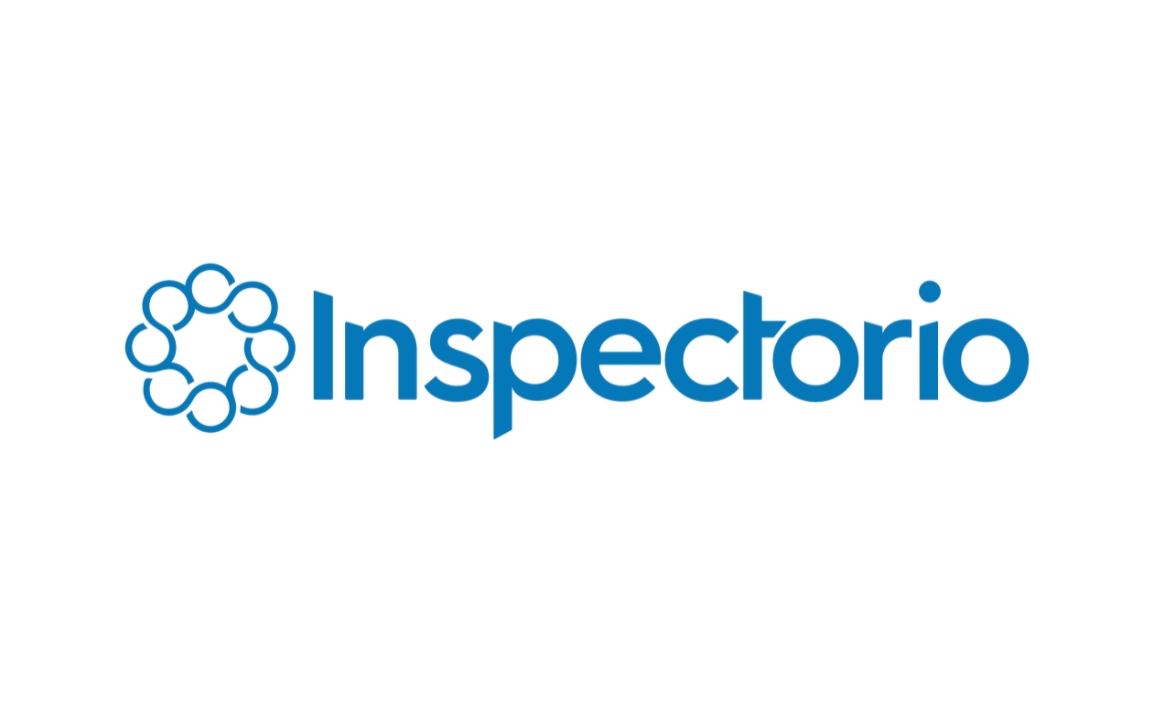 Founded: 2015
Also honored in: 2021 Best Tech Startups in Minneapolis
"Inspectorio SaaS platform is a production orchestration business network that enables Brands and Retailers, and their supplier matrix, to optimize quality, operations, and sustainability by enhancing supply chain collaboration, visibility, and predictive intelligence.
We are digitizing the traditional manual and paper-based processes in production chains so that all participants can share performance data in real-time, and take corrective actions immediately in ways not possible before. Our algorithms leverage machine learning to predict issues and suggest solutions based on prior patterns.
As we provide the core infrastructure for production chain digitization and collaboration, participating companies have strong incentives to invite their production partners into the network. Every month, we continue capturing new production ecosystems and activating their participants into customers. This further accelerates massive network effects that will enable us to become the de-facto standard of production networks."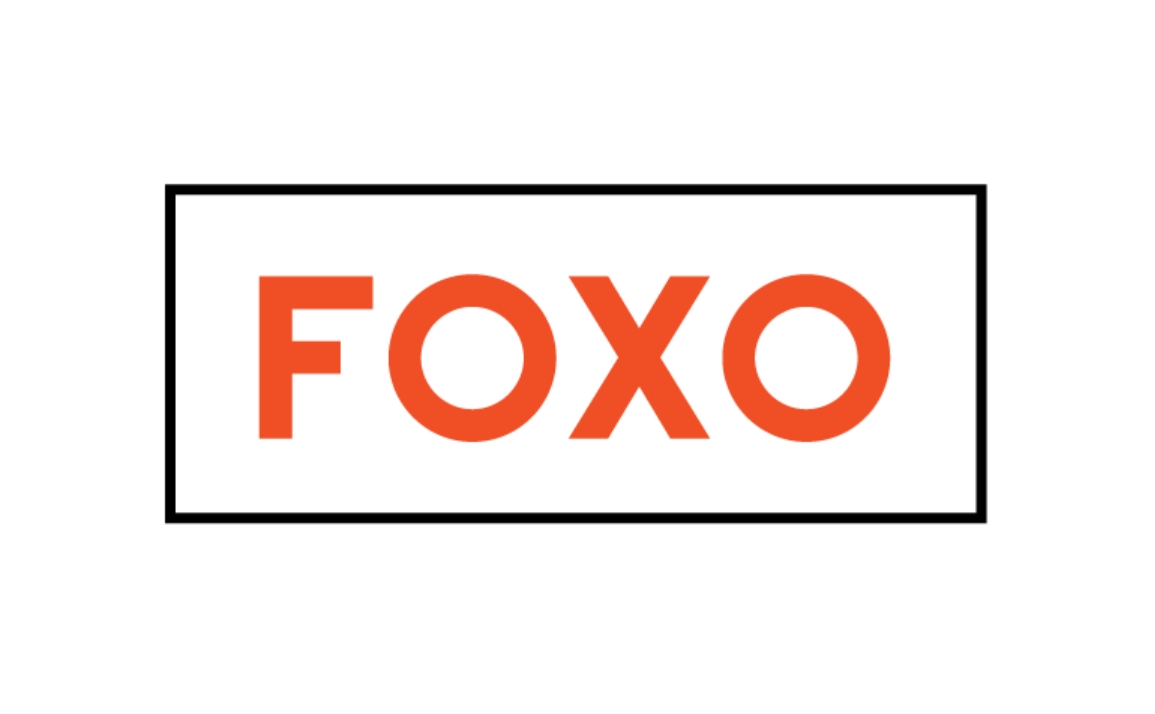 Founded: 2016
"Formerly YouSurance and Life Epigenetics.
FOXO Technologies is transforming the global longevity insurance industry with a next-generation underwriting protocol and consumer engagement platform based on epigenetic technology and insights.
We also offer leading supervised machine learning and artificial intelligence technologies to identify epigenetic biomarkers that measure current states of health and aging."