2021 Best Tech Startups in Minnesota

The Tech Tribune staff has compiled the very best tech startups in Minnesota. In doing our research, we considered several factors including but not limited to:
Revenue potential
Leadership team
Brand/product traction
Competitive landscape
Additionally, all companies must be independent (unacquired), privately owned, at most 10 years old, and have received at least one round of funding in order to qualify.
Looking for a badge to celebrate your awesome accomplishment? Find it here!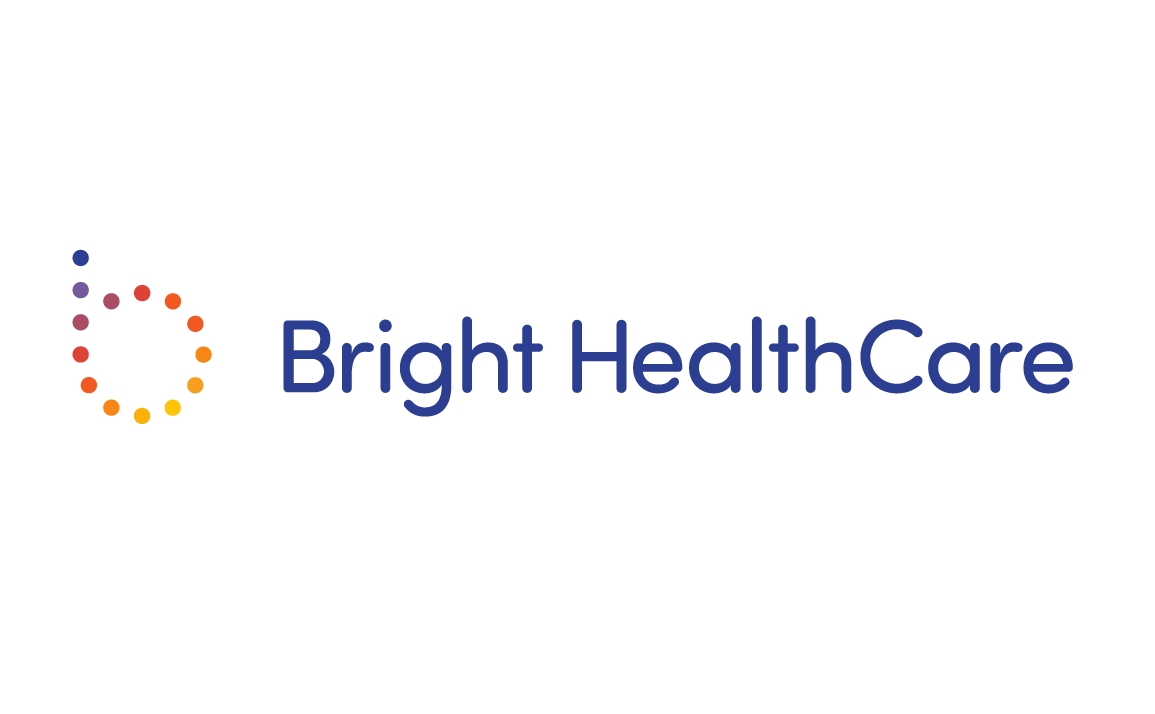 Founded: 2015
Also honored in:
"In 2016, we took a good, hard look at the healthcare industry. We realized that while it's a big, important business, it can feel like a dark and complex place for everyday people. So we brought together the brightest minds in the industry and we created Bright Health. A new, brighter approach to healthcare, built for individuals. One that is easy to manage, personalized, more affordable, and giving people the quality care they deserve. Through our exclusive care partnerships with leading health systems in local communities, we are reshaping how people and physicians achieve better health together.
Our mission: Making Healthcare Right. Together."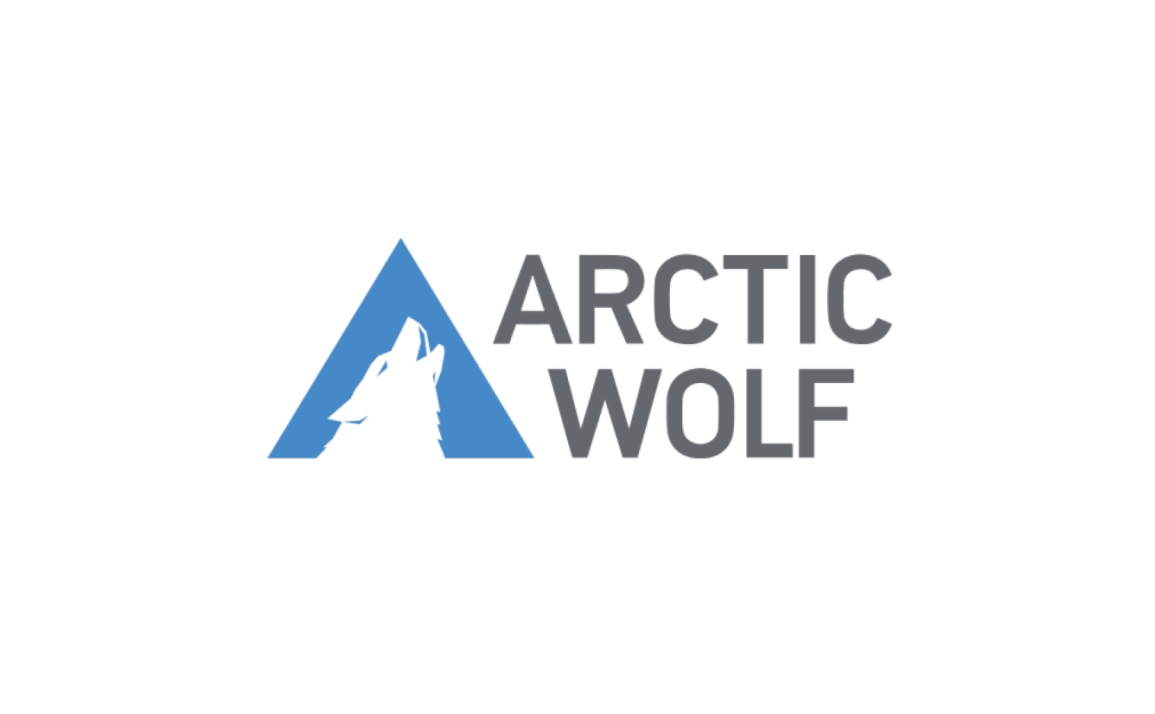 Founded: 2012
Also honored in:
"Arctic Wolf Networks provides SOC-as-a-service that makes every link in the security chain stronger. To effectively combat cyber threats, AWN CyberSOC™ relies on a one-two punch of human expertise and machine intelligence. It's not a product but a discipline, where dedicated Concierge Security Engineers tackle security matters using the full spectrum of defense mechanisms for prevention, detection and response.
The turnkey service includes a proprietary SIEM, requires no additional staff, and deploys in minutes. Value is delivered every day without any upfront costs or long term contracts. The cloud-based Arctic Wolf CyberSOC service provides even the smallest companies the peace of mind to ensure they are always protected."
Founded: 2016
Also honored in: 2021 Best Tech Startups in Minneapolis
"We took health insurance apart. Now it works. Bind is a personalized health plan that offers choice, flexibility and cost transparency. We believe when you give people the tools they need to make informed decisions, they do.
Bind was formed in 2016 by veteran health insurance innovators passionate about making health insurance personal. We took health insurance apart and rebuilt it on a completely new chassis. We realigned solution and need, starting with what consumers told us they wanted and were missing, and ending with the savings and engagement results we believe employers always hoped for.
It's health insurance without deductibles, coinsurance and the other barriers that get in the way. It's health insurance designed for the way we engage with other services—our health needs met with clear options and costs. People choose their providers from a broad network. The amount they pay for care is clear in advance. Coverage answers are real-time. It's health insurance that works out of the box and in the palm of your hand."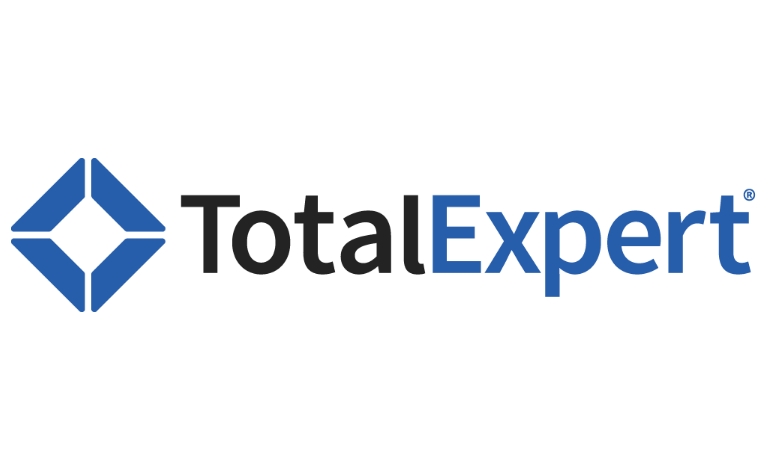 Founded: 2012
Also honored in:
"Total Expert is a software-as-a-service (SaaS) company that created the first enterprise-grade Marketing Operating System (MOS) specifically for regulated financial services organizations. Total Expert's MOS aligns marketing, sales and compliance in a single system of record, empowering salespeople to grow their marketing and sales efforts while ensuring they stay compliant with complex regulations. Marketing content and brand assets can be developed at the community level and every asset ever created, downloaded or deployed is tracked with on-demand audit-level reporting. The highly flexible, profile-based architecture provides precise permission controls and hierarchy settings for endless custom reporting and analytics options based on the unique preferences of the organization. For more information, visit totalexpert.com."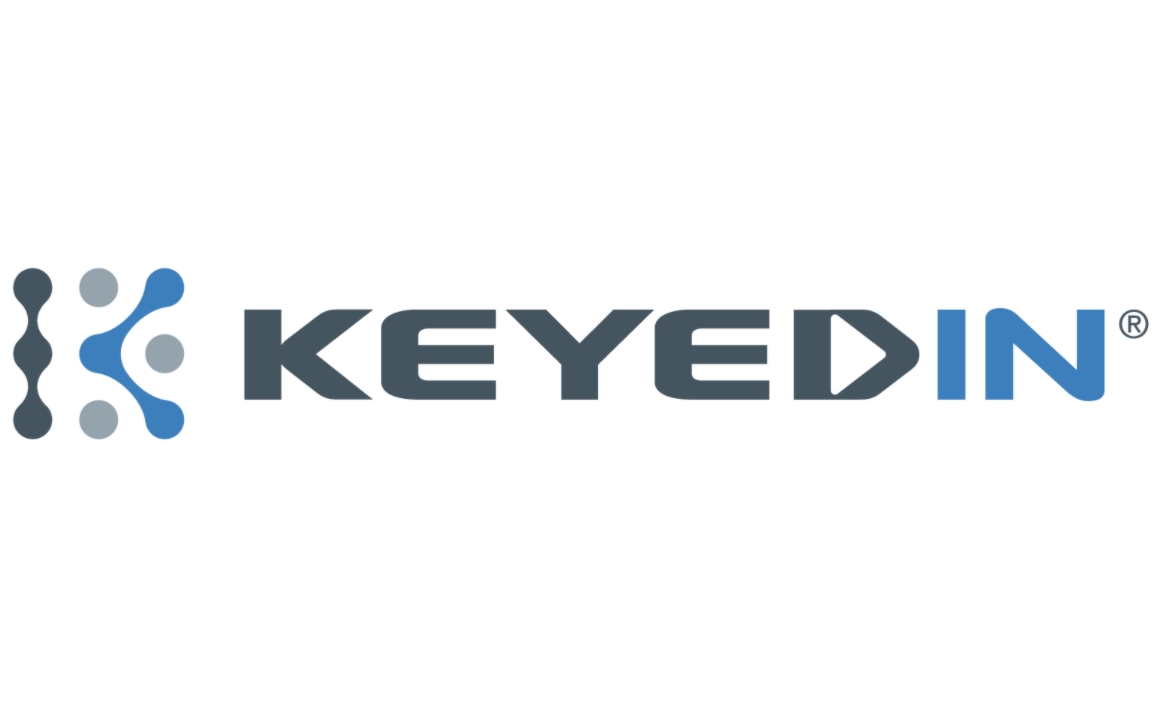 Founded: 2011
Also honored in:
"KeyedIn Projects enables your PMO to be more strategic, more efficient, and deliver greater business impact by allowing you to easily forecast and allocate resources, create and analyze portfolios, gain visibility to all your projects, and discover new insights through dynamic PPM analytics."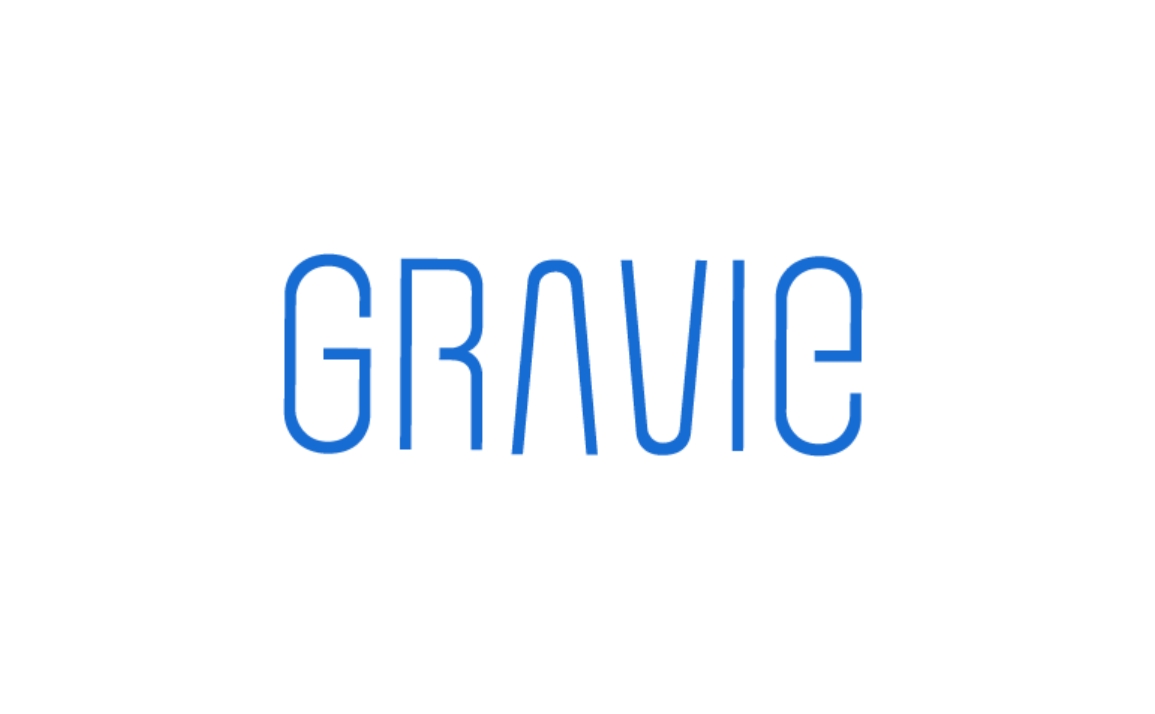 Founded: 2013
Also honored in:
"With smart technology and a human touch, Gravie is reinventing health benefits, making them easier and more affordable for employers and employees. Interested in using Gravie for employee benefits? Email us at [email protected] or call 844.540.8701."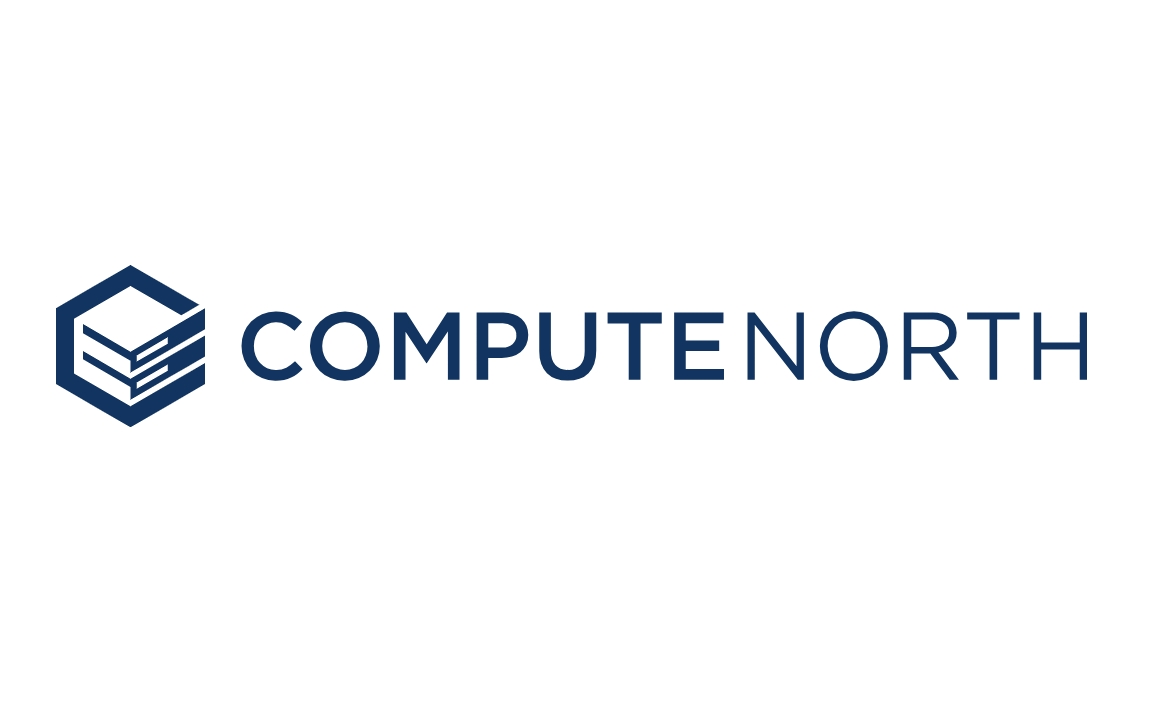 Founded: 2017
"Compute North delivers high-performance cryptocurrency mining and infrastructure solutions to customers around the globe.
Put simply, we mine, trade, advise and invest in these technologies with our steadily growing infrastructure. We are not speculators. We are cryptocurrency enthusiasts, investors and entrepreneurs. We enable you to quickly, easily and affordably participate in this dynamic opportunity.
Cryptocurrency is the future of money. Digital currency, like Bitcoin, Litecoin, Ethereum and others, is generating exciting returns. Future prospects look even brighter as cryptocurrency is projected to continue exceptional growth."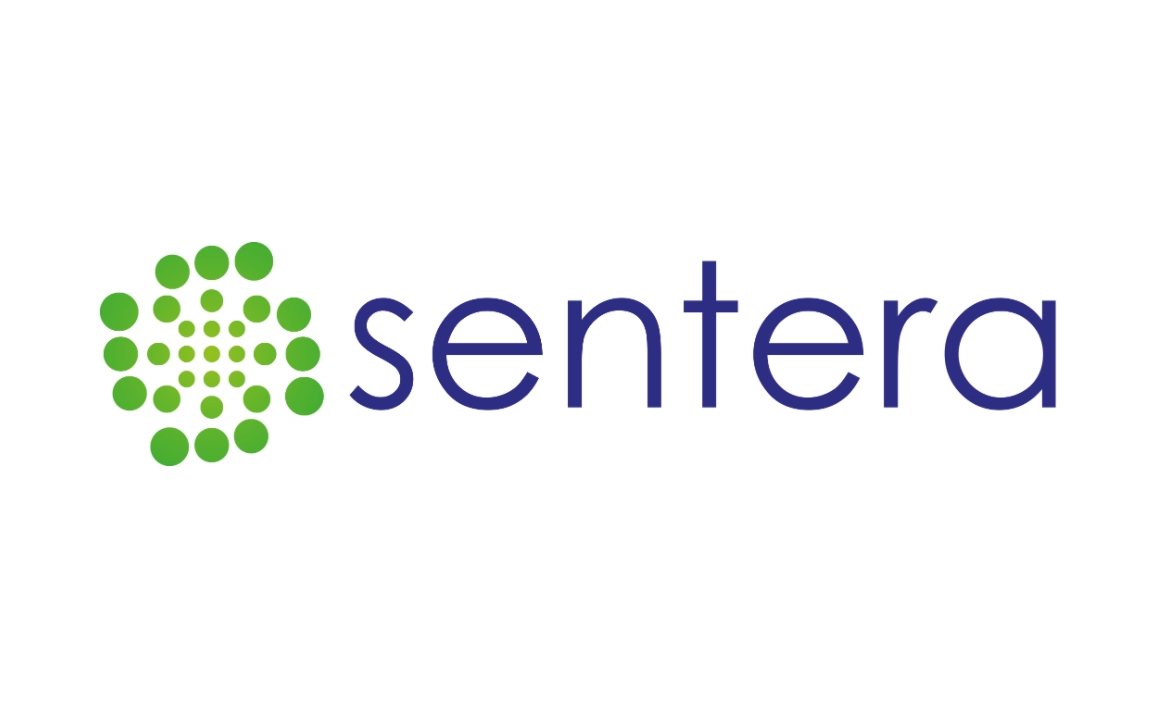 Founded: 2014
Also honored in:
"With over 220 years of combined experience, Sentera's forward-thinking team of engineers have seamlessly blended elegant design concepts with deep customer understanding to produce advanced, lightweight and customizable drone, sensor, interpretive software and data management solutions. Sentera brings meaning and organization to data and images.
Based in Minneapolis, Minnesota, Sentera is connecting the agriculture, mining, infrastructure, inspection and public safety industries to revolutionary solutions which not only capture big data, but manage it and empower individuals and businesses to make data-driven decisions.
Last year alone, Sentera's equipment performed over 8,000 operations and captured more than 15 million geo-referenced images for analysis."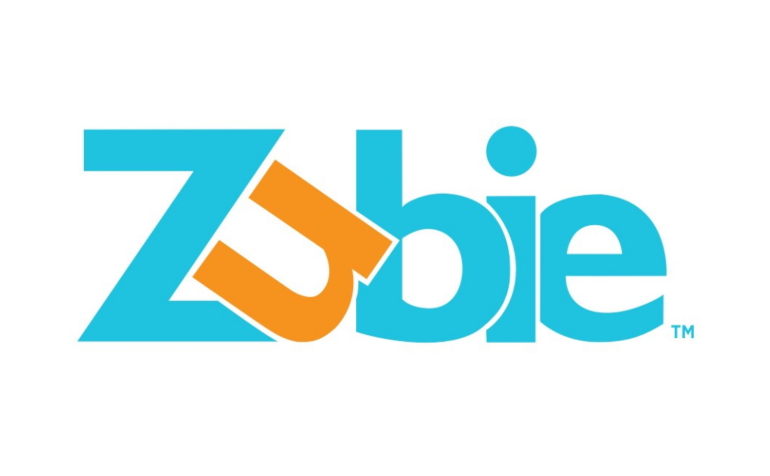 Founded: 2012
Also honored in:
"Zubie is a connected vehicle services company focused on providing consumers and businesses relevant vehicle health, location, and safety information. With a simple plug-in of the Zubie key, users can easily monitor their vehicle data through our Zubie mobile apps for both iOS and Android."
Founded: 2012
"For imaging researchers driving discovery via scientific workflows, Flywheel provides a comprehensive and scalable imaging research platform which significantly improves imaging research efficiency, compliance, reproducibility, security, and analytical capabilities.
Flywheel empowers research momentum by automating the scaling of "big data"​ and medical image capture, content management, scientific computation, and collaboration.
Reproducible research is supported via a combination of open source methods from top universities, a modern web user interface, and an extensible compute engine based on containerization technology. As a result, imaging researchers are able to avoid innovation bottlenecks, and accelerate discovery by doing more science, and less IT."