2021 Best Tech Startups in South Carolina

The Tech Tribune staff has compiled the very best tech startups in South Carolina. In doing our research, we considered several factors including but not limited to:
Revenue potential
Leadership team
Brand/product traction
Competitive landscape
Additionally, all companies must be independent (unacquired), privately owned, at most 10 years old, and have received at least one round of funding in order to qualify.
Looking for a badge to celebrate your awesome accomplishment? Find it here!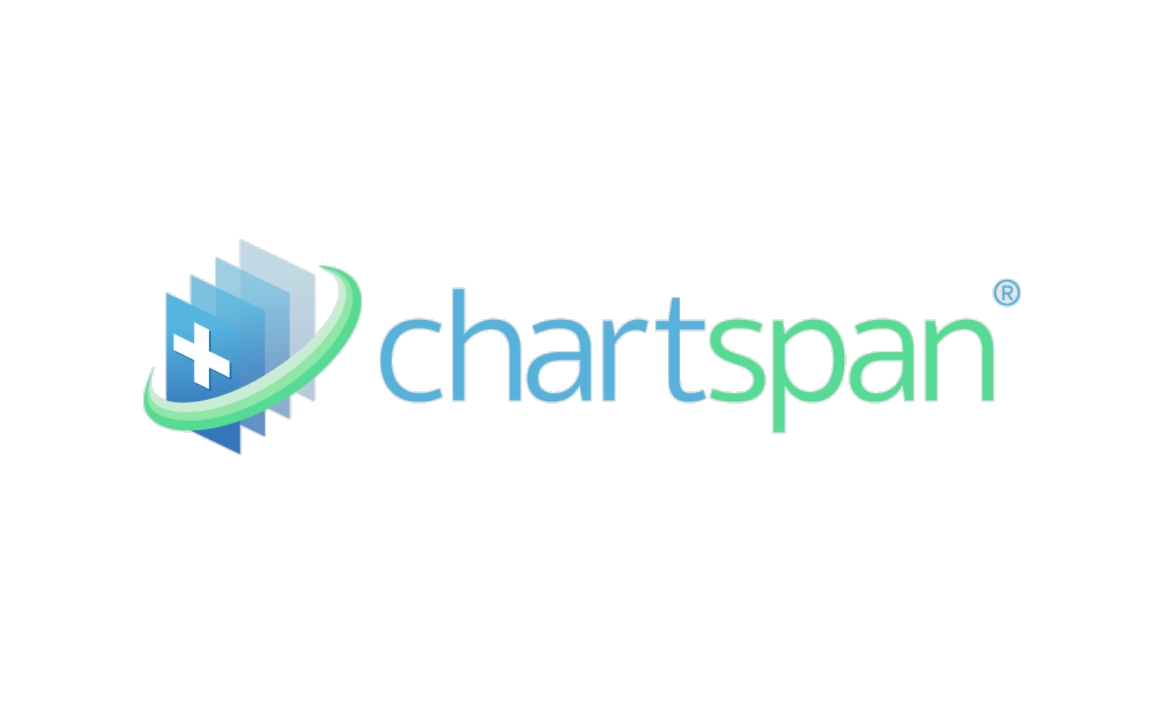 Founded: 2012
Also honored in:
"ChartSpan delivers turn-key patient engagement solutions to medical providers by maximizing reimbursements, improving care coordination and ensuring Merit-Based Incentive Payment System (MIPS) and Advanced Payment Model (APM) compliance.
ChartSpan administers our "Engagement-as-a-Service"​ for medical providers who are tired of buying expensive and ineffective software and demand a more personalized and accountable relationship with their patients. By delighting patients with interoperable and patient-designed technologies, ChartSpan delivers the highest patient engagement rates in healthcare."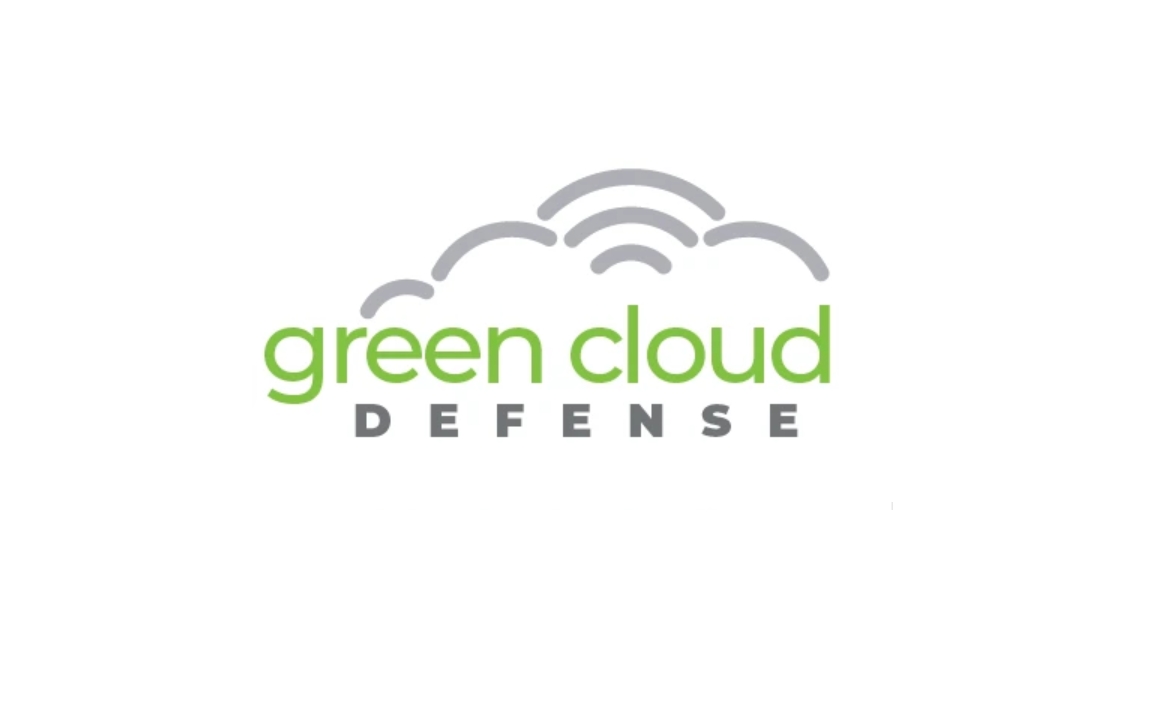 Founded: 2011
Also honored in:
"Green Cloud Defense provides custom Cisco-powered infrastructure, backup and recovery solutions, virtual desktops, managed security bundles and support to our partner network of value-added resellers, managed service providers and select consulting organizations. Green Cloud's world-class data centers operate on industry-leading technology platforms including Cisco, VMware and Tintri. Employee-owned and led by an executive team of industry veterans, Green Cloud is 100% channel-only, partner-focused and customer service-driven. Learn more at www.greenclouddefense.com."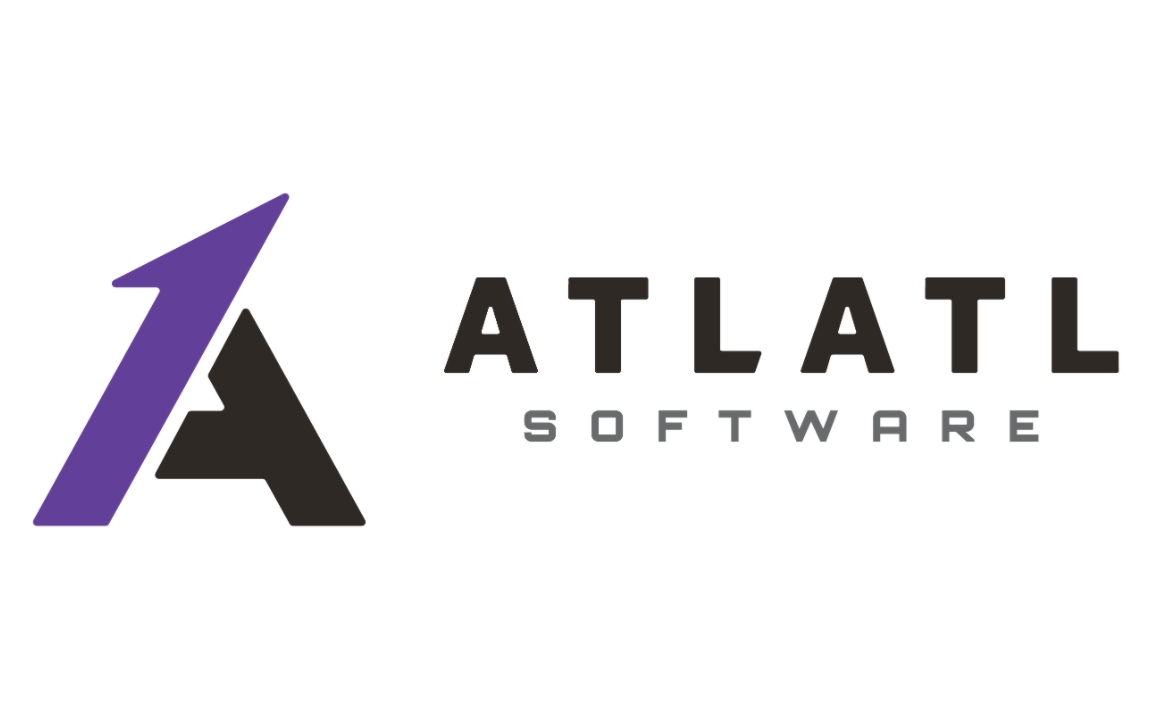 Founded: 2012
Also honored in:
"ATLATL delivers speed and accuracy to power a more productive sales experience.
We're able to do this by leveraging the benefits of 3D visual product configuration and step-guided workflows to streamline the sales process and drive efficiency. To ensure order accuracy and empower users, we work closely with our customers to understand their business, product, and engineering rules. Building these into our tool, our customers are able to work faster and more independently than before to improve their productivity.
The result is increased sales, higher win rates, and a better customer experience when partnering with ATLATL."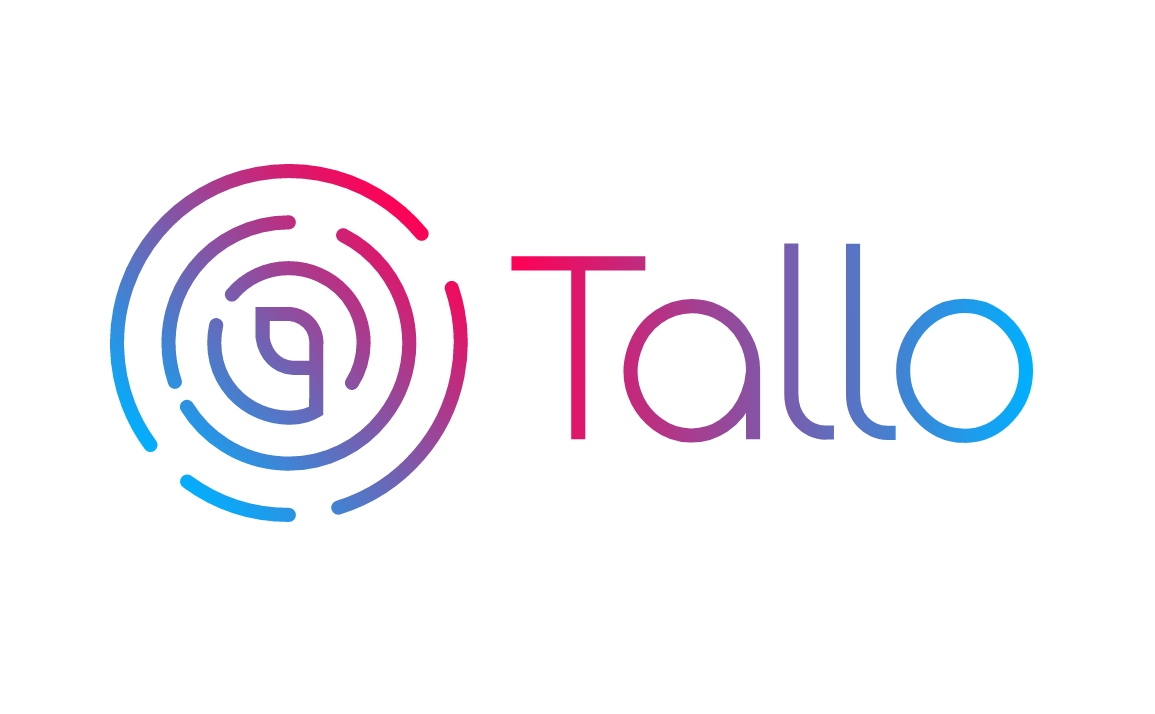 Founded: 2013
Also honored in:
"Tallo is an online platform with one goal: connect talent with opportunities. Students and professionals use Tallo to build digital profiles and figure out the next step that's right for them. Colleges, companies, and organizations use Tallo to find the talent they need. Think: jobs, apprenticeships, scholarships, and just about any other kind of professional or educational experience you can imagine.
We're the connector that helps bring all of these possibilities together. Tallo users ((nearly 1 million of them) have different lifestyles, passions, and personalities, and we know they're all destined for greatness — we're going to help them get there."
Founded: 2017
Also honored in:
"Blinktbi's game-changing technology, EyeStat™, delivers objective data about the blink reflex in under one minute, helping medical professionals make better informed clinical decisions in real time. The patented device stimulates, measures and displays the blink reflex using light puffs of air and high speed videography in a 20 second test. EyeStat™ is non-invasive, lightweight and completely portable."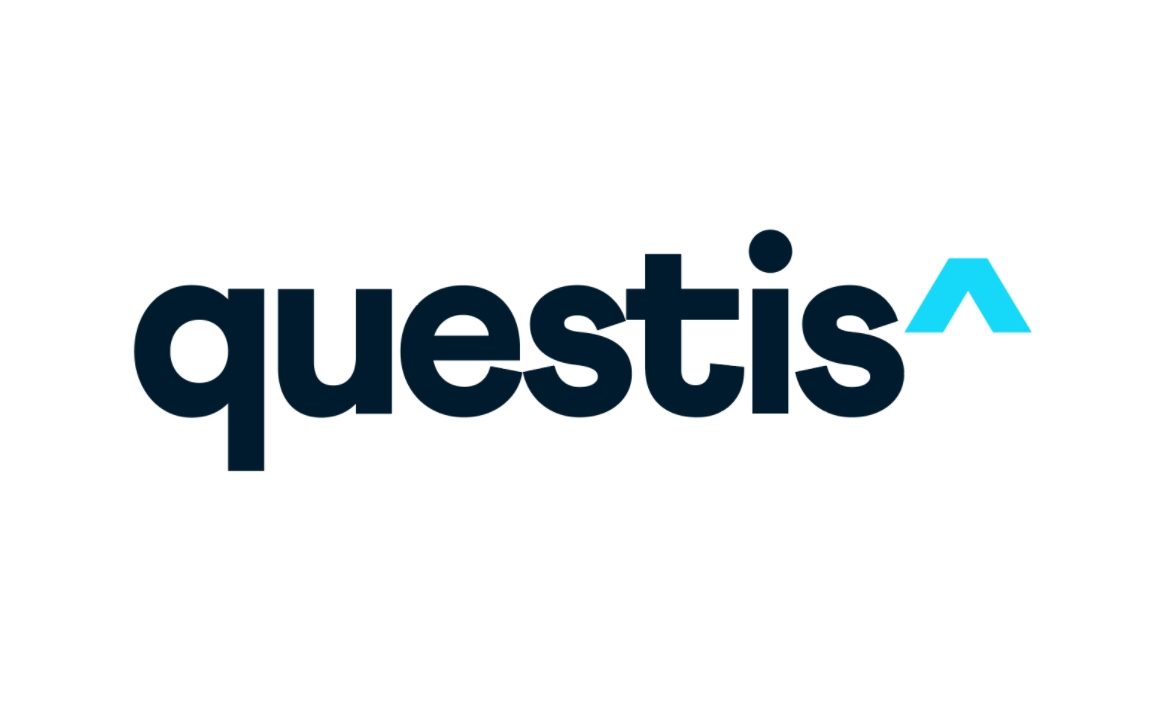 Founded: 2013
Also honored in:
"Questis is a workforce financial empowerment company providing a complete personal finance solution that benefits people, employers, and advisors. We help businesses become life-changing employers by helping employees solve the root causes of financial stress. Our solution transforms people's relationships with money by providing deep financial healing and an easy-to-follow path to financial empowerment. Our innovative solution meets people at the paycheck with solid behavioral science, personalized, predictive planning, real-person coaching, and a modern, friendly user experience. Learn more at myquestis.com."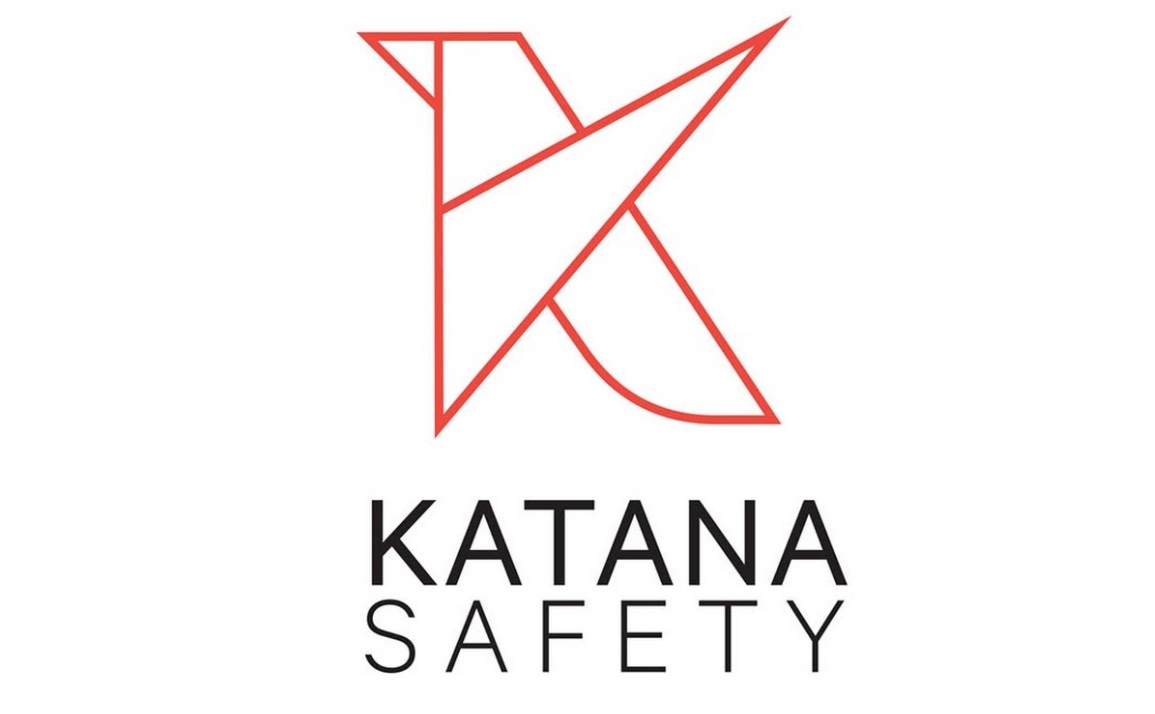 Founded: 2016
"KATANA Safety™ is a purpose-driven company committed to "Using the Tools of our Time to Prevent Sexual Assault and Other Vulnerable Situations"​.
The KATANA Safety solution is the world's first on-demand personal security system that is ALWAYS with you because it attaches directly to your smartphone, ANYONE can use regardless of age and can be taken ANYWHERE, such as classrooms, dorms, workplace or through airport security.
KATANA Safety™ provides three-layers of defense. The KATANA Safety Arc is an ultra-slim audible siren and panic button combo; the KATANA Safety Response Center is a subscription-based 24/7 Emergency Response Center; and the free KATANA Safety App facilitates a user's Circle: up to seven friends and family that will be sent a map of the user's location in the event of an emergency and more."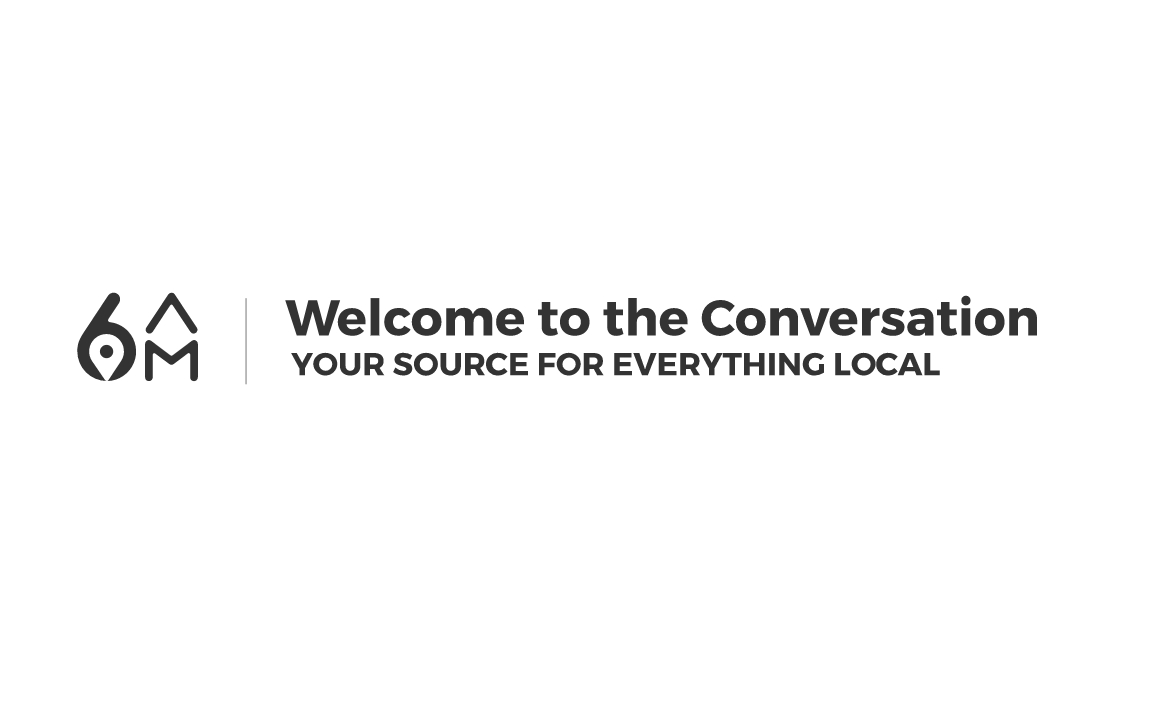 Founded: 2016
"6AM is redefining the future of local media as the fastest growing newsletter-first local media company in the country, delivering the most relevant need-to-know local news and events. We aim to build communities driven by conversation, designed to educate and activate the cities we call home.
Markets: Greenville, SC (GVLtoday); Columbia, SC (COLAtoday); Charleston, SC (CHStoday); Asheville, NC (AVLtoday); Raleigh, NC (RALtoday); Chattanooga,TN (NOOGAtoday); Nashville, TN (NASHtoday) and Lakeland, FL (LALtoday)."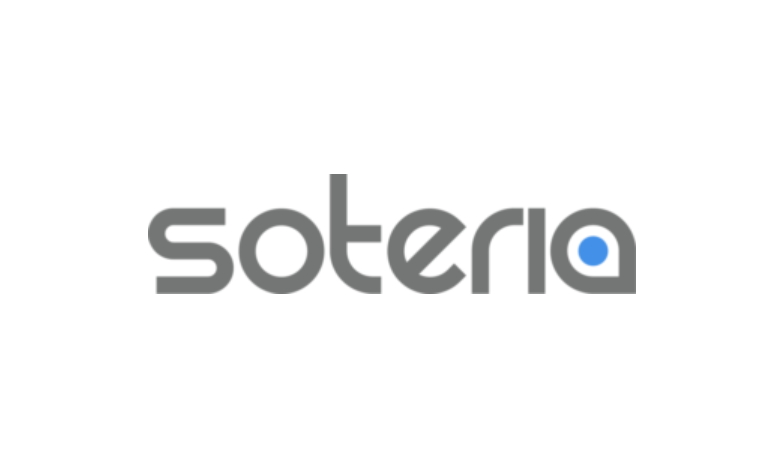 Founded: 2014
Also honored in:
"Soteria is a cyber security firm founded by former members of the National Security Agency and industry experts hailing from financial services, transportation, manufacturing, and technology fields. With a combination of technical security expertise and industry-specific insight, the Soteria team provides tailored security services and solutions spanning managed detection, assessments, incident response, penetration testing l, and security program development.
Rather than viewing implementing security as a series of "box-ticking" exercises to meet compliance, Soteria looks for points of weakness to penetrate a client's business and develops meaningful remediation strategies that complement a client's workflows and resource availability. It is this combination of unparalleled security and industry expertise that enables Soteria to develop tailored solutions that strategically align with a client's security needs."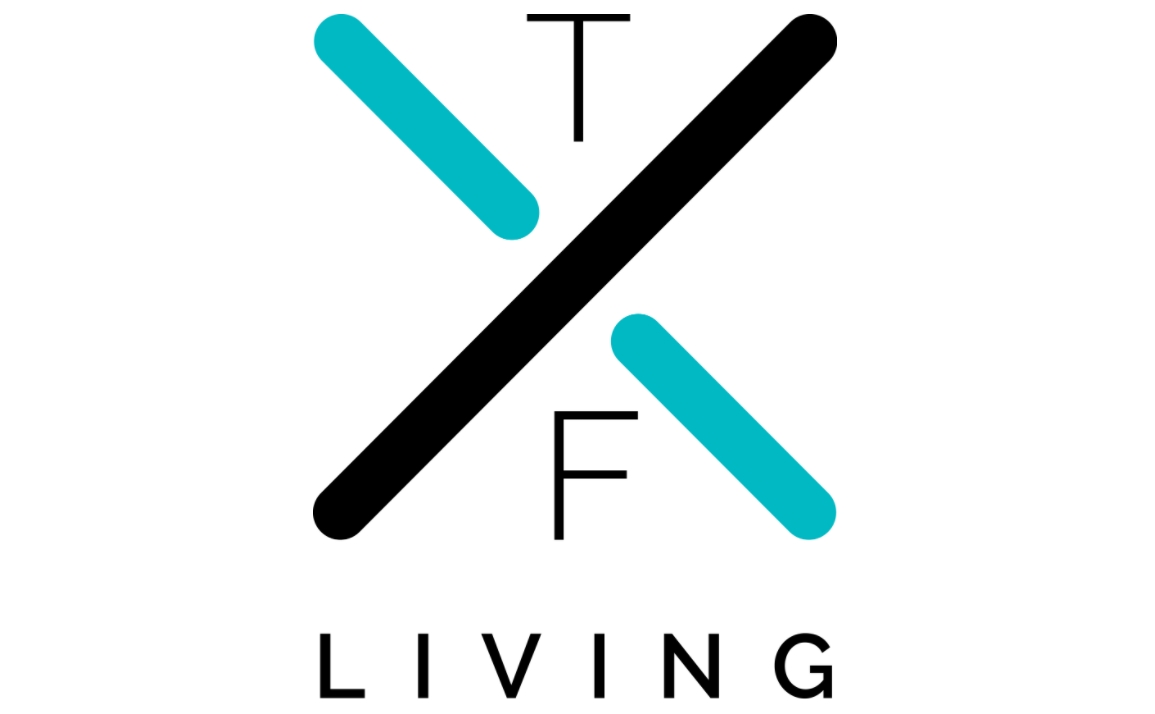 Founded: 2016
Also honored in: 2020 Best Tech Startups in South Carolina
"TFLiving provides best-in-class amenities to various real estate verticals. Our mission is to create an affordable amenities solution and enrich the lives of the individuals at each location it services. TFLiving currently services 28 states, 107,000 units, and over 300 locations. Our headquarters currently resides in Pawleys Island, South Carolina with a satellite office in Washington, DC."