2020 Best Tech Startups in Sunnyvale

The Tech Tribune staff has compiled the very best tech startups in Sunnyvale, California. In doing our research, we considered several factors including but not limited to:
Revenue potential
Leadership team
Brand/product traction
Competitive landscape
Additionally, all companies must be independent (unacquired), privately owned, at most 10 years old, and have received at least one round of funding in order to qualify.
Looking for a badge to celebrate your awesome accomplishment? Find it here!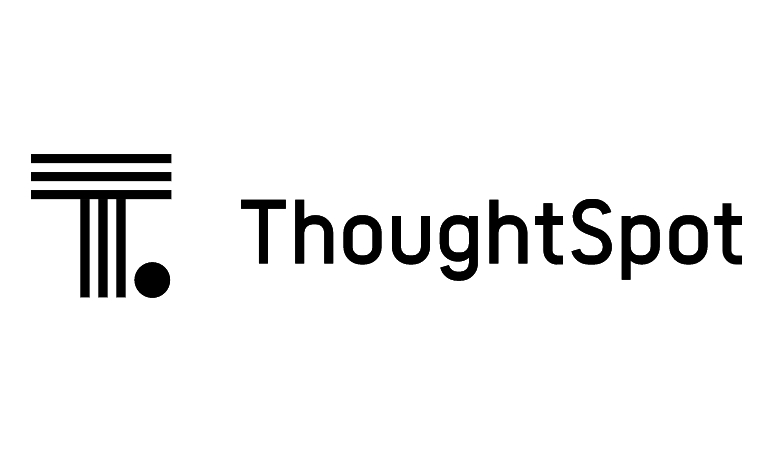 Founded: 2012
"The world's most innovative enterprises use ThoughtSpot to empower every person in their organization, from C-suite executive to front-line employee, with the ability to quickly uncover data-driven insights. With ThoughtSpot, business people can type a simple Google-like search to instantly analyze billions of rows of data, and leverage artificial intelligence to get trusted, relevant insights pushed to them as answers to thousands of questions they might not have thought to ask. ThoughtSpot is simple enough for any business person to use, yet powerful enough to handle even the largest, most complex enterprise data without sacrificing speed, security, or governance. That's why customers like Walmart, 7-11, BT, Celebrity Cruises, Daimler, De Beers, Hulu, Miami Children's Health System, Nationwide Building Society, and Scotiabank have turned to ThoughtSpot to transform their decision-making cultures. By making insights a part of every conversation and every decision, ThoughtSpot is reimagining the role of data in creating a more fact-driven world. For more information, please visit www.thoughtspot.com."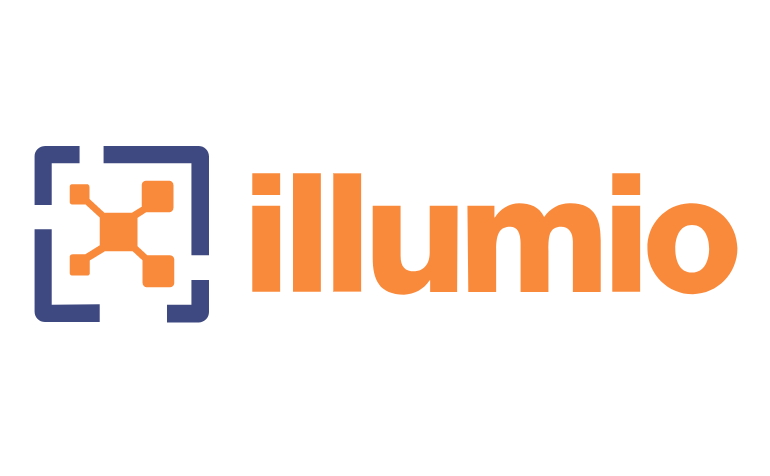 Founded: 2013
Also honored in:
"Illumio, the leader in micro-segmentation, prevents the spread of breaches inside data center and cloud environments. Enterprises such as Morgan Stanley, BNP Paribas, Salesforce, and Oracle NetSuite use Illumio to reduce cyber risk and achieve regulatory compliance. The Illumio Adaptive Security Platform® uniquely protects critical information with real-time application dependency and vulnerability mapping coupled with micro-segmentation that works across any data center, public cloud, or hybrid cloud deployment on bare-metal, virtual machines, and containers."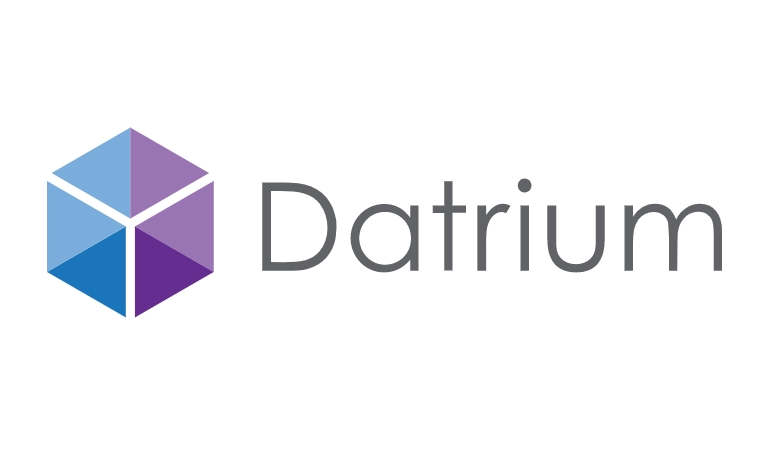 Founded: 2012
Also honored in:
"Datrium is the pioneer of the secure multicloud data platform for the resilient enterprise. The Automatrix™ platform delivers compute and primary storage, backup and disaster recovery as well as encryption and data mobility capabilities from the same software-defined converged infrastructure. Automatrix makes information available instantly with autonomous data lifecycle management. To learn more, visit www.datrium.com."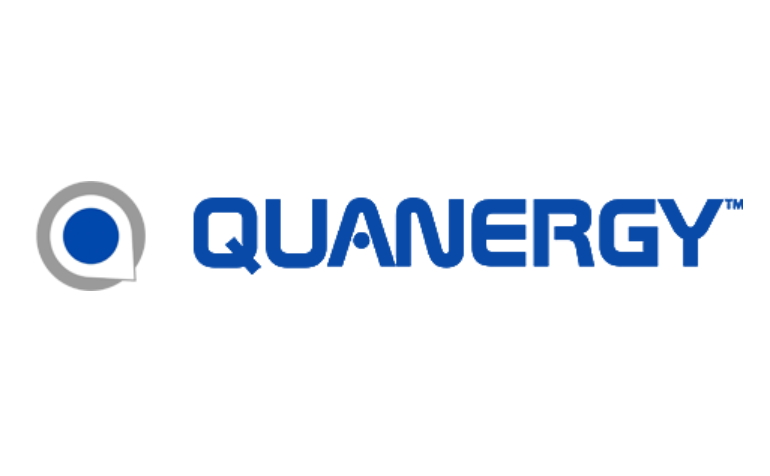 Founded: 2012
Also honored in:
"Quanergy Systems, Inc. is a Silicon-Valley-based technology company offering smart sensing solutions. It is the leading provider of time-of-flight LiDAR sensors and perception software for real-time capture and processing of 3D spatial data and object detection, identification, classification and tracking. Its sensors are disruptive in price, performance, reliability, size, weight, and power, while meeting the mass deployment requirement of being solid state. Its solutions are applicable in numerous sectors including transportation, 3D HD mapping, surveying, localization, navigation, aeronautics, mining, agriculture, drones, robotics, industrial automation, security, smart spaces and 3D-aware smart devices, delivering improved safety, efficiency and quality of life."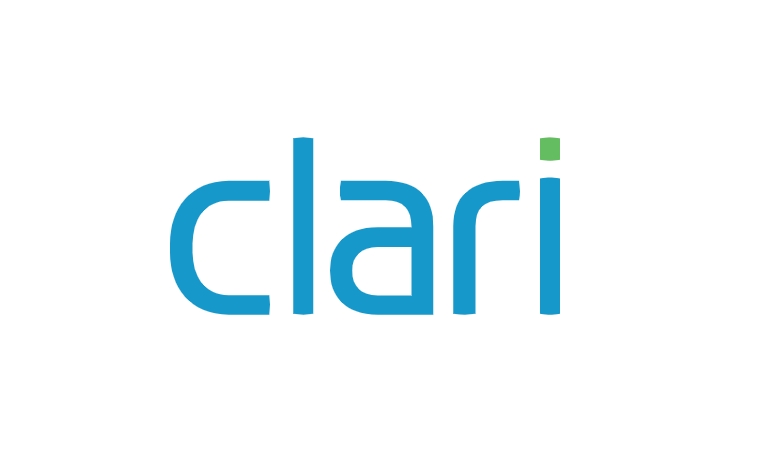 Founded: 2012
"We're on a mission to help companies realize their fullest potential by transforming their revenue operations to be more connected, efficient and predictable.
We use automation and AI to unlock all the activity data captured in key business systems, including marketing automation, CRM, email, calendar, phone, content management, conversations and more. Clari then automatically aligns that data to accounts and opportunities, to provide visibility, simplify forecasting and apply predictive insights. The result: more insight, less guesswork, and ultimately more predictable revenue."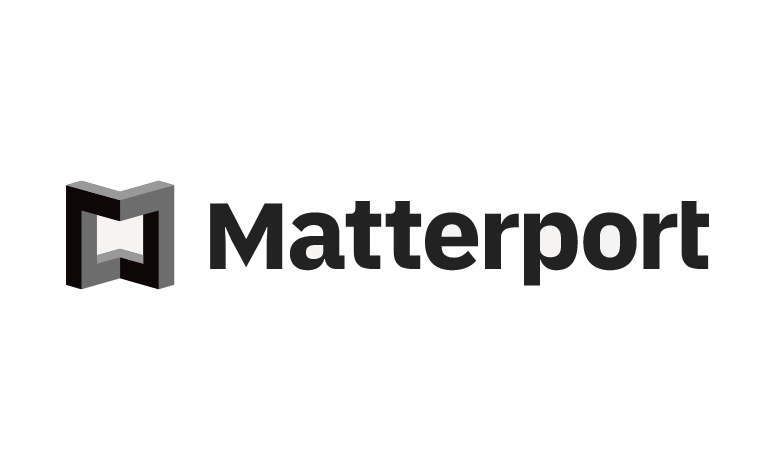 Founded: 2010
Also honored in:
"Matterport is the world leader in immersive 3D technology, offering a platform for prosumers and professionals to easily capture, edit and share 3D models of physical spaces. These navigable virtual tours are presented in Matterport's proprietary photo-realistic digital media format."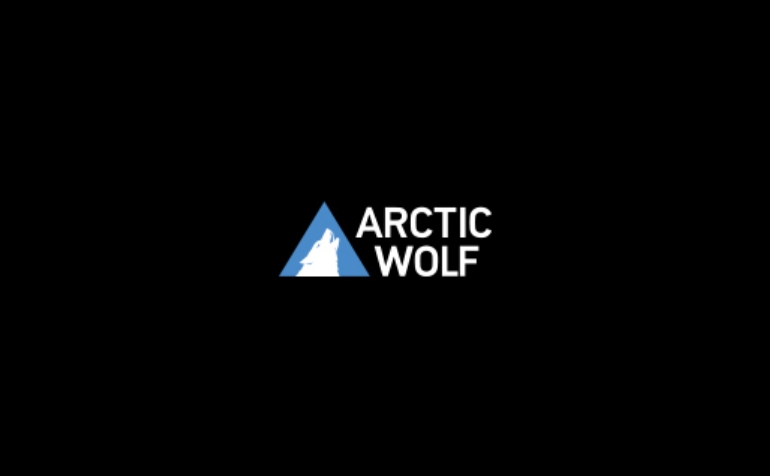 Founded: 2012
Also honored in: 2019 Best Tech Startups in Sunnyvale
"Arctic Wolf Networks provides SOC-as-a-service that makes every link in the security chain stronger. To effectively combat cyber threats, AWN CyberSOC™ relies on a one-two punch of human expertise and machine intelligence. It's not a product but a discipline, where dedicated Concierge Security Engineers tackle security matters using the full spectrum of defense mechanisms for prevention, detection and response.
The turnkey service includes a proprietary SIEM, requires no additional staff, and deploys in minutes. Value is delivered every day without any upfront costs or long term contracts. The cloud-based Arctic Wolf CyberSOC service provides even the smallest companies the peace of mind to ensure they are always protected."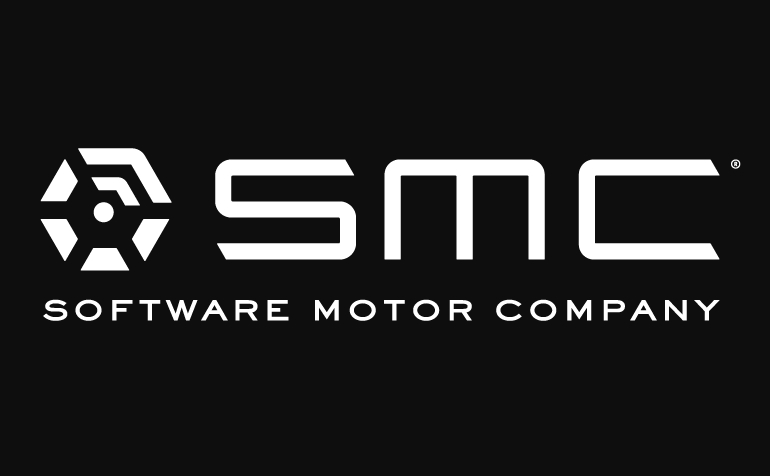 Founded: 2013
"Software Motor Company (SMC) is the world-leading provider of Optimal Efficiency Motors®. The intelligent, reliable, and highly efficient SMC Smart Motor System is easily integrated with HVAC, refrigeration and pumping systems, all while utilizing the benefits of the Internet of Things, secure wireless networking and big data."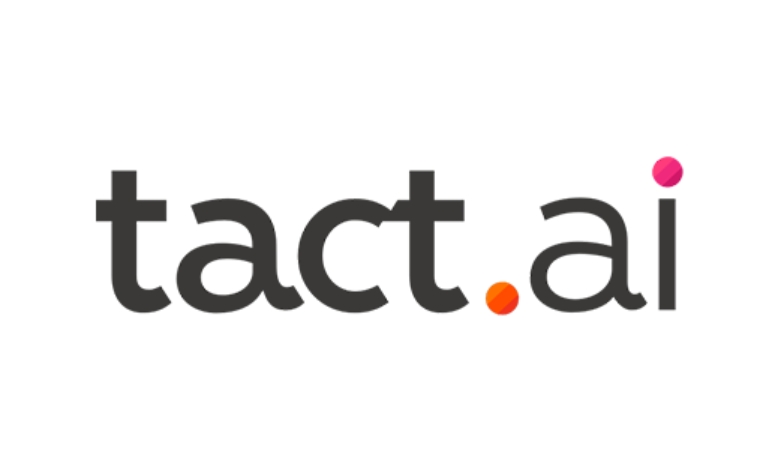 Founded: 2012
"Led by former Salesforce and Siebel executive, Chuck Ganapathi, Tact.ai is on a mission to make enterprise software more human-friendly. Tact.ai's conversational AI sales platform is used by sales teams at GE, Cisco Systems, Kelly Services and other Fortune 500 companies to drive revenue growth by eliminating friction in their daily sales workflow. Headquartered in Redwood City, CA., Tact.ai Technologies, Inc. is a privately-held company backed by Accel Partners, Redpoint Ventures, Upfront Ventures, M12 (formerly Microsoft Ventures), Comcast Ventures, Salesforce Ventures and the Amazon Alexa Fund."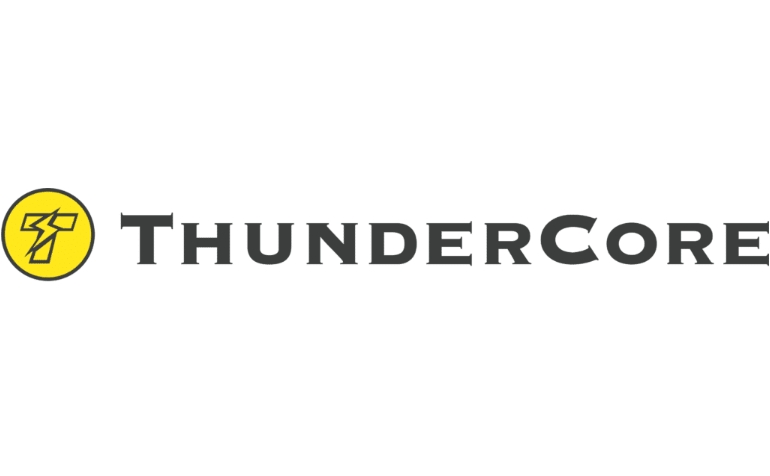 Founded: 2017
"ThunderCore is a fast, high performance EVM-compatible public blockchain with fully decentralized trust that brings scale to decentralized applications – giving higher throughput, faster confirmation times, and lower costs.
Based on years of groundbreaking research by Professors Shi and Pass of Cornell University, ThunderCore uses a breakthrough consensus protocol that overcomes the fundamental limitations of Nakamoto consensus. The result maintains fully decentralized trust while significantly improving performance."