2023 Best Tech Startups in Raleigh

The Tech Tribune staff has compiled the very best tech startups in Raleigh, North Carolina. In doing our research, we considered several factors including but not limited to:
Revenue potential
Leadership team
Brand/product traction
Competitive landscape
Additionally, all companies must be independent (unacquired), privately owned, at most 10 years old, and have received at least one round of funding in order to qualify.
Looking for a badge to celebrate your awesome accomplishment? Find it here!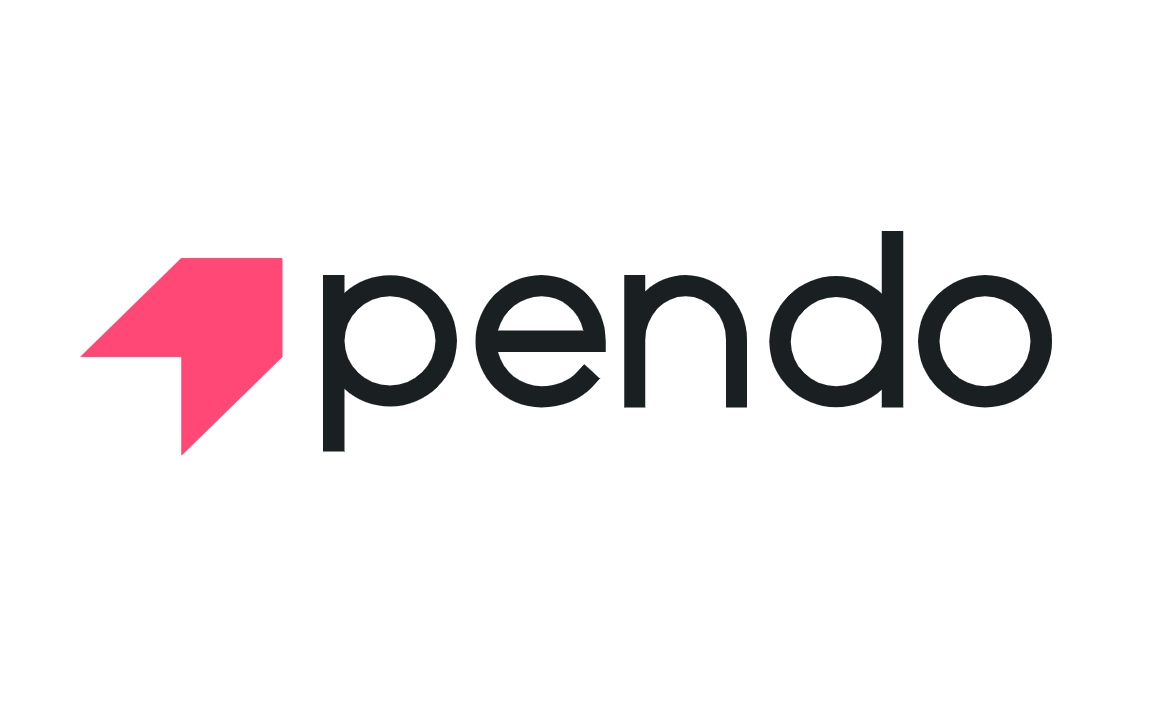 Founded: 2013
Also honored in:
"Pendo's mission is to elevate the world's experience with software. Pendo's product experience platform allows companies to make product intelligence actionable with speed and scale, giving rise to a new generation of companies that put product at the center of everything. Pendo customers include the world's leading companies, including Verizon, Morgan Stanley, LabCorp, OpenTable, Okta, Salesforce, and Zendesk. Through Mind the Product and customer communities, sponsored events and podcast, Pendo aims to support the success of product and digital leaders everywhere. Pendo is headquartered in Raleigh, North Carolina and has offices around the world."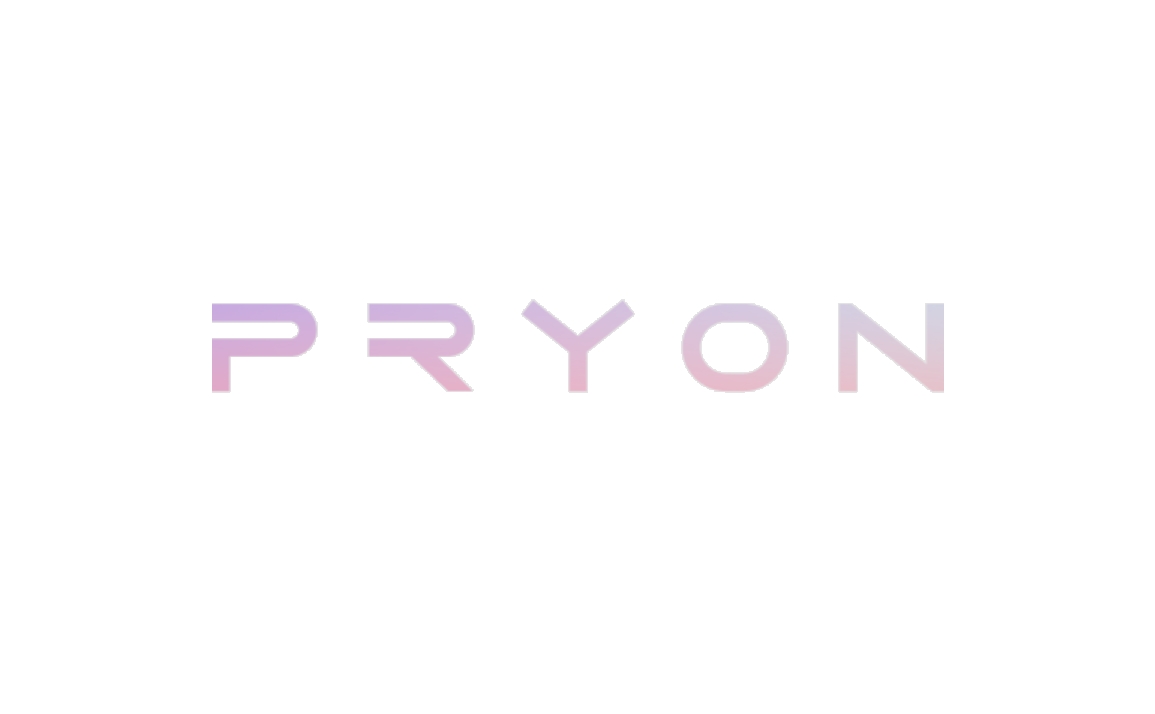 Founded: 2017
Also honored in: 
"Pryon is the leading AI-as-a-Service platform for content and knowledge management. We close knowledge gaps, improving employee productivity and enhancing customer experiences. Companies such as Georgia Pacific use Pryon to improve health and safety outcomes, eliminate compliance incidents, improve employee onboarding, and to upgrade all aspects of customer service and support."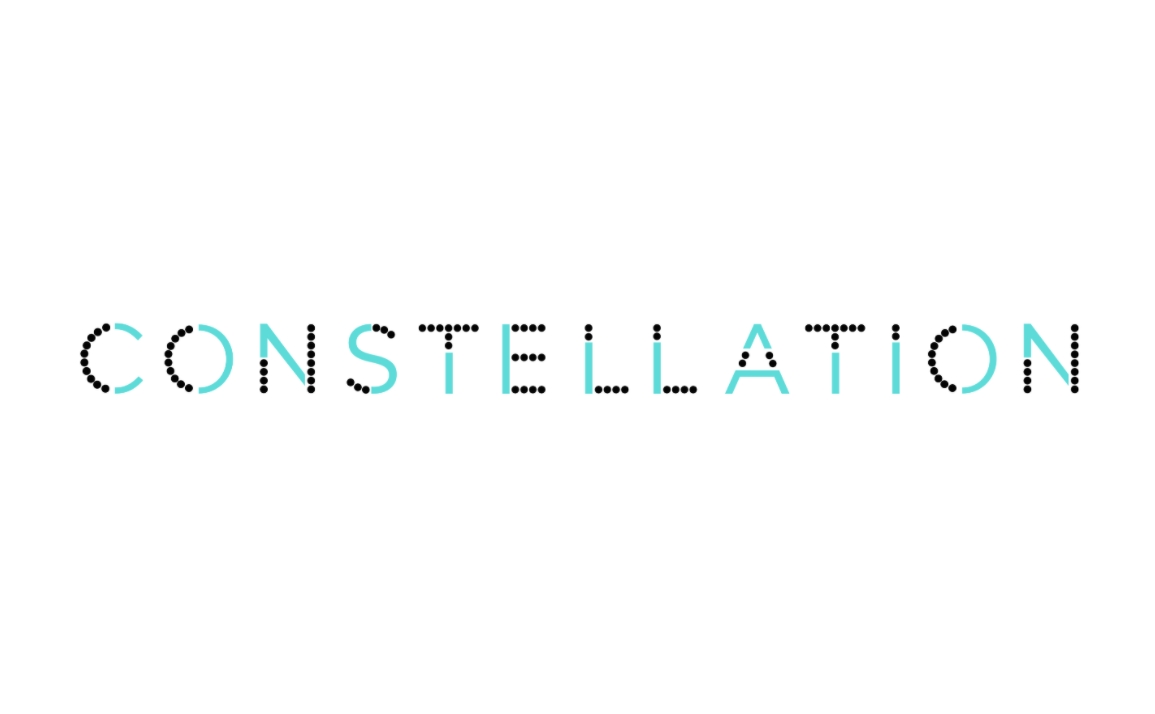 Founded: 2017
Also honored in: 
"The Constellation Digital Platform is the world's only cloud-based suite of digital financial services dedicated solely to credit unions. We enable credit unions to finally provide the services their members desire. So credit unions have the freedom to not only survive, but thrive. To not only compete, but win."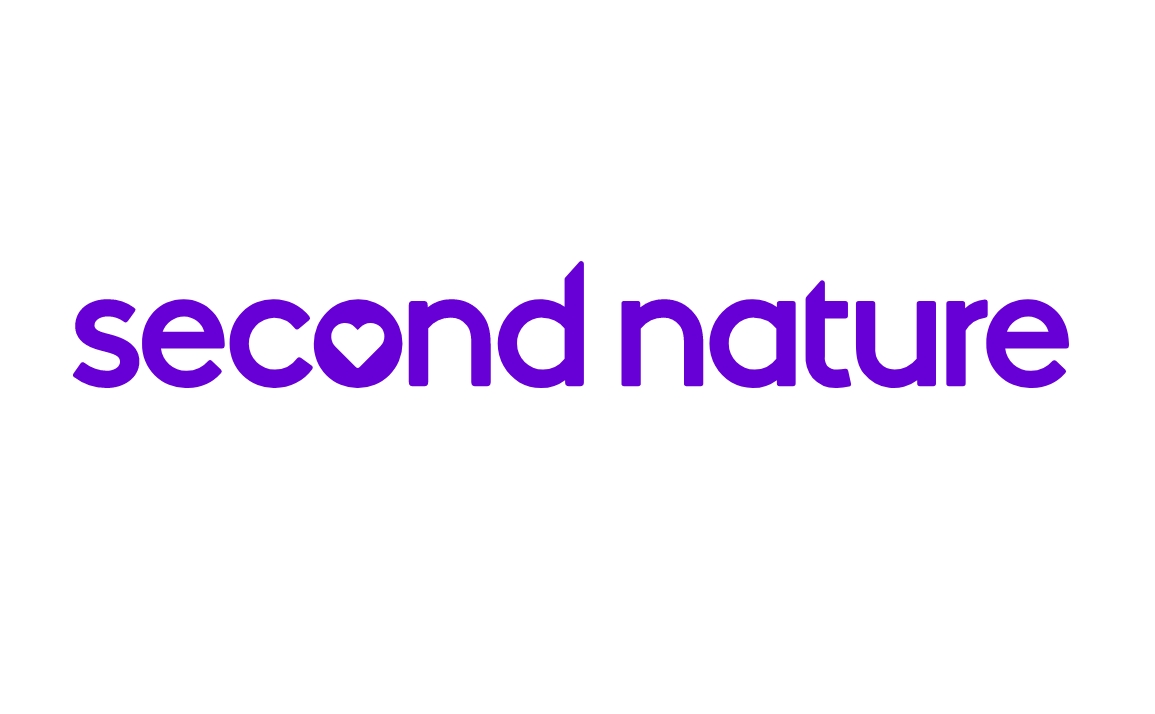 Founded: 2012
"Second Nature is redefining professional property management with our fully managed Resident Benefits Packages. RBP by Second Nature is a custom suite of benefits for your residents that elevates their experience while adding profit to your bottom line."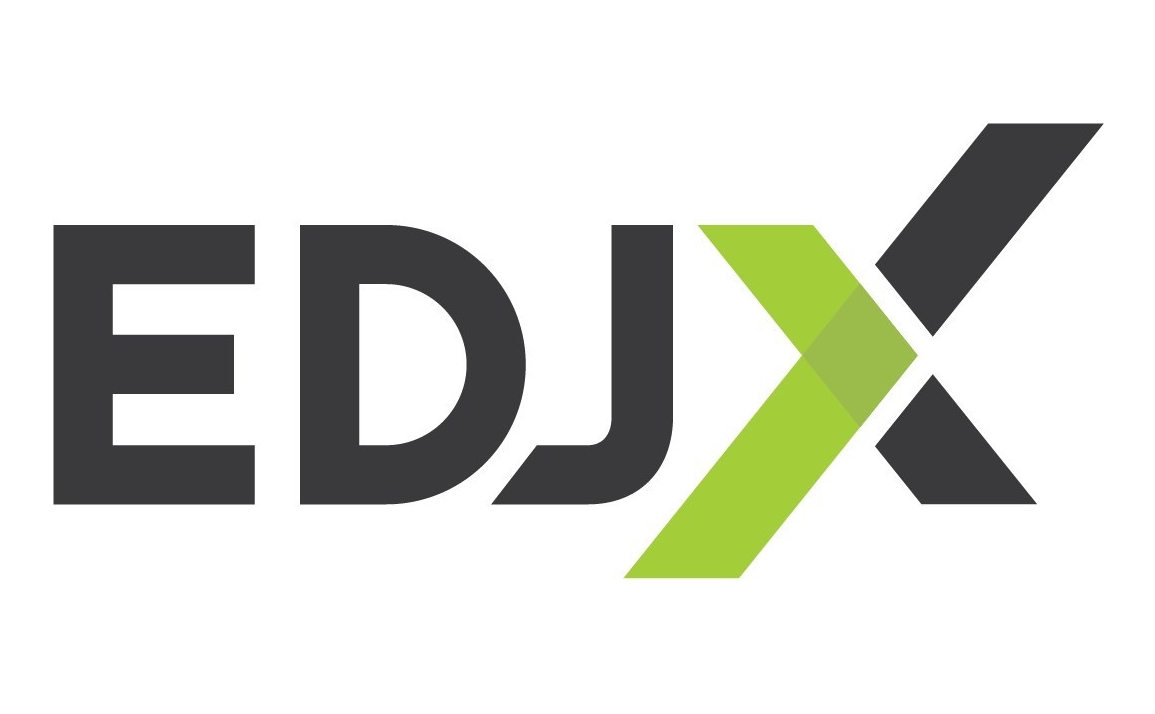 Founded: 2018
Also honored in: 2022 Best Tech Startups in Raleigh
"EDJX is a distributed edge computing platform and decentralized peer to peer marketplace created to meet the exponential demand growth for data processing that will serve trillions of mobile, IoT, Web 3.0, and personal devices at the edge. EDJX is leading the revolution for real-world edge computing applications including industrial IoT, artificial intelligence, augmented reality, and robotics. Lead by cloud industry veterans John Cowan, Delano Seymour and James Thomason, EDJX is a privately held company with operations in Raleigh, NC, and San Francisco, CA."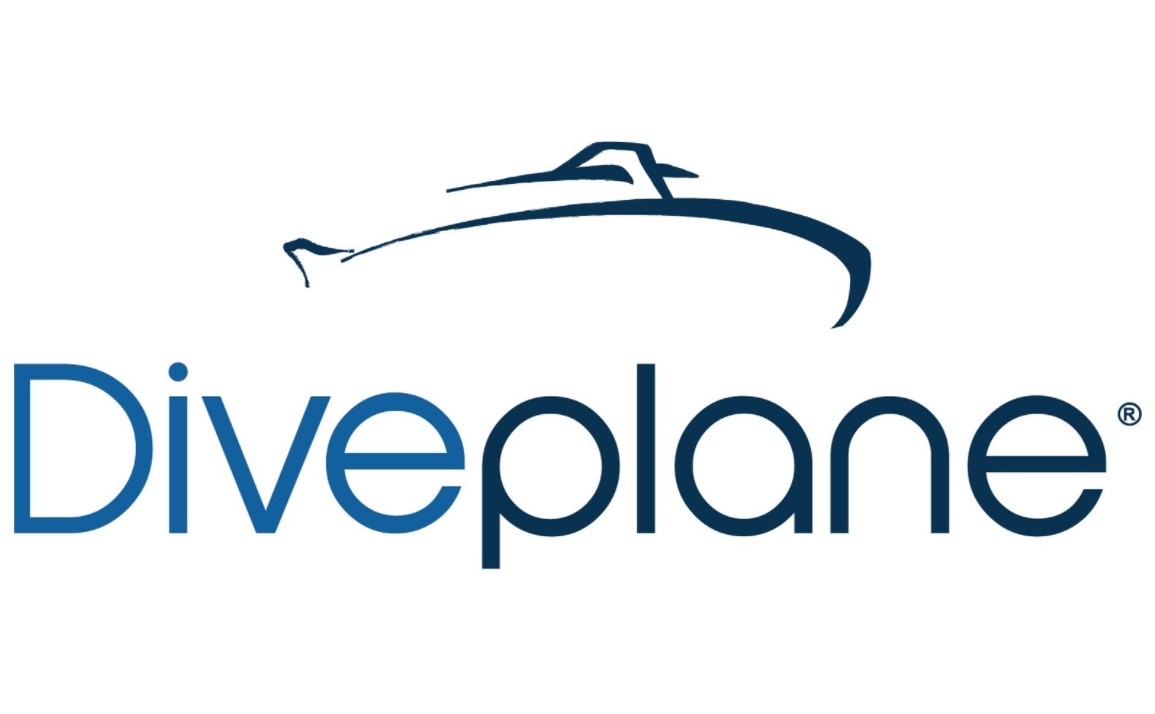 Founded: 2017
Also honored in: 
"Putting the Humanity Back into AI. Diveplane® offers AI-powered business solutions across multiple industries. With nine patents approved and over 40 pending, our groundbreaking next generation AI gives you full understanding and control over your automated business processes.
We designed this technology to put machines and people in harmony to produce verifiable data intelligence in support of leading-edge competitive business strategies."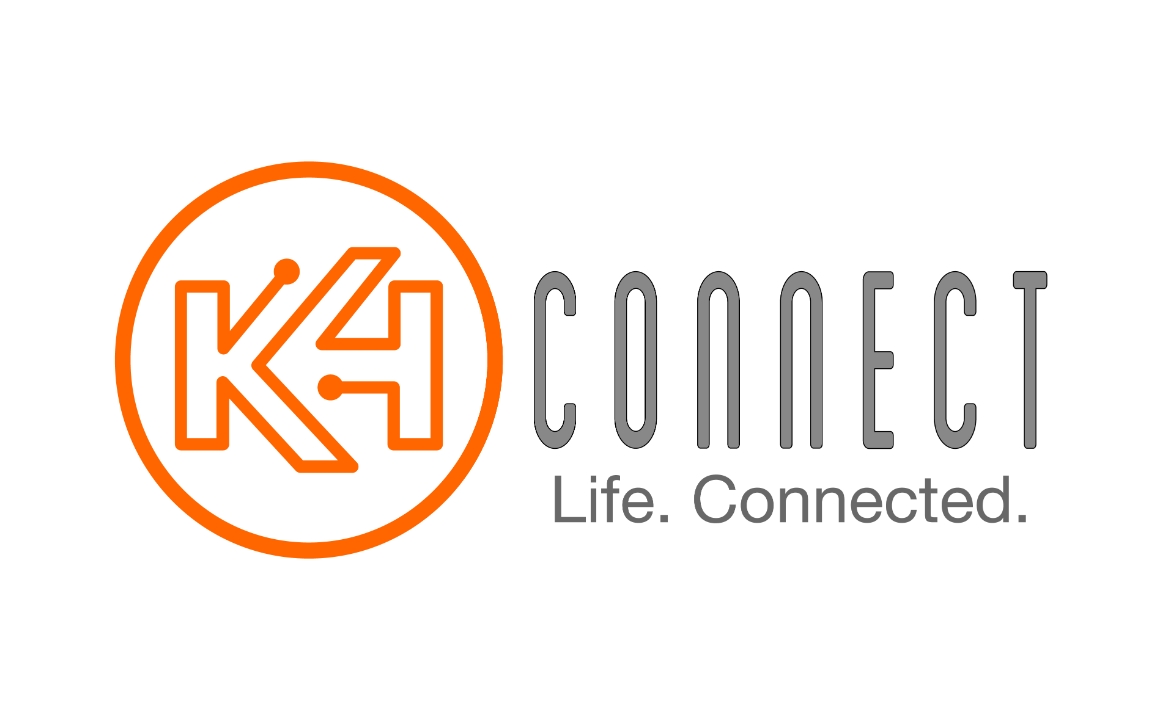 Founded: 2013
Also honored in: 
"K4Connect creates solutions that serve and empower older adults and individuals living with disabilities, enhancing lives by integrating the latest in smart technologies into a single responsive system. Our products enable smarter living environments and healthier lives, while fostering family and community engagement. At K4Connect we believe technology should be purposeful, person-centered and harmonious.
Our first product is K4Community, is a groundbreaking amenity for Senior Living Communities designed to make residents' lives simpler, healthier and happier, while providing operators the insights and analytics needed to provide world-class care, unprecedented hospitality and operational excellence.
Based in Raleigh, N.C., K4Connect is currently serving thousands of senior living residents and staff at over 800 continuing care, independent living, assisted living and memory care communities across the nation. For more information, please visit www.K4Connect.com."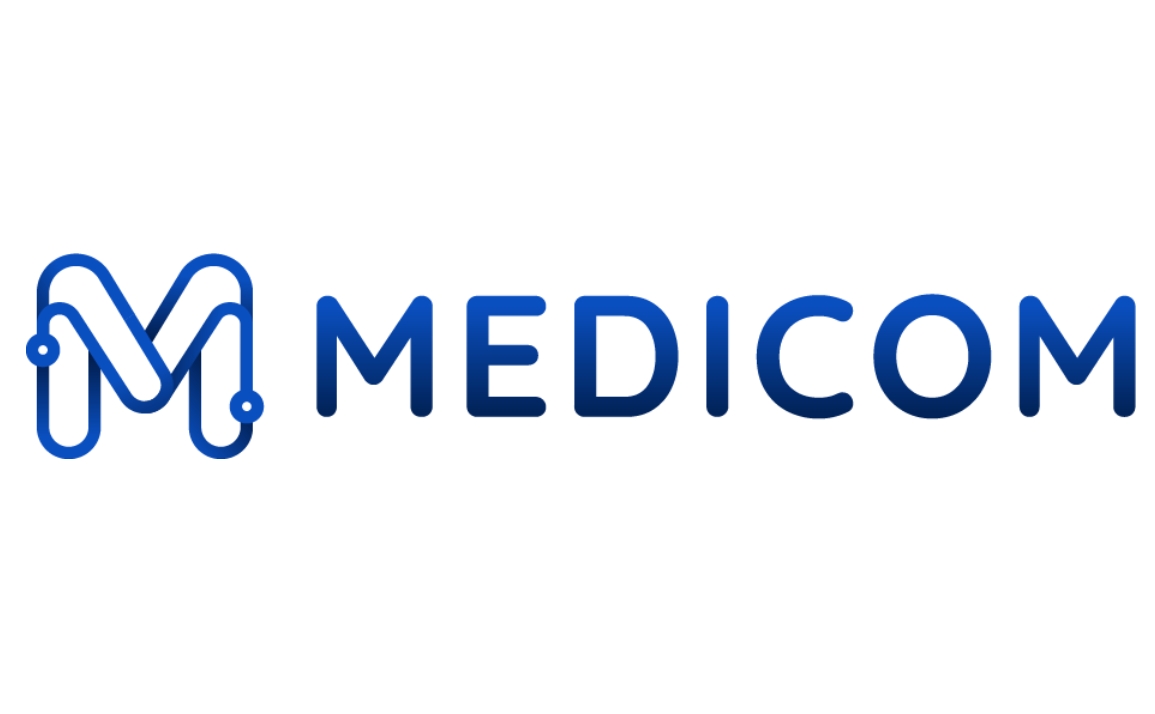 Founded: 2015
"We created the first federated health information network: a powerful platform that connects disparate data silos through a single interface. The value of a health information network is dependent on the willing participation of providers, hospitals, and imaging centers in a community.
While technology can support the adoption of health information networks — from large hospitals and IDNs to private practices alike — the technology on its own has little to no value. Many medical image sharing solutions and health information networks are implemented within an organization's walls, without considering how to support and connect providers in the community.
Medicom has taken the unique approach to better serve providers by building health information networks with service and support organizations that are experts on their local communities. These service and support organizations provide local resources to hospitals around the United States, with teams who are familiar with their customers, and able to quickly and efficiently establish community-based solutions."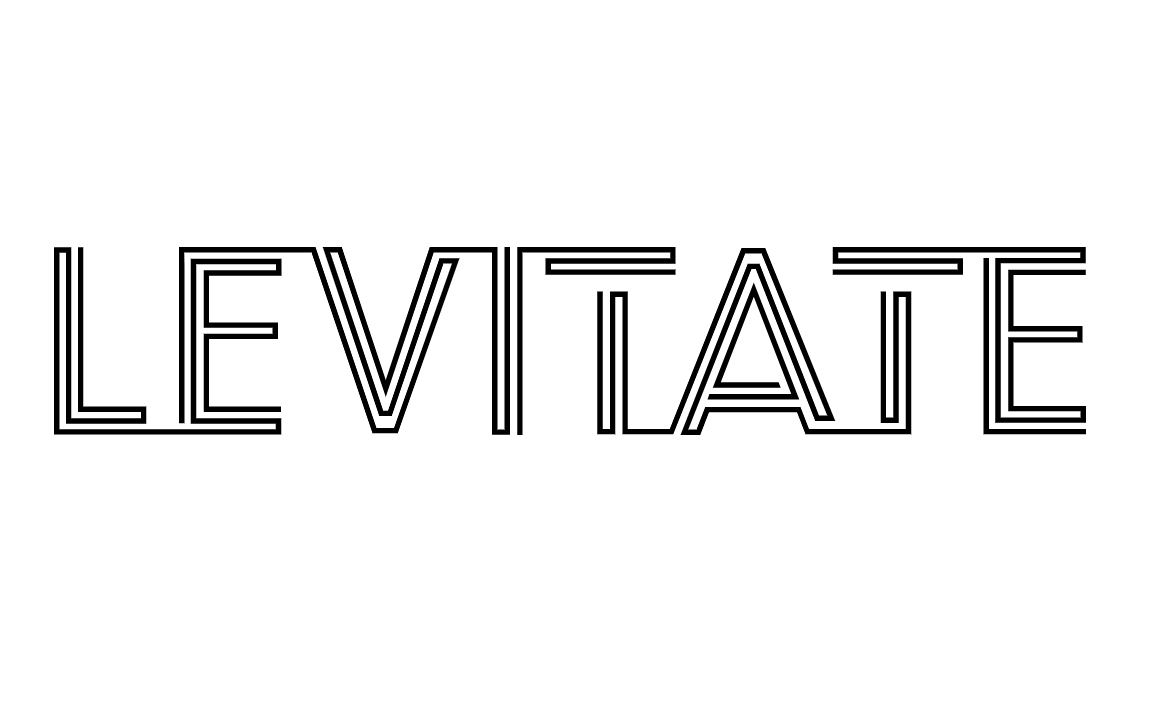 Founded: 2017
Also honored in: 
"Real Magic builds SaaS products to help make the world a more creative and entrepreneurial place. Our first product, Levitate, helps small and medium-sized businesses manage their professional relationships to take their business to the next level. You can learn more at www.levitate.ai. Real Magic was founded by Jesse Lipson and some early team members from ShareFile (now part of Citrix), an award-winning business file sharing and document workflow tool that is used by millions of business people around that world."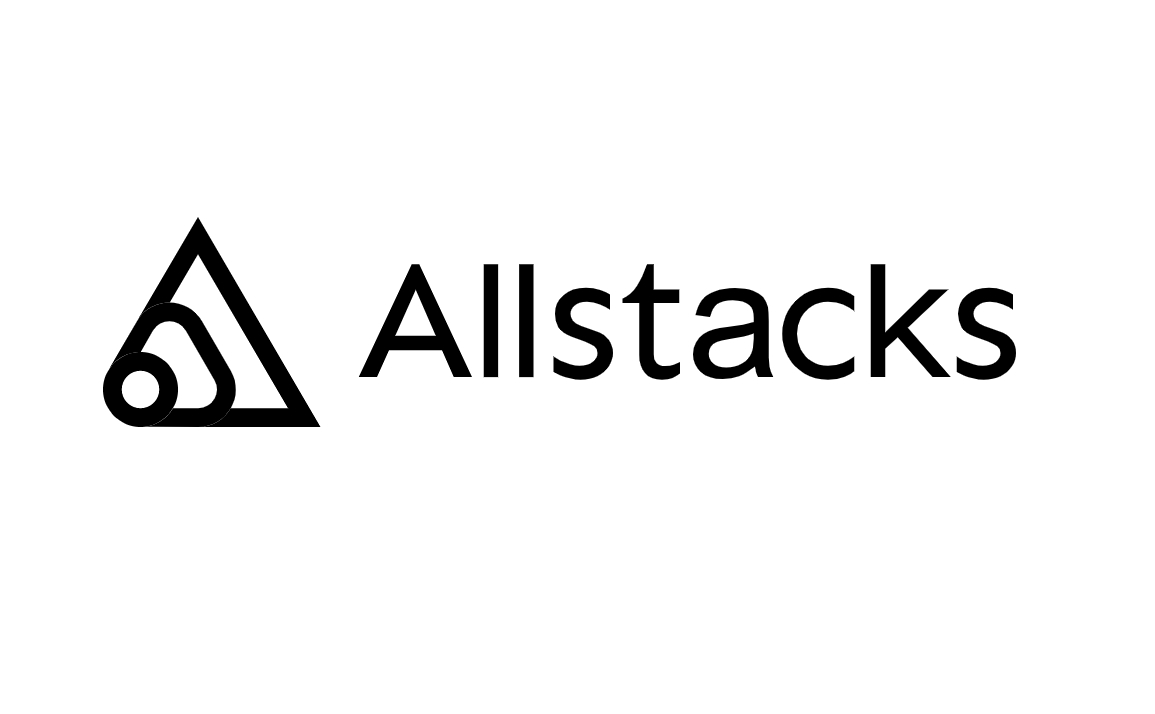 Founded: 2017
Also honored in: 2022 Best Tech Startups in Raleigh
"Allstacks is a value stream intelligence platform giving software organizations visibility and insights into how well they build software and shape their outcomes.
We do this by aggregating historical data from all delivery tools (Jira, GitHub etc.) into an intelligence layer that provides meaningful, blended metrics that allow product and engineering leaders to report and forecast project progress, health, and productivity."