2021 Best Tech Startups in North Carolina

The Tech Tribune staff has compiled the very best tech startups in North Carolina. In doing our research, we considered several factors including but not limited to:
Revenue potential
Leadership team
Brand/product traction
Competitive landscape
Additionally, all companies must be independent (unacquired), privately owned, at most 10 years old, and have received at least one round of funding in order to qualify.
Looking for a badge to celebrate your awesome accomplishment? Find it here!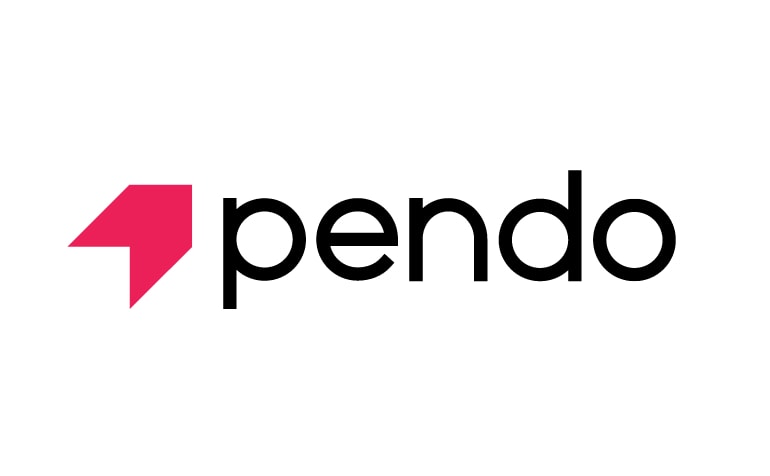 Founded: 2013
Also honored in:
"Pendo is a product experience platform that helps product teams deliver software users love.
Pendo provides insights from product usage patterns and user sentiment for making better product decisions. From these same insights, you can easily set up in-app messages, guides and walkthroughs to help users get the most value from your products."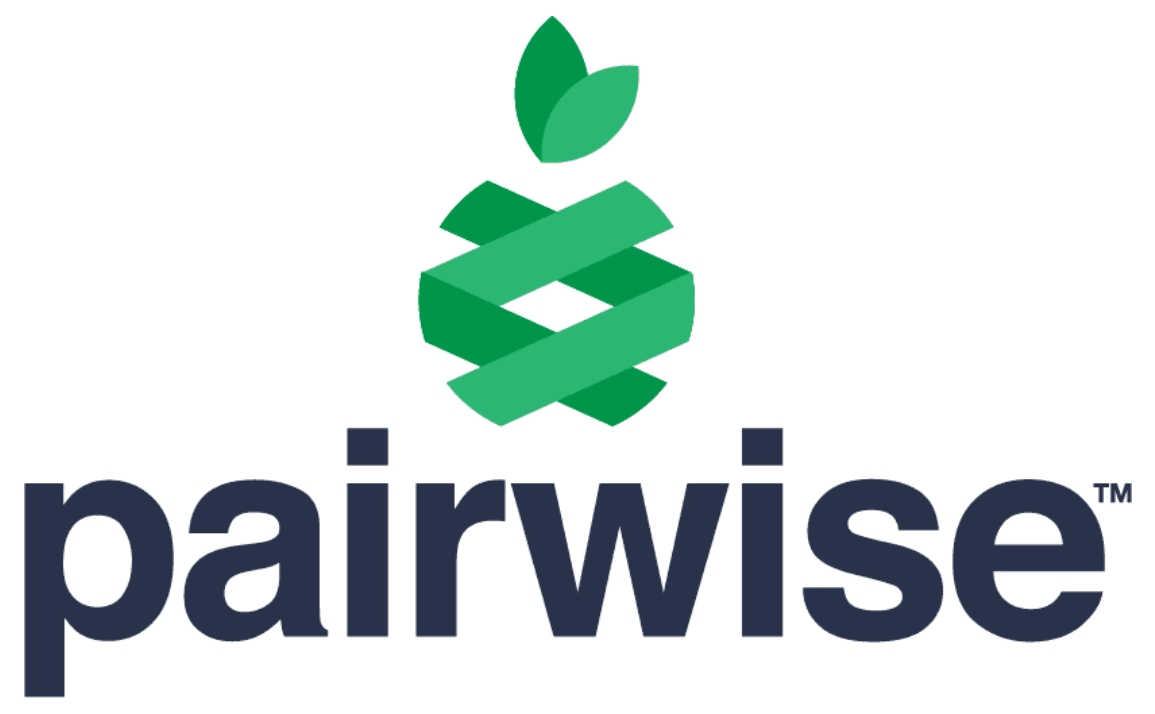 Founded: 2017
"Pairwise is a start-up food company that uses technology to break down the barriers that keep us from eating produce. We are passionate about reducing diet-based disease by driving an increase in the consumption of fruits and vegetables.
Headquartered in Durham, NC, our team is made up of leaders in R&D, agriculture, and consumer products. Founded in 2017 and opened in 2018, Pairwise is working to deliver breakthrough innovation in agricultural sciences and in healthy consumer foods.
Our team of proven leaders features Dr. Tom Adams, Chief Executive Officer (CEO), Dr. Haven Baker, Chief Business Officer (CBO), and preeminent scientists Drs. Feng Zhang, David Liu and J. Keith Joung serve as advisors."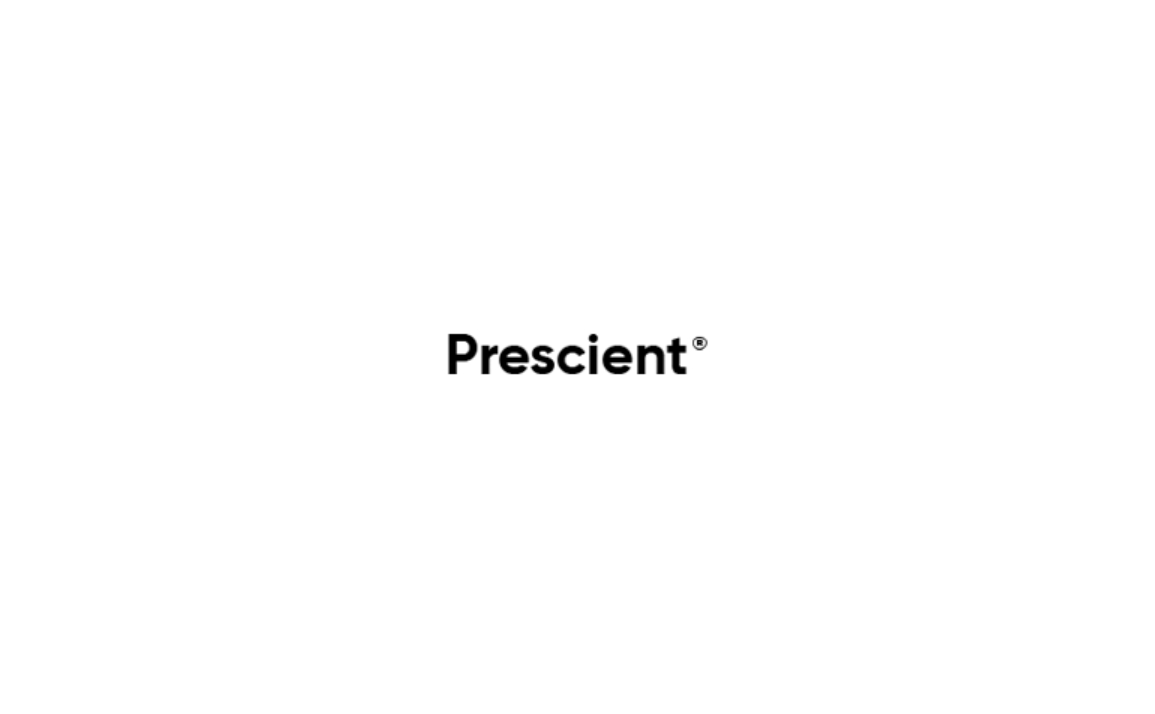 Founded: 2013
Also honored in:
"Prescient's digital design-build system is an efficient, collaborative, turnkey approach used to design and build multi-unit housing and hotel structures.
Created to revolutionize the multi-family construction industry, Prescient uses the power of technology to link the discrete disciplines of architectural design, engineering, manufacturing and assembly. Through its proprietary digital thread, Prescient is reducing time, costs and risks across the entire development, construction and operating value chain."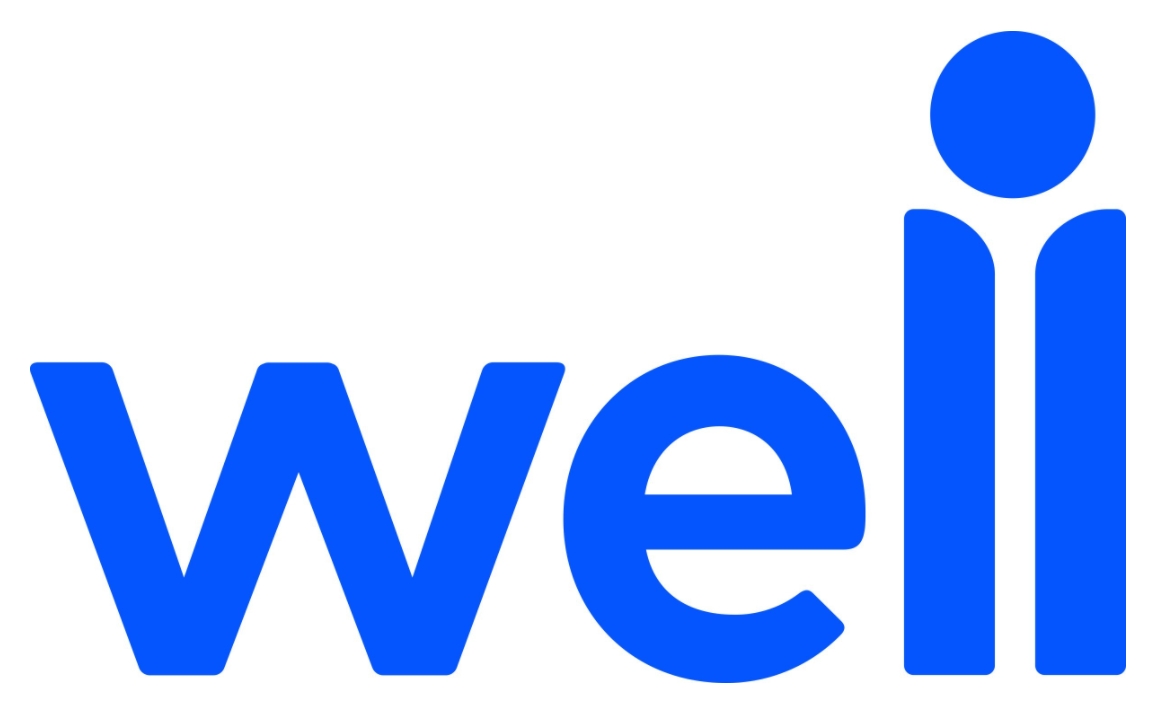 Founded: 2019
"Well is a health technology and services company with a mission to be the world's most effective partner in the advancement of individualized health.
Well serves as a trusted, personalized health guide, adding a layer of ease and empowerment to help our members reach their health goals — and our consumer health platform is the first to proactively deliver personalized health advancement at scale. Through concierge and engagement-based health guidance, powered by a proprietary, AI-driven "health engine," we are changing both the way individuals navigate health and employers realize cost savings through improved employee health and engagement."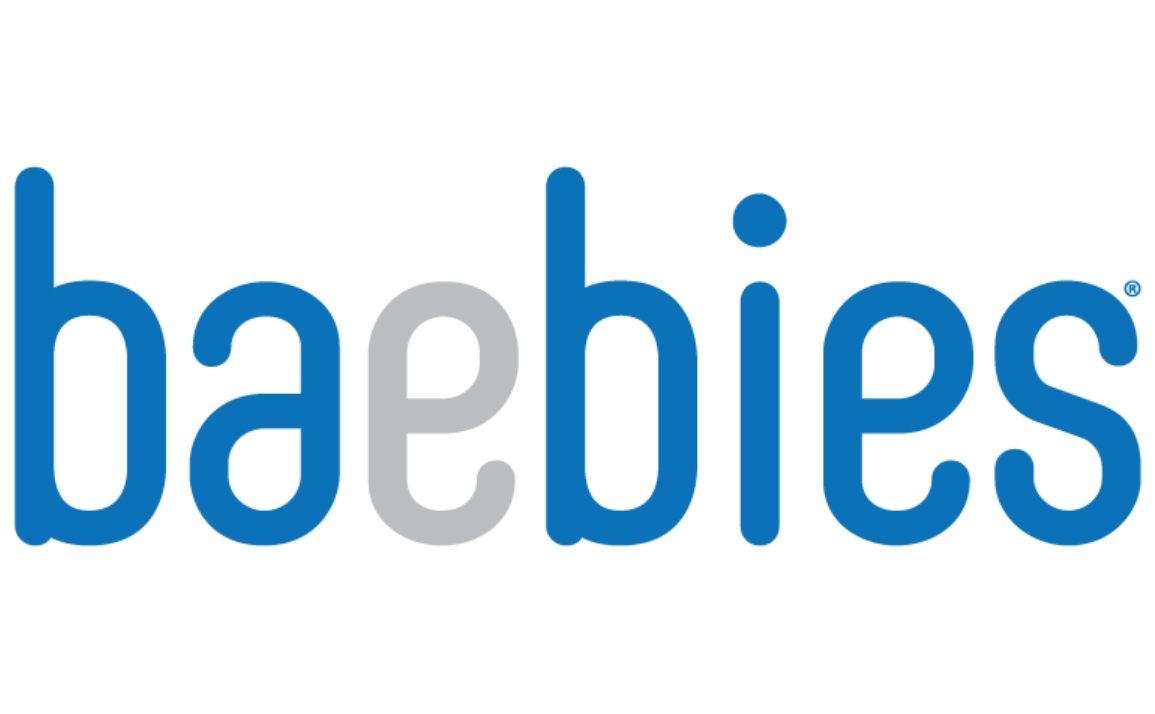 Founded: 2013
Also honored in:
"Baebies, guided by the vision that "everyone deserves a healthy start," delivers innovative products and services for newborn screening and pediatric testing. SEEKER® is the first newborn screening platform authorized by the U.S. FDA for lysosomal storage disorders. Still under development, FINDER™ is a small volume near-patient testing platform designed for pediatrics. FINDER™ is not available at this time for sale or use in any territory. By bringing new technologies and new tests to the healthcare community, Baebies is providing hope to parents and the chance at a better life for all children."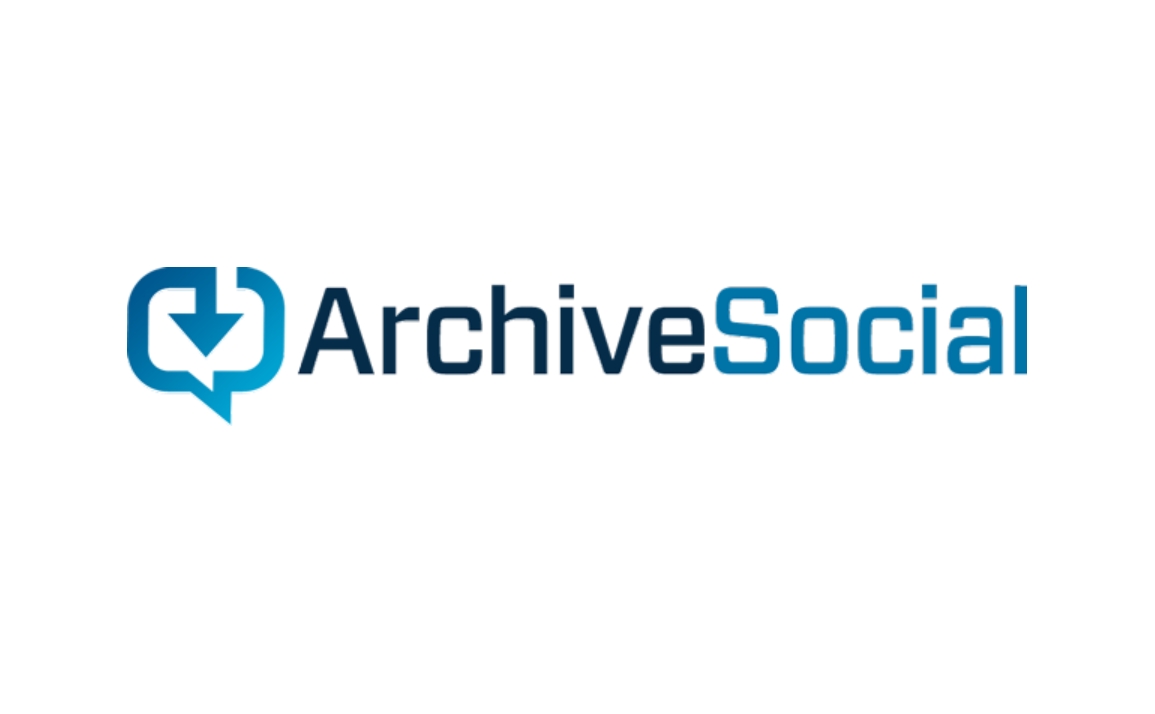 Founded: 2011
Also honored in:
"ArchiveSocial empowers agencies and organizations to actively participate on social networking channels by ensuring they can fulfill legal requirements and avoid lawsuits. Our cloud-based archiving and analytics technology is trusted by more than 2,000 public agencies.
Our office is located in the heart of Downtown Durham, NC, walking distance from the Durham Performing Arts Center, Durham Bulls Athletic Stadium, American Tobacco Campus, the American Underground (a Google for Entrepreneurs Tech Hub), and some of the best food in the Southeast."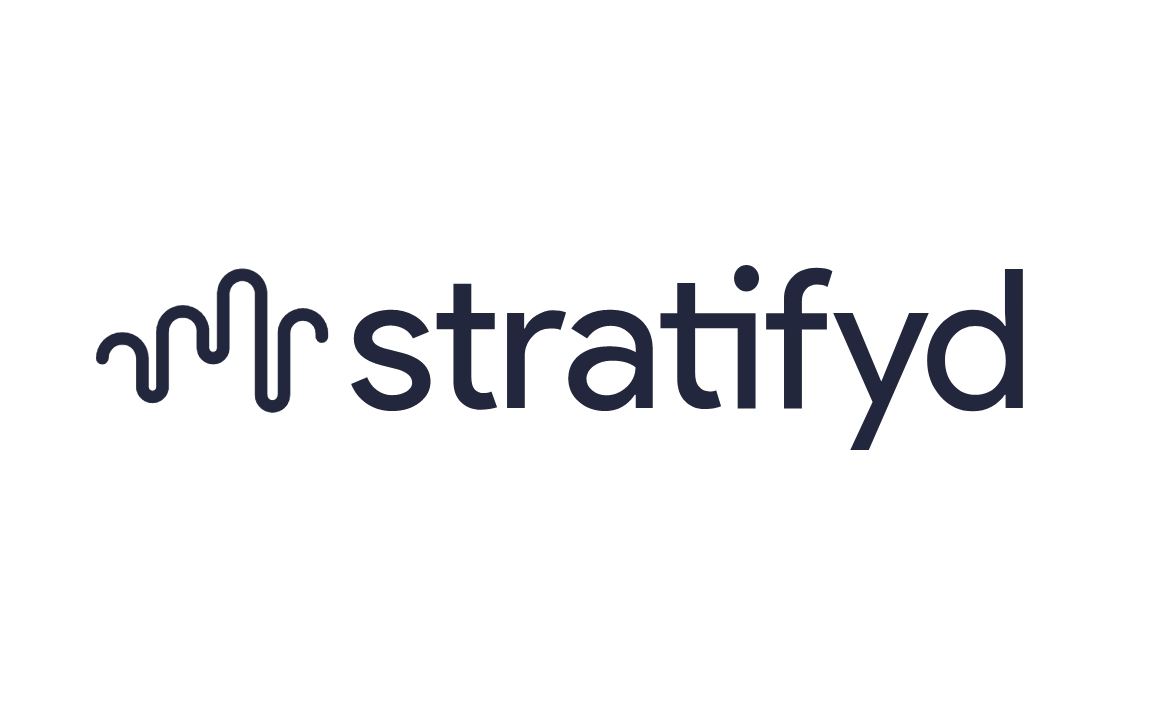 Founded: 2015
Also honored in:
"Stratifyd is designed to equip business leaders worldwide with deep intellectual business insights in minutes instead of months. With the launch of Stratifyd Platform 2015, we are beginning to achieve this reality. Stratifyd Platform is an Artificial Intelligence (A.I.) powered Data Analytics platform that analyzes and visualizes complex unstructured and structured data sets. The platform is built on our patented algorithms that leverage  Machine Learning(ML) and Natural Language Processing(NLP) for any businesses."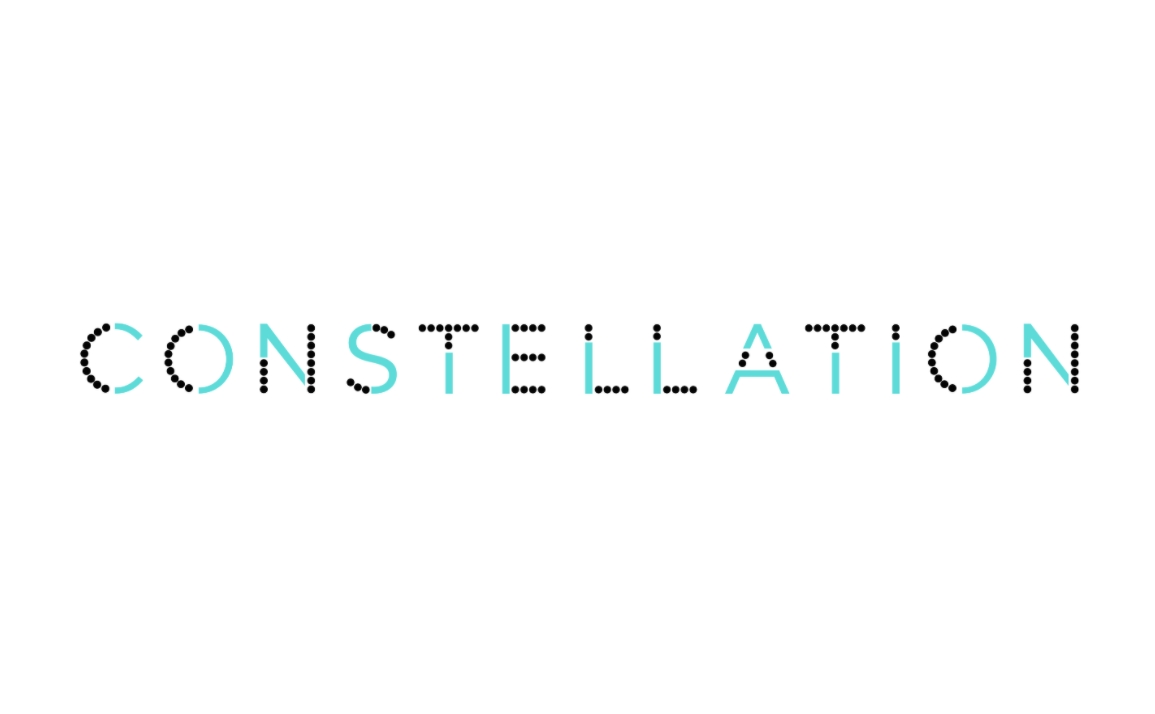 Founded: 2017
Also honored in: 
"The Constellation Digital Platform is the world's only cloud-based suite of digital financial services dedicated solely to credit unions. We enable credit unions to finally provide the services their members desire. So credit unions have the freedom to not only survive, but thrive. To not only compete, but win."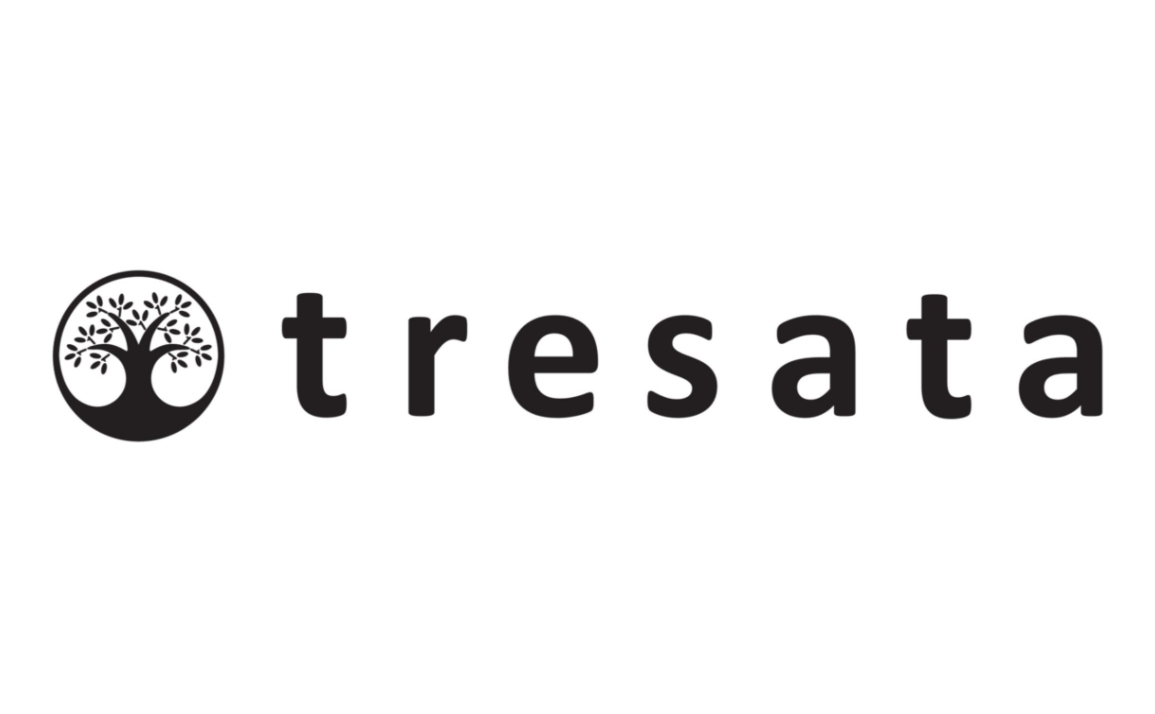 Founded: 2011
Also honored in:
"Tresata monetizes big data with incredibly smart software to crunch all your internal data and all your (rapidly exploding) social data at the intersection of which lies value that delivers an unfair competitive advantage.
We always do it with game changing technologies and only if it can solve some really big problems. All towards a rather simple goal, to crunch all your data to help you make better decisions for your customers."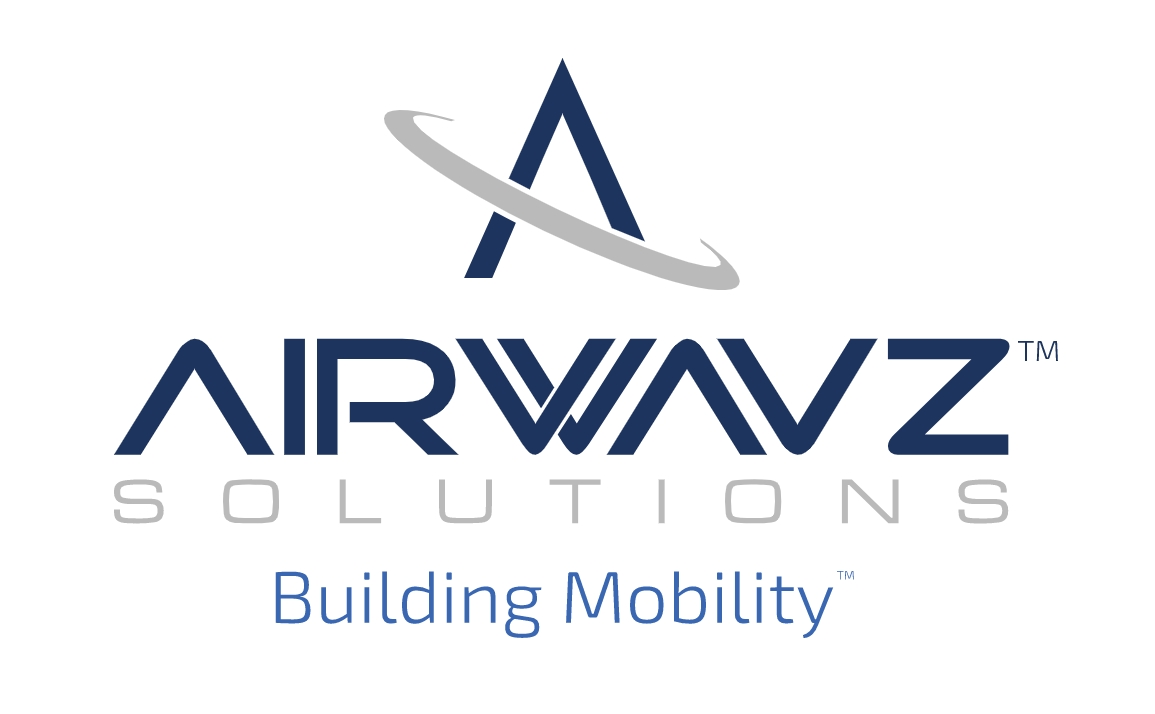 Founded: 2013
Also honored in:
"Airwavz Solutions is a telecommunications infrastructure company serving both the commercial real estate industry and the major wireless carriers by providing innovative in-building wireless solutions. Airwavz designs, installs, owns and operates wireless infrastructure inside commercial office and hospitality buildings in dense metropolitan areas, ensuring building tenants and guests receive exceptional cellular service while also ensuring wireless carriers can improve coverage and increase capacity throughout their networks. Commercial real estate owners should expect higher rent and an improved vacancy rate, while wireless carriers enjoy a higher performing network in places people congregate for work every day. It's what we call Building Mobility®. To learn more visit www.airwavz.com.
Airwavz' mission is to be the go-to provider of smart, sustainable wireless solutions for real estate owners and mobile companies. We help our customers provide seamless, high-speed connectivity to their tenants and customers, conveniently and affordably. By creating an in-building, wireless infrastructure that meets the customer's unique needs and goals, we empower them to better serve their tenants/customers with less hassle and a bigger profit margin. Our mission is to offer low-cost and dependable solutions that make us a household name in our industry and an automatic, first choice for prospective customers."