2019 Best Tech Startups in Columbus
The Tech Tribune staff has compiled the very best tech startups in Columbus, Ohio. In doing our research, we considered several factors including but not limited to:
Revenue potential
Leadership team
Brand/product traction
Competitive landscape
Additionally, all companies must be independent (unacquired), privately owned, at most 10 years old, and have received at least one round of funding in order to qualify.
Looking for a badge to celebrate your awesome accomplishment? Find it here!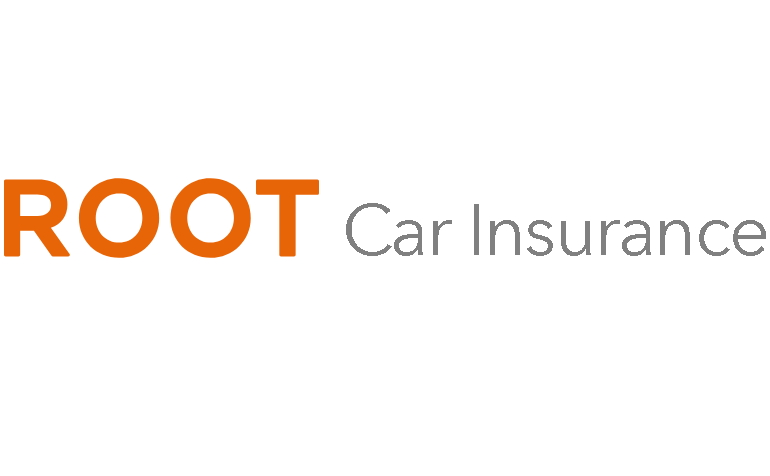 Founded: 2015
Also honored in:
"Root is the first insurance company founded on the principle of fundamental fairness. We create personalized products that give good drivers the protection they deserve. At Root we only insure good drivers, and that is why our rates are always fair. Unlike other insurance companies, we do not bundle good drivers with bad drivers. Instead, we use data science to find and reward good drivers with the best rates. Root is headquartered in Columbus, Ohio. The company is an official carrier licensed by Ohio Department of Insurance, a member of the Ohio Guarantee Fund, and backed by the largest reinsurance company in the world."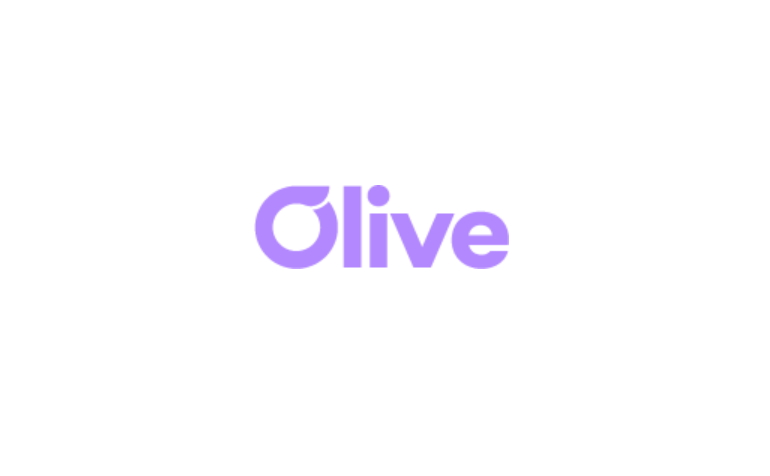 Founded: 2012
"Olive is on a mission to build meaningful artificial intelligence that empowers and scales humans to achieve more than ever before. We are pioneers working to make the AI revolution both powerful and beneficial to humankind. We are putting a blue collar on AI and letting it do what machines can do best– and leaving the tasks that require creativity, empathy, and passion to people."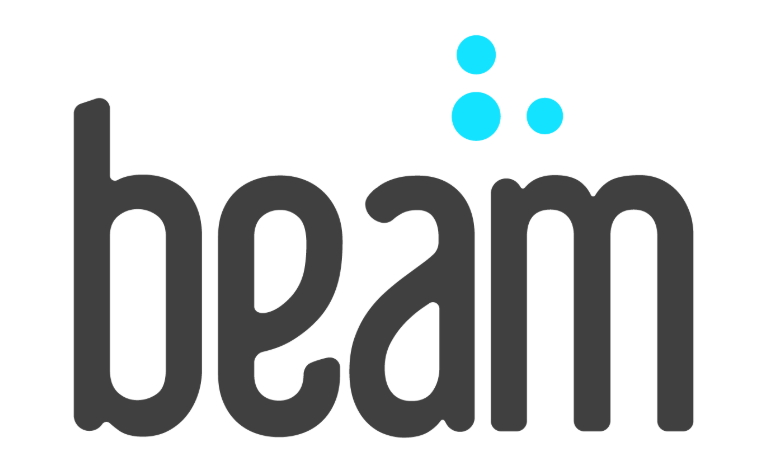 Founded: 2012
Also honored in:
"Beam Dental is a dental benefits company that offers employers a fundamentally unique approach to dental coverage by incorporating dental hygiene behavior into policy pricing while delivering world class support and service. All of Beam's plans also include Beam Perks, a quarterly subscription service with an electric toothbrush, replacement heads, toothpaste, and floss. Beam makes it easy to find and access dental services with the tap of a finger from a broad, nationwide network of dentists."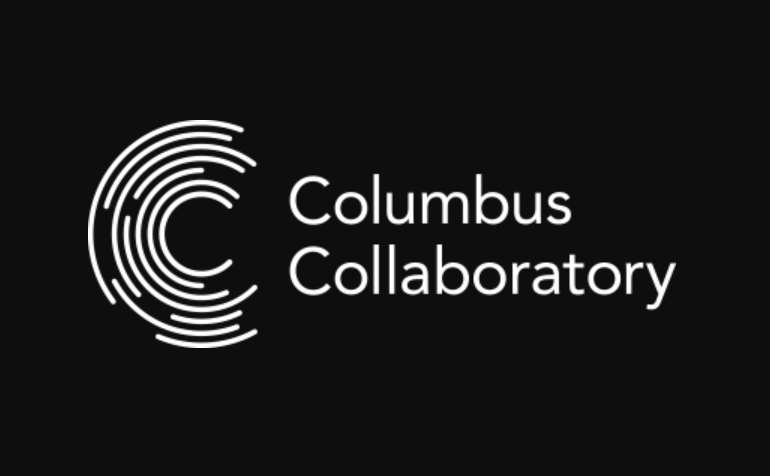 Founded: 2014
"The Columbus Collaboratory is a rapid innovation company founded by leading companies in seven different industries that delivers business value through advanced analytics and cybersecurity solutions. Our unique model surfaces shared, complex challenges, and operationalizes cognitive and machine-learning technologies for our member companies and the broader market. We make this possible by capitalizing on the collective know-how possessed by our team, our membership, and our partners."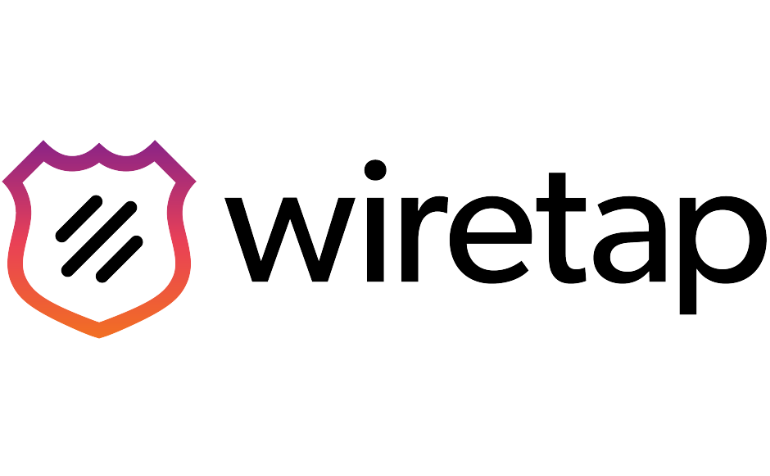 Founded: 2014
Also honored in: 2018 Best Tech Startups in Columbus
"Wiretap is a cloud security platform that aims to adopt the latest advancements in cognitive computing, artificial intelligence and behavioral analytics to amplify enterprise value by monitoring the social graph (Office 365, Slack, Workplace by Facebook). We really believe that we can harness the power of our platform's insights into human behavior and interactivity to create great value for the enterprise."
Founded: 2011
Also honored in: 2018 Best Tech Startups in Columbus
"nChannel provides an easy-to-use, cloud-based platform that enables retailers to cost effectively synchronize and exchange sales, customer, and product data from transactions that occur at the register, in the warehouse, or via a web-store. The system is sold direct to subscribers via the nChannel website, but is also available through nChannel's network of value-added resellers. Software developers can also partner with nChannel to provide connectivity from their software applications to the nChannel platform, further providing value to retailers."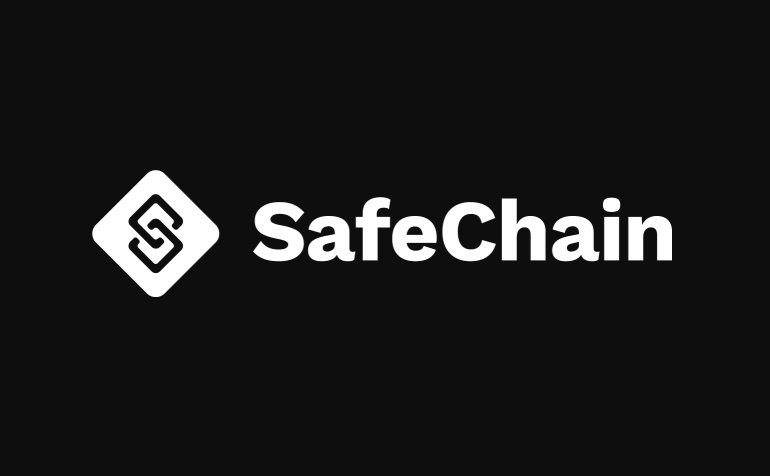 Founded: 2017
"At SafeChain we believe that property transactions should be seamless and completed within a matter of seconds. The groundbreaking application of blockchain technology within the software behind SafeChain will prevent fraud in real estate transactions. SafeChain has the ability to disrupt the age-old methods of how property transactions have been completed traditionally. We provide services for title service offices, mortgage bankers and realtors."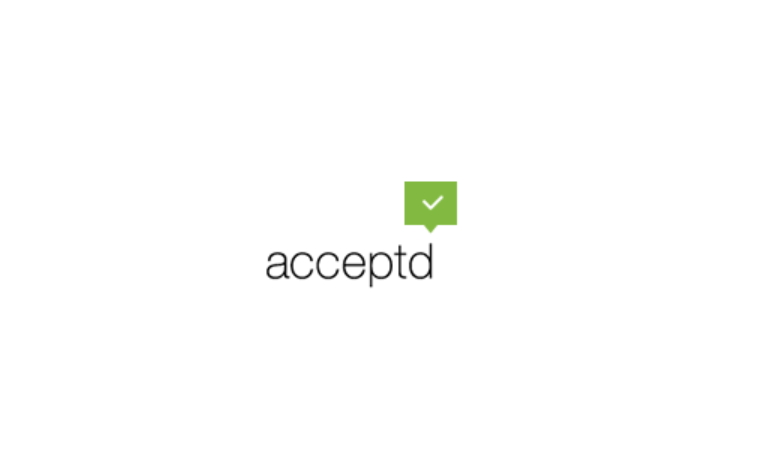 Founded: 2011
"Acceptd better connects applicants with opportunity and streamlines the recruiting and review process for visual and performing arts programs. We believe the right opportunity should be accessible to any applicant regardless of geography or socio-economic status."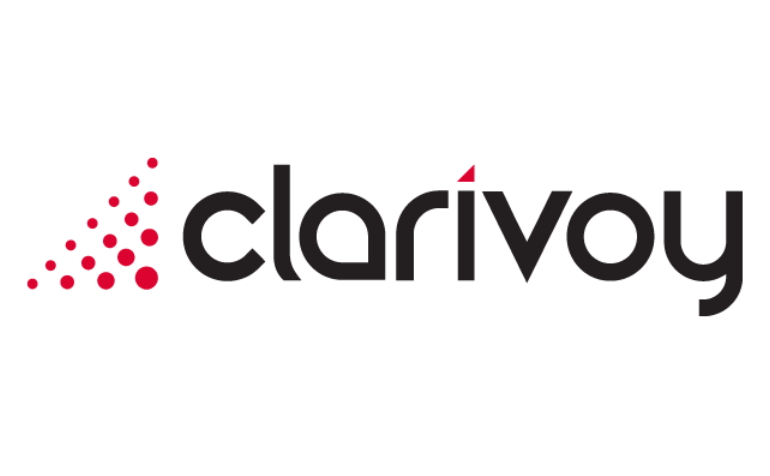 Founded: 2009
"Clarivoy is the auto industry's most trusted source of truth for optimizing the performance of marketing campaigns. We use Multi-Touch Attribution to provide clarity that reveals which ads work, and which don't – empowering marketers to invest in solutions, not speculation."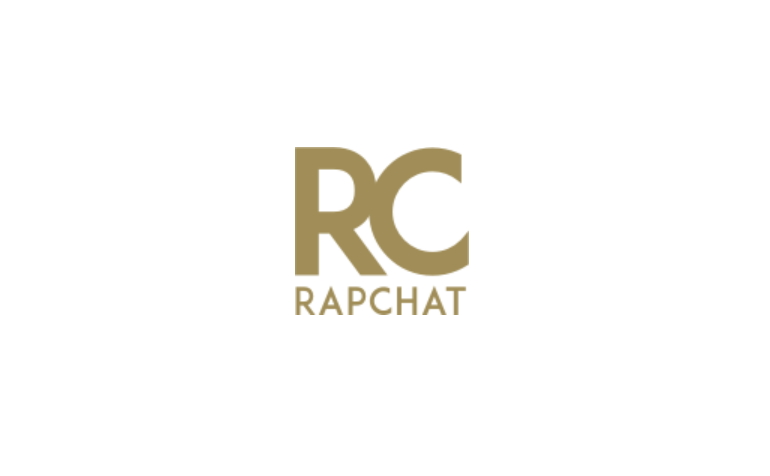 Founded: 2013
"Rapchat is the best way for today's rap enthusiasts to create, collaborate, and connect with tomorrow's stars.
As a mobile app dedicated to helping millions of seasoned and aspiring rappers from around the globe make and share music, Rapchat boasts the largest and most engaged community in the mobile music creation game.
Rapchat partners with award-winning artists and top producers to deliver the hottest beats and the most user-friendly platform to make music and network. Combining the convenience of a mobile recording studio with the power of a social network, Rapchat is the premier place for artists and fans to fine-tune their craft, while helping the world discover new talent."