2019 Best Tech Startups in Somerville

The Tech Tribune staff has compiled the very best tech startups in Somerville, Massachusetts. In doing our research, we considered several factors including but not limited to:
Revenue potential
Leadership team
Brand/product traction
Competitive landscape
Additionally, all companies must be independent (unacquired), privately owned, at most 10 years old, and have received at least one round of funding in order to qualify.
Looking for a badge to celebrate your awesome accomplishment? Find it here!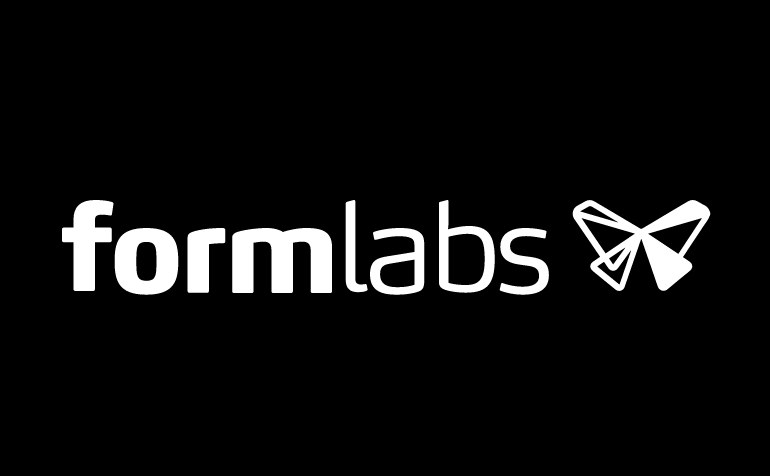 Founded: 2011
"We're a passionate team of engineers, designers, and problem-solvers. Started out of MIT in 2011, Formlabs is now over 500 people across Boston, North Carolina, Hungary, Germany, Japan, and China. We're committed to bringing powerful and accessible fabrication tools into the creative hands of professionals around the world.
With the Form 2 SLA 3D printer, Fuse 1 SLS 3D printer, Form Cell manufacturing solution, and Pinshape marketplace of 3D designs, Formlabs is establishing the industry benchmark in professional 3D printing for professionals from a variety of industries. We also develop high-performance materials in-house, as well as best-in-class 3D printing software like PreForm and Dashboard."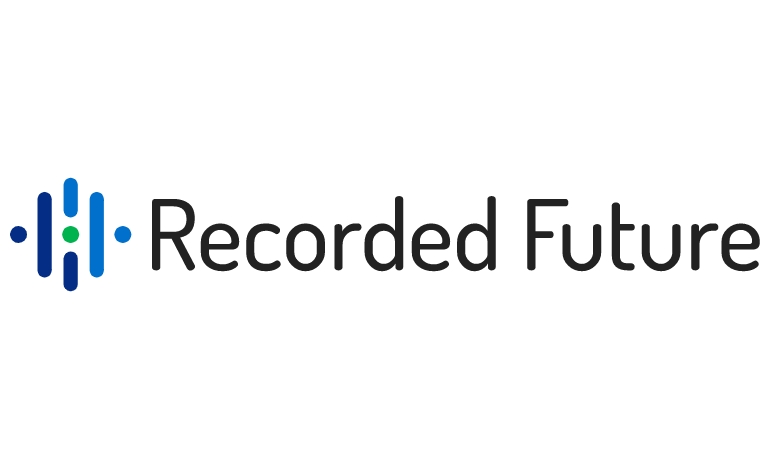 Founded: 2009
"Recorded Future arms security teams with the only complete threat intelligence solution powered by patented machine learning to lower risk. Our technology automatically collects and analyzes information from an unrivaled breadth of sources, providing invaluable context in real time that is packaged for human analysis or instant integration with security technologies."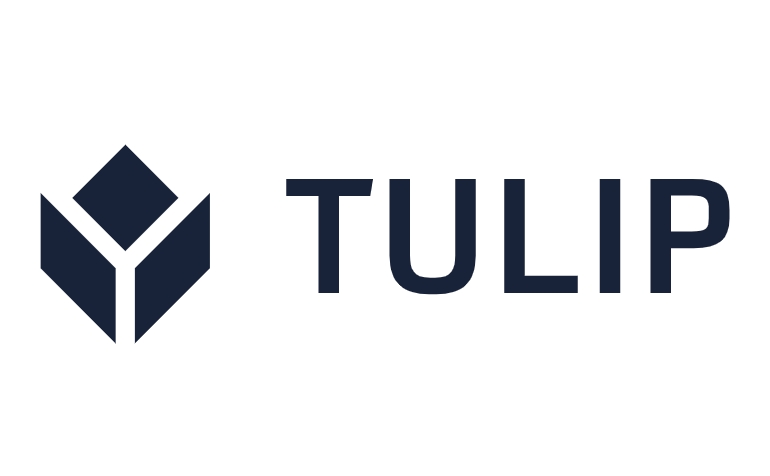 Founded: 2014
"With Tulip, the manufacturing app platform, manufacturers create applications that increase the productivity of their teams, the quality of their output and the efficiency of their operations. Companies use Tulip to digitally transform their shop floors in days, and gain real-time visibility into the people, machines and processes involved in production.
Manufacturers of all sizes, across industries including consumer electronics, aerospace and defense, contract manufacturing, automotive, apparel, medical devices and more, have implemented Tulip's intuitive software and hardware platform to solve some of manufacturing's most pressing challenges. Companies use Tulip to digitize paper-based processes, integrate industrial IoT (IIoT) technologies with legacy factory machines, capture and analyze real-time production floor data, and more."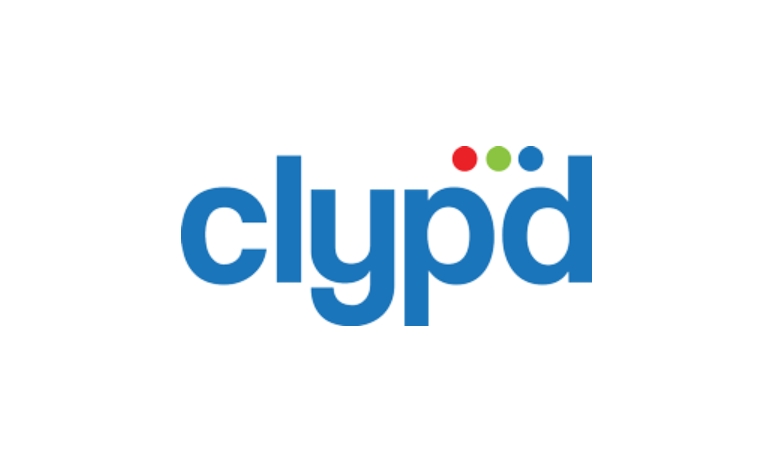 Founded: 2012
"clypd is the advertising technology platform built exclusively for the television industry, empowering media owners and their agency and brand partners with programmatic ad solutions. Founded in 2012, the company's TV sales platform delivers workflow automation, data-enhanced decisioning and provides media partners with tools to manage their sales efforts. clypd's innovations around programmatic television are opening doors for incremental budgets currently not available to the TV media owners. The clypd team is comprised of both TV and digital advertising experts, which uniquely positions the company to understand and meet the needs of the television industry while leveraging the best programmatic strategies from the digital world."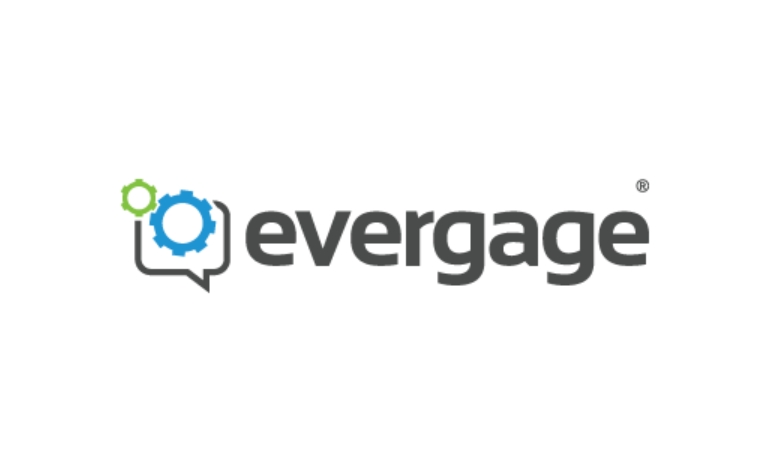 Founded: 2010
"Only Evergage's real-time personalization and customer data platform (CDP) delivers The Power of 1, enabling companies to transform the dream of 1-to-1 engagement, across channels, into reality.
Combining in-depth behavioral analytics with advanced machine learning, Evergage provides the one platform you need to systematically understand and interact with each person that visits your site, uses your app or opens your emails – one at a time, "in the moment" and at scale – to deliver a maximally relevant, individualized experience."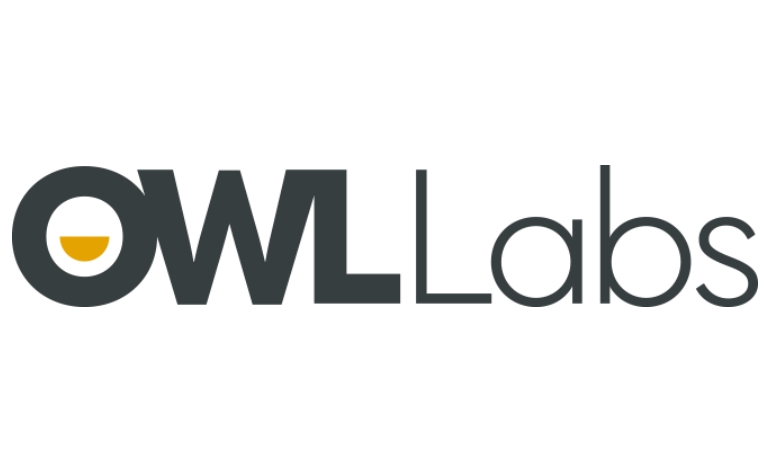 Founded: 2014
"Owl Labs is building an IoT video conferencing hardware product that provides the inclusive meeting experience remote employees need and deserve. Learn more at www.owllabs.com."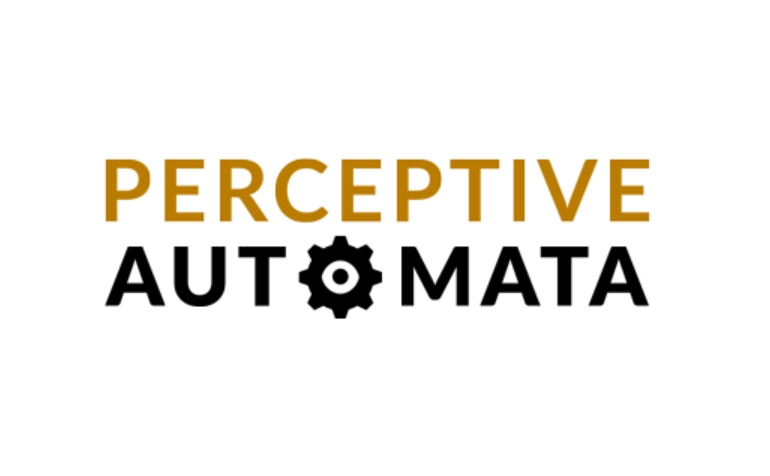 Founded: 2015
"Perceptive Automata was founded by a team of Harvard and MIT neuroscientists, computer vision researchers, software engineers, and machine learning experts to solve what is often described as the hardest problem for automated driving: reading the state of mind of humans for the safe large-scale rollout of automated vehicles (L2-L5).
We enable automated vehicles to better understand what people might do next so they can navigate safely around humans, including pedestrians, bicyclists, and motorists. Importantly, in addition to increased safety, we also enable a more natural and smooth human-like driving for autonomous vehicles."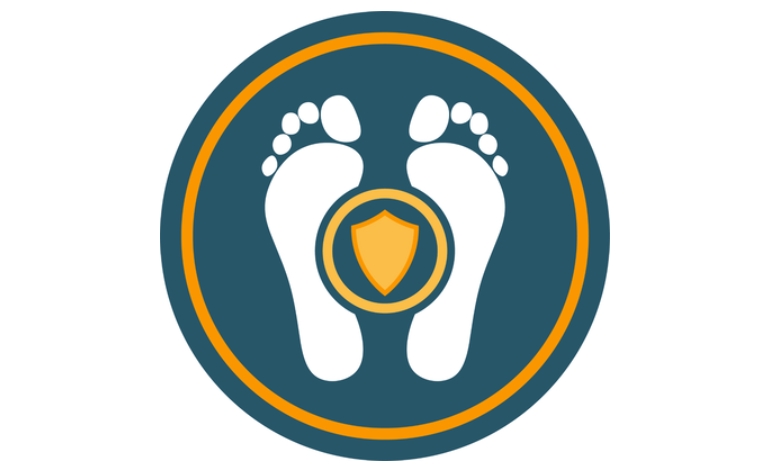 Founded: 2011
"Podimetrics is a care management company with the leading solution to help prevent diabetic foot ulcers (DFU), one of the most debilitating and costly complications of diabetes. On behalf of payers and at-risk providers, we send high-risk patients our FDA-cleared, cellular-connected SmartMat. After placing their feet on the mat for just 20 seconds a day, patients' data are automatically sent to our care management team that triages any concerning findings. By combining cutting-edge technology with best-in-class care management, Podimetrics earns high engagement rates from patients and allows clinicians to achieve unparalleled outcomes saving limbs, lives, and money. Founded in 2011 by a physician and engineers from MIT and Harvard, Podimetrics is headquartered in Somerville, MA and backed by Norwich Ventures, Scientific Health Development, and Rock Health. For more information, go to www.podimetrics.com or follow us on Twitter @podimetrics."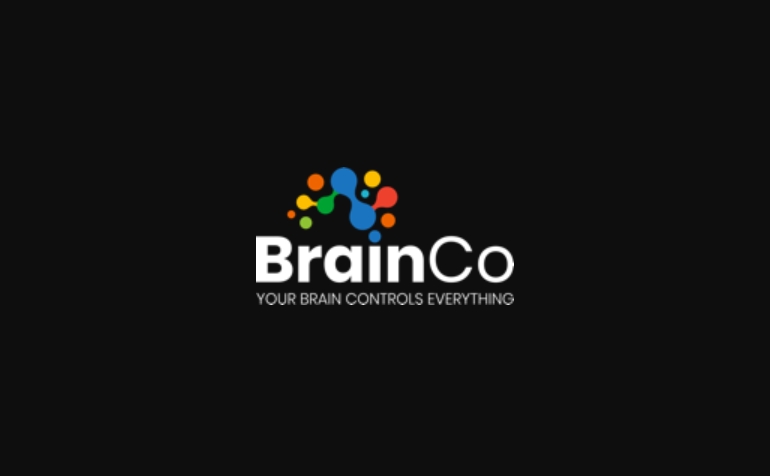 Founded: 2015
"We gather the world's most talented scientists to bring the brain-machine interface technology to people's daily life. We'd like to implement the technology creatively and change the way we talk, relax, study, play and communicate. We use thought to control the light, kitchen gadgets, devices, or tell our emotion, sleep quality and pain level. The potential is unlimited, and we invite you to explore the interesting future."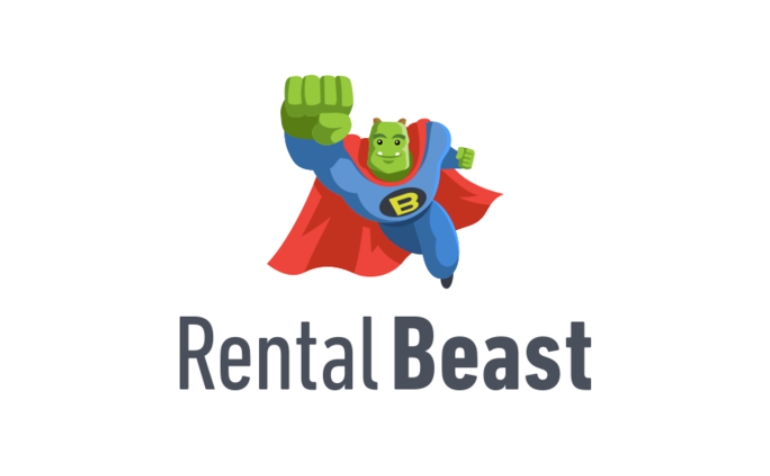 Founded: 2013
"Rental Beast is dedicated to simplifying the rental real estate market with a SaaS platform designed to empower brokerage firms, real estate agents, and landlords with powerful productivity tools, comprehensive educational programs, and a database of over 6 million nationwide rental listings not found on the MLS."