2021 Best Tech Startups in Pasadena (California)

The Tech Tribune staff has compiled the very best tech startups in Pasadena, California. In doing our research, we considered several factors including but not limited to:
Revenue potential
Leadership team
Brand/product traction
Competitive landscape
Additionally, all companies must be independent (unacquired), privately owned, at most 10 years old, and have received at least one round of funding in order to qualify.
Looking for a badge to celebrate your awesome accomplishment? Find it here!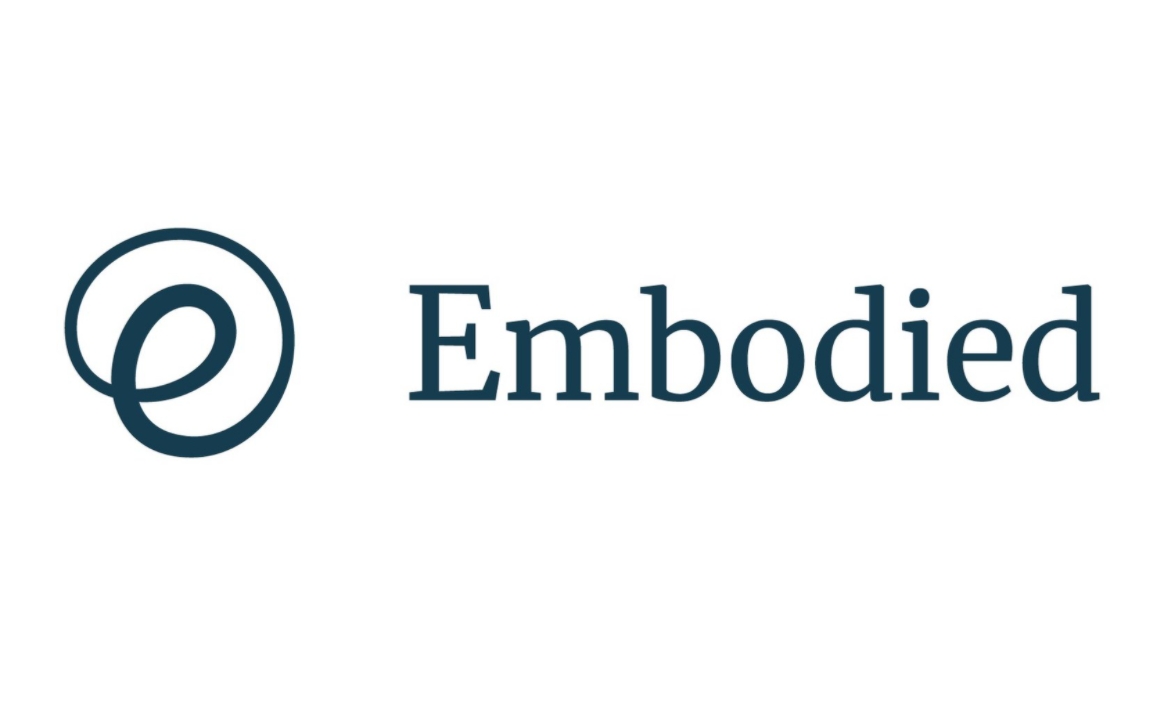 Founded: 2016
"Embodied, Inc. is an industry leading robotics and AI company creating companion robots to revolutionize human-centric care and wellness by enhancing quality of life for individuals and families. Our mission is to build socially and emotionally intelligent animate companions with believable personality and empathy to enhance our daily lives.
Backed by a veteran team of technologists, neuroscientists, child development specialists, and creative storytellers, we're rethinking and reimagining human-machine interaction. Through extensive research, we have developed a new platform, SocialX™, that provides a way to use natural human interaction to engage with technology."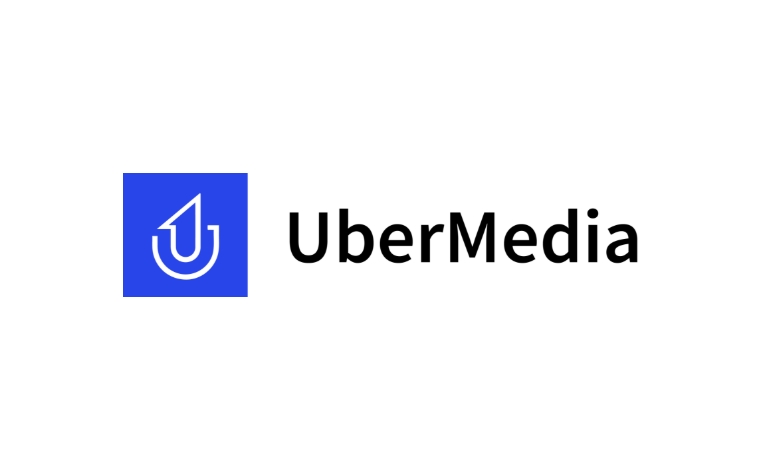 Founded: 2010
Also honored in:
"UberMedia provides the highest quality mobile data solutions trusted by businesses to creatively solve their persistent challenges. The company's diverse suite of products process billions of social, demographic, and location signals daily for Fortune 500 companies across retail, automotive, and entertainment to better understand and influence modern consumers with the most accurate business decision science.
Recognized as a pioneer in targeted mobile advertising, UberMedia was listed as Fast Company's 50 Most Innovative Companies," The Wall Street Journal's Top "50 startups," Entrepreneur Magazine's "Best Entrepreneurial Companies in America," and as one of Advertising Age's "Best Places to Work.""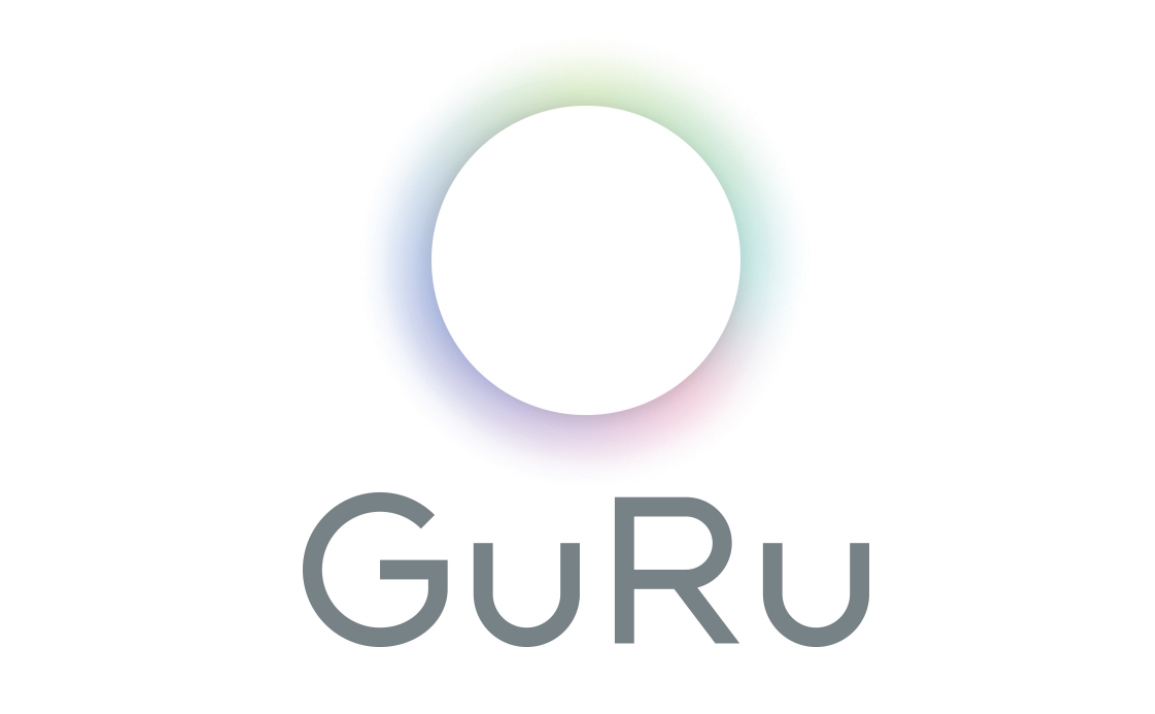 Founded: 2017
Also honored in: 2020 Best Tech Startups in Pasadena (California)
"GuRu is a VC-funded start-up located in Pasadena, California. We're on a mission to deliver electric power through the air at room scale and beyond. To truly free people and businesses from having to run wires, change batteries, plug things in or bring them to a power source. And we're doing it with the most efficient, precise and intelligent wireless power over distance system ever conceived."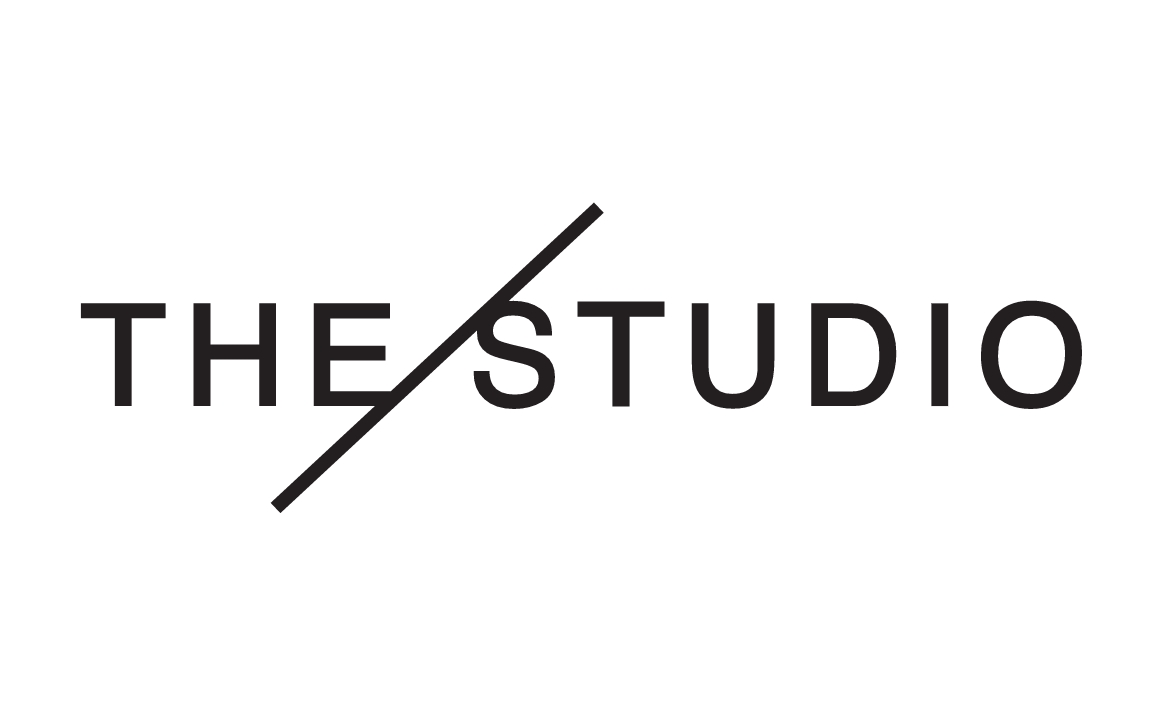 Founded: 2013
"We are building a company that could be equivalent in scale and relevance to Amazon. Sounds like an exaggeration — but let us explain how we view the market.
Amazon and ecommerce in general have completely disrupted the "last mile"​ — from ordering products to getting those products delivered. But the "first mile"​ in the supply chain, where the product is actually produced, hasn't changed in over a hundred years. In spite of that, its value is immense and only keeps growing. Fashion manufacturing alone is a $1.2Tn space.
We're building an on-demand manufacturing platform that meets the needs of the 21st century and a social media economy. We bootstrapped our way to a $15M run rate and just closed a $10M Series A with a top-tier Silicon Valley VC. We believe we can create enormous value and literally change the world by making manufacturing accessible to everyone."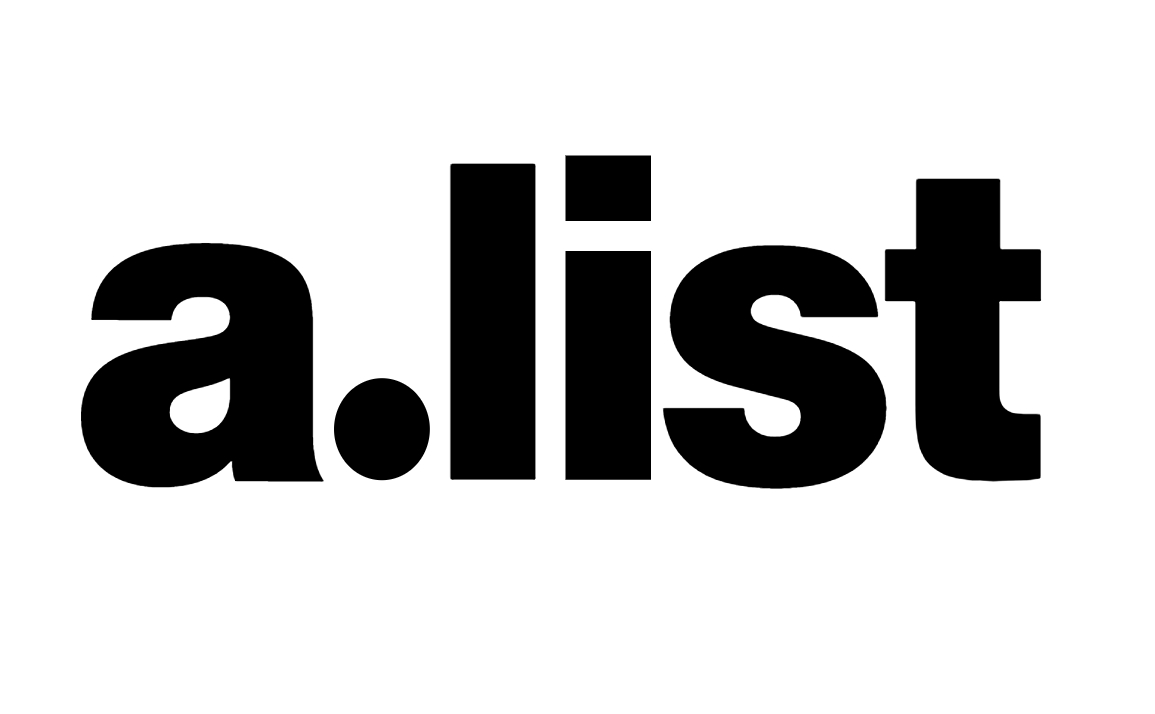 Founded: 2010
Also honored in:
"AList is an award-winning media platform providing over 1.3 million members of the media and marketing community with insights, trends, data and analysis via our site, events and newsletter, facilitating an active community for our readership across platforms to connect and share insights. We are proud to count the world's leading marketers and media executives in our core readership.
Our editorial mission is to inform, inspire and feature the most vital members of the global media and marketing community to foster innovation in the community."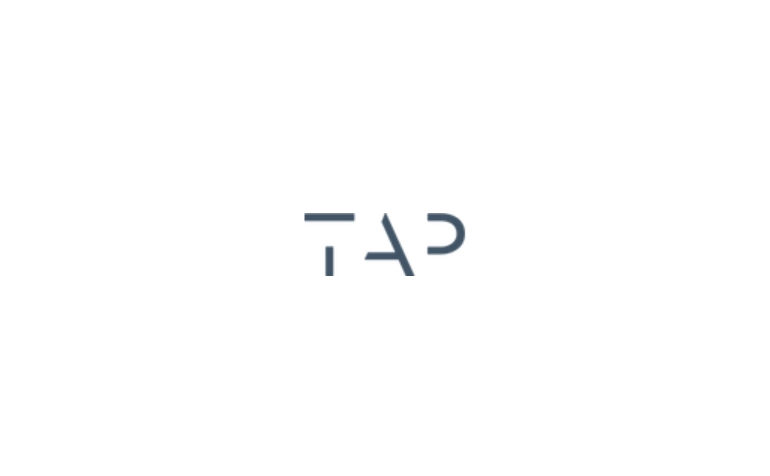 Founded: 2015
Also honored in:
"Tap is a one-handed, Bluetooth wearable keyboard that types characters on your device when you tap your fingers on any surface. Tap lets you communicate with the world by associating various tapping combinations with each letter of the alphabet. Easy to learn, ergonomic and fashionable."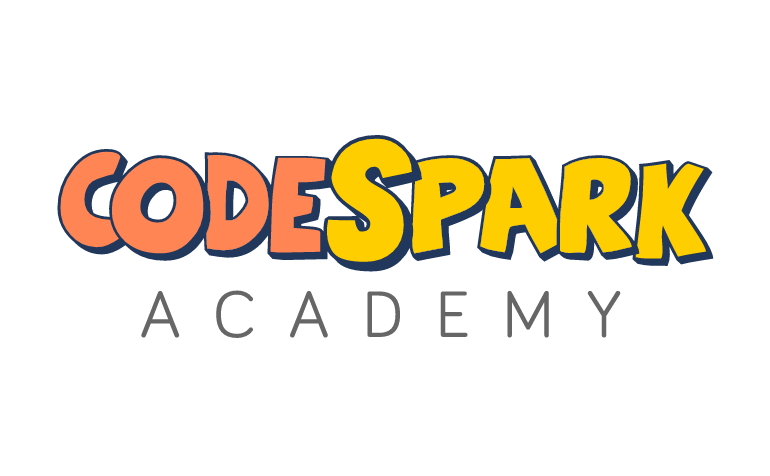 Founded: 2014
Also honored in:
"codeSpark's mission is to ignite curiosity about computer science and turn programming into play. Our award-winning computer science education platform, "codeSpark Academy with The Foos", is specifically designed for kids 5 and up. (http://thefoos.com).
codeSpark Academy teaches young kids about computer science concepts by letting them program cute characters in a virtual world. The game is self-directed and the interface is 100% visual so anyone, anywhere in the world can play. In 3 years over 20 Million kids in 200+ countries have used codeSpark Academy."
Founded: 2011
Also honored in: 
"As an EdTech startup, MobLab has been focused on bringing interactive games and surveys to educational institutions, both in and out of classrooms, across the world since 2012. MobLab specializes in developing games and experiments for economics and management for high schools, colleges, and universities. Our platform has been used in hundreds of classrooms and by tens of thousands of students, augmenting lectures with engaging and immersive activities through which students learn by participating and exploring.
Turn your classroom into a sandbox for first-hand learning and research with our networked games in markets, public goods, and voting. Available on iPhone, Android, and all browsers."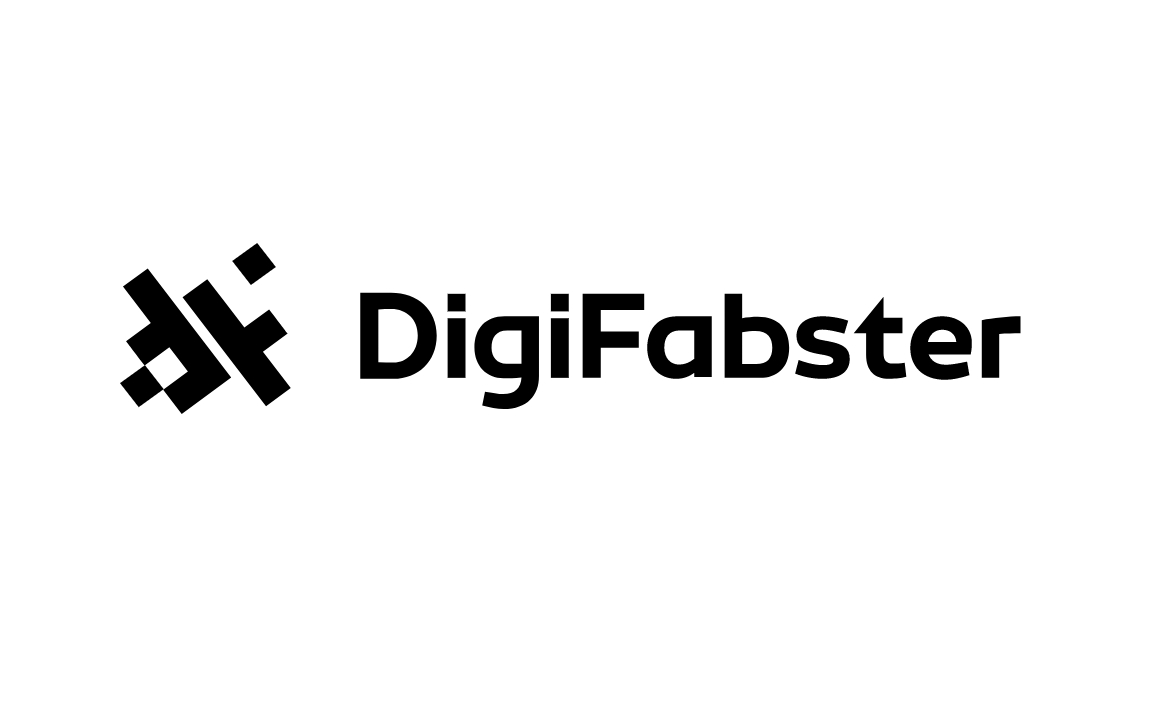 Founded: 2016
"DigiFabster is a California-based ML-powered sales automation company for custom manufacturing businesses.
Our solution provides web-based, secured and ITAR-compliant software empowering job shop manufacturers & large OEM's to streamline quote generation, making the buying process painless and reduce delays in production.
We helping 3D printing, CNC, Injection molding and other manufacturers to price engineering parts instantly, streamlines eCommerce sales, customer management, and production processes. With our solution, manufacturers can add $MM USD in online sales in the first year, increase revenue by 25% and customer base by 50%."
Founded: 2016
Also honored in:
"ShadeCraft is a robotics and technology company based in Los Angeles. The company's mission is to improve human life outdoors through the seamless integration of industrial design and technology. ShadeCraft believes in producing products that not only have an emotional connection to the consumer but solve real problems in the outdoor space."