2020 Best Tech Startups in Pasadena (California)

The Tech Tribune staff has compiled the very best tech startups in Pasadena, California. In doing our research, we considered several factors including but not limited to:
Revenue potential
Leadership team
Brand/product traction
Competitive landscape
Additionally, all companies must be independent (unacquired), privately owned, at most 10 years old, and have received at least one round of funding in order to qualify.
Looking for a badge to celebrate your awesome accomplishment? Find it here!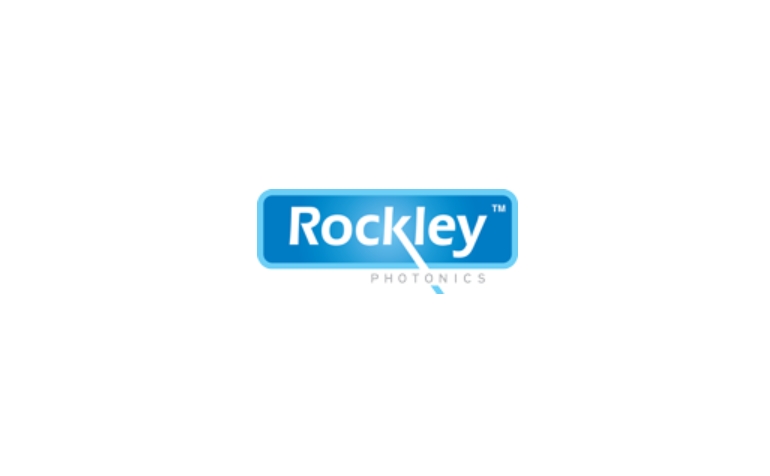 Founded: 2013
Also honored in: 2019 Best Tech Startups in Pasadena (California)
"Rockley Photonics represents the commercialization of silicon photonics technology in its most exciting form yet. There is strong demand in the market for the speed and integration capabilities that silicon photonics can provide and we aim to apply our experience to enable accelerated adoption of higher band width networks for a faster and more productive internet experience. As a startup we represent a unique multidisciplinary nature of team and culture. We are seeking team members that want to be a part of our exciting growth, ideas and fast paced environment."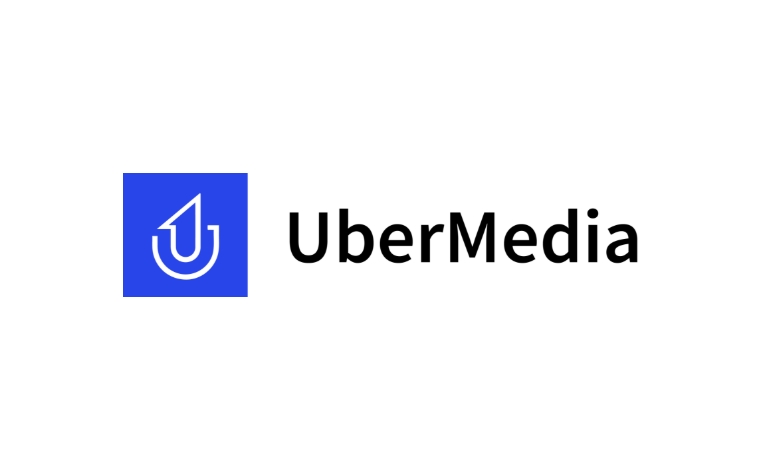 Founded: 2010
Also honored in:
"UberMedia provides the highest quality mobile data solutions trusted by businesses to creatively solve their persistent challenges. The company's diverse suite of products process billions of social, demographic, and location signals daily for Fortune 500 companies across retail, automotive, and entertainment to better understand and influence modern consumers with the most accurate business decision science.
Recognized as a pioneer in targeted mobile advertising, UberMedia was listed as Fast Company's 50 Most Innovative Companies," The Wall Street Journal's Top "50 startups," Entrepreneur Magazine's "Best Entrepreneurial Companies in America," and as one of Advertising Age's "Best Places to Work.""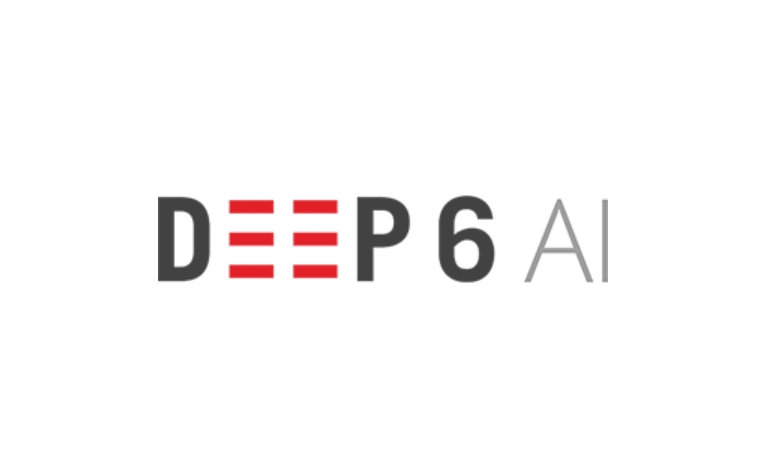 Founded: 2015
"Deep 6 AI disrupts the clinical trial enrollment process by transforming the way researchers identify eligible patients. Using artificial intelligence and natural language processing to mine structured and unstructured patient data, DEEP 6 AI finds more, better-matching patients for trials in minutes, not months.
Deep 6 AI works with some of the most prominent health systems, pharma companies, and CROs in the world –making the DEEP 6 platform a crucial step in their clinical research workflow and greatly accelerating patients' access to clinical trials."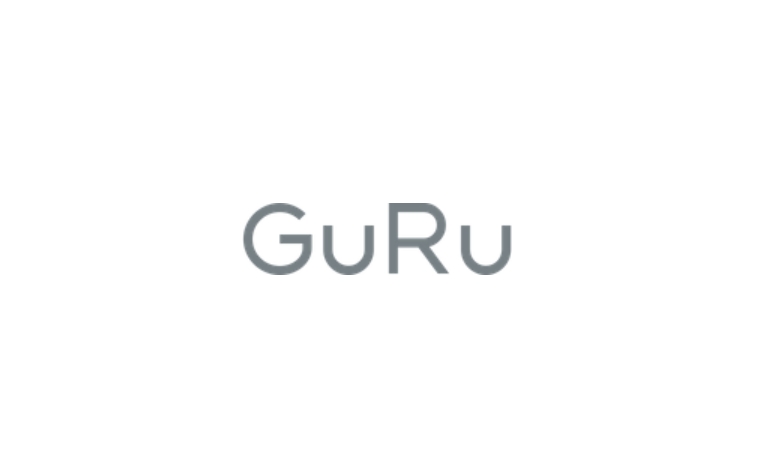 Founded: 2017
"GuRu is a VC-funded start-up located in Pasadena, California. We're on a mission to deliver electric power through the air at room scale and beyond. To truly free people and businesses from having to run wires, change batteries, plug things in or bring them to a power source. And we're doing it with the most efficient, precise and intelligent wireless power over distance system ever conceived."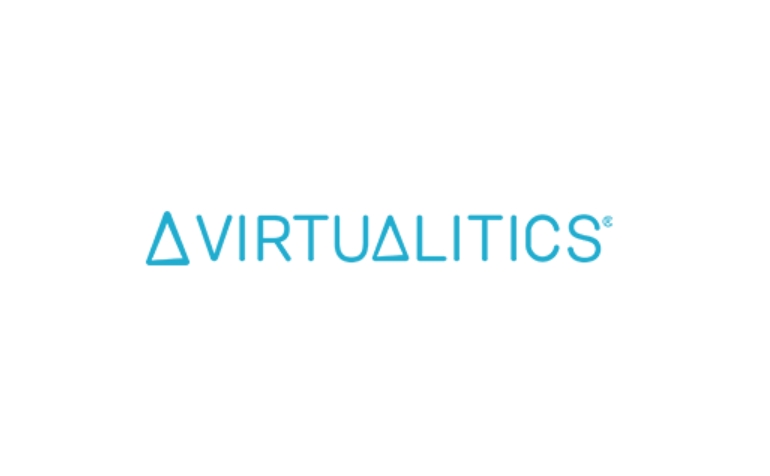 Founded: 2016
Also honored in: 2019 Best Tech Startups in Pasadena (California)
"The first platform to merge Artificial Intelligence, Big Data and Virtual/Augmented Reality. Visualize and understand your data as never before thanks to our innovative use of VR/AR, Machine Learning and Natural Language."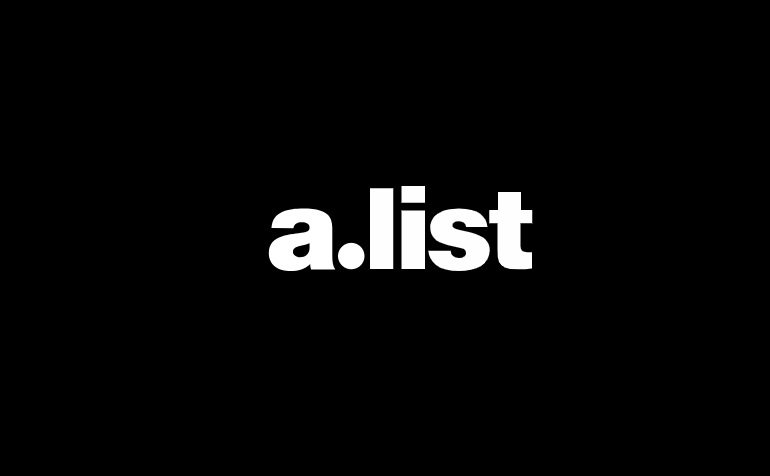 Founded: 2010
Also honored in: 2019 Best Tech Startups in Pasadena (California)
"AList is an award-winning media platform providing over 1.3 million members of the media and marketing community with insights, trends, data and analysis via our site, events and newsletter, facilitating an active community for our readership across platforms to connect and share insights. We are proud to count the world's leading marketers and media executives in our core readership.
Our editorial mission is to inform, inspire and feature the most vital members of the global media and marketing community to foster innovation in the community."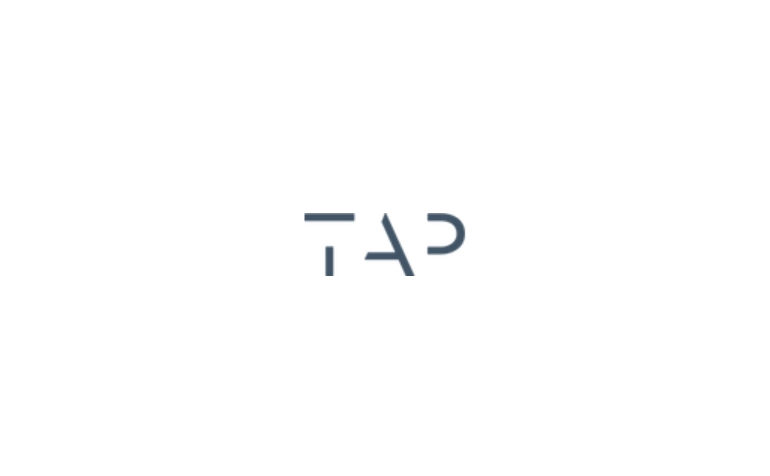 Founded: 2015
Also honored in: 2019 Best Tech Startups in Pasadena (California)
"Tap is a one-handed, Bluetooth wearable keyboard that types characters on your device when you tap your fingers on any surface. Tap lets you communicate with the world by associating various tapping combinations with each letter of the alphabet. Easy to learn, ergonomic and fashionable."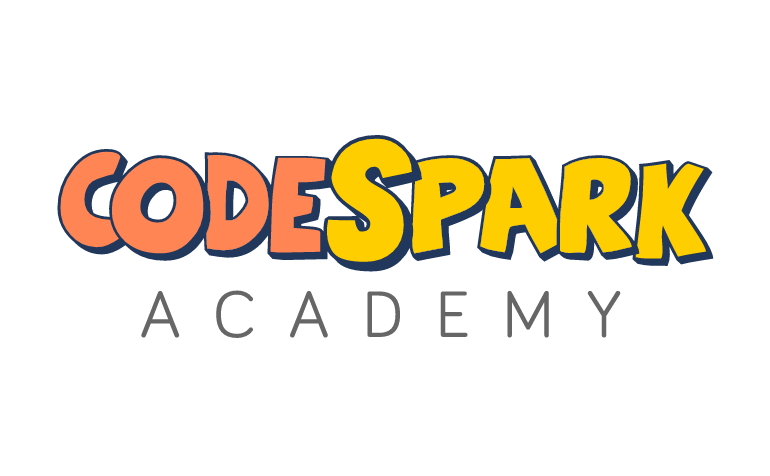 Founded: 2014
Also honored in:
"codeSpark's mission is to ignite curiosity about computer science and turn programming into play. Our award-winning computer science education platform, "codeSpark Academy with The Foos", is specifically designed for kids 5 and up. (http://thefoos.com).
codeSpark Academy teaches young kids about computer science concepts by letting them program cute characters in a virtual world. The game is self-directed and the interface is 100% visual so anyone, anywhere in the world can play. In 3 years over 20 Million kids in 200+ countries have used codeSpark Academy."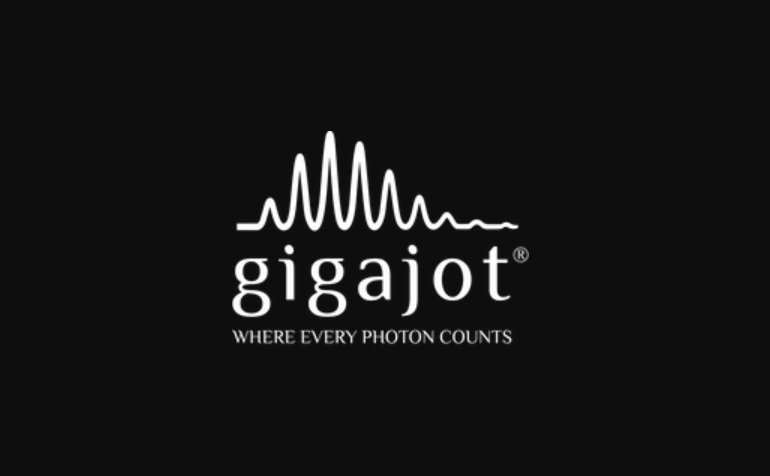 Founded: 2017
"R&D for commercialization of the Quanta Image Sensor, CMOS imager with accurate photon-counting and photon number resolving capabilities at room temperature."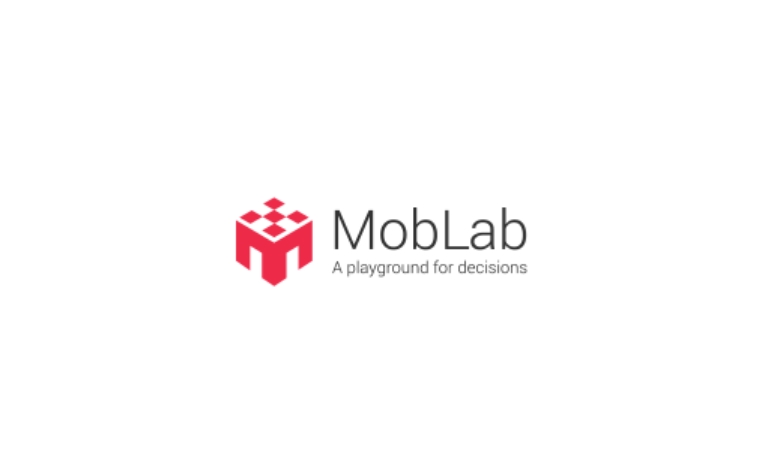 Founded: 2011
Also honored in: 2019 Best Tech Startups in Pasadena (California)
"As an EdTech startup, MobLab has been focused on bringing interactive games and surveys to educational institutions, both in and out of classrooms, across the world since 2012. MobLab specializes in developing games and experiments for economics and management for high schools, colleges, and universities. Our platform has been used in hundreds of classrooms and by tens of thousands of students, augmenting lectures with engaging and immersive activities through which students learn by participating and exploring.
Turn your classroom into a sandbox for first-hand learning and research with our networked games in markets, public goods, and voting. Available on iPhone, Android, and all browsers."