2021 Best Tech Startups in Syracuse

The Tech Tribune staff has compiled the very best tech startups in Syracuse, New York. In doing our research, we considered several factors including but not limited to:
Revenue potential
Leadership team
Brand/product traction
Competitive landscape
Additionally, all companies must be independent (unacquired), privately owned, at most 10 years old, and have received at least one round of funding in order to qualify.
Looking for a badge to celebrate your awesome accomplishment? Find it here!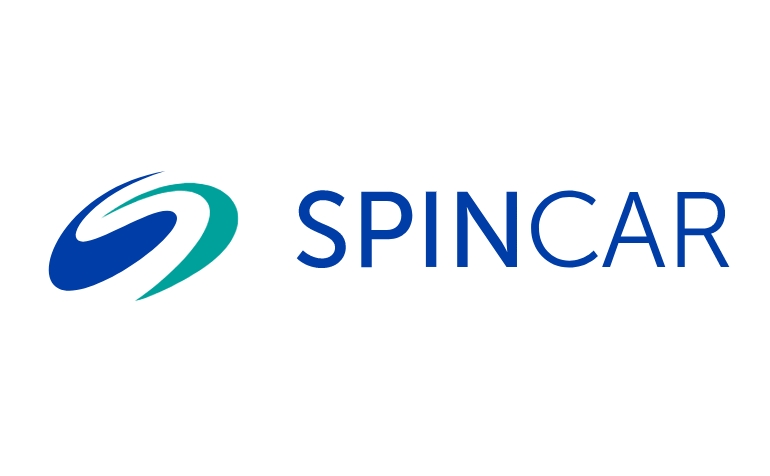 Founded: 2011
Also honored in:
"SpinCar offers vehicle dealers, wholesalers, OEMs and third-party marketplaces the industry's most advanced platform for digital merchandising. The company's suite of products build trust between buyers and sellers by bringing the physical showroom experience to car shoppers wherever and whenever they want. SpinCar's proprietary shopper behavioral data and digital technology applications enable vehicle sellers to deliver hyper-personalized interactions across the entire buying journey. To date, the company has delivered more than 1 billion shopper interactions in more than 30 countries."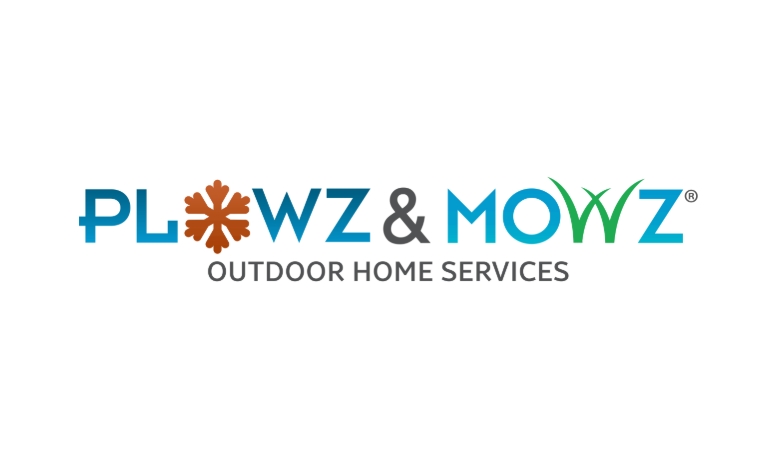 Founded: 2014
Also honored in:
"PLOWZ & MOWZ- Outdoor Home Services
Outdoor Home Services, Instant Pricing, From Start-to-Finish
PLOWZ & MOWZ offers the on-demand, contract-free seasonal services you need to spruce up your home property year-round. Our fleet of five-star contractors can take care of almost anything between your driveway and your door. Ordering is fast, easy, and efficient, so you'll never have to haggle with a contractor again. Just download the app and enter your address and info to get a free instant quote on the services you want to be done right!"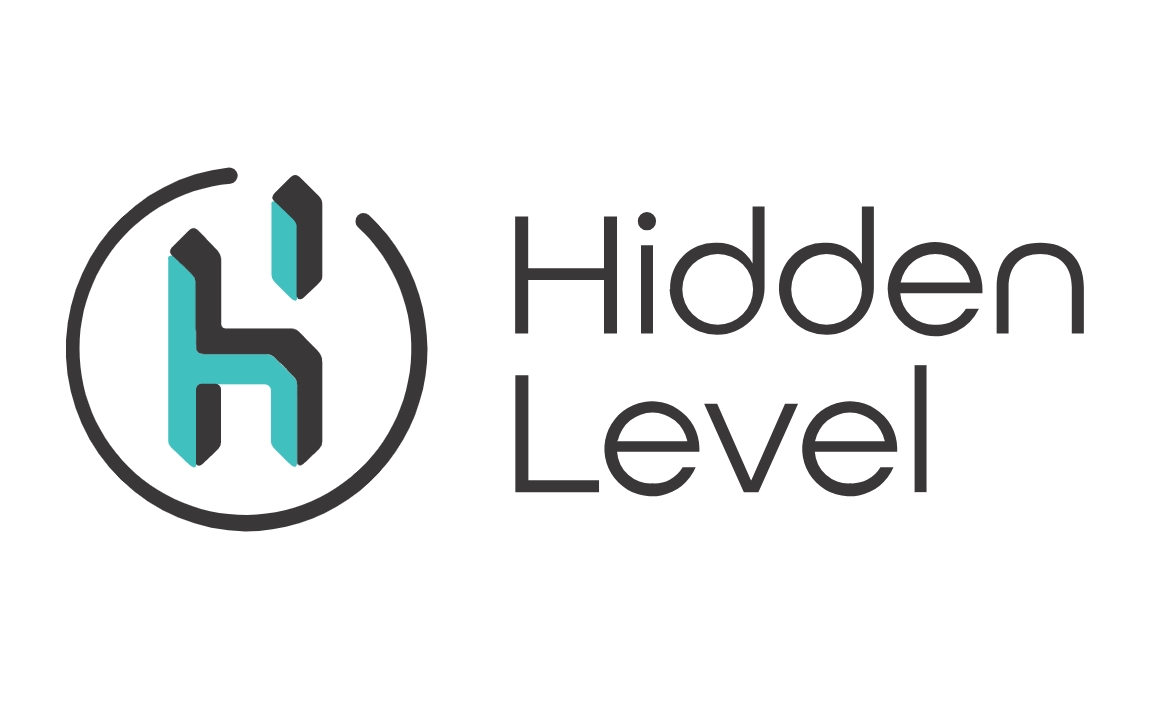 Founded: 2018
"With use cases such as drone delivery becoming closer to reality, urban centers present the greatest challenge for ensuring security and enabling safe commercial drone operations. Current technologies offered today do not scale for the large area coverage needed for major cities.
Hidden Level's Airspace Monitoring Service (AMS) is a distributed sensor network owned and operated by the company, offering a cloud-based data service for low altitude airspace monitoring applicable to both security use cases and drone integration applications."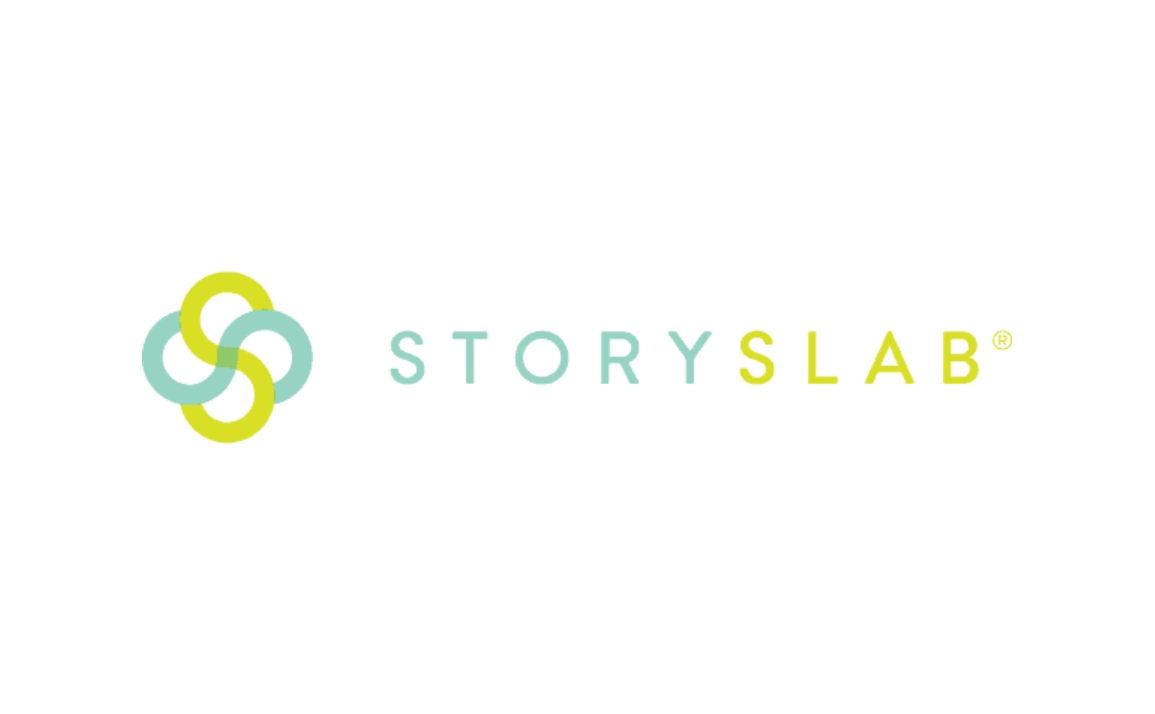 Founded: 2012
"Whether your sales team is pitching face-to-face or remotely, rest assured that they always have the right content for the right conversation, instantly.
StorySlab has cracked the code on the single most important factor for equipping sales reps with technology: Deploying tools that reps actually use. The many Fortune 500 companies that use StorySlab enjoy high user adoption and thoughtfully designed tech like AI, sales coaching and integrations that make their reps quantifiably more efficient and effective."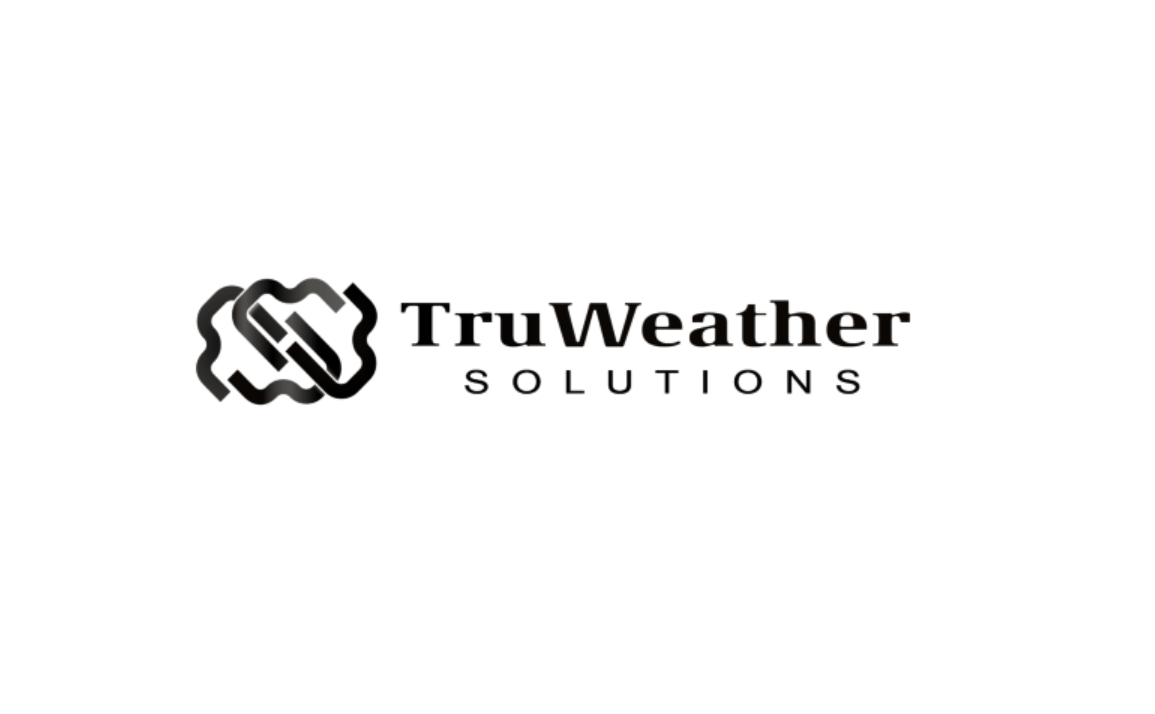 Founded: 2015
"TruWeather has a proven framework for recovering those lost profits for weather sensitive businesses.
In 2001, US Air Force financial analysts validated the framework when we cut aviation weather delays from 5,000 to 1,800 in one year, recovering over $200 M.
This and other successes were the inspiration to build a company to achieve the same results or better, using a similar framework and leveraging innovative science and technology from our nation's labs and universities."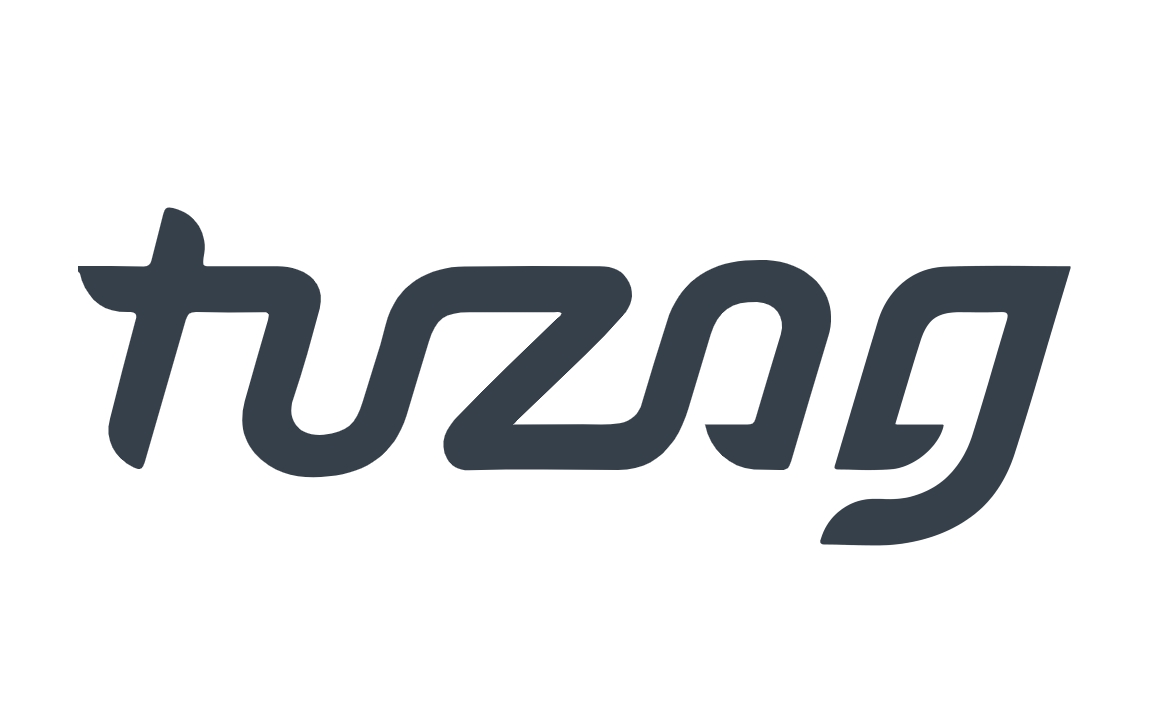 Founded: 2013
"For healthcare clients seeking to increase customer engagement, we create virtual well-being assistants adept at relationship building, accelerating adoption of desired behaviors, and helping clients optimize their customers'​ experiences.
Our tuzagInside solution marries conversational AI, hyper-personalized content development, and behavioral science to help you grow scalable digital interactive relationships, through a cost effective, easy to integrate, omni channel platform. Our own Jaime-infused virtual assistant for daily health and well-being engagement, MyHealthyDay, helps participants leverage health plan and employer benefits to optimize quality of life. In 2020, we'll also be licensing self-service access to tuzagTCS, our integrated tailored messaging design and development environment."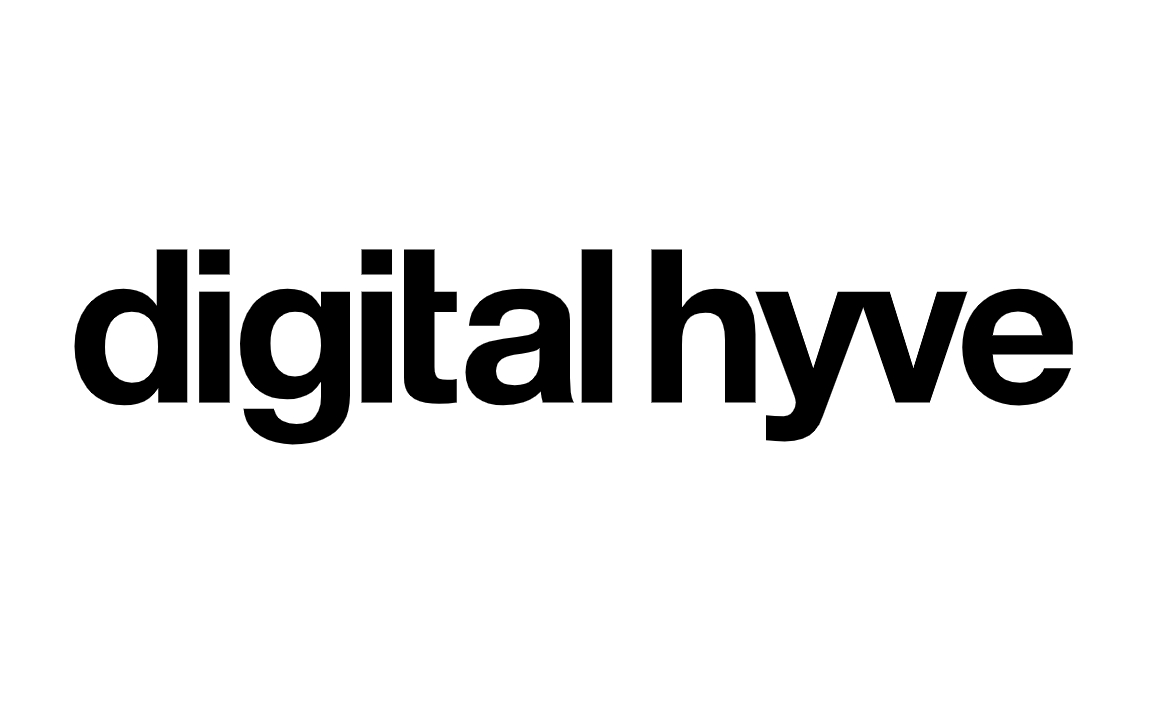 Founded: 2014
Also honored in:
"Digital Hyve is a do-it-all, get-it-done digital marketing shop growing brands and getting measurable results that matter.
Whether you need a new mobile friendly website, want to be found on search pages, want to harness the power of social media, or just need to grow your business, we're here for you.
We believe in creating measurable, meaningful results that form strong bonds between brands and customers."