2021 Best Tech Startups in Salt Lake City

The Tech Tribune staff has compiled the very best tech startups in Salt Lake City, Utah. In doing our research, we considered several factors including but not limited to:
Revenue potential
Leadership team
Brand/product traction
Competitive landscape
Additionally, all companies must be independent (unacquired), privately owned, at most 10 years old, and have received at least one round of funding in order to qualify.
Looking for a badge to celebrate your awesome accomplishment? Find it here!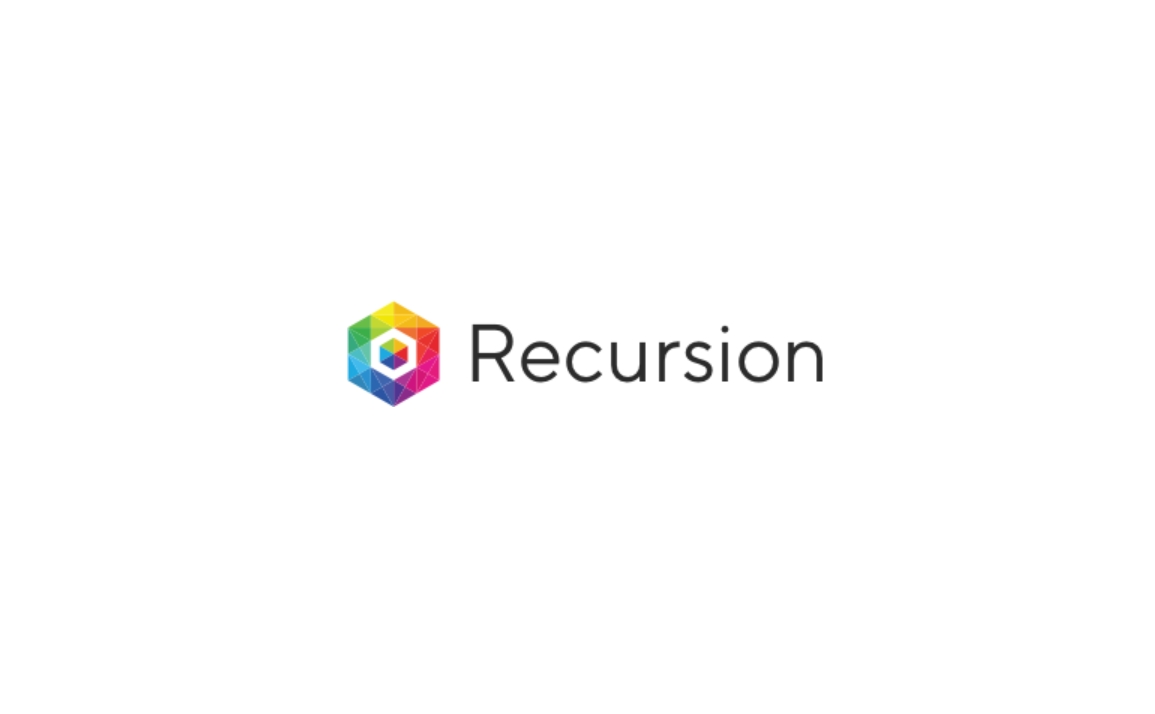 Founded: 2013
Also honored in:
"Recursion's mission is to decode biology to radically improve lives. Unraveling the exceptional complexity of biological systems and delivering the next generation of biotherapeutics at unprecedented speed and scale can only be achieved by bridging life science and technology. Recursion is the leader in digital biology, and has built the world's most advanced ultra-high throughput wet-lab and machine learning platform. Recursion's ability to generate proprietary, high-dimensional, multi-modal and relatable datasets of human cellular biology at massive scale, and apply advanced machine learning approaches to reveal novel biological relationships, has resulted in a proven, target-agnostic drug-discovery engine."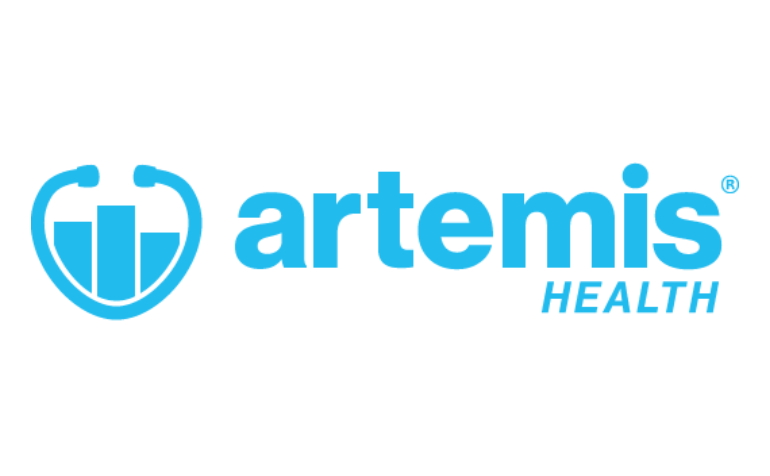 Founded: 2013
Also honored in:
"At Artemis Health, we are striving to help fix healthcare in America. We're making it easy for self-insured employers to use their own benefits data to reduce spending and improve benefits for their employees.
Because we believe that everyone should have good healthcare they can afford."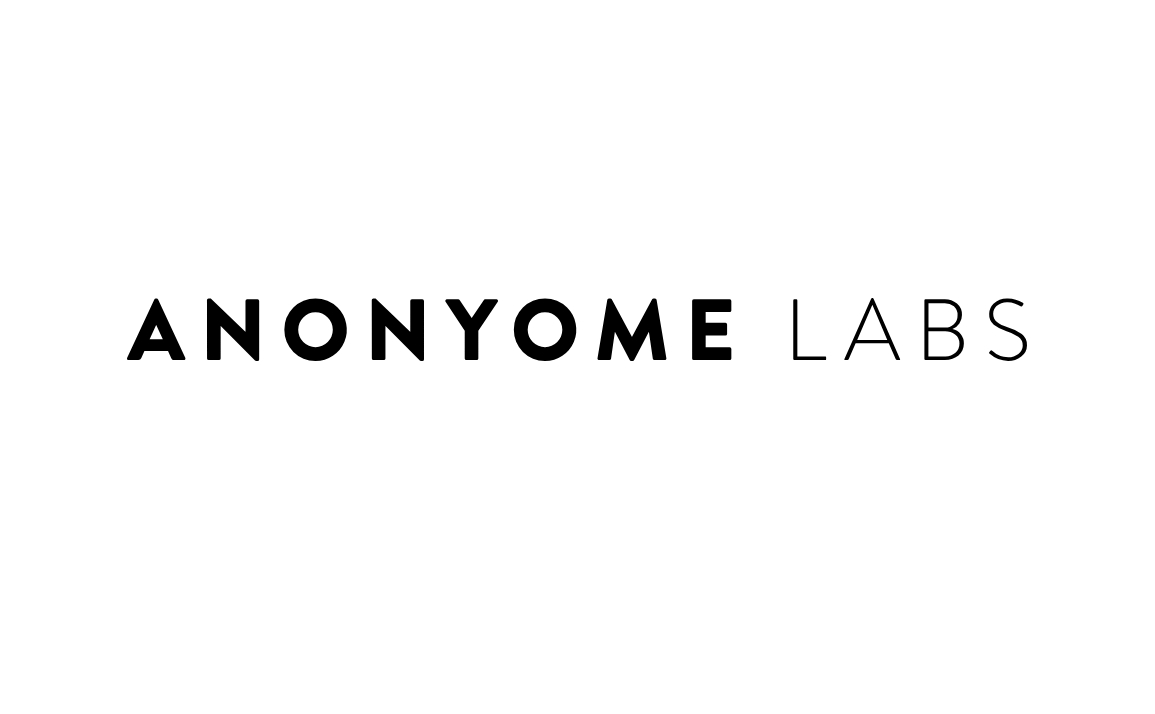 Founded: 2014
Also honored in:
"Anonyome Labs was created by enterprise security software experts, human factor designers, cryptographers, and behavioral psychologists who care deeply about online and offline safety and privacy.
We created MySudo to help put safety and privacy back in your hands. We believe that having control over your personal data is a human right — and that together we can stop the unauthorized use and abuse of your private information."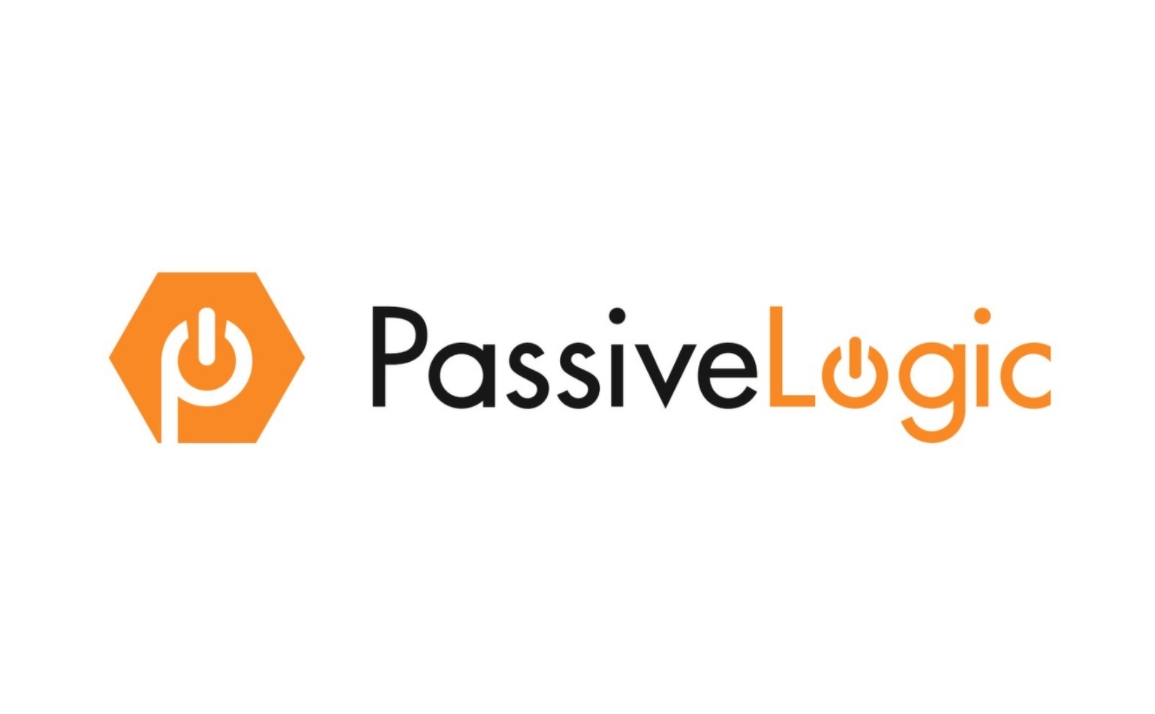 Founded: 2016
"We are transforming the technology that powers automation and smart cities. Our platform is infinitely configurable, running lightning fast simulations of the entire building constantly. Powered by revolutionary physics based digital twins and AI-enabled future-forward control, PassiveLogic systems are saving buildings at least 30% energy.
In an era where most startup companies are just websites, PassiveLogic provides the opportunity to build transformative technology, shift future of energy, and work as part of a world-class team. For those looking for serious problems to solve with real impact and matchless opportunity, we are seeking the brightest, most passionate technologists, problem solvers, and change-makers to join us."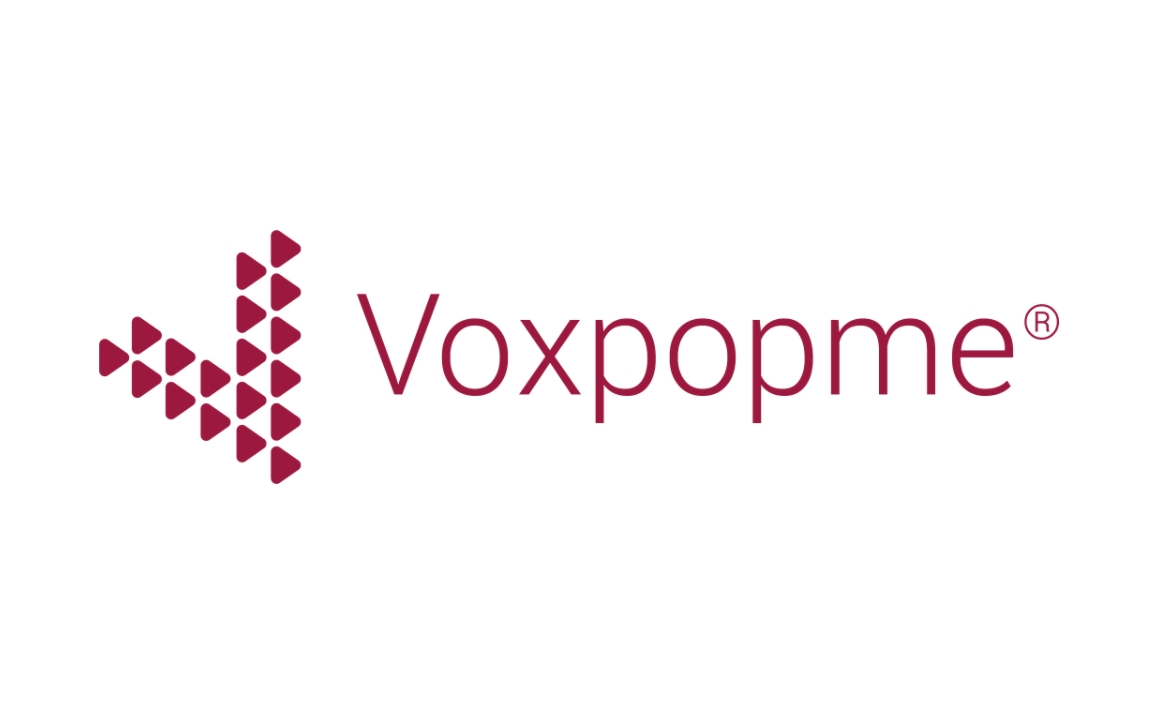 Founded: 2013
"Voxpopme is the world's #1 video feedback platform, allowing companies to build empathy and better understand customers with agile qualitative insight at quantitative scale.
Engage, influence and drive action in your business, empowering better decisions through deeper customer understanding.
Our unique technology lets clients capture customer videos at speed, analyze at scale and share with ease. With Voxpopme, every data point used to make decisions can be backed up by the real human story."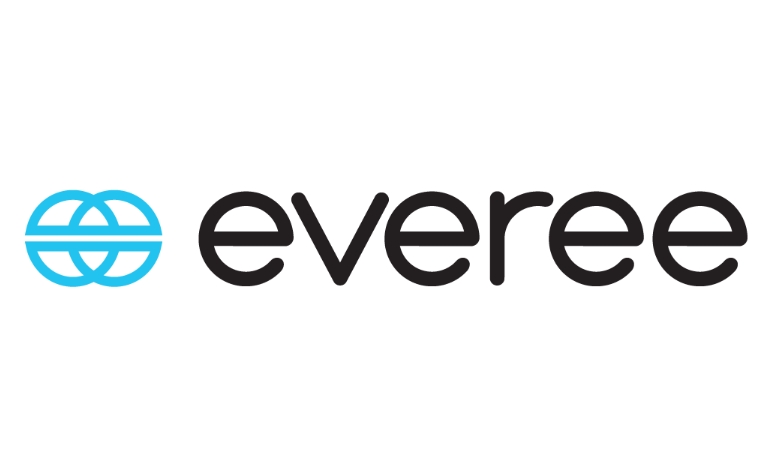 Founded: 2018
Also honored in: 2020 Best Tech Startups in Salt Lake City
"Humanizing and modernizing the HR and payroll experience for small businesses."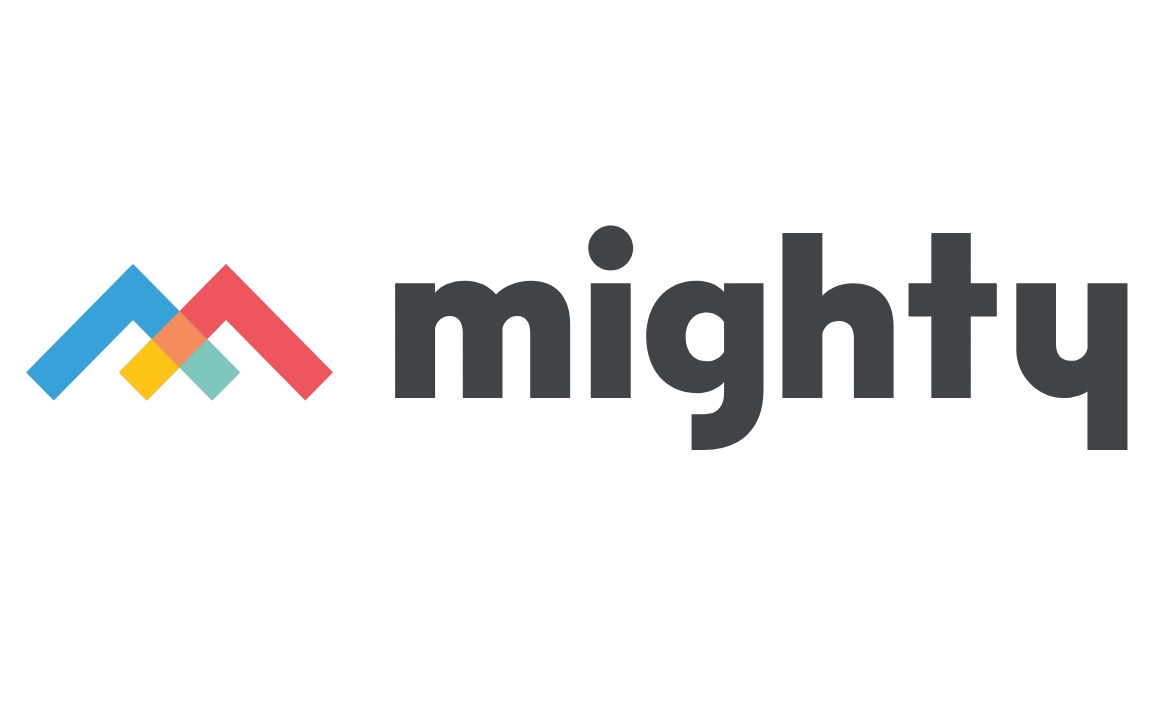 Founded: 2018
"Mighty uses data and language from Jira to identify project risks and automatically keep stakeholders in the loop with less effort and fewer meetings.
Stay aligned from executive level to team level with zero data entry. Have important conversations earlier. Collaborate better and faster."
Founded: 2013
"EveryoneSocial is the leading employee advocacy platform designed to help your employees become powerful marketers, sellers, communicators, and recruiters.
The platform also helps your organization stay more informed and engaged, while driving a connected workplace community.
EveryoneSocial's customers are typically in the large to enterprise space ranging in industries like high-tech, telecommunications, financial and professional services, staffing, commercial real estate, and others."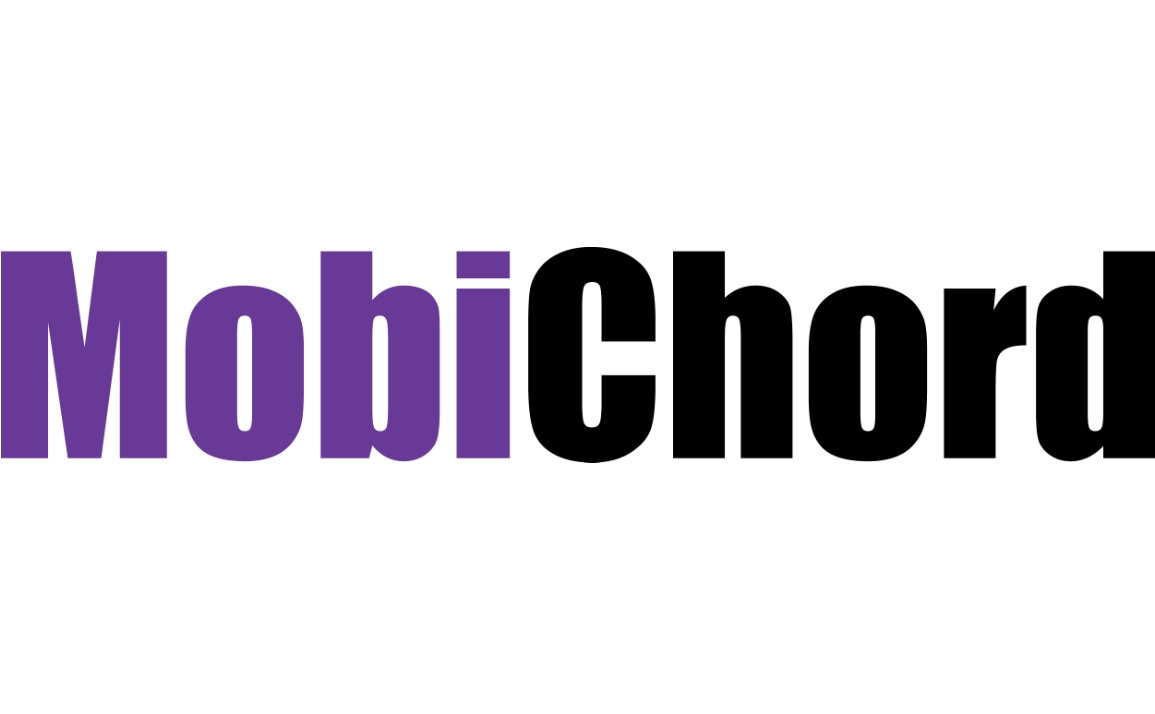 Founded: 2013
Also honored in: 2019 Best Tech Startups in Sandy
"MobiChord is the Telecom Service Management company and we are changing the way telecom is managed. We do so by placing a service-oriented lens on the activities, tasks and processes involved in managing telecom.
MobiChord provides a service model that defines, structures and automates telecom work, removing endless spreadsheets, provider portals, emails and phone calls. We help organizations increase agility, velocity and predictability, allowing them to finally experience the seamless flow of telecom productivity."
Founded: 2014
Also honored in: 2020 Best Tech Startups in Salt Lake City
"Thousands of CPAs from the nations leading accounting firms use Suralink to manage PBC request lists, securely transfer documents, and improve client experience.
The Suralink platform combines a dynamic PBC list, assignment workflow, and secure file hosting to deliver a more efficient and organized engagement. For the first time, everyone involved has a real time view of the document collection process."