2022 Best Tech Startups in Cleveland

The Tech Tribune staff has compiled the very best tech startups in Cleveland, Ohio. In doing our research, we considered several factors including but not limited to:
Revenue potential
Leadership team
Brand/product traction
Competitive landscape
Additionally, all companies must be independent (unacquired), privately owned, at most 10 years old, and have received at least one round of funding in order to qualify.
Looking for a badge to celebrate your awesome accomplishment? Find it here!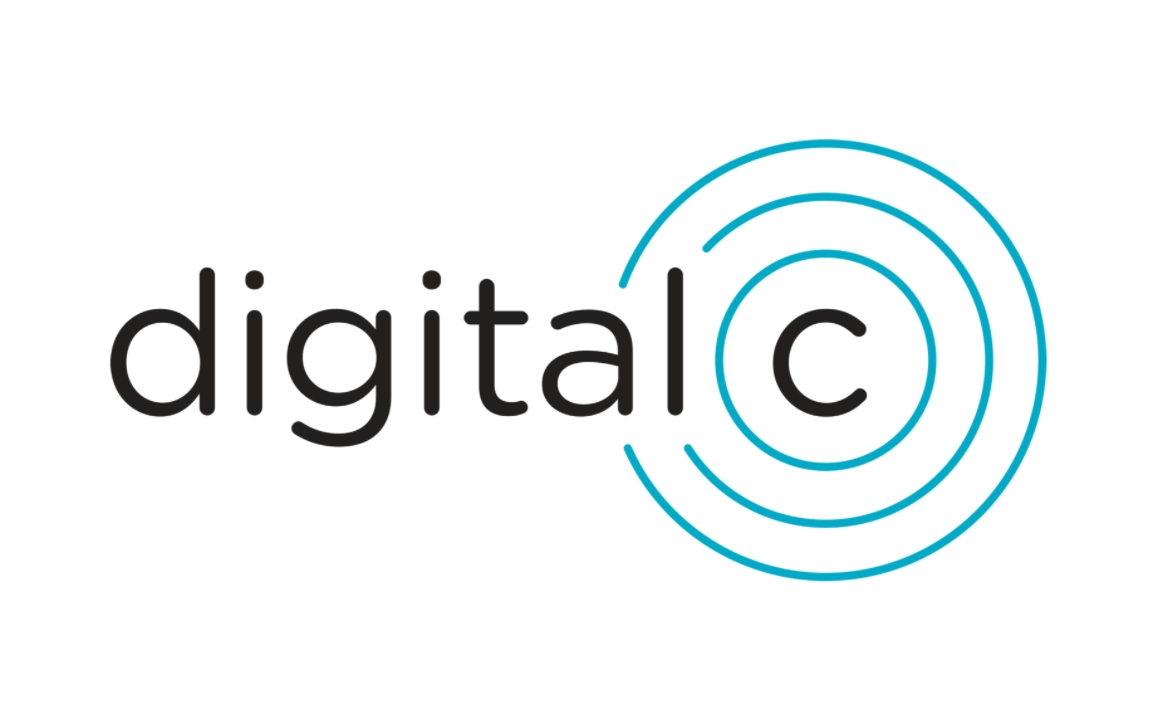 Founded: 2015
"DigitalC is a community-based non-profit organization that is built on the belief that technology can grow community empowerment from the ground up. We see digital equity as a foundational prerequisite to creating the thriving community that we all are working for, and we understand that every resident and business will be better off—for purposes of education, healthcare, workforce development, and economic vitality—when everyone has the ability to get connected. We don't measure success in profit margins but rather in lives impacted.
The mission of DigitalC is to EMPOWER THE PEOPLE OF GREATER CLEVELAND TO ACHIEVE SUCCESS THROUGH TECHNOLOGY, INNOVATION AND CONNECTED COMMUNITY. DigitalC owns and operates EmpowerCLE, a fixed wireless, reliable, high speed broadband Internet service providing connectivity for Cleveland's under-connected and un-connected communities; a WISP with a purpose Our deep community partnerships have resulted in sponsorship programs that are currently enabling hundreds of students' households to receive fixed wireless home broadband at no cost."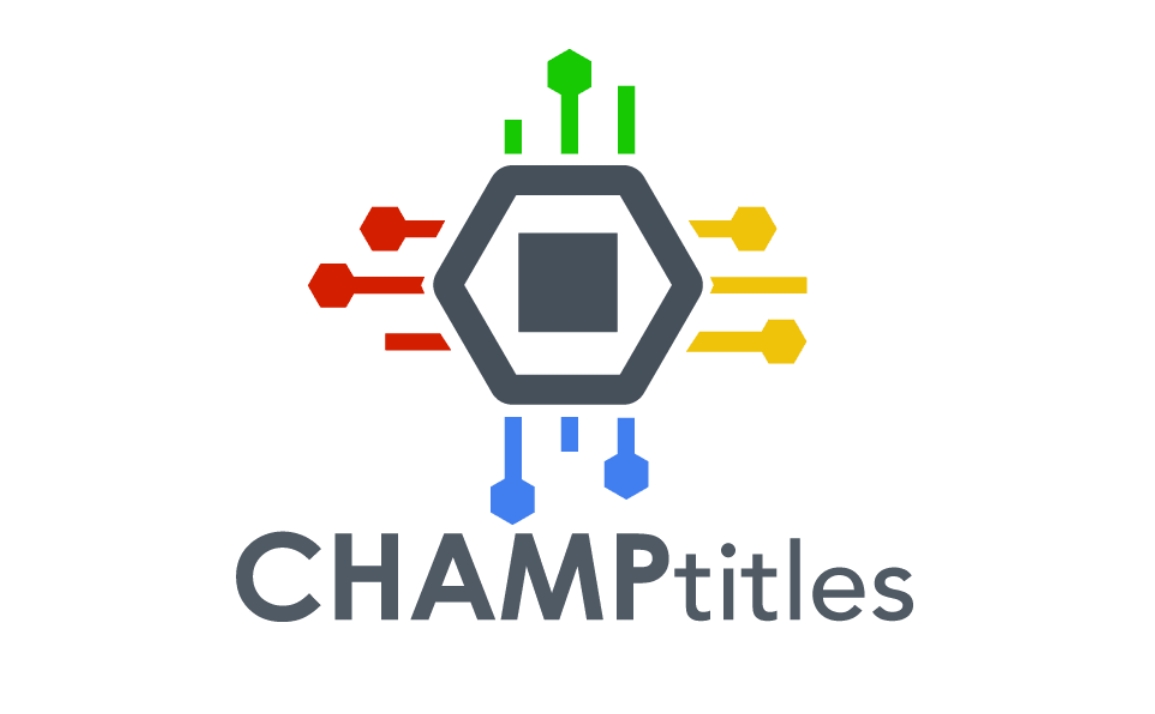 Founded: 2018
Also honored in: 2021 Best Tech Startups in Cleveland
"Through the application of its secure, patent-pending technology, CHAMPtitles ends the reliance on legacy systems to manage U.S. automobile titles. CHAMPtitles partners with each party in the vehicle title ecosystem to reduce their costs in handling titles, turning the burdensome administrative process of issuing a vehicle title into a profitable activity."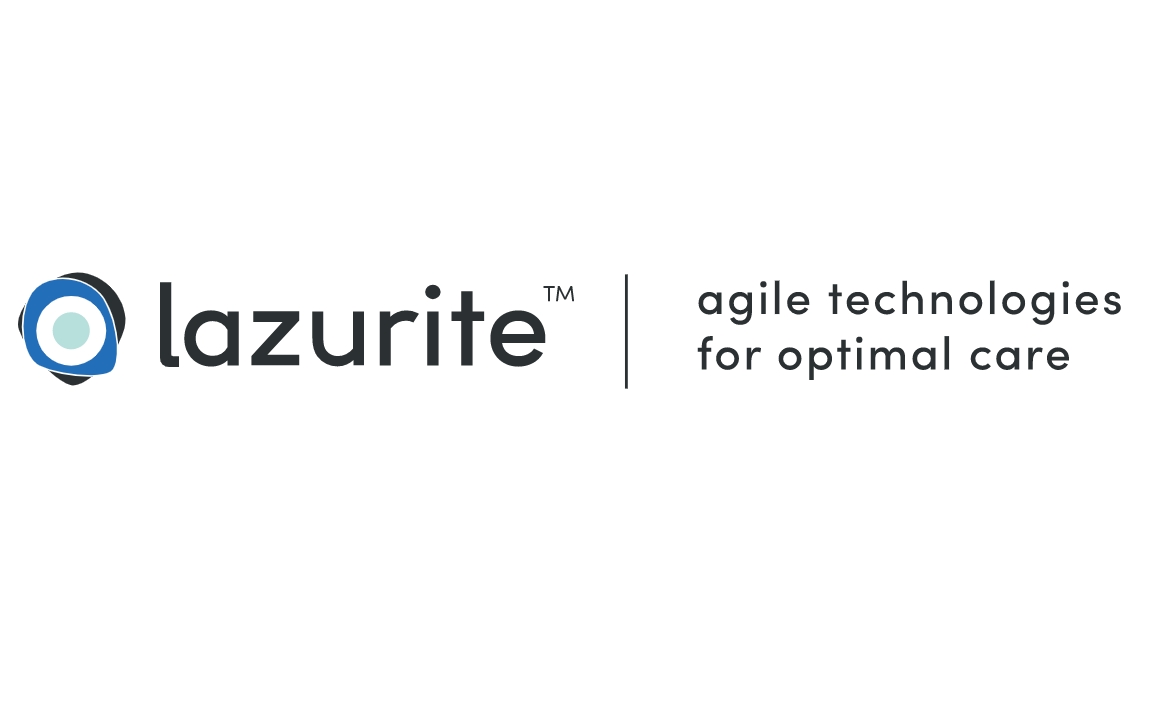 Founded: 2015
"Lazurite is a patient-dedicated, surgeon-focused company driving medtech innovation in the operating room. We are an innovations company known for its transformative surgical wireless platform, laser-based lighting and other advanced technologies.
Our first product is ArthroFree™, the world's first fully wireless minimally invasive surgical camera. This endoscopic visualization system is designed to seamlessly integrate into existing operating room workflows and is for all the surgeons who are frustrated by unwieldy cables and outdated technology."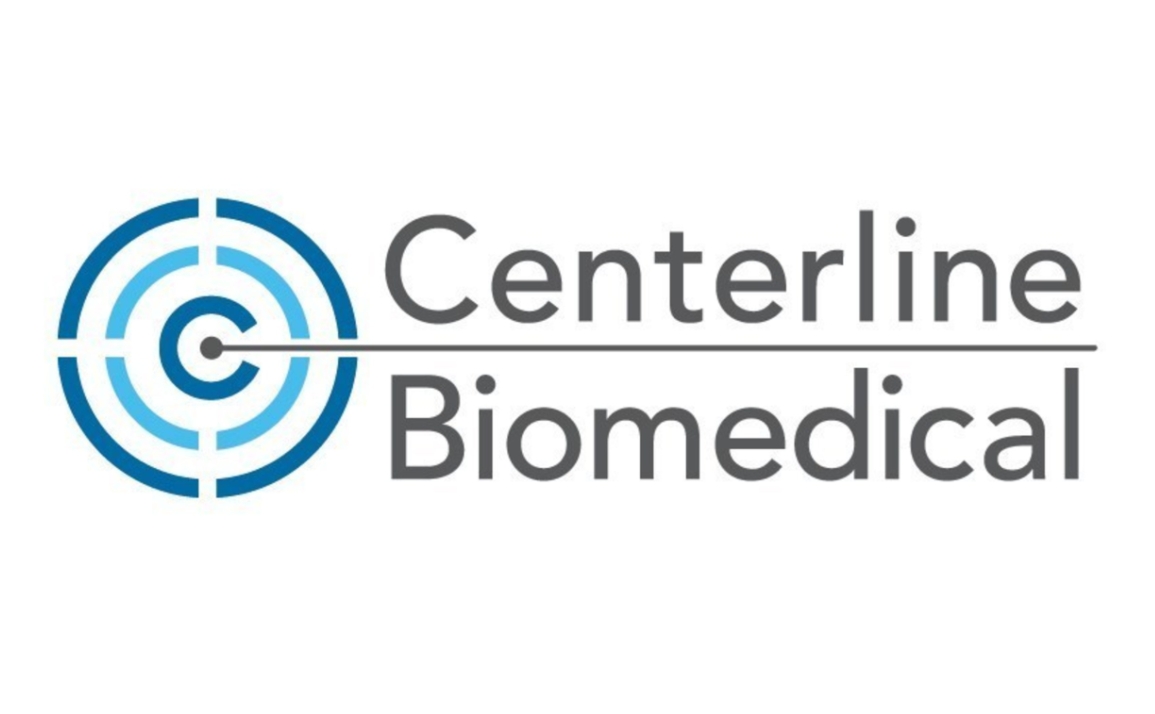 Founded: 2014
"We are pioneers in surgical navigation and precision healthcare, empowering physicians with safe, real-time, imaging solutions that improve outcomes, lower costs, and reduce radiation exposure for both patients and caregivers in minimally invasive endovascular procedures.
Delivering on our commitment to improve quality of life by changing the way healthcare is delivered, our multidisciplinary team of scientists, clinicians, engineers, and software architects has developed the Intra-Operative Positioning System (IOPS™). This mobile and affordable GPS-like 3D vascular navigation system allows for greater surgical precision and control than ever before, improving device placement accuracy, simplifying complex procedures, and potentially decreasing endoleaks and costly secondary interventions."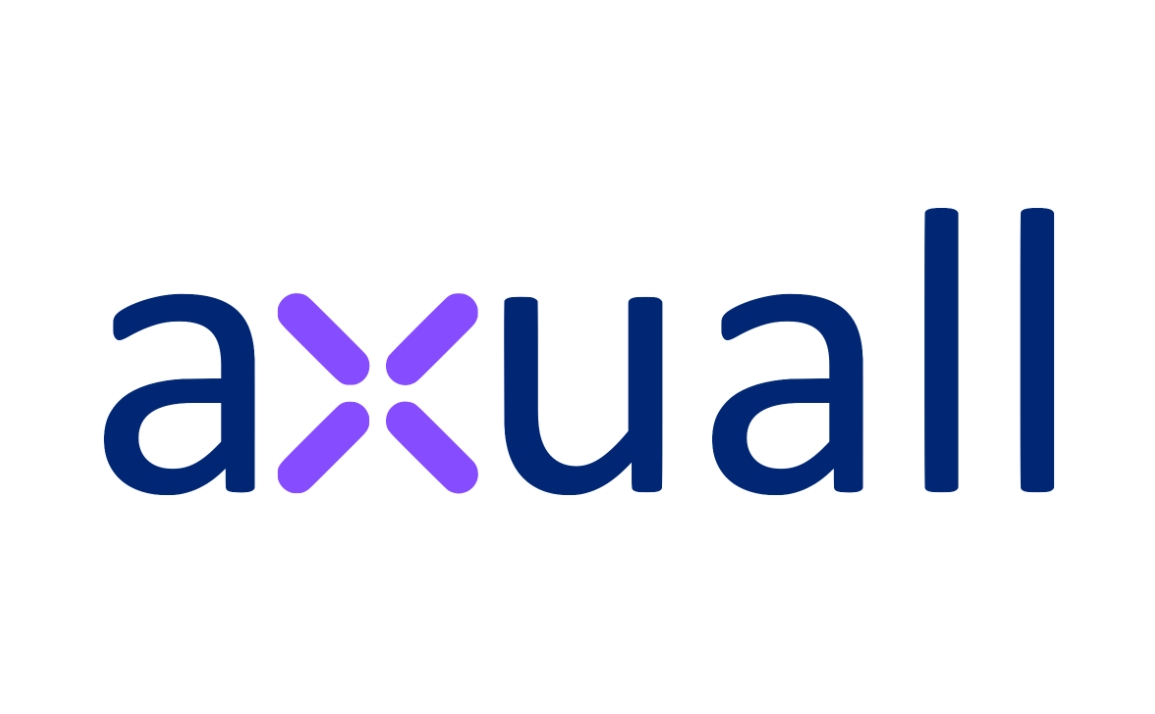 Founded: 2018
Also honored in:
"Axuall is a digital network for verifying identity, credentials, and authenticity in real-time. We address a multibillion-dollar need to eliminate waste, prevent fraud, manage risk, and meet the demand for next-generation products and services in healthcare, financial services, manufacturing, government, and other industries where proof matters.
Axuall's technology digitally fuses assertions with the corresponding digital signatures of authorized verifying entities, forming a cryptographic bond that is continuously re-verified and kept up-to-date. This enables a global network linking credential holders, verifiers, and subscribers, providing self-sovereign, portable, and real-time sharing of digital proof across the expanding marketplace and digital economy."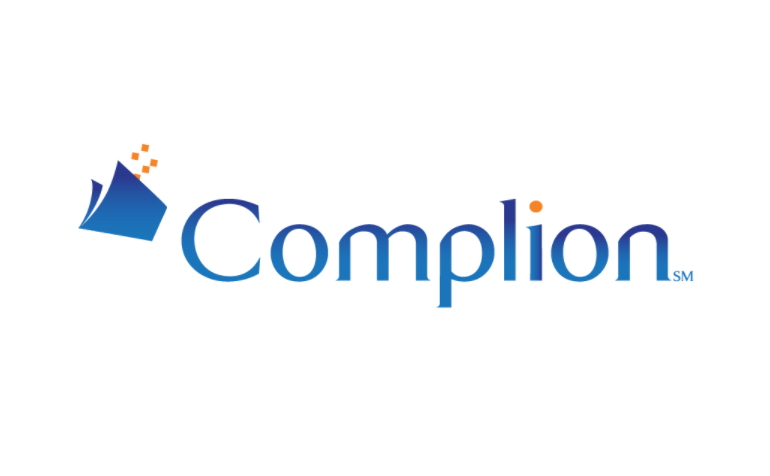 Founded: 2013
Also honored in: 
"Complion is a document management and workflow platform for clinical research sites. Built by clinical researchers for clinical researchers, it transforms the way clinical trial documentation is maintained. Leading physicians, hospitals, academic medical centers, health systems and cancer centers around the country leverage Complion to reduce regulatory burden, improve compliance and streamline operations.
*Complion provides free monthly educational webinars that draw on expertise from our internal team as well as outside leading industry experts. Topics include Clinical Research regulations, policies, and research best practices. For live attendees only, we provide the certificate of attendance and slides so that you can self-report these educational events as continuing research education credits for such professional organizations as the Society of Clinical Research Associates (SoCRA) and the Association of Clinical Research Professionals (ACRP)."
Founded: 2014
Also honored in: 
"Able allows recruiters to simplify and automate the onboarding processes that prevent new employees from getting to work, from the most straightforward to the diabolically complex, so they can do what they were hired to do sooner. We that believe that no matter who someone is, what job they do, whether they're temporary or permanent, every employee can and should be able to have a great first day."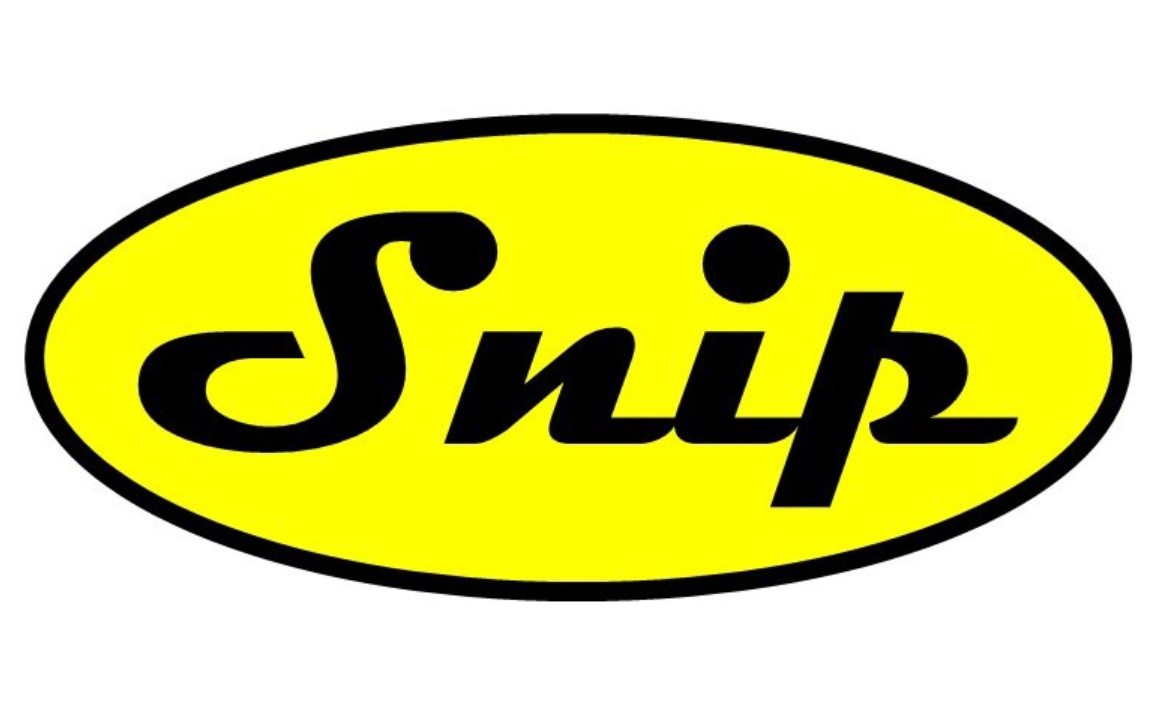 Founded: 2016
Also honored in: 2021 Best Tech Startups in Cleveland
"Snip Internet is changing residential internet with its "Fat Pipe. Happy Life" mentality. With symmetrical speeds up to 1GBps delivering unmatched upload and download performance, Snip is creating the fastest and most reliable internet experience possible for apartment residents in Cleveland, Detroit, Milwaukee, and Columbus."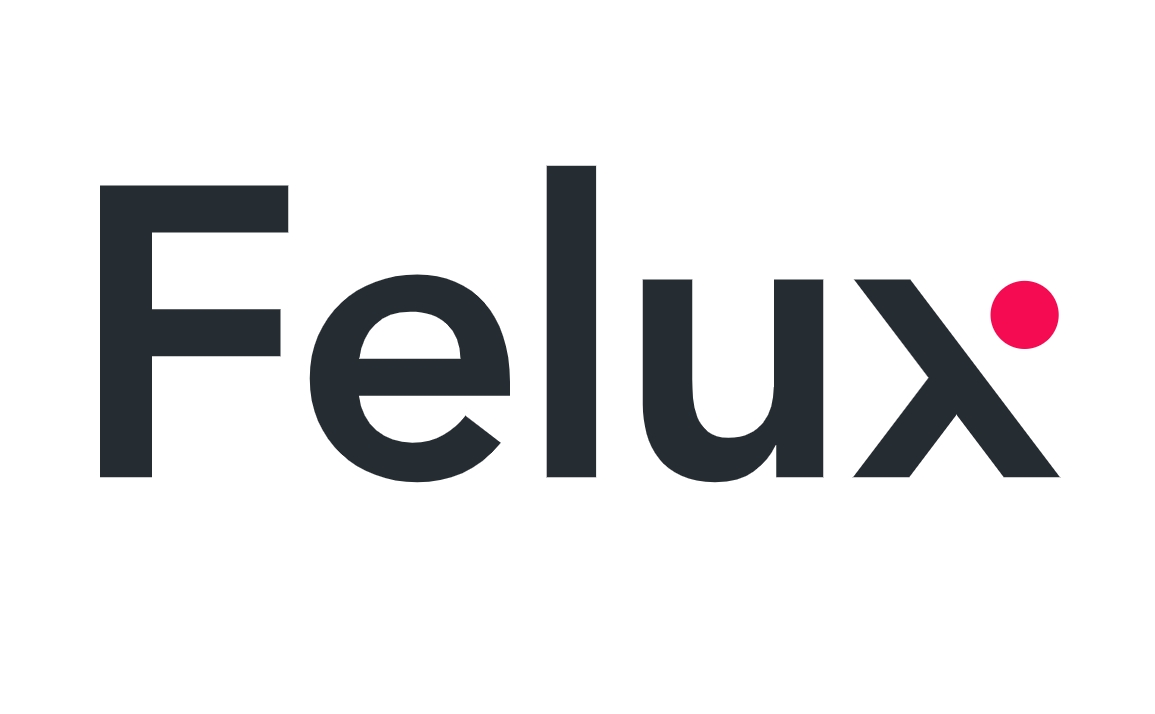 Founded: 2019
"Felux is the digital marketplace and community for the metals industry. We allow users to connect, transact, and manage their business.
The Felux team is a group of experienced steel professionals. Our goal is to create efficiencies, enhance visibility, and facilitate communication for our users.
Signing up is free and easy. Start your company's digital transformation and join the movement at felux.com."
Founded: 2014
Also honored in: 
"Over ninety percent of today's corporations have no idea where their sensitive data is located. Computers and servers are overflowing with information that has been collecting for years. This ever-growing data collection contains valuable and sensitive information such as intellectual property or privacy information making your environment target-rich for data theft.
The Heureka Intelligence Platform gives you real-time access to unstructured data on network file systems, servers, VM's, laptops and desktops in order to respond to eDiscovery requests, comply with GDPR & privacy regulations and to automate information governance policies.
Not knowing where sensitive data is no longer an option!"