2022 Best Tech Startups in Honolulu

The Tech Tribune staff has compiled the very best tech startups in Honolulu, Hawaii. In doing our research, we considered several factors including but not limited to:
Revenue potential
Leadership team
Brand/product traction
Competitive landscape
Additionally, all companies must be independent (unacquired), privately owned, at most 10 years old, and have received at least one round of funding in order to qualify.
Looking for a badge to celebrate your awesome accomplishment? Find it here!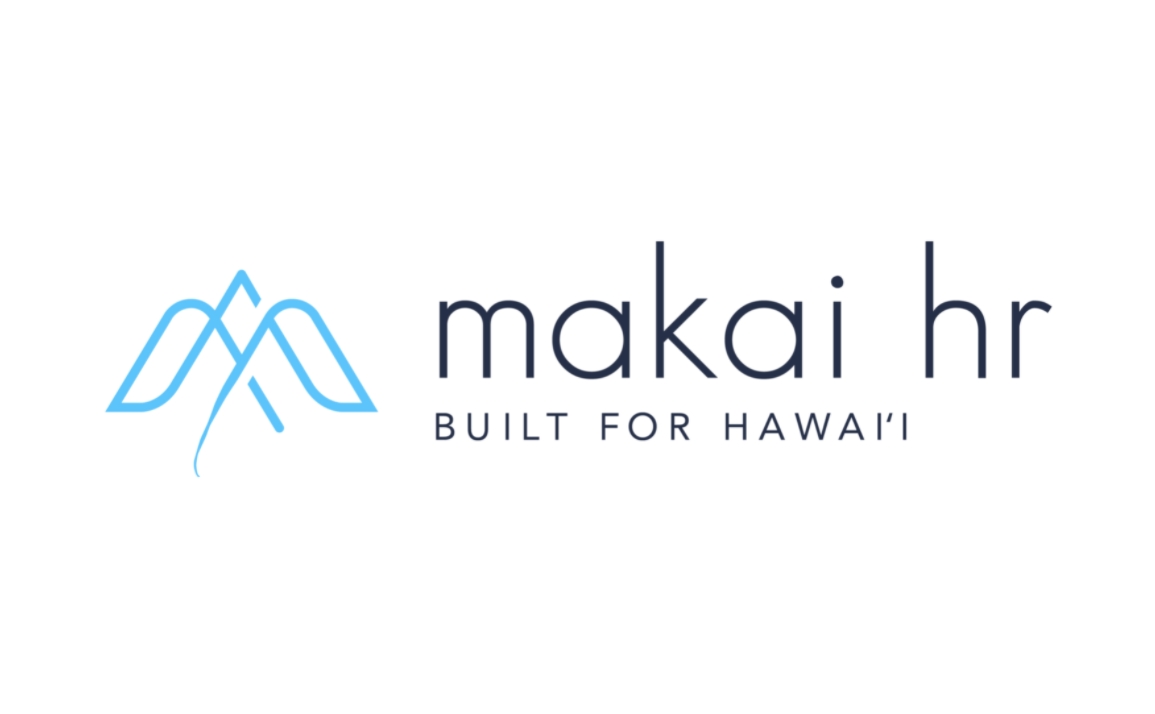 Founded: 2018
"When our team began to conceptualize the evolution of outsourced HR in Hawaii we started searching for something that defined our islands. Unanimously, it was the ocean. From the ocean comes new life and constant change — that is where our story began.
With most of us being former small business owners, we understood the entrepreneur's dilemma of the nice-to-have's and the need-to-have's when considering services that support our businesses. With the cost of doing business in Hawaii at an all-time high, price is always a factor.
Our vision began to take the shape of a paperless, easy-to-use HR solution that would support businesses in Hawaii at an affordable price, letting owners choose the level of HR services that fit their needs. Beautiful to gaze upon, but complex below the surface, like the majestic ocean that surrounds us."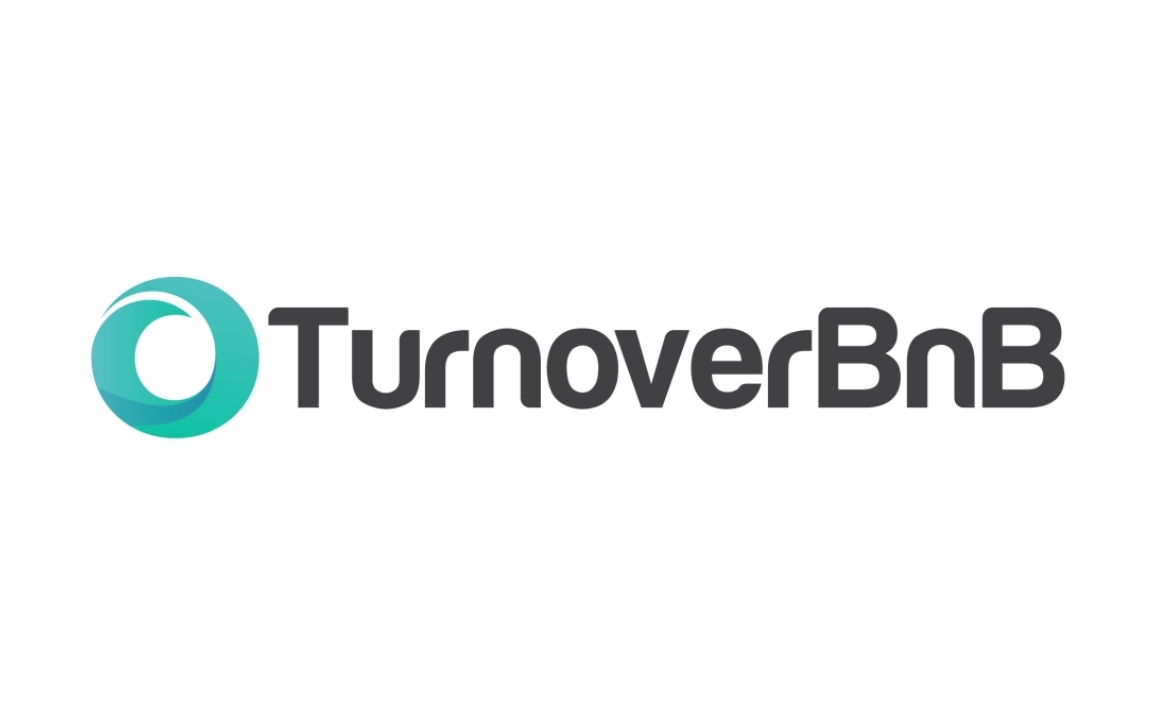 Founded: 2016
"TurnoverBnB is an online platform that helps vacation rental hosts with turnovers by offering hosts software to schedule cleaning. In addition, TurnoverBnB allows hosts to find local cleaners for their short-term rental cleaning.
As hosts, we understand the amount of time and energy involved with scheduling cleaning for your short-term rentals. Our software allows you to connect with your existing Airbnb and VRBO calendars to automatically schedule your cleaners via SMS text messaging and email. After a very short set-up process, scheduling of cleaners becomes completely hands off for the host. To make life easier, we also offer the option to pay your cleaners via credit card, which takes the stress out of payment while earning miles.
In the event no one is available for your turnover, you will be notified and given the option to find a cleaner in your area for your turnover from our marketplace. When we find a cleaner for you, we charge a modest 10% commission based on the cleaning price you set."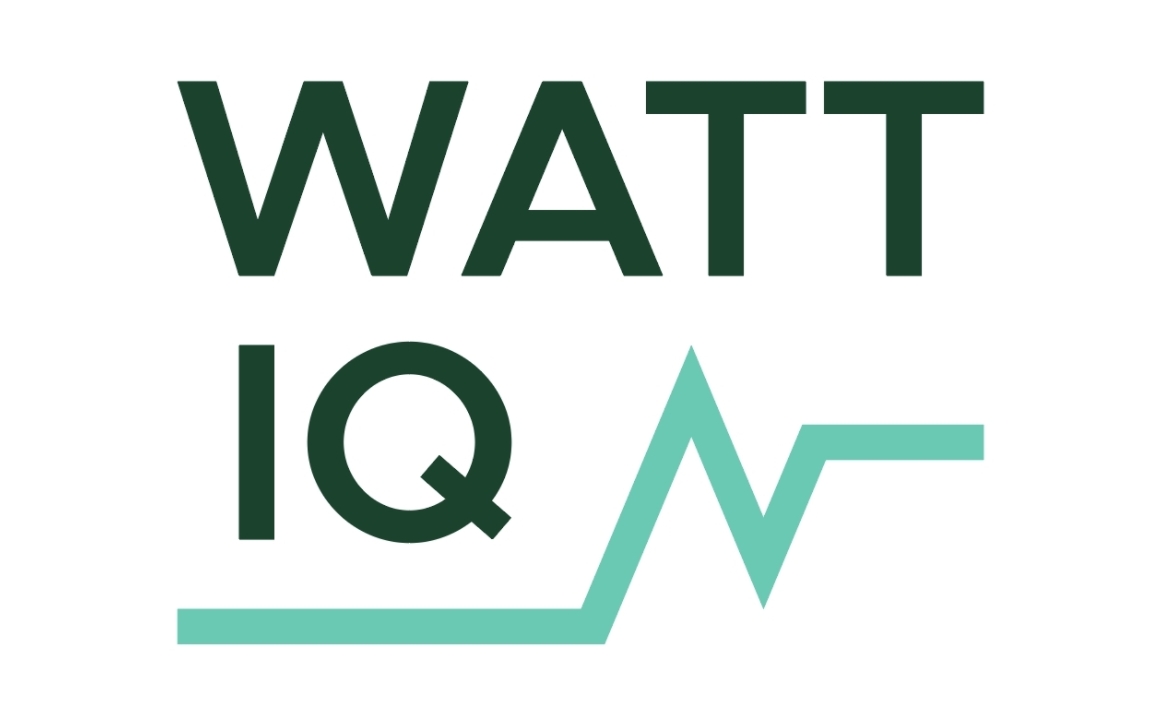 Founded: 2013
Also honored in:
"What if you could mine data from every electrical device in your lab, school, or building just by plugging it in? WattIQ, today announces the commercial availability of the first scalable, enterprise-grade IoT solution for asset utilization and condition monitoring built around smart plugs. Now, enterprises can monitor device utilization, health, and location of assets simply by plugging into WattIQ's network connected smart plugs.
Formerly known as Ibis Networks, WattIQ applies machine learning to power consumption at the device level, analyzing assets like centrifuges, incubators, HPLCs, vending machines, freezers, and other electrical office equipment as soon as they connect to the smart plugs.
WattIQ's low touch solution gets assets connected to the network in just minutes. Within 60 seconds of being connected, power data for the asset is visible, and actionable insights are available within 24 hours. It is also possible to pilot the technology or fully deploy without the need to invite WattIQ onsite."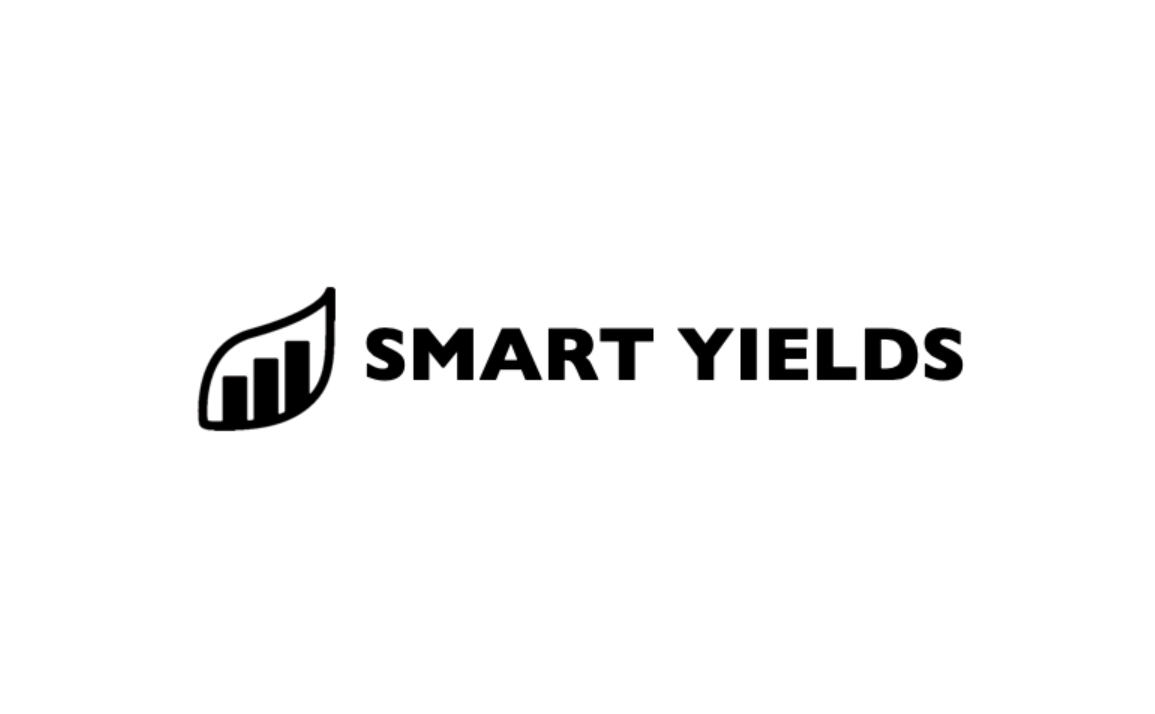 Founded: 2015
Also honored in:
"Together we can farm smarter. Smart Yields is building relationships through a groundbreaking analytics system powered by the people who know it best – our farmers.
We connect farmers, agricultural researchers and their communities through crowd-sourced data gathered from a network of integrated sensors that measure everything from soil health to inputs such as water, energy and nutrients. In turn, these users tap into a vast wealth of local, regional and national knowledge to increase productivity, yield, and revenue.
Our inspiration is the ahupua'a, a traditional land division in Hawaii that stretches from the mountains to the ocean, containing the many important resources needed for the communities within. Hawaii, home to our global headquarters, is committed to doubling its food production by 2030. We see significant unmet needs here and around the world, as well as great potential in empowering 'agripreneurs' – the aspiring, growing farmer."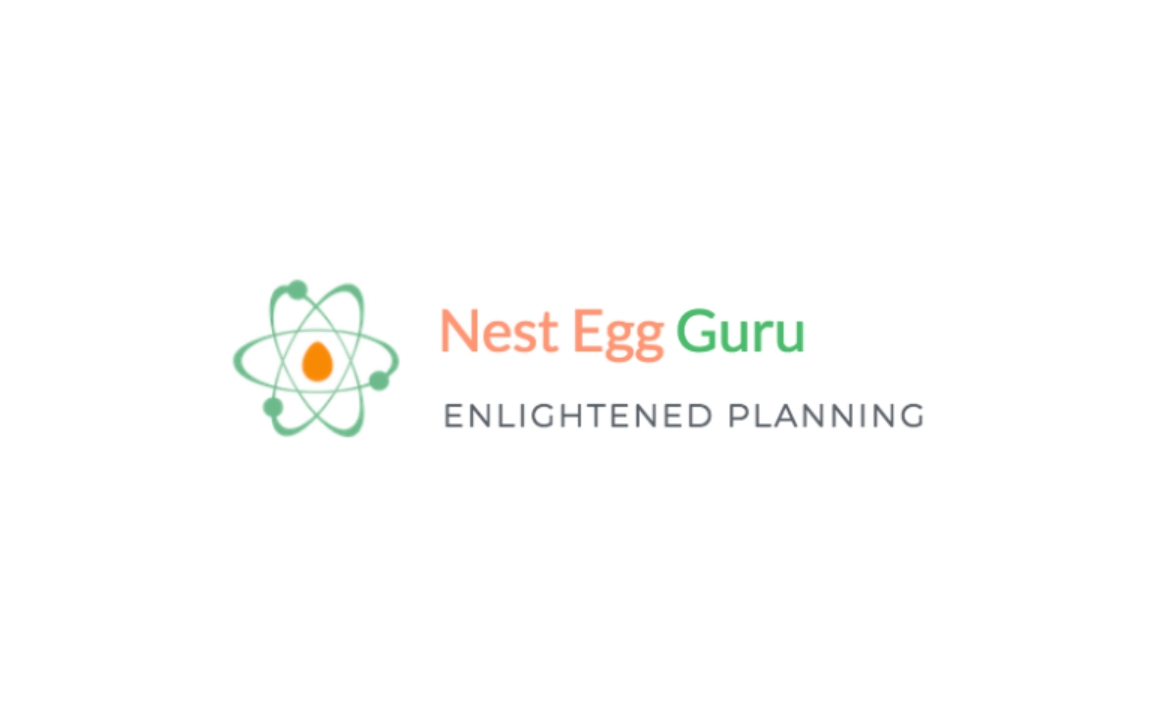 Founded: 2012
Also honored in:
"Nest Egg Guru is an intuitive web-based application that enables financial advisors to more realistically stress-test retirement savings and spending strategies and to easily illustrate how changing factors that are within their clients' control may impact the outcomes.
The application fills a need in the independent advisor space for a retirement planning tool with an intuitive design, powerful functionality and that produces easily understandable results. Nest Egg Guru provides all of these and also meets advisor demand for a low subscription cost and a client-facing private label portal.
Although independent financial advisors are the primary initial target market, there is also a free version available for consumers that has functionality well beyond most free online calculators."