2023 Best Tech Startups in Lexington (Kentucky)

The Tech Tribune staff has compiled the very best tech startups in Lexington, Kentucky. In doing our research, we considered several factors including but not limited to:
Revenue potential
Leadership team
Brand/product traction
Competitive landscape
Additionally, all companies must be independent (unacquired), privately owned, at most 10 years old, and have received at least one round of funding in order to qualify.
Looking for a badge to celebrate your awesome accomplishment? Find it here!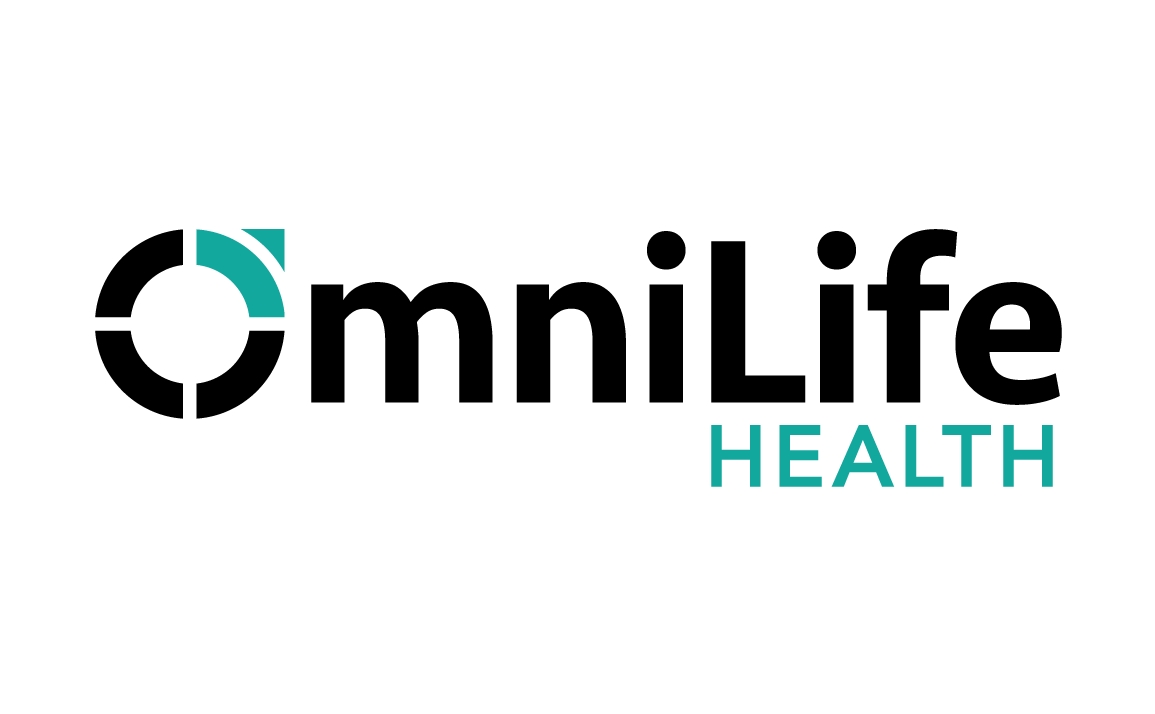 Founded: 2017
"OmniLife Health is setting a new standard in clinical workflow automation by connecting care teams throughout the organ transplant journey and other complex care environments. The platform accelerates optimal health outcomes with reliable digital tools to simplify and standardize complex care, optimize billing and revenue capture, and encourages purposeful collaboration across the enterprise, external partners, and patients. We help transplant centers digitize their organ intake checklists and protocols, as well as patient waitlist management to increase productivity, reduce the impact of staffing shortages, optimize performance and billing, and ultimately transplant more patients."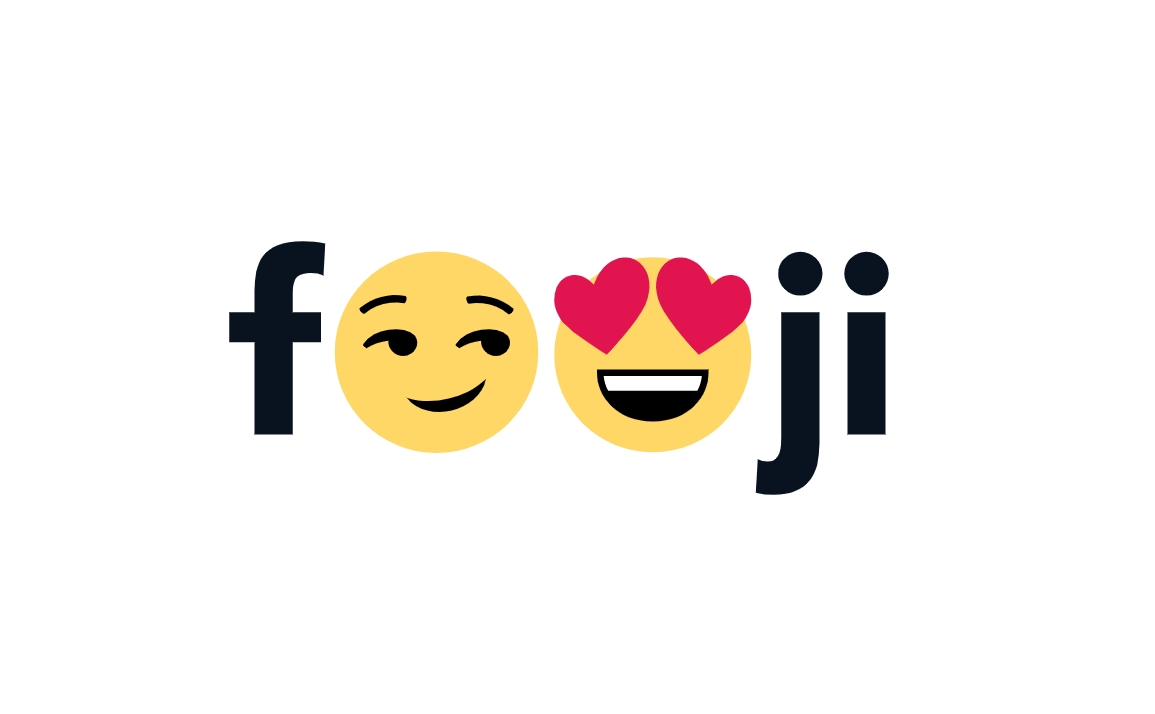 Founded: 2015
Also honored in:
"Fooji helps the world's most beloved brands acquire and engage fans through award-winning giveaways, sweepstakes, and promotions.
The Fooji platform is used by top brands, including: ABC, Adidas, Amazon Studios, Budweiser, Disney, FOX, GSK, MINI, Netflix, Paramount Pictures, Patron, Pepsi, Sony Pictures, Toyota, Turner Broadcasting, Verizon, Warner Bros, and YouTube.
Fooji has 3 global offices: Lexington, KY (HQ), Los Angeles, CA, and Lisbon, Portugal."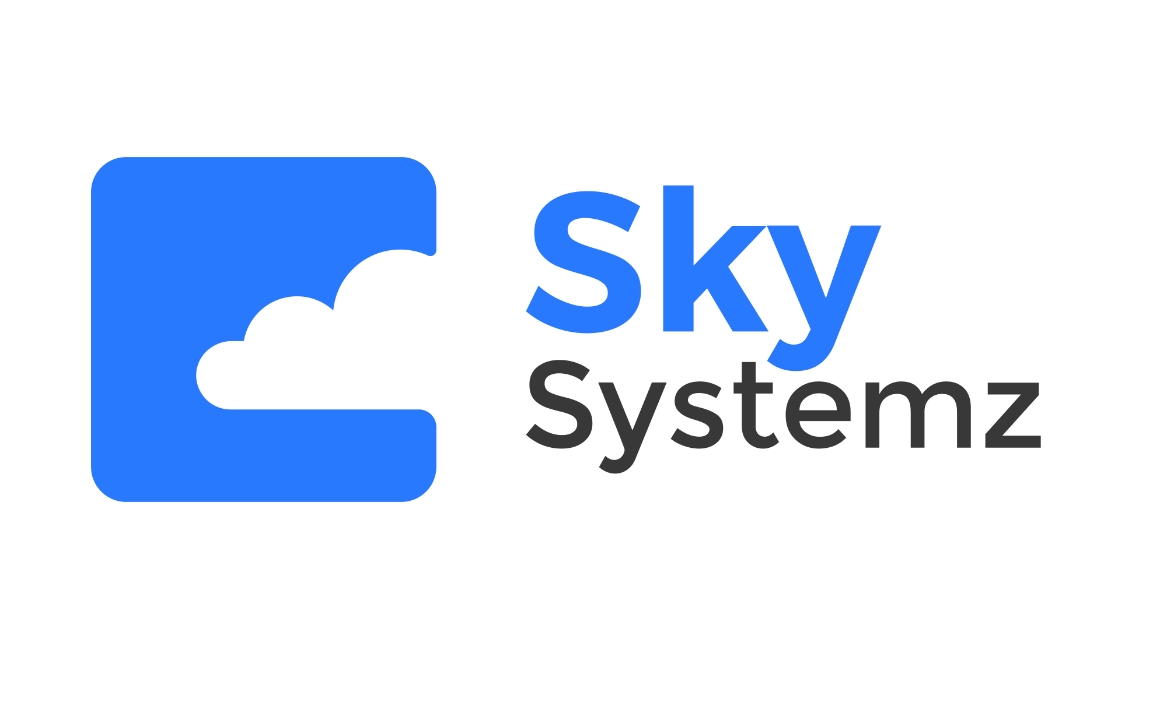 Founded: 2017
"Sky's parent company, ODP Solutions, is a technology startup that develops infrastructure for store, mobile, and Web payments.
Sky is a complete payment and business management solution with point of sale, checkout, hardware, accounting, customer management, and payment technology that enables payments virtually anywhere.
We provide business software and payment processing without contracts or hidden fees at one low flat rate."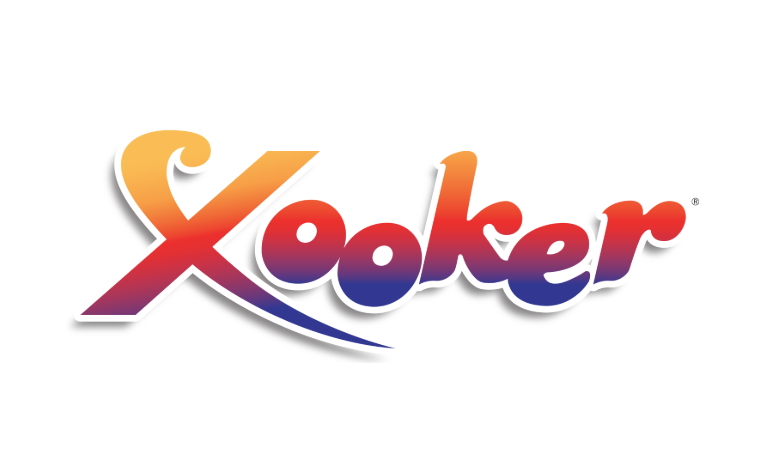 Founded: 2017
Also honored in:
"Founded in 2013, Xooker (pronounced "Zooker"), is headquartered in Lexington, Kentucky. The Xooker app launched Oct. 1, 2015, as a next-generation merchant and consumer engagement platform that is mobile, location-aware, personalized and fun. Xooker overlays analytics with a powerful combination of engagement tools that includes messaging, deals, coupons, automatic check-in, games and rewards. This unique mobile-first consumer engagement platform enables local and national merchants to both get new clients, and keep them as profitable repeat customers. The platform includes a suite of games that can be branded so even local, independent merchants can keep consumers engaged in a fun way."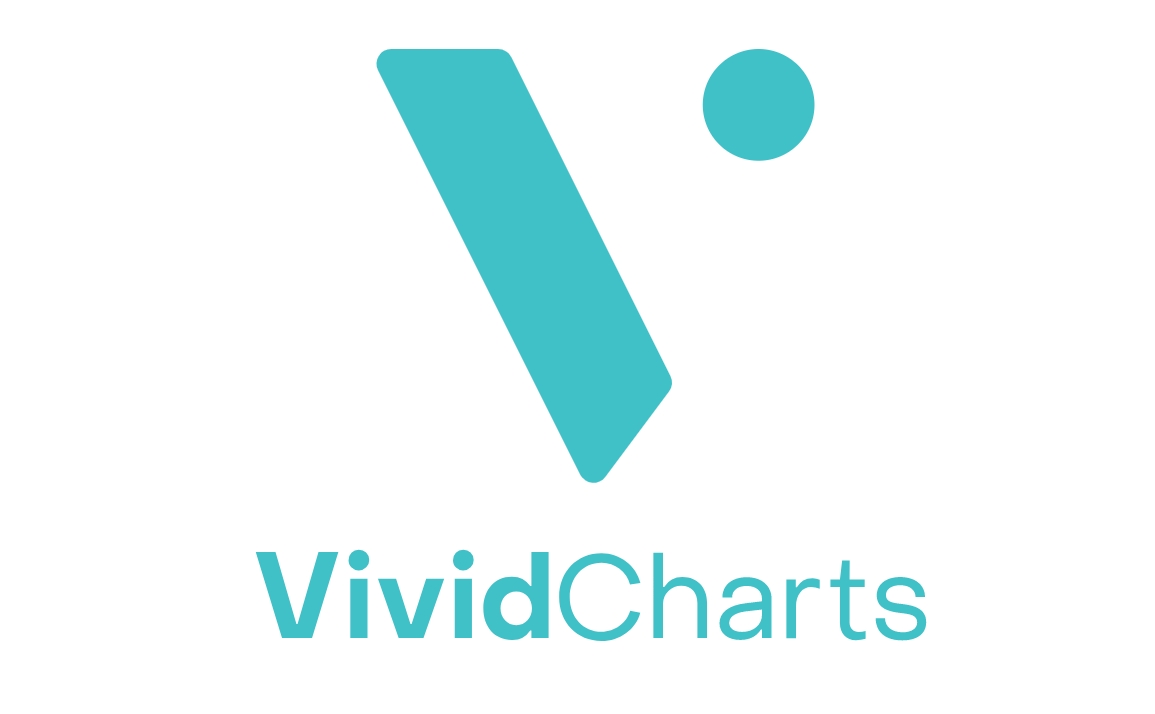 Founded: 2018
Also honored in: 
"ServiceNow customers spend hours upon hours every month manually preparing data to be used in a variety of different presentations. These presentations are expensive, stale, and inactive. If you could present where your data lives, you could spend less time exporting and more time on meaningful work.
VividCharts offers ServiceNow customers an in-platform solution that allows them to tell stories with their ServiceNow data however they need to, and to anyone who needs it.
Whether it's an in-platform slide deck, infographic, or even a dashboard, VividCharts helps present data where the data lives, so you know it's real-time and actionable. The VividCharts application includes a large, customizable, and aesthetically pleasing library of chart types that helps you back your stories up with powerful data."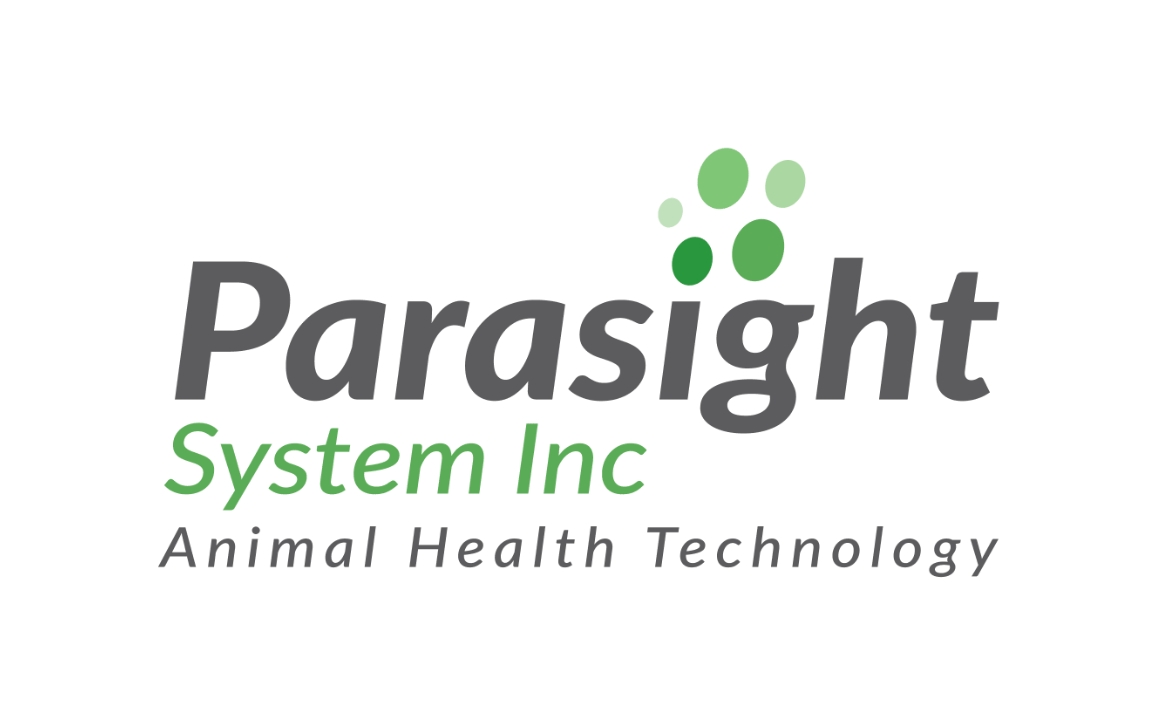 Founded: 2014
Also honored in:
"MEP Equine Solutions is recognized worldwide for its innovative problem solving and its ability to deliver technology based solutions for veterinary industry.
Formed to develop and commercialize on-site diagnostic tools for animals, the founders of MEP Equine Solutions (MEP Equine) have successfully commercialized veterinary medical devices and technologies and have developed strong relationships with over 100 veterinary clinicians. MEP is led by a seasoned MBA entrepreneur with proven success in raising capital and bringing new technologies to market. Prototyping, market verification, marketing, and manufacturing management are all done in house, with various consultants supplementing the company's needs in mechanical and electrical design, software and web development, manufacturing, distribution, and sales."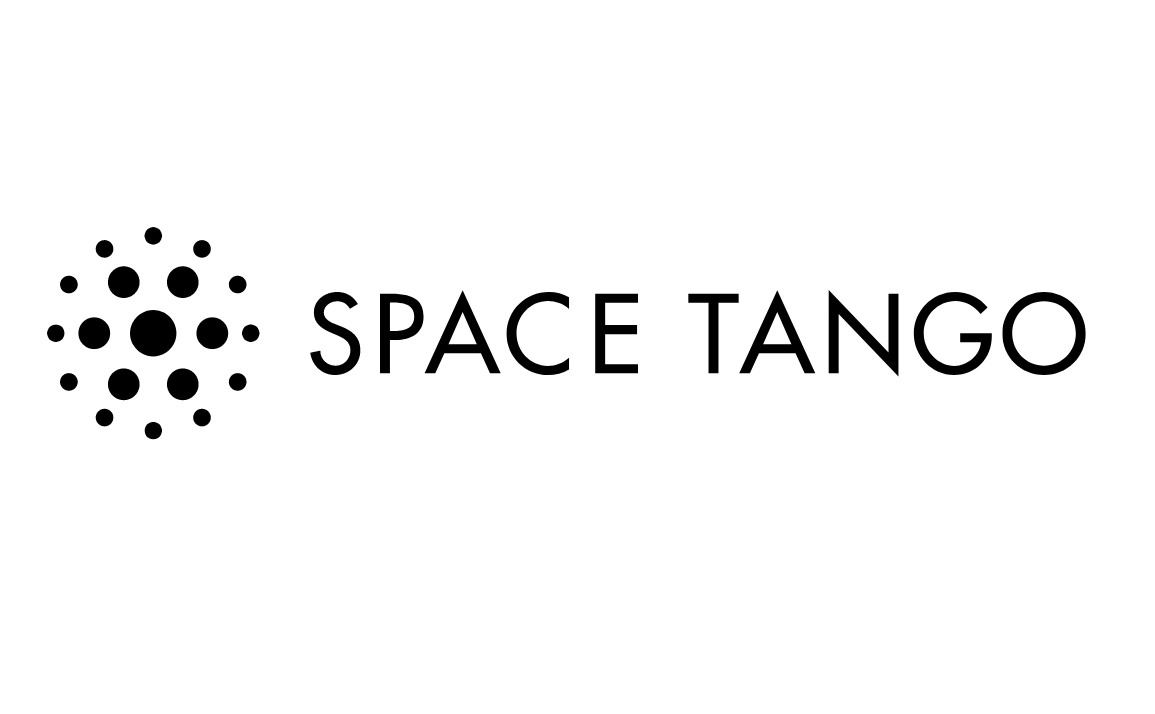 Founded: 2014
Also honored in:
"Space Tango Inc. utilizes the unique environment of space to discover, design and commercialize solutions for applications on Earth. In late 2015 the company's first platform, TangoLab-1, will be installed on ISS that allows over 20 separate CubeLab experiment to be run independently and networked to the ground where customers will be able to monitor their experiments in near real time. Based in Lexington Ky Space Tango also serves as the commercialization arm of Kentucky Space."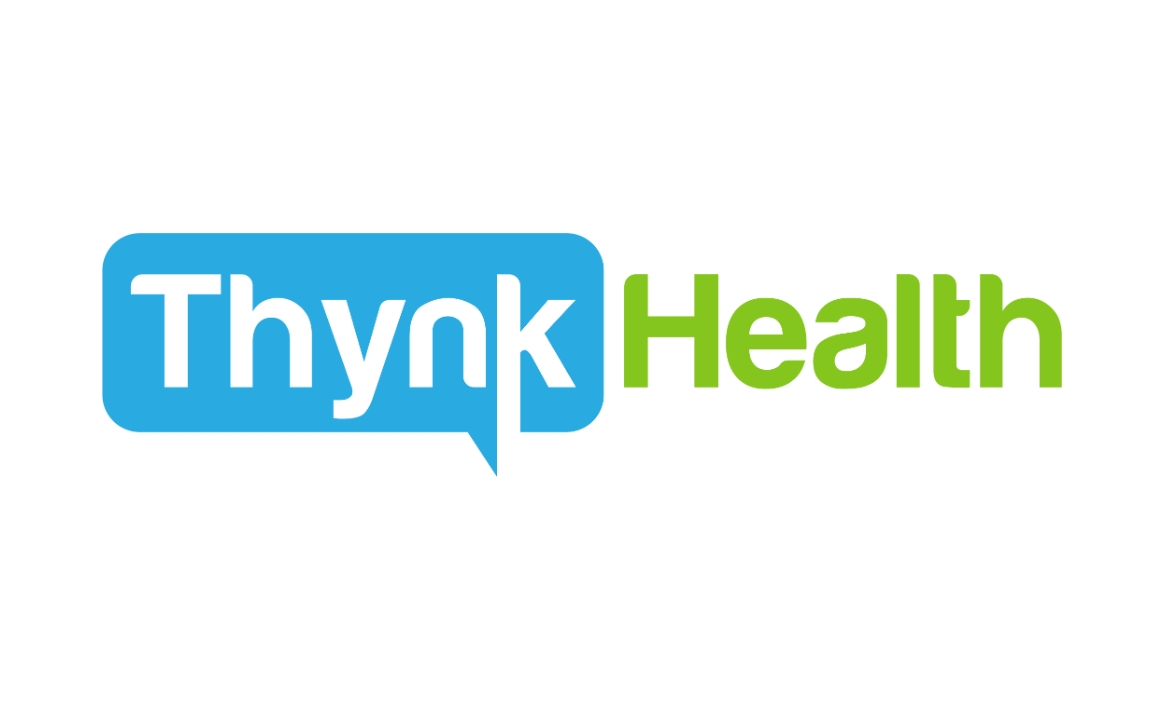 Founded: 2014
"The Thynk Health LDCT Module:
The Thynk Health platform optimizes data-driven workflows and provides operational and clinical analytics for lung cancer screening programs and other quality initiatives.
Thynk Health leverages artificial intelligence (ai) technologies to automate manual processes like data abstraction, data entry, patient communication, and ACR Lung Cancer Screening Registry submissions, allowing your clinical teams to focus on improving patient care navigation and patient outcomes."
With Thynk Health's Nodule Nav, healthcare organizations can improve follow up care from 29% to 100% with automated tracking of patients within a healthcare organization's lung cancer screening program. Thynk Health processes radiology reports, extracting number of nodules, nodule size, location, and nodule characteristics. Combined with patient age and history, this information is a significant predictor of lung cancer (research). The clinical team will be able to automatically track nodule changes within each appointment, flag nodules for follow-up, and recommend next steps. All of this is accomplished via artificial intelligence, allowing radiologists to keep traditional workflow in place and require no additional work."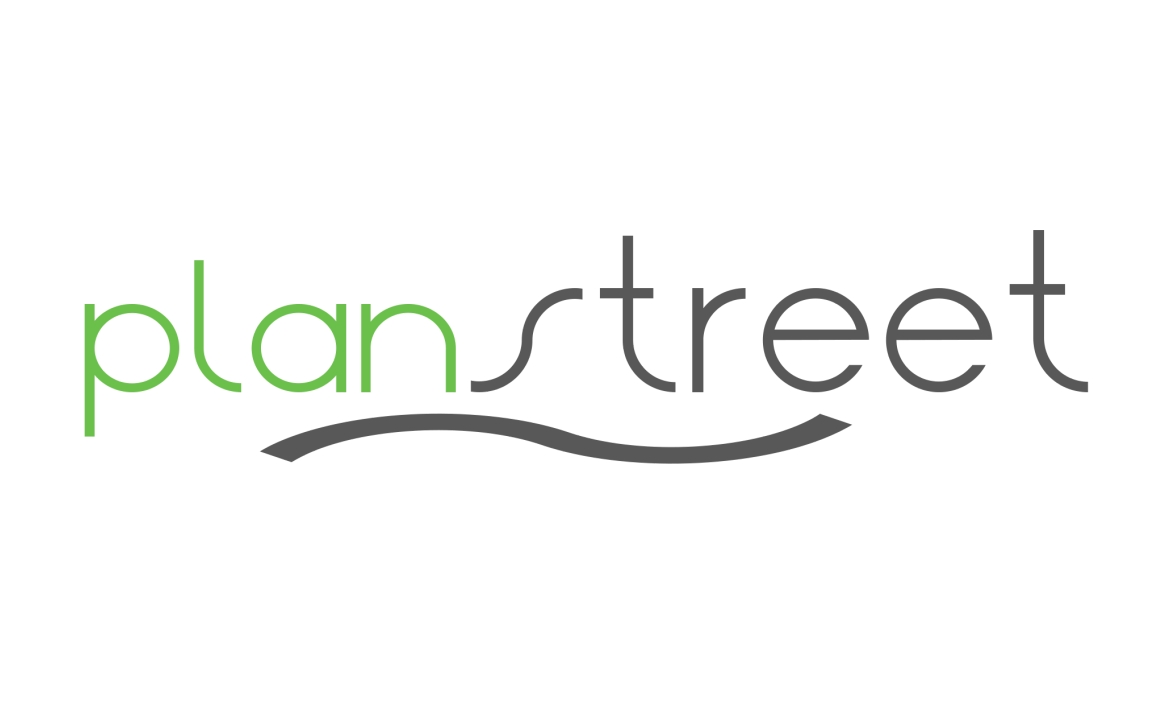 Founded: 2017
"PlanStreet provides versatile case management software solutions for health and human service non-profit organizations. Our user-friendly, customizable interfaces are ideal for health & patient services, reentry programs, homeless management, donor management, child & family services, and affordable housing programs. Our passion is to empower your non-profit team to perform at their highest level by automating processes and giving them access to the information they need when they need it.
We understand that your organization is not just like every other organization and that your processes, priorities, and workflow require customized solutions. At PlanStreet, we strive to help you create the best tool for your best work."