10 Best Tech Startups in NYC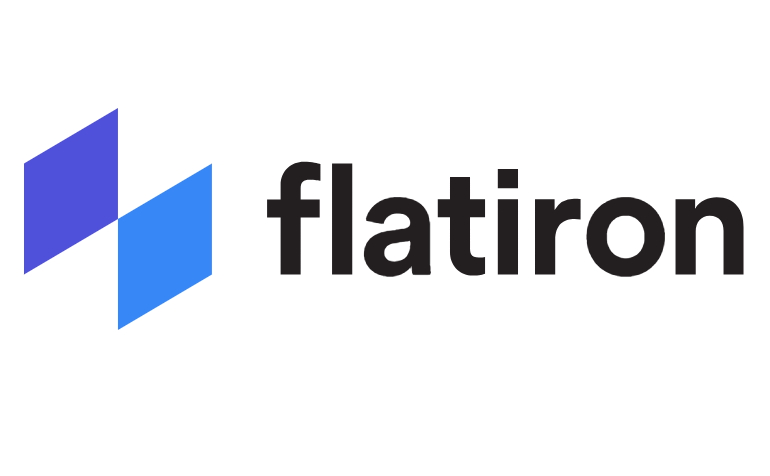 Nat Turner and Zach Weinberg founded Flatiron Health in 2012 shortly after their first company was acquired by Google. A few years earlier, Nat's seven-year old cousin Brennan was diagnosed with a rare leukemia. It was during Brennan's cancer treatment journey when he and Zach first witnessed a fragmented and siloed healthcare system. Nat and Zach started Flatiron in pursuit of an audacious idea: combine some of the best minds in medicine and technology to transform the way cancer is understood and treated.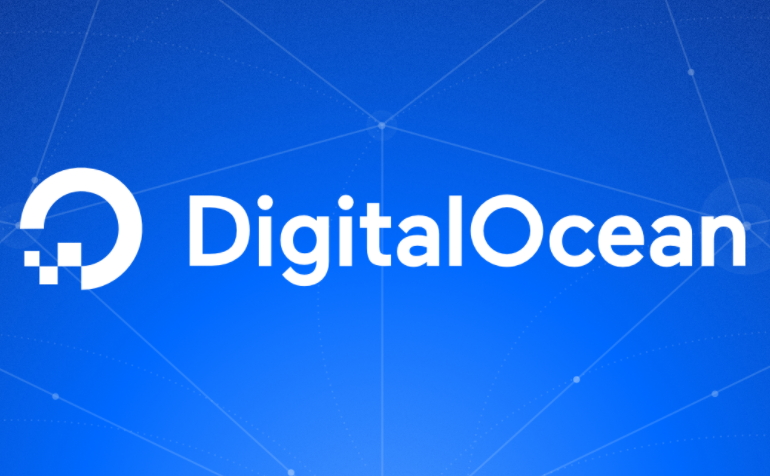 DigitalOcean, Inc. is an American cloud infrastructure provider headquartered in New York City with data centers worldwide. DigitalOcean provides developers cloud services that help to deploy and scale applications that run simultaneously on multiple computers. As of December 2015, DigitalOcean was the second largest hosting company in the world in terms of web-facing computers. SOURCE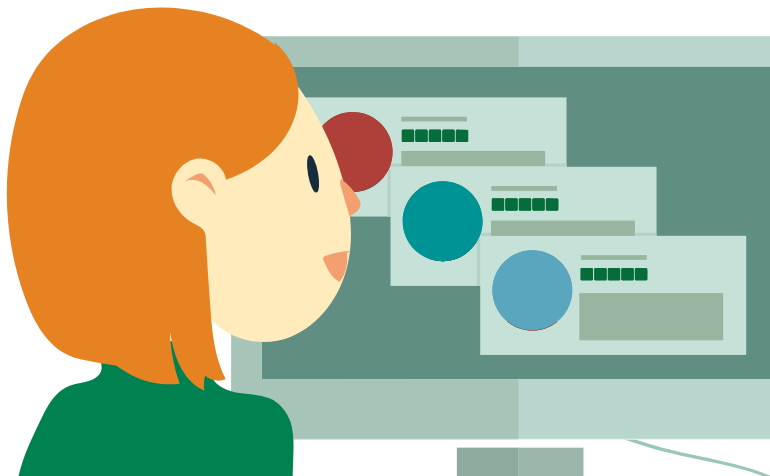 Trustpilot.com (or Trustpilot) is a website founded in Denmark in 2007 which publishes reviews for online businesses. The site lists and promotes registered businesses for free but charges fees for additional promotion. Trustpilot employs about 500 people and roughly 500,000 new reviews are posted each month. The firm relies on its users, reviewed business, and software to report questionable reviews, which it deletes or edits at its own discretion. SOURCE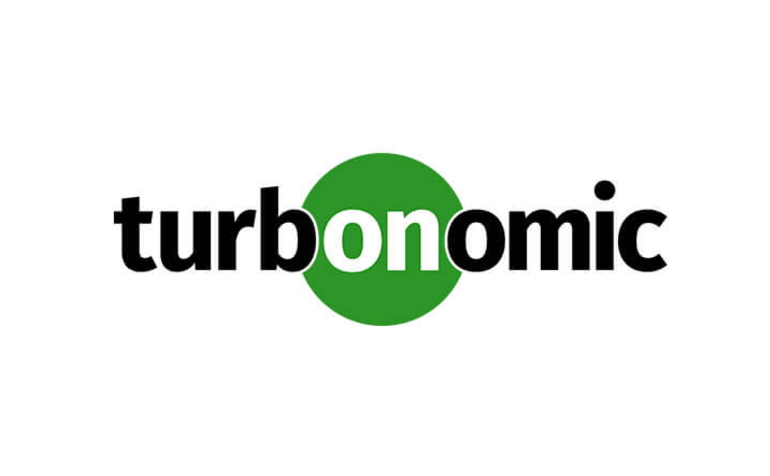 Turbonomic (previously VMTurbo) is a U.S.-based enterprise cloud and virtualization software company. The company changed name to Turbonomic recently. The company headquarters are in Boston. The company's product, called VMTurbo Operations Manager, was launched in 2010. The product simulates supply and demand forces in order to efficiently allocate resources such as computing and storage. VMTurbo holds five patents related to their supply and demand abstraction. In 2011 Gartner named VMTurbo as a 'Cool Vendor, Cloud Management' category. In 2016, VMTurbo was listed as the top product for Virtualisation Management in a report by IDG and IT Central Station. SOURCE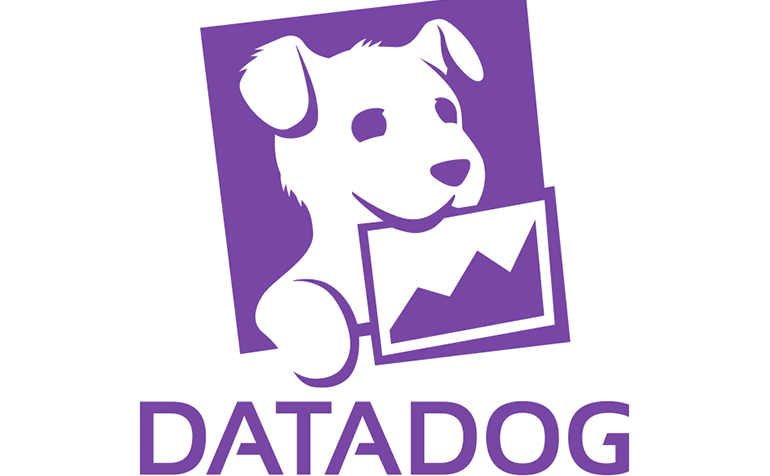 Datadog is a monitoring service for cloud-scale applications, bringing together data from servers, databases, tools, and services to present a unified view of an entire stack. These capabilities are provided on a SaaS-based data analytics platform. SOURCE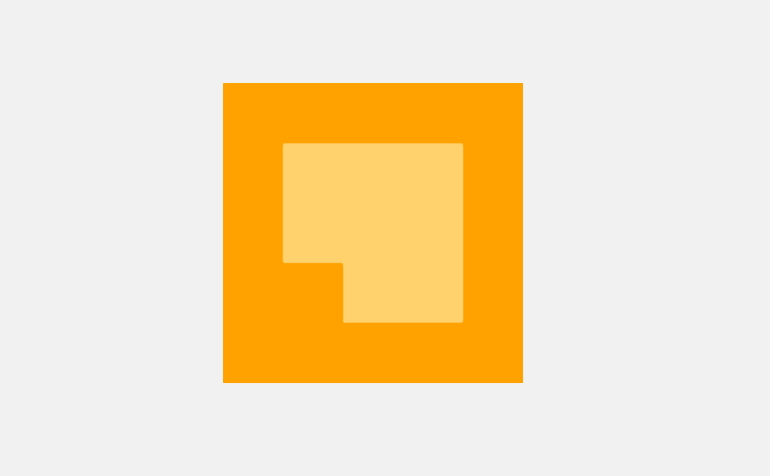 IEX (also known as the Investors Exchange) is a stock exchange based in the United States. Started by Brad Katsuyama, it opened for trading on October 25, 2013. The company's offices are located at 4 World Trade Center in New York City. The matching engine is located across the Hudson River in Weehawken, New Jersey, and the initial point of presence is located in a data center in Secaucus, New Jersey. IEX's main innovation is a 38-mile coil of optical fiber placed in front of its trading engine. This 350 microsecond delay adds a round-trip delay of 0.0007 seconds and is designed to negate the certain speed advantages utilized by some high-frequency traders. The exchange's market session runs from 9:30 am to 4:00 pm Eastern Time. SOURCE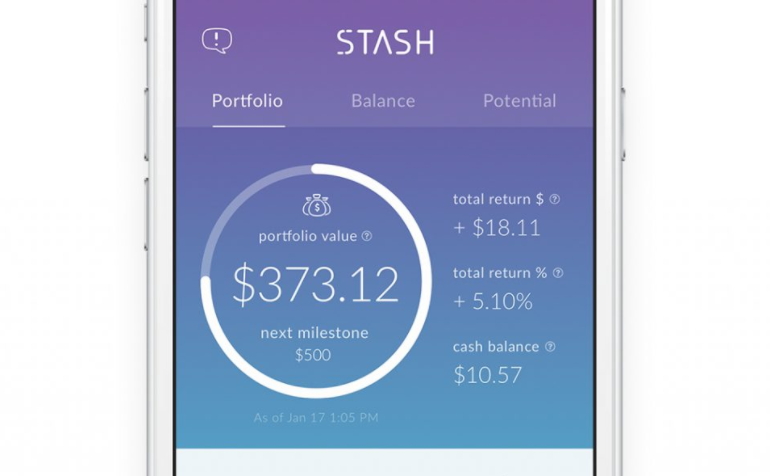 Stash is an American financial technology company offering a mobile app with micro-investing services. It aims to simplify investing and make it more accessible. SOURCE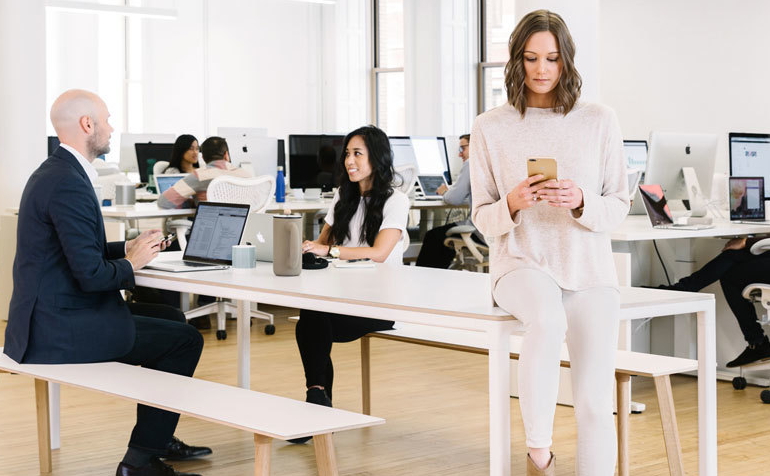 "In 2014, from a small room above a garment factory in New York City's Chinatown, we set out to make the world work better. With a vision to create an operating system for offices, we got to work. To start, we focused on the core needs of office managers—cleaning, maintenance, and supplies. Eyes on the horizon, we learned that to succeed, everybody cleans."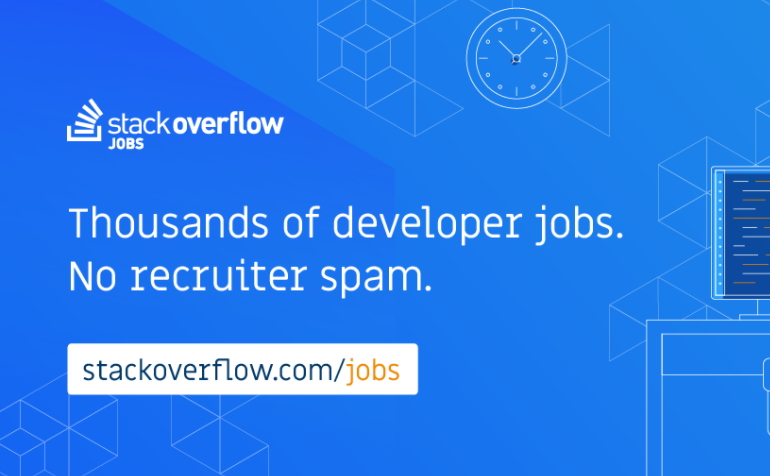 Stack Overflow is the largest, most trusted online developer community for developers to learn, share their knowledge, and build their careers. More than 50 million professional and aspiring programmers visit Stack Overflow each month to help solve coding problems, develop new skills, and find developer jobs.
Founded in 2008, Stack Overflow partners with businesses to help them understand, hire, engage, and enable the world's developers. To learn more about Stack Overflow's business solutions – technical recruiting, advertising, market research, and enterprise knowledge sharing visit stackoverflowbusiness.com.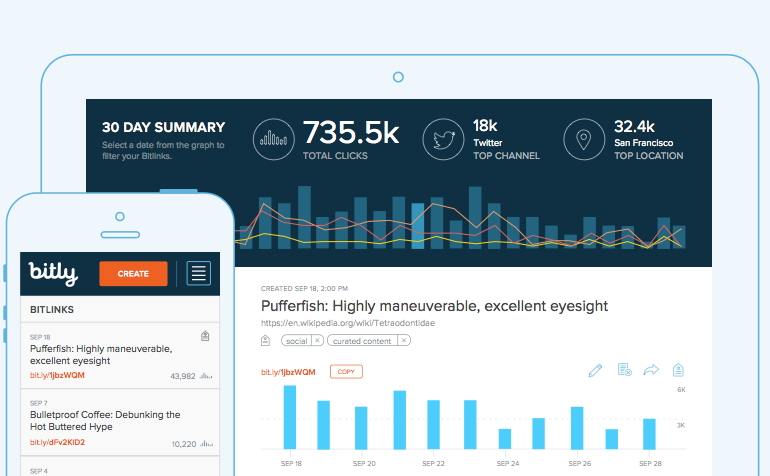 Bitly is a link management platform. The company Bitly, Inc. was established in 2008. It is privately held and based in New York City. Bitly shortens 600 million links per month, for use in social networking, SMS, and email. Bitly's Enterprise version enables the world's best brands to own their customer experience with features like branded short links, mobile deep linking, expanded analytics and user management. As a full service Link Management Platform, Bitly Enterprise is a one-stop tool that creates, organizes, optimizes, and displays insights from all the links dispersed across an entire business, internally and externally. SOURCE