2022 Best Tech Startups in Berkeley

The Tech Tribune staff has compiled the very best tech startups in Berkeley, California. In doing our research, we considered several factors including but not limited to:
Revenue potential
Leadership team
Brand/product traction
Competitive landscape
Additionally, all companies must be independent (unacquired), privately owned, at most 10 years old, and have received at least one round of funding in order to qualify.
Looking for a badge to celebrate your awesome accomplishment? Find it here!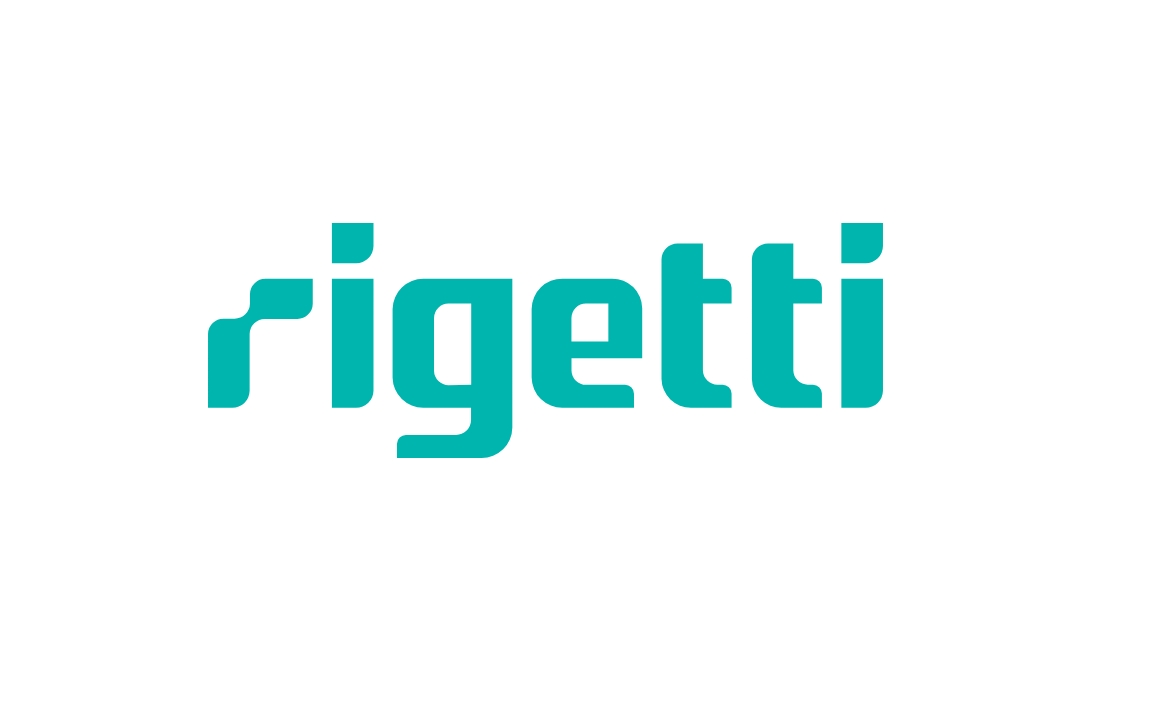 Founded: 2013
Also featured in:
"Rigetti Computing is building the world's most powerful computers to help solve humanity's most pressing and important problems. These systems will perform computations that today's fastest supercomputers are incapable of — unlocking entirely new classes of problems and offering a direct path to solutions. We believe quantum computing is going to significantly affect health care, how we treat disease, how we generate energy, and how we feed humanity. Our superconducting quantum computing systems are available over the cloud via Rigetti Quantum Cloud Services.
We were founded in 2013 by Chad Rigetti. We are located in Berkeley and Fremont, California, and have employees based all over the world."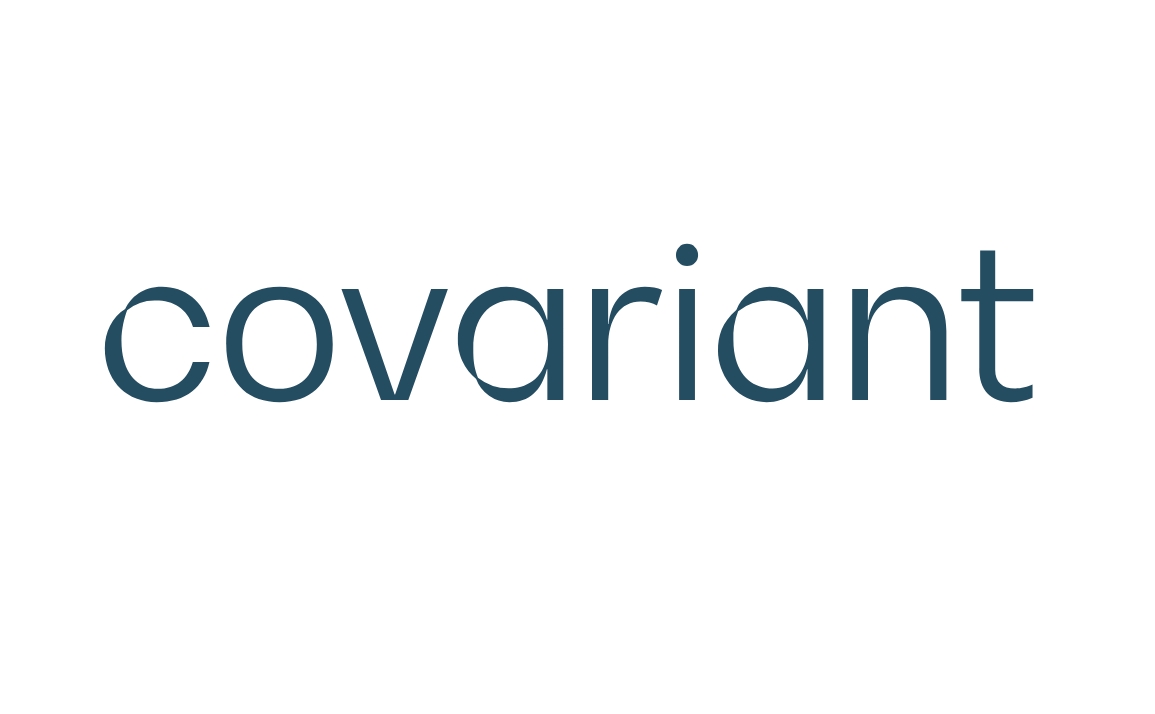 Founded: 2017
"Our mission is to build the Covariant Brain, a universal AI to give robots the ability to see, reason and act on the world around them. Bringing AI from research in the lab to the infinite variability and constant change of our customer's real-world operations requires new ideas, approaches and techniques.
Success in the real world requires a team that represents that world: diversity of backgrounds, points of view, and experiences. Our common denominator: ambitious expectations, love of learning, empathy for those around us, and a team-first mindset."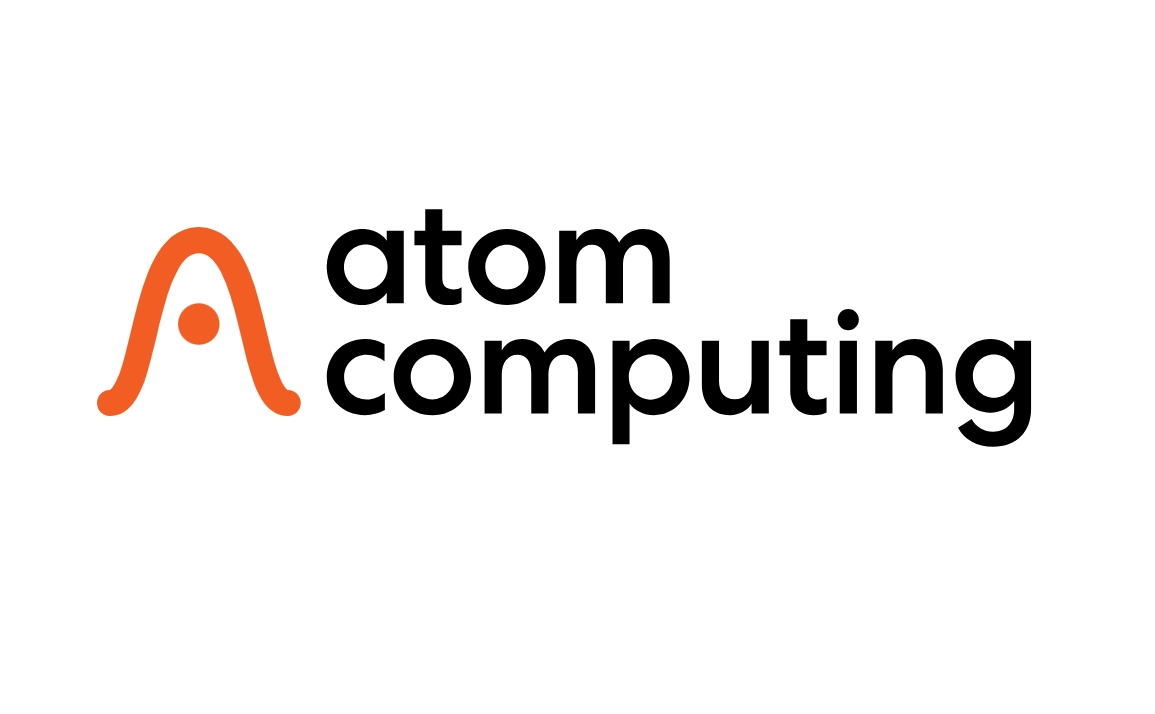 Founded: 2018
"Scientific and technological breakthroughs take years of tireless work, fighting for resources and pushing for acceptance of new ideas. What keeps researchers and engineers plodding on to the next big discovery?
It's an obsession. A life's calling.
At Atom Computing, we're our customers' biggest fans on the journey of discovery. That's why we're obsessed with creating the world's most scalable and reliable quantum computers—giving them the power to develop breakthroughs that change the world."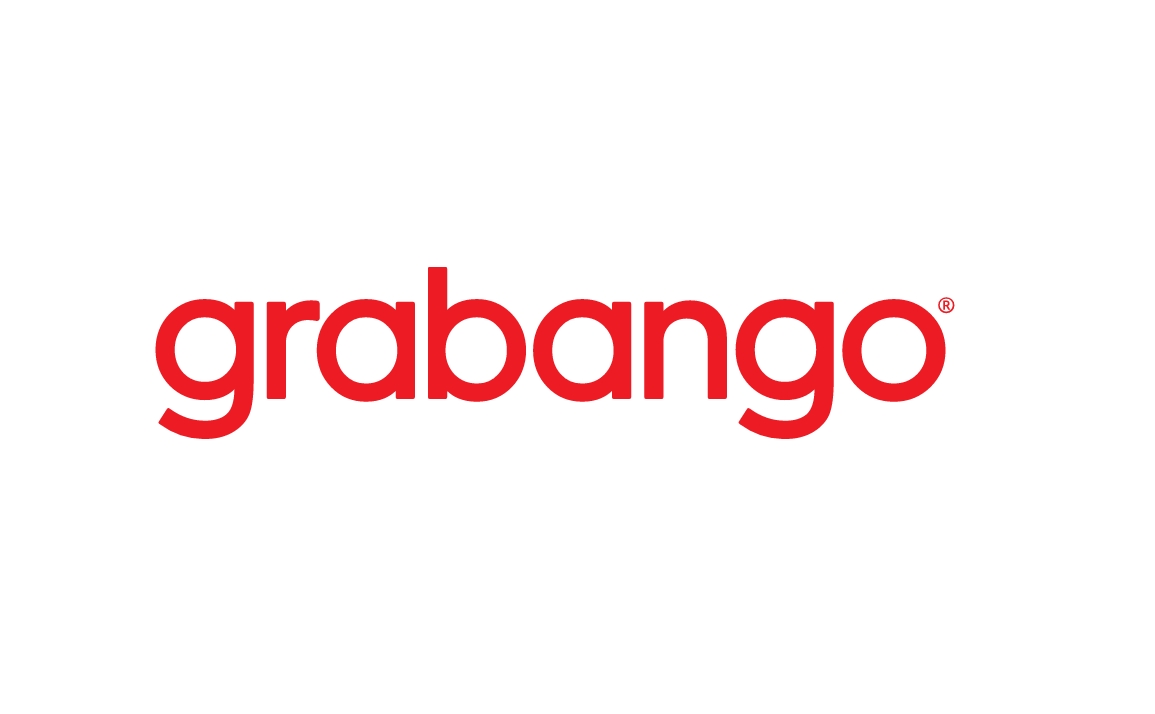 Founded: 2016
Also featured in: 
"Grabango is the leading provider of checkout-free technology for existing, large-scale store chains. Grabango delivers a next-generation shopper experience and is the only enterprise-class, checkout-free solution on the market today. The Grabango platform is a fault-tolerant, edge computing network that accurately processes millions of simultaneous transactions. The system places no limits on who can enter the store, what can be sold there, or how the shelving is configured. For more information, visit www.grabango.com."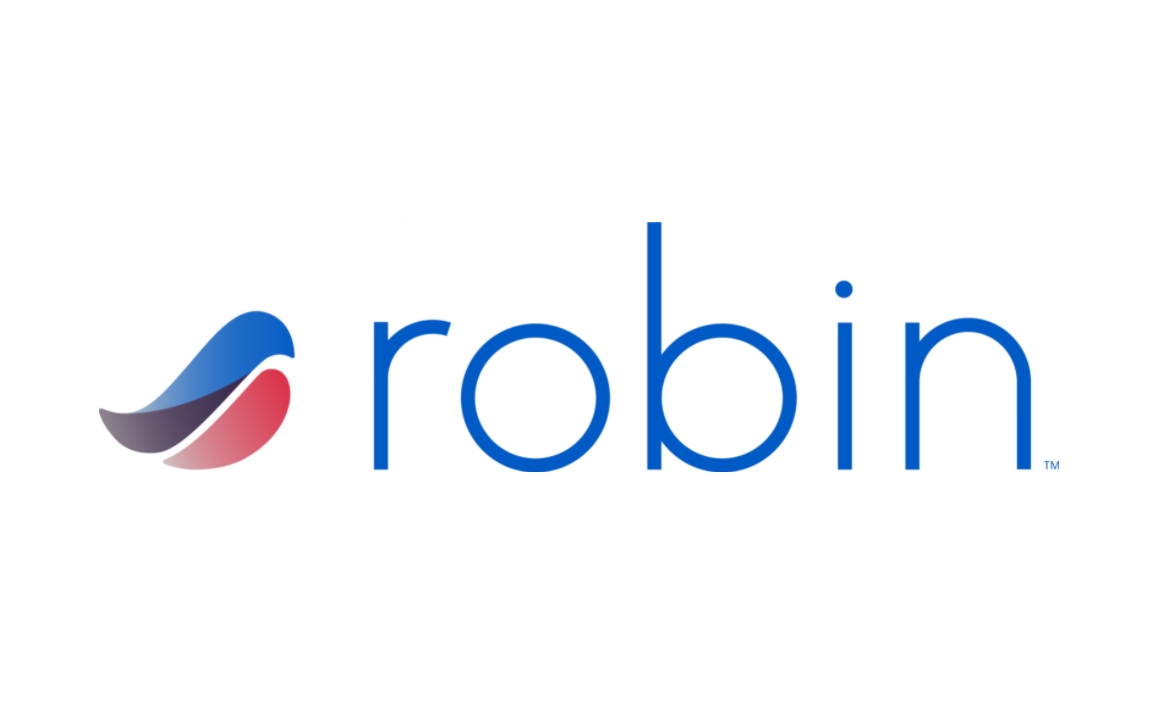 Founded: 2017
Also featured in: 2020 Best Tech Startups in Berkeley
"At Robin, we believe nothing should get in the way of the time doctors and patients spend together. Since 2017, we've been on a mission to remove barriers to health.
Using a combination of cutting-edge technology and human expertise, we're creating a more direct path to care. Robin takes on the administrative burdens of medicine so doctors can reclaim their time and control over their practice.
We're a bunch of incredibly smart, driven, problem-solving people on a mission to change the future of healthcare. We can't do it alone. Check out our job listings to see if there's a fit and come join us: robin.co/careers."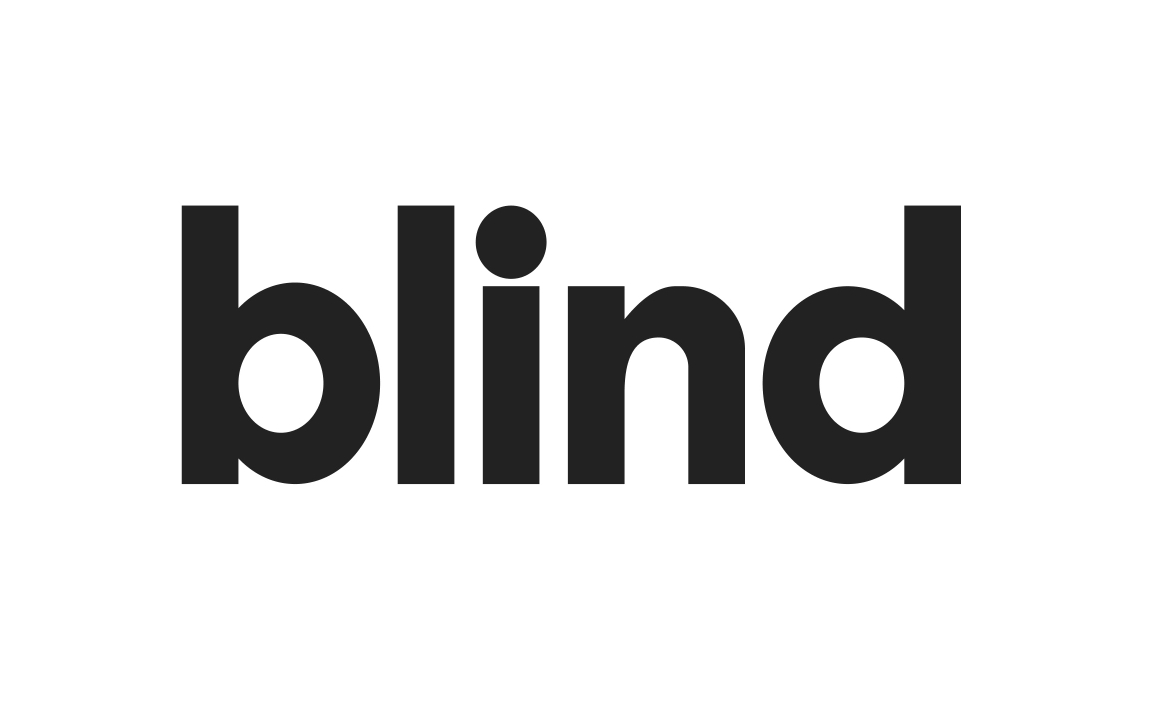 Founded: 2013
"Blind is a place where 5M+ professionals worldwide share advice, provide honest perspectives, discuss company culture and discover relevant career information. Professionals anonymously communicate in private company channels and openly with users across industries.
Blind is a platform for change. Our mission towards transparency breaks down professional barriers, empowering informed decisions and inspiring productive change in the workplace."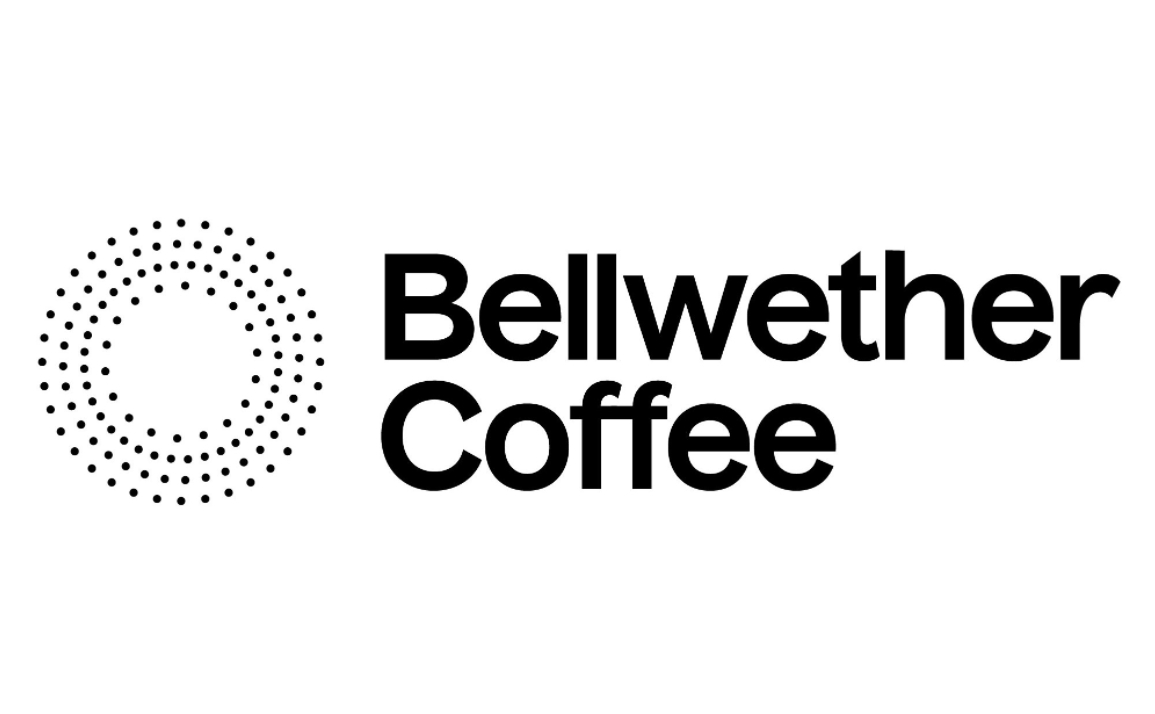 Founded: 2013
Also featured in: 
"Bellwether is a venture-backed, high-growth tech company working hard—alongside other game-changers—to positively transform the coffee industry. We're a diverse team of coffee industry veterans, entrepreneurs, engineers, technicians, human-centered designers, and people-focused rule-breakers who have a passion for making the "impossible" a reality."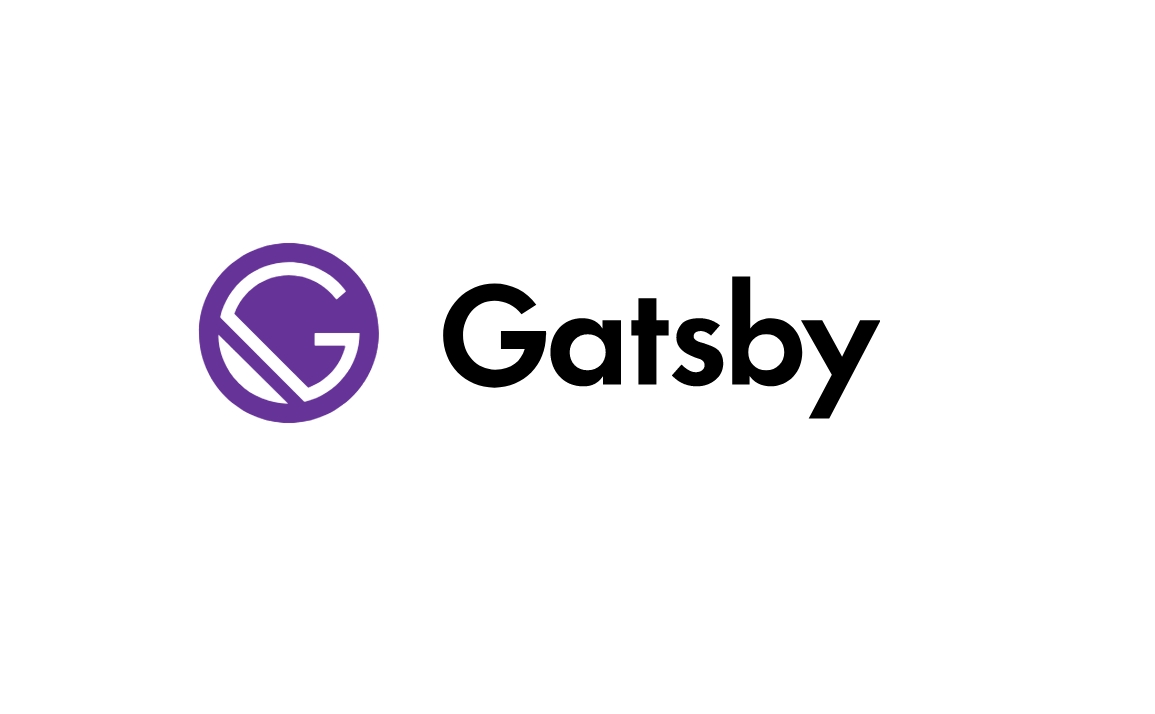 Founded: 2015
Also featured in: 
"GatsbyJS was born in May 2015 as a simple way to build a website or an app with React. Over the last several years, tens of thousands of developers have used Gatsby to build apps and websites from blogs and portfolio pages to company homepages and e-commerce applications.
In early 2018, GatsbyJS core contributors, including creator & lead maintainer Kyle Mathews, formed Gatsby Inc to help website development teams build CMS-powered websites and apps with modern tooling."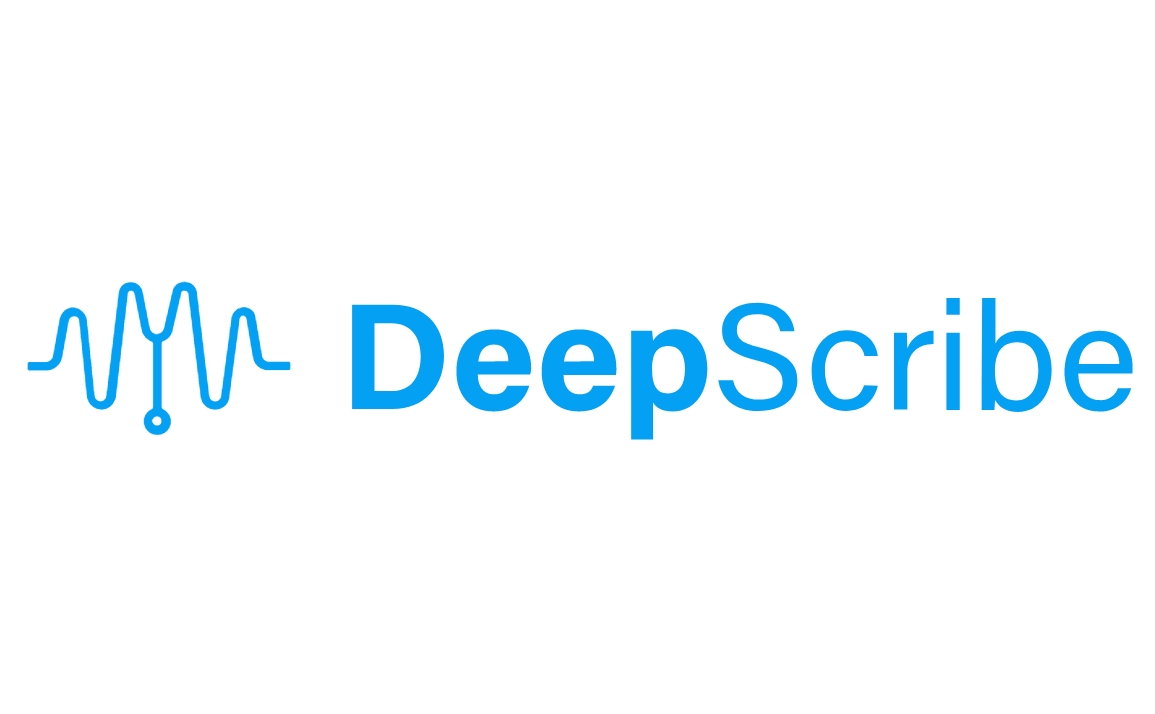 Founded: 2017
"DeepScribe's goal is to empower physicians with the tools they need to improve both efficiency and efficacy, and better patient outcomes by increasing the clarity, trust, and understanding they have with their physician. Through AI, we hope to better the bogged-down health care industry, and re-think the future of practicing and receiving medicine. Watch our demo @ www.deepscribe.tech/demo!"
Founded: 2018
"Rad AI is on a mission to improve patient outcomes and access to quality healthcare by applying state-of-the-art artificial intelligence to radiology, a critical part of medical diagnosis and treatment. Designed by radiologists and for radiologists, our products make life better for both radiologists themselves and the patients they serve.
We're maximizing radiologist efficiency and accuracy — decreasing turnaround time for patients while also reducing burnout for radiologists. Our team is comprised of both radiology and AI expertise, and we take a data-driven and user-centric approach to product development. We are are backed by top VCs, and work closely with our radiology partners to ensure we build products that actually create value.
Rad AI is radically transforming radiology with the latest advances in technology — with the radiologist at top of mind and the patient at heart."