2021 Best Tech Startups in Berkeley

The Tech Tribune staff has compiled the very best tech startups in Berkeley, California. In doing our research, we considered several factors including but not limited to:
Revenue potential
Leadership team
Brand/product traction
Competitive landscape
Additionally, all companies must be independent (unacquired), privately owned, at most 10 years old, and have received at least one round of funding in order to qualify.
Looking for a badge to celebrate your awesome accomplishment? Find it here!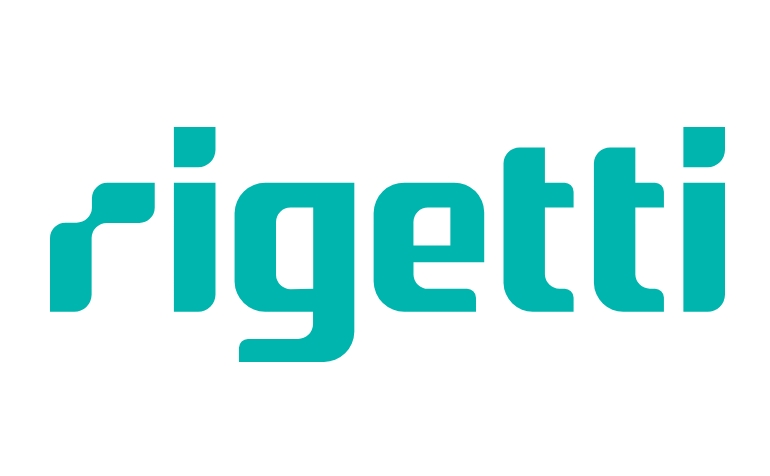 Founded: 2013
Also featured in:
"Rigetti Computing is building the world's most powerful computers to help solve humanity's most pressing and important problems. These systems will perform computations that today's fastest supercomputers are incapable of — unlocking entirely new classes of problems and offering a direct path to solutions. We are scientists, engineers, builders, and visionaries. We believe quantum computing is going to significantly affect health care, how we treat disease, how we generate energy, and how we feed humanity. Rigetti is the only company deploying full-stack solutions for hybrid classical/quantum computing. Our 19-qubit quantum computer is available online through our Forest platform, and the first commercially useful applications are already under exploration."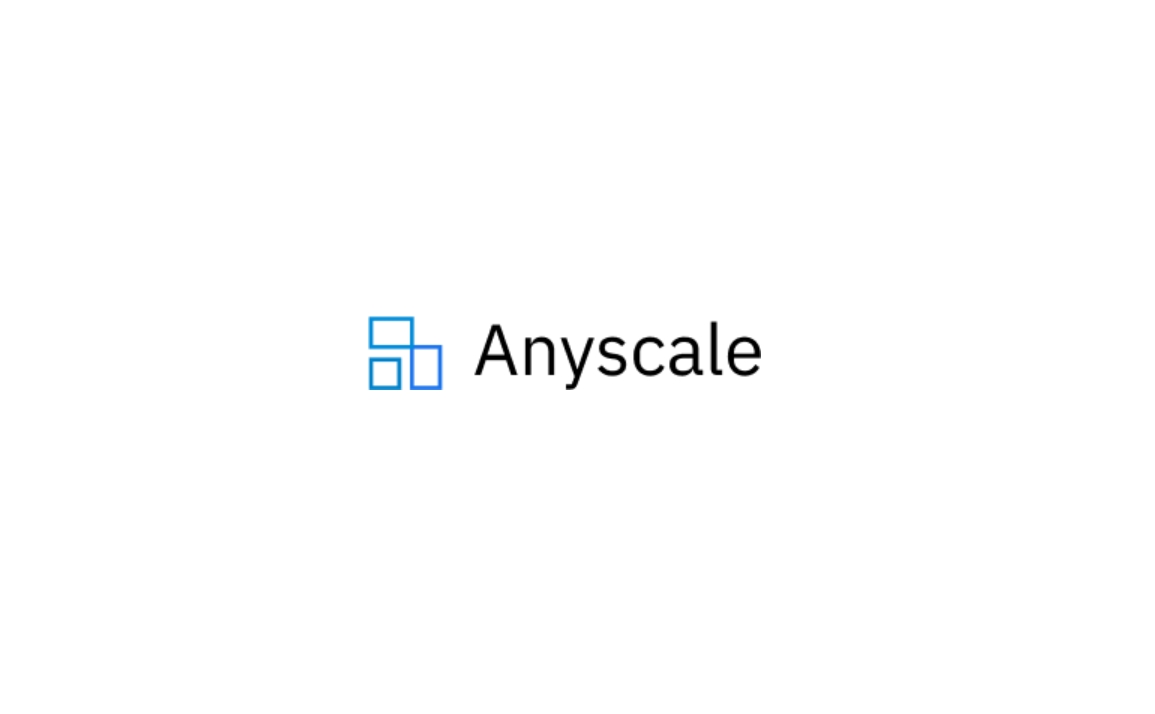 Founded: 2019
"We are building the future of software development."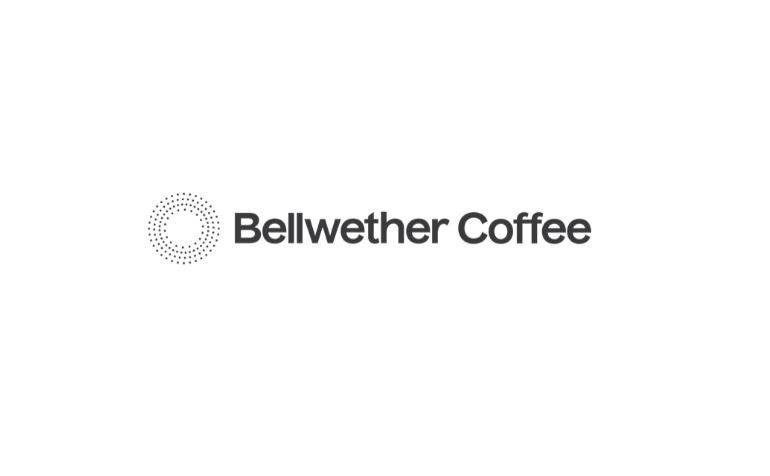 Founded: 2013
Also featured in: 2020 Best Tech Startups in Berkeley
"Bellwether is a venture-backed, high-growth tech company working hard—alongside other game-changers—to positively transform the coffee industry. We're a diverse team of coffee industry veterans, entrepreneurs, engineers, technicians, human-centered designers, and people-focused rule-breakers who have a passion for making the "impossible" a reality."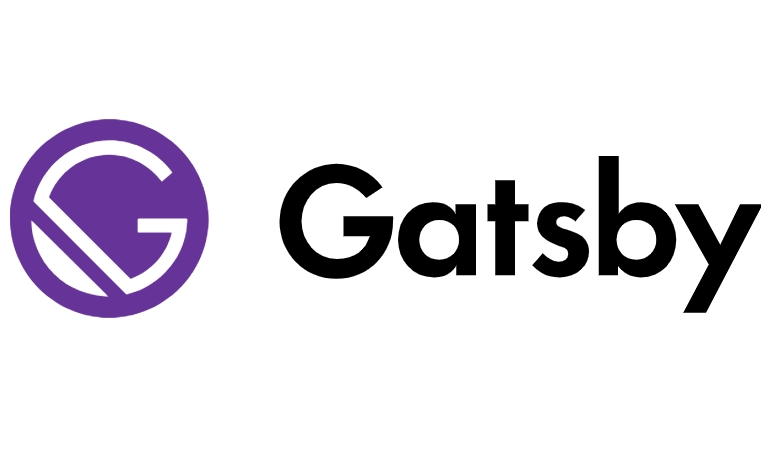 Founded: 2015
Also featured in: 2020 Best Tech Startups in Berkeley
"GatsbyJS was born in May 2015 as a simple way to build a website or an app with React. Over the last three years, tens of thousands of developers have used Gatsby to build apps and websites from blogs and portfolio pages to company homepages and e-commerce applications.
In early 2018, GatsbyJS core contributors, including creator & lead maintainer Kyle Mathews, formed Gatsby Inc to help website development teams build CMS-powered websites and apps with modern tooling."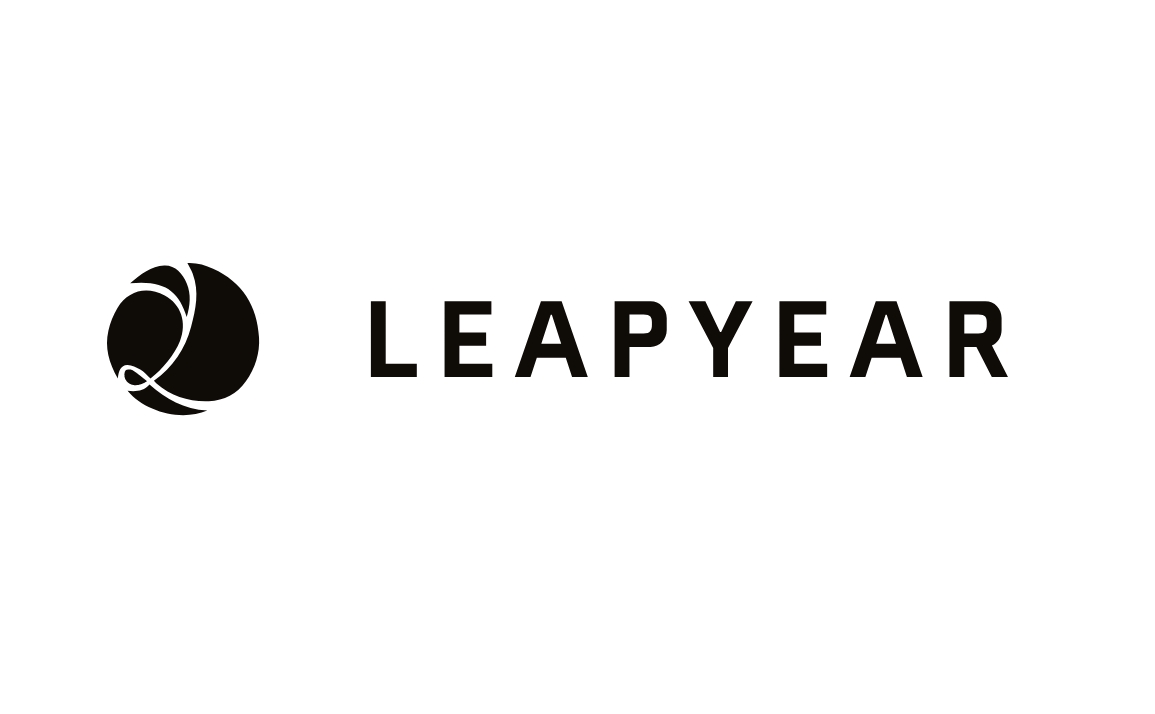 Founded: 2014
"LeapYear solves a hard problem that impacts every data-driven industry – enabling privacy-preserving aggregates, analytics and machine learning on sensitive data.
Our long-term mission is to enable access to any data with the highest standards of privacy and security.
Our team has built the first enterprise platform for differentially private machine learning, drawing from the latest research in cryptography, machine learning, and information theory."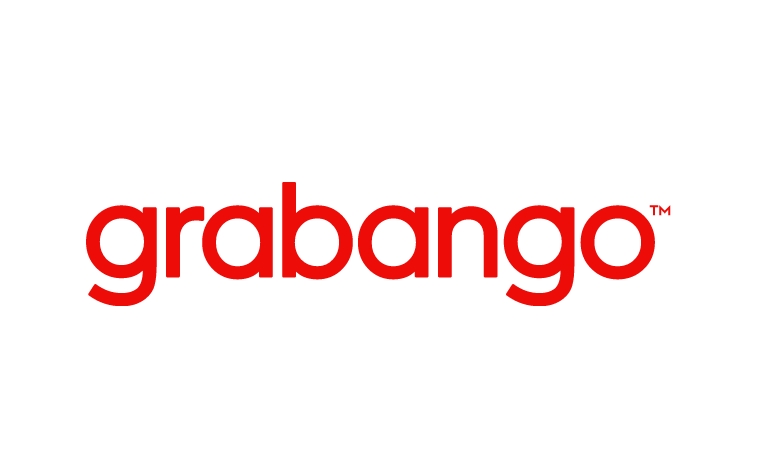 Founded: 2016
Also featured in: 2020 Best Tech Startups in Berkeley
"Grabango is the leading provider of checkout-free technology for existing, large-scale store chains. Grabango delivers a next-generation shopper experience and is the only enterprise-class, checkout-free solution on the market today. The Grabango platform is a fault-tolerant, edge computing network that accurately processes millions of simultaneous transactions. The system places no limits on who can enter the store, what can be sold there, or how the shelving is configured.
Grabango has tripled its workforce since emerging from stealth mode in January 2019. The plan is to double in size by the end of 2020 to match the growing product demand and support client installations. The company is currently hiring for several roles across all functions, including engineering, product development and operations."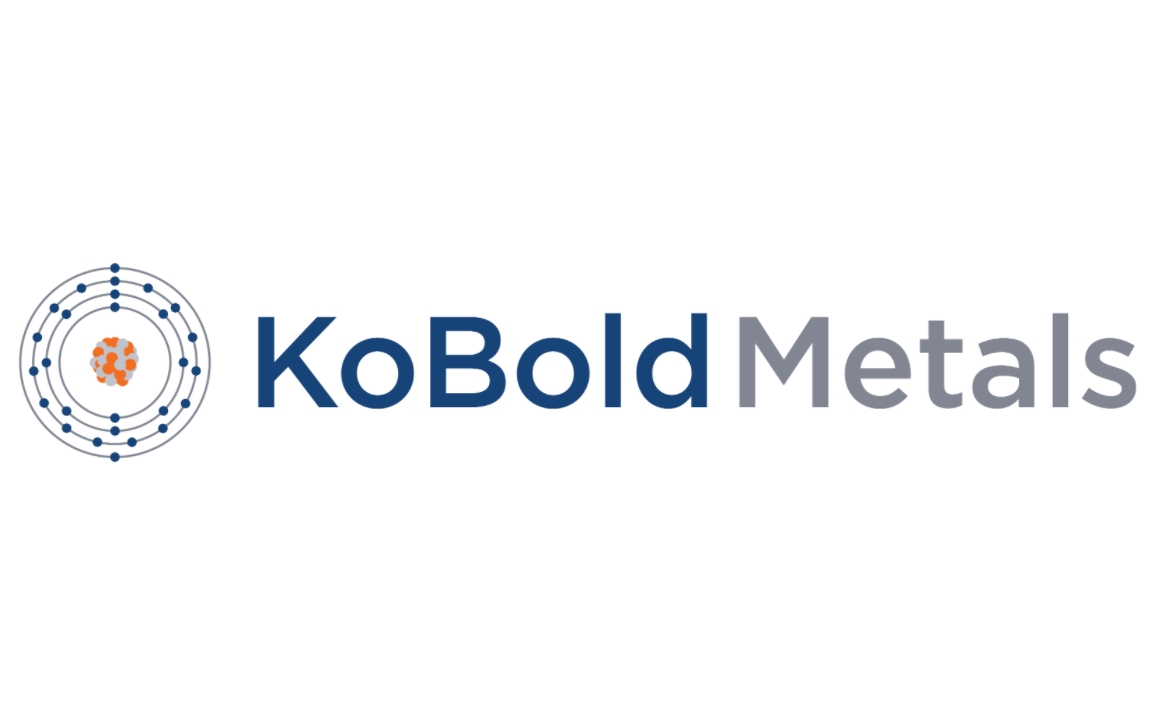 Founded: 2018
"KoBold Metals is pioneering Digital Exploration by applying statistical modeling, big data aggregation, and foundational ore-deposit science to materially improve the pace and efficacy of natural resources exploration. We are deploying our Machine Prospector tool to discover new ethical sources of cobalt, a metal that is necessary for making safe, durable, fast-charging, high-capacity lithium-ion batteries for electric vehicles."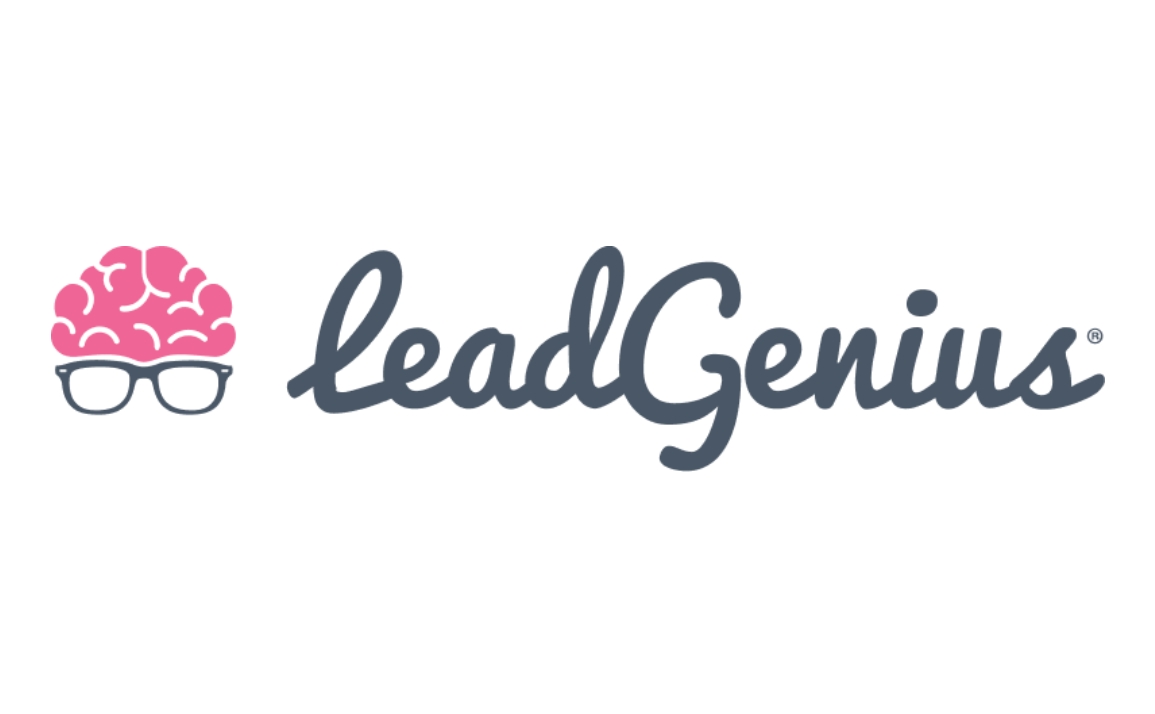 Founded: 2011
Also featured in:
"Over 80% of B2B data remains undiscovered or underutilized. LeadGenius is an Intelligent Data Service vendor that can uncover hard to find B2B data and personalize it to a specific business. LeadGenius sources vertical or international data at scale using a proprietary blend of technology automation and human experts.
LeadGenius is backed by some of the most prominent investors in the Silicon Valley, including Sierra Ventures, Lumia Capital, Javelin Venture Partners and SJF Ventures."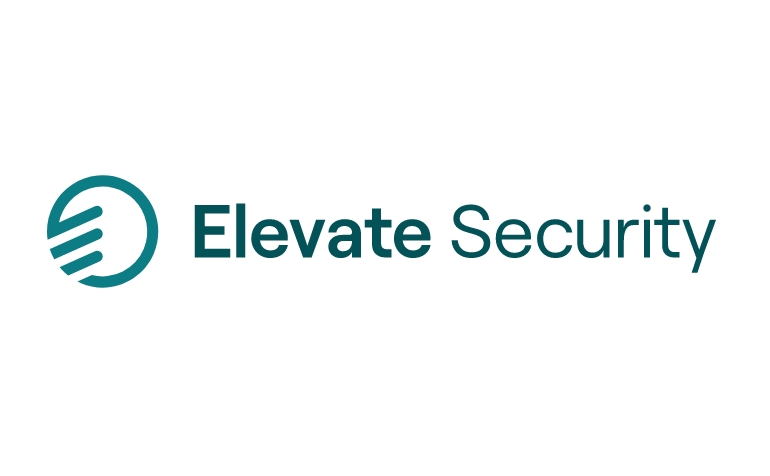 Founded: 2017
Also featured in: 2020 Best Tech Startups in Berkeley
"Elevate Security provides a web-based platform that focuses on shifting human behavior and responses to security threats in order to prevent breaches. This is the first people-centric solution that is based on behavioral science and is designed to transform the human element as a core defense strategy for organizations. Elevate is based in Berkeley, CA and is hiring!"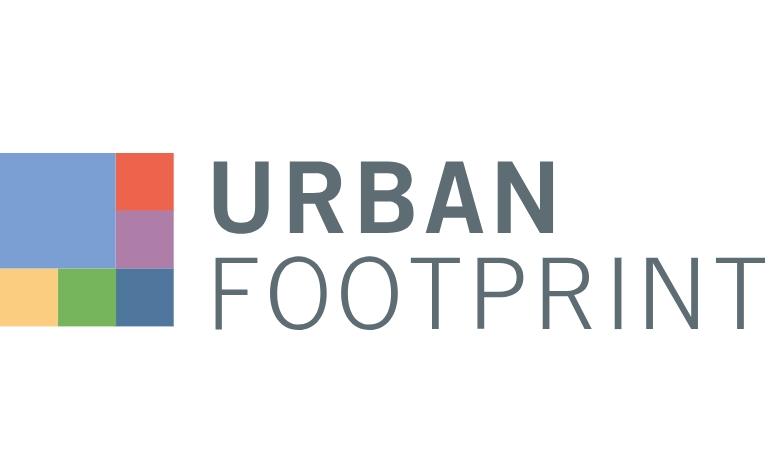 Founded: 2014
Also featured in: 2019 Best Tech Startups in Berkeley
"Reimagine cities with UrbanFootprint. Get quick answers to complex questions. UrbanFootprint comes ready-to-use with the most comprehensive, parcel-based land use data hub available. Quickly map existing conditions, build and test future scenarios, and analyze land use impacts in terms of emissions, transportation, water use, energy use, walk accessibility, transit accessibility, risk and resilience, and more.
Ready to learn more? Book a demo and discover how to get quick locations insights with UrbanFootprint."