2023 Best Tech Startups in Charlotte

The Tech Tribune staff has compiled the very best tech startups in Charlotte, North Carolina. In doing our research, we considered several factors including but not limited to:
Revenue potential
Leadership team
Brand/product traction
Competitive landscape
Additionally, all companies must be independent (unacquired), privately owned, at most 10 years old, and have received at least one round of funding in order to qualify.
Looking for a badge to celebrate your awesome accomplishment? Find it here!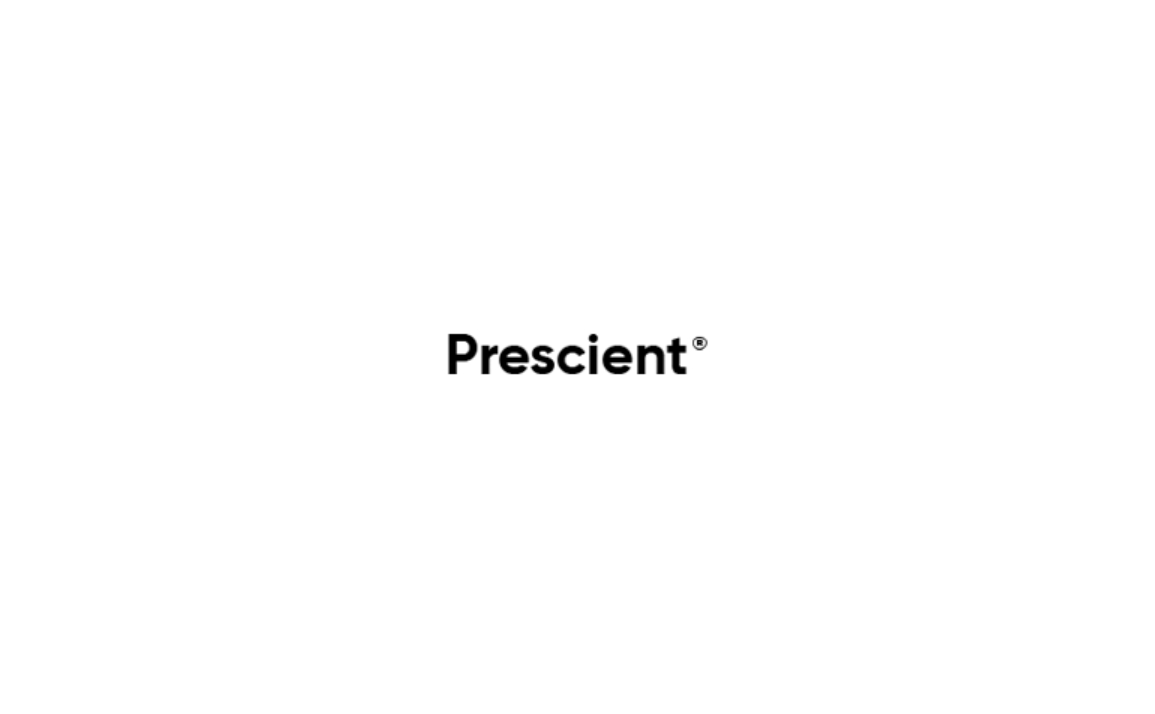 Founded: 2013
Also honored in:
"Prescient's digital design-build system is an efficient, collaborative, turnkey approach used to design and build multi-unit housing and hotel structures.
Created to revolutionize the multi-family construction industry, Prescient uses the power of technology to link the discrete disciplines of architectural design, engineering, manufacturing and assembly. Through its proprietary digital thread, Prescient is reducing time, costs and risks across the entire development, construction and operating value chain."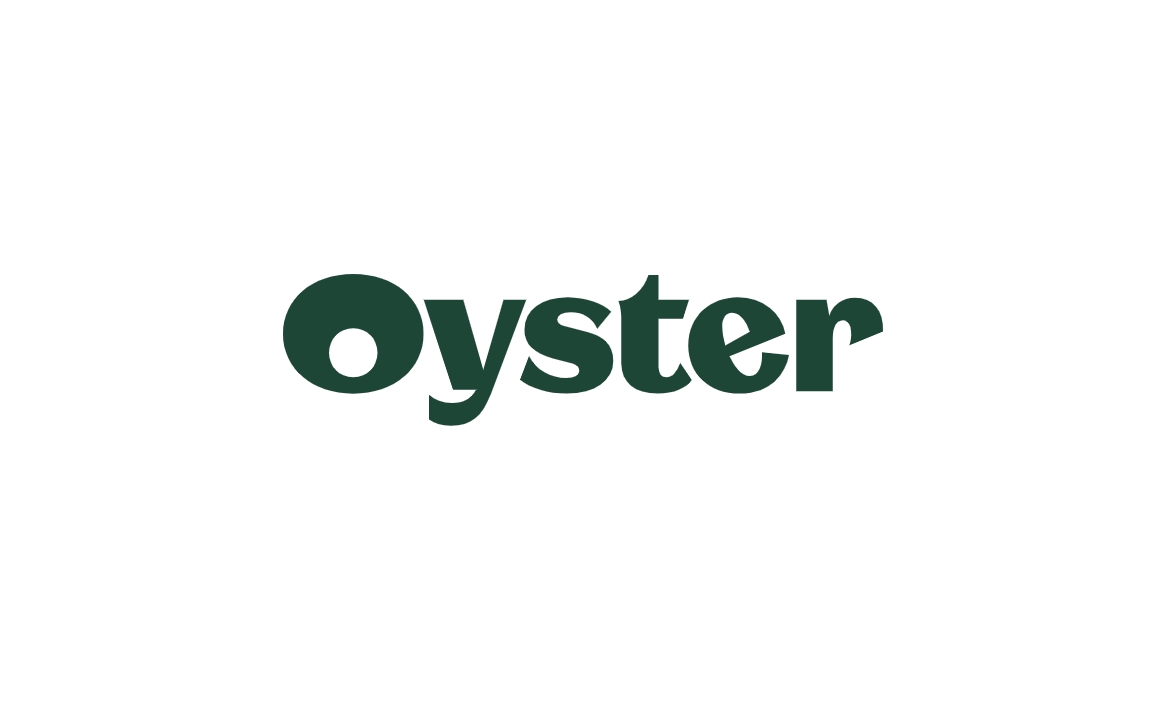 Founded: 2020
"Our mission is to create a more equal world by making it possible for companies everywhere to hire people anywhere. We believe it should be easy for any company to hire any person, no matter where either is located in the world.
Now more than ever, smart companies can't allow the location of their HQ to dictate the size of their talent pool. Your next transformative hire could be anywhere.
We also believe the most in-demand knowledge workers today want to leverage a global career perspective, the freedom to live where they want, and the security of full-fledged employment with benefits.
But today, the flow between talent and opportunity around the globe is still blocked by the costs and legal complexity companies face before they can fully employ in another country. Cross-border hiring is still arcane, remarkably un-transformed by software, and ripe for disruption."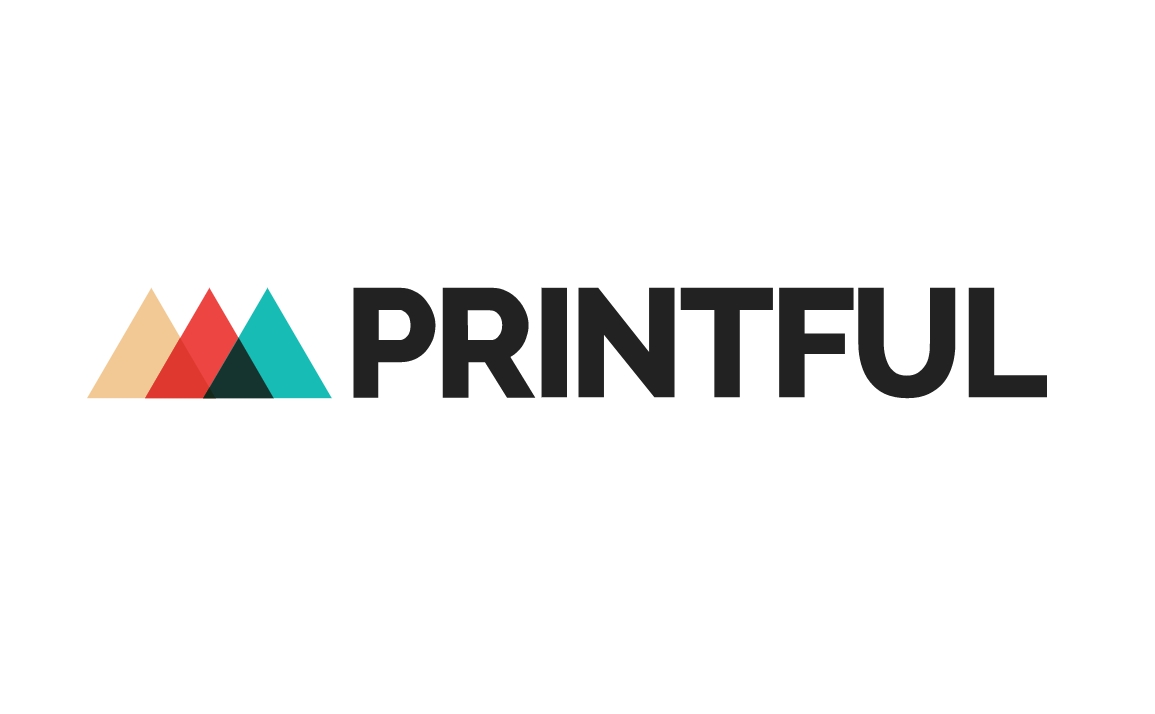 Founded: 2013
Also honored in:
"Printful is an on-demand printing and warehousing company that helps brands scale their businesses without inventory risks. Our customers include ecommerce entrepreneurs with hundreds of orders per year as well as global brands that need tens of thousands of orders fulfilled every month. We fulfill and ship custom clothing, accessories, and home & living items on demand, which means each item is made only when someone orders it.
With over $80 million invested in equipment, we use industry-leading tech to fulfill more than 1 million items every month. We have 10 in-house fulfillment centers in the USA, Canada, Europe, and Mexico, and partner facilities in Japan, Australia, and Brazil."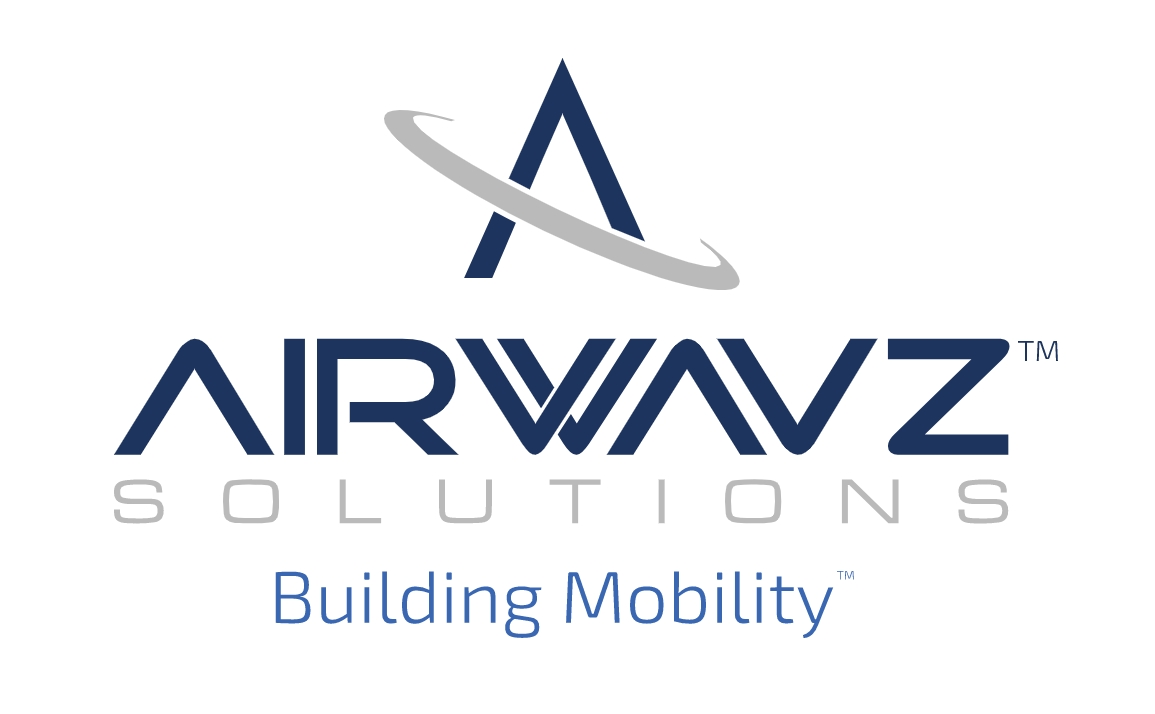 Founded: 2013
Also honored in:
"Airwavz Solutions is a telecommunications infrastructure company serving both the commercial real estate industry and the major wireless carriers by providing innovative in-building wireless solutions. Airwavz designs, installs, owns and operates wireless infrastructure inside commercial office and hospitality buildings in dense metropolitan areas, ensuring building tenants and guests receive exceptional cellular service while also ensuring wireless carriers can improve coverage and increase capacity throughout their networks. Commercial real estate owners should expect higher rent and an improved vacancy rate, while wireless carriers enjoy a higher performing network in places people congregate for work every day. It's what we call Building Mobility®. To learn more visit www.airwavz.com.
Airwavz' mission is to be the go-to provider of smart, sustainable wireless solutions for real estate owners and mobile companies. We help our customers provide seamless, high-speed connectivity to their tenants and customers, conveniently and affordably. By creating an in-building, wireless infrastructure that meets the customer's unique needs and goals, we empower them to better serve their tenants/customers with less hassle and a bigger profit margin. Our mission is to offer low-cost and dependable solutions that make us a household name in our industry and an automatic, first choice for prospective customers."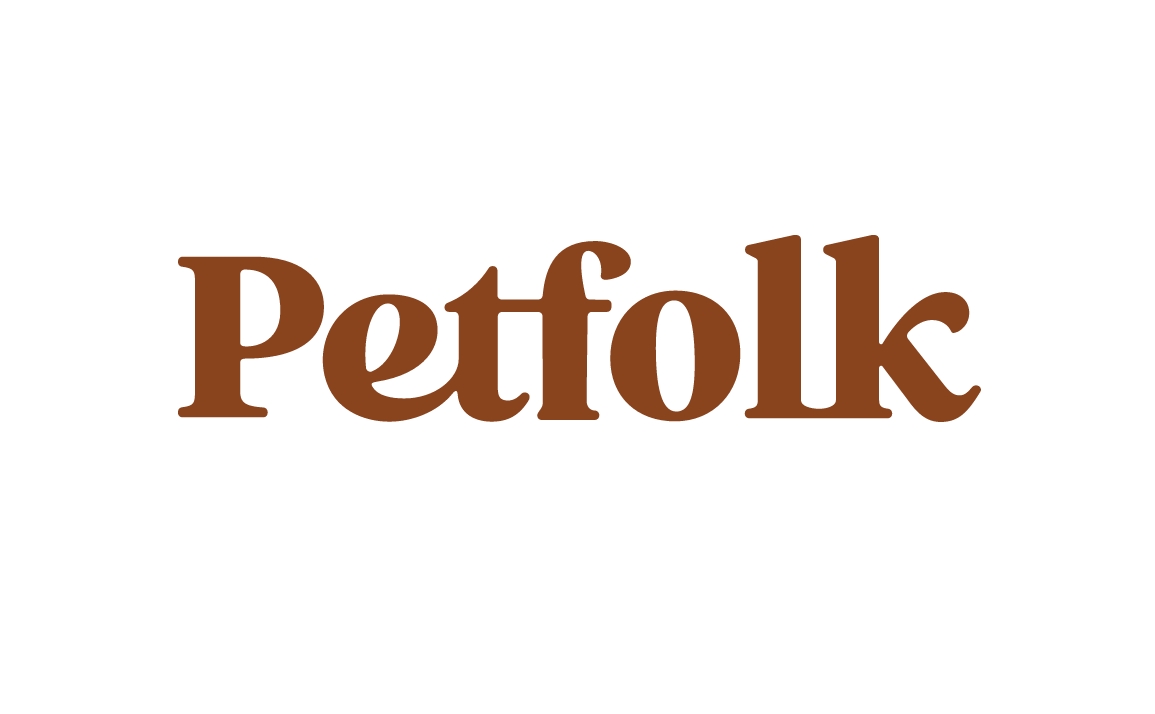 Founded: 2020
"We're Petfolk. And we're reshaping pet care as we know it.
Founded and led by vets, Petfolk understands what it takes to provide world-class veterinary care. When too often the veterinary experience falls short, we're here to make it better for everyone: pets, their parents, and vets alike.
Our goal is to integrate everything pets and their parents need in their journey — from scheduled on-site care to virtual visits. We believe the easier it is for the parent, the healthier and happier the pet.
On a deeper level, we see ourselves as part of a greater community of people with pets. We share the same values all devoted pet parents do, and we understand the bond between pets and their owners inherently."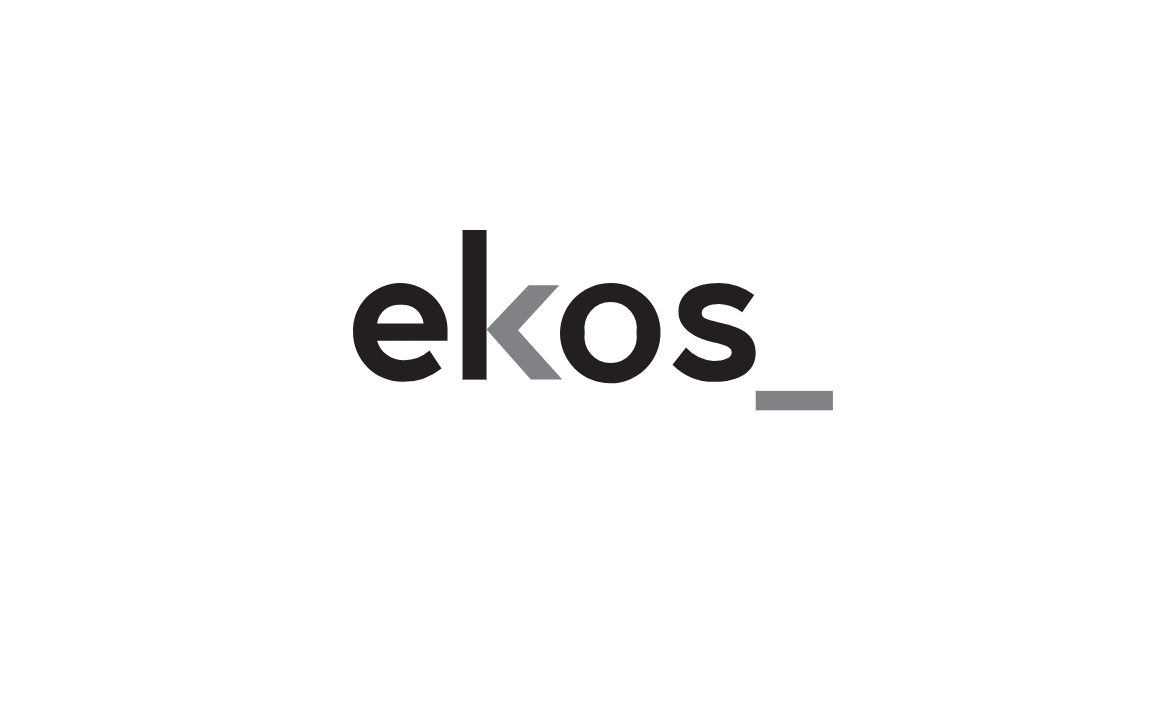 Founded: 2014
Also honored in: 2021 Best Tech Startups in Charlotte
"Founded in 2014 and headquartered in Charlotte, NC, Ekos is the leader in business management software for craft producers of beer, wine and cider. Ekos partners with makers in 40 countries to manage their day-to-day operations in inventory, production, sales and accounting. The Ekos software is designed and built to help organize and operate craft businesses more efficiently and profitably, delivering insights unavailable from spreadsheets and manual methods. To learn more, visit https://www.goekos.com/."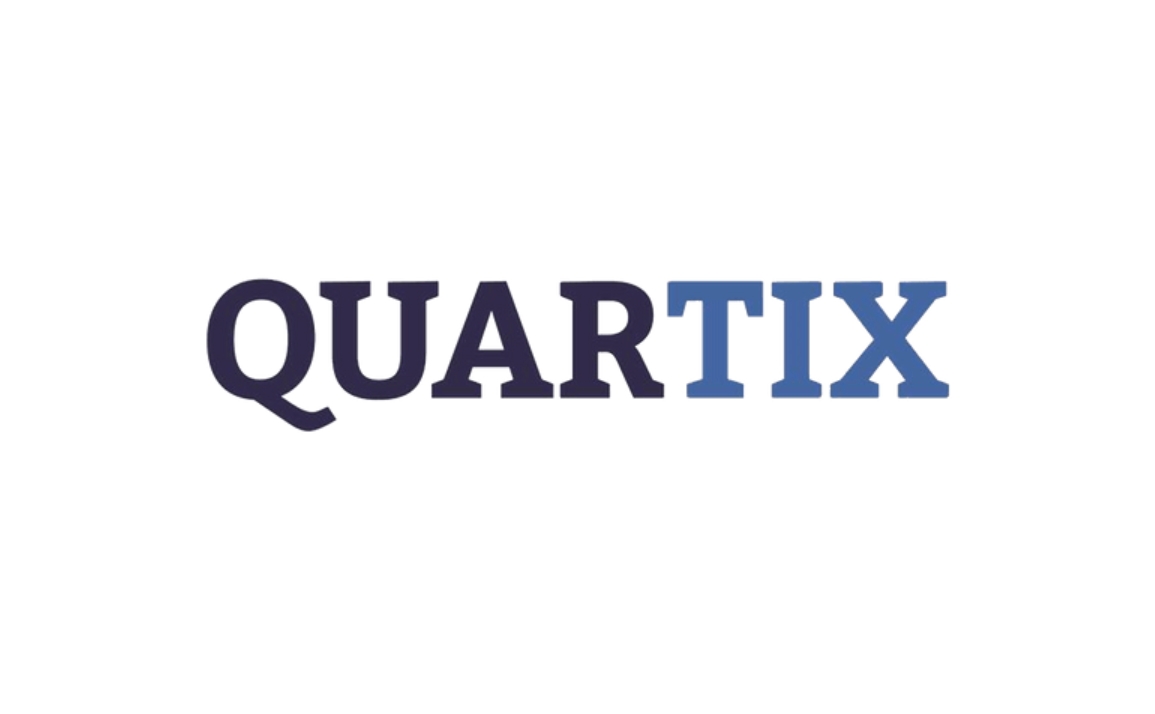 Founded: 2017
"Quartix is a data and technology driven alternative lender operating in the US and Canada. Our mission is to improve the financial performance of supply chains on the buyer side and reduce the borrowing costs of SME suppliers by offering effective supply chain finance to the long tail of SME suppliers.
The proven benefits of supply chain finance were available until today only to the Fortune 1,000 companies. With Quartix they are now available to all companies. Our solution is tailored to US buyers with turnover of $25-500mn.
The fact we are data and technology driven allows us to offer our solution to a broad network of supply chains with no setup cost or hidden fees. Our seamless integration and access from multiple channels facilitates quick deployment and engagement. Our solution is totally discretionary – if the offer is attractive – you can finance your unpaid receivables!"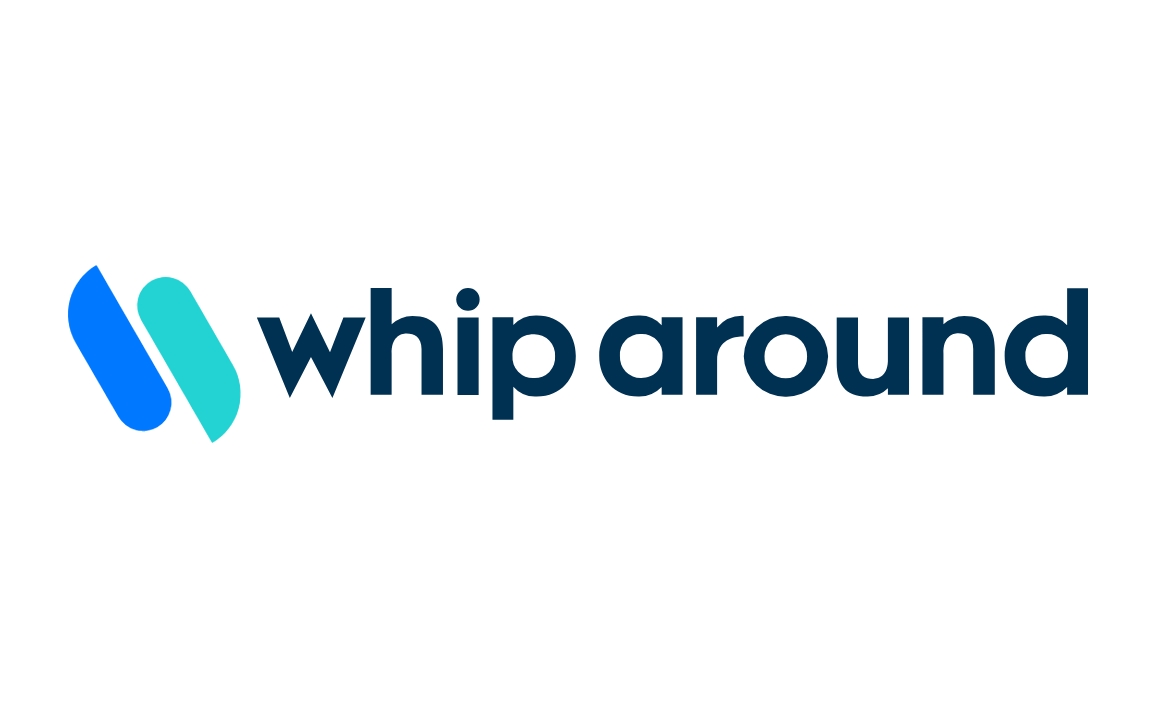 Founded: 2016
"Whip Around is an award winning, easy to use fleet maintenance software company that connects drivers, mechanics and fleet managers to improve the uptime of vehicles and equipment.
Founded in 2016, we are on a mission to keep the world's fleets moving. We are committed to living and breathing our core values everyday. Our values are at the forefront of everything we do and are what is driving our success forward."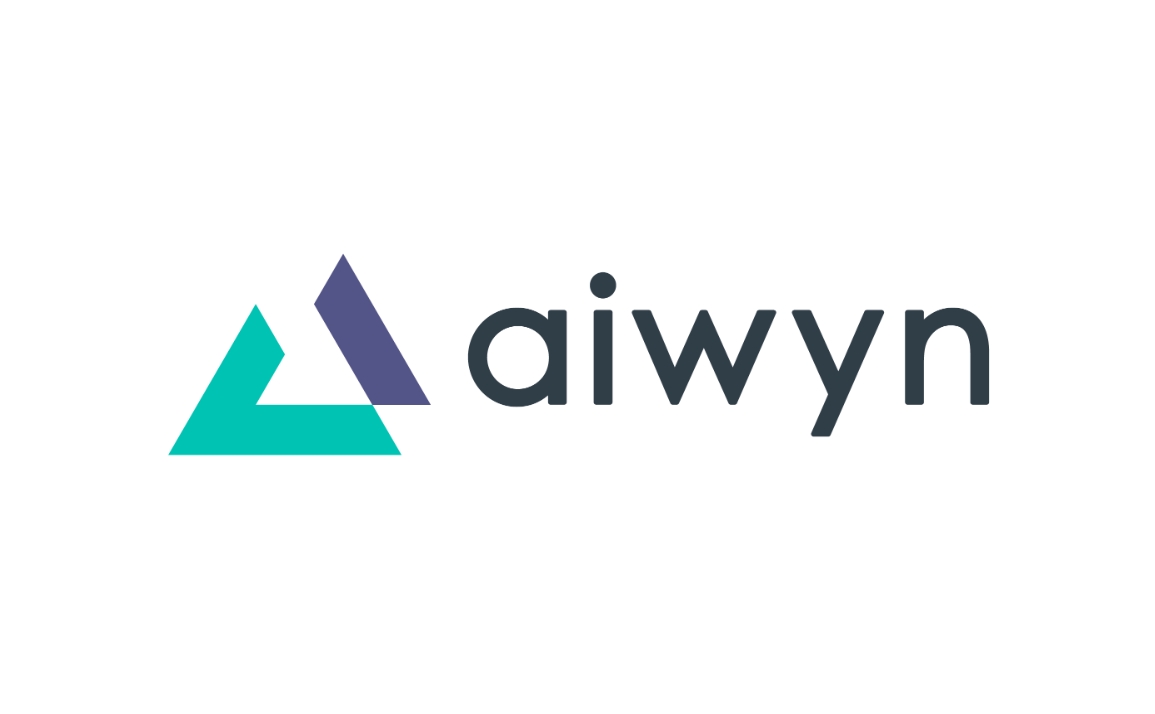 Founded: 2020
"Aiwyn helps top-ranked professional services firms revolutionize their work-to-cash cycle, resulting in faster cash flow firm-wide, more productive and fulfilled professionals, and a superior client experience.
With Aiwyn's Intelligence-Based Billing™ (IBB) platform, high-value firm executives, partners, and staff are liberated to deliver more value to clients and work at the highest end of their professional expertise. Aiwyn offers a suite of solutions built on the IBB platform that speed up the client payment cycle and provide firm leaders with predictive insights to drive smarter strategic growth decisions.
Benefits of Aiwyn to accounting and law firms firms: partners can save time, bill faster, and shed administrative headaches; finance leaders can reduce days-in-WIP and days-in-AR, speed up client payments, and smooth out cash flow; executives can better protect financial health with predictive insights and controls, and improve their firm reputation by offering best-in-class experiences to clients."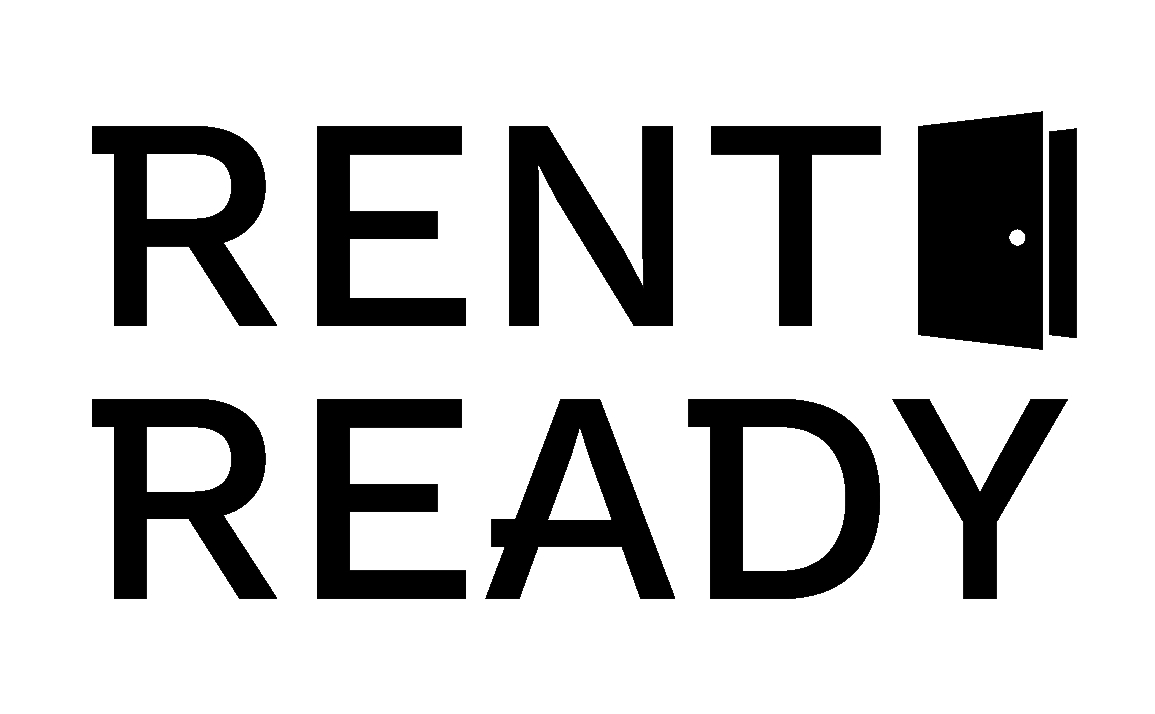 Founded: 2014
Also honored in: 2022 Best Tech Startups in Charlotte
"Rent Ready is a rapidly growing services platform that uses technology to help coordinate the process of getting vacant apartment homes ready to rent ("turn"). Built to eliminate the frustration of typical apartment turns, Rent Ready utilizes a proprietary logistics platform to connect communities to skilled professionals. Rent Ready is transforming the apartment turn process across the nation."