2023 Best Tech Startups in Cleveland

The Tech Tribune staff has compiled the very best tech startups in Cleveland, Ohio. In doing our research, we considered several factors including but not limited to:
Revenue potential
Leadership team
Brand/product traction
Competitive landscape
Additionally, all companies must be independent (unacquired), privately owned, at most 10 years old, and have received at least one round of funding in order to qualify.
Looking for a badge to celebrate your awesome accomplishment? Find it here!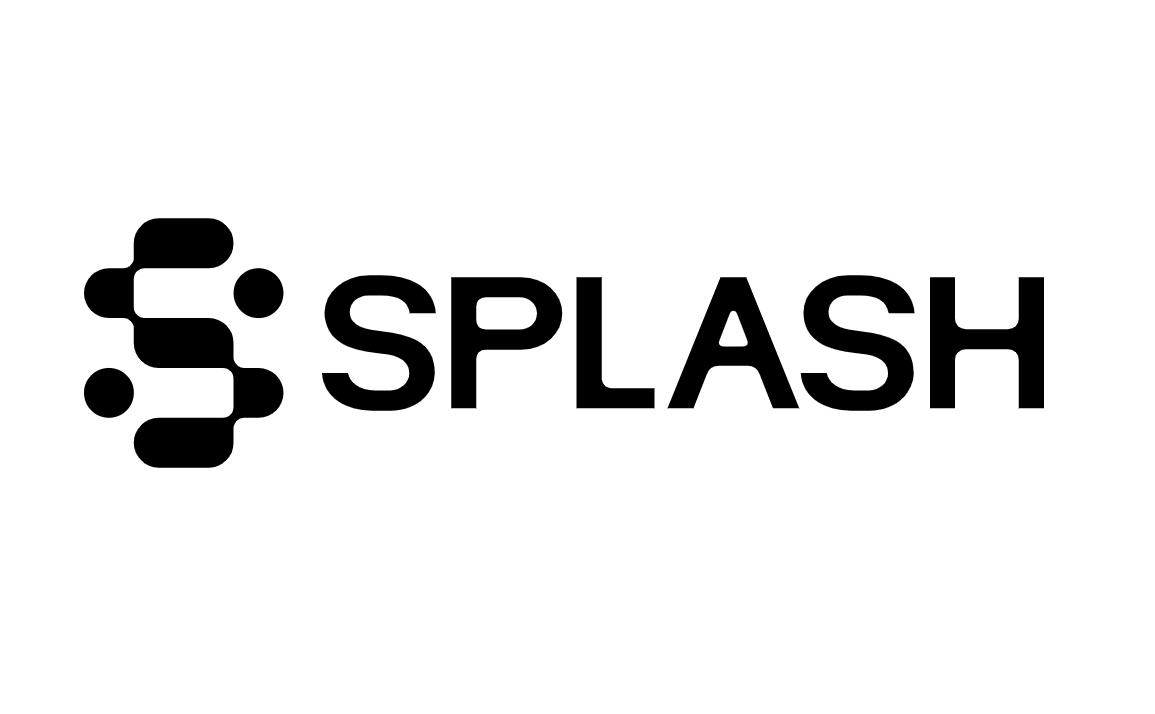 Founded: 2015
"We're here to make loan stuff way less complicated. From student loan refinancing to personal loans, we'll help you get your debt together — entirely online, and way faster than you think.
How? Through the power of automated underwriting. It's a unique hybrid marketplace model that connects you with lenders across the country – including small banks and credit unions you might otherwise miss.
We're putting cutting edge technology in your hands."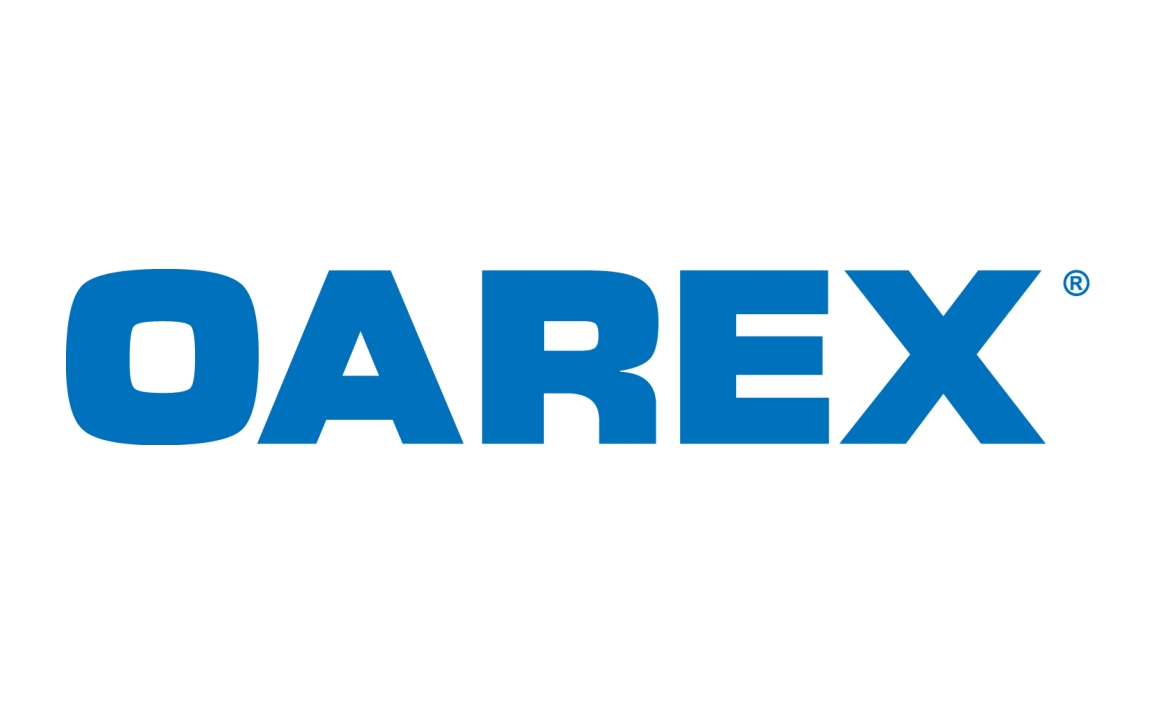 Founded: 2013
Also honored in:
"OAREX is a digital revenue exchange where online businesses can exchange future digital payouts and sales for upfront capital. Backed by East West Bank and Arena Investors with a $100M credit facility."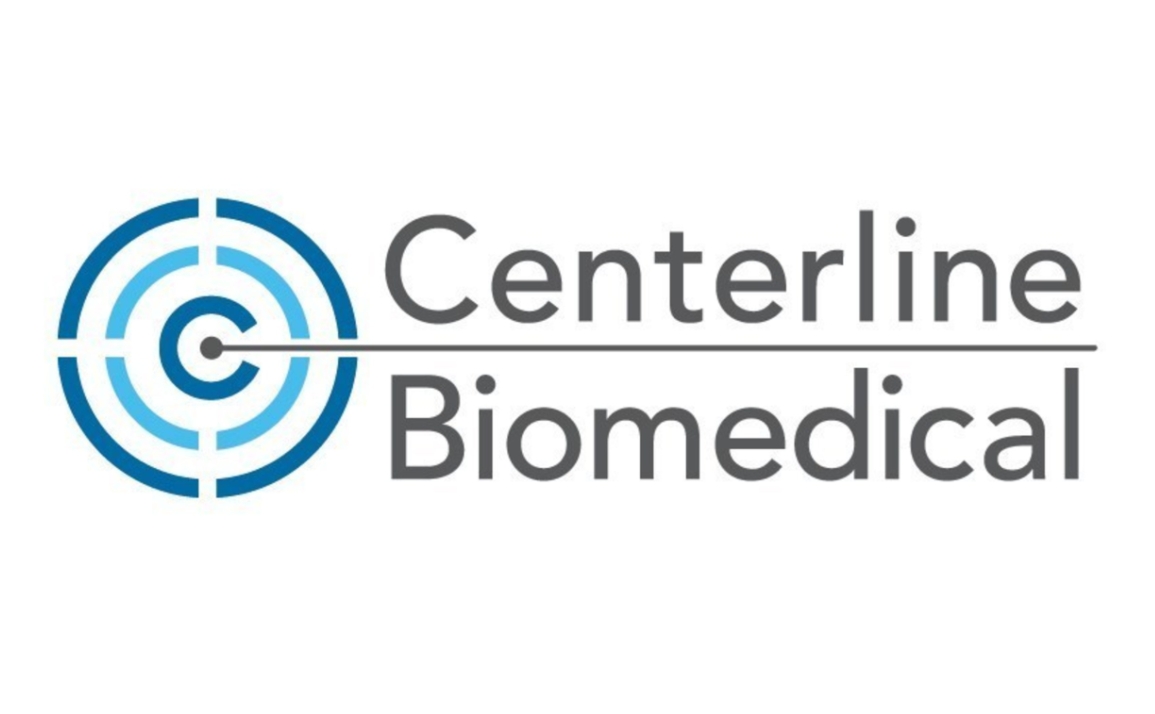 Founded: 2014
Also honored in: 2022 Best Tech Startups in Cleveland
"We are pioneers in surgical navigation and precision healthcare, empowering physicians with safe, real-time, imaging solutions that improve outcomes, lower costs, and reduce radiation exposure for both patients and caregivers in minimally invasive endovascular procedures.
Delivering on our commitment to improve quality of life by changing the way healthcare is delivered, our multidisciplinary team of scientists, clinicians, engineers, and software architects has developed the Intra-Operative Positioning System (IOPS™). This mobile and affordable GPS-like 3D vascular navigation system allows for greater surgical precision and control than ever before, improving device placement accuracy, simplifying complex procedures, and potentially decreasing endoleaks and costly secondary interventions."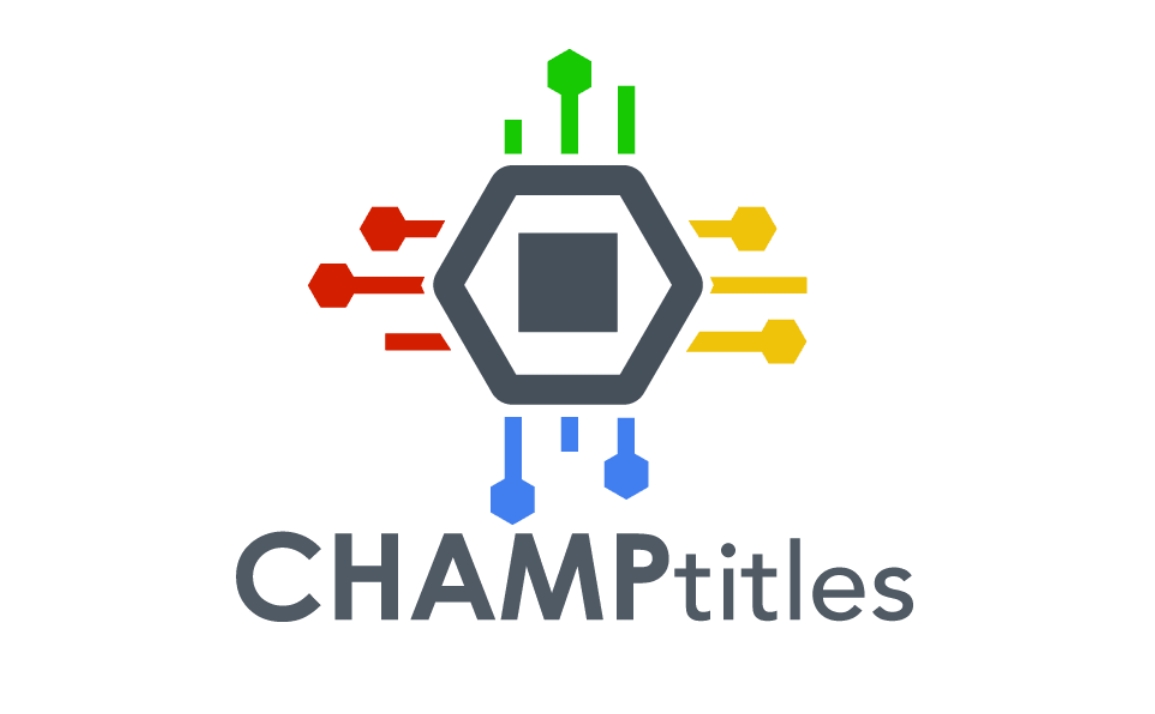 Founded: 2018
Also honored in:
"Through the application of its secure, patent-pending technology, CHAMPtitles ends the reliance on legacy systems to manage U.S. automobile titles. CHAMPtitles partners with each party in the vehicle title ecosystem to reduce their costs in handling titles, turning the burdensome administrative process of issuing a vehicle title into a profitable activity."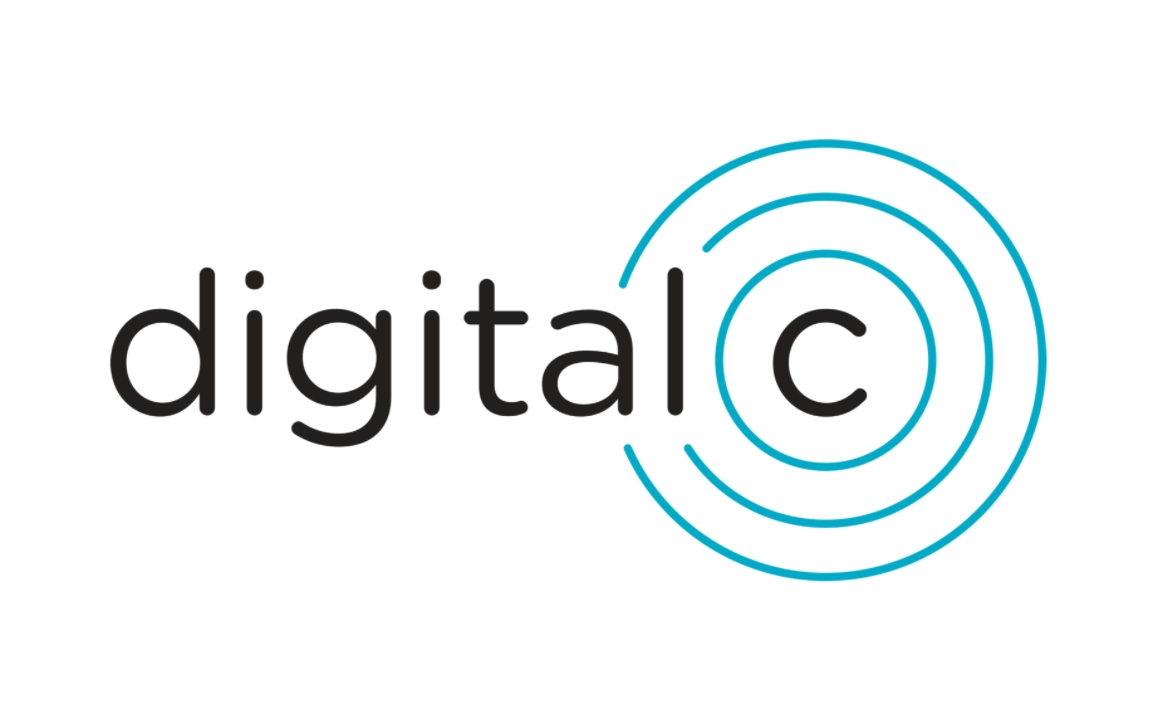 Founded: 2015
Also honored in: 2022 Best Tech Startups in Cleveland
"DigitalC is a community-based non-profit organization that is built on the belief that technology can grow community empowerment from the ground up. We see digital equity as a foundational prerequisite to creating the thriving community that we all are working for, and we understand that every resident and business will be better off—for purposes of education, healthcare, workforce development, and economic vitality—when everyone has the ability to get connected. We don't measure success in profit margins but rather in lives impacted.
The mission of DigitalC is to EMPOWER THE PEOPLE OF GREATER CLEVELAND TO ACHIEVE SUCCESS THROUGH TECHNOLOGY, INNOVATION AND CONNECTED COMMUNITY. DigitalC owns and operates EmpowerCLE, a fixed wireless, reliable, high speed broadband Internet service providing connectivity for Cleveland's under-connected and un-connected communities; a WISP with a purpose Our deep community partnerships have resulted in sponsorship programs that are currently enabling hundreds of students' households to receive fixed wireless home broadband at no cost."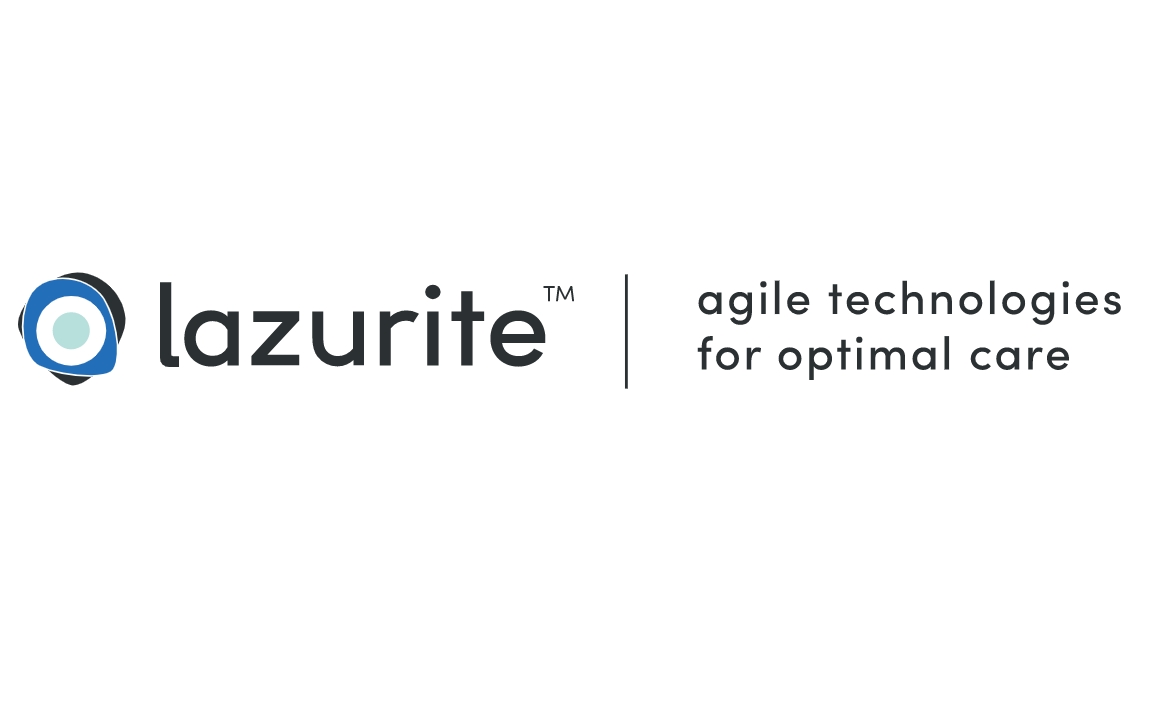 Founded: 2015
Also honored in: 2022 Best Tech Startups in Cleveland
"Lazurite is a patient-dedicated, surgeon-focused company driving medtech innovation in the operating room. We are an innovations company known for its transformative surgical wireless platform, laser-based lighting and other advanced technologies.
Our first product is ArthroFree™, the world's first fully wireless minimally invasive surgical camera. This endoscopic visualization system is designed to seamlessly integrate into existing operating room workflows and is for all the surgeons who are frustrated by unwieldy cables and outdated technology."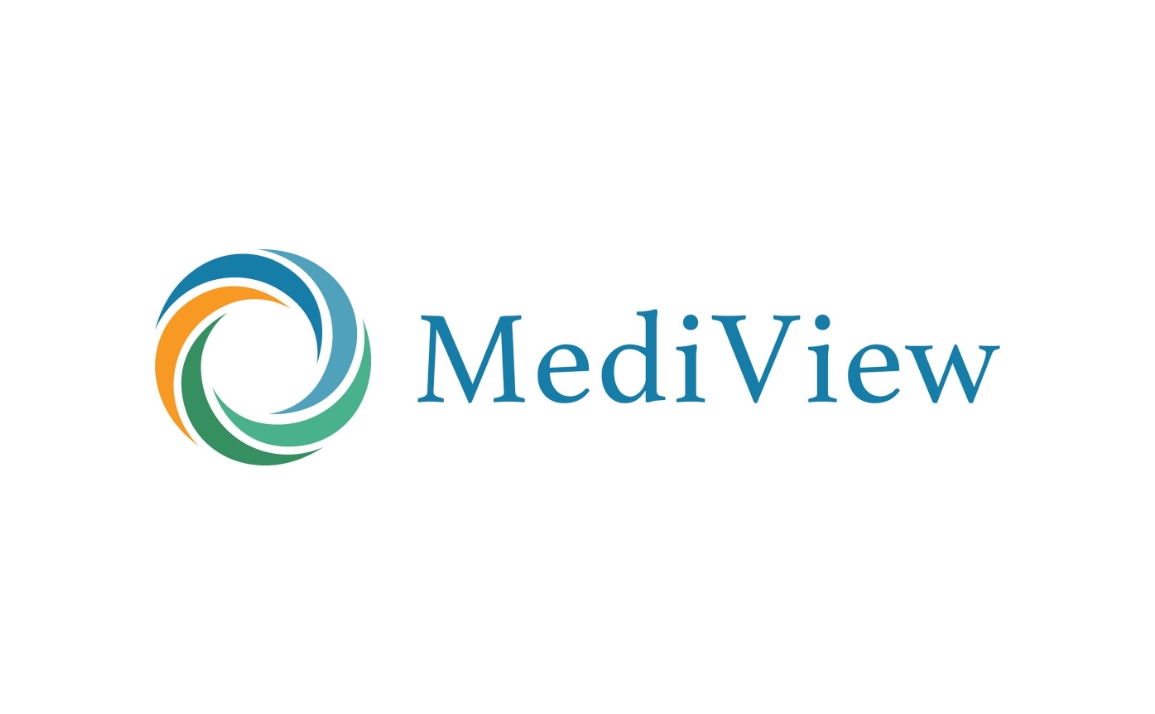 Founded: 2017
Also honored in: 2020 Best Tech Startups in Cleveland
"MediView is a growing digital health company that leverages augmented reality, remote connectivity and spatial computing data to create revolutionary surgical navigation and teleprocedure platforms. MediView uses augmented reality to provide surgeons with intraoperative 3D "x-ray" holographic visualization. The surgeon is able to look directly into a patient during a procedure and see all of their internal anatomy under their skin in 3D (organs, bones, vasculature, etc). The system also tracks the surgeon's instruments and provides "light-ray" guidance so that the surgeon can plan and see the trajectory of their tools in relation to the patient's anatomy throughout the procedure.
MediView's platform technologies also utilize remote connectivity to permit medical professionals to collaborate for patient care with shared communication, visualization and holographic guidance. These technologies dramatically expand telehealth by enabling care providers to connect and collaborate remotely. This both enables the delivery of higher levels of healthcare to underserved areas and limits the number of healthcare providers potentially exposed to a contagion like COVID-19.
Finally, MediView captures the data produced during the holographic procedures to provide further insights and guidance to medical professionals. Our team is currently completing in-human evaluations at Cleveland Clinic facilities to verify the safety, accuracy and efficiencies of these technologies."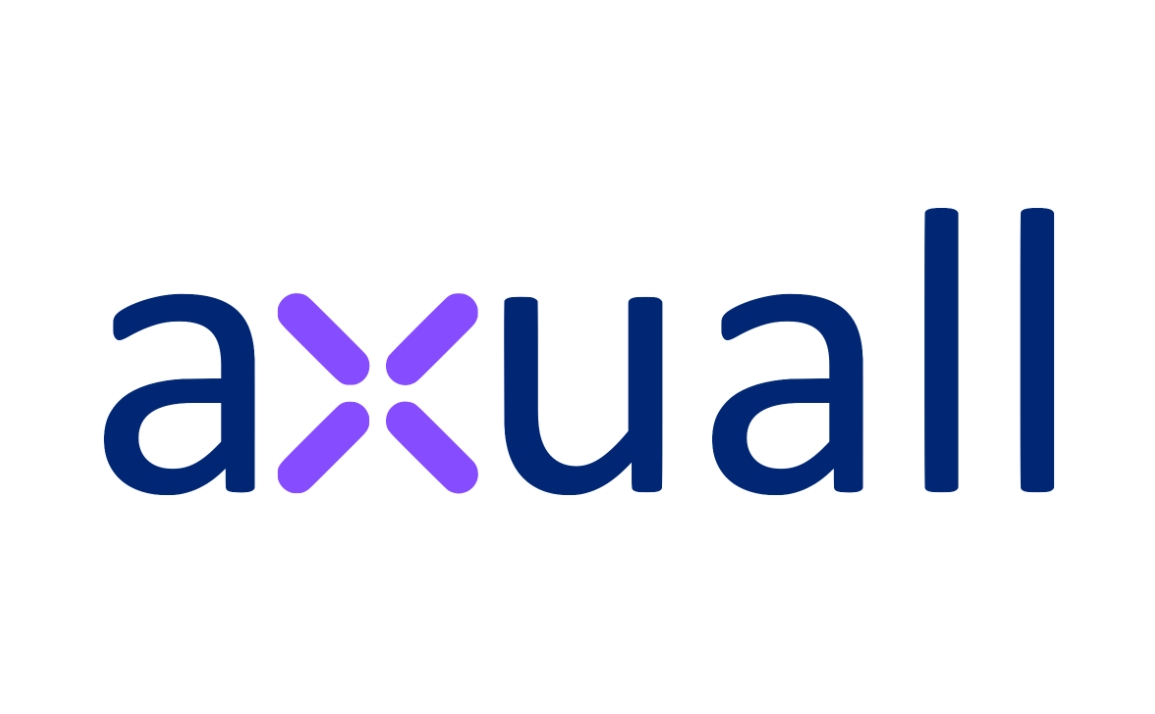 Founded: 2018
Also honored in:
"Axuall is a digital network for verifying identity, credentials, and authenticity in real-time. We address a multibillion-dollar need to eliminate waste, prevent fraud, manage risk, and meet the demand for next-generation products and services in healthcare, financial services, manufacturing, government, and other industries where proof matters.
Axuall's technology digitally fuses assertions with the corresponding digital signatures of authorized verifying entities, forming a cryptographic bond that is continuously re-verified and kept up-to-date. This enables a global network linking credential holders, verifiers, and subscribers, providing self-sovereign, portable, and real-time sharing of digital proof across the expanding marketplace and digital economy."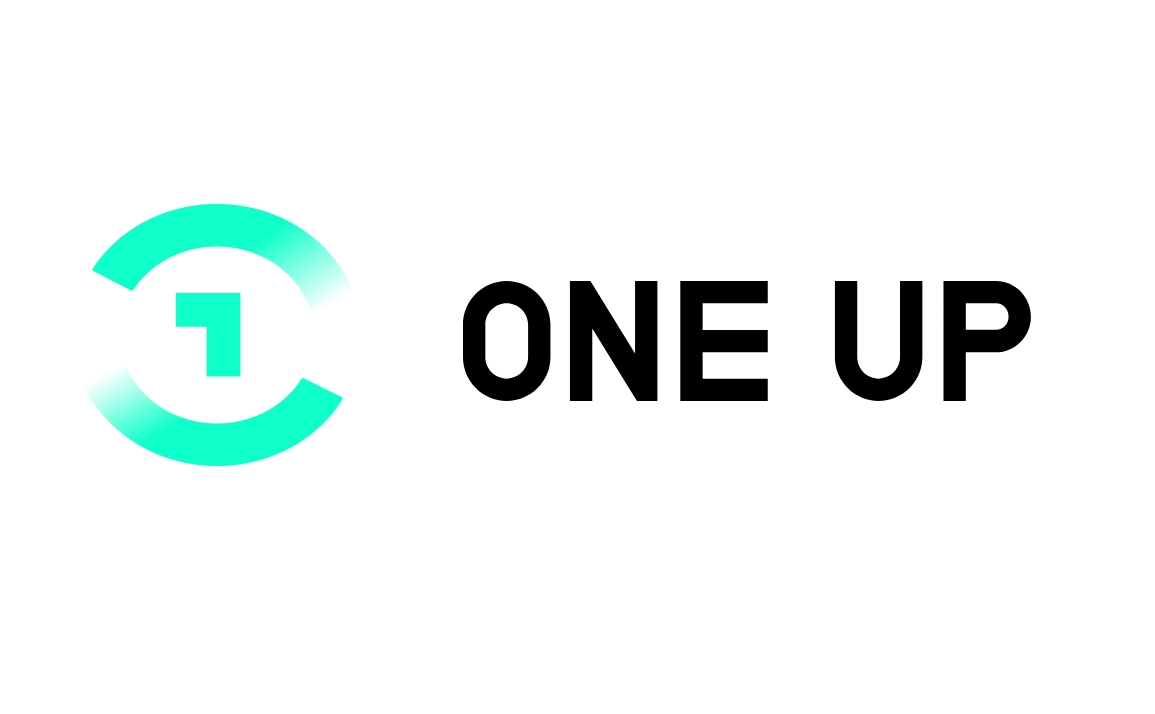 Founded: 2018
"Play One Up is the premier operating system for on demand esports competitions."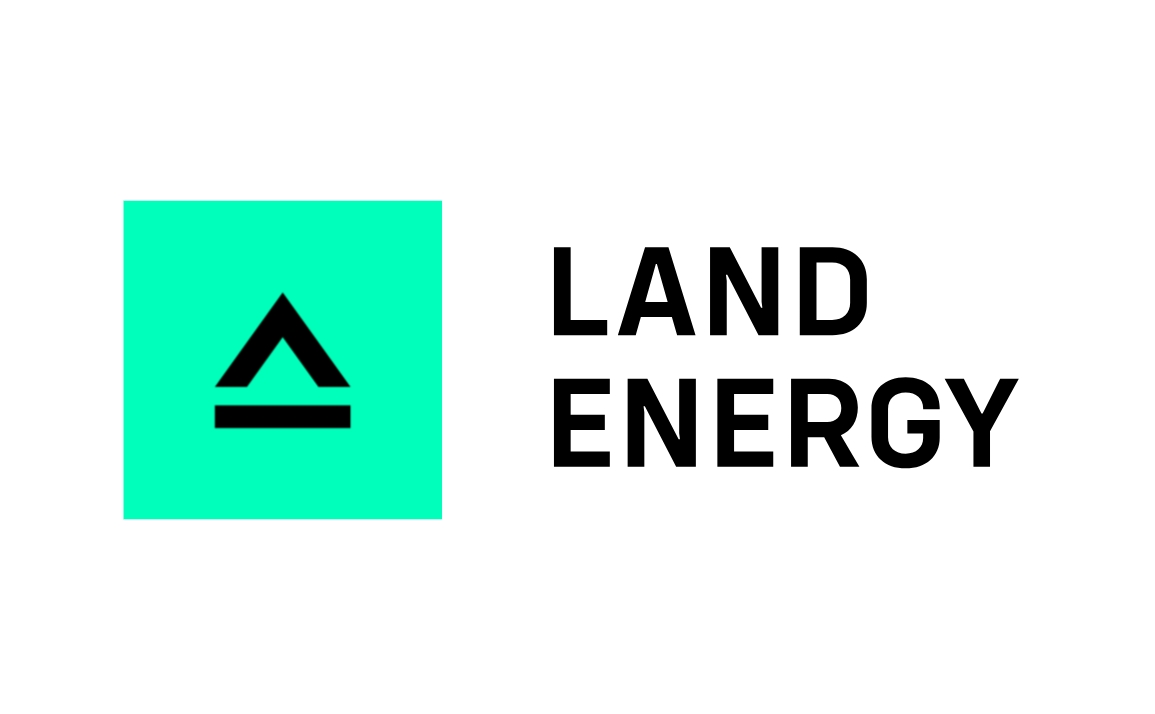 Founded: 2021
"The evolution of energy use through humanscale, connected batteries."